Cars
Enthusiast Cars To Look Forward To In 2021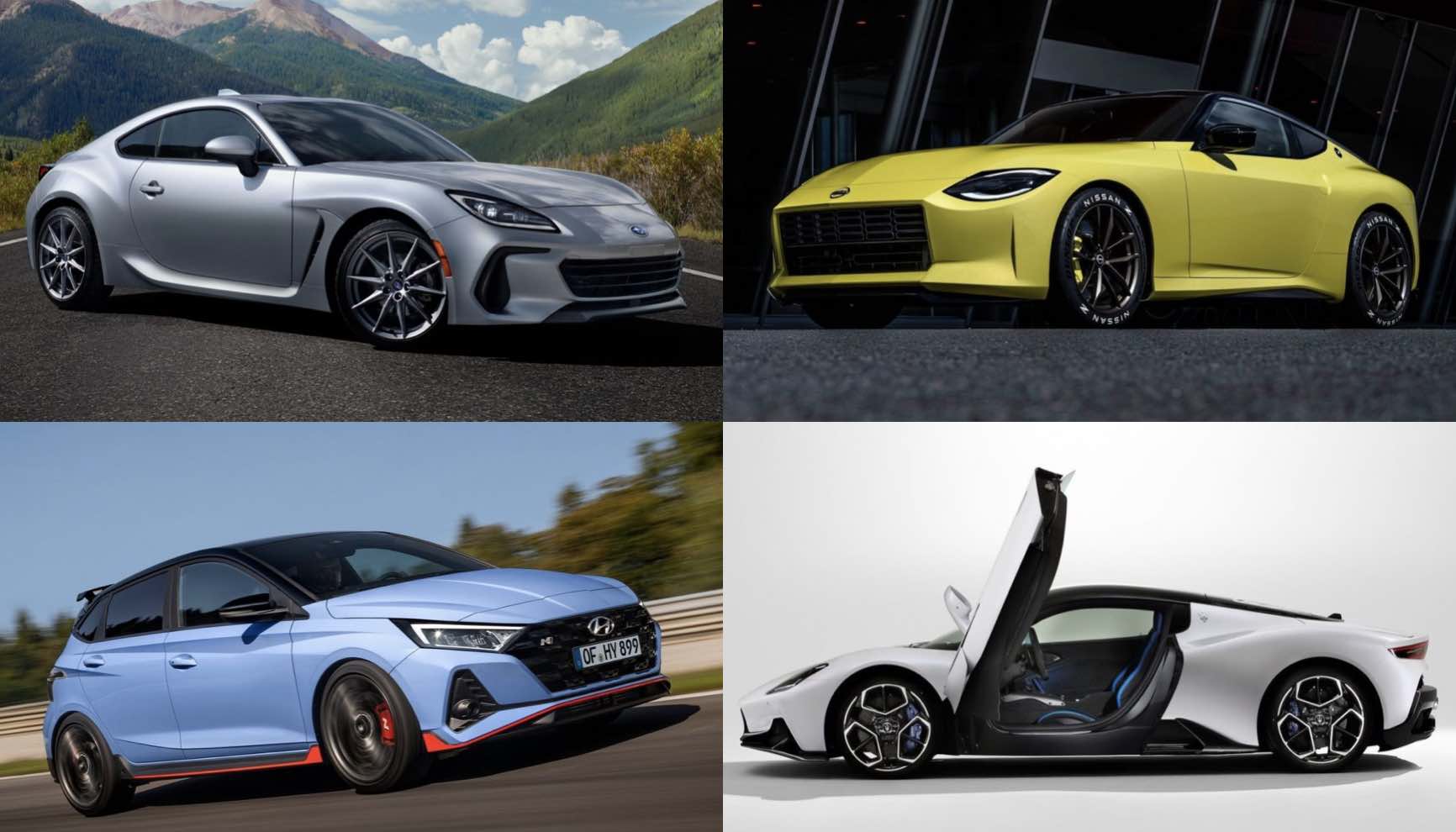 A list of the fun and exciting cars for auto enthusiasts to salivate over in 2021.  
Many would probably agree that 2020 may not have been the best year for the auto enthusiast. Thanks mainly to the pandemic, and the ensuing impending economic crisis, many of the major events and other exciting auto related activities have all either gone virtual, or cancelled altogether.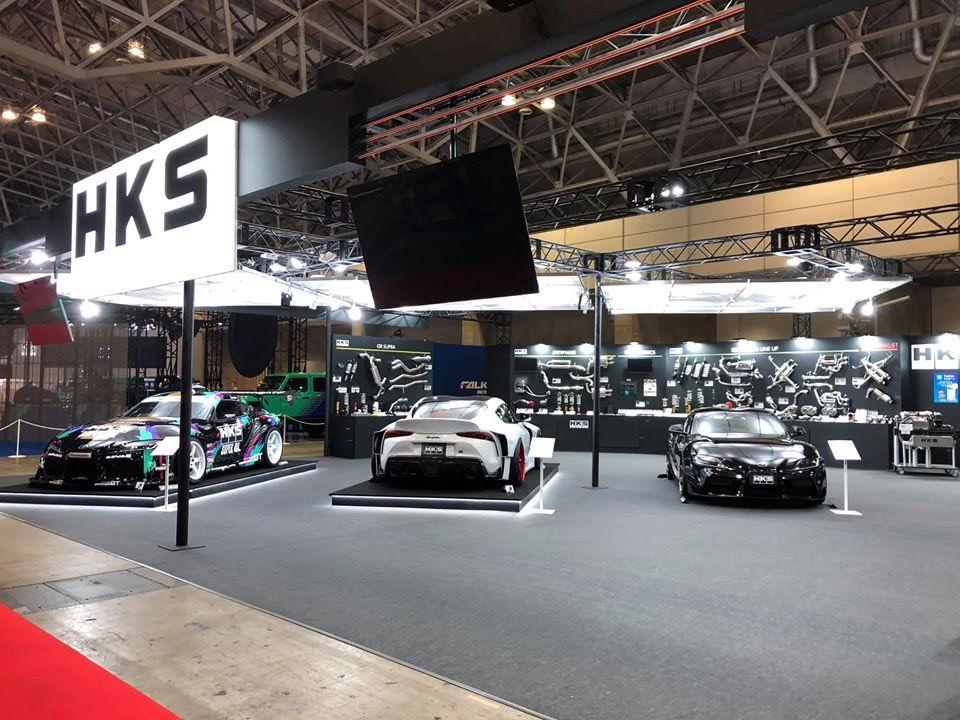 Nevertheless, despite being the year the world stayed home, several interesting cars have actually managed to defy the odds and burst onto the scene this year, both locally and abroad. Over the last 12 months, we've witnessed the launch of the hotly-anticipated Toyota GR Yaris hot-hatch, the mid-engined C8 Corvette and the Land Rover Defender to name a few.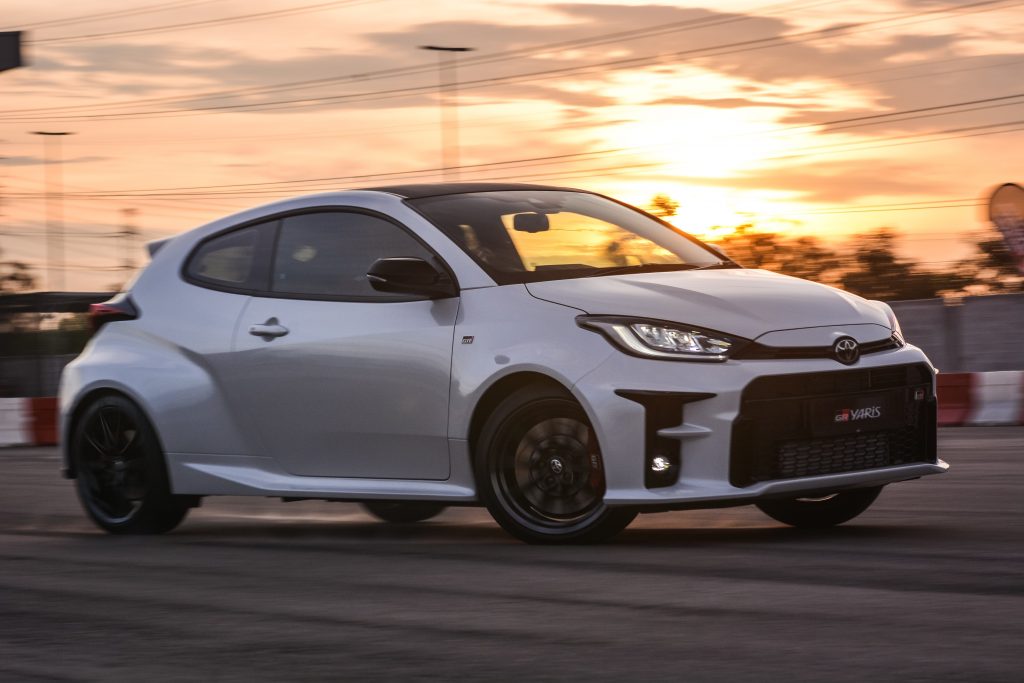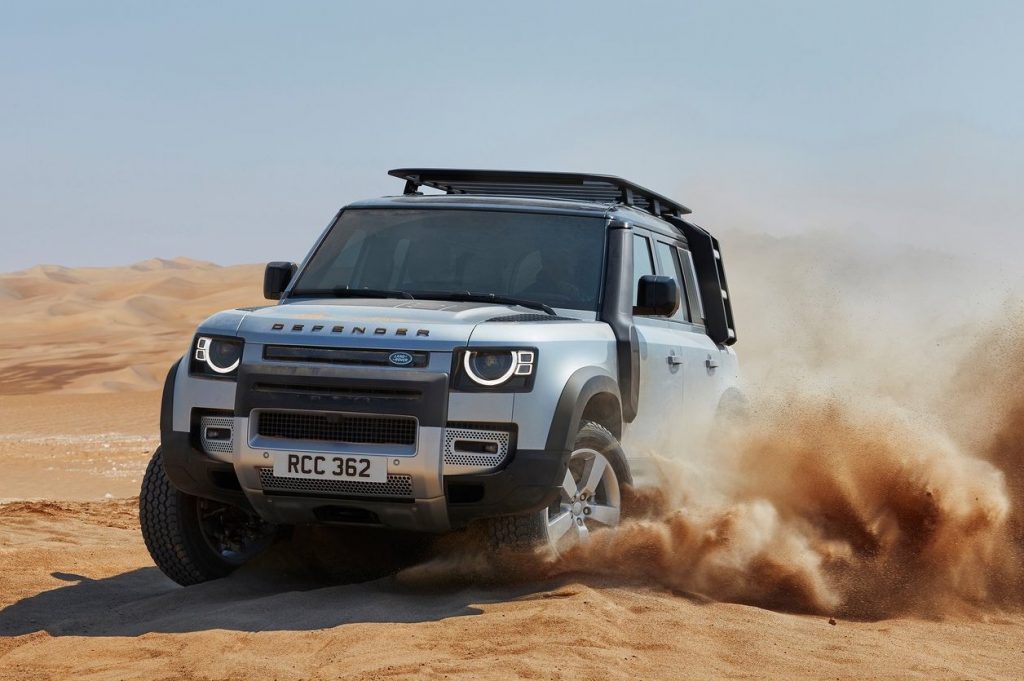 At the higher end of the market meanwhile, 2020 shaped up to be a quite good year from premium automakers too. Aston Martin for instance officially launched its DBX SUV, Ferrari on the other hand had unveiled its new Roma GT car and the hybrid-powered SF90 Stradale. Even Bugatti and Pagani made several interesting announcements this year.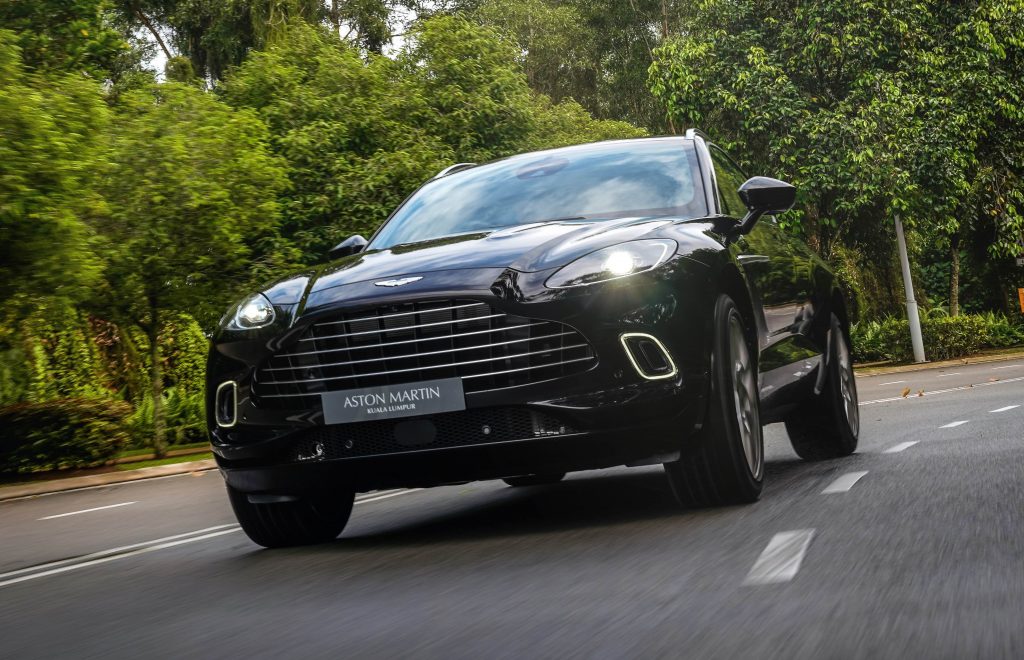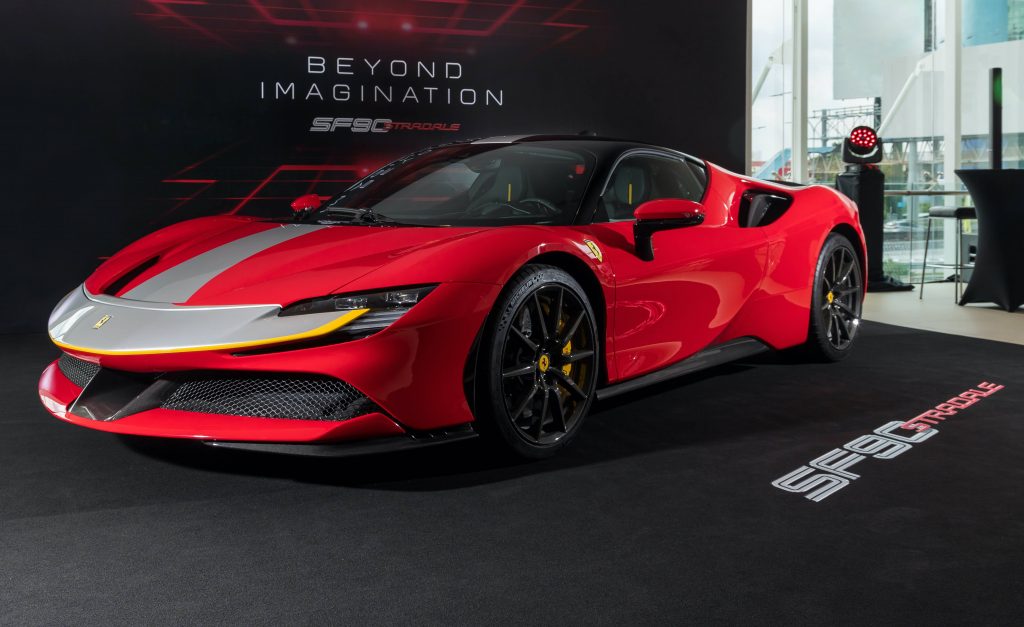 So seeing the cornucopia of exciting cars that had arrived even in this tumultuous year, what are the cars to look forward to in 2021? 
Looking at the year ahead, we could be talking about the imminent launch of cars like the new Honda Civic, Nissan Ariya, Volkswagen ID.4 and the Genesis GV70. Honestly though, while interesting cars in its own right, those arrivals aren't really all that exciting is it?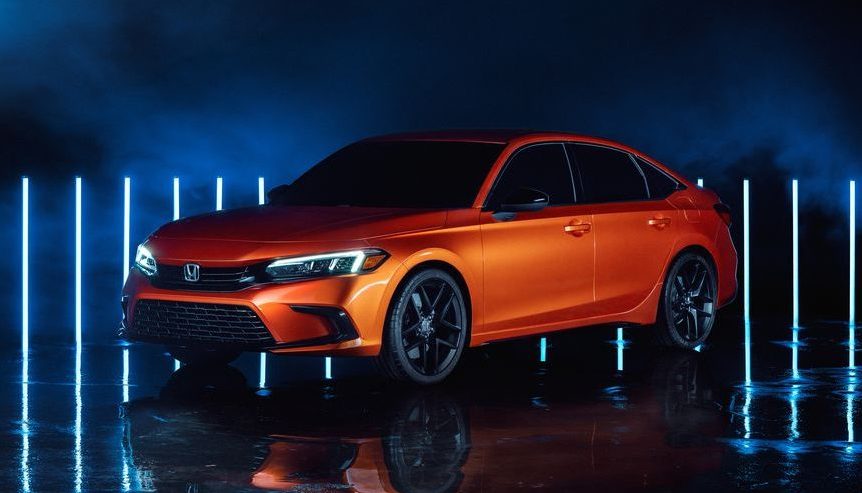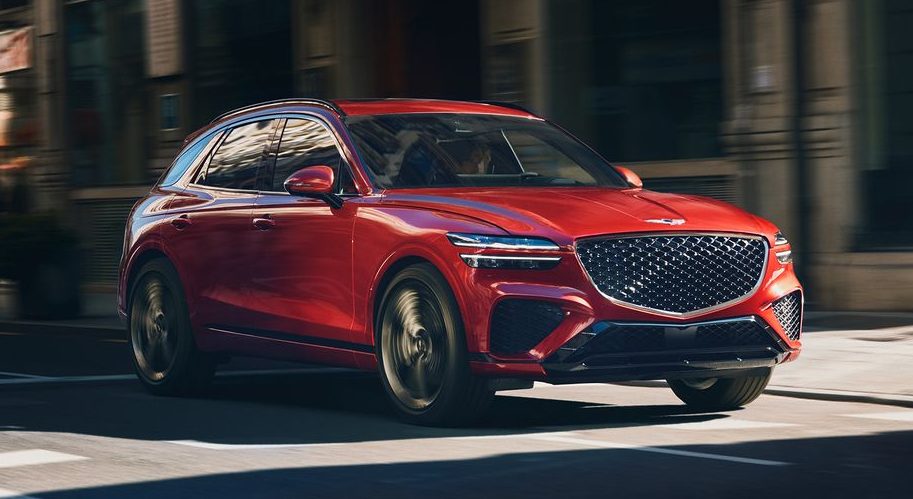 Therefore, unlike other (more practical) lists that go into the more attainable cars for the common man for the next year, let's have a list on all the launches in 2021 that will satisfy the inner 12-year-old that still reside within each and every all auto enthusiasts instead. 
Disclaimer: Most (read: all) these cars on this list have already been officially unveiled in one way or another already, it is just that they have yet to actually enter production, and in the hands of eager customers, till the year ahead. For cars that many assume to be unveiled and launched in 2021, there is a separate list down below.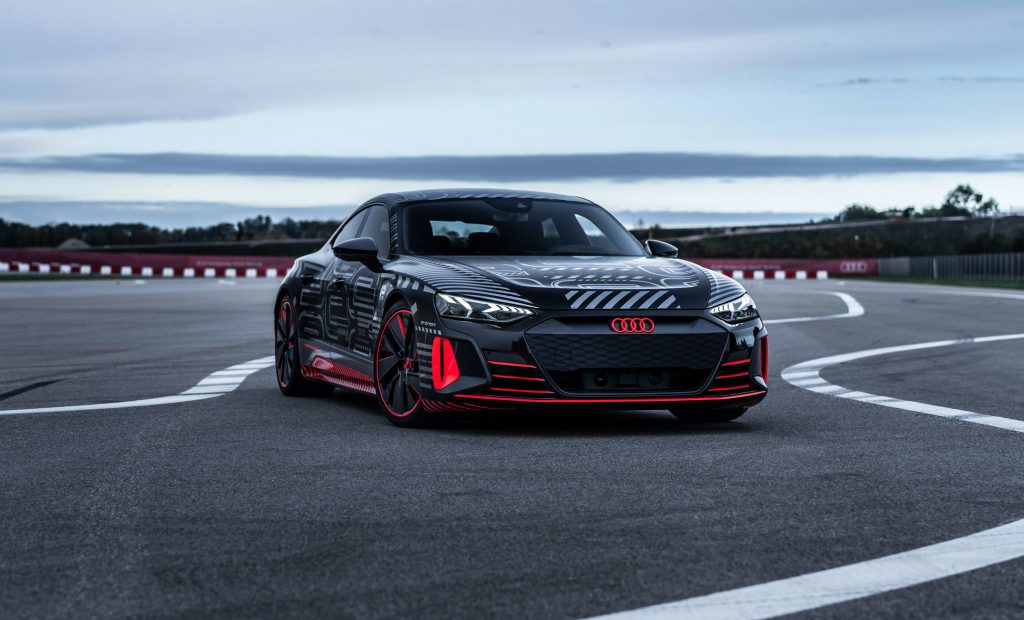 Launch Date: Spring 2021
Audi's first foray into the all-electric super sedan market, the E-Tron GT could be thought of as essentially a Porsche Taycan in a sleeker suit. That is no bad thing however, especially when considering there is also an RS performance variant of this four-seater EV in the works.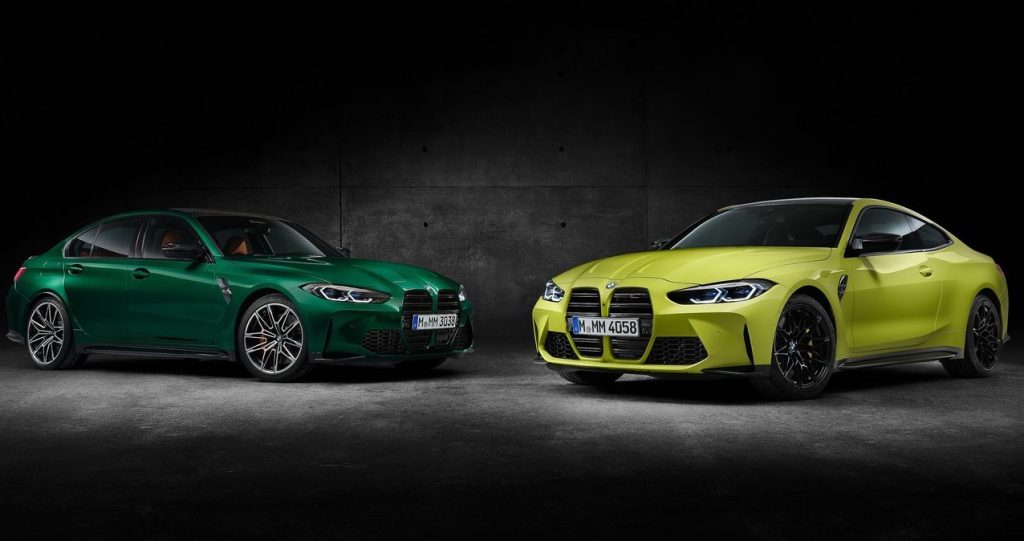 Launch Date: March 2021 (June 2021 for Malaysia) 
BMW's hottest M versions of its latest iteration 3-Series sedan and 4-Series coupe retains a straight-six engine, and more importantly to enthusiasts, a six-speed manual transmission option. Unfortunately, what this new generation of M3 and M4 also brings is the new front end aesthetic, which, to put it kindly, isn't really to everyone's tastes.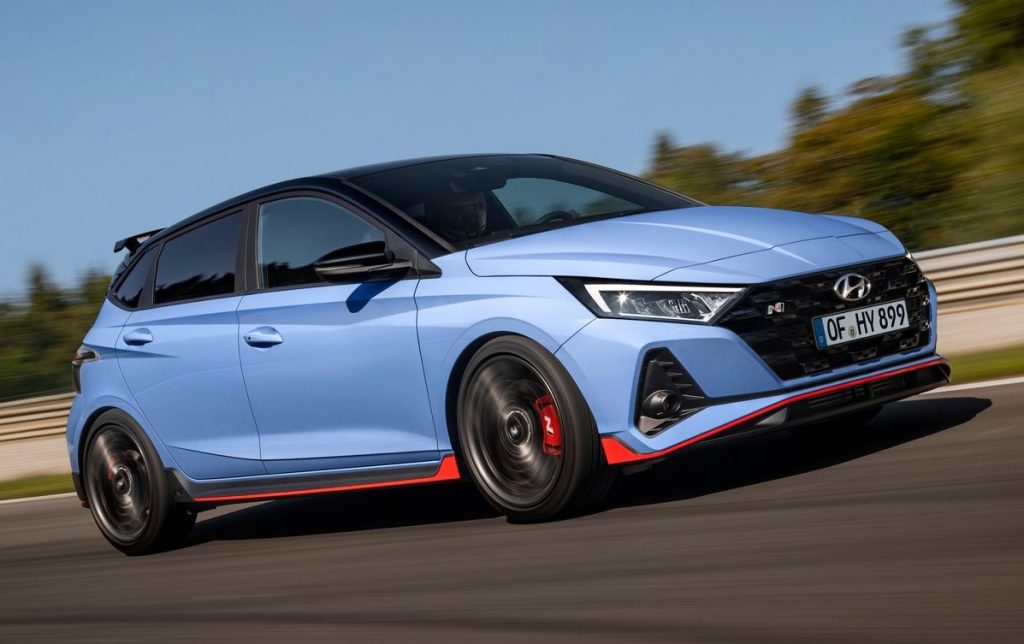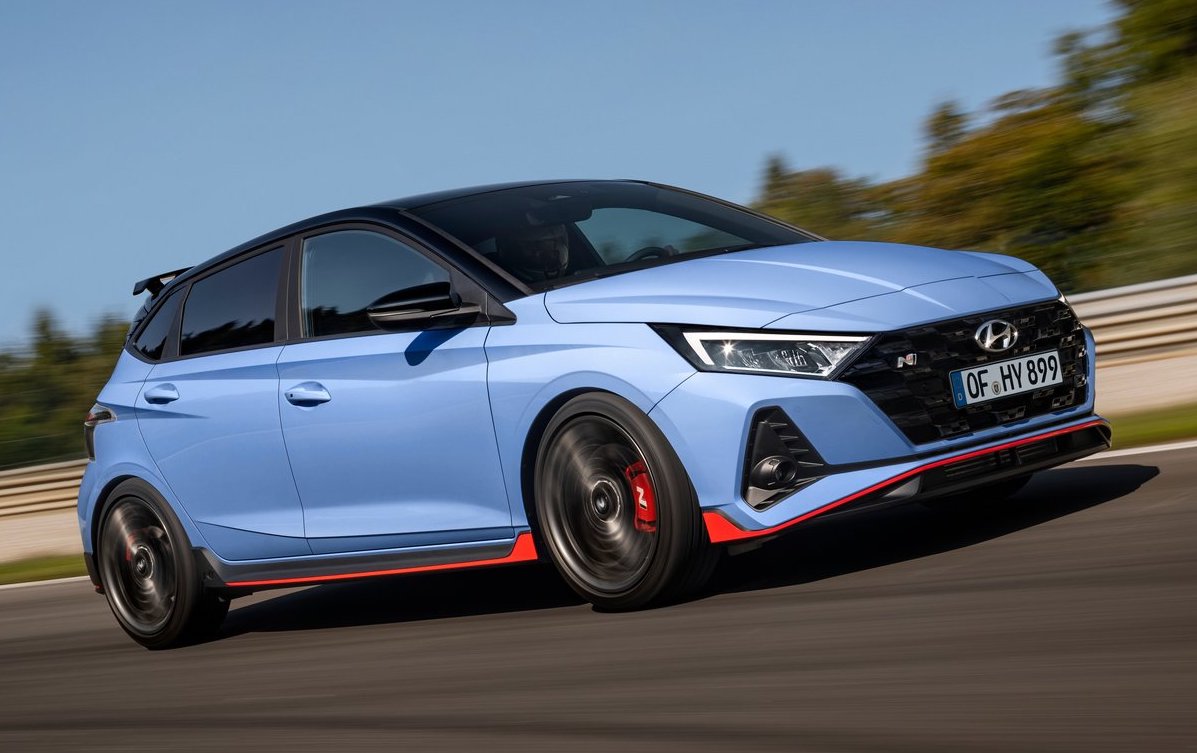 Launch Date: Spring 2021
Sitting right below its bigger i30 N and Veloster N big brothers, the i20 N may not be on par with the big boys when compared spec-for-spec. However, with a reasonably punchy 1.6 litre turbocharged engine and the sole option of a manual transmission, this simplistic, shrunken hot hatch looks to have all the ingredients in place to be an attainable enthusiast car when it eventually hits the dealerships.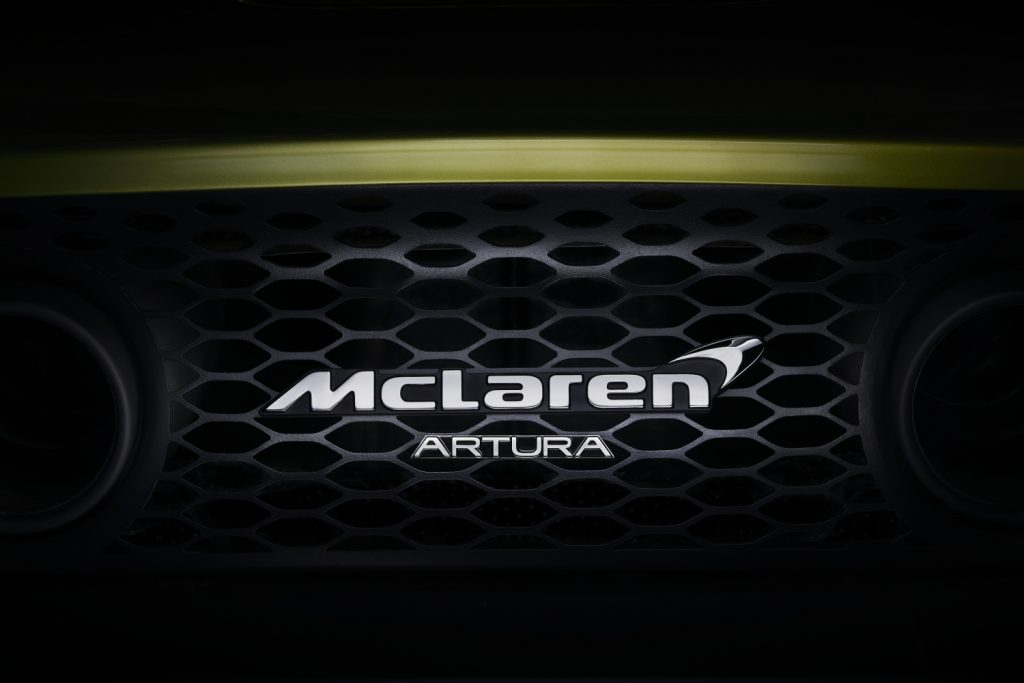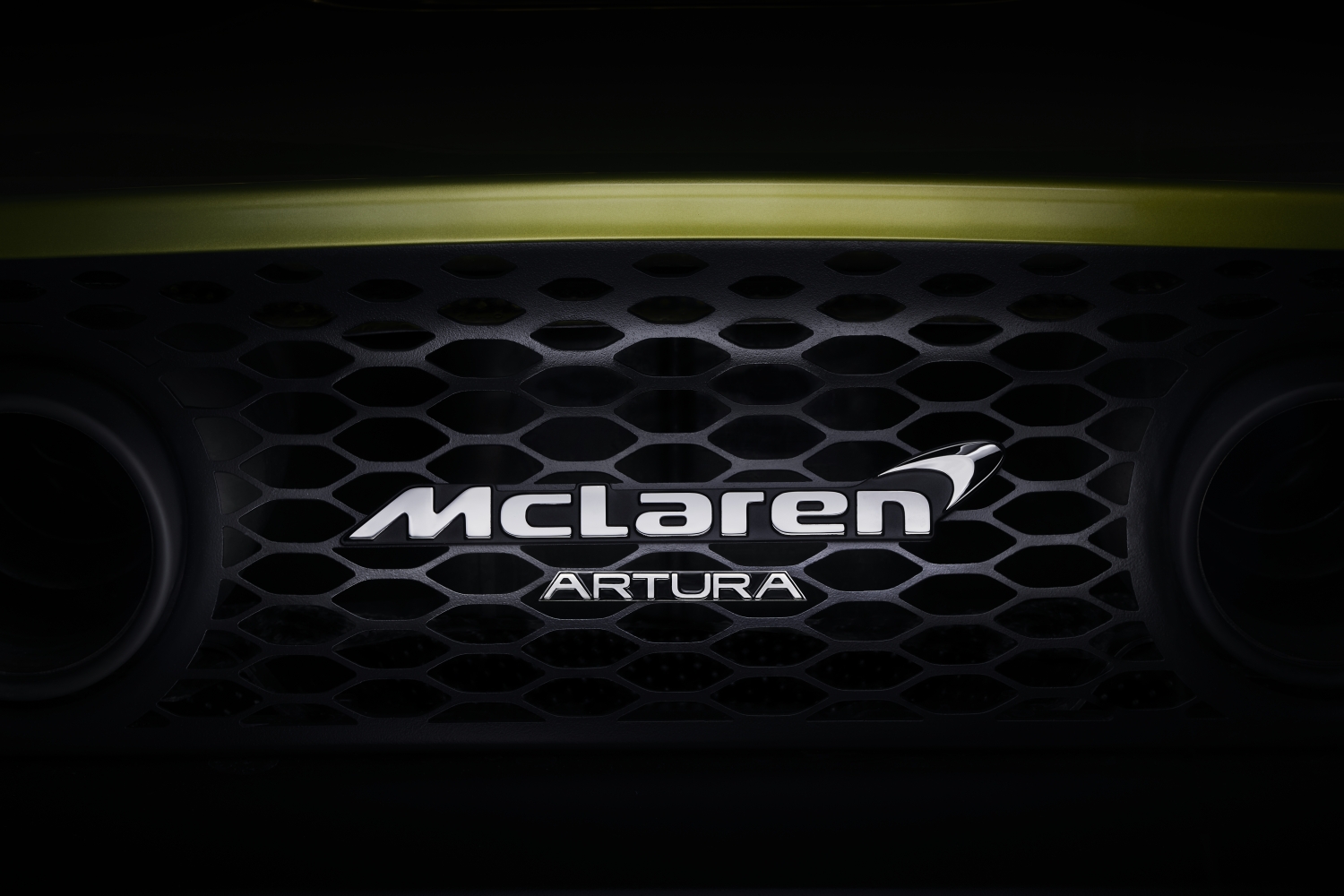 Launch Date: First half of 2021 
The first of McLaren's next-gen supercars, this Artura breaks from the British supercar maker's traditional alpha-numeric naming system, and also breaks from having a hearty V8 engine mounted in the middle. In its place instead is a hybrid twin-turbocharged V6, which therefore makes it the automaker's first series production electrified supercar.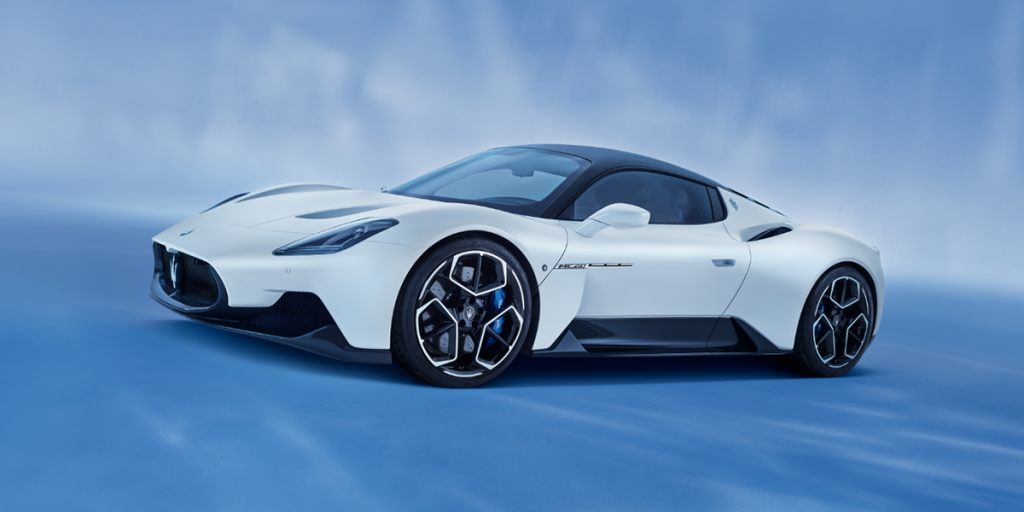 Launch Date: 2021 (exact date unknown)
Despite the 20 in the model name itself inadvertently announcing its launch in the year 2020, being typically Italian however, and of course due to the Covid-related delays, what was to be Maserati's statement car for the next chapter in its illustrious history has since been pushed back to sometime in 2021. Saying that, while not having been launched yet, it still hasn't stopped this 630 hp mid-engined V6 supercar from scooping up the China Performance Car of the Year award last month.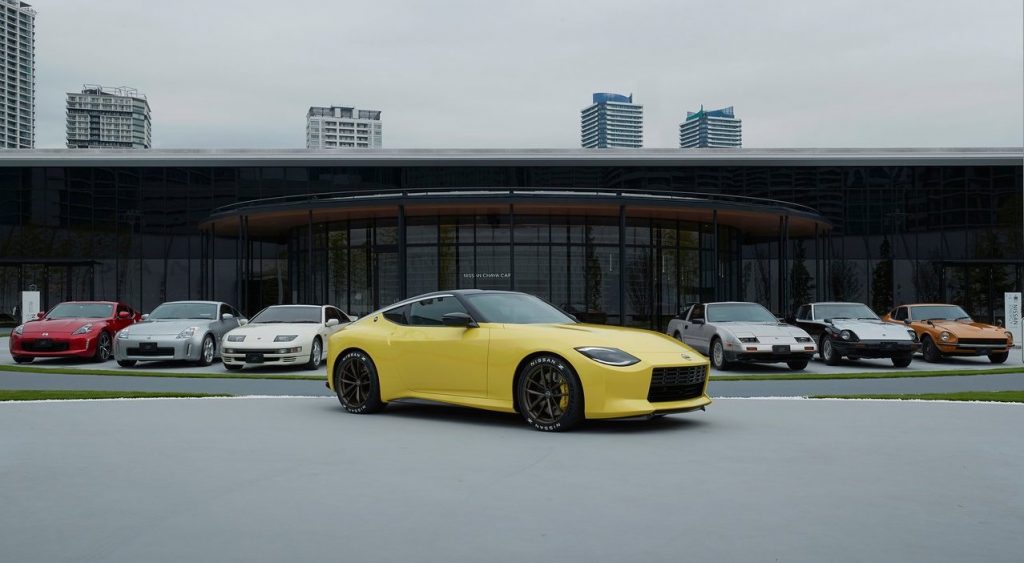 Launch Date: 2021 (exact date unknown)
The replacement for the Nissan 370Z that has been on sale for 11 years now, many enthusiasts see this new Z car as nothing more than a heavily revised version of its predecessor. Then again, what is so wrong about having an old-school alternative with up-to-date features and a stunning design?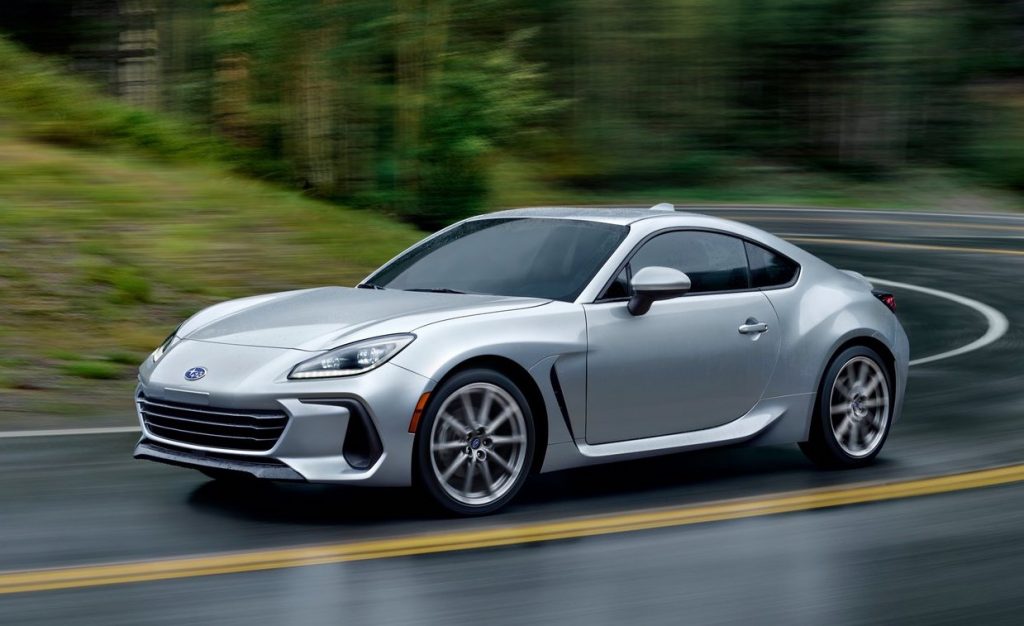 Launch Date: Fall 2021
While a turbocharger is still conspicuously missing from the engine specs of this second generation BRZ, the flat-four lump under the hood has now been upsized by some 400 cc to quell the complaints of torque-dip. Moreover, the core Toyobaru twins formula of low weight, manual transmission, rear wheel drive is still retained in this new iteration.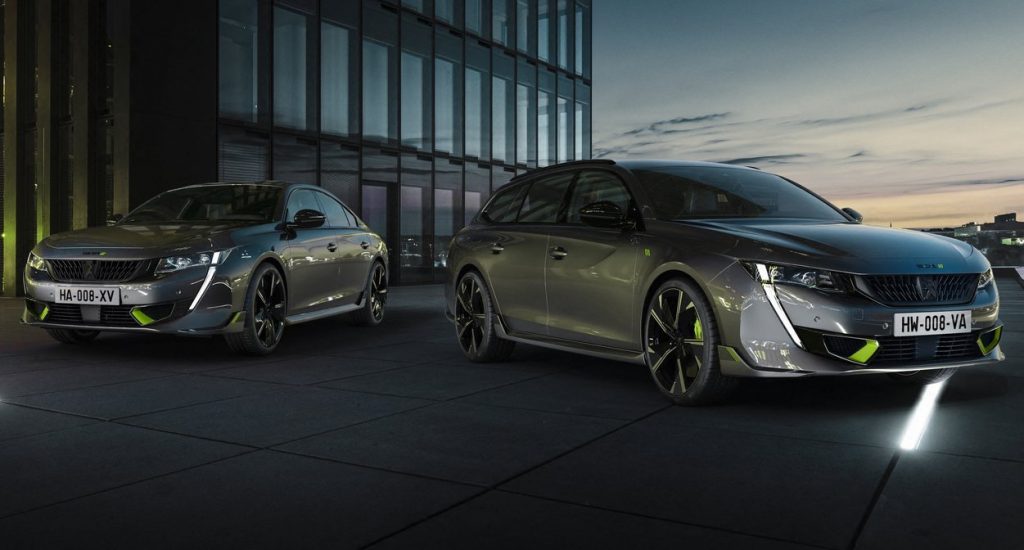 Launch Date: Early 2021
Featuring a 360 hp hybrid powertrain and four wheel drive under its sleek fastback/estate body, this first model in the French automaker's Sport Engineered performance lineup incidentally also the most powerful and fastest accelerating production Peugeot to date. 
Other notable mentions that is set to arrive in 2021, but have yet been officially unveiled:
Audi RS3
Mercedes-AMG C63
Mercedes Benz SL
Porsche Taycan Cross Turismo
Porsche 911 GT3 RS
Toyota GR Corolla