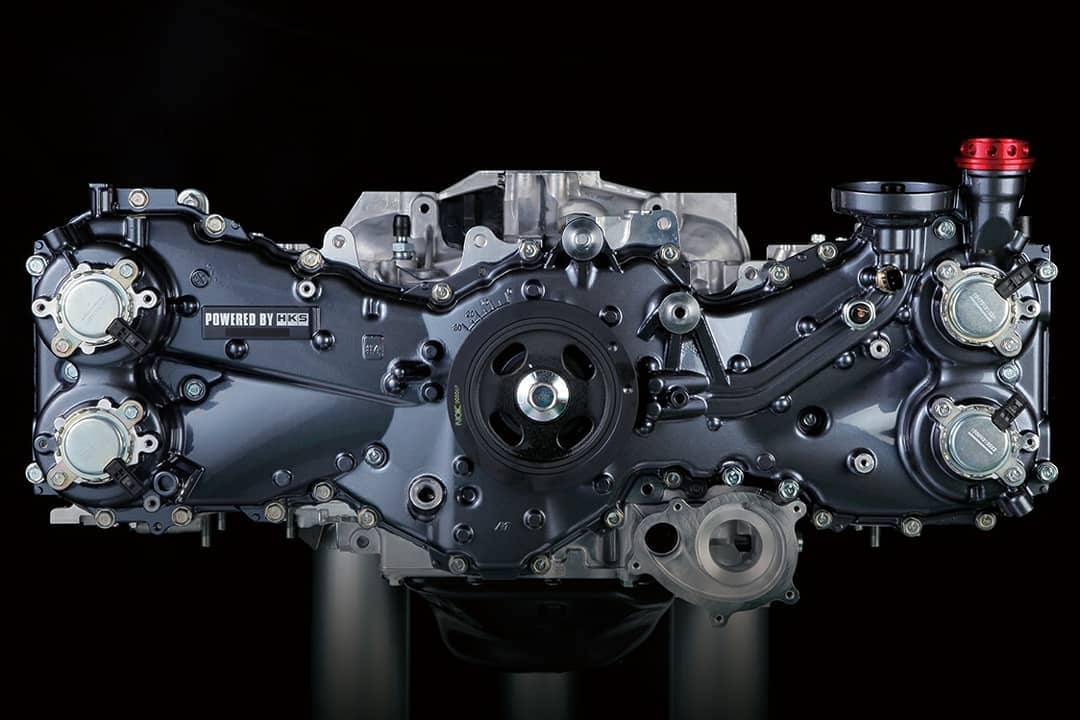 Race-spec engines for your GT86/BRZ and every generation of GT-R now available from the venerated Japanese tuning house. 
Legendary Japanese tuning house and tuning parts manufacturer HKS has just launched a series of brand new race spec engines. Dubbed the HKS 'Complete Engine Range', these engines are built specifically by HKS to cater to its racing clients.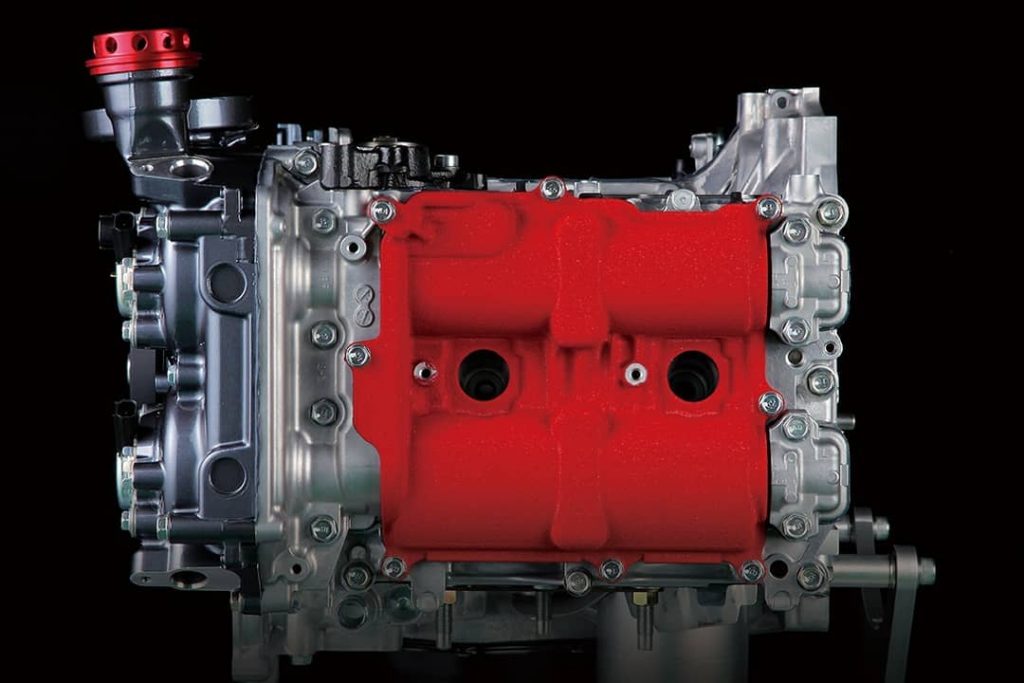 Built specifically for racing use in mind, 3 popular JDM engines have received the HKS race treatment. These are the FA20, VR38DETT and RB26DETT. To those who don't speak JDM engine code, these correspond to the engines in the GT86/BRZ Toyobaru twins, the V6 of the R35 GT-R and the legendary twin-turbo inline six of the earlier R32 to R34 GT-Rs. 
Yes. HKS is doing a complete race-prepped engine for the entire Godzilla generation. 
Starting with the FA20 engine, 3 stages of race-tune are available. Regardless of tune, the base FA20 engine has been enlarged by the venerated tuner to 2116 cc from its stock 2 litre capacity. Hence the 22 in the engine code of the HKS FA22 engine from the stock FA20 engine code.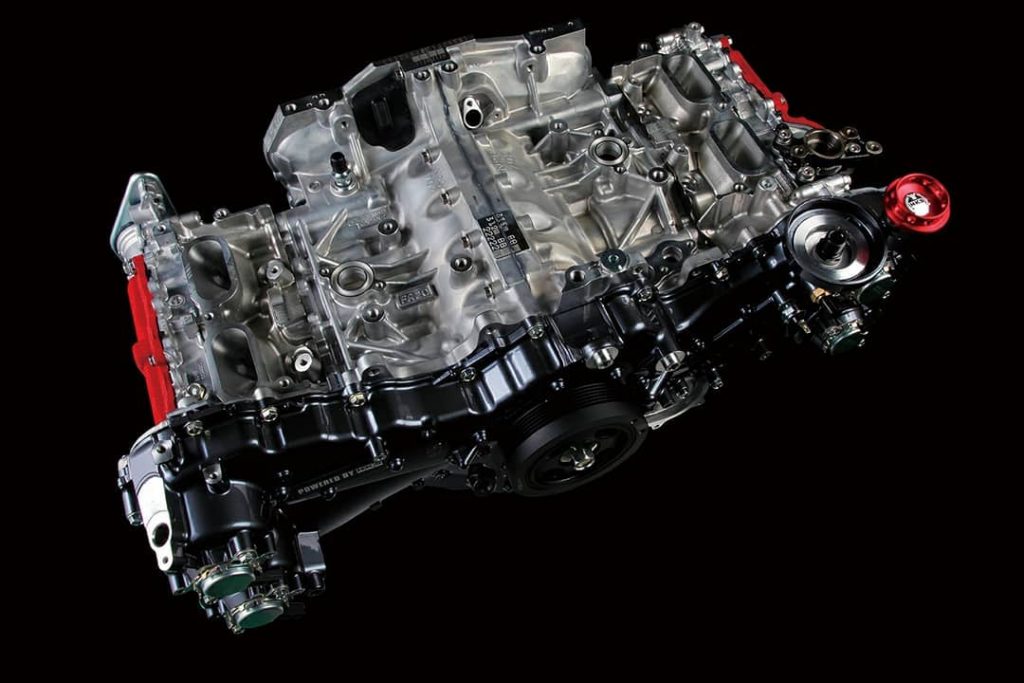 All three tunes will receive modifications to both the stock head and block of this boxer four cylinder, along with the addition of HKS pistons, con rods, crankshafts and a whole host of other performance parts. Oil jets have also been added within the piston for piston cooling on this high performance engine.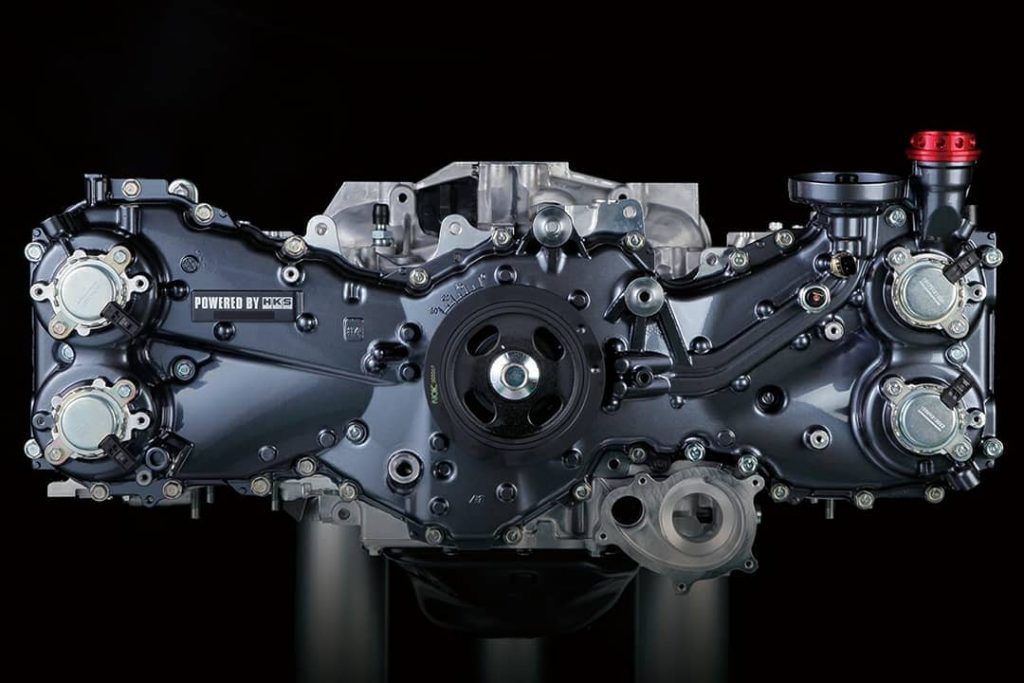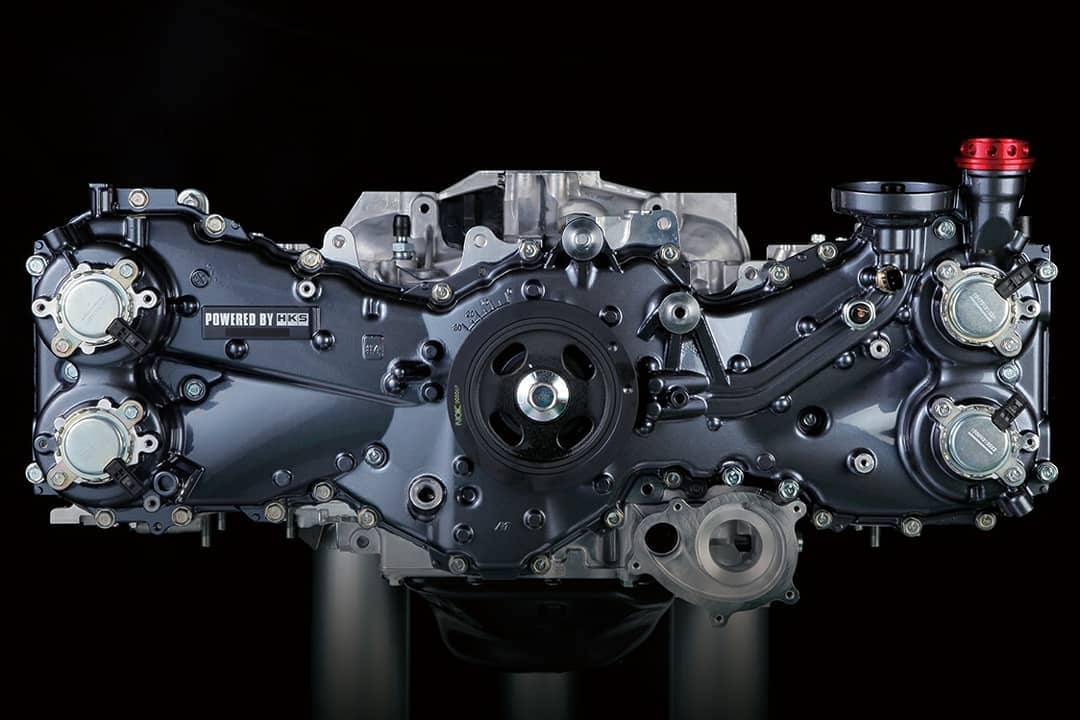 According to HKS, the FA22 is built with forced induction in mind. Step 1 should already be plenty for most racing needs. For the Step 2 and 3 tunes however, more attention is paid to the block and head, to further eke out performance and durability from the four cylinder unit. 
Moving onto the second engine to receive the HKS treatment — the VR38DETT. Or as HKS calls it now, the VR43DETT as it has now been enlarged to 4.3 litres from its original 3.8 litre capacity. 
This HKS race-spec R35 GT-R engine comes in two flavours, Step 3 and Step PRO.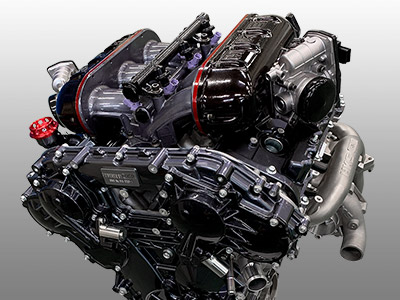 Step 3 has been modified with long term high power applications in mind, thus the tweaks to this engine includes strengthened main bearing caps and long-life bearings to withstand high torque produced, in addition to the usual HKS parts mentioned above. This time however the parts list grows to include HKS head gaskets, valve springs and even spark plugs. To top it all off, a billet crankshaft and high angle camshafts are thrown in to improve the V6 engine's response and top-end performance respectively.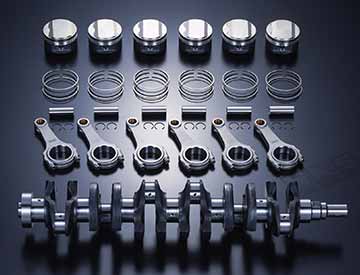 The Step PRO meanwhile goes one level beyond the Step 3. Slated to arrive in August 2020, HKS promises that the Step PRO will have even more modifications done to it for even better race performance.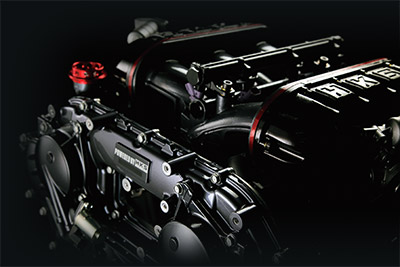 Of all the three engines introduced however, the one causing all the JDM fanboys to drool with delight however is the HKS makeover of the legendary RB26DETT.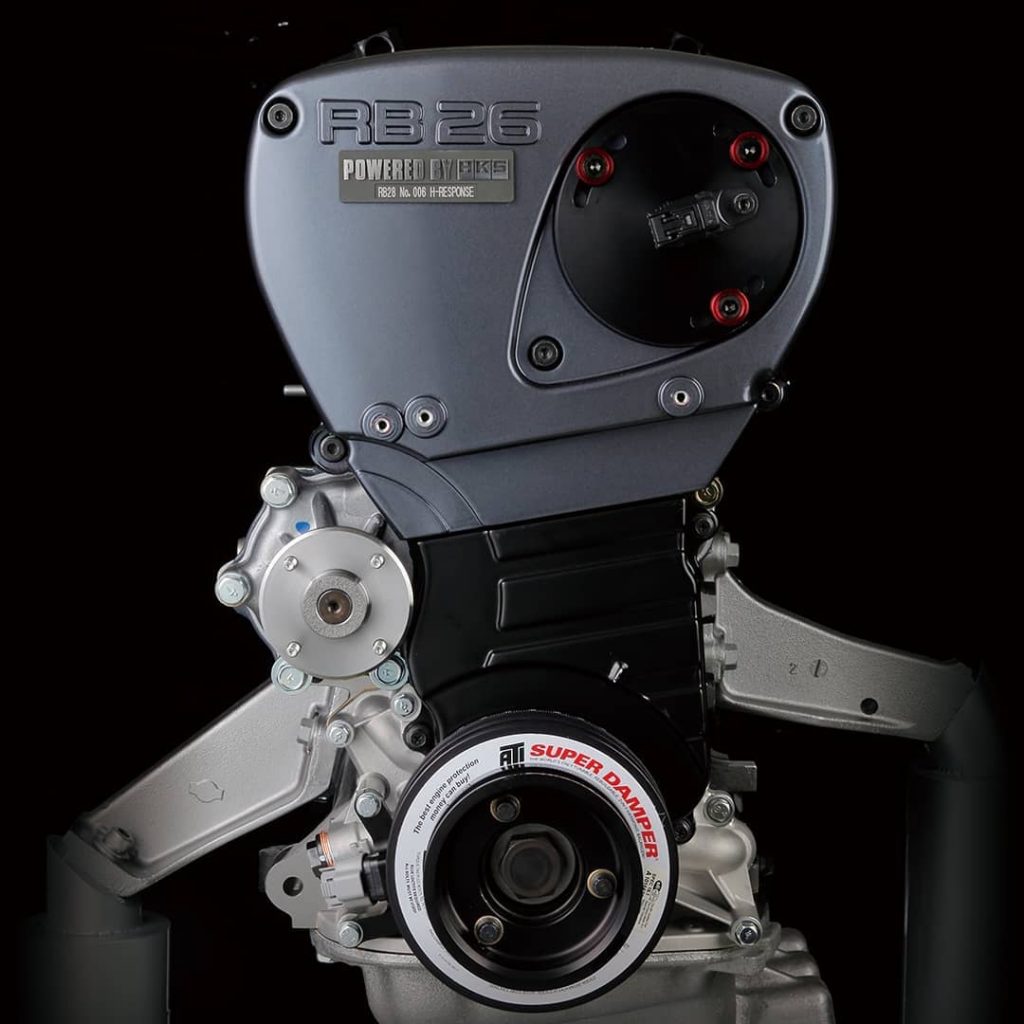 Now christened RB28DETT as it is now bored to a 2.8 litre capacity, this other HKS tuned Nissan engine features two states of tune yet again, this time however it is known as Step 2 and High Response. 
The highlight of the HKS modified Step 2 RB28DETT engine is the VTEC-rivalling 9,000 rpm red line. A significant increase from its stock 7,600 rpm limiter. This high rev limit is made possible thanks to a laundry list of HKS parts that is too long to even list here being thrown at this engine. 
The notable modifications done to the Step 2 tune in the pursuit the top-end performance achieved during the high rpm stages include a CNC machined combustion chamber, high volume oil pump, reinforced valve springs and valve stem seals in addition to a high angle cam shaft.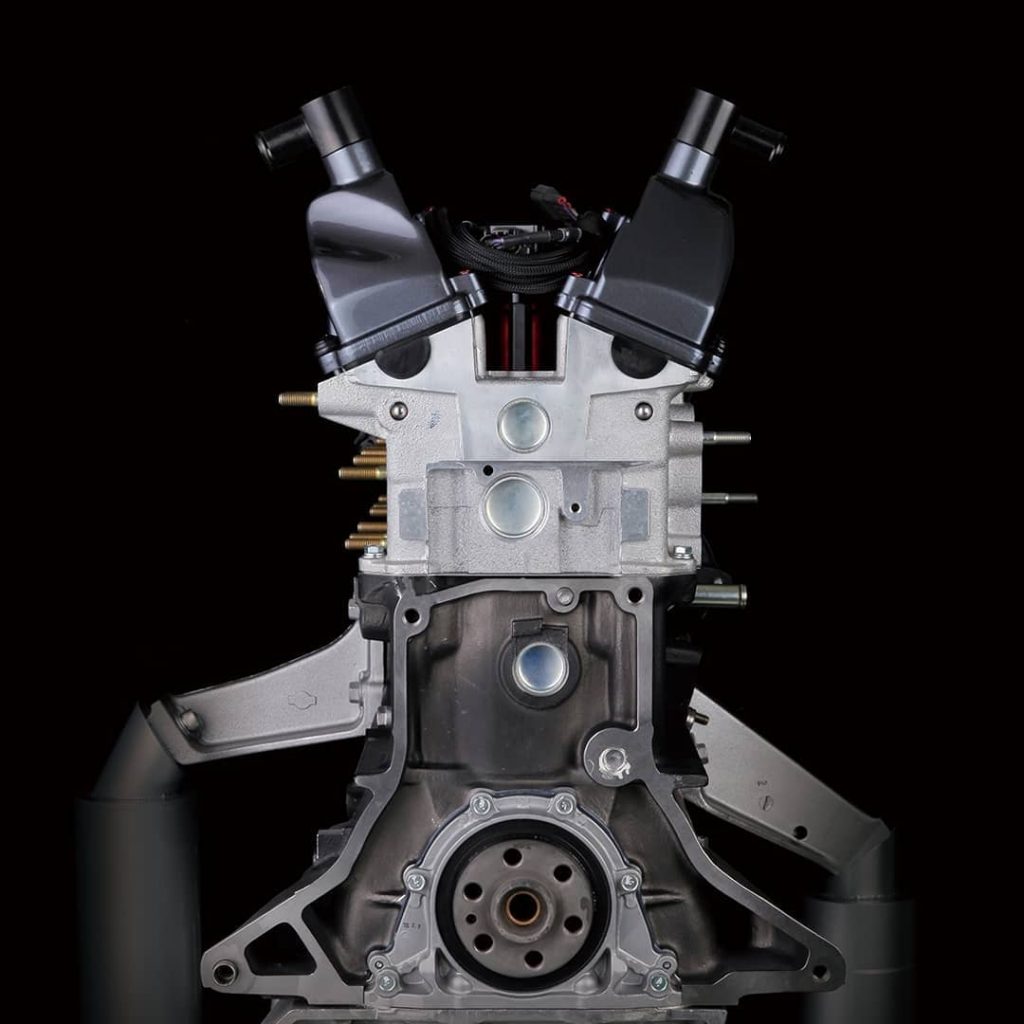 The High Response variant of HKS' RB28DETT meanwhile still maintains the same high rev limit of the Step 2, but this time the tune is focused more however on engine response. 
To achieve the lightning fast engine response, lghtweight parts such as HKS aluminium billet alloy pistons and a specially designed crankshaft with emphasise on minimising counterweights are used to get the engine to rev as freely as possible. A bespoke crank angle and ignition coil, in addition to the extensive parts list from the stage 2 HKS tune also ensures that the rev needle of the RB28DETT will just be a blur going up the rev range.
HKS has not released any performance figures for any of these built engines. Judging from the specs of these engines and the parts used, in addition to Japanese tuner's reputation for performance, these race-spec engines will undoubtably generate shocking performance figures. 
These engines breathed on by HKS don't come cheap though. Although there are no official prices released to the general public, mainly because none can afford them, some sources claim that the Toyobaru's FA22 Stage 1 and Stage 2 short block without the cylinder head would cost around $23,000 and $33,000 respectively and a whopping $42,600 for a complete stage 3 engine.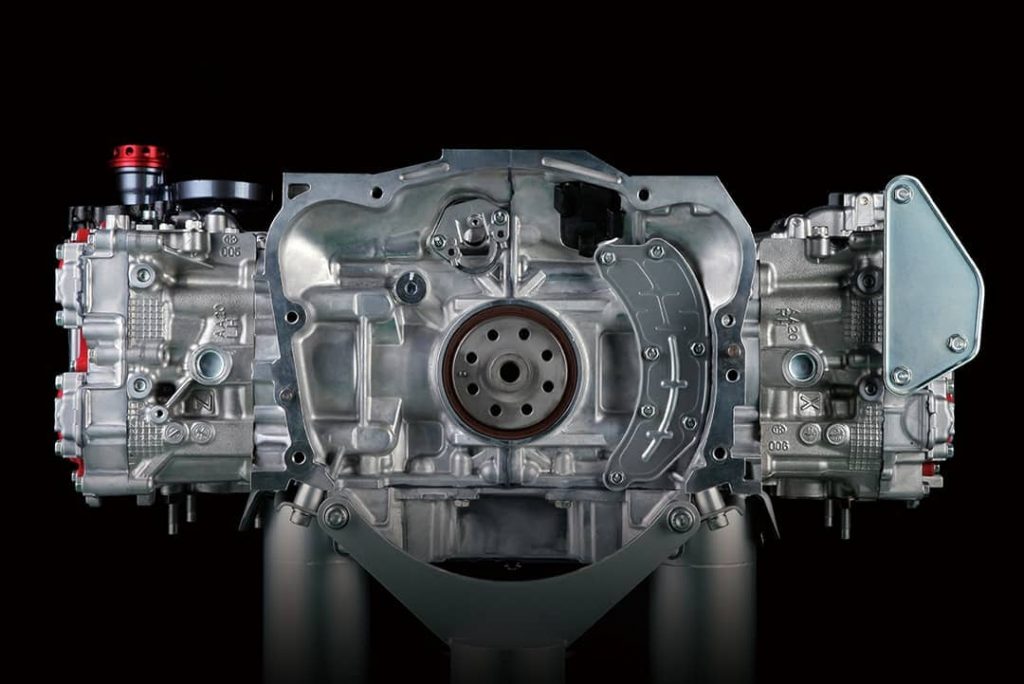 The Nissan engines meanwhile are priced similarly high, with the R35's VR38DETT coming in at around $55,000 for the Stage 3 and $37,500 for the RB28DETT Stage 2 kits for engines in the older generation Godzillas. 
At these prices, no mere JDM enthusiast will stick one in their street car. However, if you just so happen to be racing team looking for an engine for your drift or race car, may I present to you your new engines.