Cars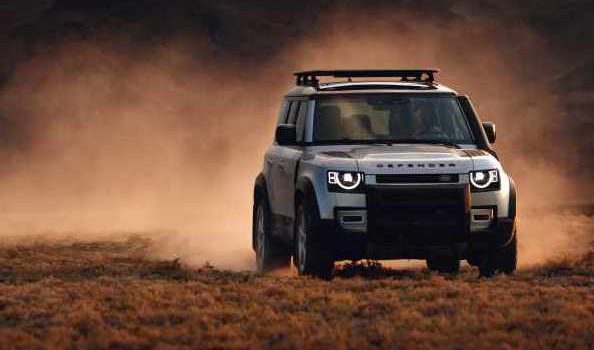 Published on August 10th, 2020 | by Joshua Chin
0
The New Defender Arrives In Asia, But Not Malaysia?
Land Rover's reborn icon has landed in the East. Strangely though, there is no mention of it arriving on our shores specifically. 
The new Land Rover Defender is a car that needs no further introduction anymore, with the motoring press all over the world fawning over this reborn legend for over a year now. However, while the fanfare has died down over the months since production began last year, no new Defender has stepped foot yet in Asia, until now.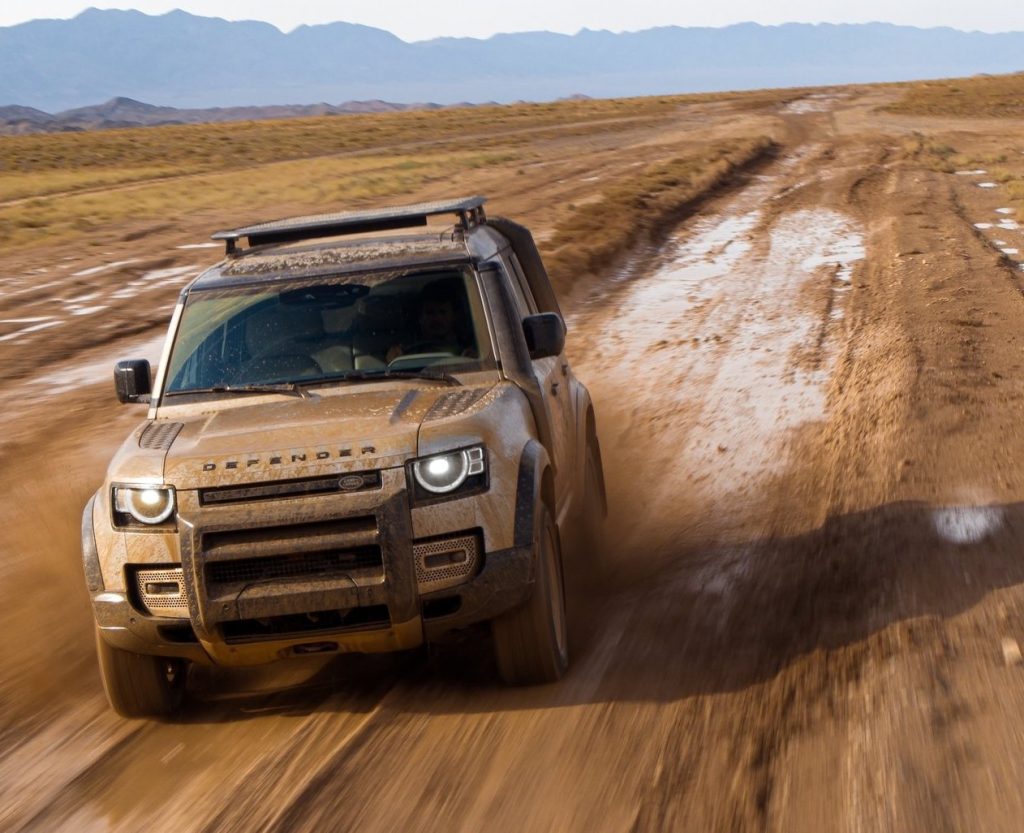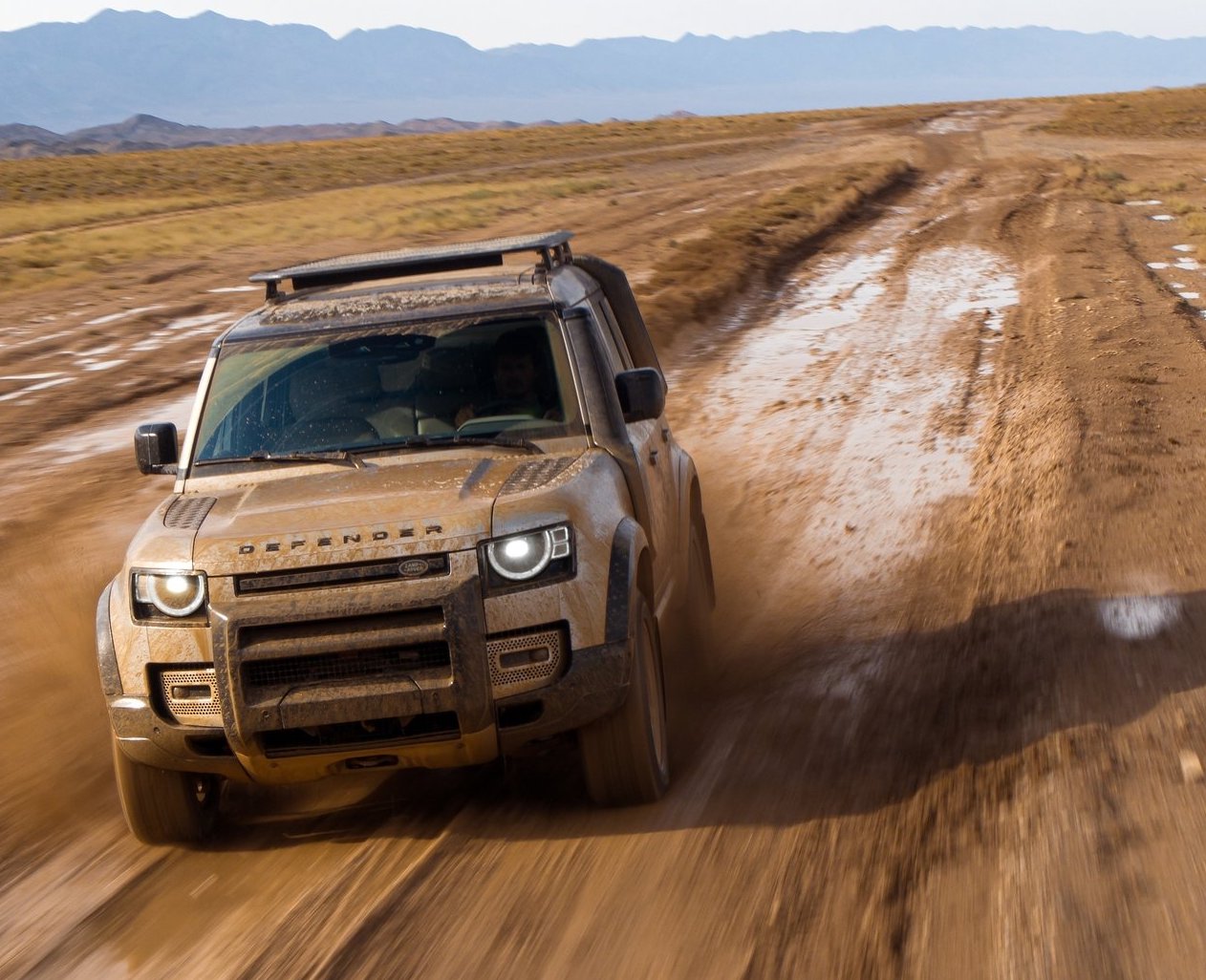 Thanks to the pandemic that is sweeping across the world early this year, the Asian debut of the Defender was delayed till a couple of days ago. So while the rest of the world has enjoyed both 3 and 5 door variants of the Defender for a while now, the new Defender has just been launched in various Asian markets like Singapore, Hong Kong, Sri Lanka, Thailand, Philippines and Brunei. 
What's missing on that list though is any mention of the launch of the Defender here in Malaysia.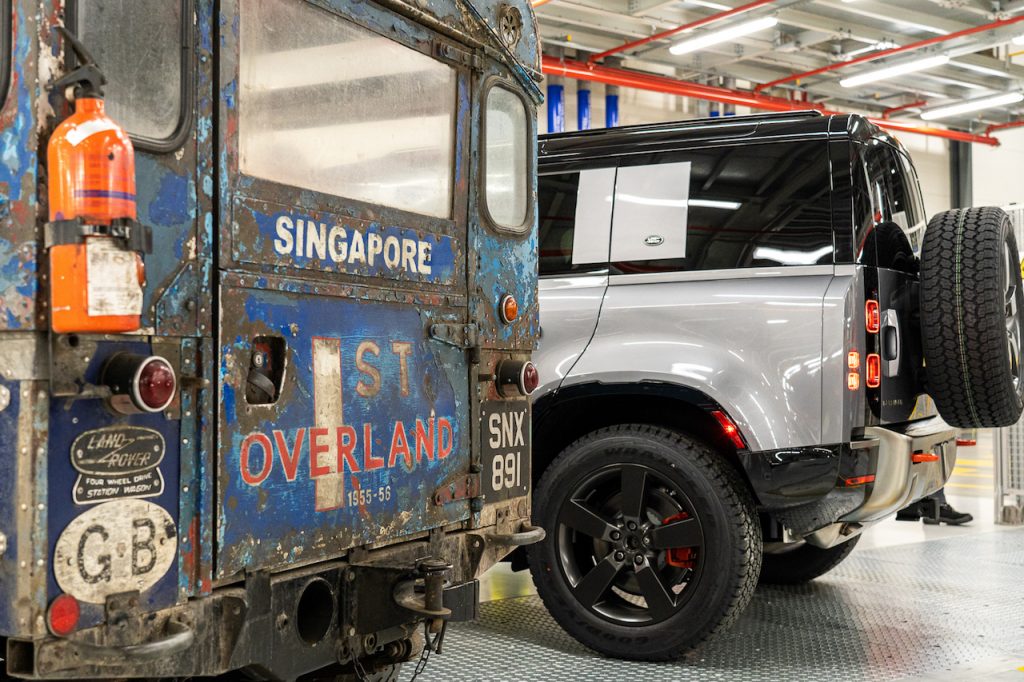 Granted, countries like Indonesia is also not mentioned in the official video commemorating the Asian debut of this reborn 4×4 icon. But going onto each Land Rover website in the around this region of the world, only Malaysia nets you with a 'Coming Soon' on the webpage of the new Defender. 

Land Rover Malaysia's webpage (above) only says that the new Defender is coming soon, while in Singapore (below) even the price has been published.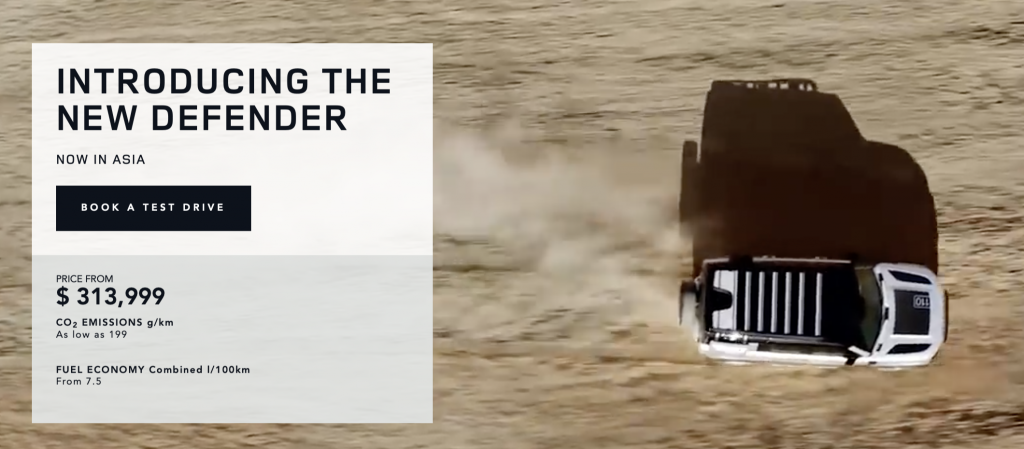 In fact, the last image of the Defender's Asian debut video shows that the Defender is now available in every ASEAN nation, except Malaysia.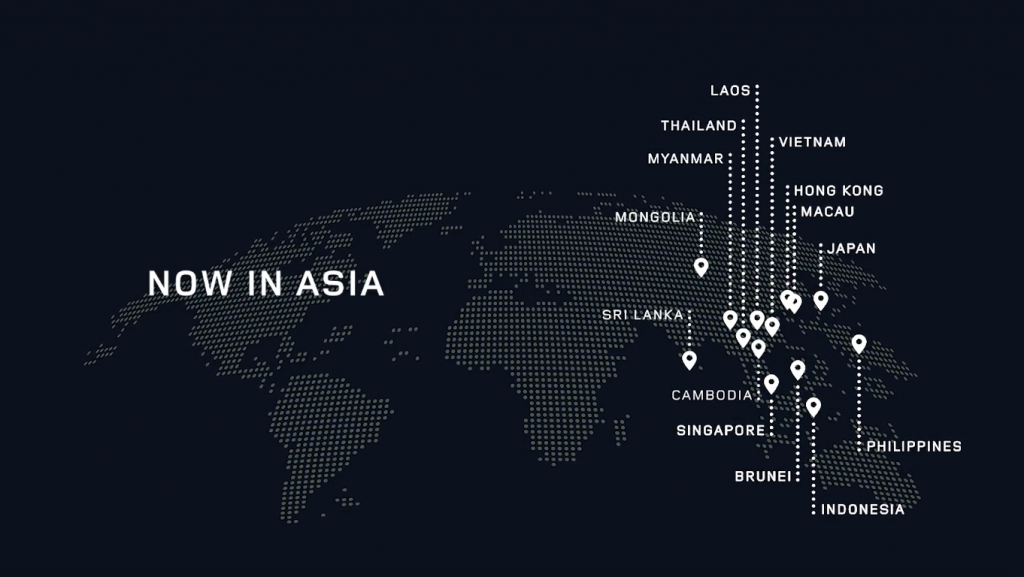 Why is that so? 
It is not necessarily that Land Rovers are not selling well in Malaysia. Sure, premium SUVs from other brands like Mercedes and BMW are a more common sight thanks to its cheaper CKD prices. That is not to say though that Land Rovers are exactly rare. Discos, Evoques and the disproportionately huge number of Range Rover Sport SVRs around major cities in Malaysia are proof of that. 
So why then is Malaysia being deprived of the new Defender when all our other neighbours already have them in the showrooms?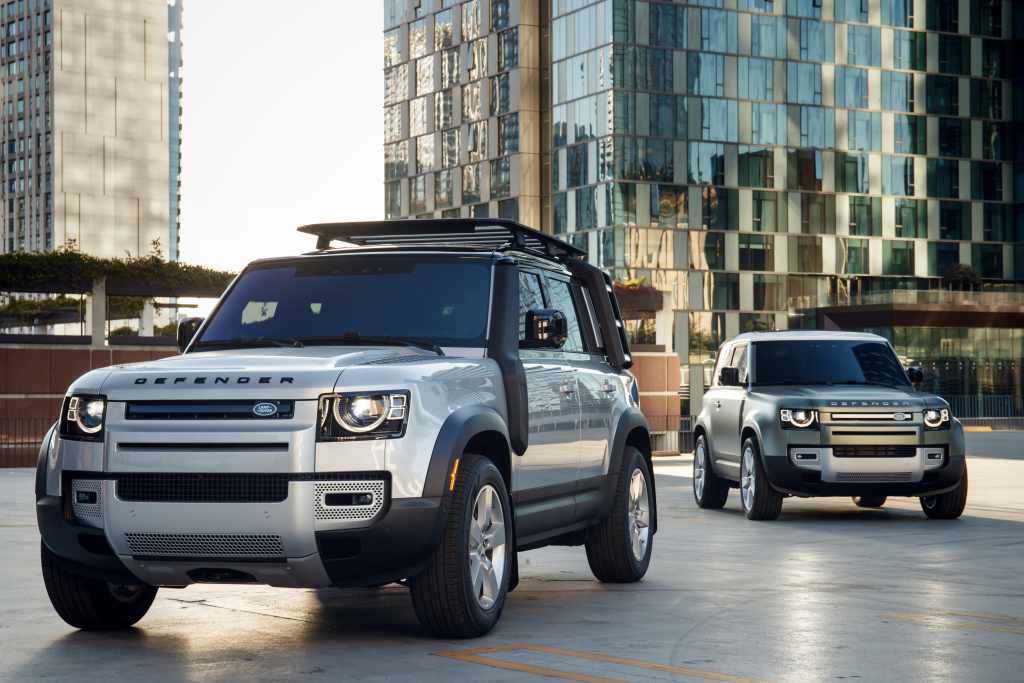 This Defender is no longer like the utilitarian Defenders of old, but instead is a throughly modern and thoroughly posh SUV that is a trendy, rugged alternative to the usual BMW X5, Porsche Cayenne and Jeep Grand Cherokee.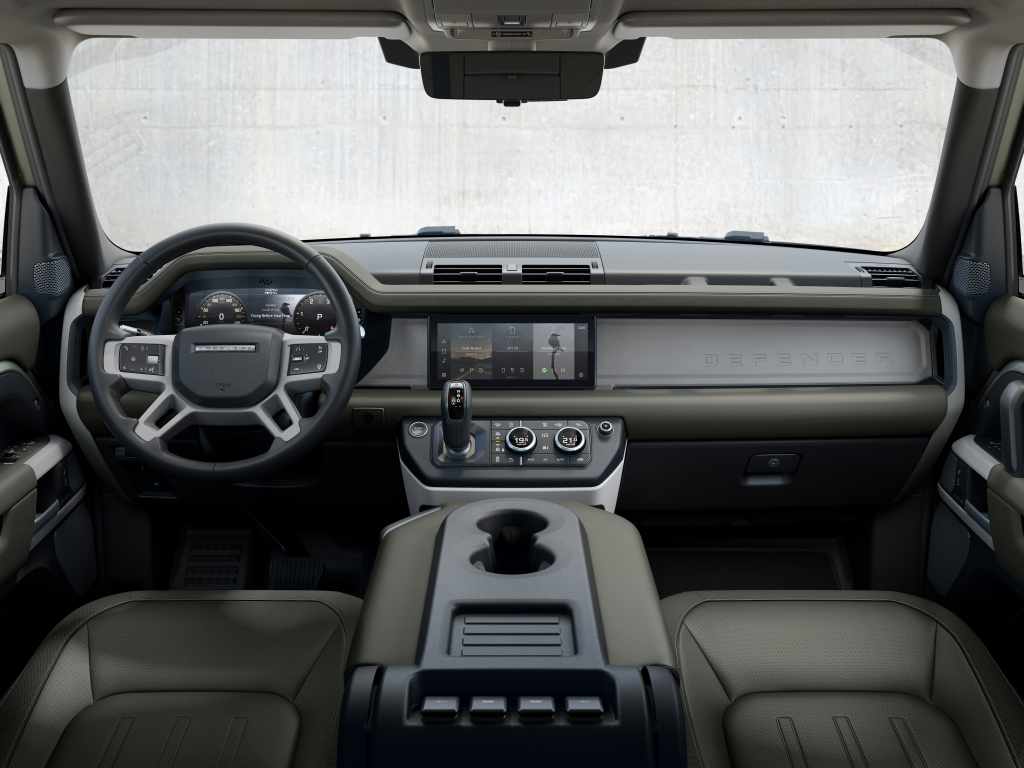 Unlike the farmer's friends that the Defenders of old used to be that you still see in Cameron Highlands, this new Defender is suited more towards high street of Bukit Bintang than the off-road trail of Bukit Tinggi. However we won't know that definitively until the Defender makes it to our shores. 
Thus far, there has been no word yet from Jaguar Land Rover Malaysia on when the new Defender will eventually make it to Malaysia. So it will probably be a long time coming until we see this reborn off-roading icon wearing some Malaysian number plates.