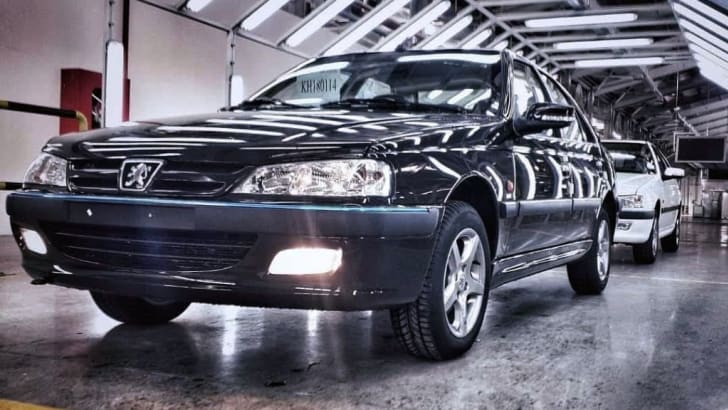 Not many would think that an 80s Peugeot sedan will be one of the longest running production cars ever. 
When you think of the longest running car model in production, images of classic VW Beetles or Ladas usually spring to mind.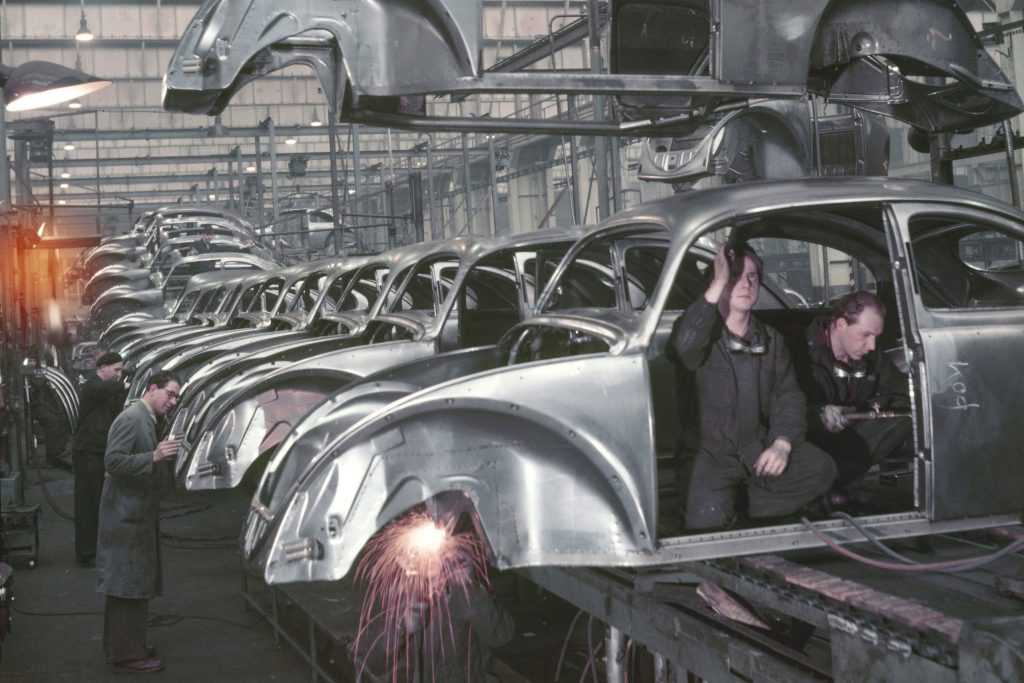 Add in the clause that it must be French, and the more knowledgable nerd will reply with the Citroen 2CV or the Renault 4. Some might even bring up the hardy, utilitarian, dependable Peugeot 504, a car the Los Angeles Times christens 'Africa's workhorse'.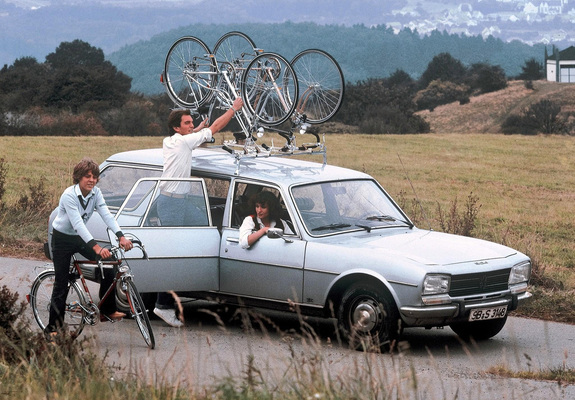 However, it would probably be a surprise to anyone if they realised that the Peugeot 405 would be among this list of cars. Yet regardless of how incredulous it is, it is 100% true that this mid-sized Peugeot saloon from the 80s is still being produced brand spanking new till this day. In fact, it has just been tooled up in Azerbaijan to live on for many years to come.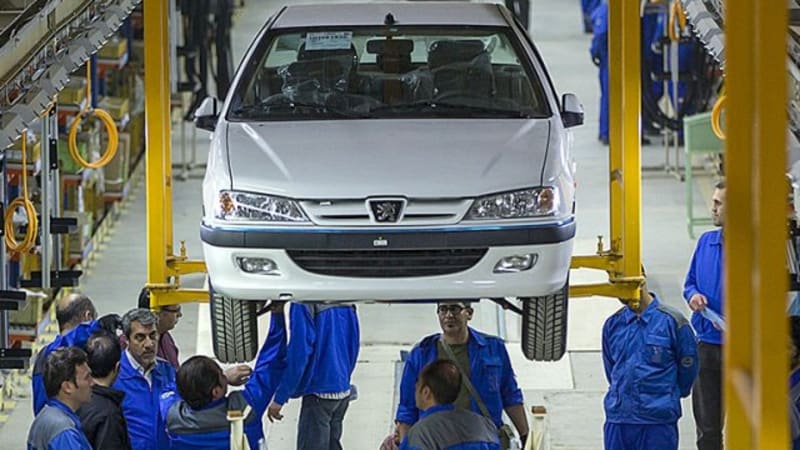 Far exceeding its 10 year lifespan in France, this humble French saloon took on new life in other (less-developed) nations. A quick search on the internet reveals that while European production of this 80s sedan ended in 1997, the rest of the world just seems to keep churning these 405s out. 
Countries like Chile, Argentina and Zimbabwe were assembling the Peugeot 405 in some form or another till the early 2000s. In Egypt meanwhile, the 405 soldiered on in production till 2013. But even that is nothing compared to the 405s legacy in Iran. A country which must have developed a passion for this large French sedan, because it is the only explanation to why Iranian automaker IKCO was still producing what is essentially the same 80s design right up to late last year.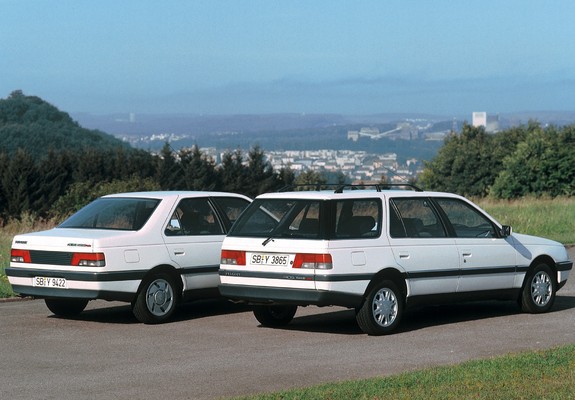 To add to that, as alluded to prior, even after this 33 year span, new Peugeot 405s are still rolling off the production line in Azerbaijan as of this very moment. This is because although IKCO has stopped production of this 1988 European Car of the Year in Iran, all the tooling and licenses were sold off to Azerbaijani industrial consortium, Azermash Khazar which has continued to roll out this elderly Peugeot from its factory in Naftchala. 
That being said, some changes have been made to this elderly French relic recently to make it suited for the modern age. For one, the 405 badge behind has the 5 removed and a 6 tacked on. 
The newly renamed Azerbaijani 406 however should not be confused with the actual Peugeot 406 that the French automaker actually produced in the mid-90s that was meant to be a successor to this antique that is still being produced today.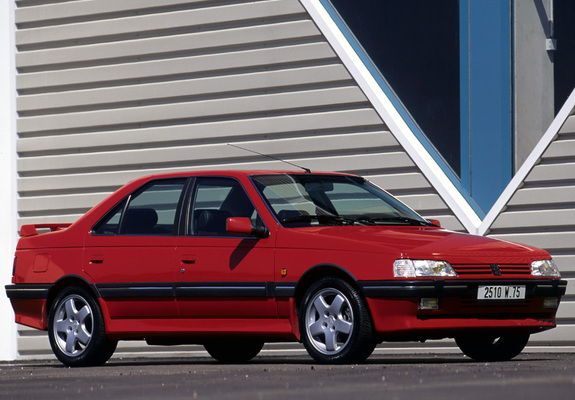 Apart from the name change, there are some more substantial changes made to the Azerbaijani Azermash 406. Most of which revolves around a (slight) front end redesign. A new front bumper with wider air intake, sleeker headlights and a more modern-looking two-slot grille does a decent job of lifting this 30 year old design to the modern day. However, the redesign also means that the Azermash 406 looks strikingly similar to the actual Peugeot 406.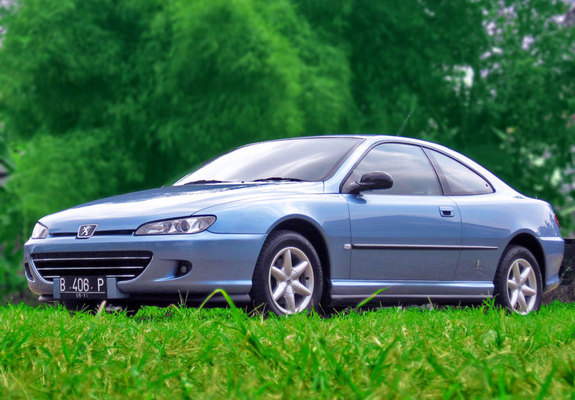 As for powertrain options, one can expect to find either a 1.8 litre four cylinder petrol unit or a 1.9 litre turbodiesel under the hood, producing 99 hp and 105 hp respectively. Both engines are mated to a well-proven 4 speed automatic that drives the front wheels. 
Available in both sedan and wagon form, the Azermash 405 is stated to cost from only €9250 (RM 45,600) and will come as standard with keyless entry, electric windows, climate control and dual front airbags. That's a lot of modern features for an old design. Azermash has stated that it plans to produce 10,000 of these old Peugeots every year, and even intends to export it to neighbouring countries like Russia, the Baltic states, and ironically back to Iran.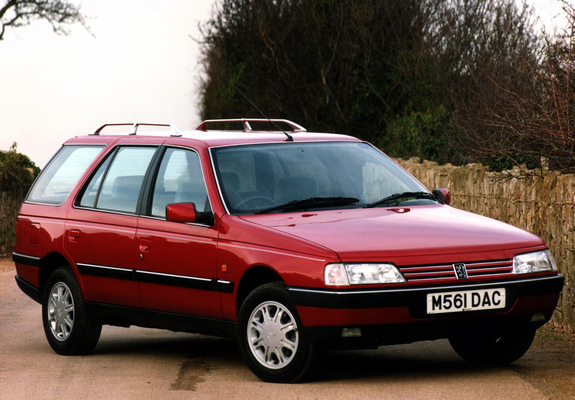 Jokes aside though, there is a reason why cars like the Peugeot 405 are still being made today, and that's because of its simplicity. Looking at other similarly long lived cars like the Lada, the Beetle and even the Mini, the one thing these cars have in common is that they are inherently simple and easy to keep running even in the harshest of conditions.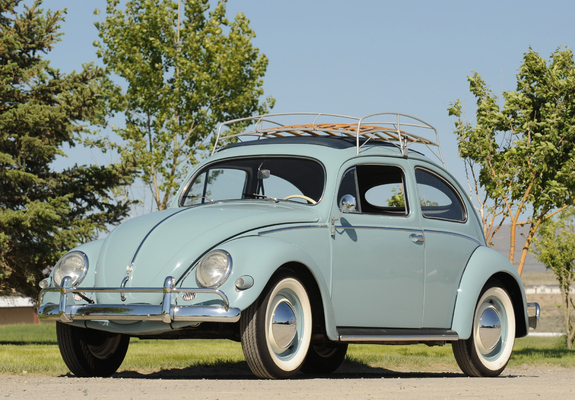 Over 5 million of these 405s were made, with more coming out every day, for the sole reason that people still want this reliable, simple transportation tool. It might be a 30 year old design, but that means all the kinks have been ironed out by now. 
The 405 back then was the aspiration of middle managers in Europe and the successful businessman in Asia, now however the 405 is the dream for people who just want to get from A to B without getting wet. These people are not looking for radar-guided seat warmers or laser-guided windscreen wipers, all they need a simple, reliable form of personal transport that is more comfortable than riding a horse, or walking.
Most people that aspire to own one of these 405s just need a car that they know will start every time regardless of condition. Even if it doesn't start, they know that the problem could be only one of three things and it can be fixed with parts that cost pennies and could probably be bought in the corner shop. 
Look at it this way, the taxi of choice in Iran for a long time now is the Peugeot 405. If this French automotive relic that hails from a time when shoulder pads were cool could survive being a taxi on the mean streets of Tehran, it could certainly survive anything else anyone throws at it, and still start on the button the very next day, Which is the very reason it is still in production till this very day.