Cars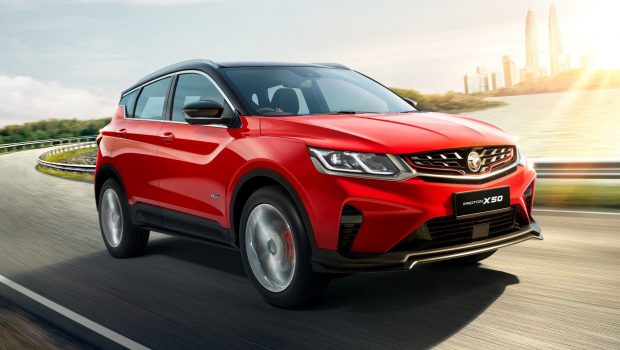 Published on June 7th, 2021 | by Joshua Chin
0
What To Buy Instead Of A Proton X50?
Some sensible (and not so sensible) alternatives for those who can't wait for their X50 any longer. 
The Proton X50 has unsurprisingly proved to be a rather huge hit among Malaysians these days, with around 20,000 units having already made it into the hands of eager customers since its launch late last year. It is also unfortunately undeniable though that this popular Malaysian compact crossover has been suffering quite a bit from its own success, with bookings currently double that of what has been delivered and wait times previously reported to hover around 9 months.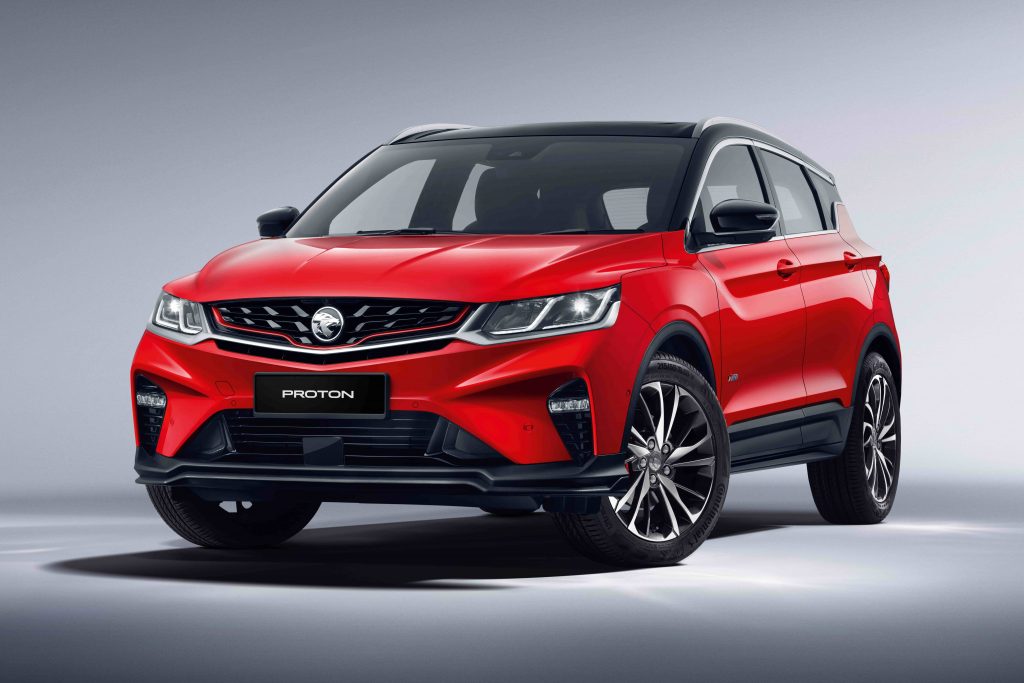 This agonising wait has therefore naturally seen a not-insignificant number of prospective buyers switch over to some of its more readily available rivals instead. Some of whom jumped back to the old favourite Honda HR-V, while others having decided to go for the newly launched Perodua Ativa or Toyota Corolla Cross.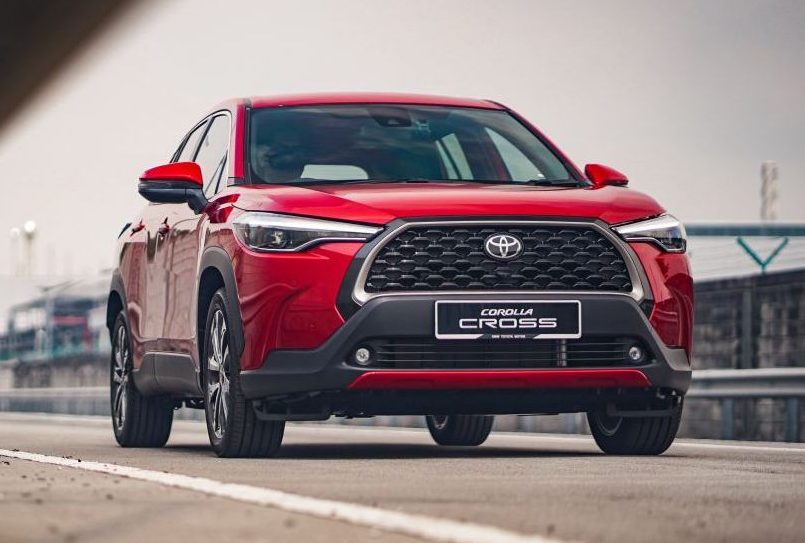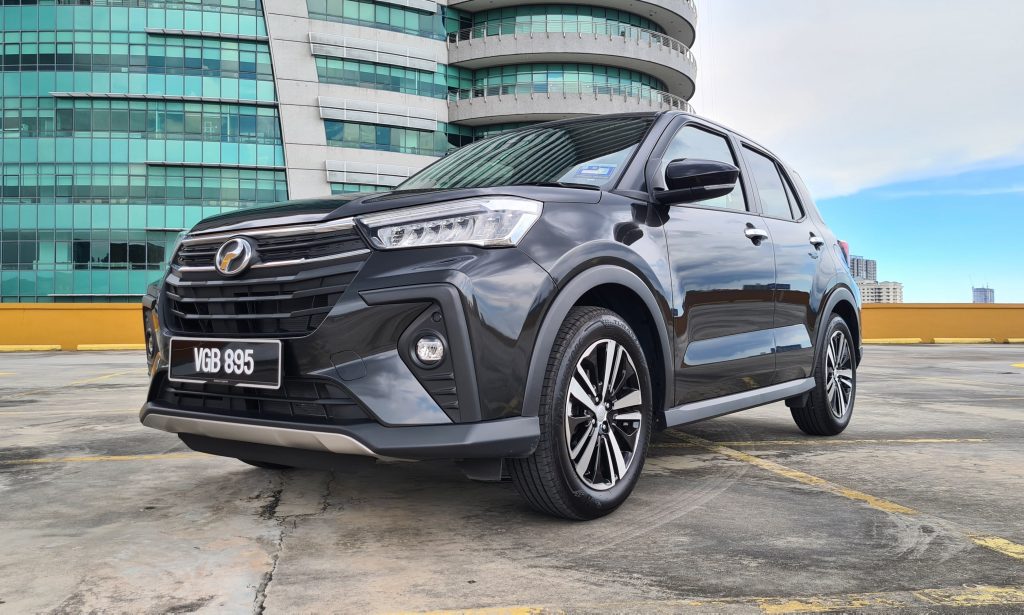 Now all these aforementioned alternatives to the Proton X50 are rather competent machines in their own right, but what if however you are willing to broaden your horizons from these usual suspects? Well then you'll probably realise that there are quite a few options available for the same amount of money, with just some of the (more unorthodox) choices to choose from listed down below.  
The Sedan Alternative: Honda City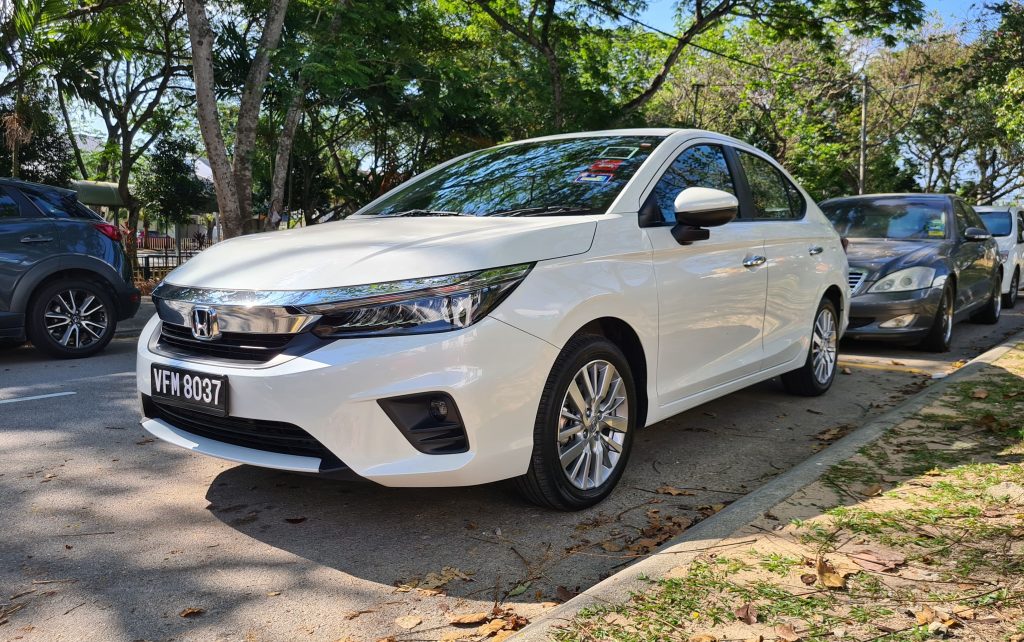 Price: RM 74k – RM 106k (i-MMD hybrid RS variant)
The One To Buy If: You don't mind sitting that little bit lower to the ground, and thus be able to reap all the benefits that go along with it. Besides, the X50 isn't all that capable off-road to begin with anyway. 
Why Buy This One In Particular: This Honda City is, simply put, the best sedan in this segment on the market currently. Though perhaps not the most exotic of choices, with so many on the roads these days, there is nevertheless a multitude of good reasons as to why this comfortable cruiser is so popular over here. 
Alternatives: Nissan Almera Turbo, Toyota Vios
The 4×4 Alternative: Mitsubishi ASX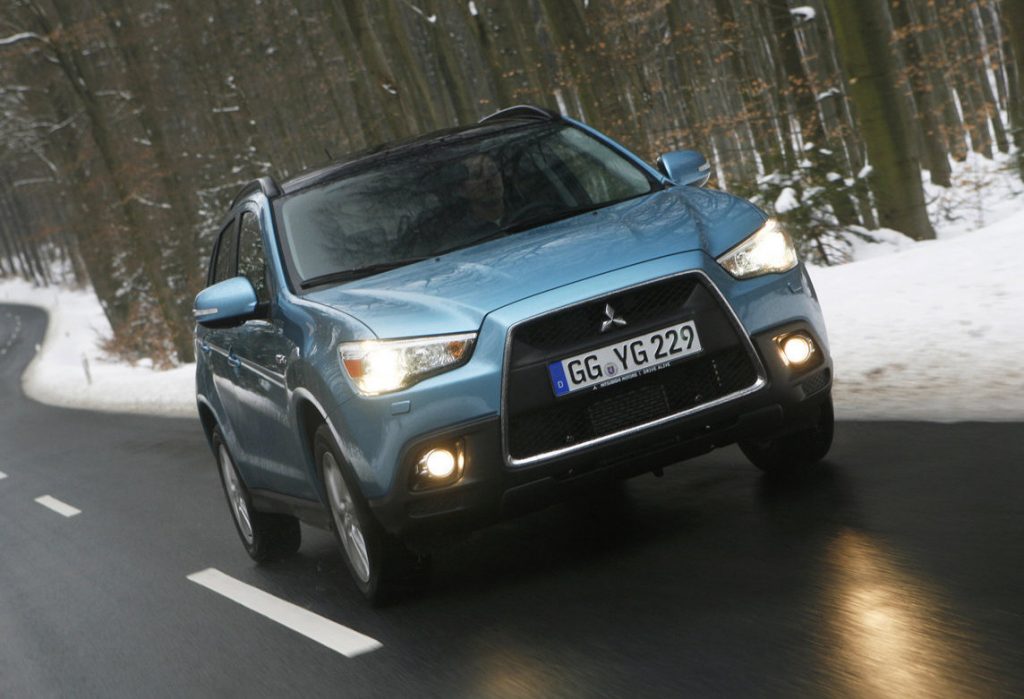 Price: RM 112k – RM 125k
The One To Buy If: You feel you require the reassurance of four-wheel drive during your daily commute. Perfect for those who work in an actual jungle, or even the ever-flooded concrete jungle of KL. 
Why Buy This One In Particular: The Mitsubishi ASX is the only choice within the compact crossover segment (in the X50's price bracket) to feature an all-wheel drive option. It has just recently officially gone off sale in Malaysia too, meaning that dealers will more than likely cut a great deal on the stragglers still left on their lots, which brings the price much closer to that of the Proton. 
Alternatives: Subaru XV
The 7-Seater Alternative: Toyota Rush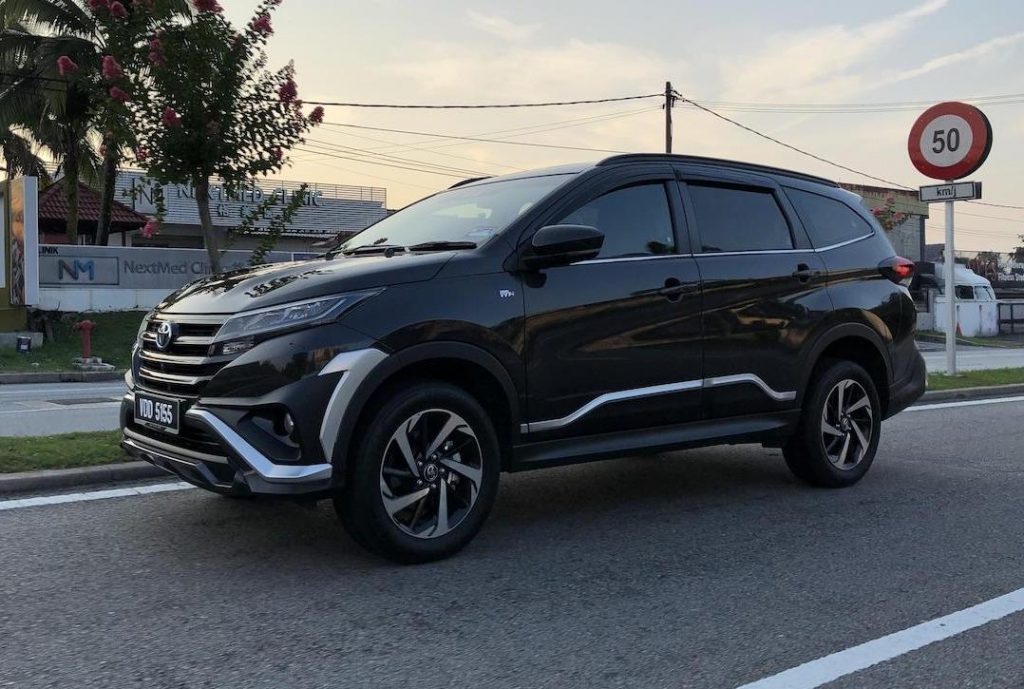 Price: RM 88k – RM 92k
The One To Buy If: You need to haul around more than 5 people on a regular basis, or if space is a bigger priority over overall refinement. 
Why Buy This One In Particular: The Toyota Rush features two extra seats and is a fair bit bigger than the X50. So the sensible decision then would be to buy the slightly cheaper and slightly better equipped Perodua Aruz twin, but then again that marginally more premium oval T emblem sitting prominently on its aggressive nose could just tip the scales in favour for the Japanese-badged counterpart instead. 
Alternatives: Mitsubishi Xpander, Perodua Aruz, Honda BR-V
The Sensible Used Alternative: Hyundai Tucson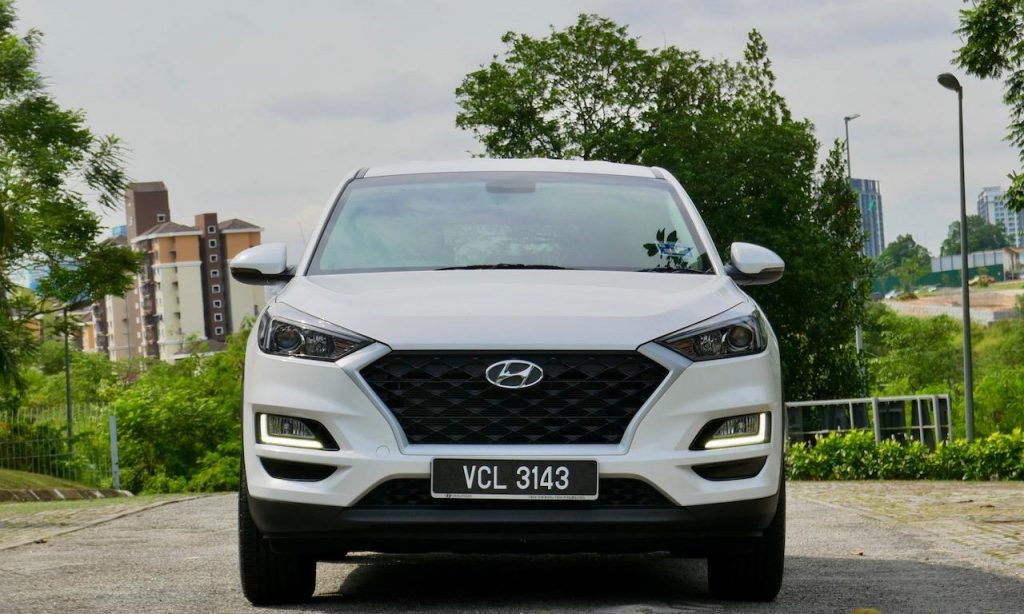 Price: RM 80k – RM 85k (2018 facelift model)
The One To Buy If: You are looking to come out on top in the depreciation game, with the added benefit of having a bigger, posher car that still has a couple more years of warranty attached for continued trouble-free motoring. 
Why Buy This One In Particular: The Hyundai Tucson was a thoroughly competent offering that everyone seems to have conveniently forgotten about, even when it was brand new. What this means for buyers now though is that it is severely underrated in the used car market, thereby enabling for this fully-imported South Korean mid-sized SUV that comes with a heap of standard kit and still looks fresh even 3 years on to be had for the same price as the X50. 
Alternatives: Kia Sportage (2017 – 2019), Honda CR-V (2015 – 2017), Renault Koleos (2017)
The Ambitious Used Alternative: MINI Countryman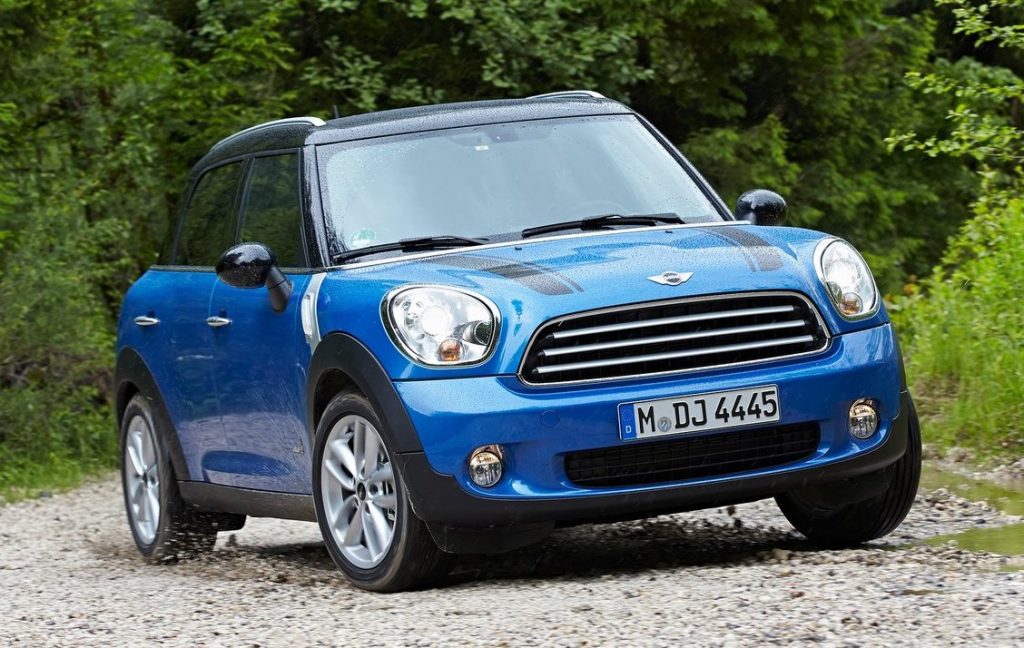 Price: RM 80k – RM 90k (2012 – 2014 first generation model)
The One To Buy If: You are wishing on impressing the Jones' with a posh ride that still looks like it just rolled off the showroom floor. The current Countryman is barely distinguishable from the prior iteration shown here, after all. 
Why Buy This One In Particular: The MINI Countryman is definitely the most fun-looking alternative on this list, while still simultaneously being just the right side of premium for most people's tastes. And particularly in Cooper S trim too, it is also perhaps the most fun-to-drive option among the cars listed here, which would definitely put a smile on the face of the family man (or woman) who had to give up their sporty rides for the sake of the kids. 
Alternatives: Lexus RX (2010 – 2011), BMW X3 (2013 – 2015), Volvo XC60 (2014-2015) 
The REALLY Ambitious Used Alternative: Porsche Cayenne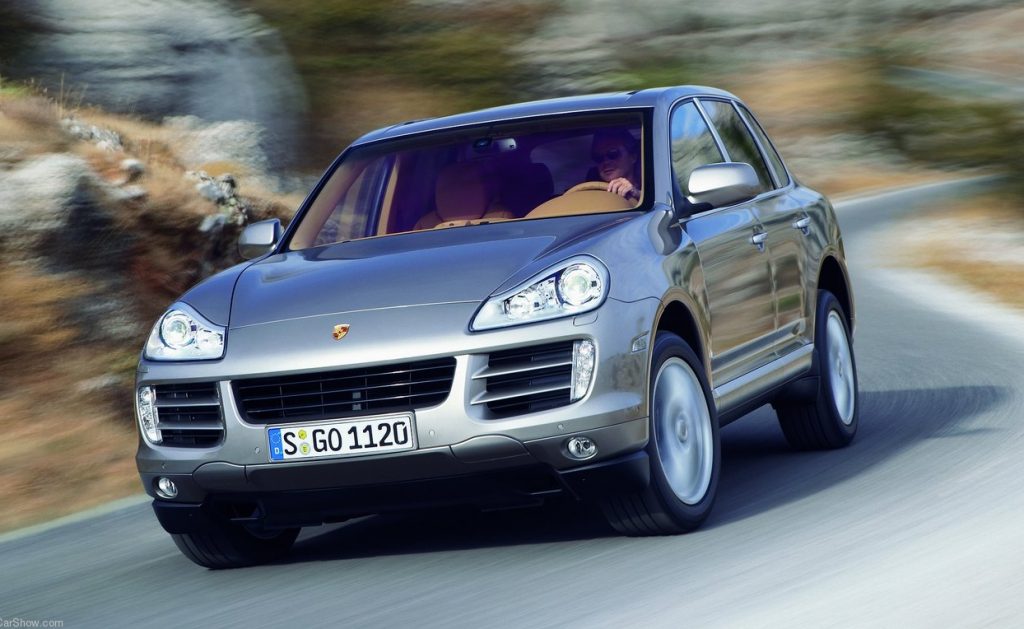 Price: RM 70k – RM 80k (2008 – 2010 first generation S or Turbo S)
The One To Buy If: You are seeking the ultimate ballin' on a budget mobile. I mean, its a Porsche for less than Proton money. 
Why Buy This One In Particular: The Porsche Cayenne brings with it almost 911-esque driving dynamics, features a variety of premium materials absolutely everywhere within its plush yet sporty cabin cabin, and has enough power (and presence) to comfortably command everyone out of your way wherever you go. Also, remember that staring back at you on the steering wheel will be the haloed Stuggart stallion instead of an arguably less desirable Proton lion. 
Proviso: Just pray however that it doesn't go bang itself during the course of ownership, because repair bills are inevitably going to be ruinously expensive. Oh, and running this V8-powered super SUV even when it isn't broken shouldn't be cheap too. Par for the course then when buying a Porsche for Proton money.
Alternatives: Mercedes-Benz ML (2011), Land Rover Discovery 4 (2010), Audi Q7 (2011)