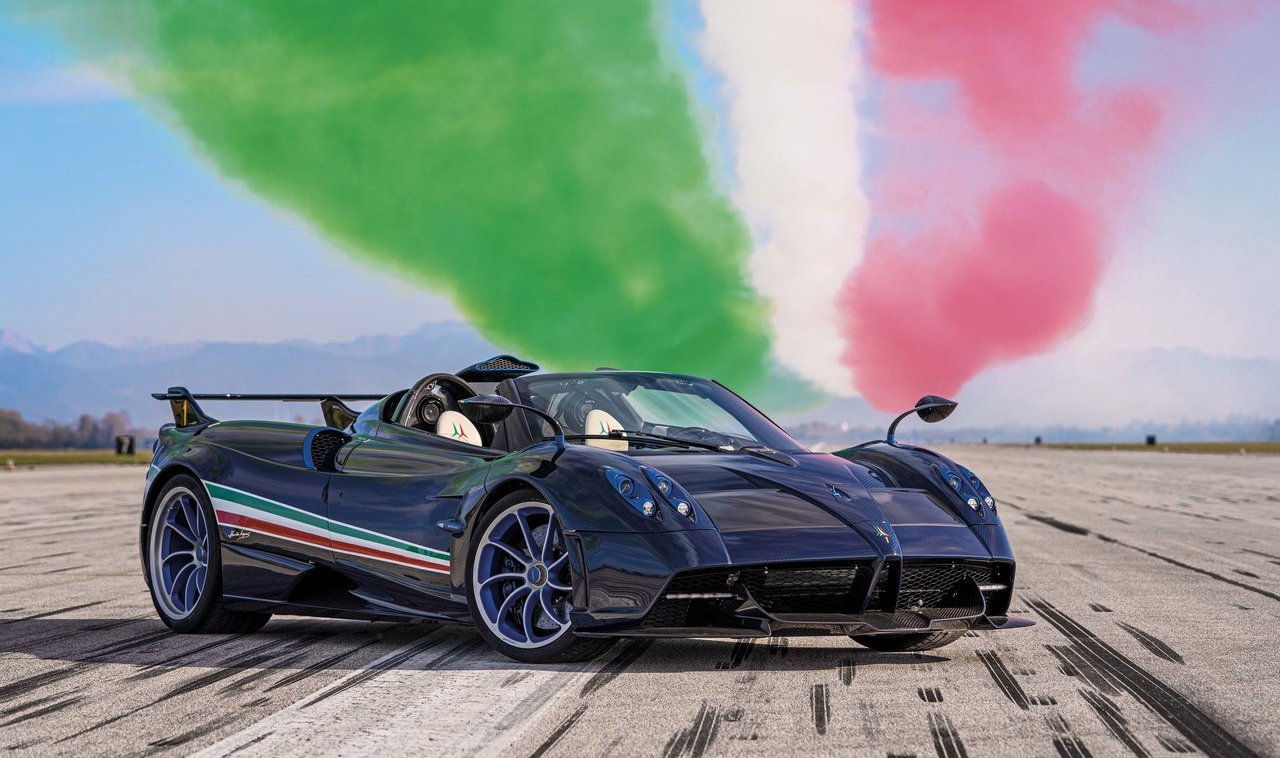 The Saudi Arabian sovereign wealth fund is reportedly set to take 30% ownership of Pagani.  
Boutique Italian hypercar marque Pagani is soon to be partly Saudi Arabian soon, with the makers of the Zonda recently announcing that the Public Investment Fund (PIF) of the oil-rich nation will soon be holding a minority stake in the company.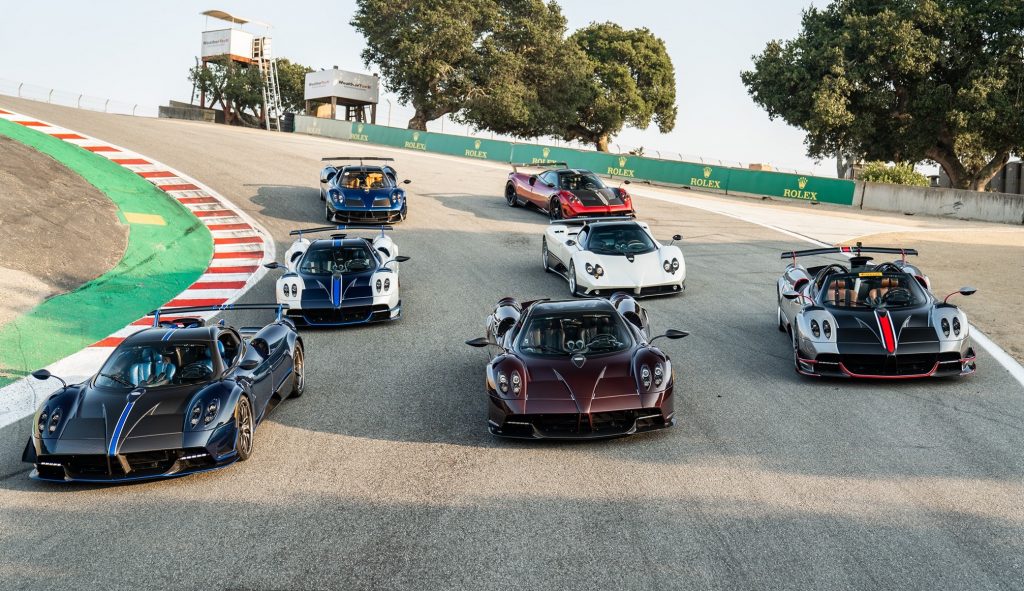 Though no official figures have yet to be released in regards to this minority acquisition, various news reports have pointed to the sovereign wealth fund taking a 30% stake in the hypercar manufacturer. The deal is also expected to only close later this year, but the reins of the company has expectedly confirmed to still very much be in the hands of CEO and founder Horacio Pagani moving forward. 
And in speaking further about the CEO too, Horacio himself has stated of this Saudi Arabian acquisition to be essential in raising funds for the development of a new model. Details of which is predictably still thin on the ground at the present moment, but it is looking likely for the successor to the now decade-old Huayra to feature be electrified in some way.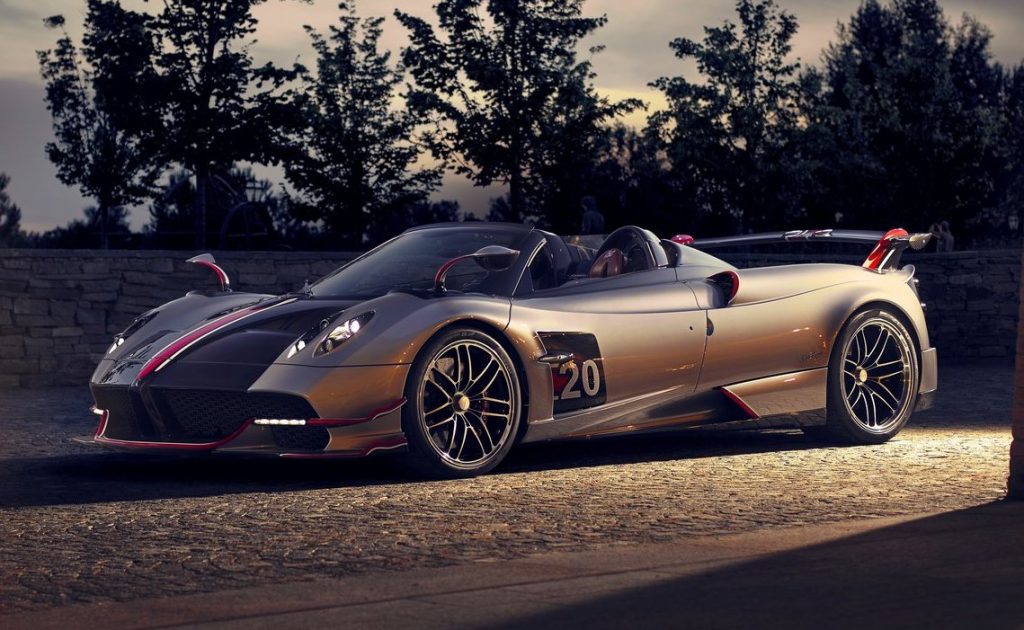 Rather interestingly also, the Italian hypercar marque has also announced its intentions to use these newly acquired funding to further explore 'new growth opportunities within the lifestyle segment'. A path that has since seen the automaker launch its new Pagani Arte division, but further information on this too are similarly skint currently.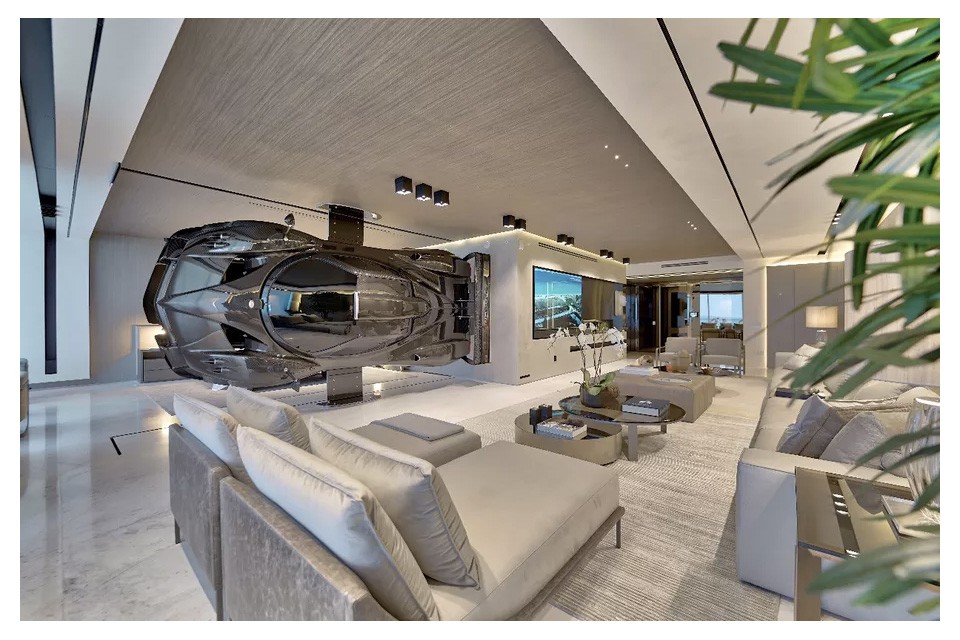 What is less obscure however is the fact that the Saudi Arabian PIF has been sticking its well-funded fingers into quite a lot of automotive-related pies lately. They are after all the owners of just over one half of American EV startup Lucid, and have recently also took a minority stake in McLaren when it was struggling for cash during the pandemic last year.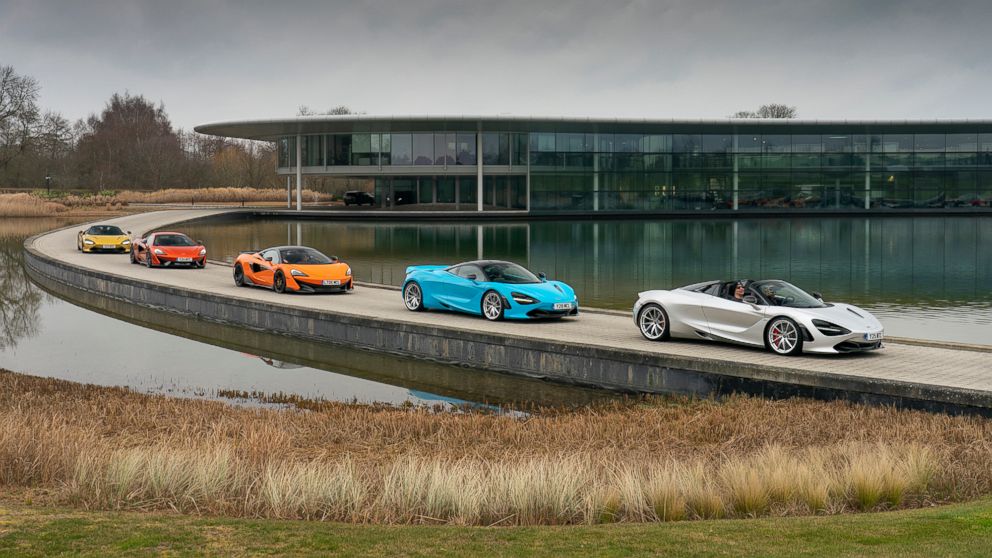 This is nevertheless likely to be par for the course if these low-volume automakers are to survive even in the present day, not to mention electrified future. Aston Martin for instance is currently under the custodianship of a consortium lead by Canadian billionaire Lawrence Stroll, with Lamborghini and Bentley well-known to be a part of the expansive Volkswagen Group umbrella.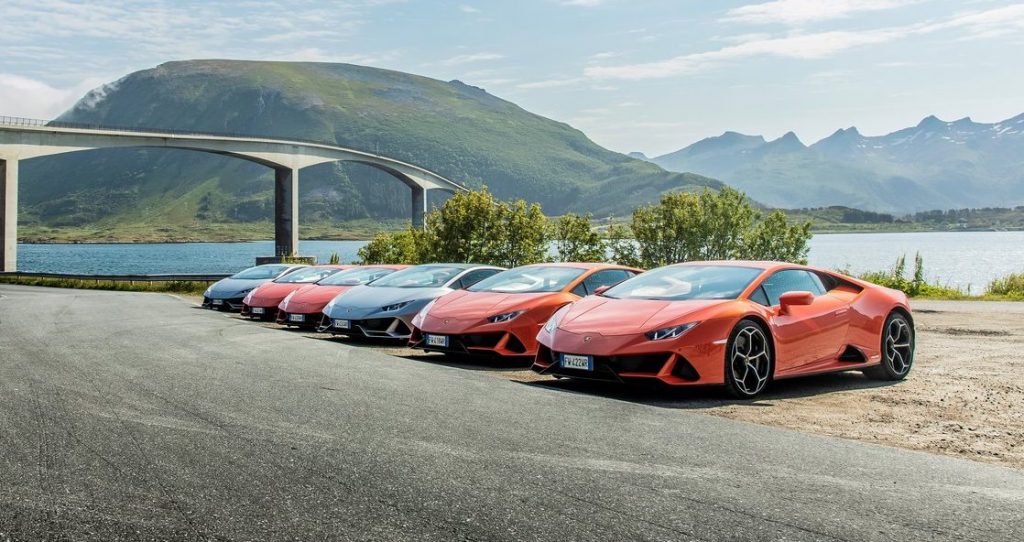 Love it or loath it though, acquisitions like this do mean that these smaller automakers finally have the capital to play with in properly developing their products instead of worrying about running out of cash every time. With a good example of this being Geely's takeover of Lotus, which has finally saw the British automaker finally birth some properly lustful cars — in the form of the Emira and Evija — after over two decades of continuously tweaking their aged lineup.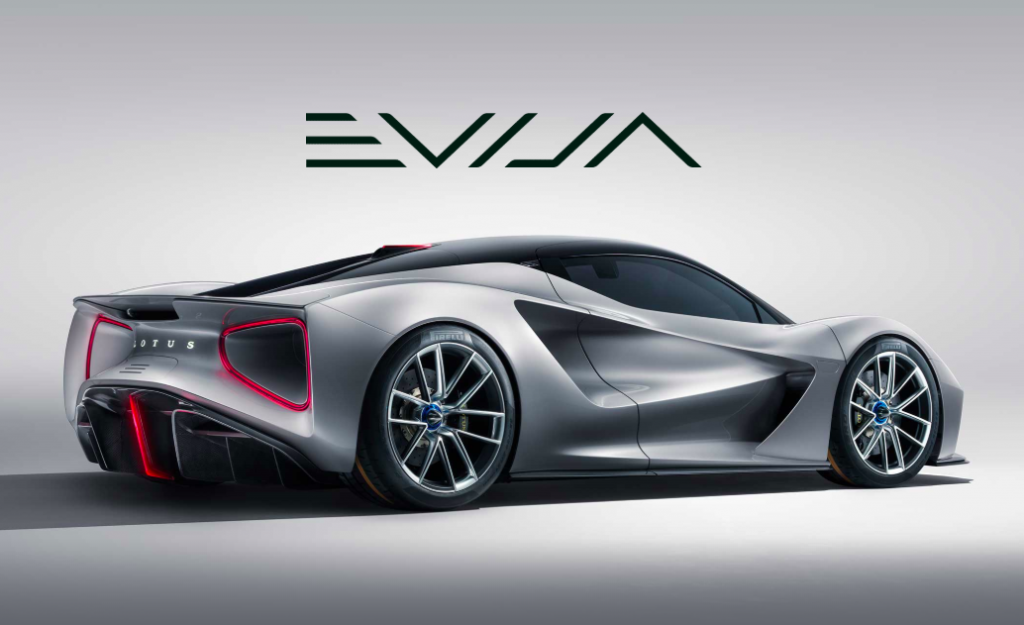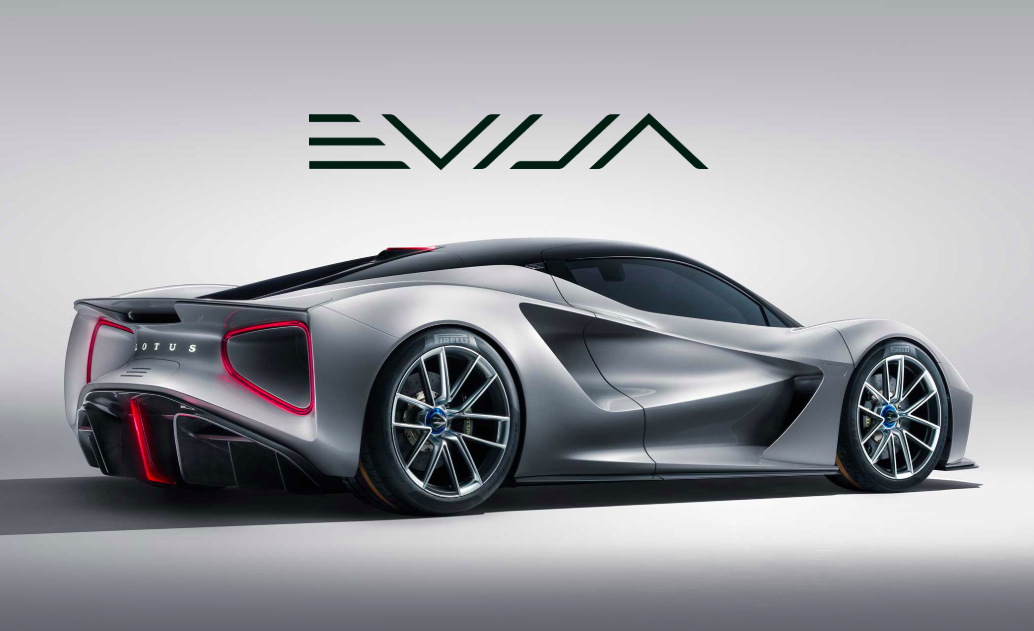 PRESS RELEASE: Horacio Pagani S.p.A. ("Pagani" or the "Company"), as part of the ongoing growth strategy started over recent years, today announces a long-term strategic plan aimed at continuing its innovation path in the hypercars market and, at the same time, exploring new growth opportunities within the lifestyle segment, through the launch of Pagani Arte. 
In accordance with this plan, Pagani is pleased to announce the signing of a long-term strategic partnership with the Public Investment Fund ("PIF"). The agreement envisages a long-term investment by PIF, which will become a minority shareholder of the Company on completion of the transaction which remains subject to customary conditions. 
PIF, one of the world's largest and most impactful sovereign wealth funds, is the economic engine of the Saudi Vision 2030, driving the diversification of Saudi Arabia's economy. The agreement with Pagani is in line with PIF's strategy through investing opportunistically in partnerships with strong international businesses.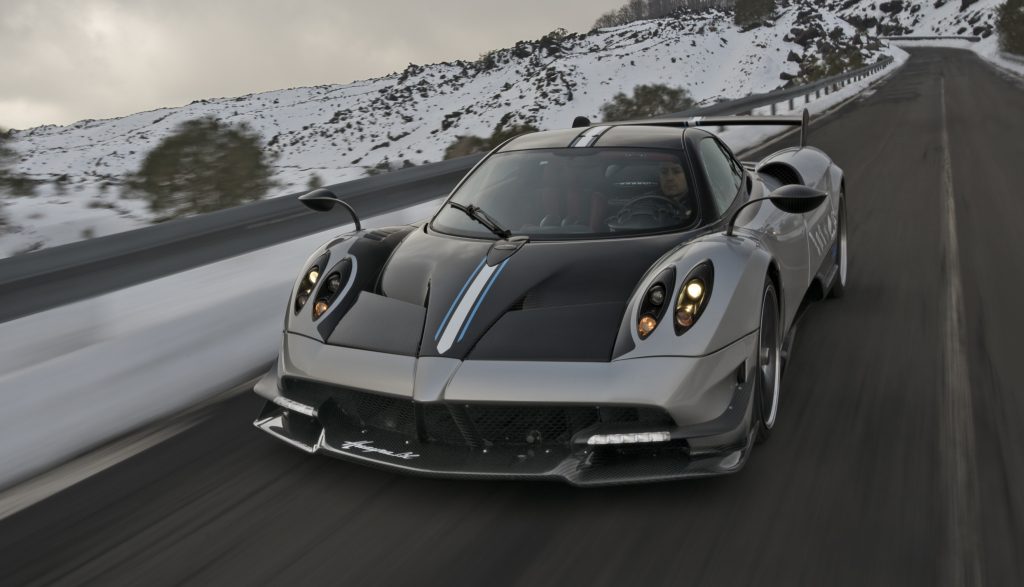 Long-term strategic plan 
Throughout the 20 years since the launch of its first model, Pagani has created iconic hypercars inspired by a no-compromise approach and a constant quest for excellence from both a technological and artistic standpoint.
A pioneer in the use of composites in the hypercars market, over time Pagani has extended its competences to the most sophisticated materials, such as state-of-the-art metal alloys, developing first-class engineering know-how which ultimately enabled the Company to fully design its hypercars, homologated on a global level. 
Through its forward-looking strategy, the launch of new models and the continuous efforts in the expansion and enhancement of its commercial network, Pagani has built an extremely resilient business model, which remains solid also during challenging macroeconomic periods such as the 2008 global financial crisis and following the COVID-19 outbreak in 2020, which turned out to be another record year for the Company. 
Today, Pagani approaches the next chapter of its growth path with a strong awareness of its positioning and unique competencies, and a long-term strategic plan that combines a further development of the core hypercar business and the launch of Pagani Arte.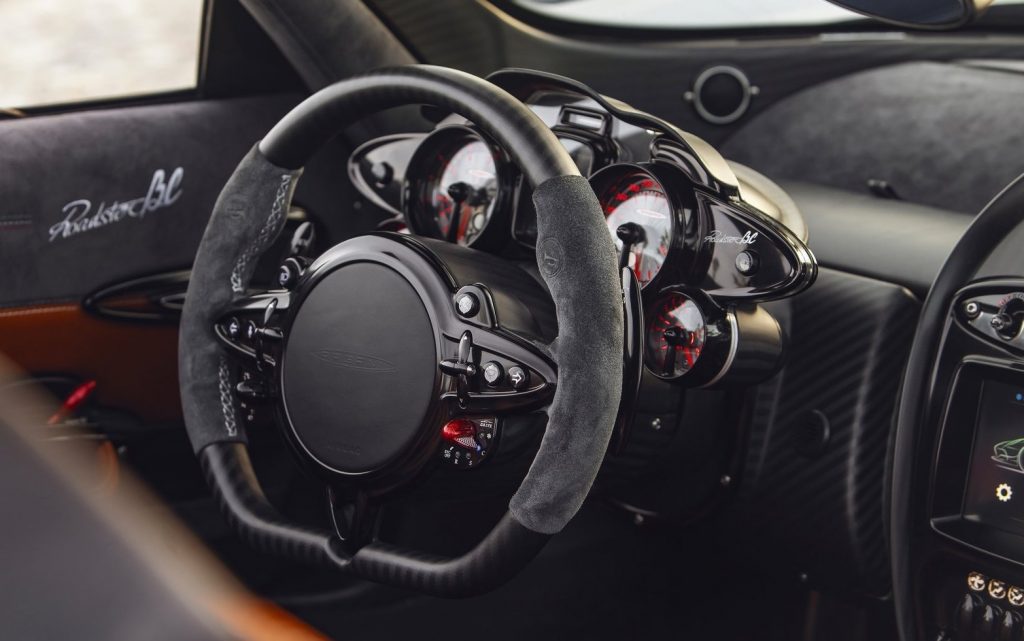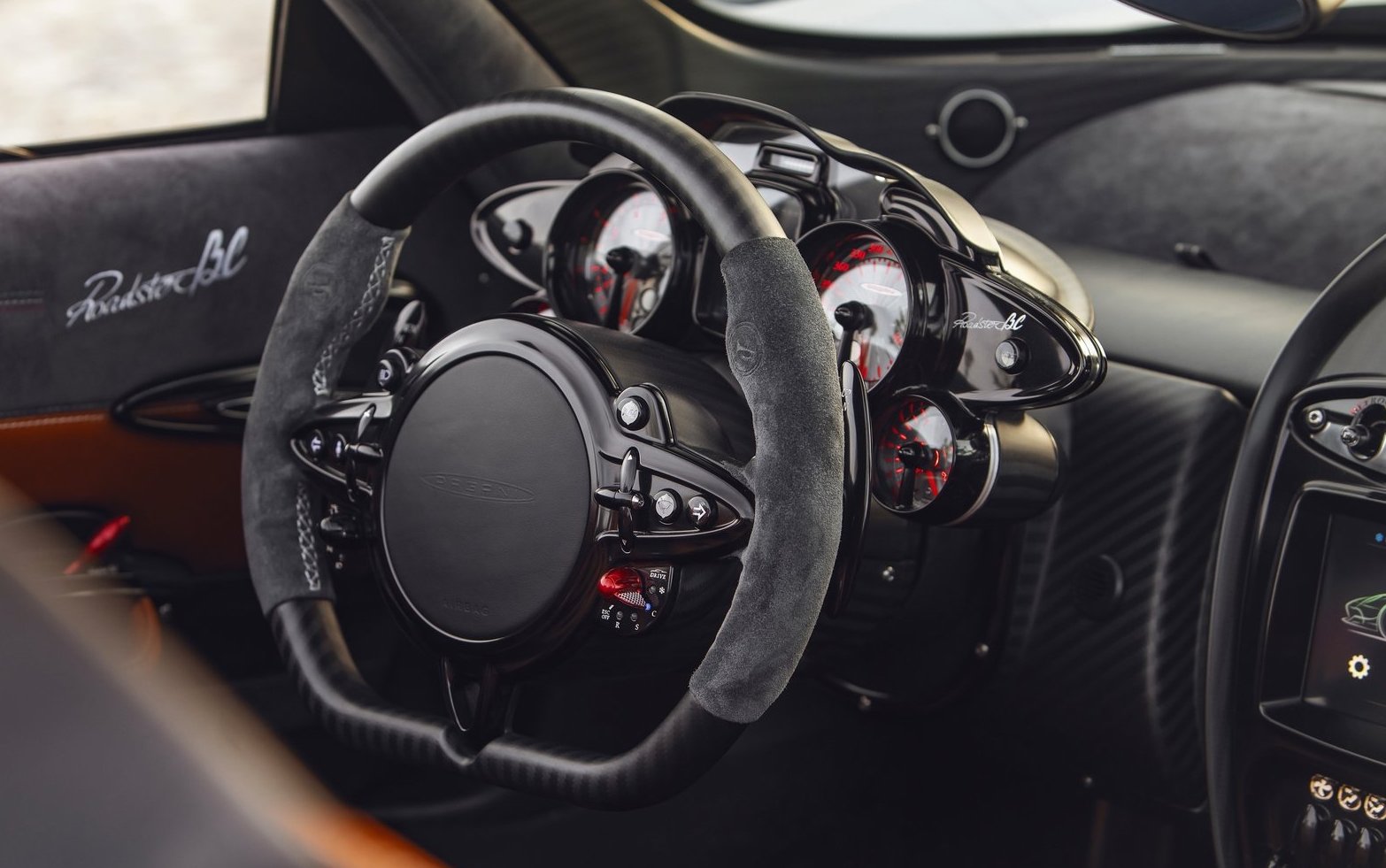 Signing of a long-term strategic partnership with PIF 
Within this context, Pagani is pleased to announce the signing of a strategic agreement in respect of a long-term partnership with PIF, aimed at supporting the Company in achieving its long-term development milestones. 
The transaction envisages the acquisition by PIF of a minority stake in Pagani, joining existing minority shareholders Nicola Volpi and Emilio Petrone. The Pagani family will maintain control of the Company as majority shareholder. At the same time, Horacio Pagani, Founder, Chief Executive Officer and Chief Design Officer, will retain a leadership position and a pivotal role within the Company.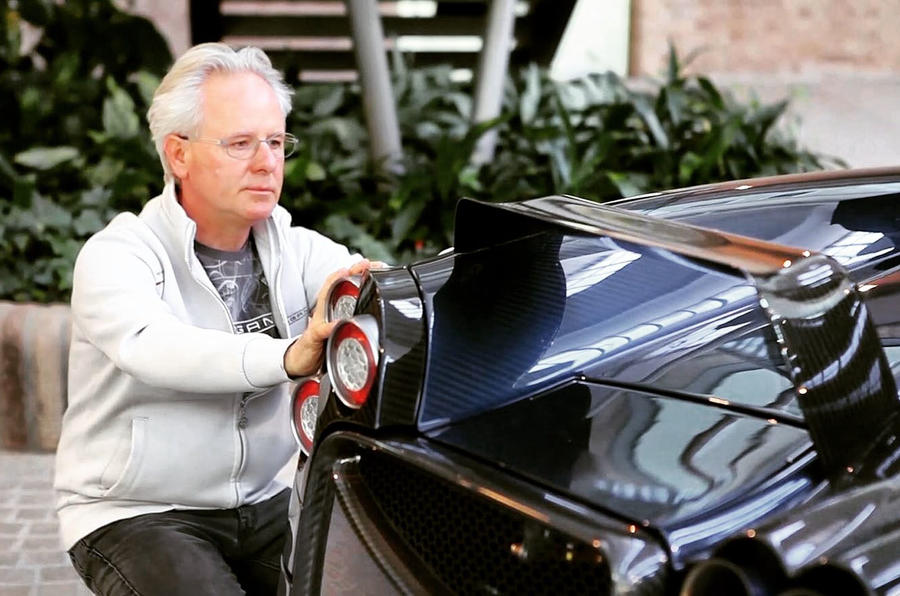 Horacio Pagani, commented: 
"Ever since its foundation, Pagani has enjoyed partnerships with best-in-class players, as we believe that excellence can only be reached through team-work. This is proven by our long-standing partnerships with our technology partners -clear technology leaders in their reference sectors- that will continue to play an important role in Pagani's future.
Today we are proud to announce an important partnership with PIF, a key step in our long-term growth strategy, which envisages significant investments to ensure that our next hypercars will keep conveying unique emotions, irrespectively of their powertrain technology. PIF represents the ideal partner to further consolidate Pagani positioning as an iconic brand in the hypercars segment as well as to support its expansion strategy in the lifestyle segment." 
UBS Investment Bank acted as Pagani Exclusive Financial Advisor. Withers Studio Legale acted as Legal Advisor to the selling shareholders. Rothschild & Co and Freshfields Bruckhaus Deringer acted as PIF's Financial Advisor and Legal Advisor, respectively.