Automotive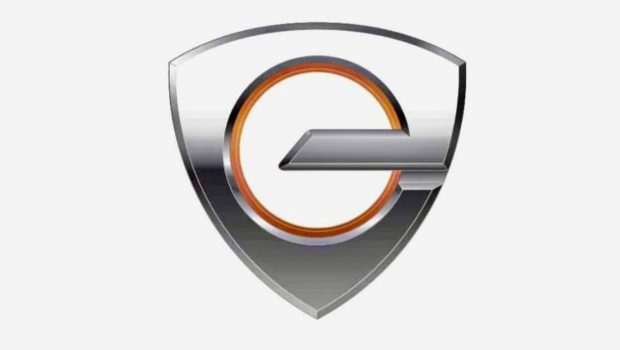 Published on August 23rd, 2021 | by Joshua Chin
0
Mazda Continues To Hint At An Electrified Rotary Revival
A flurry of new trademarks from Mazda further add fuel to the electrified rotary revival rumours. 
It is perhaps a rather open secret already in the autosphere that Mazda is currently working on incorporating its rotary engine into its future electrification plans. The Japanese automaker already announced officially its intentions to outfit its MX-30 with one of these spinning Dorito range extenders after all, with a recent trademark filing of a rather sporty-looking R logo further adding to the speculation of an RX- badged rotary sports coupe that is likely to come.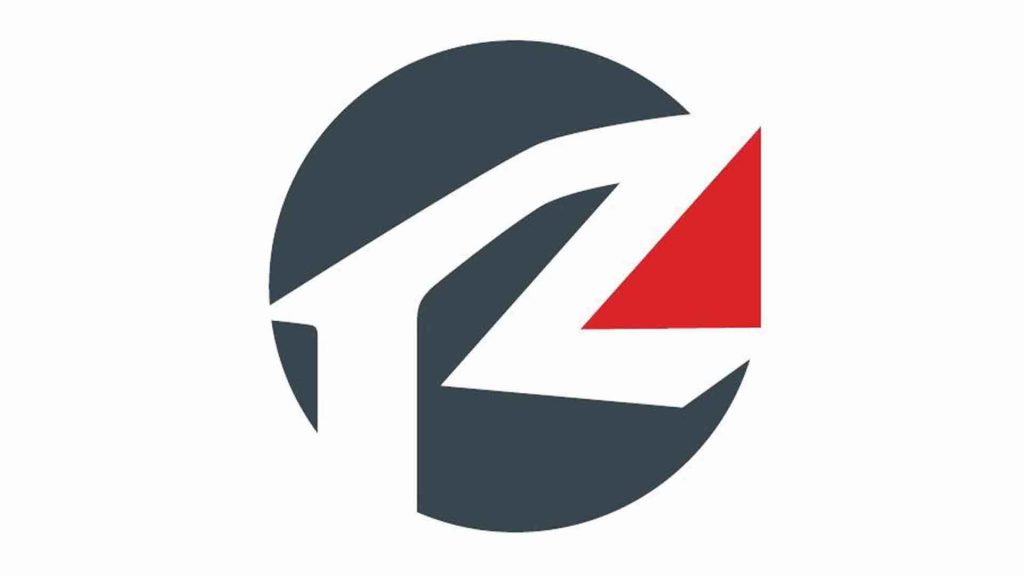 Then again though, the aforementioned R logo is apparently not the only trademark that Mazda has applied for in recent time that hints towards an electrified rotary revival. That is because news has recently broke that the Japanese automaker has applied for a total of 8 other new trademarks, and one of which is essentially a rotary-shaped emblem with an orange-lined 'e' cutout in the middle of it.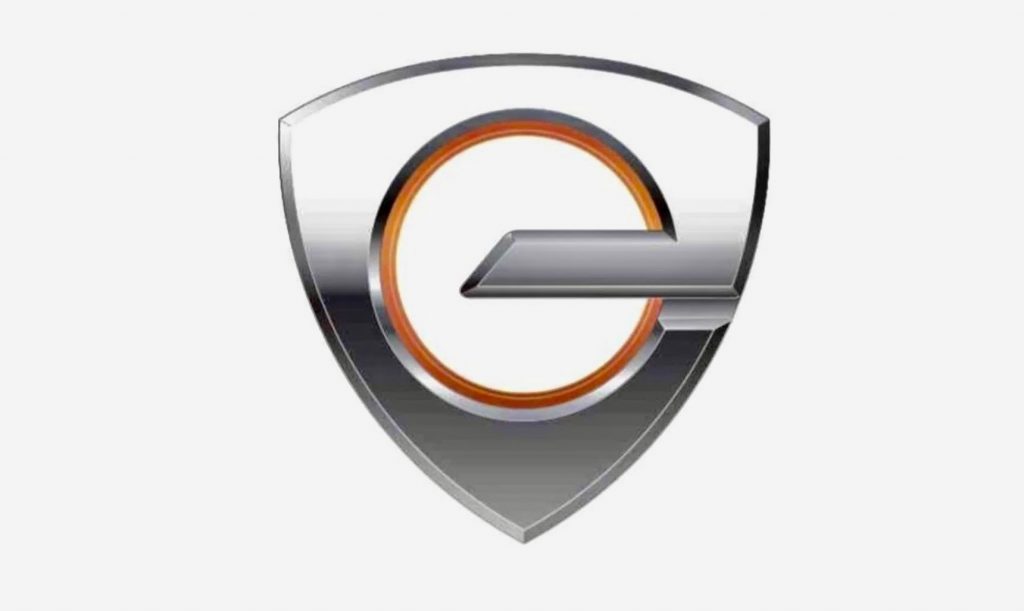 And if that still isn't a clear enough hint that Mazda is bringing back the rotary in the electrified era, the three (of eight) other trademarks applied by the Japanese automaker were the names: e-SKYACTIV R-Energy, e-SKYACTIV R-HEV, e-SKYACTIV R-EV. The e- prefix ahead of SKYACTIV pointing towards electrification of some sort, with the R- prefix following on from that more than likely standing for rotary.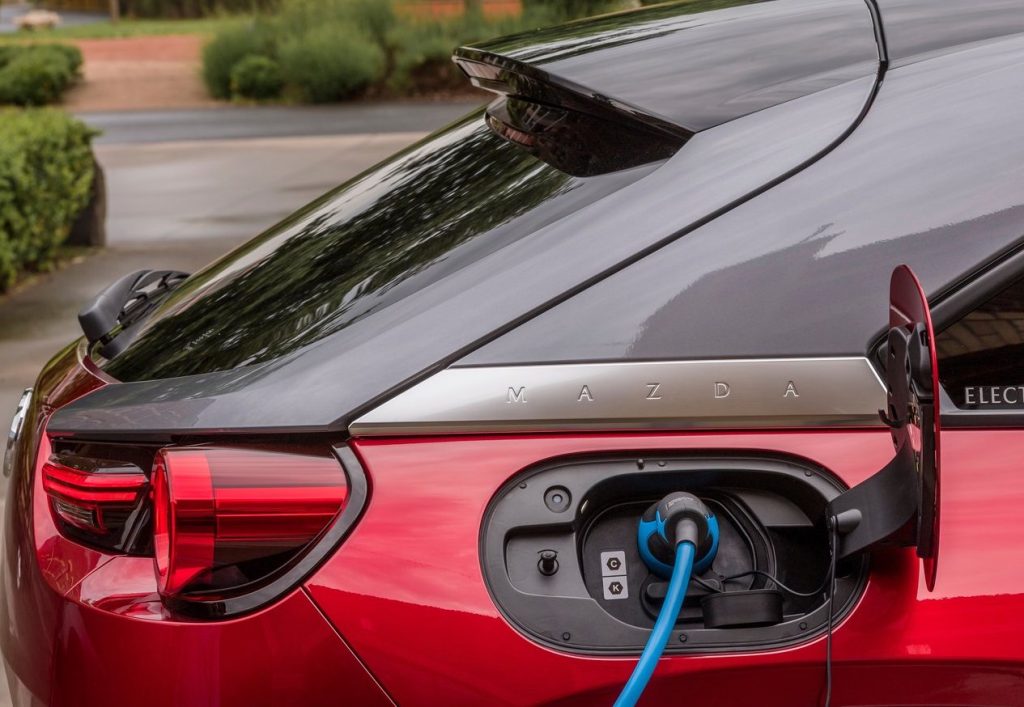 As for what HEV and EV stands for meanwhile, conventional naming wisdom dictates that it would mean hybrid electric vehicle and (battery-powered) electric vehicles. A pattern which is consistent with Mazda's prior XEV powertrain plans that would see the compact rotary engine replacing the conventional piston-powered ones in mild-hybrid or self-charging series-hybrid applications, while also serving as a range-extender in full-EV use cases.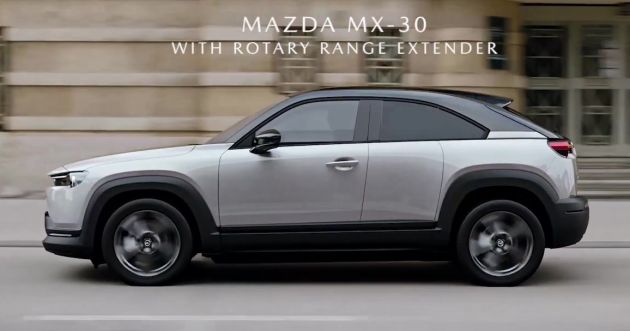 Unfortunately however, it still remains much of a mystery as to what exactly R-Energy stands for. Though the most exciting hypothesis currently out there is for it to apply to a rotary engine fuelled by hydrogen, which has been since given further credence by Mazda dropping some hints to such a possibility at the announcement of its 'Sustainable Zoom-Zoom 2030' development plan last June.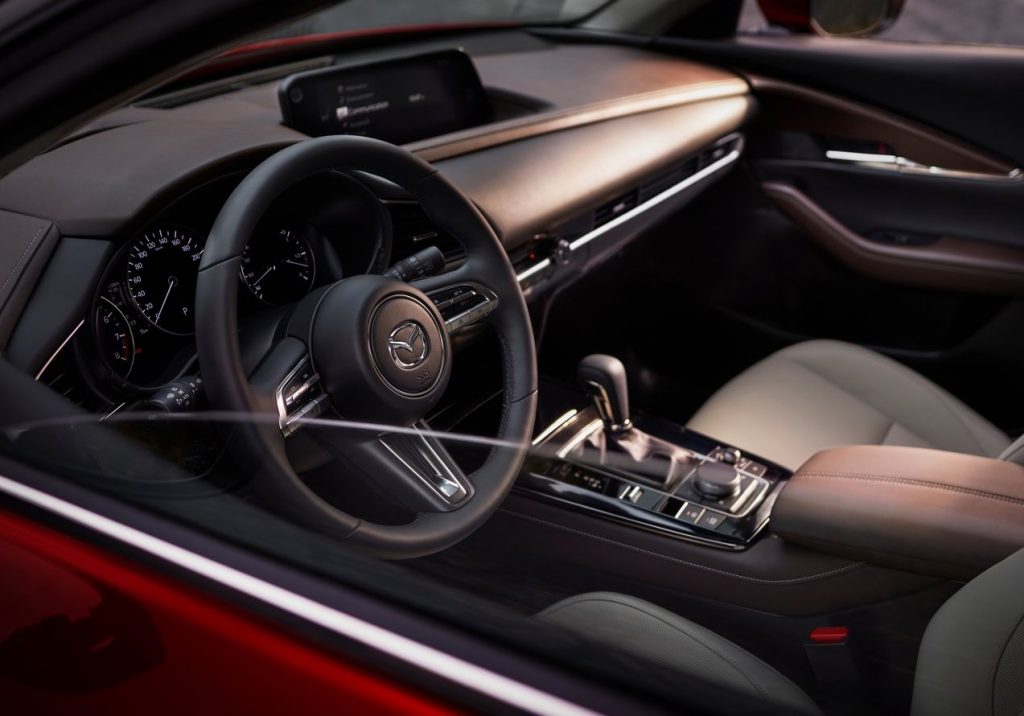 Of course with all these just being trademark applications, it is therefore worth bearing in mind that these logo and names might end up being placeholders that never ever see the light of day on a production car. With this much smoke rising from Mazda in regards to an imminent rotary revival in recent time however, it is really hard to believe that the spinning Dorito might not be making a comeback sometime sooner than later.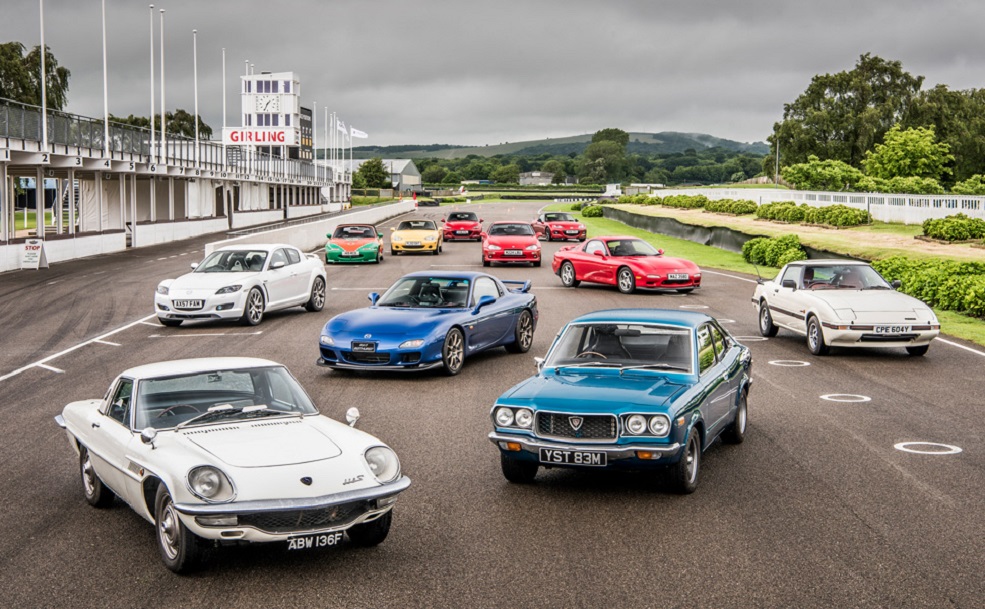 Now in terms of the other four trademarks applied by Mazda on the other hand, these included the 'Field Journey', 'Pro-Xross Style' and 'Sports Appearance' names that likely will be used as to denote special edition variants of its ever-expanding crossover lineup. The Japanese automaker is possibly intending to debut a terracotta-themed MX-5 RF too, if the 'VS Terracotta Selection' (which mimics the already available VS White Selection and VS Burgundy Selection) trademark is anything to go by at least.