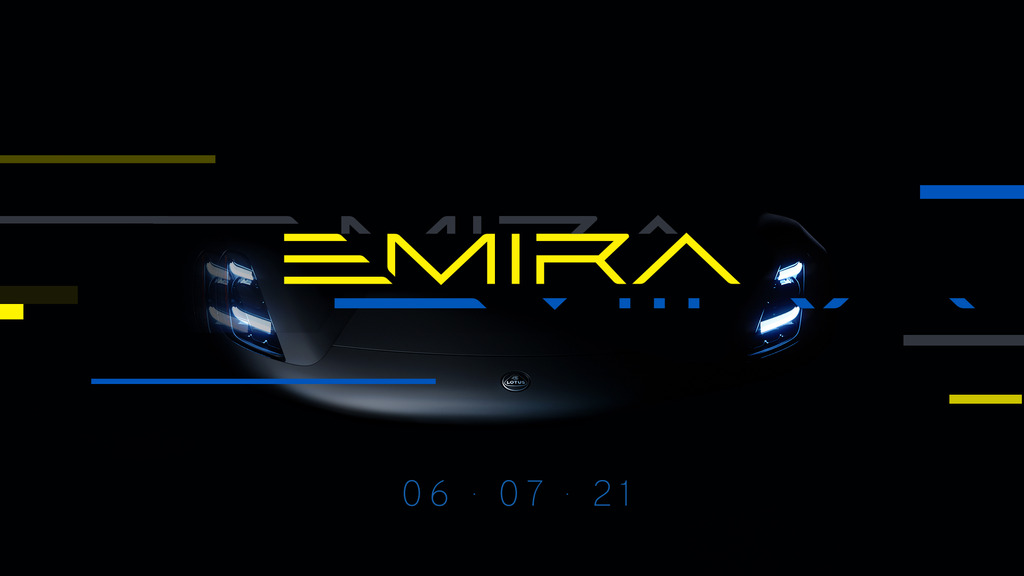 The Emira will be the swan-song for ICE at Lotus before transitioning to a fully EV automaker. 
Lotus has recently revealed the name of what it has long been teasing as its Type 131 sports car. To henceforth be known as the Emira, the bigger news currently surrounding this all-new model which is set to debut on the 6th of June however is that it will be the last within the British boutique sports car manufacturer's lineup to feature a purely-petrol engine.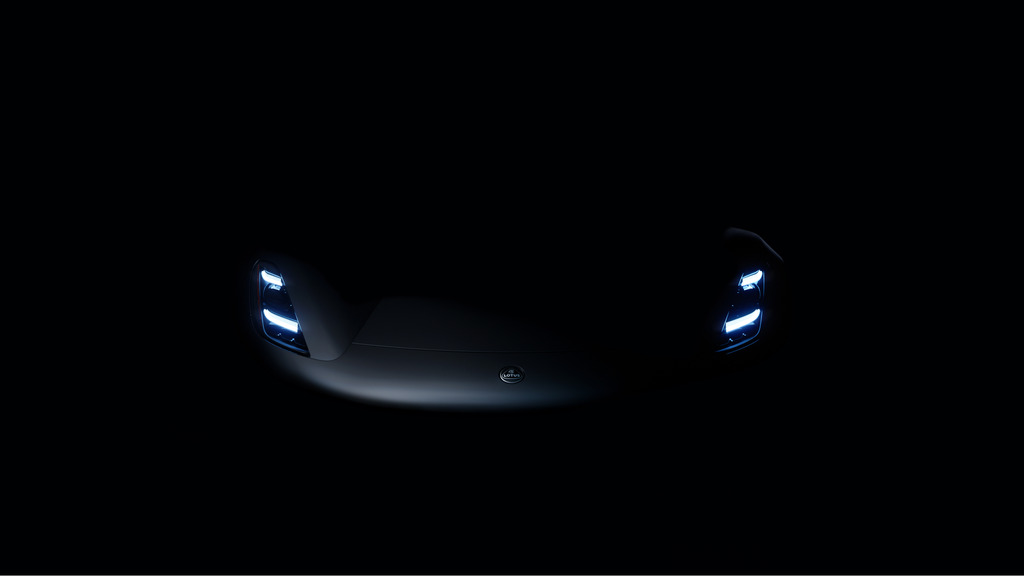 Collectively replacing the Lotus lineup that are all slated to end production this year, those cars will still live on in spirit at least within this new Emira. The cushy Evora especially will live on in more than just spirit with this all-new mid-engined sports car, as not only will this upcoming model borrow a heavily reworked version of its bonded aluminium architecture, but its 3.5 litre supercharged V6 be carried over too. 
Mated to either an automatic or a manual transmission option, this Toyota-derived power plant is slated to make even more power than the 416 horses currently residing within the most powerful Evora to date. For those however who prefer the option of a dual-clutch transmission, the Emira also has one on offer that is paired with a 2.0 litre turbocharged four-pot.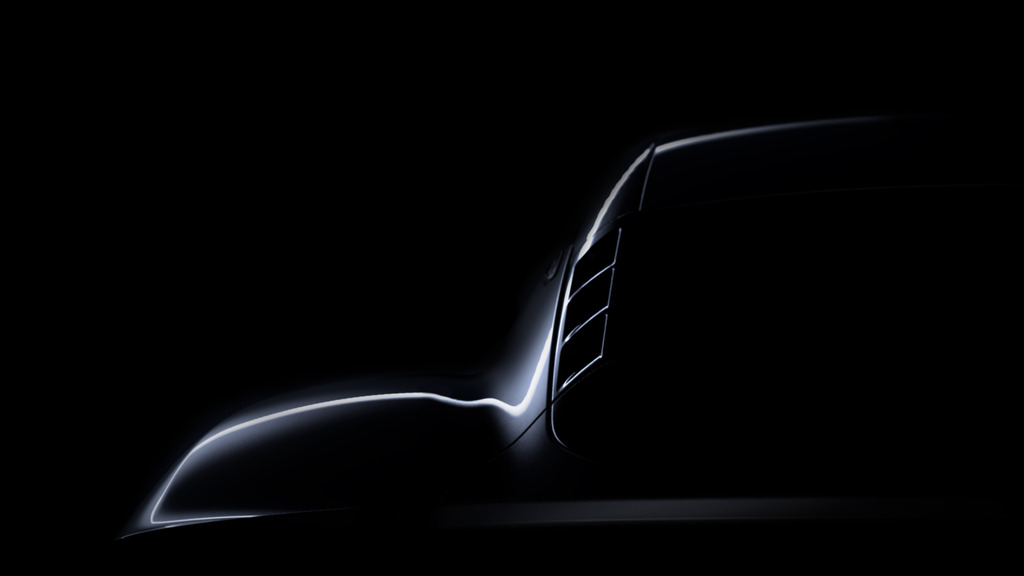 The origin of this smaller capacity engine to be found within the base-spec Emira has yet to be officially disclosed yet, though unofficial rumours have ruled out the possibility of it being a Geely or a Volvo unit. Contrary to initial speculation too, it has been confirmed that no hybrid powertrain will be available with the Emira, as Lotus aims plans to make a straight transition to full electrification once after this upcoming model. 
Now continuing on what is not to be available with the Emira, there will be also no roadster variant of this upcoming Lotus, with coupe being the only body style on offer. And speaking of the body, the vague teaser images nevertheless make clear that its external design will be heavily influenced by that of the Evija all-electric hypercar.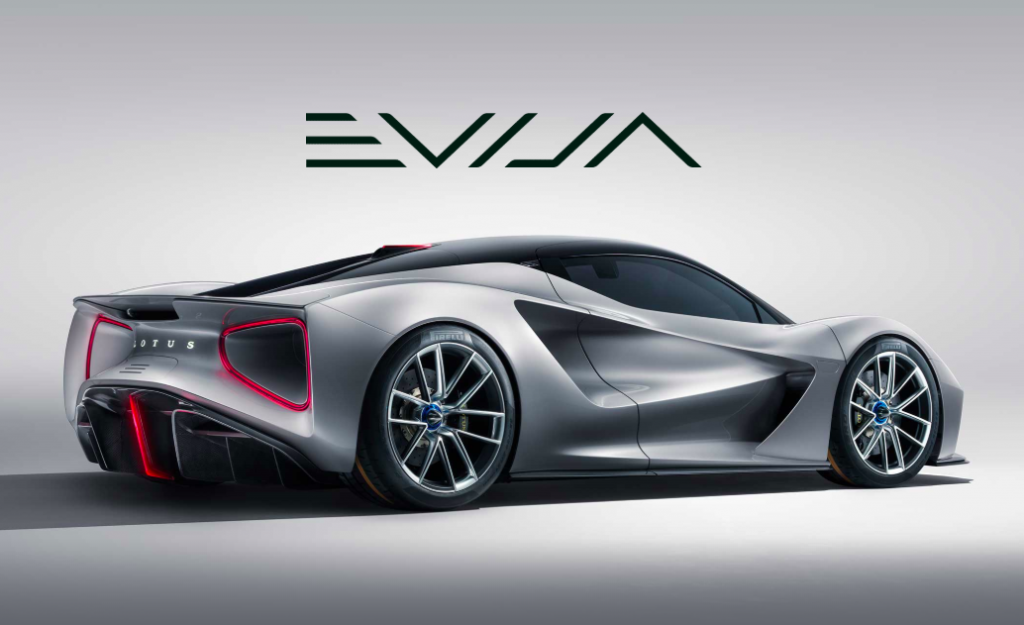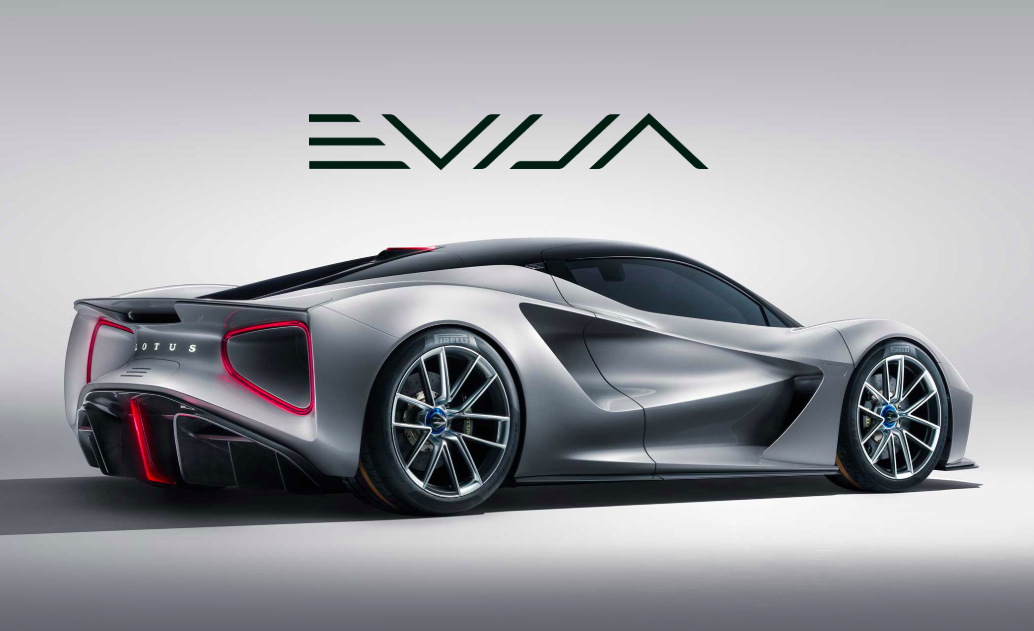 Just rounding up the nuggets of information gleaned regarding this Emira, it is slated to feature a cushier cabin as compared to prior models, with a digital instrument cluster and a capacitive touchscreen apparently on the cards. This upcoming British sports car will also be the first Lotus to feature active safety aids, though none that require steering intervention as a hydraulically assisted steering rack is still present to provide better steering feel and feedback. 
As for the future of Lotus meanwhile, it has also laid out a plan for its trajectory moving forward recently. These plans include an upcoming 'E-Sports' electric sports car it is developing in collaboration with Alpine, as well as the development of what is dubbed internally to be the 'Evolution' platform that will supposedly form the basis of its long-rumoured SUV. 
More information about the Emira and the four new platforms Lotus is developing for its future can be found in the press release below. 
PRESS RELEASE: Lotus has confirmed more details of its all-new sports car, to date known only by its codename Type 131 and now confirmed to be the Lotus Emira. Pronounced 'E-meer-a', the word features  in numerous ancient languages and often translates as 'commander' or 'leader'. It's highly appropriate as this is the exciting new sports car leading Lotus on a journey to a thrilling new future. 
The Emira will be unveiled on Tuesday 6 July at the Lotus Advanced Performance Centre, Hethel, Emira's production home, and will make its public dynamic debut at the Goodwood Festival of Speed on 8-11 July.
Lotus has also confirmed that, contrary to media speculation, the car will not be a hybrid. The Emira will be powered by a choice of internal combustion engines – the last time Lotus will launch an ICE car – with an exciting new powertrain partnership. The additional powertrain option will be new to Lotus, highly efficient, use cutting edge technology and be tuned to help deliver that distinctive Lotus experience. 
With a distinctive new sports car design influenced by the Lotus Evija hypercar, Emira marks the acceleration of the brand's product-led offensive into a new era of contemporary design, highly efficient powertrains, and everyday usability coupled with explosive performance.  
More details on the Lotus Emira will follow in July when the car is revealed.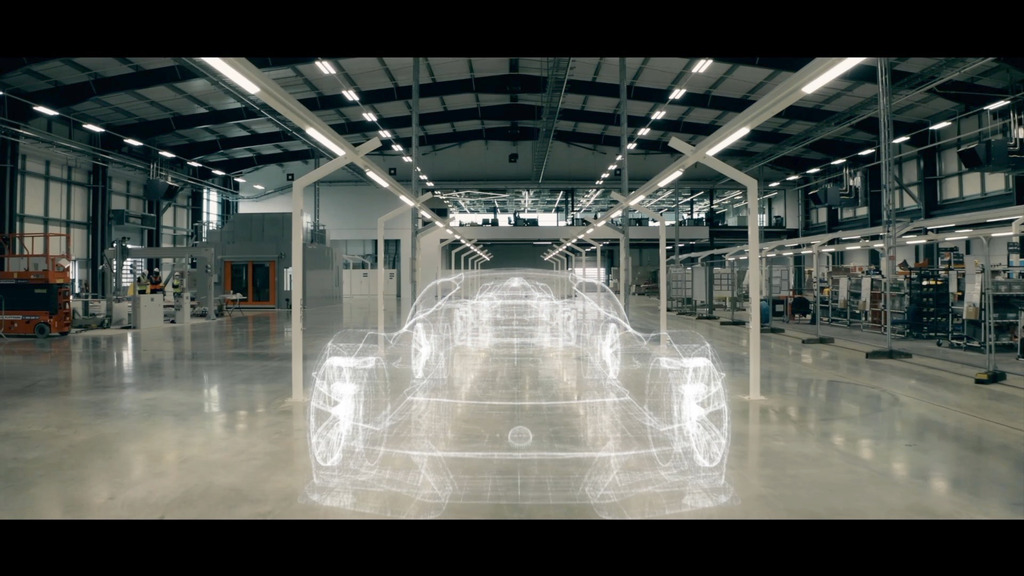 Four new Lotus architectures to deliver thrilling new Lotus cars
The Emira is being built on one of four new Lotus architectures. Working collaboratively with colleagues in Europe and China, Lotus engineers have developed a dedicated family of structural platforms for the brand. Exclusive to Lotus within the Geely group but available to other OEMs through the Lotus Engineering consultancy, these four architectures will underpin the eagerly anticipated next generation of Lotus performance cars. 
1) Sports car architecture: Referred to internally as the Elemental architecture, this is the platform on which the all-new Lotus Emira will be built. Flexible, lightweight and featuring the signature Lotus extruded aluminium technology, this sports car platform is a massive step-change technically. Every dimension is different to previous generations of Lotus sports cars. 
2) Hypercar architecture: The Lotus Evija is the first vehicle to be built on this Extreme platform and goes into production later this year at Hethel. Despite travel restrictions limiting testing opportunities around the world, progress on the car has not stopped. Several thousand kilometres of engineering development and validation testing have taken place in the UK. Lotus is also working with an advanced simulator company, allowing the Evija team to run endless simulations in the virtual world. This enhances confidence in passing project milestones with real-world development vehicles and creates programme efficiencies.
James Hazlehurst is the lead dynamics engineer on the Evija and said the team has been focused on making this most extreme and unique of cars feel like a Lotus. James explained: "A key marker for any Lotus is the '50-metre test', where within the first 50 metres of driving any of our cars you can feel the immediacy of the steering response and the connection to the road. Damping that's perfectly balanced between handling and ride comfort, and a powertrain that responds directly and proportionally to your throttle demand, are key elements of this. All of this should be before you've travelled faster than 30mph or above 0.1g acceleration in any direction."
Evija owners will be the first Lotus customers to benefit from what3words (W3W) technology available on the car. W3W divides the world into 3 metre x 3 metre squares and gives each a unique combination of three words: a W3W address. For example, 'hotspots.punters.race' is the W3W address for the entrance to Lotus HQ at Hethel. The Lotus Emira will also benefit from this system, which is a far more accurate location system than the traditional postcode.
3) Premium architecture: The first ever truly global automotive architecture from Lotus, the Evolution platform will be the basis for an all-new range of lifestyle vehicles from the company. Building on the launch of the Emira, these cars will catapult Lotus into a new era of higher retail volumes and significant revenues. The architecture has been defined and designed in the UK, supported by collaborative work with teams in China, Sweden and Germany. It is 'born British, raised globally'.
4) Electric sports car architecture: In January this year Lotus and Group Renault's Alpine brand announced a new partnership. The Lotus Engineering consultancy is leading development work on a new vehicle platform – known internally as E-Sports – and from that will come new products for Lotus and Alpine. 
Matt Windle commented: "The E-Sports architecture will be flexible and modular, and will generate an exciting new sports car for the Lotus brand, with contemporary styling, class-leading ride and handling, explosive performance and that unmistakable Lotus character – a pure dynamic experience that is 'For The Drivers'. I have challenged our teams to target the same weight as our latest combustion engine sports cars."