Automotive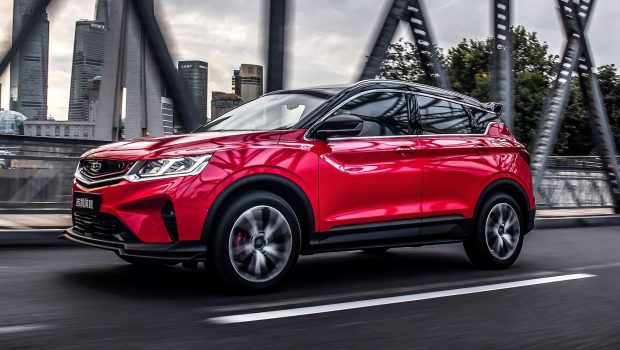 Published on June 15th, 2021 | by Joshua Chin
0
Geely's Proton Partnership Proves To Be A Success So Far
The alliance forged between Geely and Proton back in 2017 has yielded great benefits for both parties.
Who'd have thought it that when Proton was supposedly breathing its last in 2016, it would only be four short years later that the Malaysian automaker will experience complete rebound from its prior lacklustre state and come back stronger than ever before? 
Though this reversal of fortunes for the better is of course mainly thanks to the strategic partnership signed with Geely back in 2017, which soon saw Proton churning desirable models like the X70 and X50. While both are in essence rebadged products from the Chinese auto giant, both are nevertheless cars that could stand on its own merit and cars that people were queuing round the block to buy.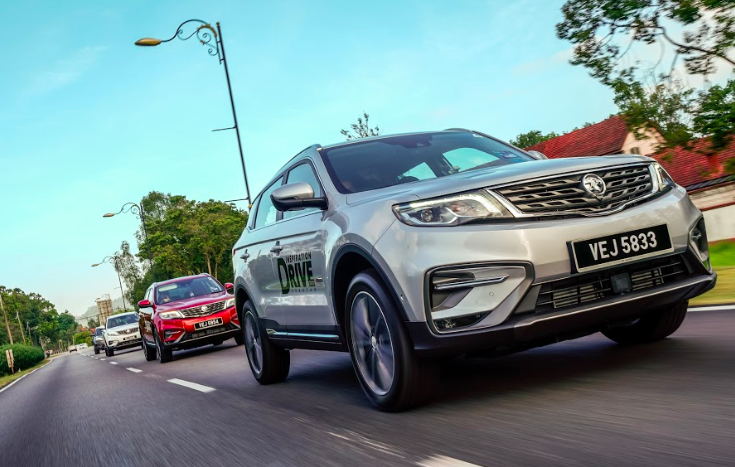 A significant injection of investment from Geely had also saw the Malaysian automaker radically improve its production process, with new state-of-the-art technology being introduced into its ever-expanding Tanjung Malim manufacturing plant. The latest of which being an all-new $50 million (RM 205 million) stamping facility targeted for completion in the third quarter of this year, joining the new $300 million (RM 1.2 billion) production line and paint shop that opened in December 2019 to churn out those aforementioned Proton crossovers.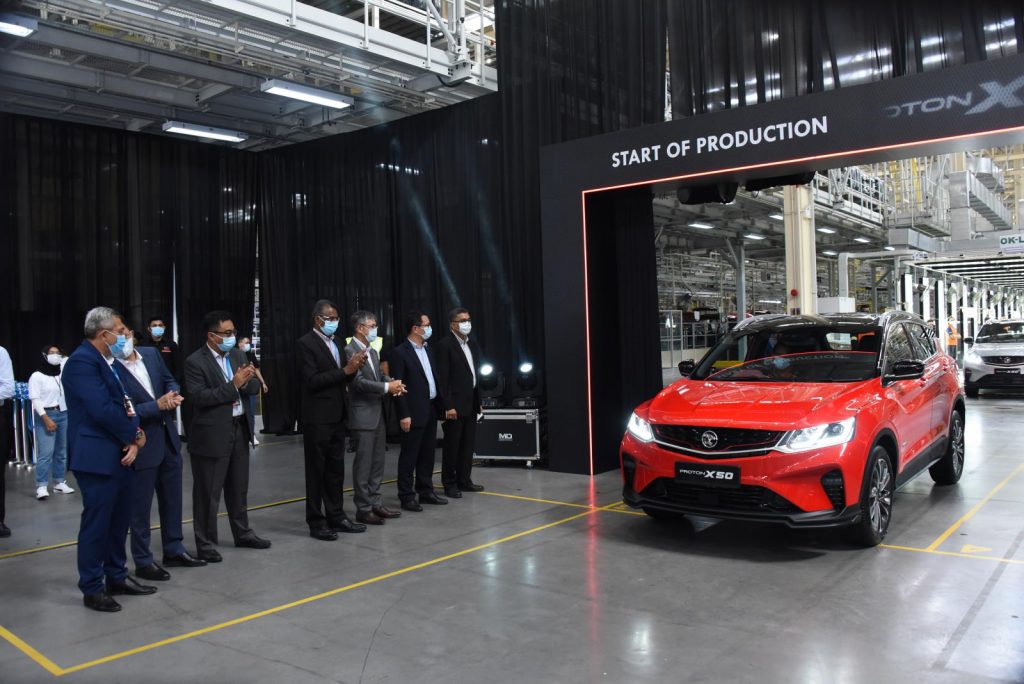 Now naturally, this alliance forged here that has in effect saved Proton from the brink of bankruptcy wasn't just done out of the kindness of the Chinese auto giant's heart. That is because partnership forged between the once-ailing Malaysian automaker had in turn gave Geely access to the lucrative Malaysian market, but perhaps more importantly a base for the manufacture (and export) of right-hand drive version of its cars too.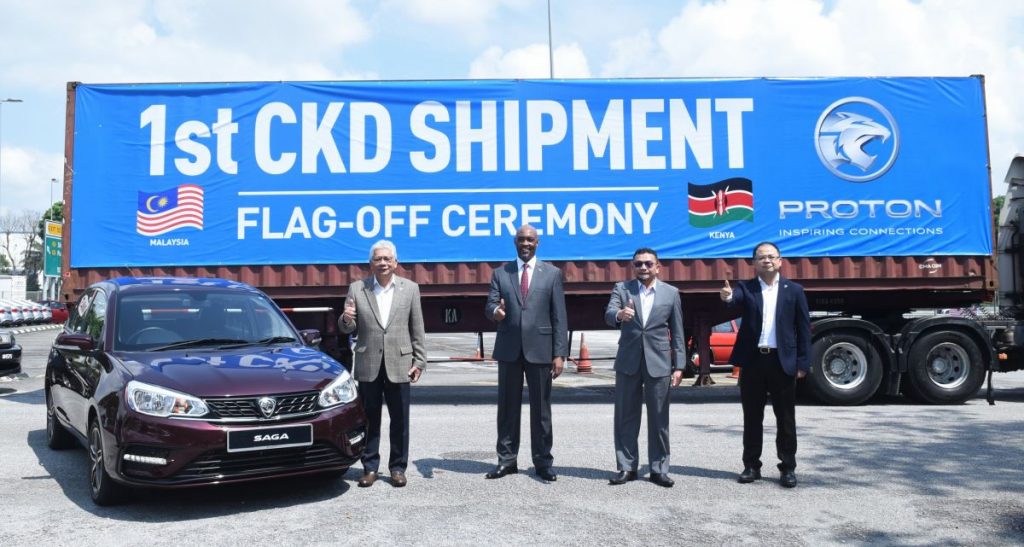 It is worth highlighting that this partnership had also saw Geely take a controlling stake in Lotus, that has since undergone a massive turnaround from a previously lacklustre state under the ownership of Proton into the ambitious British supercar manufacturer it is today. Launching not just its first all-electric 2,000 hp hypercar this year, but also a lineup of new sports cars and SUVs in the coming years too.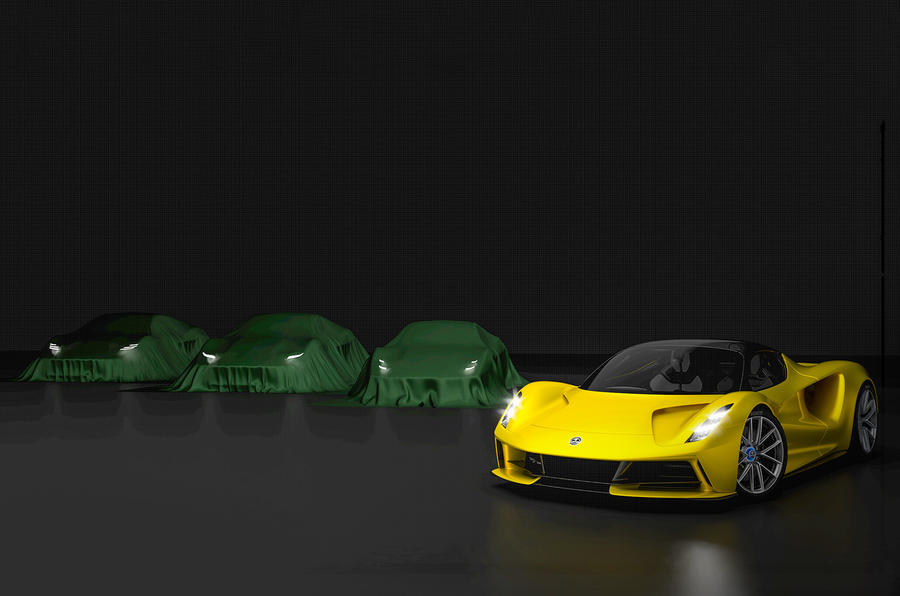 Getting back to Proton meanwhile, the partnership forged between these two parties is unfortunately not all sunshine and roses like Geely would want to make you believe in its recently released press release seen below. That is because there are still a couple of major stumbling blocks that currently still needs to be ironed out, like the massive shortage of parts for instance, that has been causing headaches for current and expecting owners of the X50 and X70. 
Kicking off with the issues faced by current owners of these Proton crossovers first, there have been increasingly vocal complaints about having their cars be stranded in service centres for weeks on end due to a shortage of service parts for scheduled servicing. As for owners who had the misfortune of pranging their Protons, there have been cases where the waiting game for replacement parts has been reported to be up to multiple months.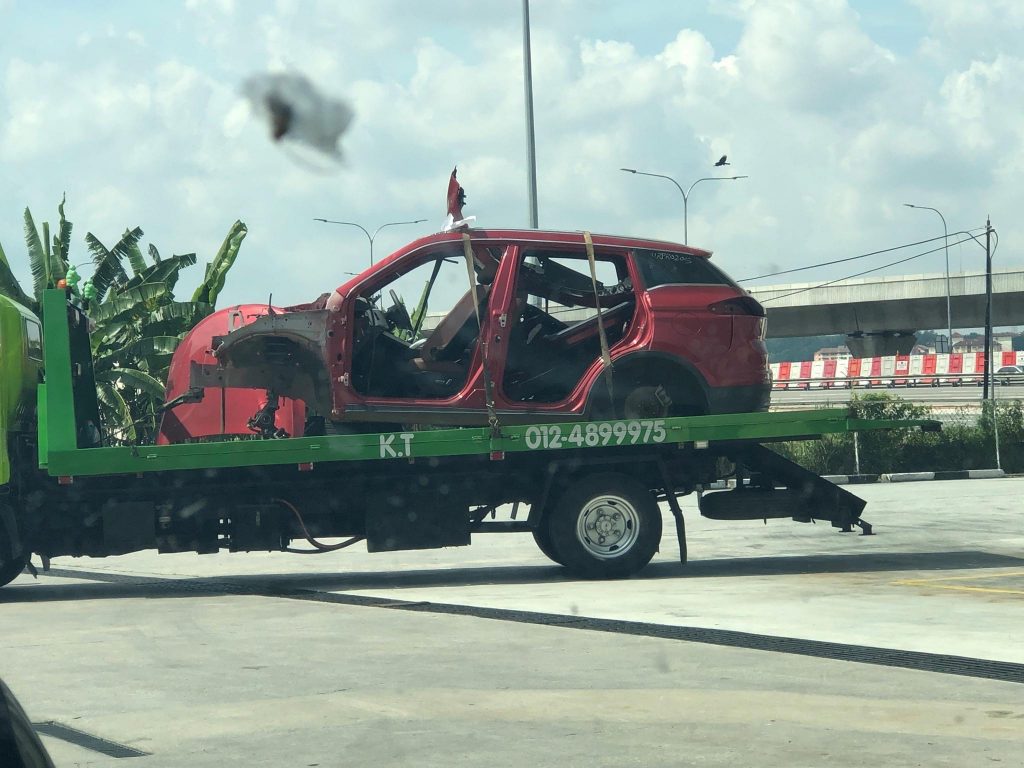 Patiently waiting for multiple months has also since become the norm for anyone out there in the market for one of these Proton SUVs, as the waiting list for either offering now stretches back at least half a year from the initial order date. Prompting many therefore to look for alternatives in the currently increasingly competitive marketplace.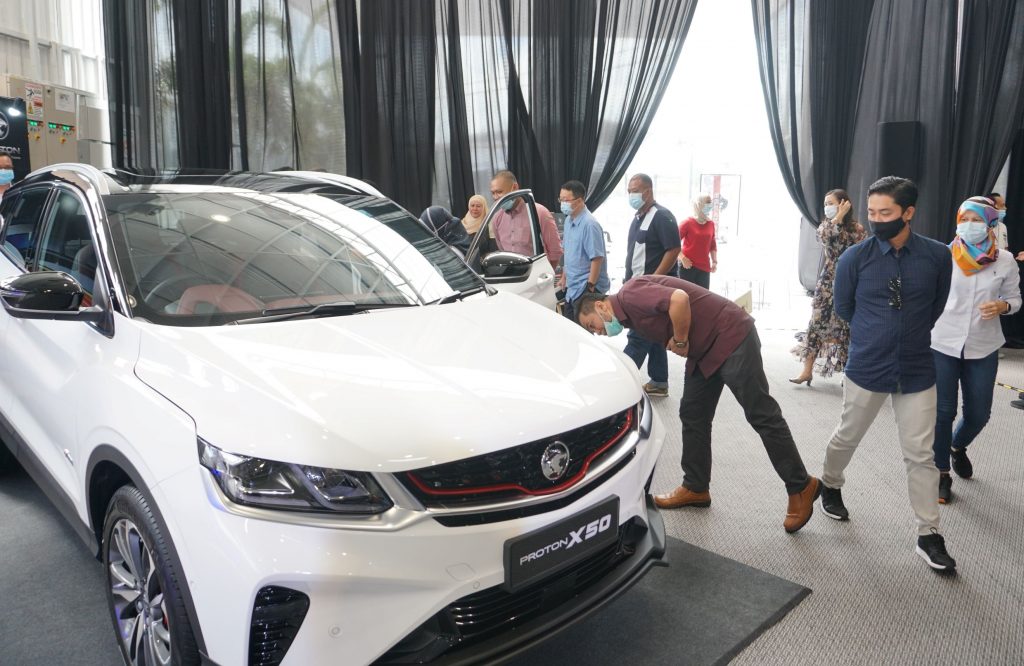 Then again though, these teething problems that Proton needs to overcome sharpish does nonetheless further serve as evidence to the success of its strategic partnership with Geely. The Malaysian automaker may well currently be a victim of its own success, but it has been a very long while since they saw actually any form of success in the first place. 
This does however beg the follow-up question as to what is next for the Geely-Proton partnership. Would the Malaysian automaker still be rebadging Chinese cars till the end of time (as is likely the case), or is there a (slim) chance where a home-grown model alá Volvo can develop out of this strategic alliance?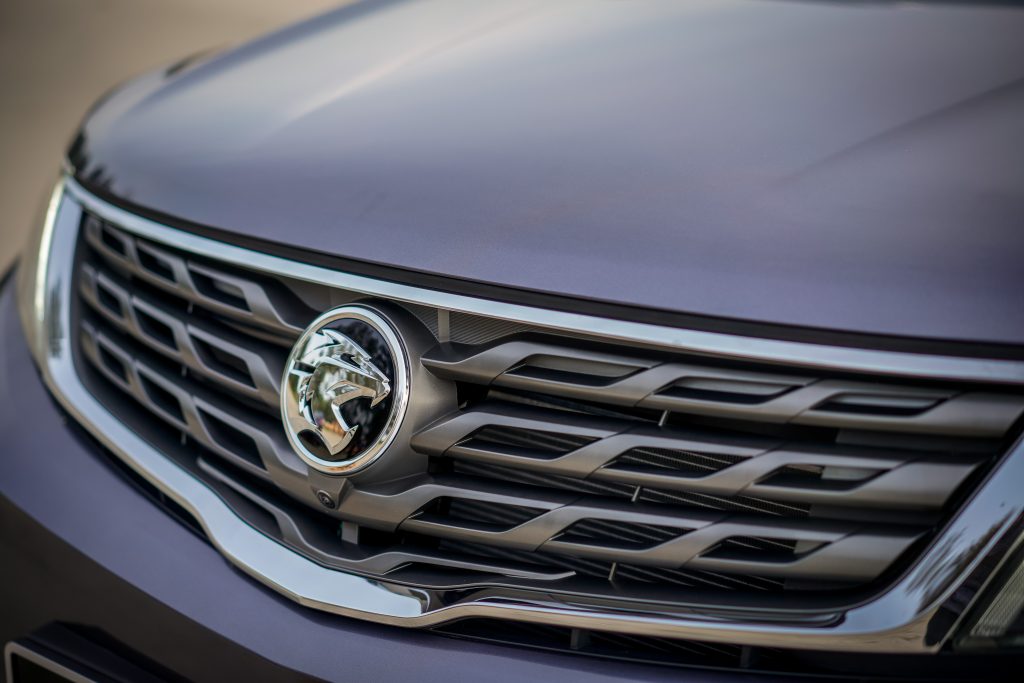 PRESS RELEASE: Geely is an automobile manufacturing powerhouse in China, operating multiple factories across several provinces, each specialising on a specific model, platform or powertrain (traditional, hybrid or pure-electric). The formation of new business partnerships means its manufacturing excellences can be exported outside China to new regions across the globe.
Geely formed a strategic partnership with PROTON in 2017 which gave Geely access to the Malaysian market and PROTON's expertise in producing right-hand drive vehicles (it is reported that about 35% of the world's population drive right-hand drive vehicles). The alliance with PROTON will open the door for Geely to gain access to this right-hand-drive market made up of about 75 countries.
Before those ambitions can become reality, further upgrades are required. Its Tanjung Malim factory, situated about 80km away from the country's capital Kuala Lumpur, will ultimately be its sole factory, manufacturing current and future models for existing and new markets.
To facilitate PROTON's future growth, the factory introduced a newly-expanded facility worth approximately USD 300 million back in December 2019, jointly invested between Geely and PROTON's majority shareholder, DRB-HICOM. This new state-of-the-art expansion includes a new production line and paint shop, enabling the production of PROTON's newer set of vehicles based on Geely's technologies, including both SUVs and crossovers.
Recently, PROTON announced the groundbreaking for yet another expansion worth approximately USD 50 million, comprising of a new stamping facility. Targeted for completion by Q3 2021, the facility will house a new press machine capable of stamping much larger pieces of bodywork as well as other parts.
This is all part of PROTON's overarching plan to localise most of its manufacturing process: it paves the way for local parts suppliers to get more involved while expanding its capabilities and offerings to grow the region's automotive ecosystem at large. The factory's surrounding area is also flourishing into its unique township, with amenities increasing as more vendors set up shop.
PROTON has been making steady inroads into new markets in the last couple of years, including supporting local assembly in Kenya and Pakistan with the help of local partners. As the Tanjung Malim Factory grows, they will be able to improve manufacturing performance, making PROTON an important player in manufacturing right-hand drive cars for Southeast Asia and beyond.
Geely's manufacturing footprint will consequently expand, with more cars imprinted with its technologies reaching new corners of the globe that were inaccessible before. This explains why it's always referred to as a "strategic partnership" – it goes both ways and is a mutually beneficial relationship.