Cars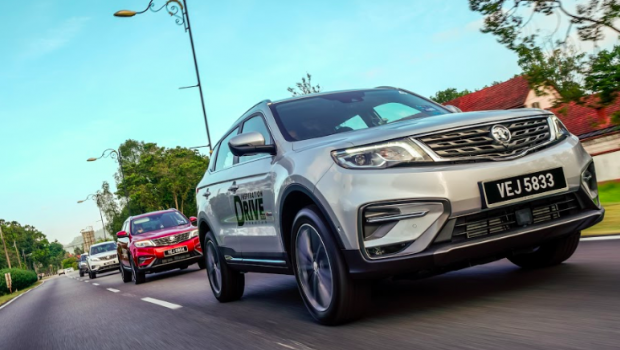 Published on September 15th, 2020 | by Joshua Chin
0
The Proton X70: Why Is Proton's Best Car A Geely?
The Proton X70 is a fantastic car, but don't we have local talent to produce something of that caliber without external influence and assistance?
It is already a well known fact that the Proton X70 is objectively a fantastic car. Launched in early 2019, with the CKD models out in the showrooms early this year, this Malaysian SUV has been a runaway hit on the local market.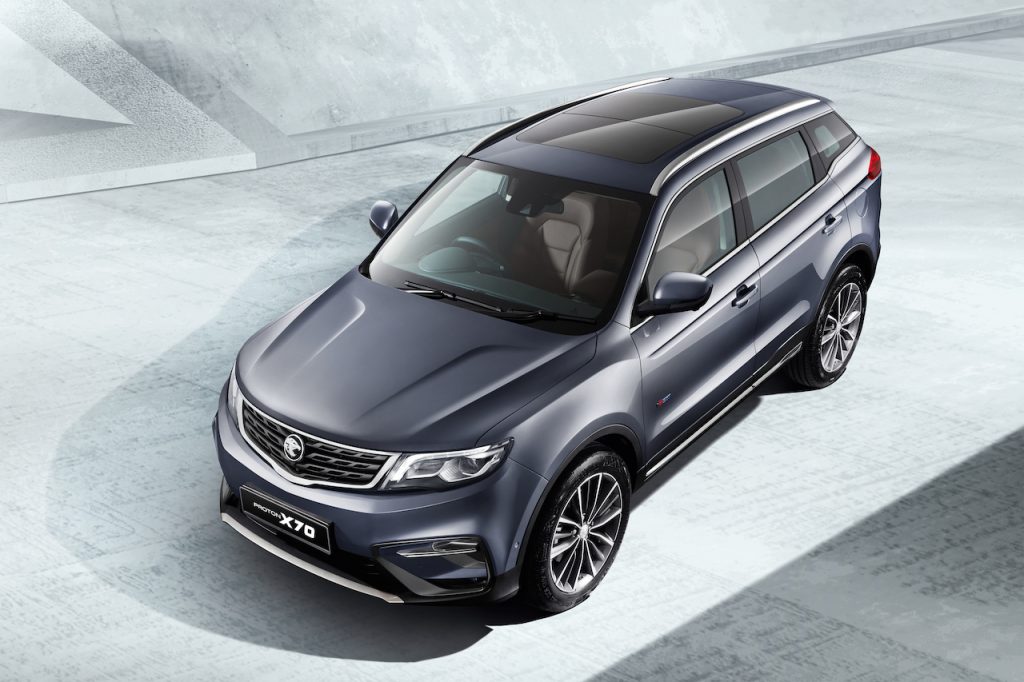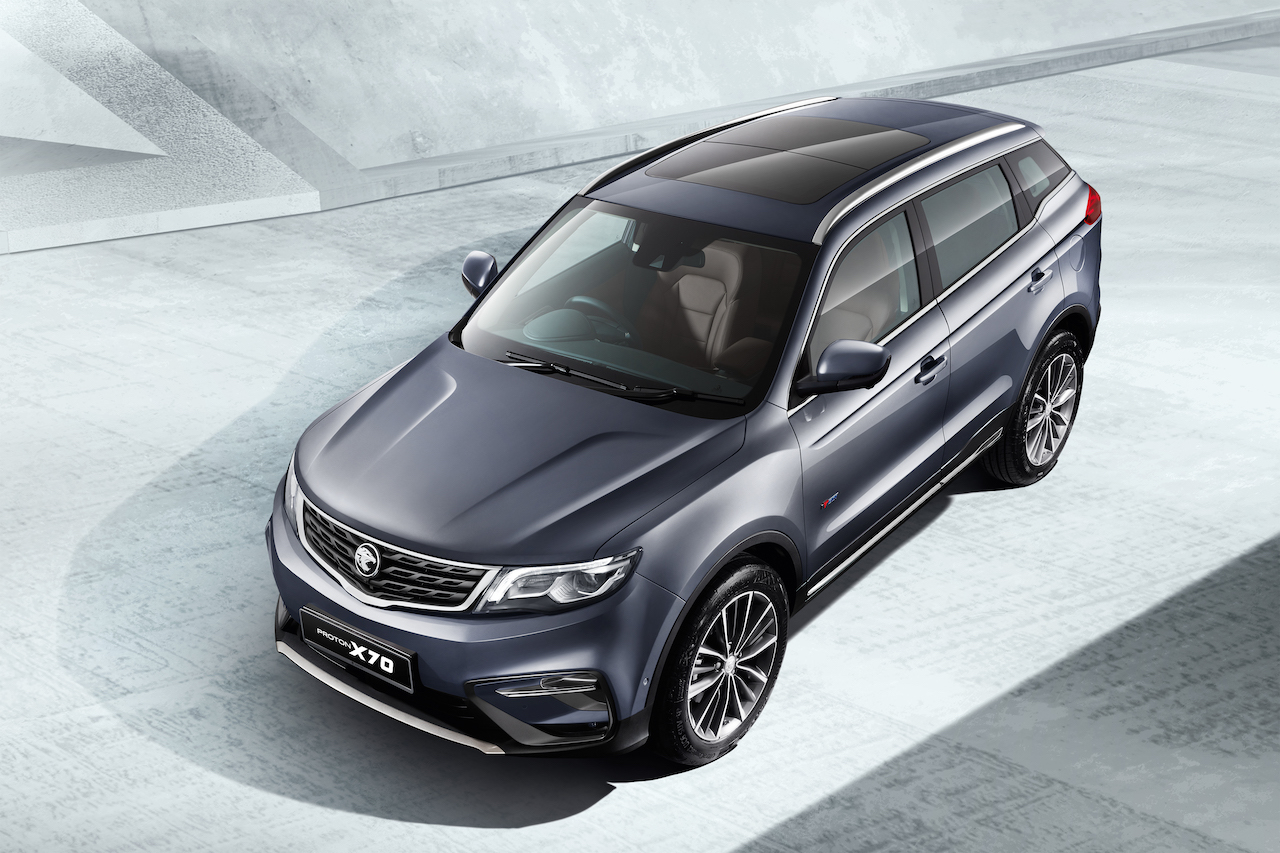 Proton's first SUV was fantastically well equipped, surprisingly well built and pleasantly well priced. So it is not surprising in the slightest that the X70 turned out to not only be a favourite of Malaysian automotive journalists, who showered it with praise at every turn, and even managing to pick up a couple of accolades along the way, but also proved to be Malaysia's new best-selling SUV. Dethroning the ever-popular Honda CR-V in this immensely popular and competitive segment.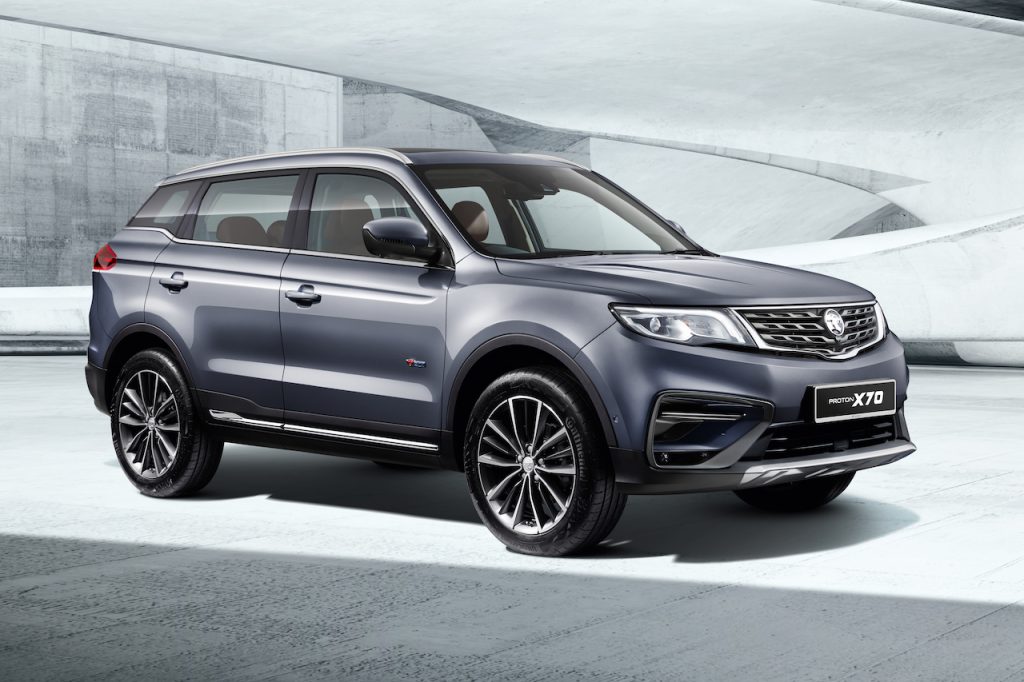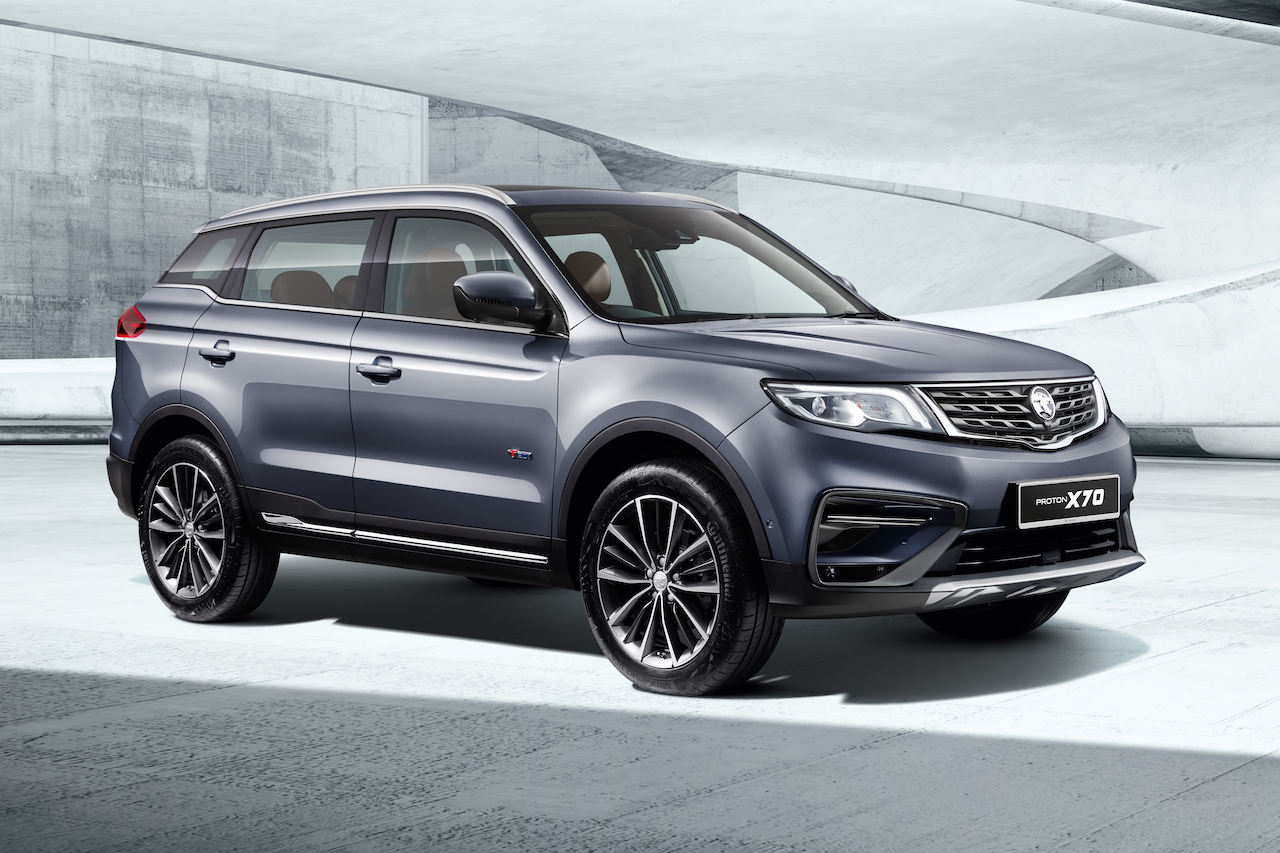 After 35 long years, Malaysians finally have a national model that they can be proud to have on their drive. This was no longer a Proton that you bought because of the you couldn't afford anything else, or you were a minister who needed a Malaysian car to front your garage full of exotic cars. The Proton X70 is finally a Proton that can be worthy of buying on its own merit alone, and it also goes to show that Malaysians are open to having a Proton in their lives even if it does cost more than the usual Protons, provided that it is justifiably a good car. 
Thinking about it in a patriotic sense though, it does beg the question as to why is the best Proton ever made essentially a rebadged Geely product? Considering that Proton has been around for 35 years already, why isn't Malaysia still unable to produce a car that we Malaysians can all stand behind without giving any excuses?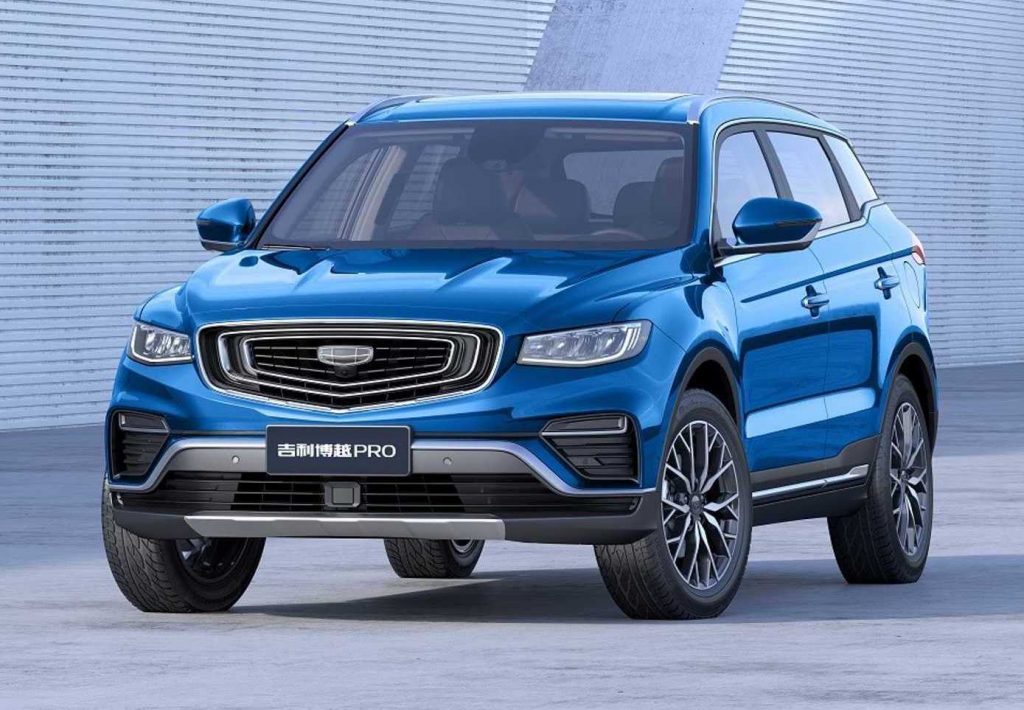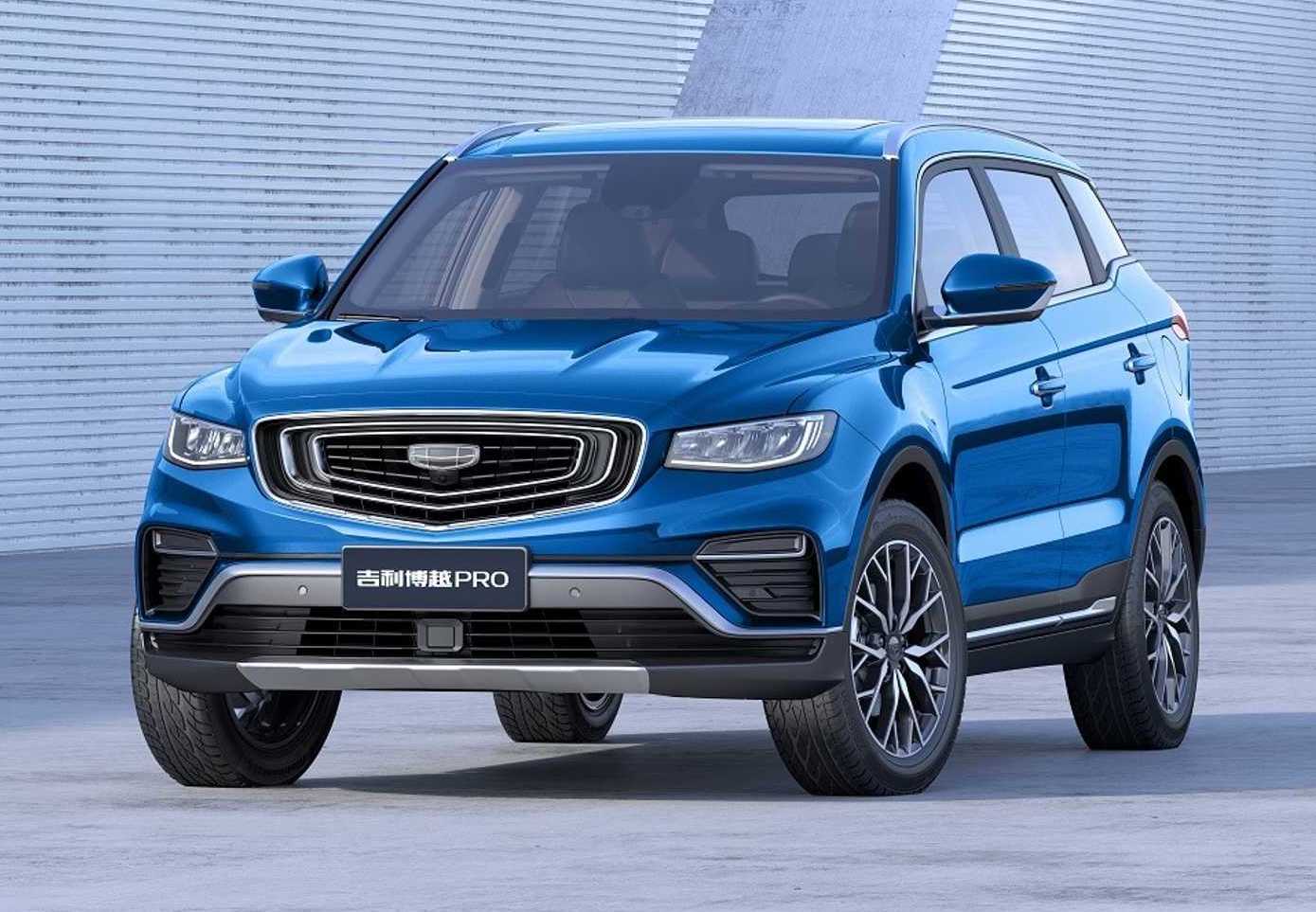 Looking at any story regarding the new X70, and you'll notice almost certainly that its Geely heritage will be mentioned somewhere (either implicitly or explicitly) within it. It is an open secret that the this Proton SUV is essentially a Geely Boyue with the Geely badges replaced with the tiger emblems of a Proton. Cynically, the reason why most people are buying the X70 is perhaps mainly because everyone knows it is a Geely underneath, instead of a Proton product.
The same is true for the upcoming X50. Never before has there been such a buzz for an upcoming Proton launch as the X50, because the underlying assumption is that this rebadged Geely is going to be a properly good car. This problem has been so ingrained that every time Geely launches a new model, Malaysians go wild thinking that this could be the next Proton model.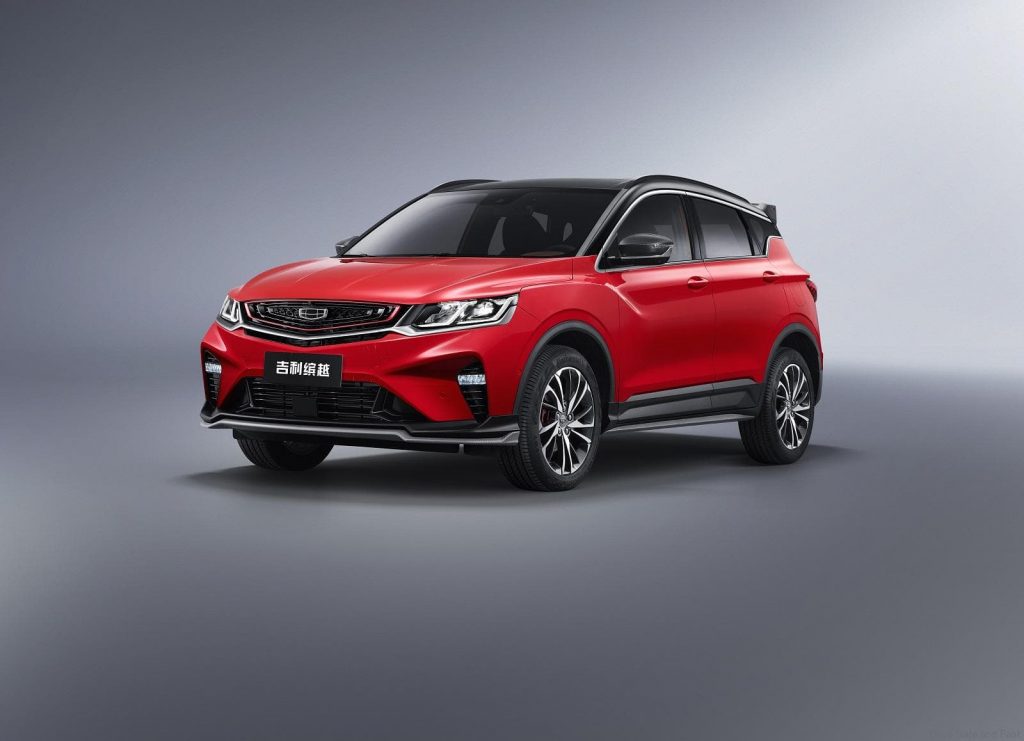 We Malaysians have come to the point that we are satisfied with a simple rebadge of a Geely to be the only cars sold by our main national automaker. While this actually benefits the end consumer as Proton now makes cars that people actually want to buy, one can't help but feel that this degrades the sense of national pride in our country and belittles what our country can actually achieve. 
Why can't Proton, and Malaysia in general be capable of developing and producing cars on its own that can stand up on its own merit? Having entered the auto manufacturing game in the mid-80s already, surely we should be able to come up with something decent in all that time?
Before continuing, let us all come to terms as to why the X70 is essentially a Geely clone.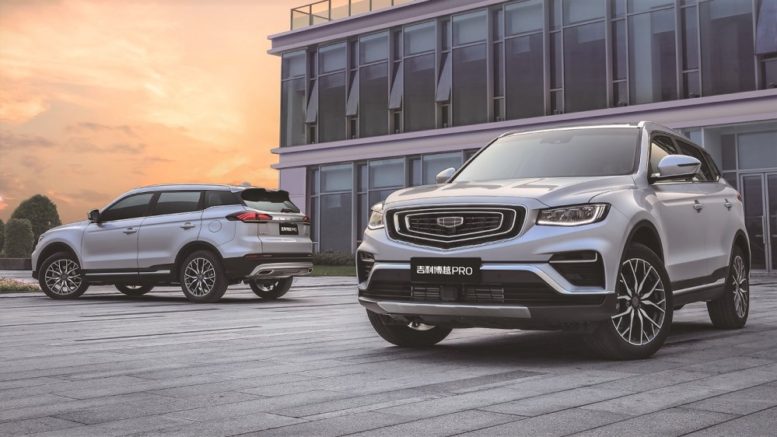 The simple reason is that when the Chinese auto manufacturer essentially bought over Proton in 2017, the Malaysian marque was pretty much dead in the water at that time, drowning in a mountain of debt. So in order to revive the floundering Proton in the quickest way possible, Geely basically did a quick rehash on its SUV that proved popular elsewhere and sold it here as a Proton in a bid to quickly get revenue flowing back into a company that was essentially financially dead at the time. Thus was born the Proton X70, a car that single-handedly turned Proton's fortunes around.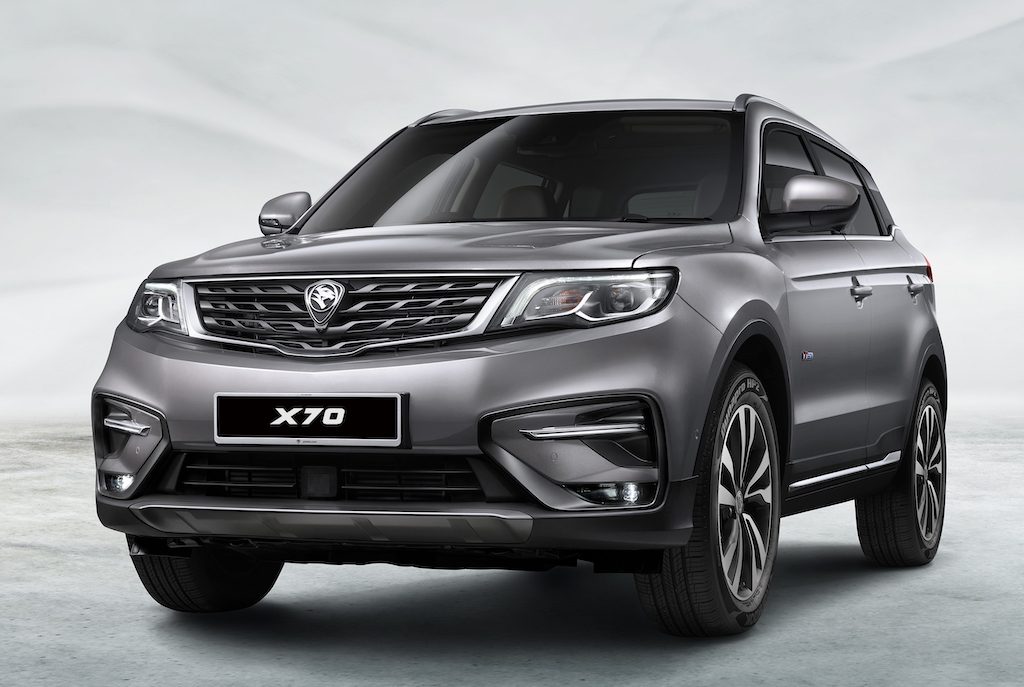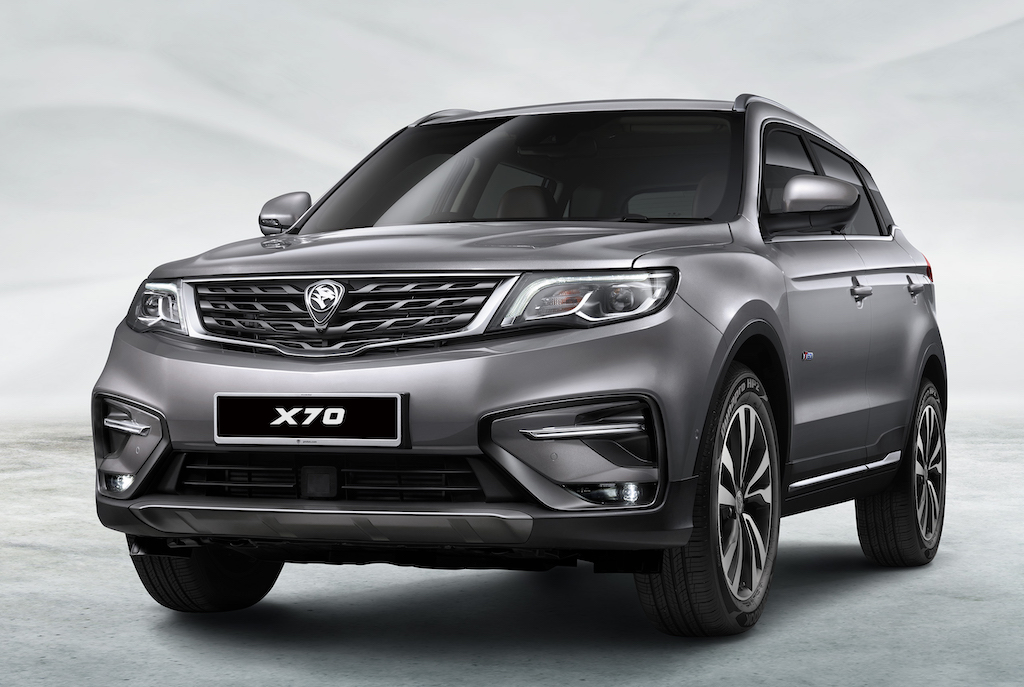 While on the subject of Geely though, the fact that what is arguably the best Proton to date is made by a Chinese car company founded a year after our first national automaker further adds to the question why can't Malaysia produce something half as good as what the X70 is? 
Just let that sink in for a bit more. In roughly the same time that Proton has been around, Geely too has went from a nobody Chinese company to being a well-known and more importantly well-respected automaker around the globe making impressive cars that are technologically advanced, well-made and well-priced. It now owns several large brands, most notably being Volvo and Lotus, in addition to Lynk & Co and Polestar, not to mention the London Electric Vehicle Company which produces the totally revised London black cabs.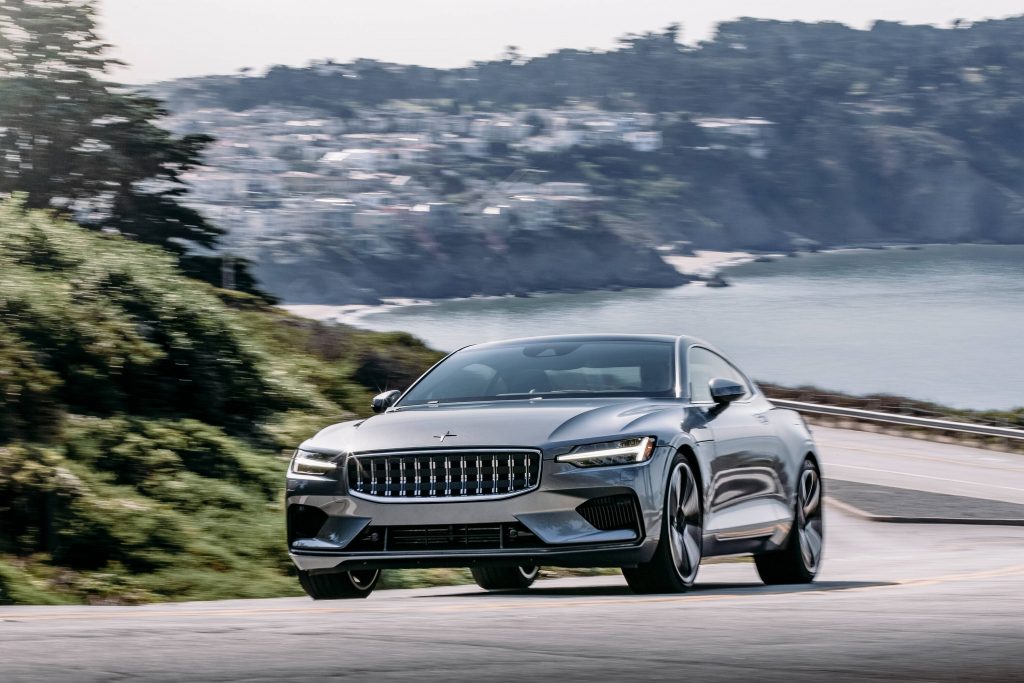 Looking back at Proton's history meanwhile is the complete opposite to the success story of Geely. While Proton may have had some local success, outside of the protective bubble the automaker enjoyed locally, Malaysia's national carmaker simply couldn't survive in the international market against infinitely better opposition.
A simple example of Proton's folly would be that for the longest time, even window switches and door latches were beyond the scope for Proton. What hope was there for innovating the latest technology to keep up with the ever-innovative auto industry. Technology such as a seven speed dual-clutch transmission, ventilated front seats, digital instrument cluster, and a factory infotainment system with intuitive 'Hey Proton' voice command functionality which incidentally are all features found in the X70 would never have come out of Proton's own R&D department.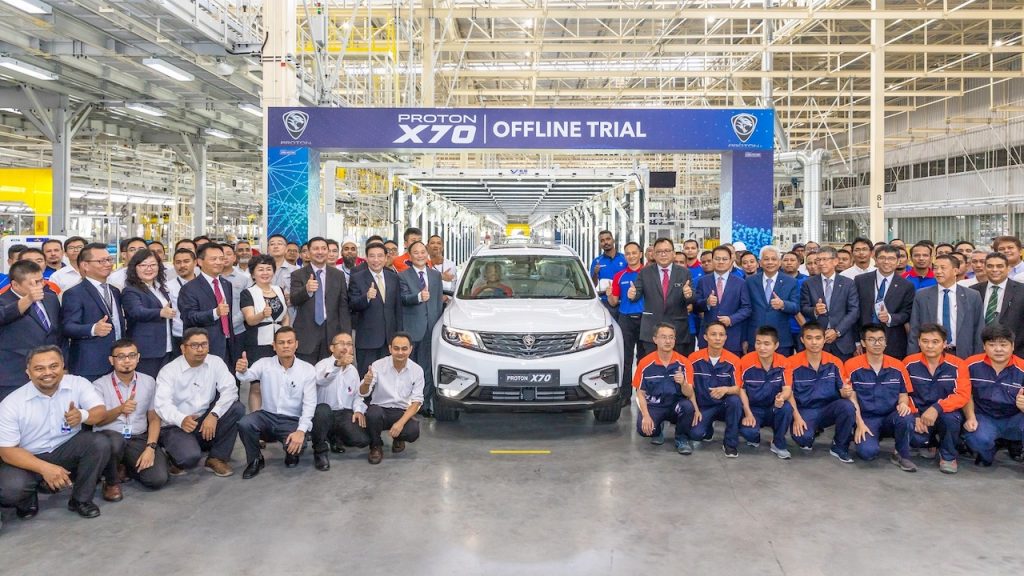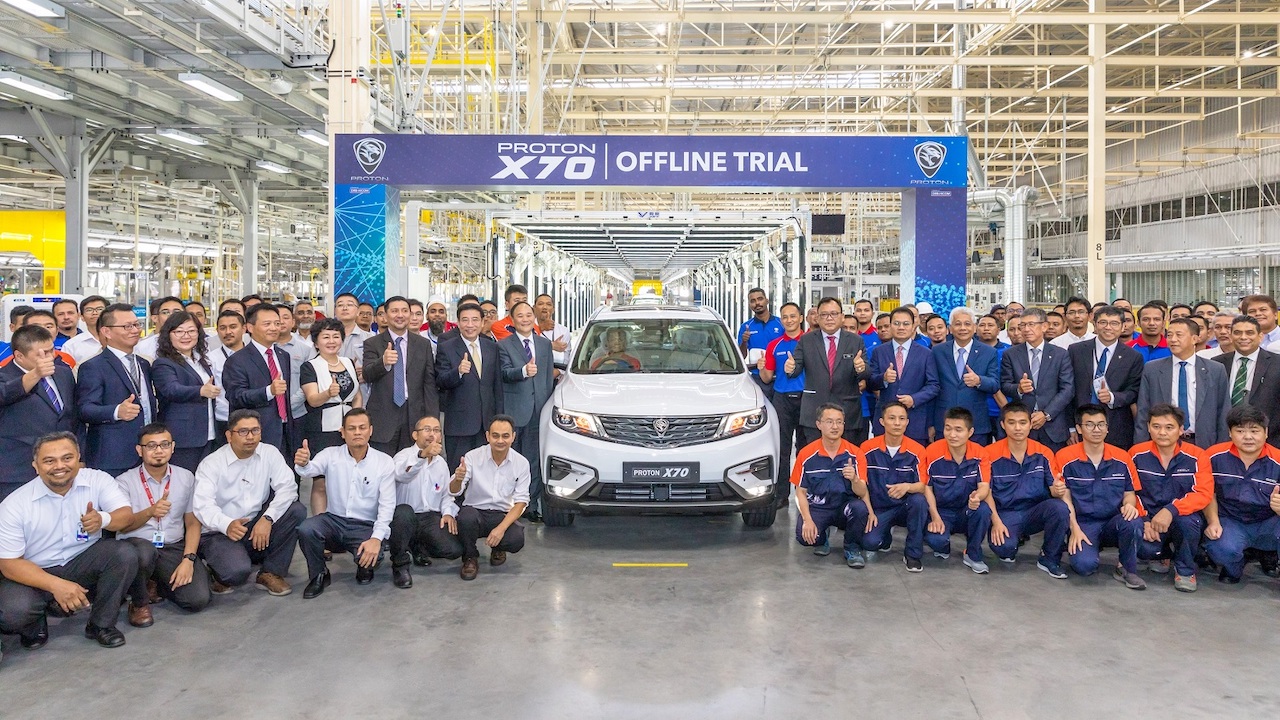 This problem is not only limited to Proton of course. Although these problems are more pertinent in Proton's case, Malaysia's second national carmaker Perodua doesn't fare much better in this area too.
It is worth noting that the latest iteration of the Perodua Myvi at least has an interior and exterior designed in house. That said, it is still a Daihatsu underneath and an old one at that. Furthermore in an apples to apples comparison, Perodua's own SUV, the Aruz is essentially also a rebadged foreign product. In this case the Toyota Rush, which is incidentally also sold in Malaysia.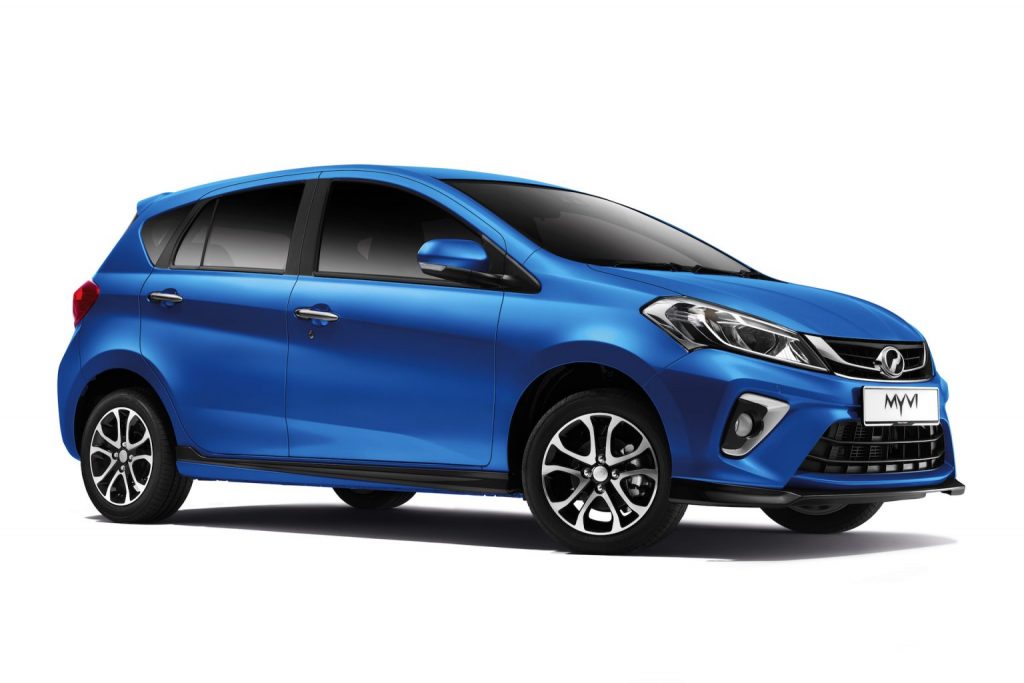 All said and done, in a nation of 30+ million people and 30+ years of being in the auto industry, we have yet to actually make that leap without any foreign assistance and intervention. Ask yourself this, what does it say about our nation whereby the closest we ever get to a car that Malaysians can be genuinely proud of is a rebadged Chinese car and a reskinned Japanese one?
As much as foreigners like to wrongly mock us for still living in trees, Malaysia is a sufficiently technologically advanced nation with the manpower and know-how to create world-beating tech. So why can't we translate these expertise into actual products, instead of just copying products from other nations and companies?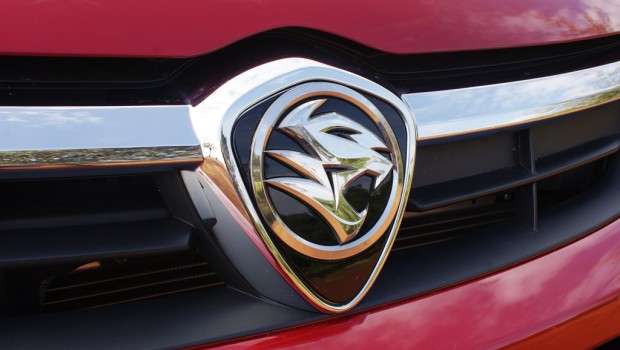 Malaysians are talented people, so where does all this talent translate to? It used to be Malaysia Boleh, not Malaysia Boleh Salin.
Happy Malaysia Day!