Cars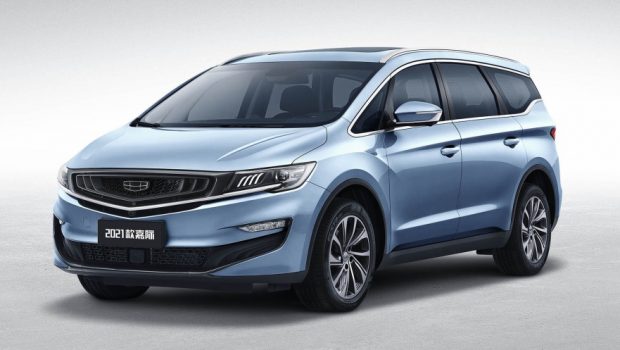 Published on January 7th, 2021 | by Joshua Chin
0
Geely Jiaji: The Upcoming Proton Exora?
Could this Geely minivan be the Proton's next rebadging effort to replace its ageing Exora?
Considering the massive commercial success Geely has experienced with rebadging its products and selling it as Proton models in Malaysia, many Malaysians are now actively waiting for yet another one of these naturalised Chinese cars to make it onto their driveways.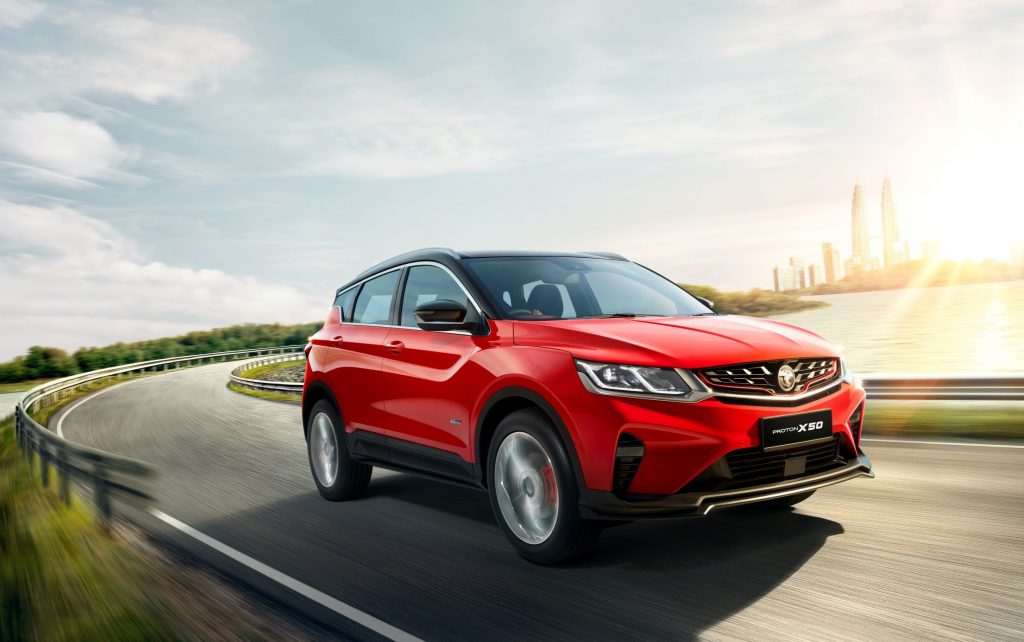 To that end then, there was a lot of chatter going around about the speculation of the newly launched award-winning Preface sedan to take the mantle of the next-gen Perdana. Then again though, the next Proton model would more likely be a rebadged version of the Geely Jiaji MPV instead.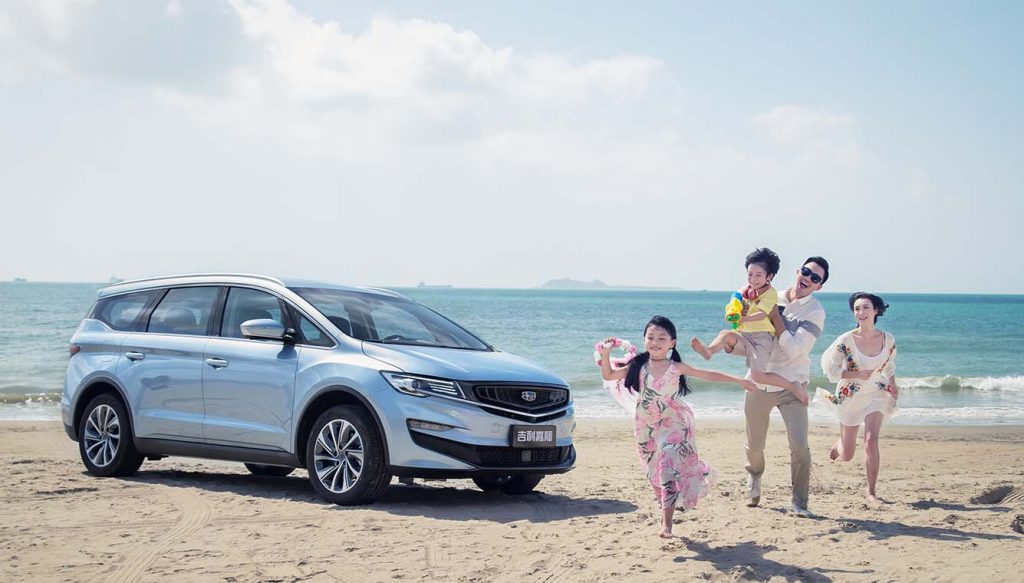 The New Exora?
Perhaps as a replacement for the ageing Exora, it just makes much more practical sense for the Chinese auto giant to rebadge its only current MPV offering than a large premium sedan like the Preface. This is especially considering that sedan sales are on a downward trend these days, and the fact that there still seems to be a strong demand for compact people movers in Malaysia too.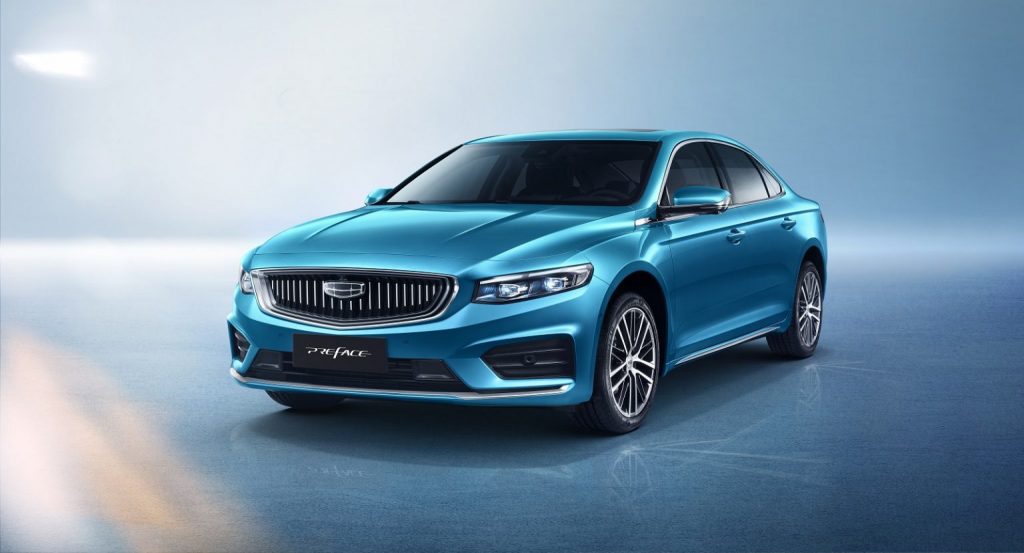 So in anticipation the Chinese rebirth of the Exora that is (hopefully) to come, let's take a look at what the Jiaji has to offer in its current Geely form.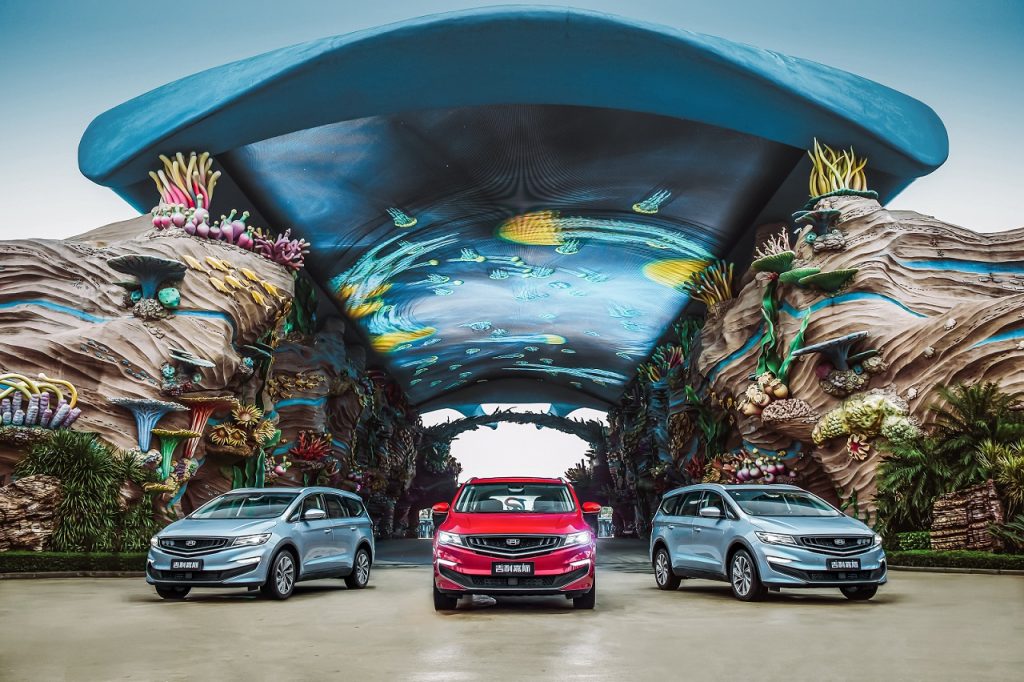 Exterior
Measuring in at just 4,706 mm long, 1,909 mm wide and 1,690 mm in height, the Jiaji certainly not the smallest people mover around. In fact, this particular Chinese MPV is actually larger in every aspect to the already generously proportioned Exora that is still on sale currently. 
Then again, it surely doesn't look like it from its sleek styling. 
Up front, the Jiaji features the Geely corporate 'expanding cosmos' grille, flanked by 'shooting star' LED headlights. The LED lighting signature continues round the back too with sleek 'layered' LED taillights.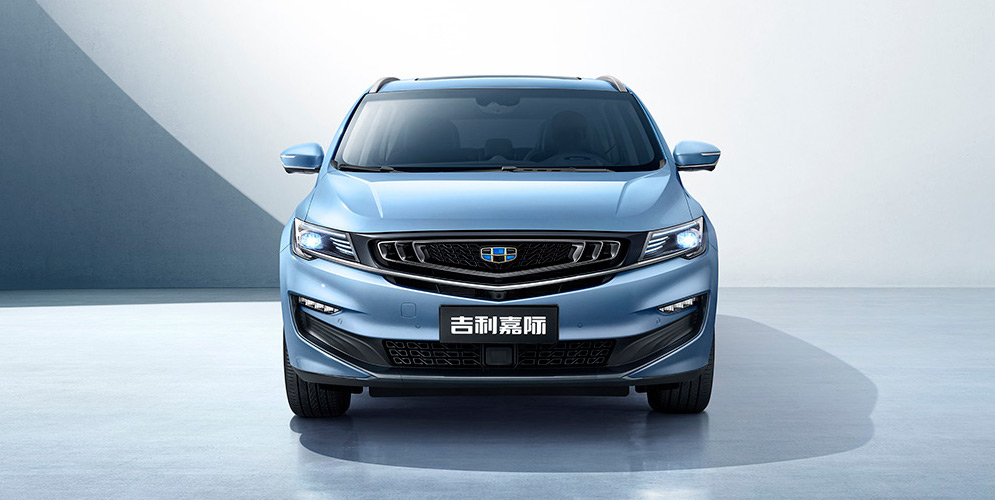 As for the sides, the chiseled fender bulges containing within it 18-inch turbine style alloy wheels give way to a window line kink for a more visually-interesting side profile. To top that all off, a blacked out side pillars create that floating roof aesthetic that is all the rage on minivans these days.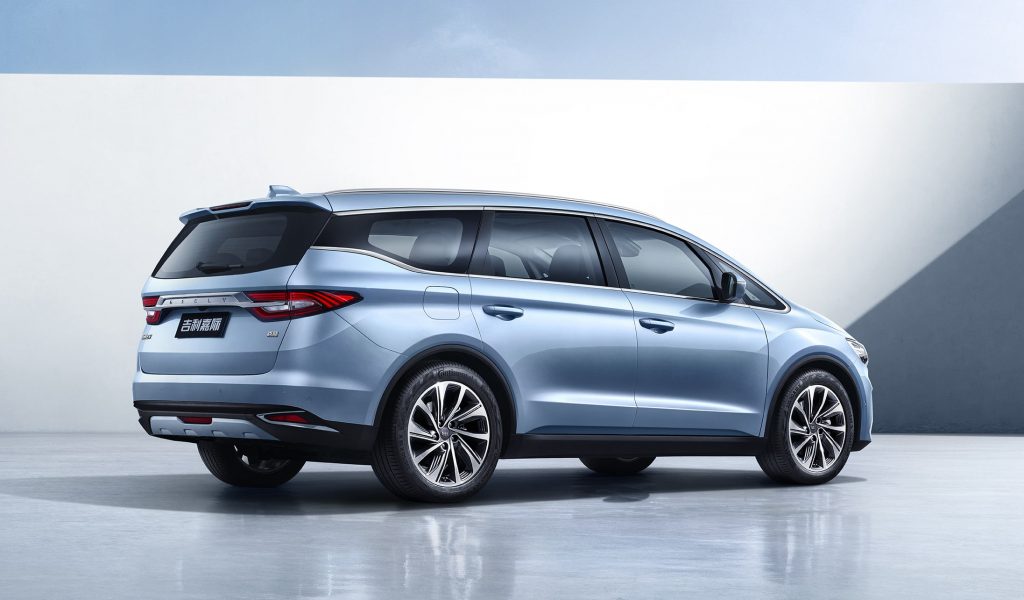 Interior
Stepping inside the Jiaji, a premium interior layout awaits featuring a boat-load of tech, most notably being the floating 12.3 inch central infotainment display and. Other tech highlights worth mentioning within the cabin of this Geely MPV are the full-length panoramic sunroof, adaptive heads up display, active noise cancellation and an AQS air purification system.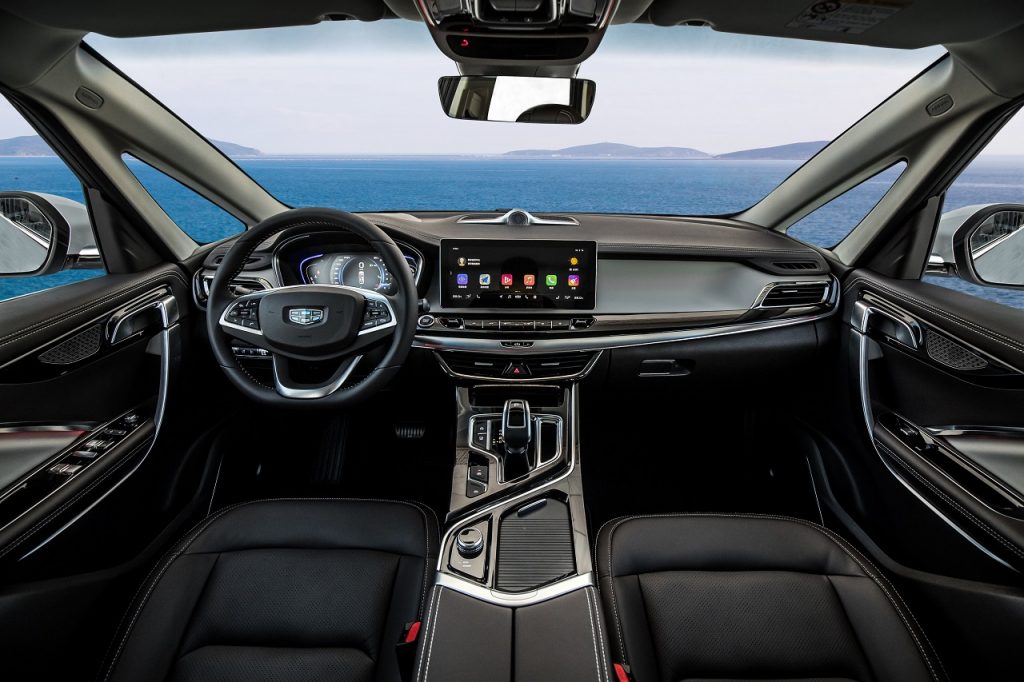 Interestingly too, the Jiaji is also available in a range of seating configurations. Depending on spec, this Chinese minivan comes in either a six or seven seater form, with a 2+2+2, 2+2+3 or a 2+3+2 seating arrangement.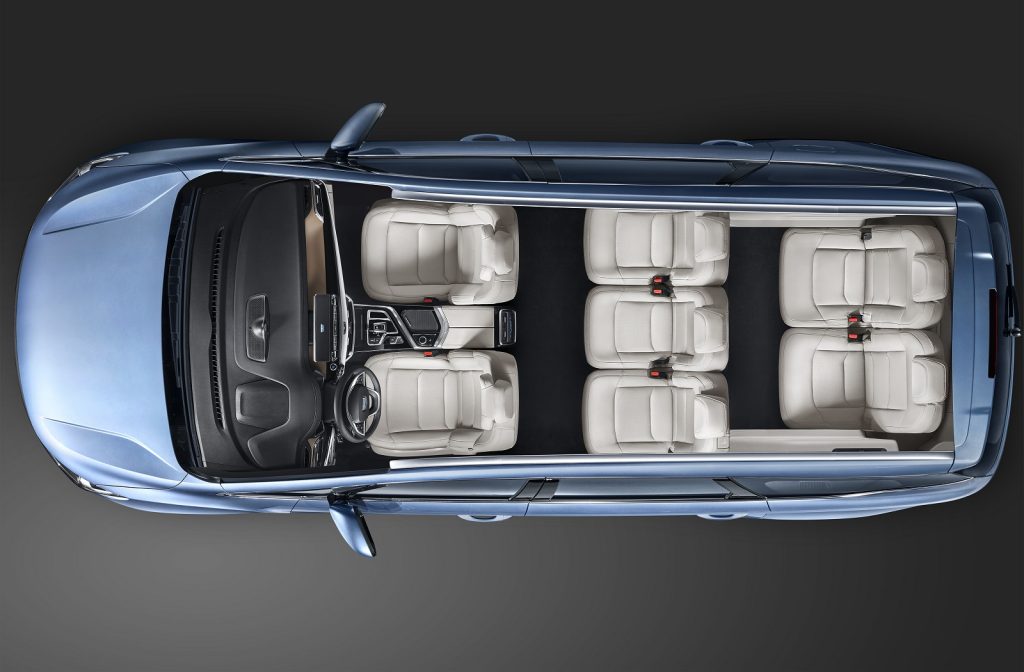 Powertrain Options
As for the powertrain options available with this front wheel drive MPV, the conventional choices consist of a Volvo-derived 1.5 litre turbo three cylinder and X70's 1.8 litre turbo four cylinder. Of which the former is rated at 174 hp and 255 Nm of torque and is mated to a six-speed manual transmission, while the latter features a six speed automatic transmission and produces 181 hp and 300 Nm of torque.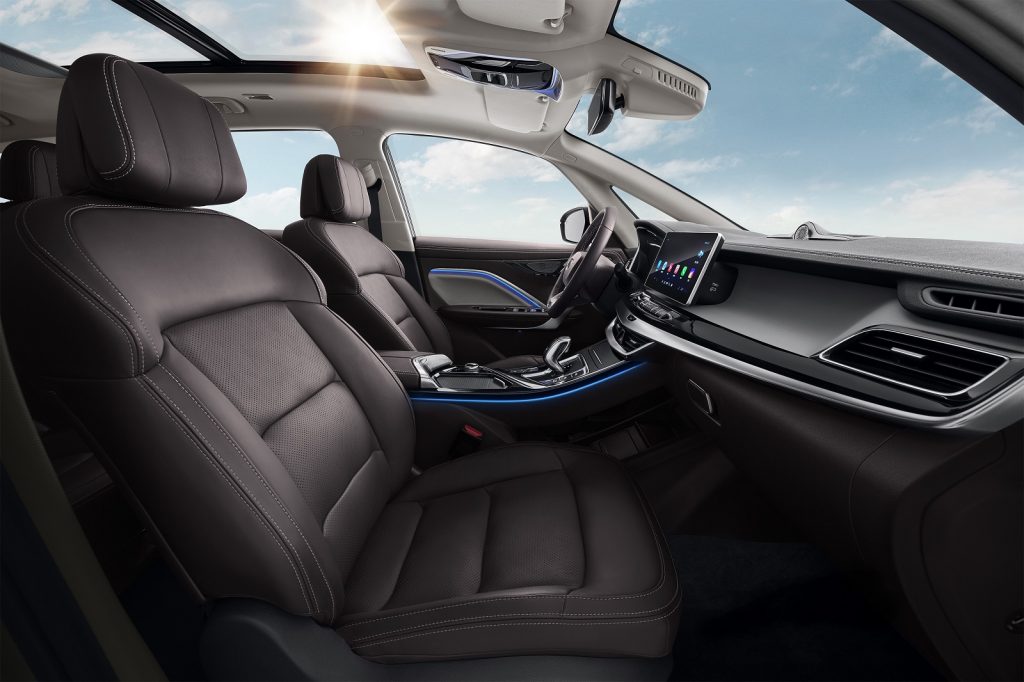 The unconventional choices meanwhile are the eco-friendly electrified variants of the 1.5 litre turbo three-pot. Of which there are two flavours: a 48V mild-hybrid drive system and a full-on PHEV option.
Both these hybrid powertrains are mated to a 7-speed dual clutch transmission, and both feature the same power figures at 255 hp and 385 Nm. Where the PHEV pulls ahead of the MHEV variant though is with a higher top speed (200 km/h vs 190 km/h) and better fuel efficiency (1.6 l/100 km vs 5.9 l/100 km), not to mention a claimed 56 km of pure electric range that only takes 1.5 hours to fully recharge.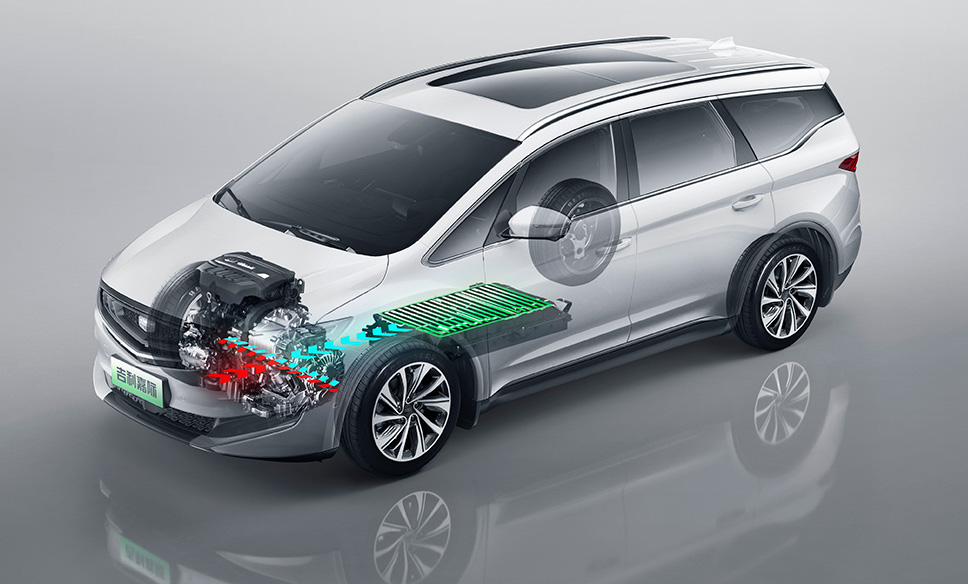 Safety Specs
Moving onto the topic of safety, much like any modern Geely product, the Jiaji is packed to the rafters with all the prerequisite active and passive safety features. Offered in its home market of China with Level 2 semi-autonomous driving capability, this Chinese people mover comes standard with Intelligent Cruise Control (ICC) and Lane Keep Assistant (LKA).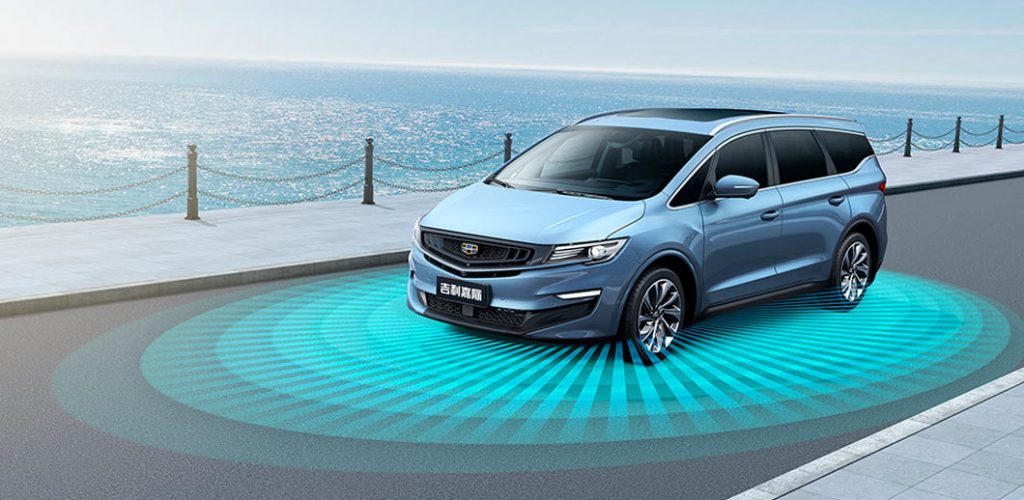 Automated Park Assist (APA), Autonomous Emergency Braking (AEB) with pedestrian detection, Lane Change Assistant (LCA), Blind Spot Detection (BSD), Speed Limit Identification (SLIF), Rear Collision Warning (RCW) and Rear Cross Traffic Alert (RCTA) are also featured on this compact MPV, as are the 8 airbags which offer complete protection to the occupants within during the event of an accident.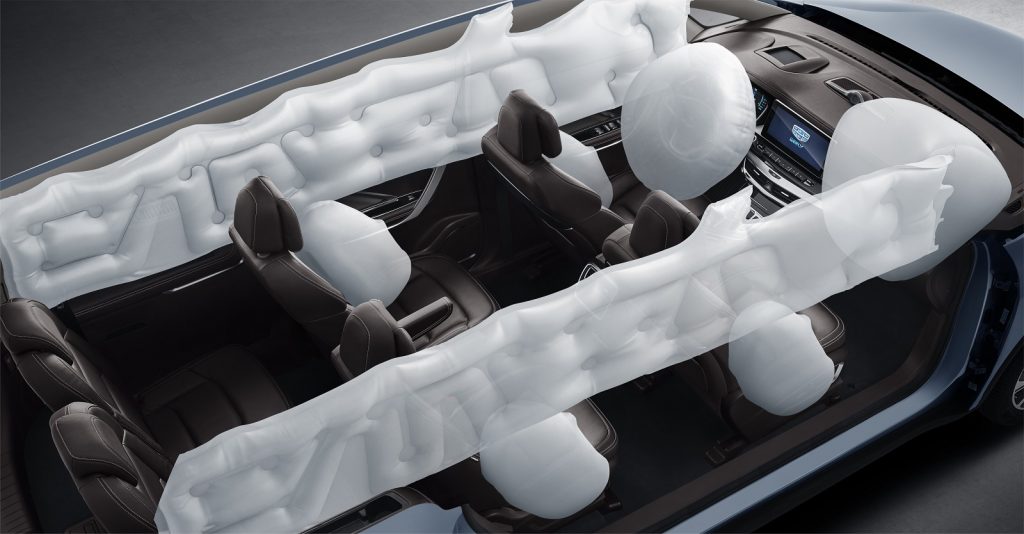 When Will It Arrive?
It is worth noting at this point that both Proton and Geely have yet to officially announce any plans for any rebadged Chinese cars that are to come over here in the foreseeable future. Furthermore, seeing as the most recent endeavours to localise a Geely product took a whopping two years to officially debut after the rumours began, it is pretty certain that no rebadged model is to come within the next 12 months.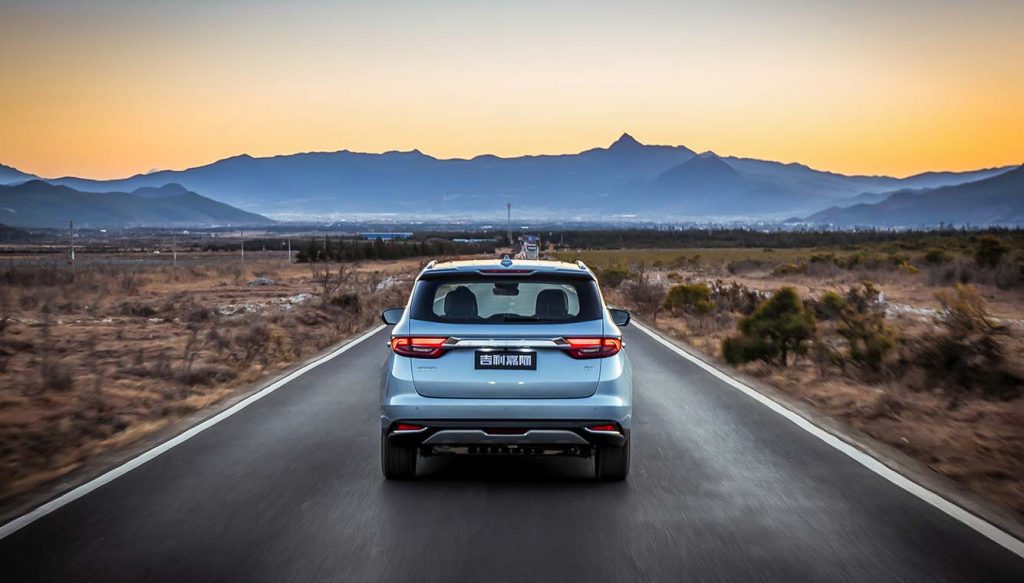 Nevertheless, it is still a fun thought experiment for Malaysians to ponder and anticipate over the next step to be made by our national automaker. Having said that though, when will Proton actually be allowed to build its own cars under this period of Chinese 'partnership'? 
You know, like what Volvo has been doing since day one of being under Geely's ownership.