Automotive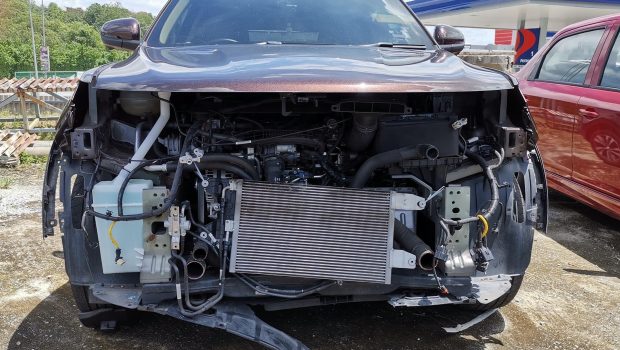 Published on September 8th, 2020 | by Joshua Chin
1
Spares Backlog Causes Headache For X70 Owners
An important consideration for anyone looking to buy Proton's popular X70 SUV. 
A very frustrated owner of a Proton X70 has reached out to us regarding his crash damaged Proton X70 that has been sitting in the workshop for two months now with little to no progress. 
The owner claims that the reason given by Proton as to why his SUV is still in pieces after all this while is because the spare parts for his car has yet to arrive. Citing a problem with the system in Proton's Shah Alam HQ, it is alleged that Proton has been unable to supply the parts to fix what the owner claims to be a relatively minor frontal accident damage on his X70. 
Having your car sitting in the workshop for two months is already a frustrating enough situation for most, especially if this is your only form of personal transport. The fact that it is sitting there with little to no progress just rubs salt into the wounds of the owner who had made an insurance claim to repair the damage caused by the frontal impact, not to mention the fact that the owner still has no clue as to when the car would actually eventually be fixed and back on the road.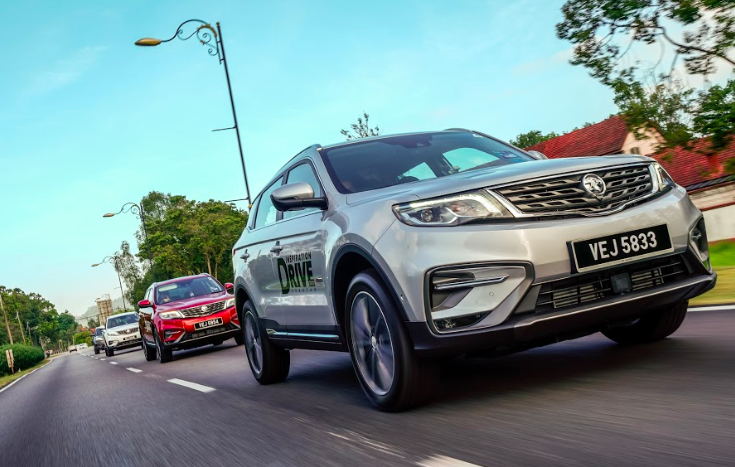 It has been alleged that the owner of this particular crashed Proton has already exhausted other means of trying to expedite the process in getting his X70 back on the road, including writing a personal letter to Proton CEO Li Chunrong. Alas, all of his efforts have led to nought and his car is still stuck in the workshop to this day. 
Although setting sales record month after month in recent times, this woeful after sales service by Proton would surely discourage owners from ever returning to the Malaysian marque. This is especially true as Proton, through the influence of Geely is steadily moving upmarket. The X70, although cheaper than its rivals, is still not a cheap car by any metric. Hence, at this price, owners have the right to be more demanding of better post-sales treatment.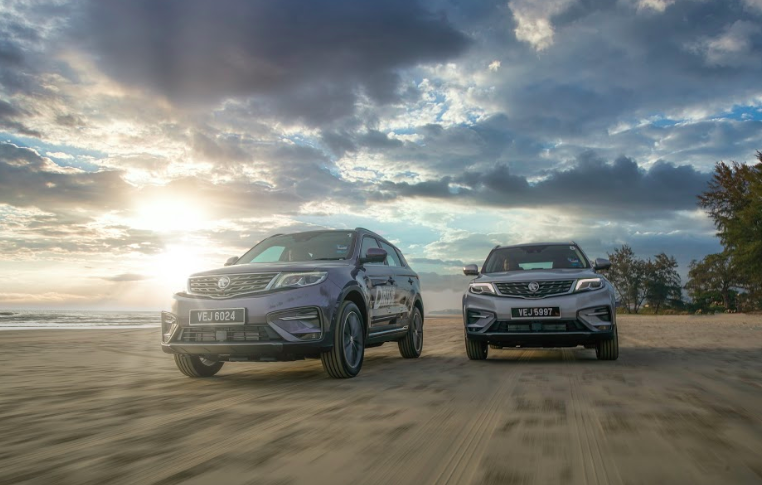 That being said, taking Proton's side for just a brief moment, there is a simple explanation to this problem of no spare parts being available to fix this disgruntled owner's X70. And that is because all the parts are being used to make new Proton X70s. With the CKD X70s still flying off the showrooms, Proton may not have the parts to spare on Malaysia's most popular SUV to save stricken X70s like the one mentioned here.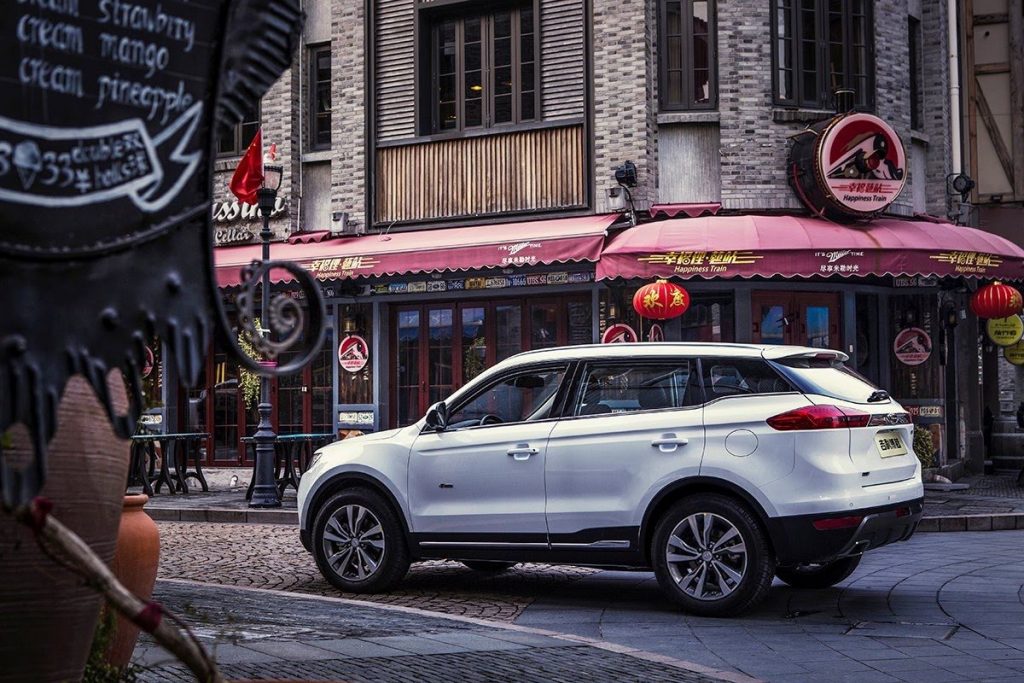 Besides, this isn't the only crash-related horror story reported by owners of popular new cars. There have been tales of woe told by owners especially of continental cars having be six months to a year without their car due to having to wait for parts from the factory overseas. 
Fact of the matter is that this problem is actually endemic to the whole auto industry, not only Proton. But the fact that this is an industry-wide problem should even be more galling, as there are possibly hundreds if not thousands of cases like what this disgruntled owner is experiencing all over Malaysia and possibly the world. 
Shouldn't manufacturers be creating a dedicated spares stockpile, especially for cars in high demand? Simple logic tells us that when there are more of one type of car on the road, the number of accidents and warranty claims will also increase in similar fashion. So if that is the case, shouldn't a manufacturer prime its after-sales department to cater for these inevitable incidents?