Automotive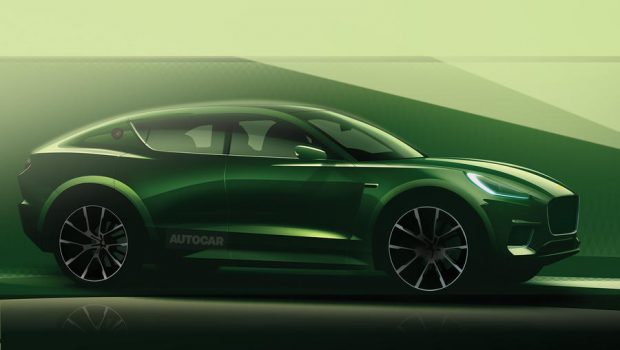 Published on November 12th, 2020 | by Joshua Chin
0
Lotus' Project Lambda Is To Be A 750 hp Dual Motor EV SUV
Lotus is looking to be the latest boutique marque to enter the mainstream SUV market. 
Lotus, once the purveyors of lightweight agile sports cars, appear to be undergoing a change in brand identity under its new Chinese owners. With a fresh injection of capital from Geely, the Hethel-based boutique sports car marque is now looking to enter the mainstream market with a new all-electric SUV that is set to launch in 2022. 
Known internally as Project Lambda, the possibility of a SUV by Lotus was a long time coming for the British automaker, having first been floated by ex-Lotus boss Jean-Marc Gales back in 2016, back when Proton still owned the British firm.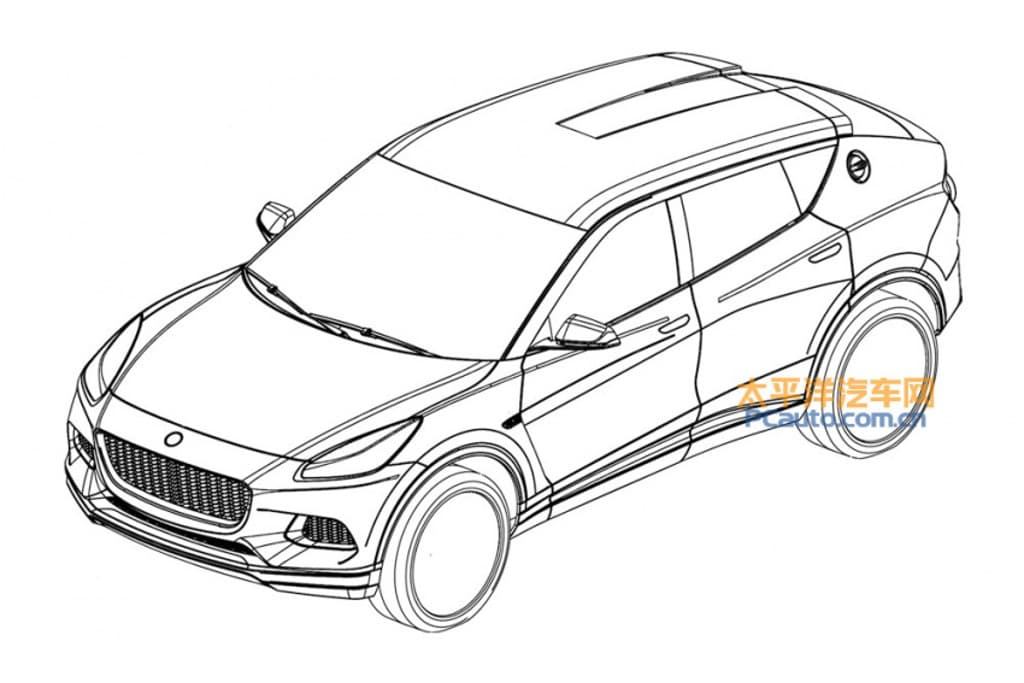 Back then, apparently the intention was to fit a high-performance petrol-electric hybrid powertrain under the hood of the marque's first SUV. Throughout the years however, as electric powertrains matured rapidly during the long development time of this Lotus SUV, new owners Geely have allegedly decided to prioritise instead on an all-electric powertrain instead, with a hybrid unit to come later in its life cycle. 
New owners Geely have also apparently decided that this new SUV from this most British of brands will be built in a special section of the Chinese auto giant's new RM 5 billion mega factory in Wuhan. The recently refurbished Lotus factory in Hethel looks to be only reserved for the production of its sports cars.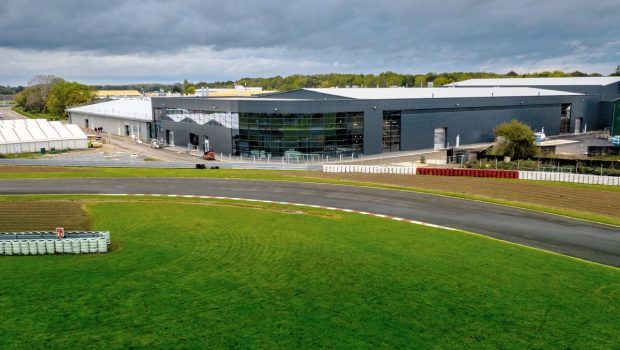 It would seem that this decision to build this electric Lotus SUV in China was made to not only take advantage of the economies of scale and lower costs over there, but also as a strategic sales move to aim for the booming Chinese premium EV market. Lotus intends for this SUV to be the driver in sales for the foreseeable future, aiming to triple its sales from 1500 to around 5000 units annually following the launch of this new model.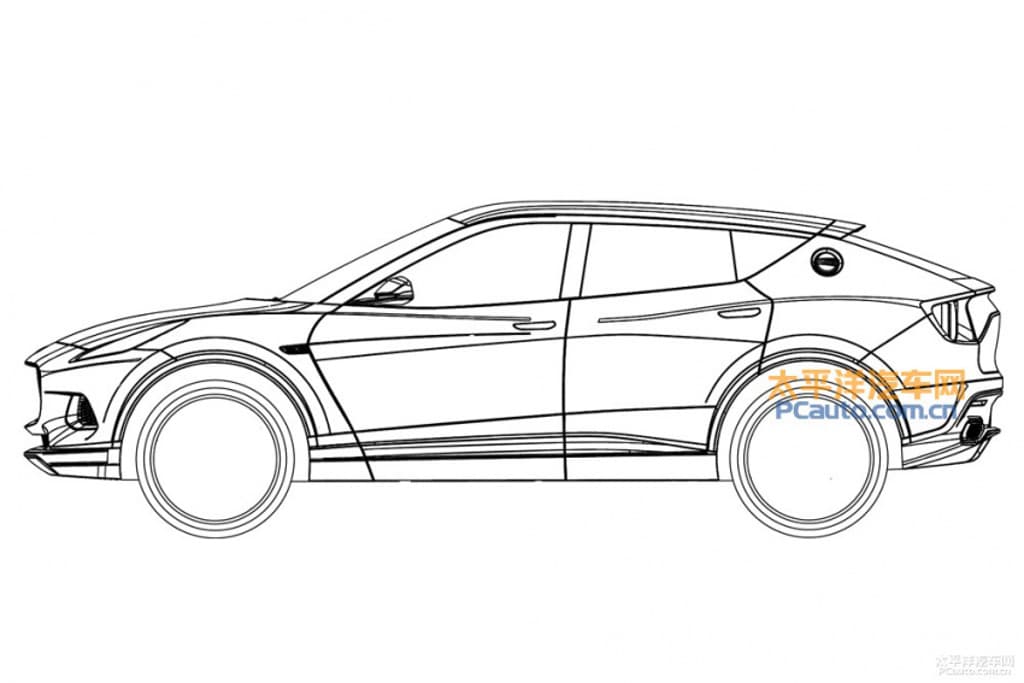 Getting back to the specs of the Project Lambda, this upcoming Lotus SUV is rumoured to be based on Geely's Sustainable Experience Architecture platform that first debut on the Lynk & Co Zero Concept. Lotus however promises that much of the engineering work on this SUV will be done in-house, especially with regards to the chassis and powertrain developments. The latter especially will be based heavily on the expertise gained from the development of its Evija all-electric hypercar.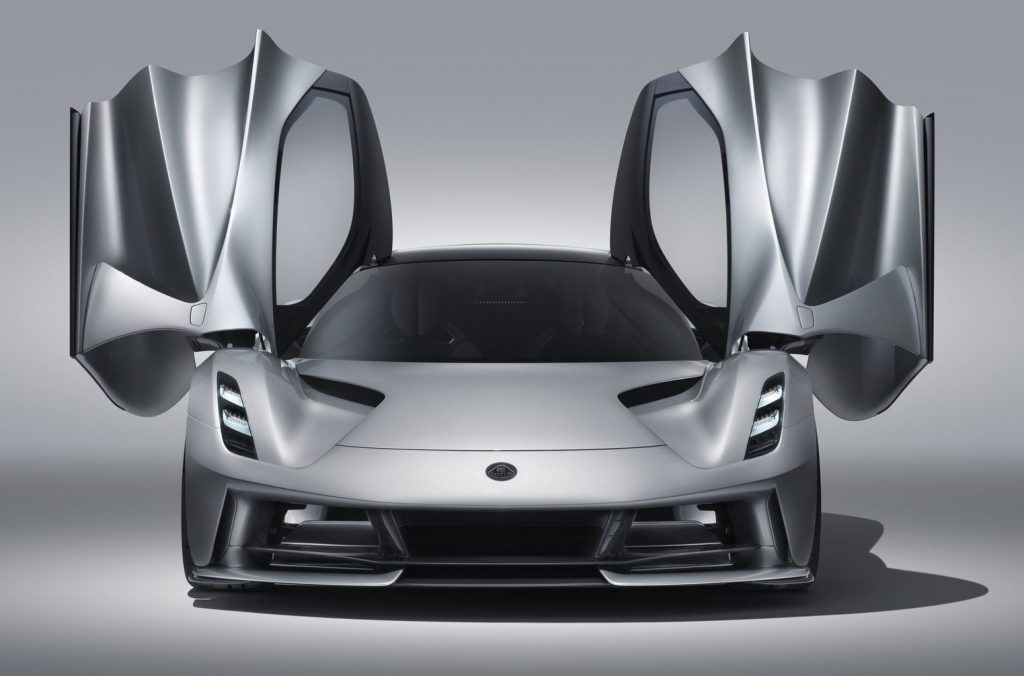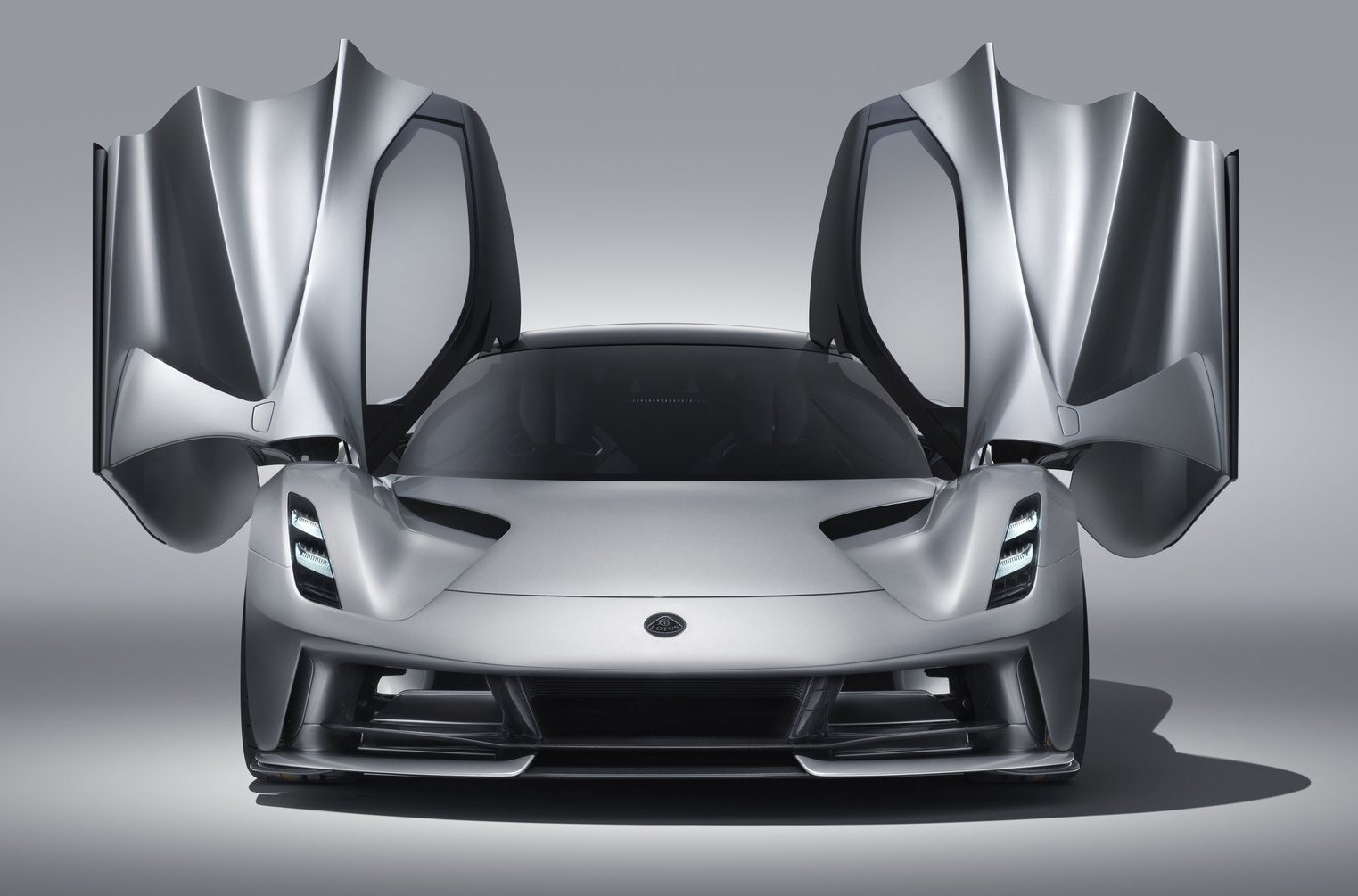 Continuing on the topic of the powertrain, rumours are abound that two flavours will be available. A 600 hp dual-motor powertrain setup looks to be the base model within the lineup, with a 750 hp performance variant being a step above that. Electric range meanwhile is expected to be somewhere around the 580 km mark, which puts the figures of this SUV to be around the same ballpark as the Tesla Model X.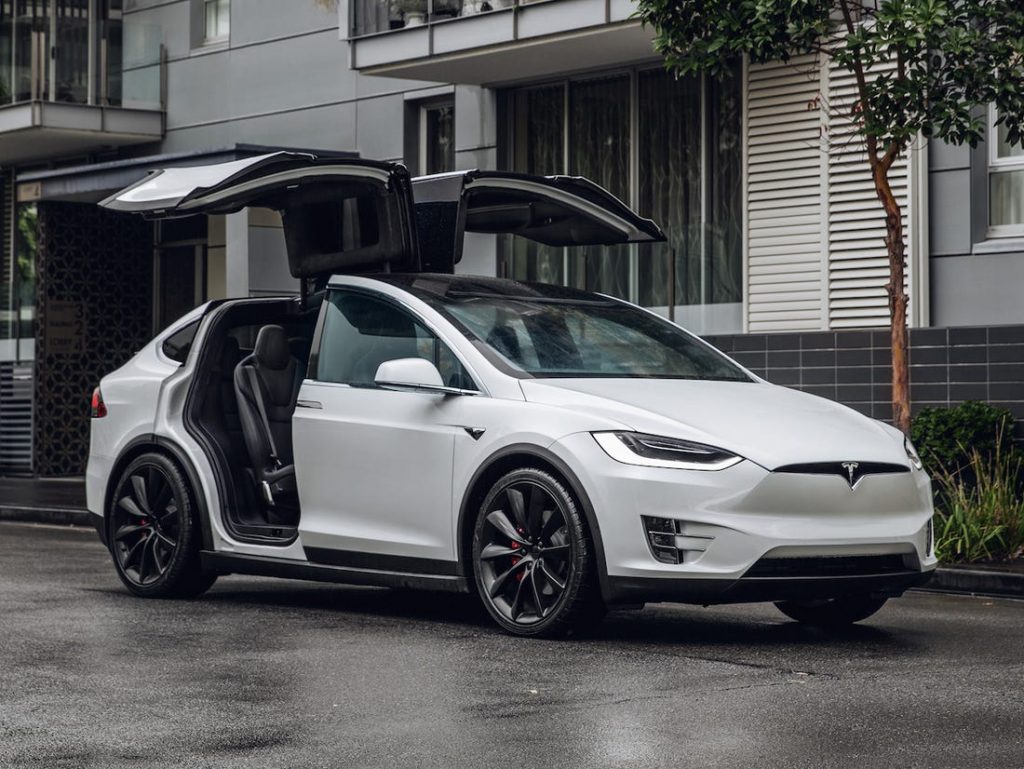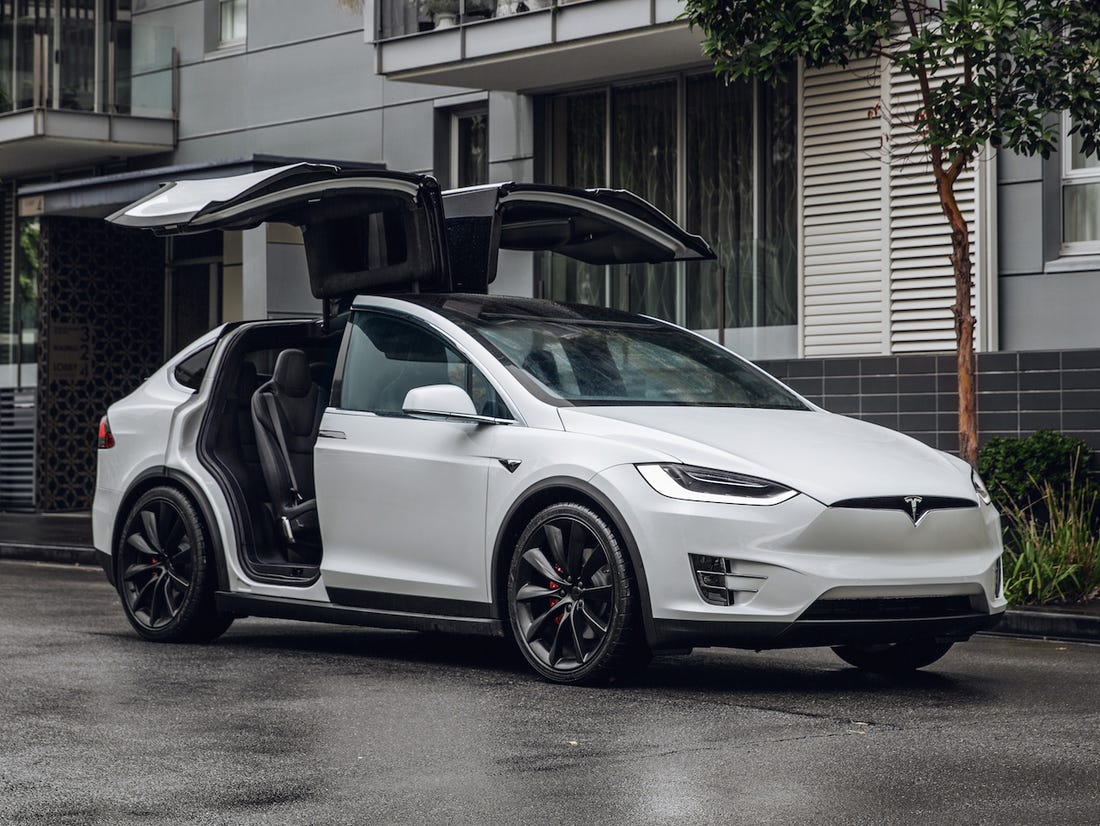 Unlike the Model X however which weighs in at roughly 2,500 kg depending on spec, being a Lotus with its lightweight heritage, it is understood that this practical electric SUV is to be the lightest in its class. Thanks to the extensive work on material usage to offset the heft of the battery pack. 
Set to debut in 2022, sales are predicted to begin a year later in major markets worldwide. As for pricing, none has been officially floated thus far, though Lotus has claimed that it will be competitive against the established competition in the segment.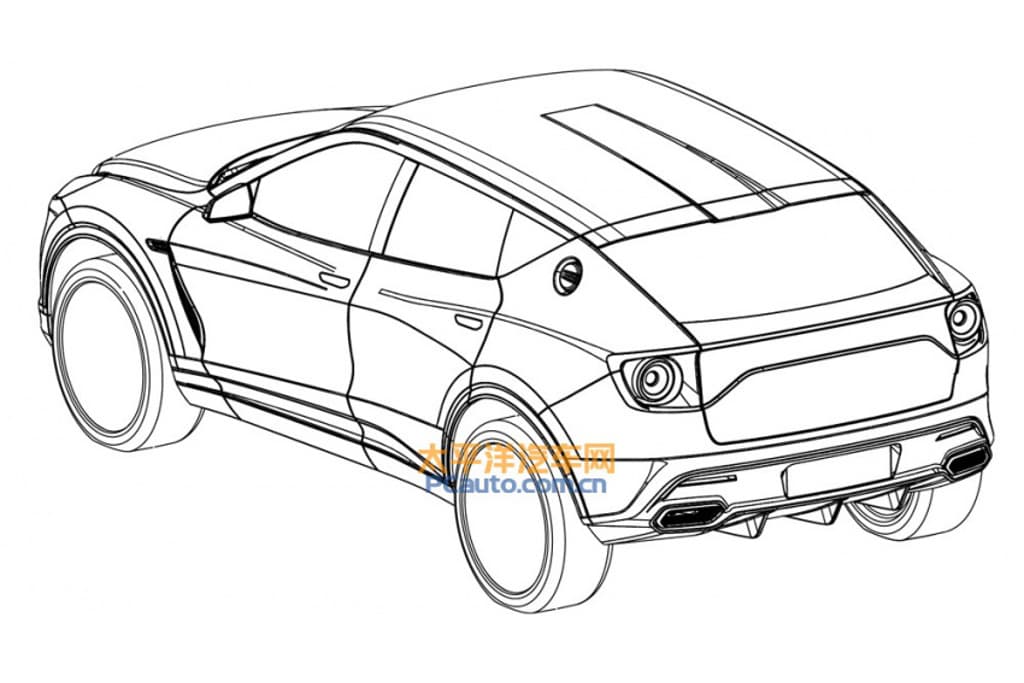 Seeing how SUVs singlehandedly saved other supercar marques, much like what Cayenne with Porsche, Urus with Lamborghini and most recently the DBX with Aston Martin. It is a no brainer for Lotus to stray down this path that most purists may think is misaligned. Going to full electric however is an incredibly brave step for this plucky boutique automaker. 
Happily for those purists however, the projected huge profits brought upon by this SUV has been rumoured to go into the growth of its sports car business, with a new V6-powered Esprit among the first of the new Lotus breed that is set to launch sometime next year.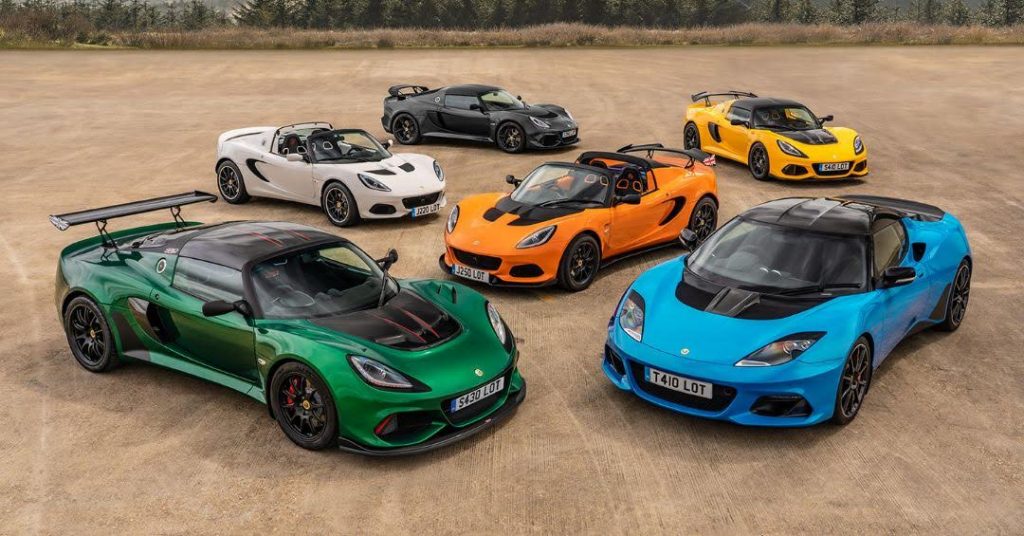 Feature photo courtesy of Autocar