Automotive
News
Mercedes-Benz Reportedly To Halve Engine Lineup By 2025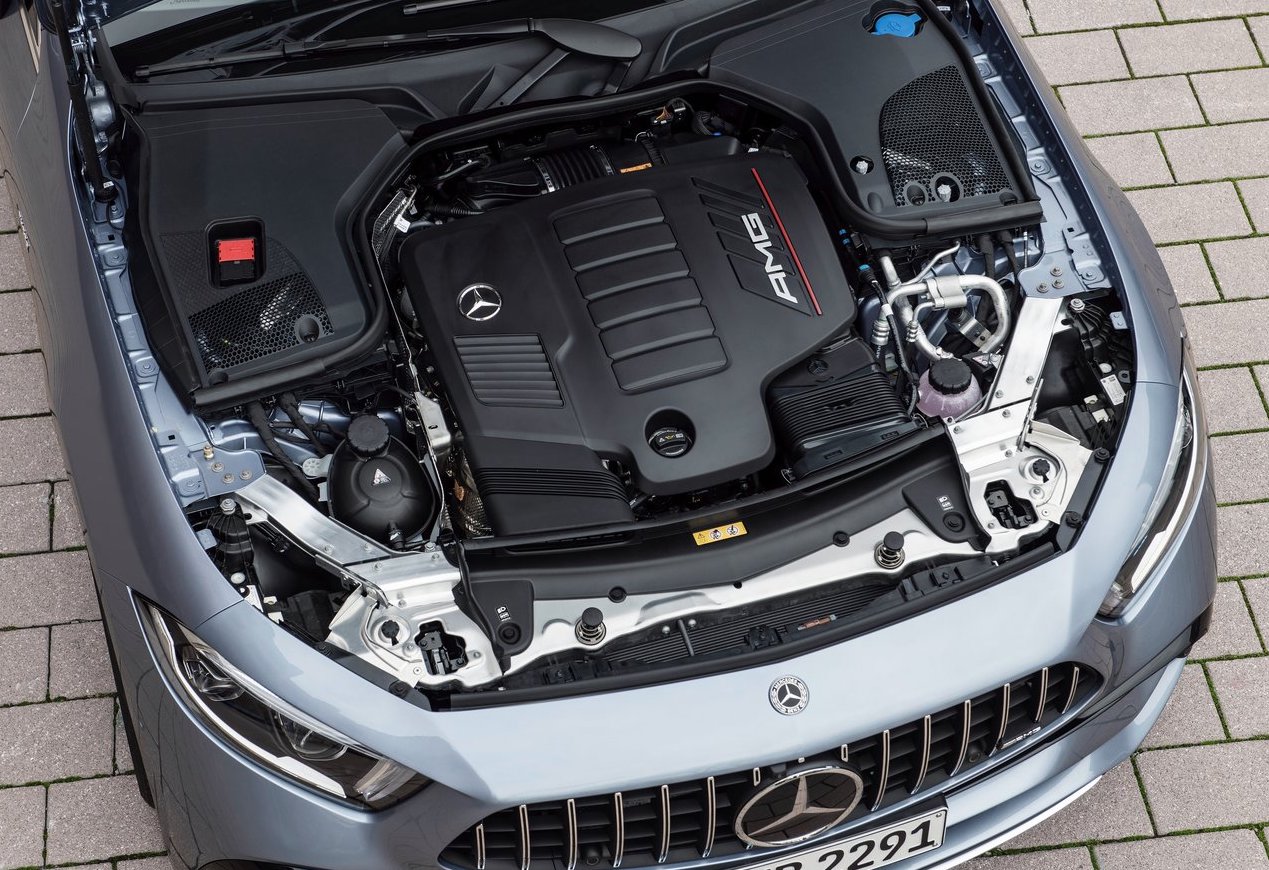 The culling of its engine variants is apparently in order to meet the strict Euro 7 emissions regulations. 
Those looking to procure a Mercedes-Benz with an internal combustion engine (ICE) should perhaps be doing so sooner rather than later. That is as there have been various reports recently of the German automaker to soon be culling its engine offerings by a staggering half in the next couple of years, in order to better comply with the increasingly stringent Euro 7 emissions regulations.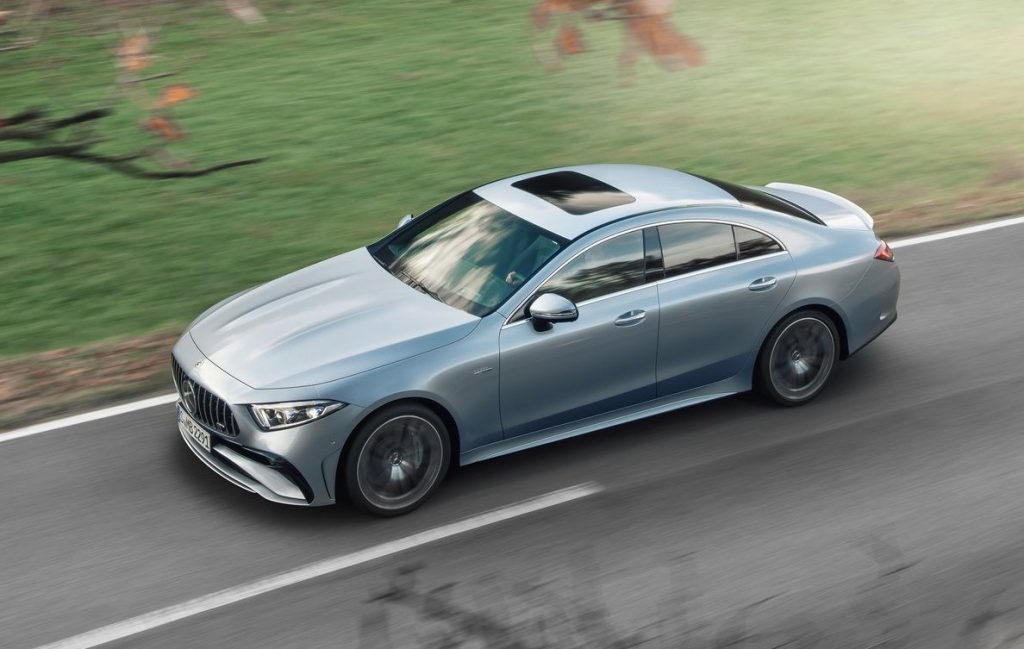 Though no word exactly yet on which engines will be on the chopping block in the coming years, it is looking highly likely that its larger V8 and V12 mills would not be long for this world anymore. This is especially considering that its next-gen Mercedes-AMG C63 is already more than confirmed to come packing an electrified four-pot for 2022, instead of the typical eight massive pistons that has traditionally been found under the hood of this German sports sedan.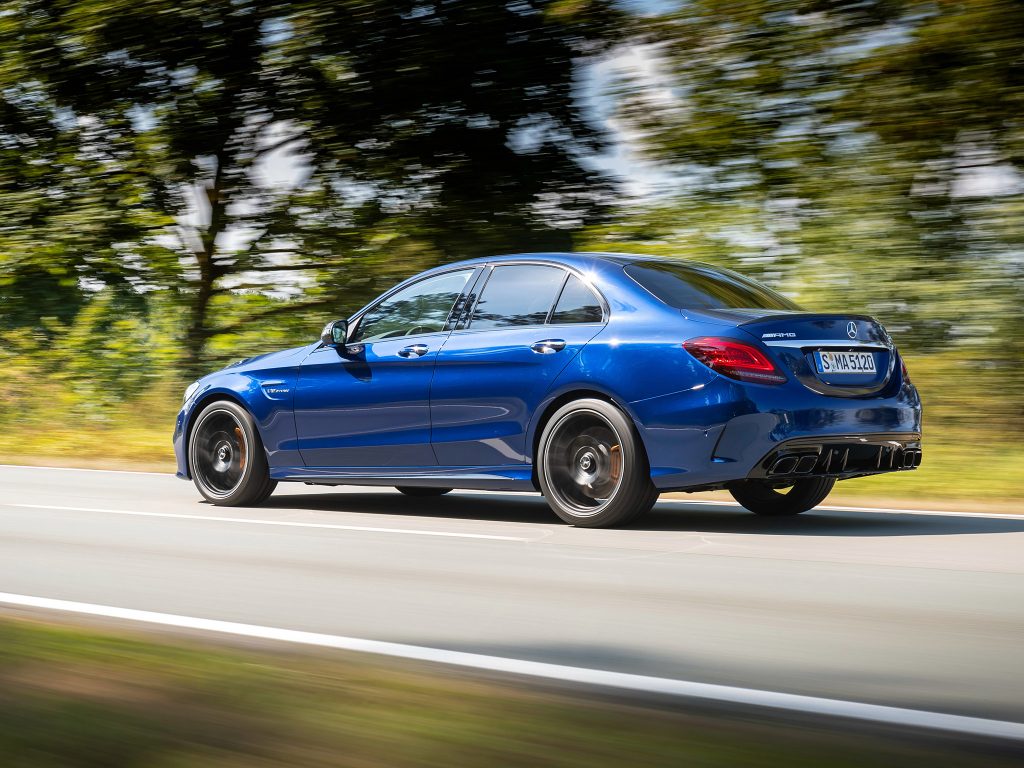 It is also perhaps worth highlighting here that even its brilliant boosted four-banger too could likely be the swan-song for Mercedes-Benz's purely petrol engine lineup, if the EU gets their way that is. That is because the stricter Euro 7 regulations as it stands currently mandates for automakers to fit a multi-stage super-catalyst and other expensive emissions regulating devices, which will hence probably see automakers choking the power output of its fuel-burning mills or electrify it in order to comply with these stringent new environmental measures. 
These new regulations too could spell the end of independent tuners finding a few more horses under the hood, as engines that comply with Euro 7 will apparently also be fitted with a diagnostics system to ensure that its emissions targets are met for 240,000 km. Then again though, history does nevertheless attest to the fact that these checks and balances can be bypassed without significant difficulty.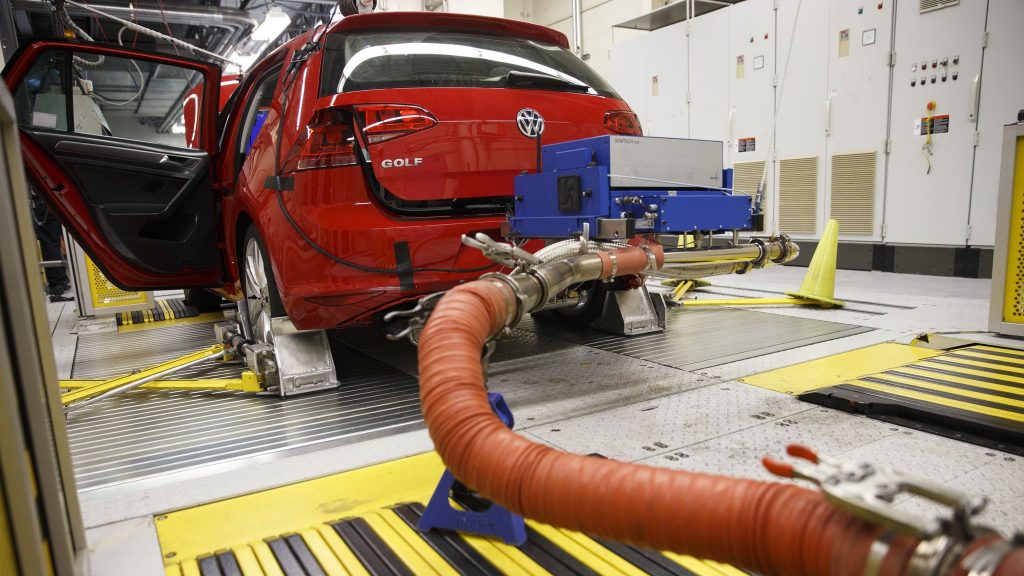 Now getting back to the topic at hand meanwhile, Mercedes-Benz's decision to cull only half its engine lineup is actually a bit of a conservative direction for an automaker to take in this increasingly electrified automotive landscape. There are after all dozens of automakers who have since set a timeline to completely transition away from making cars that drink fossil fuels altogether in the near future, with its rivals Jaguar and Audi for instance targeting an all-electric lineup by 2025 and 2032 respectively. 
Mercedes-Benz themselves too have been climbing aboard the electrification train in earnest recently, with the German automaker's EQ range of EVs expanding at a lighting rate these days. With the latest and greatest being their newly unveiled EQS luxury sedan, that is incidentally soon to be locally assembled in Thailand later this year.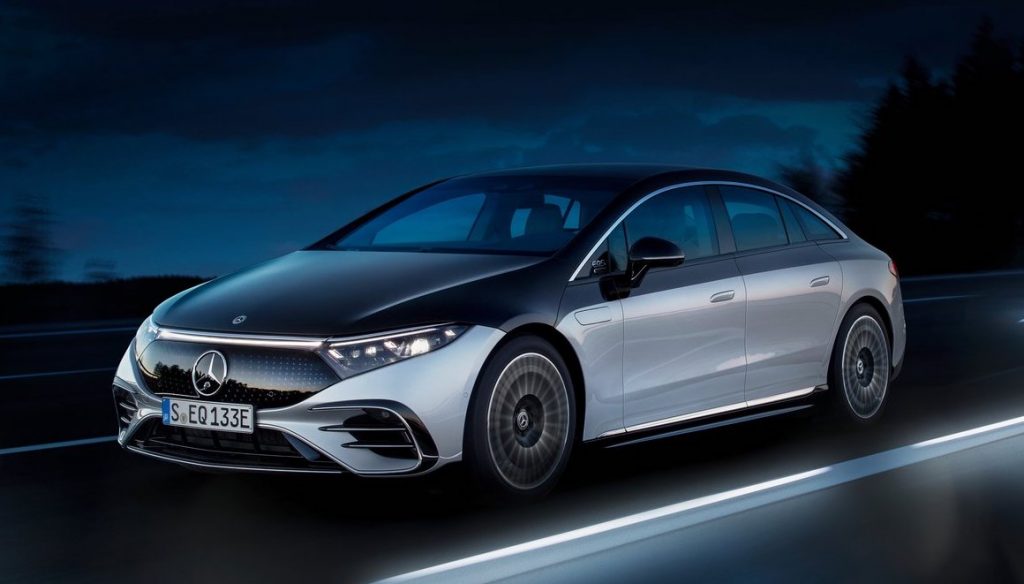 While on the topic of Thailand too, it is apt to just discuss a little bit more on how will this culling of engines will likely affect the Mercedes-Benz models sold over here in Malaysia. And the short answer to that is really not all that much, as the actual engine options offered locally by the three pointed star marque isn't all that varied in the first place anyway. 
Sure there are more than a few variants of each model to choose from over here, but the local Mercedes-Benz lineup essentially consists of only a handful of base engine options. Each of which are dressed-up in different states of tune to suit the particular car in question.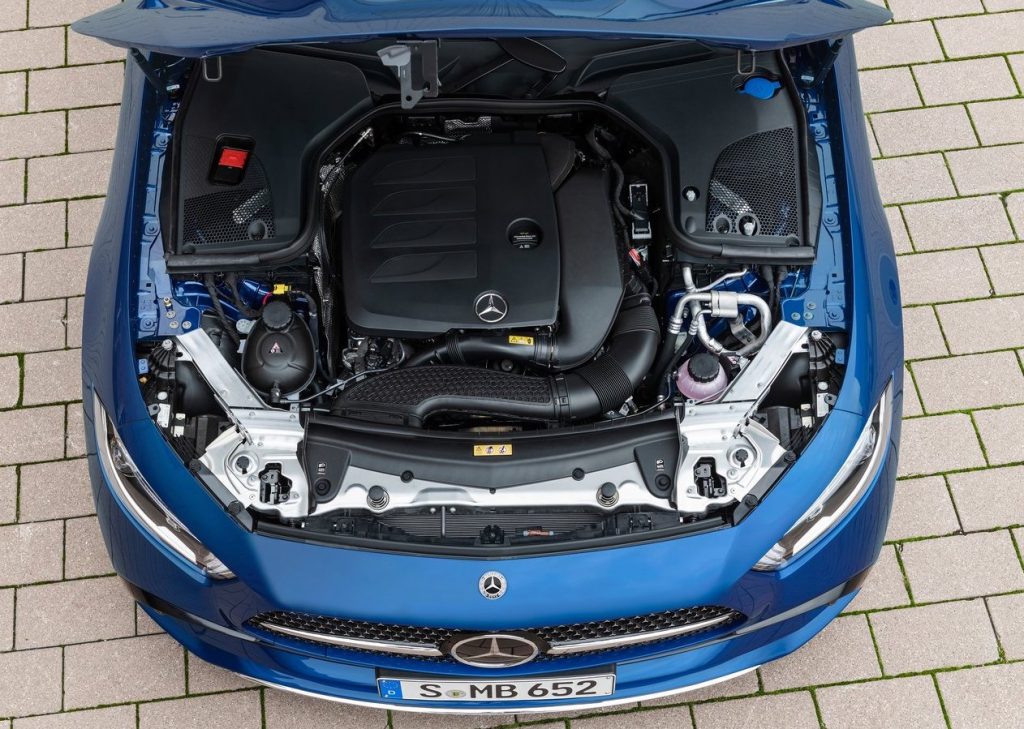 So the bigger question to ask here is perhaps when will Mercedes-Benz be bringing its EQ range to Malaysia? Seeing as Thailand is to be getting the EQS soon, when exactly then will this all-electric sedan be making its way down south?