Automotive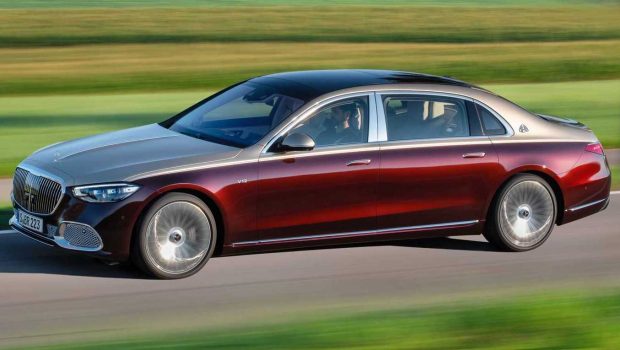 Published on May 15th, 2021 | by Joshua Chin
0
Flagship V12 Mercedes-Maybach S680 Coming Soon
This V12-engined luxo-limo will be used to commemorate the centenary of Maybach. 
For the über rich who are still lamenting at the demise of the Mercedes-AMG S65 that died with the last-gen S-Class, fret not as its V12 heart will still live on in its more luxury oriented Maybach cousin. Designed to commemorate the centenary of the premium German marque's even more premium sub-brand, this particular three-pointed star luxo-limo will be launched wearing the S680 designation.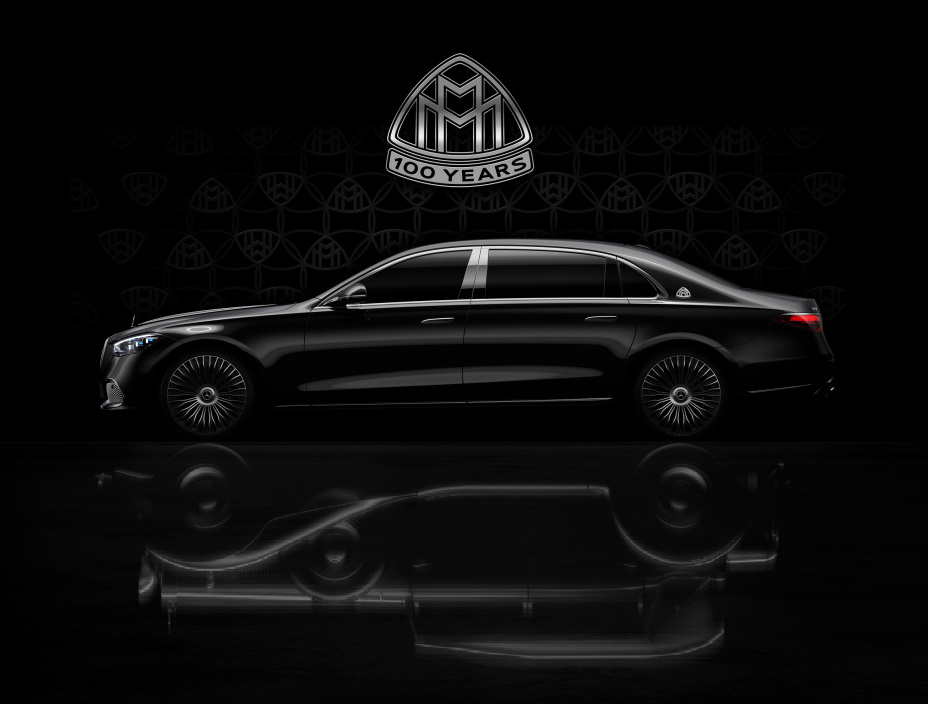 Official details regarding the S680 are unfortunately still thin on the ground at the moment, as Mercedes has rather interestingly just released photos of this V12-engined limousine without any further accompanying information on its media site. What is however officially confirmed from the scant details available is that this particular Maybach will be sending power to all four wheels through a 4Matic all-wheel drive system.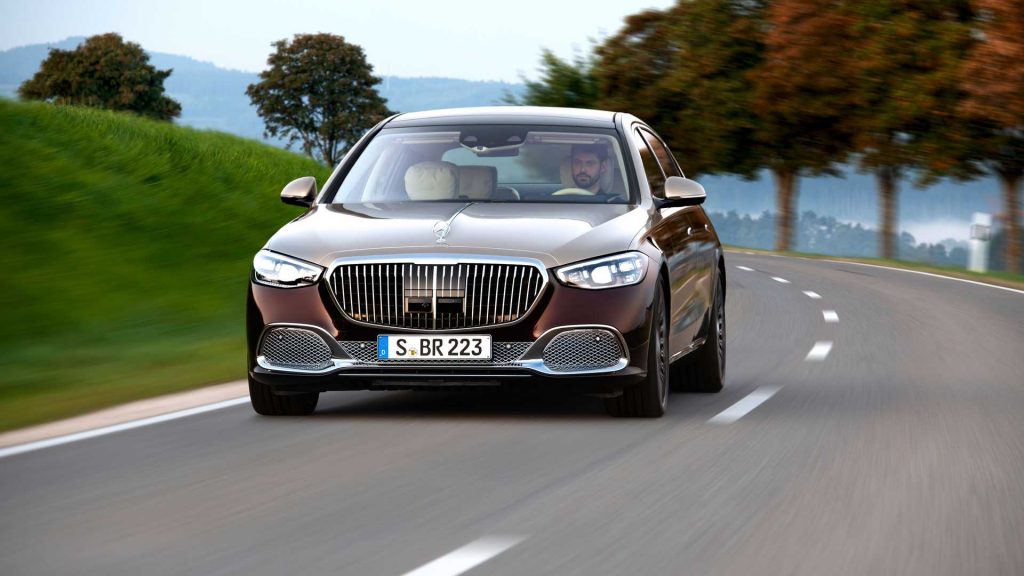 As for the V12 driving said wheels meanwhile, various reports indicate that under the S680's massive hood will lie an equally massive 6.0-litre unit paired with twin turbochargers and mated to a 9-speed automatic transmission. An engine that was once to be seen in the prior-generation Mercedes-Maybach S650, power and torque figures for this presumably updated iteration are expected to be north of 600 hp and 1,000 Nm, which in turn equate to a century sprint time of an estimated 4.5 seconds and a V-Max of the typically German 250 km/h (155 mph).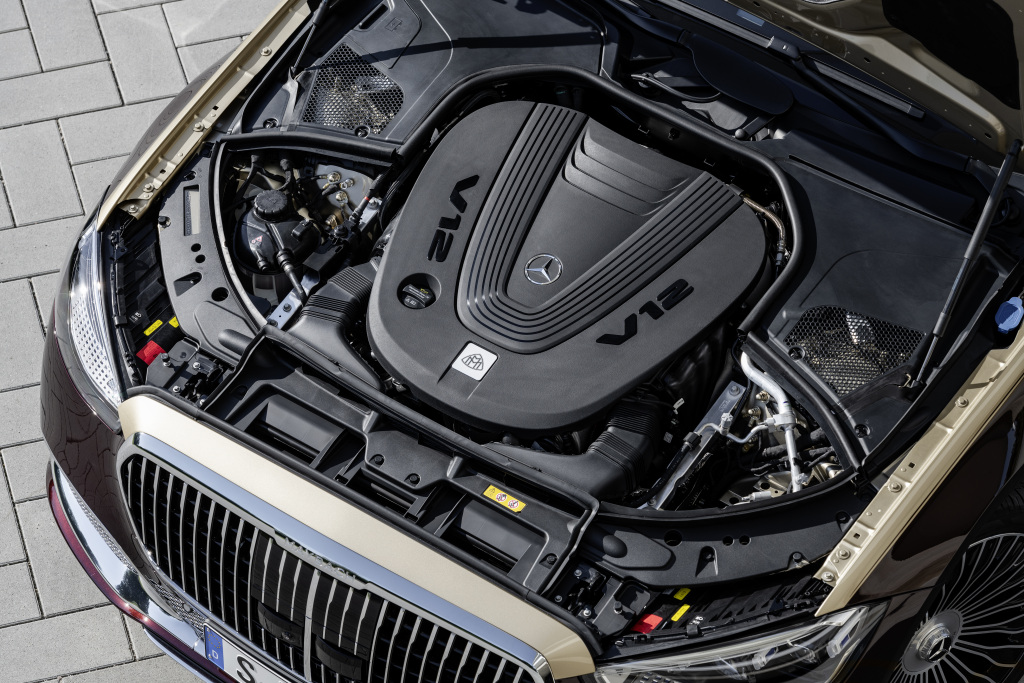 Now moving onto the aesthetic enhancements made to this V12-engined Maybach, subtle V12 badging on the front fenders and differently styled 21-inch multi-spoke alloy wheels are about the extent of the exterior differences between this S680 and its V8-powered S580 brethren. A subtle sleeper then, which is still able to smoke sports cars from the lights if the chauffeur feels like it.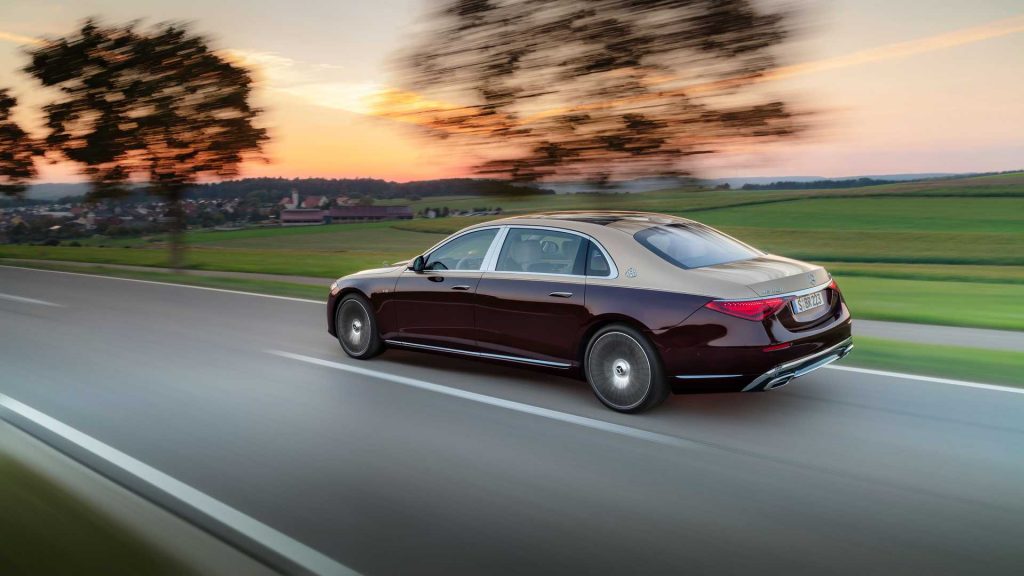 Further official information from Mercedes-Benz about this V12 luxo-limo should be available in the near future. And to those wondering if the S680 is a new thing for the German automaker, it is worth noting that these three numbers actually first appeared on the Chinese-market previous iteration S650 Maybach back in 2017.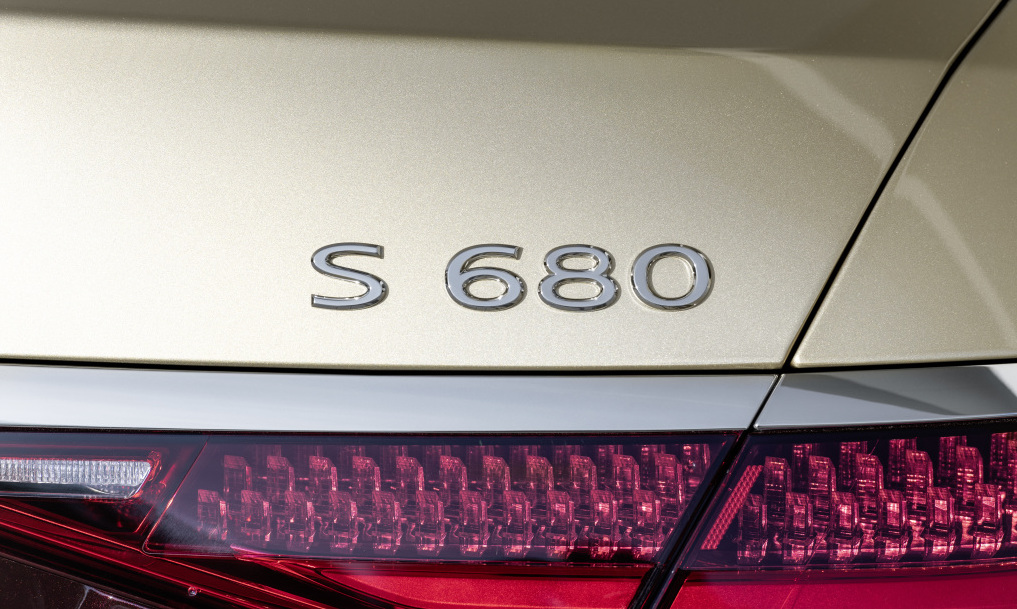 Speaking of the Chinese market, Mercedes-Maybach has also launched a more affordable straight-six variant of this luxo-limo exclusively for China. Dubbed the S480 and utilising the same 48 V mild-hybrid powertrain as the S450 4Matic, its 362 hp and 500 Nm of torque still manages to haul it to 100 km/h from a stand still in a reasonably respectable 5.8 seconds.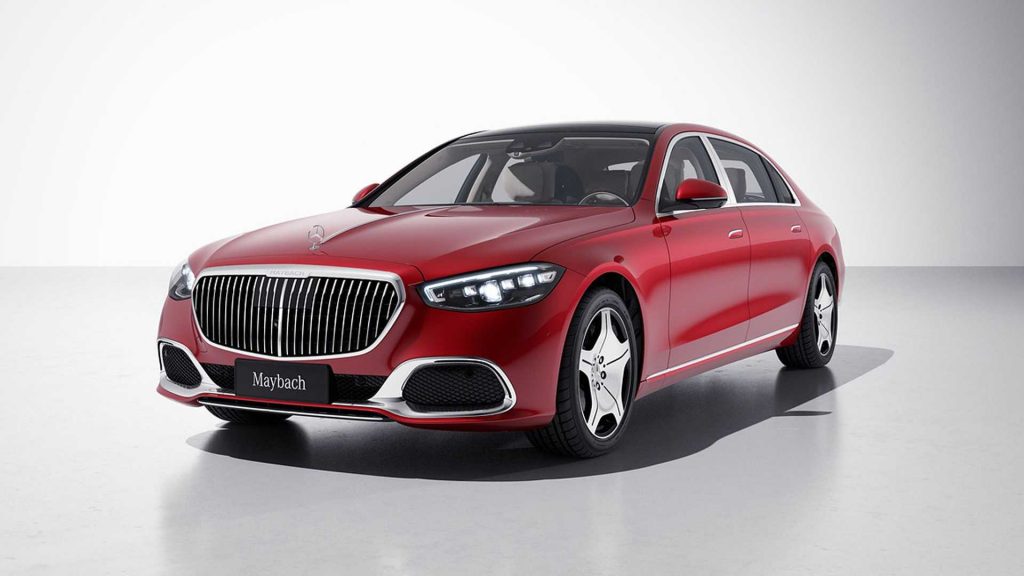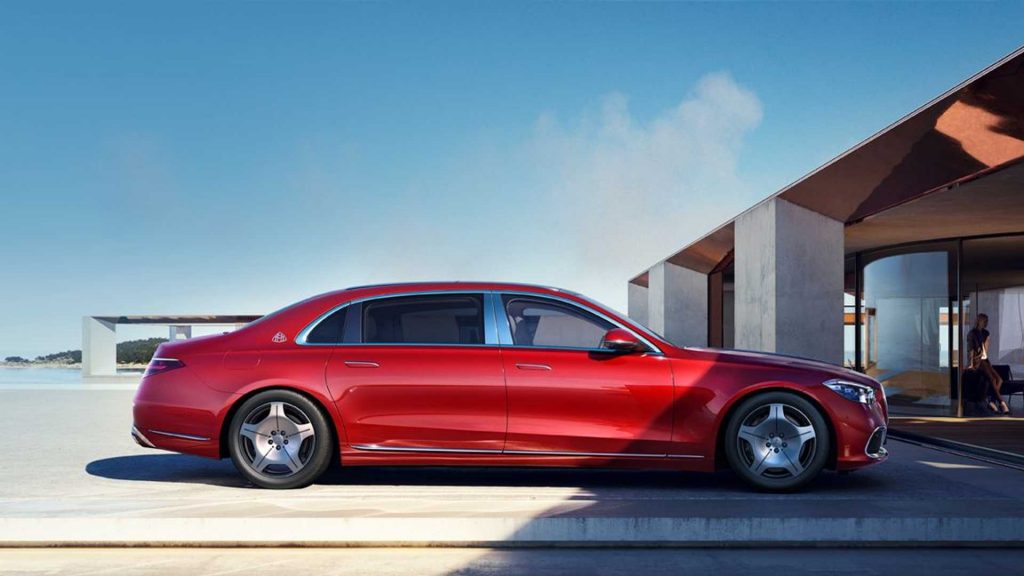 To those who want all-out power from their S-Classes however, best wait then for the rumoured Mercedes-AMG variants that are apparently in the pipeline. Two electrified V8 variants are supposedly to come, an S63e that is targeted to pump out 700 hp and an S73e with up to 800 hp.