Automotive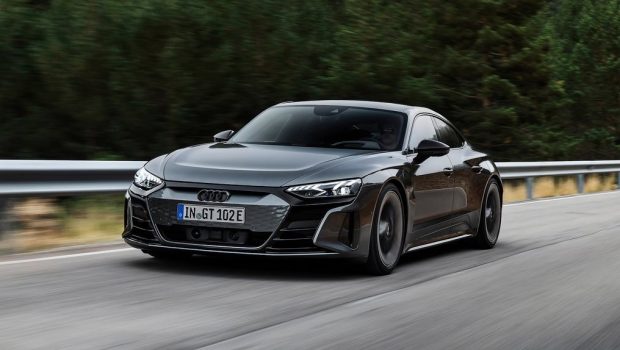 Published on June 23rd, 2021 | by Joshua Chin
0
Audi To Become An EV Exclusive Automaker By Early 2030s
The last Audi to feature an internal combustion engine will be the next-gen Q8 coming in 2026. 
While the rumours have been floating around for quite some time already, it is now more or less official that Audi will soon be bidding goodbye to the internal combustion engine (ICE), in favour of an all-electric lineup in the coming years.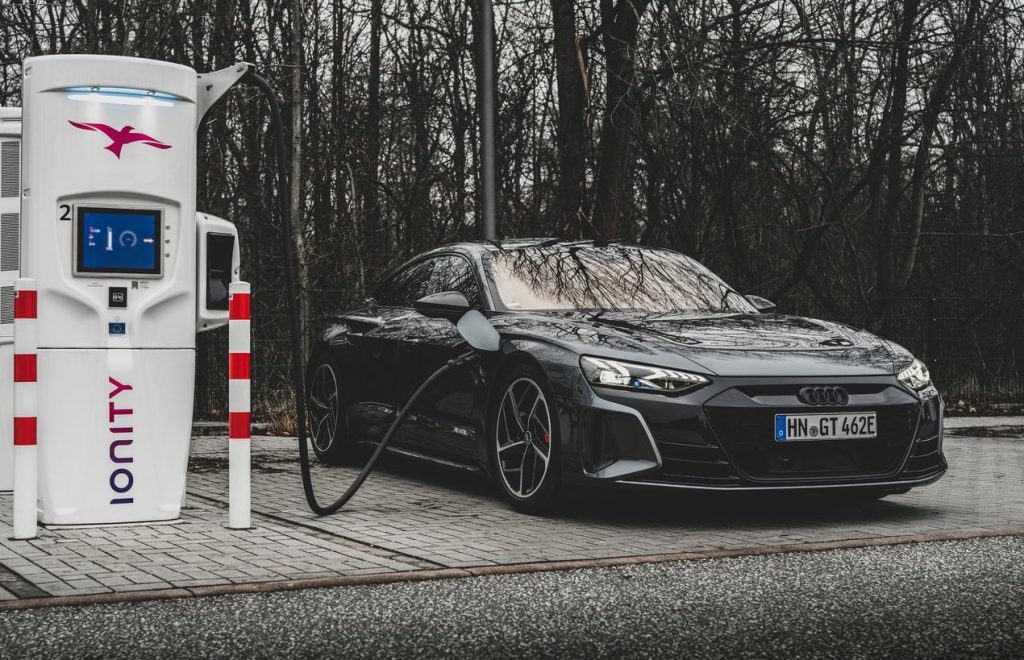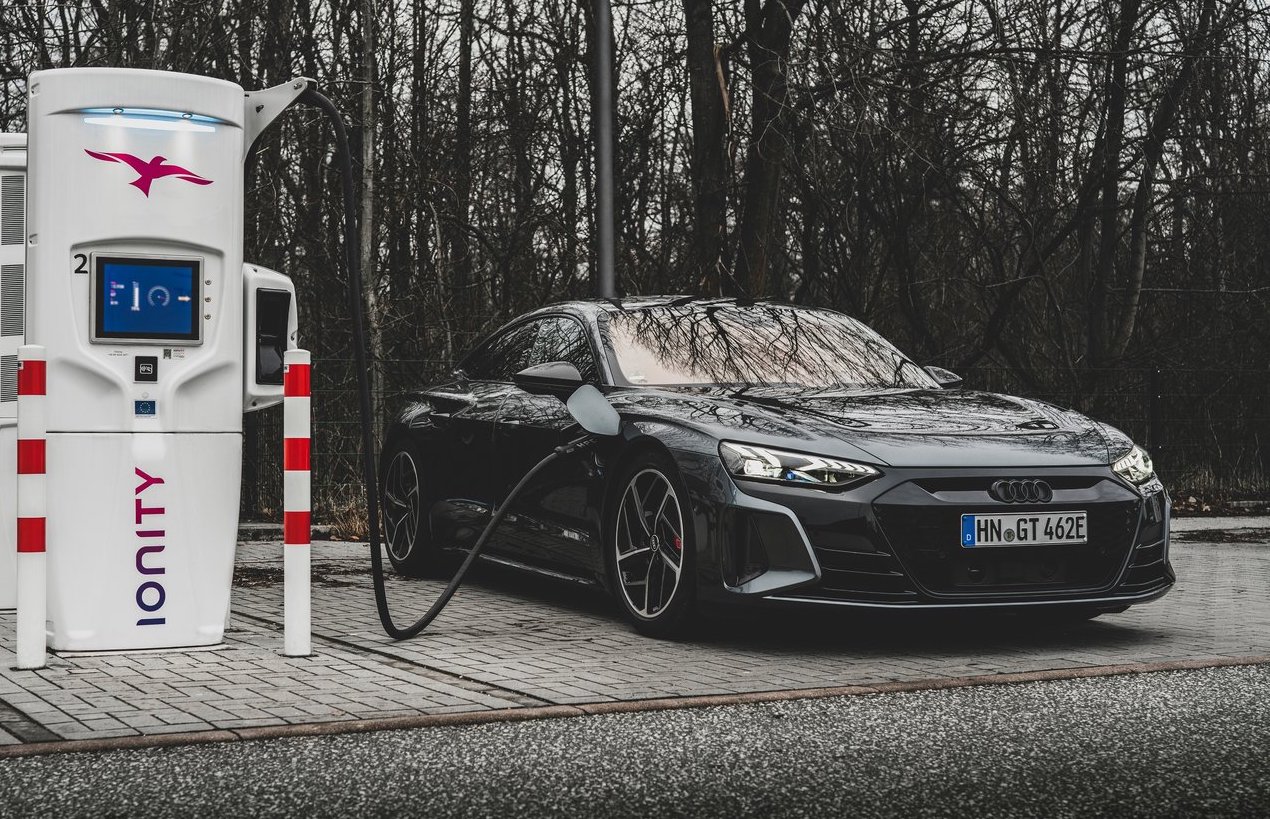 News of its future full electric transition has not been made public by Audi just yet, but it is widely reported that this decision has been announced by CEO Markus Duesmann in a management meeting at its headquarters in Ingolstadt last week. These reports also lay out a timeline that the German automaker will be stopping the production its internal combustion engines in 2026, and will shift its focus into only developing battery-powered models moving forward. 
Audi however will reportedly still be producing and building ICE-powered vehicles after that time, but it is believed that the next-gen Q8 SUV that will be arriving in 2026 will be the last internal combustion engine car within the German automaker's latest proposed development schedule. The last ones of which is slated to roll of the production line in 2032.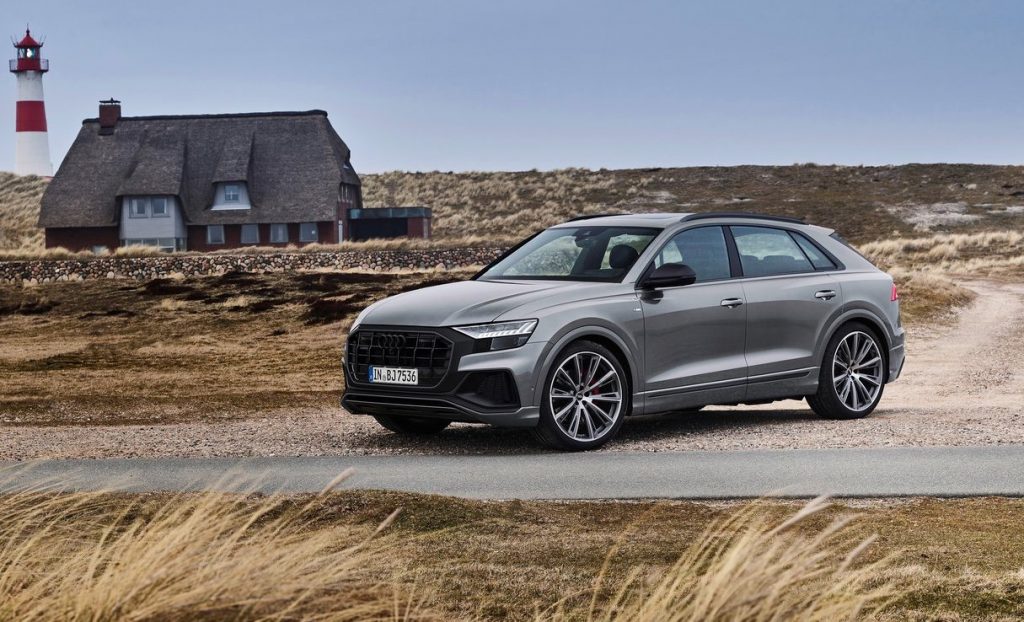 Delving further into Audi's future product timeline, it is reported that the A3, A4 and A5 will not have ICE successors after this current iteration. A few other models that are to be refreshed at an earlier date however will most likely still see a fuel-drinking counterpart arriving alongside a fully-electric offering, like the next-gen A6 for instance, that is set to arrive in 2023.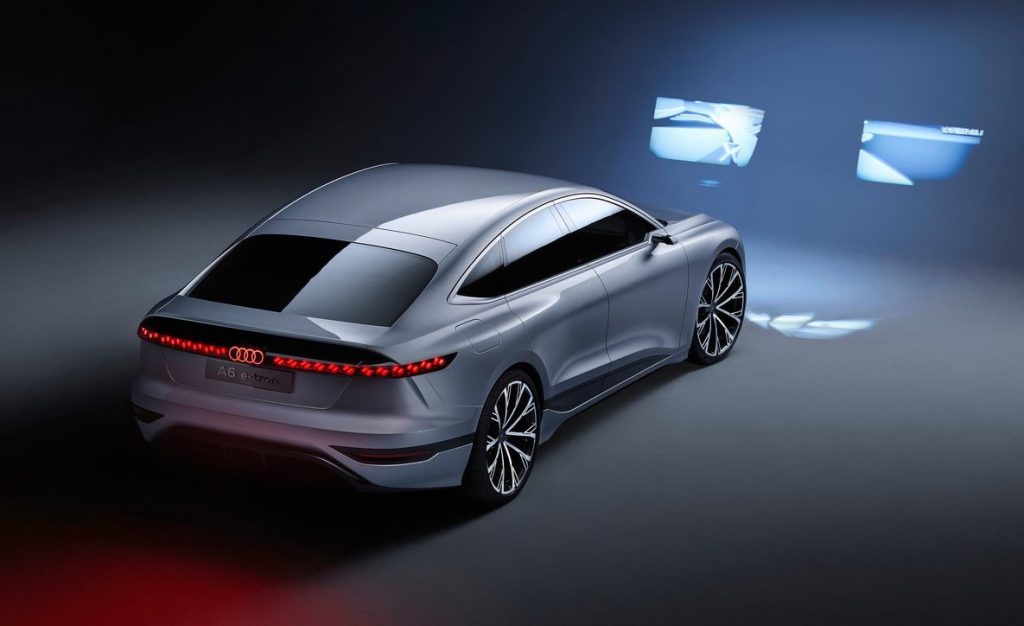 Previously stating its ambitions to expand its all-electric lineup to a whopping 20 models come 2025, news of Audi ditching the internal combustion engine entirely shouldn't really come as a surprise to anyone anymore. This is particularly when considering the fact that the major automaker isn't even the first to do so, with both Jaguar and Volvo previously announcing plans to be an EV exclusive manufacturer by 2025 and 2030 respectively. 
What is more surprising though is that Audi will be the first of the big three premium German marques to set such an ambitious electrification target. BMW has stated that it only expects for half of its sales to be from EVs by 2030, while Mercedes Benz does not even electric-only transition date yet.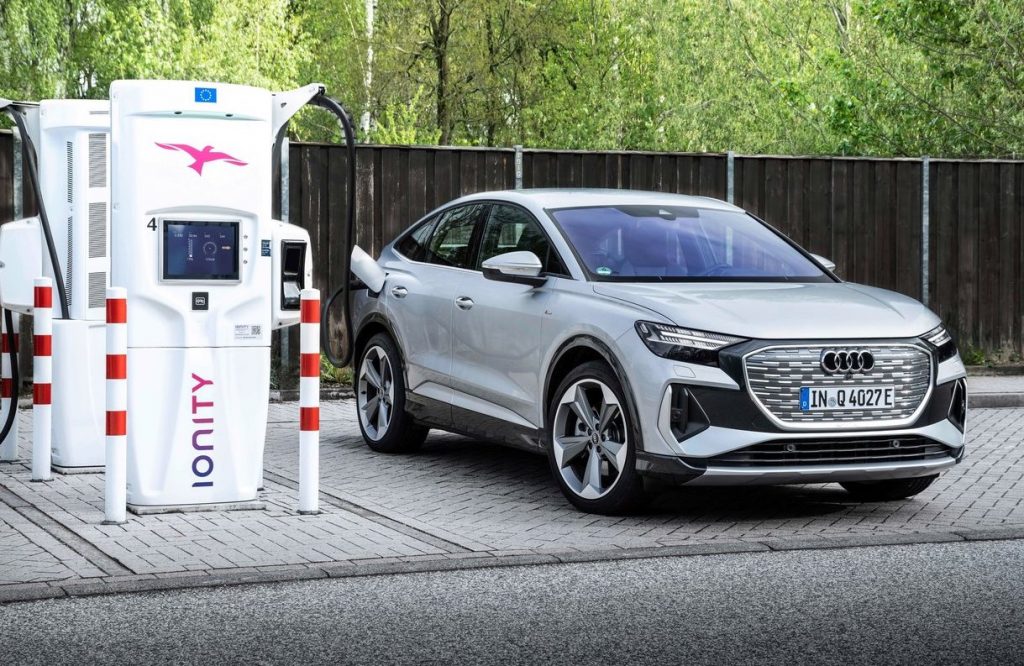 Rather amusingly too is the fact that news of Audi's electric-only transformation comes the same day that the German automaker teases its upcoming turbo five-pot RS3. Packing nearly 400 hp and featuring an apparently driftable all-wheel drive system, it would seem as if the petrolheads working at Audi are trying their damnedest to churn out the best fuel-burning dream machines till last possible second.