Automotive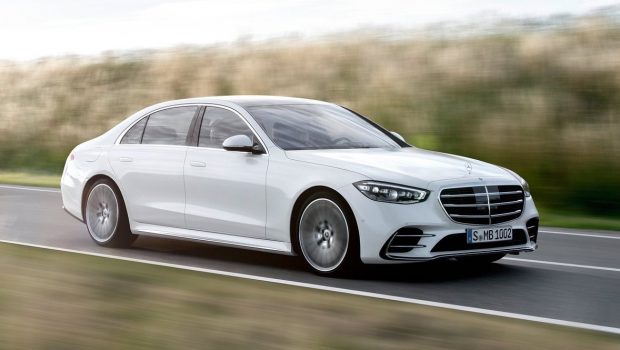 Published on June 16th, 2021 | by Joshua Chin
0
Mercedes-Benz S-Class To Possibly Get Twin Turbo V8 Here
There will possibly be a greener, cleaner electrified straight-six S-Class available locally too. 
For quite a while now, the only option to get a V8 under the hood of an S-Class in Malaysia is to shell out a boat-load more dough for an AMG or Maybach variant. 
To the local millionaires who still wishes for a bit more oomph out of their Mercedes-Benz luxury sedans however, your prayers may have just been answered with the next-gen S-Class. That is because there is a slim possibility for 8-pots to once again reside within the hum-drum variants of this all-new luxo-limo when it eventually over here.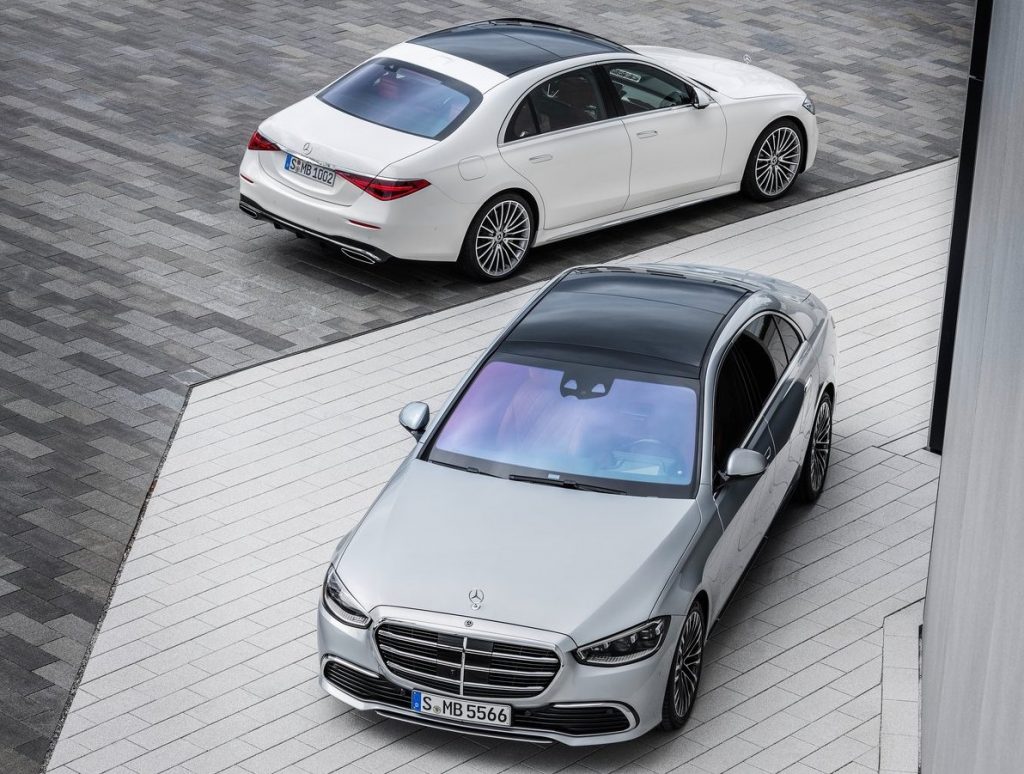 Going by somewhat credible rumours on the grapevine, there is a chance that Mercedes-Benz Malaysia is considering the option to officially bring in the S580 4MATIC spec of luxo-limo to our shores. The current flagship of this regular S-Class lineup worldwide, residing at the front of this particular variant will be a 4.0-litre twin-turbocharged V8 that outputs 496 hp and a staggering 700 Nm of torque. 
Paired to a 9G-Tronic 9-speed automatic transmission that sends power to all-four wheels as per the 4MATIC name suggests, this boosted 8-cylinder is actually further supplemented in the power department by its 48 V EQ Boost mild-hybrid system. Meaning that there is an extra 21 hp and 180 Nm on tap for brief periods when required, which in turn equates to a surprisingly blistering 4.4 seconds century sprint time and a top-speed of 250 km/h (150 mph).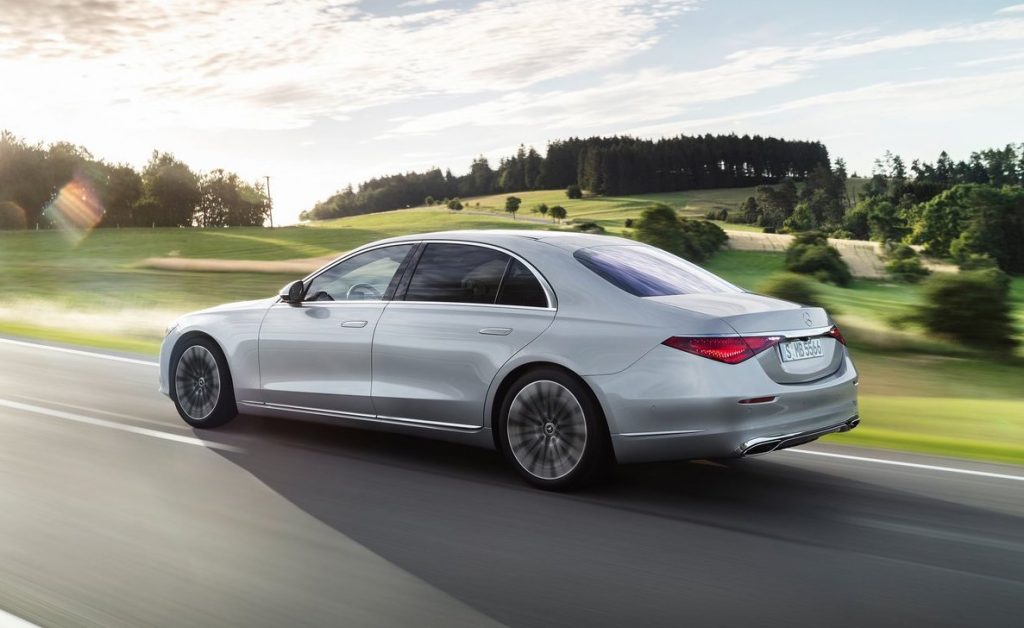 For those who prefer their next-gen S-Class to be a little bit greener and cleaner (and cheaper to run) meanwhile, there is also slated to be a S500 4MATIC variant arriving here soon too. Featuring a 3.0-litre turbocharged straight-six that is paired with both a 48 V EQ Boost mild-hybrid system and an electric auxiliary compressor, this smaller-engined alternative still nevertheless outputs a healthy 429 hp and 520 Nm of torque, which hence translates to only a slightly slower 0-100 km/h time of 4.9 seconds.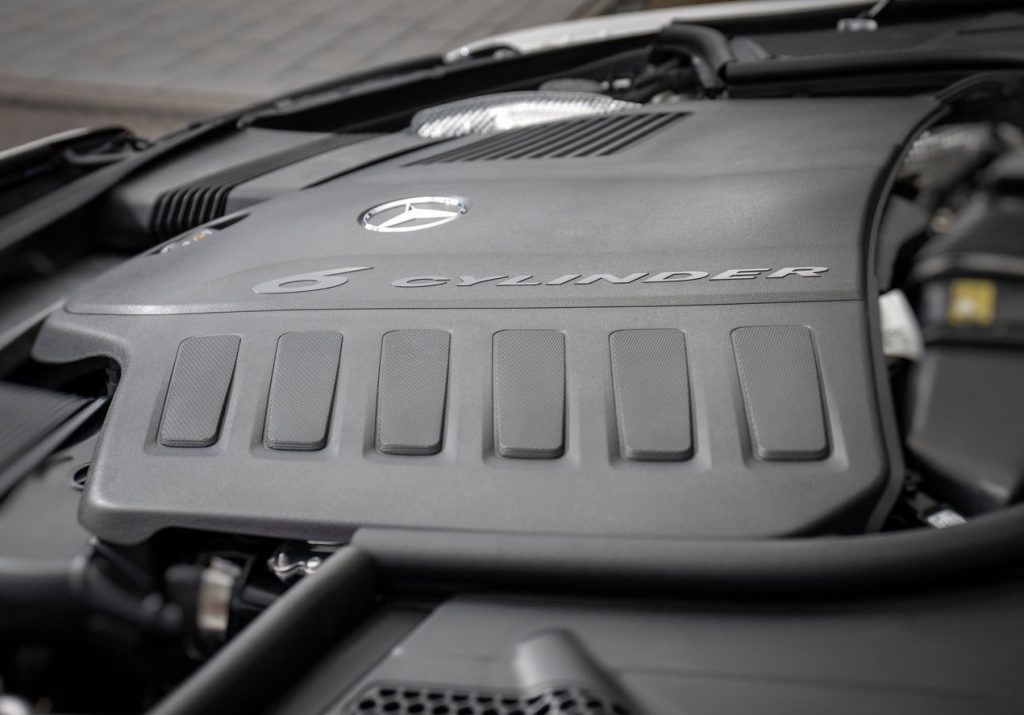 Now at this point, many might be rightly be wondering whether these speculations actually hold any water. This is particularly when considering the only spec of S-Class still sold here currently is the locally-assembled S560e PHEV variant, with the last purely-petrol offering being the S450L. 
Well while nothing official has been announced thus far, there is actually precedent for Mercedes-Benz Malaysia to kick off each new S-Class generation with a bang, before eventually trimming down the range. Such is what occurred when the prior W222 iteration of this luxo-limo made its debut locally in 2014 after all, with the initial launch lineup then consisting of the locally-assembled S400h hybrid alongside fully-imported versions of the S400, V8-powered S500 and full-fat S63 AMG.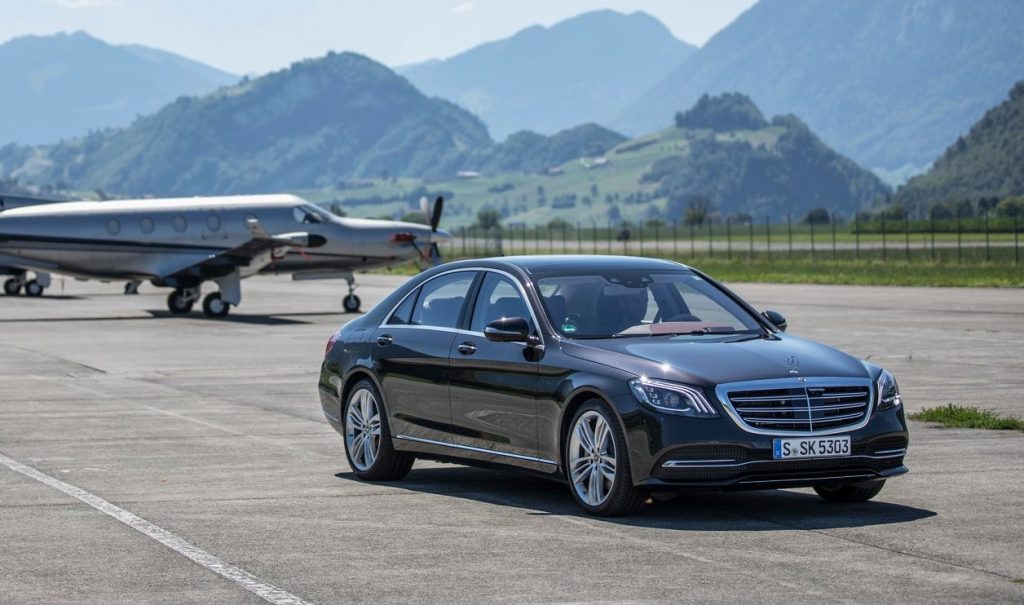 What is different this time round though is the fact that Mercedes-Benz hasn't actually officially debut the upcoming S580e PHEV variant yet. So it therefore sort of concludes that the imminent unveiling of the S-Class in Malaysia will be kicked-off with the launch of the S500 (which will most likely be eventually locally-assembled) and the fully-imported S580.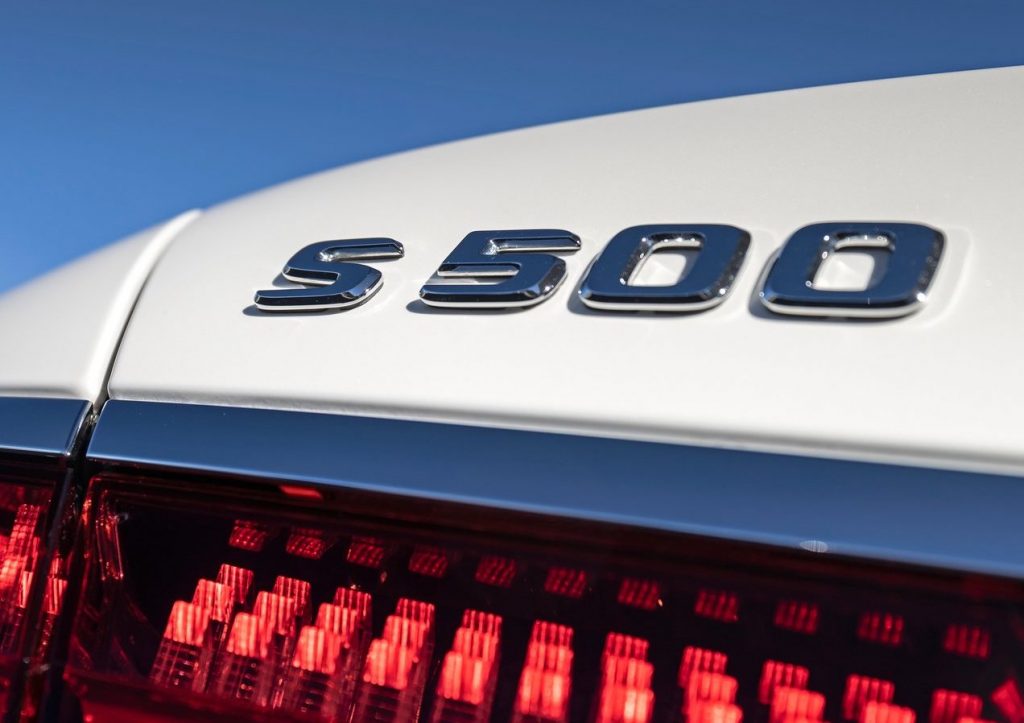 As for how much these new S-Classes will cost, it would be reasonable to expect that the locally-assembled S500 to retail for around the RM 700k mark like what the outgoing S450 retailed for. The fully-imported S580 on the other hand should be commanding a price tag of around RM 1.1 million. 
In terms of further details about the specification on both these cars, it is expected that both these S-Classes that will be launching locally to feature AIRMATIC air suspension and rear-axle steering. The usual gamete of luxury accoutrements and tech features announced during its global unveiling is to be available too, with the highlights including its massive 12.8-inch central portrait touchscreen and its Spatial View 3D LCD digital driver's display.