Automotive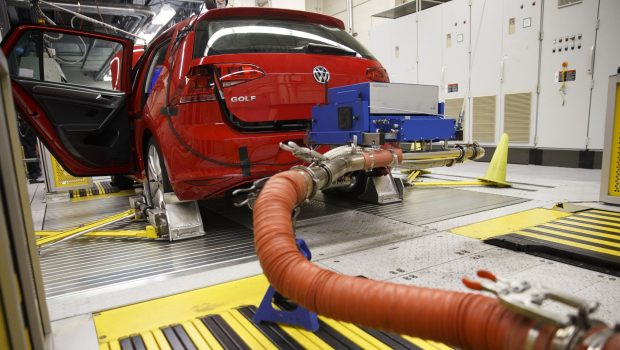 Published on July 9th, 2021 | by Joshua Chin
0
Volkswagen & BMW Fined RM 4 Billion For Emissions Cartel
The EU has found the automakers guilty of colluding to curb use of emissions cleaning tech. 
In an unprecedented ruling recently, the European Commission has slapped German auto giants BMW and the Volkswagen Group with fines totalling more than €875 million (RM 4.3 billion) for colluding to curb the use of emissions cleaning technology for its diesel-powered cars.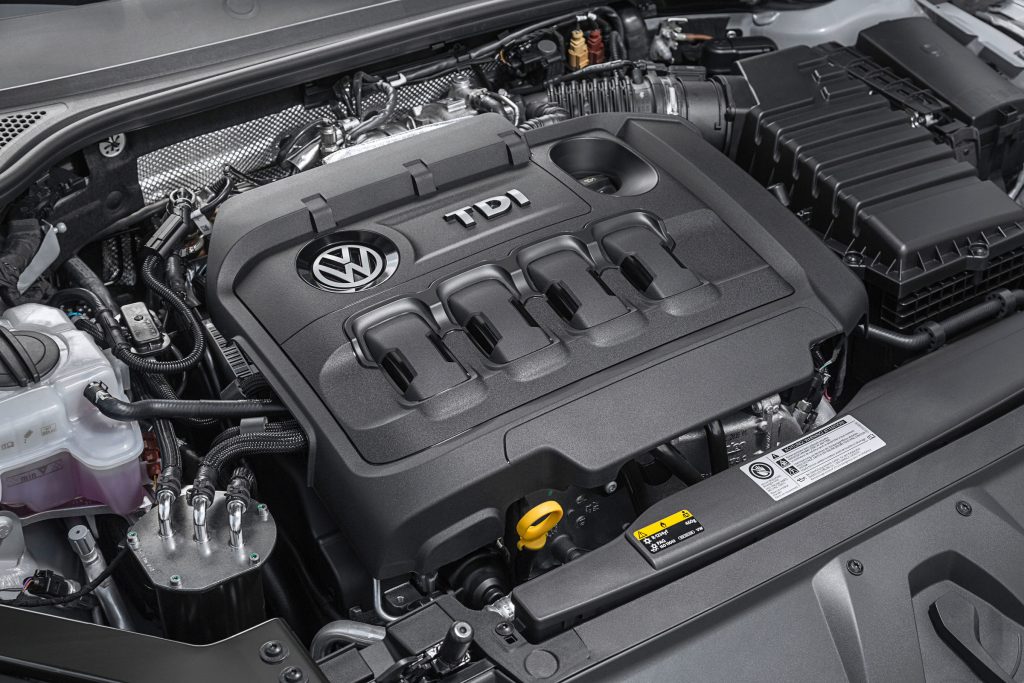 The Volkswagen Group — which includes marques like Volkswagen, Audi and Porsche — has agreed in a settlement to pay a fine totalling €502,362,000 (RM 2.5 billion), whereas BMW had been fined €372,827,000 (RM 1.8 billion) for its involvement in this particular case. Daimler, the parent company of Mercedes-Benz, was also named as being part of the scheme too, but received full immunity and no financial penalty due to having blown the whistle to the European Commission.  
According to the European Commission, the aforementioned German automakers have illegally colluded over a period of five years to restrict the effectiveness of its diesel emissions cleaning technology. More specifically, the EU alleges that the three firms had held meetings from June 2009 to October 2014 to set limits on the use of its AdBlue technology.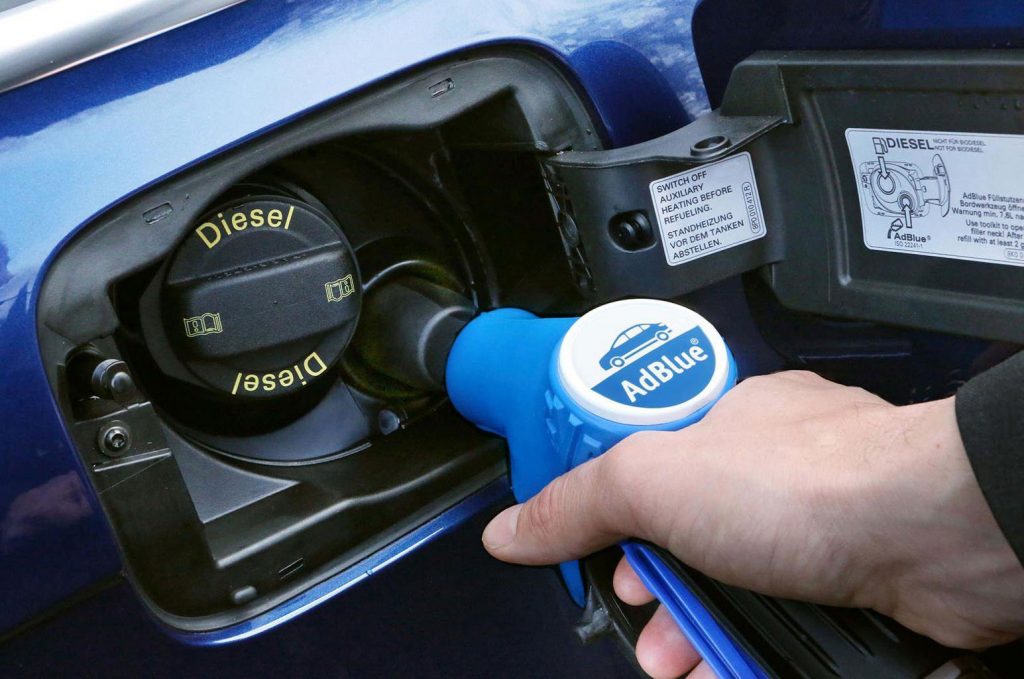 Now to those unfamiliar, AdBlue is a urea-based additive that is added to modern diesel-powered cars that turns the nitrogen oxide produced into harmless water and nitrogen. The three German automakers however apparently have agreed to not use this technology at its full potential, with none of them aiming to achieve an emissions target above the minimum standard required by the EU. 
While automakers knew that injecting more of the liquid additive into the streams of exhaust gas could lead to more effective cleaning, the three car manufacturers were alleged to have illegally colluded to restrict the size of Adblue tanks in its diesel cars and thus made it more inconvenient to use. The three German auto giants also reportedly exchanged sensitive information on planned tank sizes and AdBlue consumption for its future models too, which the EU views to be in breach of its antitrust laws by restricting fair competition in the industry.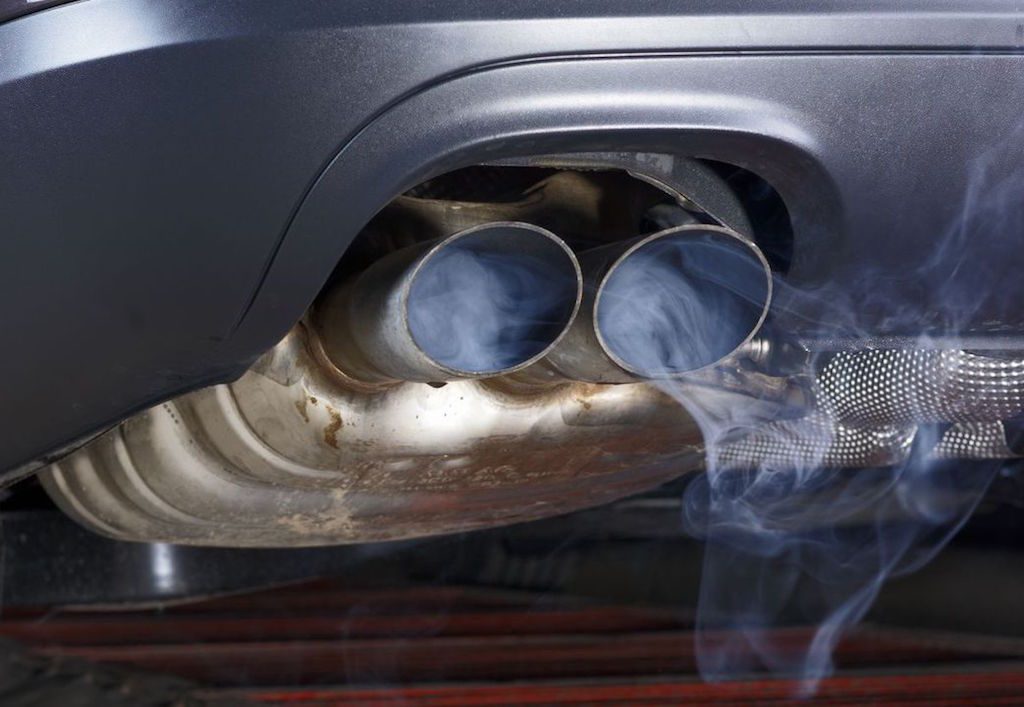 This will be the first time though that the European Commission will be applying its antitrust laws on the cooperation on technical elements, with it typically being applied to price fixing or market sharing practices instead. Volkswagen is therefore currently mulling taking further legal action in this case, stating that the penalty over technical talks about emissions technology set a questionable precedent that the setting of common technical standards amounts to anti-competitive behaviour.
Volkswagen has also added in a statement that instead of fines, the EU should have issued clear guidelines describing 'how cooperation in research and development can be structured in a way that complies with antitrust law'. It is worth noting however at this point that all three automakers have agreed to settle the case and "have acknowledged their role in this cartel", says European Union antitrust chief Margrethe Vestager.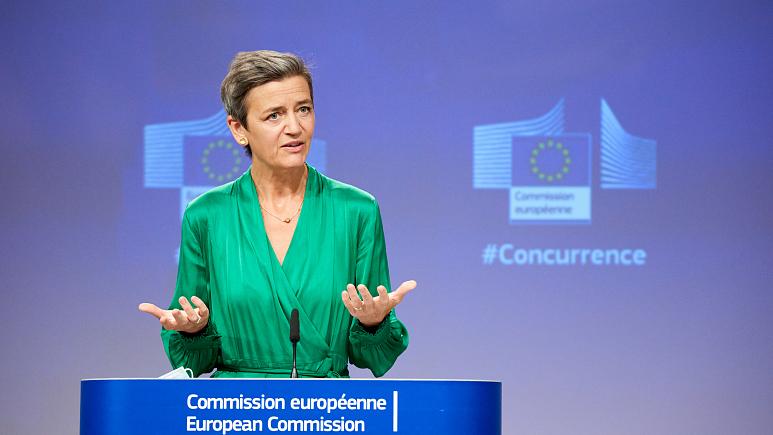 It is worth highlighting too that this antitrust case here is separate from Volkswagen's infamous Dieselgate scandal, which is still being litigated in various courts around the world to this day. Though on the topic of emissions cheating, BMW have noted in its defence of this case that it has been cleared of any suspicion in regards to using unlawful defeat devices in its diesel cars.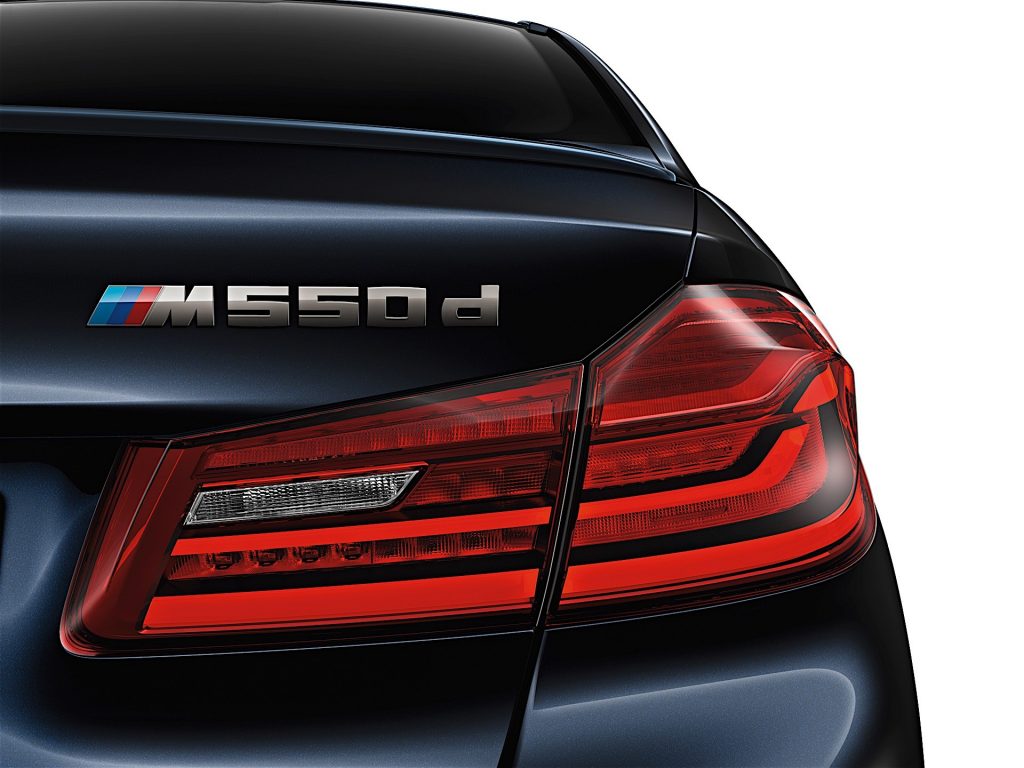 Continuing a little further on that note too, the European Commission emphasised that the antitrust investigation did not look into how or even whether the automakers were complying with EU car emissions standards. Instead, the scope of the investigation was simply limited to illegal agreement made among the manufacturers that distorted fair competition and damaged innovation. 
"The dividing line is clear: companies must not coordinate their behaviour to limit the full potential of any type of technology," said Vesteger while announcing the court verdict. "Companies must not restrict their competition on performing better than what is required by law and they should continue to compete to the benefit of the consumers. Agreeing not to do so is simply illegal."