Automotive
News
Mercedes-Benz Vision EQXX Headlines Firm's EV Ambitions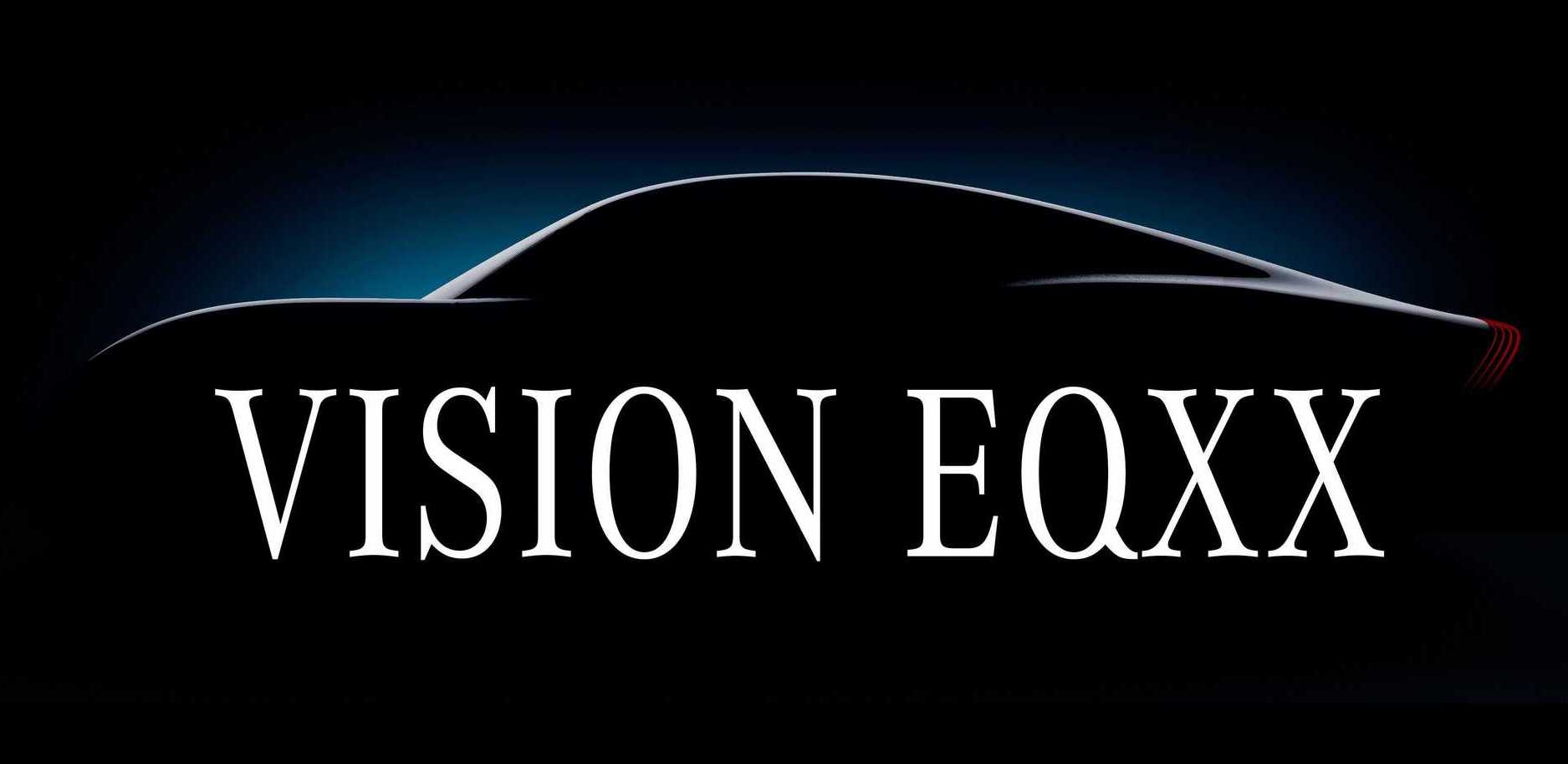 Every new Mercedes-Benz model is to have an all-electric variant from 2025. 
Mercedes-Benz has just become the latest of the German auto giants to reveal its roadmap for the electrified future, with the ultimate goal of becoming an all-electric marque by 2030. A feat that the three-pointed star firm aims to achieve with the recent headline announcement of three new EV-exclusive architectures come 2025, which will enable it to offer an electric-only version of every new vehicle in its lineup from that time.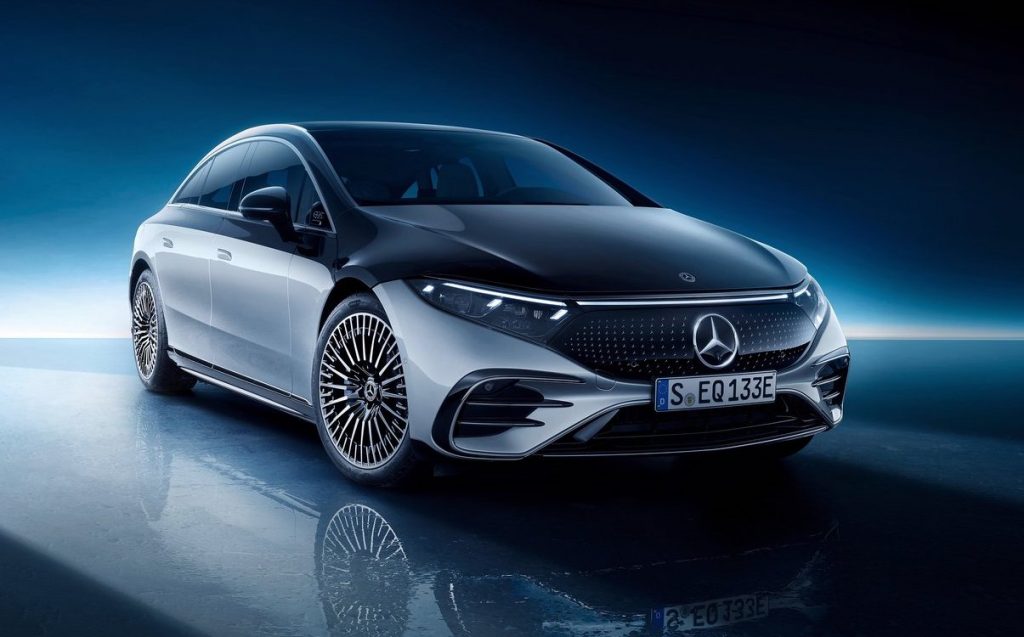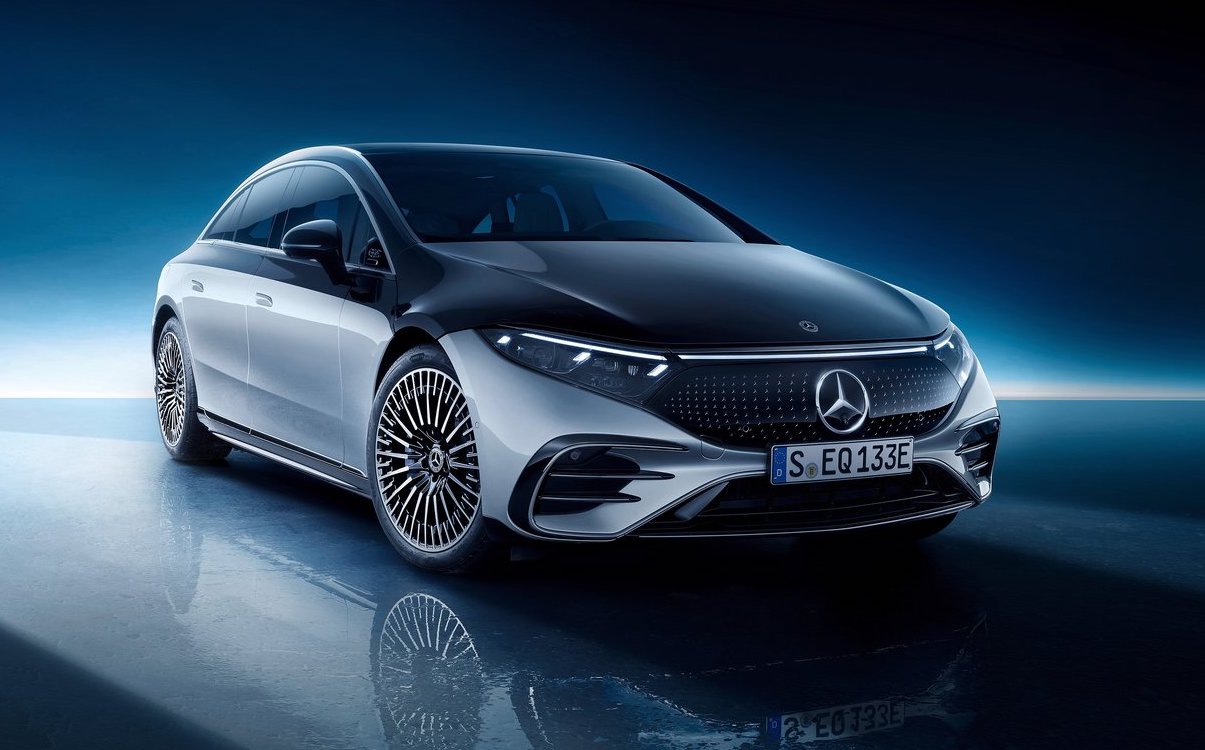 Starting with the most mainstream platform of the trio first, the upcoming MB.EA architecture will serve as the all-electric backbone for the marque's medium to large size offerings. No exact word yet from Mercedes-Benz however on the finer details of this platform or what those cars it will underpin, but it is reasonable to deduce that the next-gen E-Class and its SUV-shaped siblings will be riding on this modular EV base. 
Now moving onto the two other more specialised platforms announced recently, the proposed VAN.EA platform will be what all future Mercedes-Benz vans and light commercial vehicles will be based upon. On the other end of the spectrum however lies the future AMG.EA architecture, which as the name suggests is co-developed with its in-house performance division for the automaker's future performance EV portfolio.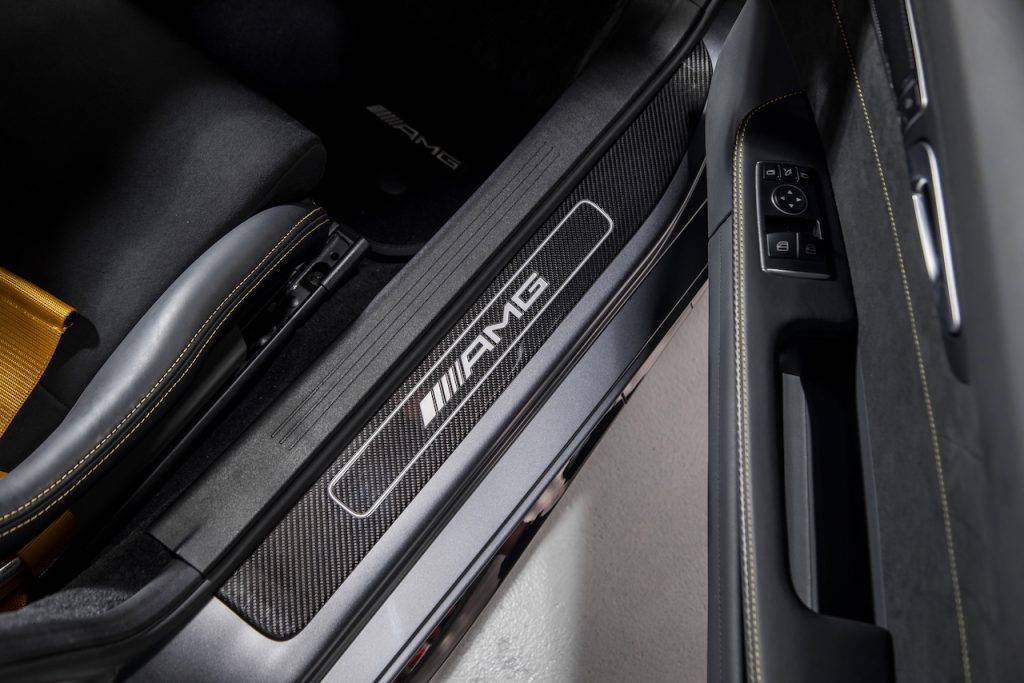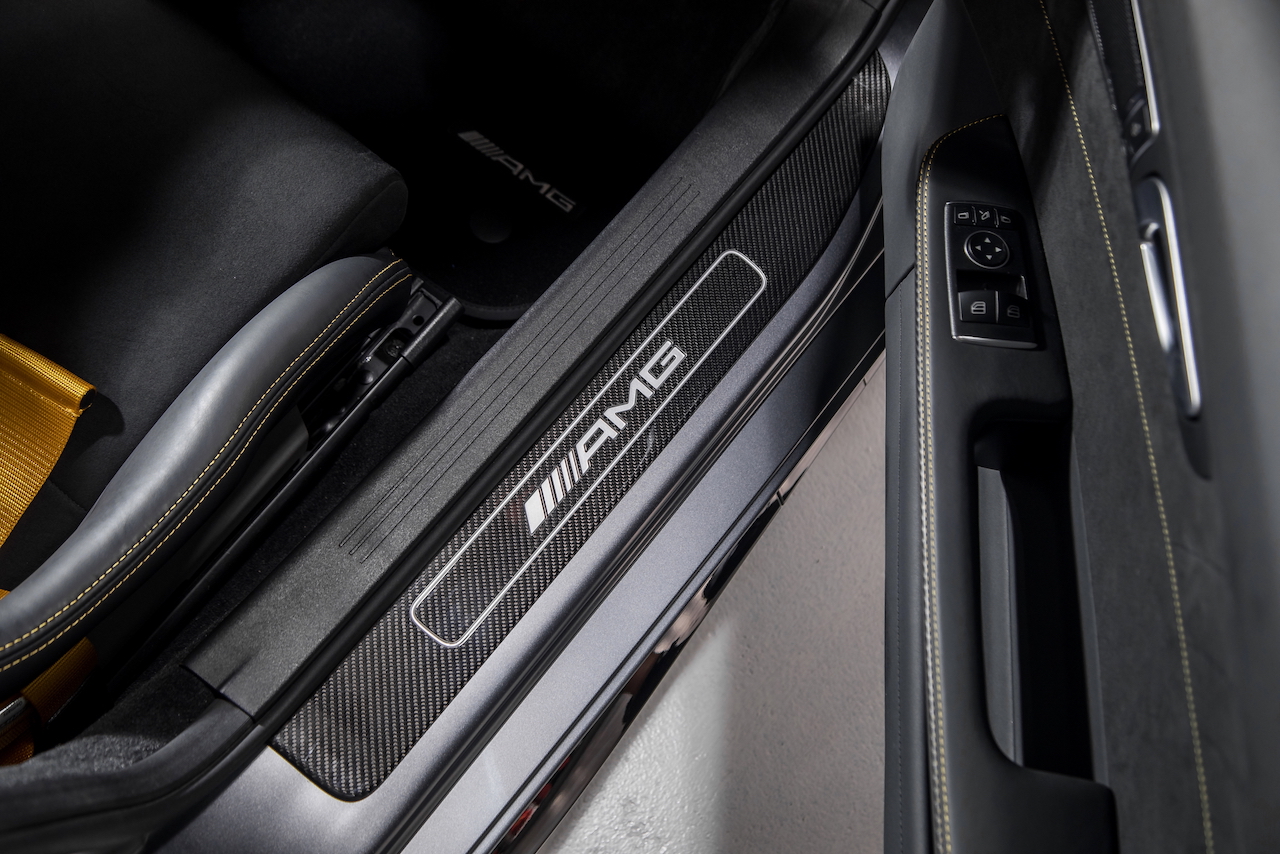 Speaking of AMG meanwhile, Mercedes-Benz has also teased its new Vision EQXX concept during this flurry of announcements. A project that has been supported by the Mercedes-AMG F1 team's High Performance Powertrain division, the German automaker is touting for this future EV to be able in achieving over 1,000 km on a single charge and an impressively low single-digit kWh per 100 km efficiency figure through boosting the energy density of its battery packs by 20%.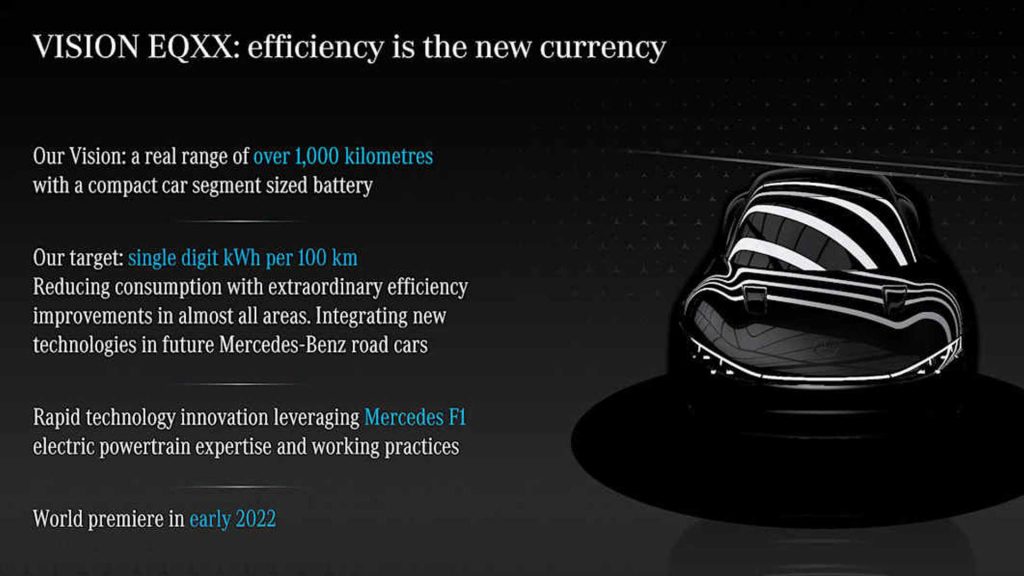 And touching a little bit further on the topic of batteries, Mercedes-Benz aims to support its rapid EV expansions building eight new battery gigafactories worldwide. One of which will be in the US with four to be situated across Europe, for a total production capacity of 200 GWh. 
Other odds and ends that has been revealed during this electrification strategy announcement recently includes Mercedes-Benz's commitment to invest more than €40 billion (RM 200 billion) into EV development from between 2022 to 2030. Much like what everyone else in the auto industry is doing these days too, the German automaker will be cutting investment into internal combustion engine (ICE) projects (by 80% from 2019 levels) and be seeking to increase its revenue generated through digital services. 
The three-pointed star marque also hopes that the standardised and modular platforms will help it reduce manufacturing costs of future models moving forward. All the while targeting also to raise the proportion of high-end Maybach and AMG models sold, in order to boost its bottom line.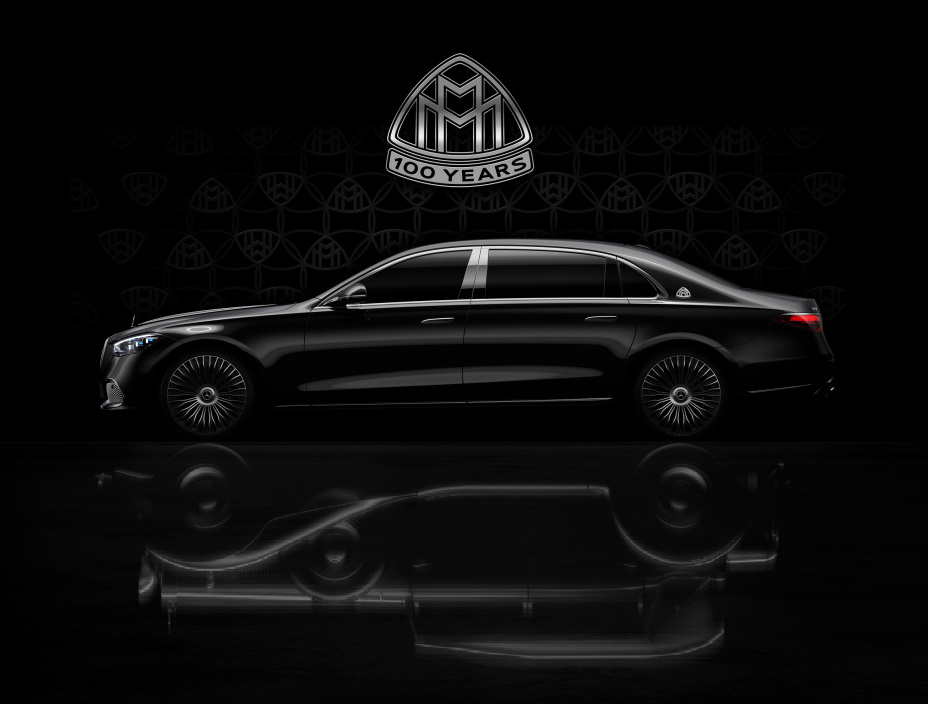 On the subject of new models in Mercedes-Benz future, the automaker has confirmed that the EQE and EQS SUVs will be arriving next year. The latter will also be receiving the Maybach treatment down the line, which will likely arrive before the all-electric G-Class that has been revealed to debut in 2024. 
"The EV shift is picking up speed – especially in the luxury segment, where Mercedes-Benz belongs," said CEO of Daimler, Ola Källenius. "The tipping point is getting closer and we will be ready as markets switch to electric-only by the end of this decade," he added.