Used cars
A Coupe For Every Budget, Starting From Just RM 10,000!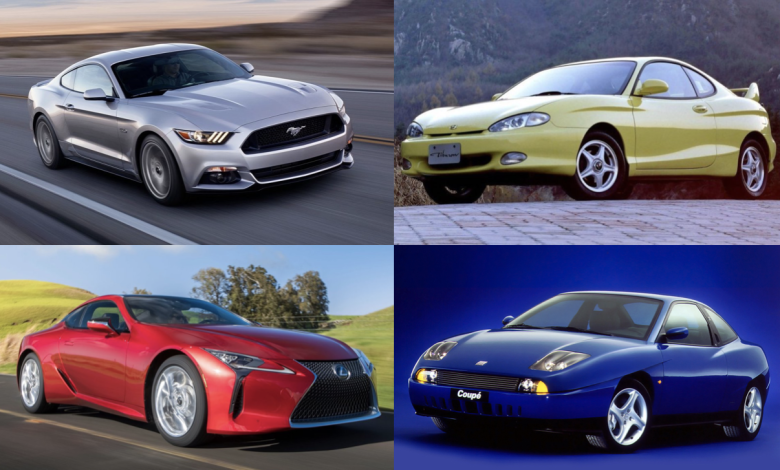 Less doors doesn't always have to mean more money, especially with coupes on the used market. 
While there are indeed a few outliers, Malaysians in general however are usually a practical bunch. Hence the reason why most cars on the road over here have at least 4 doors, not to mention an automatic gearbox too. 
But what if you are one of the few who want a little bit of flair with your wheels? Well there really is no cooler car than a coupe. Practicality is after all the antithesis of cool, and what easier way is there to shed some practicality than shedding a set of rear doors!
And while the saying of 'sloping the roofline = jacking up the price' does apply to new coupes, things are fortunately a bit different on the used market. As this article shall attempt demonstrate, with a few drastically depreciated cool coupes that could be yours from just RM 10,000. 
Hyundai Coupe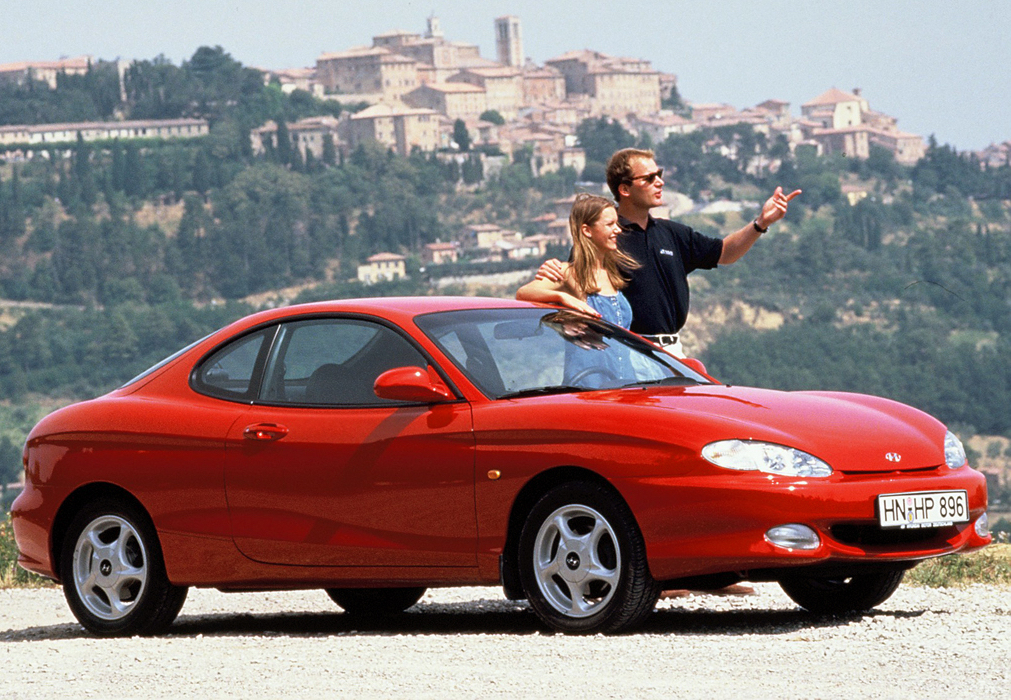 Now upon seeing this particular Hyundai here, there will undoubtably be some of you may bee thinking that its inclusion here was so that this article could have its clickbait title. But while the first generation of this South Korean coupe can be had for actually as little as RM 8,000, it is however still a rather sleekly-styled, and more importantly fun to drive, little car. 
That is as while Hyundai at the time may not be the byword for handling prowess, Porsche however, who supposedly had lent a hand with fine-tuning the Coupe's suspension setup, were. And while most variants available locally were unfortunately lumbered with a four-speed automatic slush box, its 2.0-litre four cylinder that outputs an adequate 140 horsepower should still prove to be sufficient in drawing a smile on the driver's face from flinging this rather lightweight 90s front wheel drive around. 
Fiat Coupe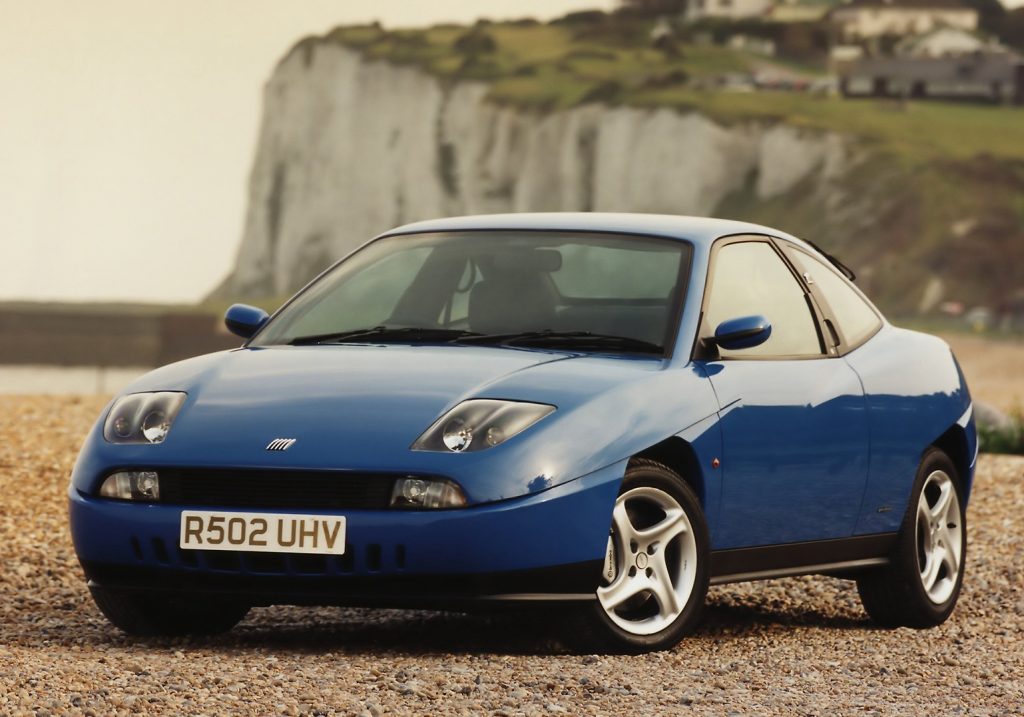 As for those who desire a little bit more flair and brawn meanwhile, the similarly named coupe from Fiat would be a better choice. This late 90s Italian stallion from the could be had from just slightly north of RM 20,000, while the top-tier 20V Turbo variants with a proper stick shift have prices hovering around the RM 30,000 mark.  
With an exterior designed by ex-BMW designer Chris Bangle (before he embarked on his era of interesting designs at the German automaker) and featuring an interior penned by Pininfarina, this late 90s Italian two-door therefore brings with it a lot of la dolce vita flair for not a lot of dough. Plus if under the hood lies the 20V turbo five-pot, its factory quoted century sprint time of 6.3 seconds and top speed of over 240 km/h could potentially enable spirited drivers to use this 'mini Ferrari' to hunt down actual (albeit the slower-moving) prancing horse too. 
Oh and while on the topic of Ferrari, it is perhaps just worth mentioning in passing that a certain Micheal Schumacher was among the famous owners of the Fiat Coupe…
Toyota GT86/Subaru BRZ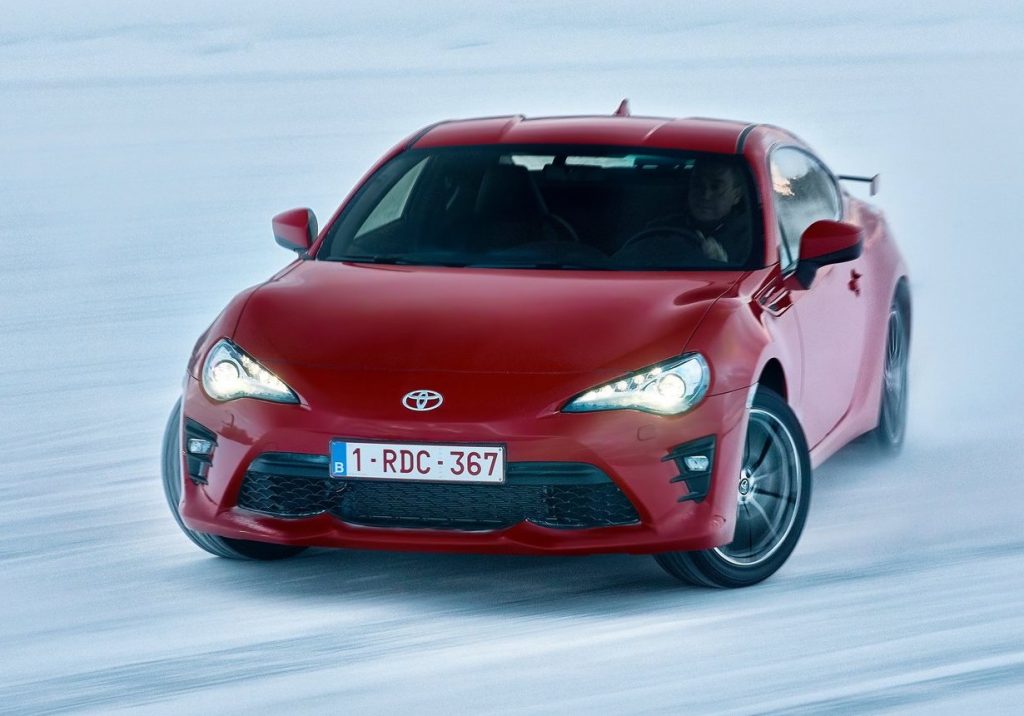 For those who prefer to idolise a certain fictional tofu delivery driver instead though, or want something that is rear wheel drive, or simply just wants a two-door that will actually start on the button every time, then there really is no better choice than either of the Toyobaru twins. Prices of which incidentally have now just begun to dip below the RM 100,000 mark. 
Yes, it has taken nearly a decade but prices for this flat-four two-door have finally fallen to 5 figures. But despite its nearly 2 digit age for some of the earliest versions, the Toyobaru twins still has an air of youthful freshness to them. The curvy shape of these Japanese two doors has certainly hidden their true age rather well, and typically anyone who tends drives one of these are of a younger demographic (or at least drive it like a teen) anyway.  
What more is that, being a Toyota/Subaru, there really is little horror stories to report with either of the GT86 or BRZ respectively. Just try to stay away however from those that has been tracked or drifted, or in fact just modified to within an inch of its life. 
Ford Mustang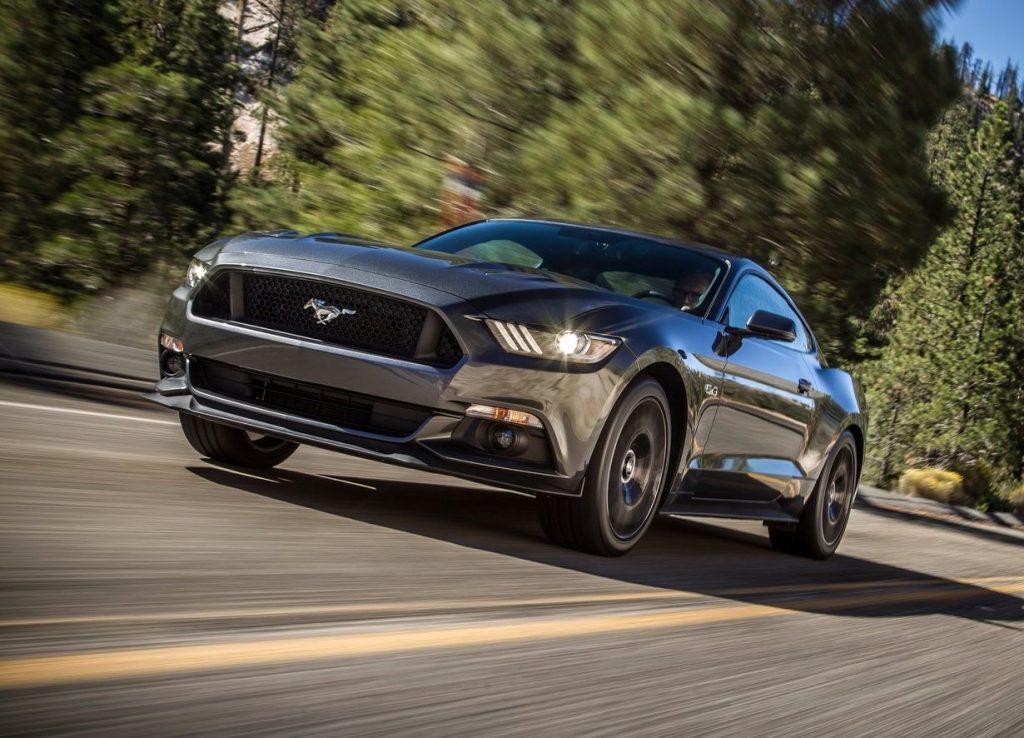 Similar advice too can be given to this particular coupe, though careful inspection for accident damage may be a more pertinent advice to buyers of used Ford Mustangs. Still, could anyone really resist a V8 American muscle car, especially ones that are now starting from just RM 200,000?
The first versions of pony cars that are available with the steering wheel on the correct side of the road, this 11th generation Ford Mustang was officially launched locally in 2016. But just 7 years on, this once nearly RM 600,000 coupe could now be yours for significantly less than the price of a brand-new base-spec A-Class sedan. And this is the full-fat 5.0-litre 416 PS V8 mind, not the 2.3-litre Ecoboost four-pot too. Isn't depreciation just sweet?
Being a car that was built for Americans too, it is also likely more practical as the aforementioned compact Mercedes sedan too, in spite of having two less doors. The only practical problem however will be with affording the huge annual road tax bill, not to mention the likely vast quantities of fuel that is to be consumed by the monster under the hood too. But hey, might as well get one while fuel subsidies exist right?
Lexus LC500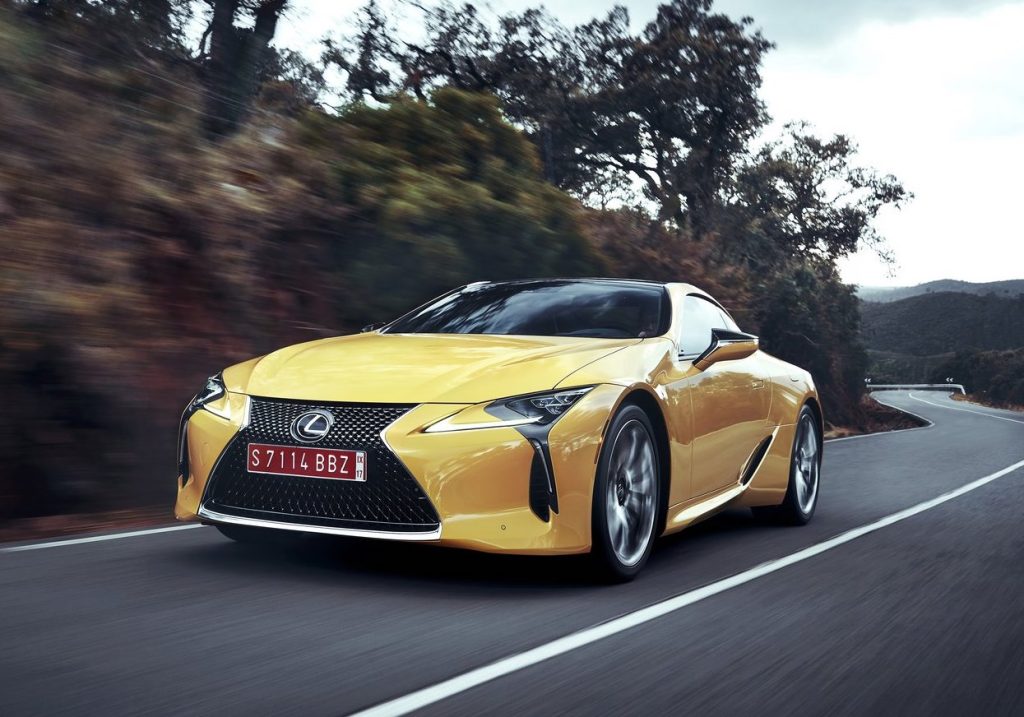 For when budget is no object on the other hand, anyone in the market for a coupe simply can't ignore the drop-dead gorgeous Lexus LC500. And it is technically a bit of a bargain too, with used prices for the earliest 2017 models now basically half of its original RM 970,000 price tag. 
A whole lot can be said about this flagship Lexus coupe, from how its essentially the Japanese take on an Aston Martin DB11 to how it is built exclusively in the same factory by the same people who had previously worked on the LFA supercar. But if the already stunning styling hasn't sold you yet, nothing else likely will.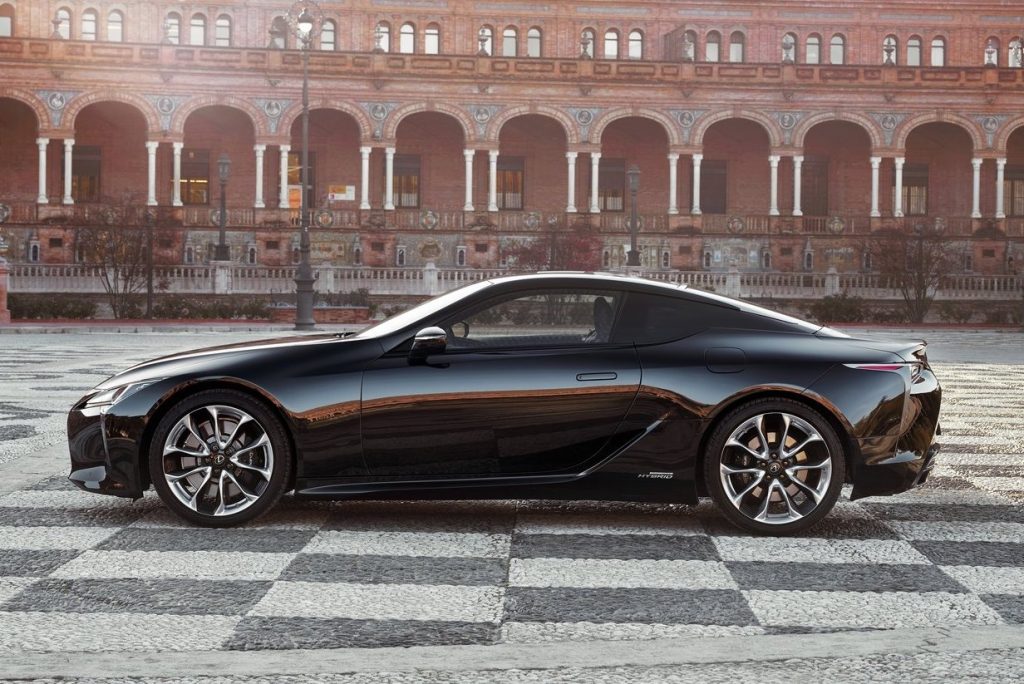 So there you have it, here are just 5 examples rather depreciated coupes for every budgetary need. Though if none arouse your interest, I heard that BMW E92 3-series coupes are hovering around the RM 50k mark. And not too far off on price too, Mercedes CLs are also now pennies on its original dollar. Tempting, ain't it?