Automotive
News
Chery Shouldn't Bother Bringing Its Arrizo 8 Sedan To Malaysia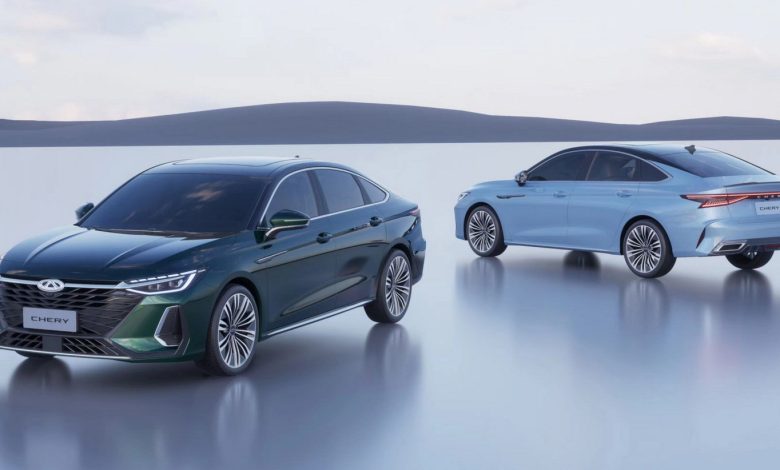 The Chery Arrizo 8 is actually quite a decent large sedan, which unfortunately no one will buy. 
It really wasn't too long ago that Malaysia once had a vibrant large Asian sedan segment. For the typically older middle manager who didn't want (or couldn't really practically) to pay the premium for a Mercedes-Benz or BMW, there was nevertheless a wide selection of Toyota Camry, Honda Accord, Nissan Teana, Mazda6, Hyundai Sonata or even Kia Optima to ferry their family in. 
These days however, the soon-to-be-retired tauke will unfortunately have a choice basically one. That is as the once plentiful selection of large Asian sedan has realistically recently been whittled down to only the Toyota Camry as the viable all-new option.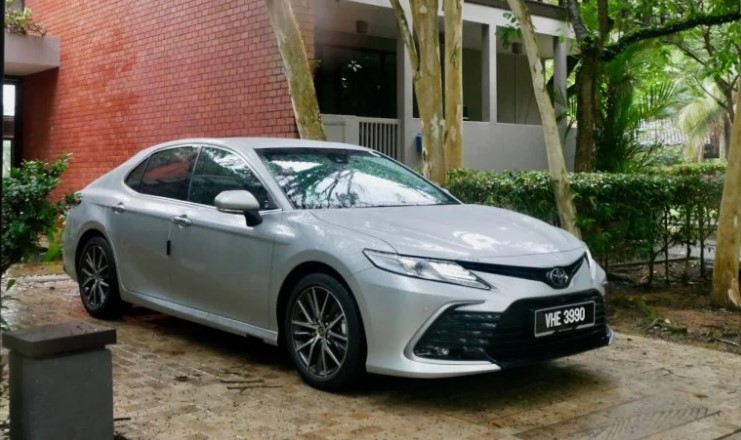 Given the lack of current competition in this segment locally though, could Chery possibly come in and capture the market then with its Arrizo 8? Well before answering that particular question, let's instead kick off with the basics first and delve a little bit more into the details of this large Chinese sedan.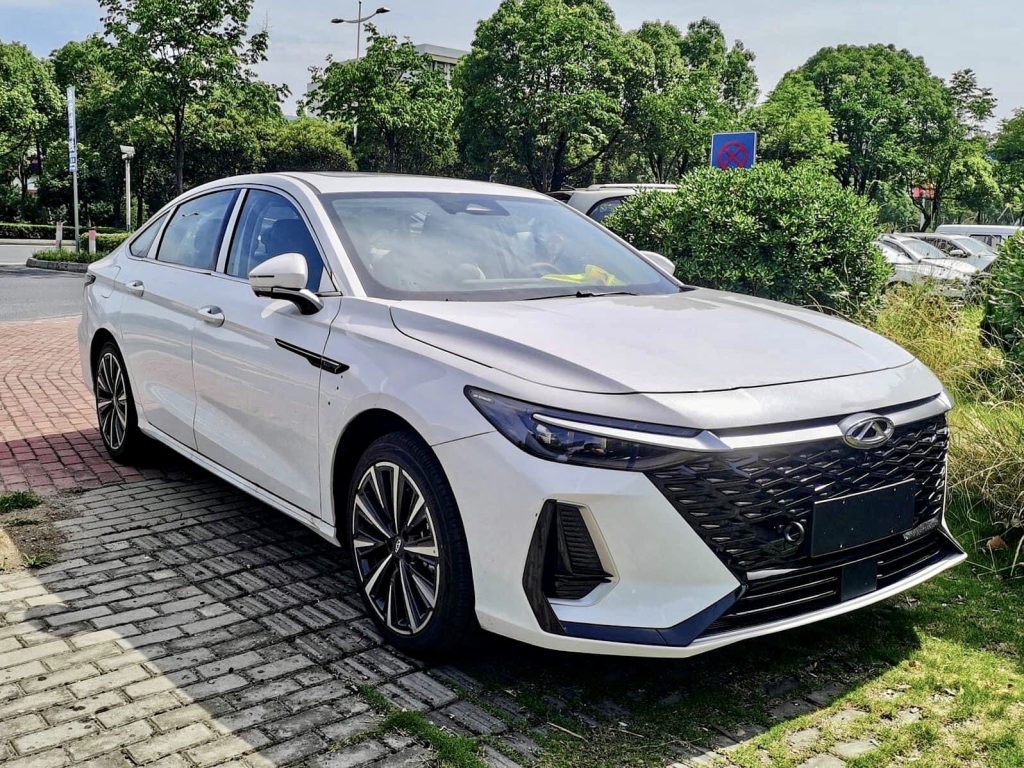 Starting first on the outside of the Arrizo 8, this particular Camry-sized sedan is actually quite a handsome looking thing. With more than a hint of Audi to its sharply-styled and LED-lined front and rear, this large Chery fastback does certainly check all the right boxes in the looks department.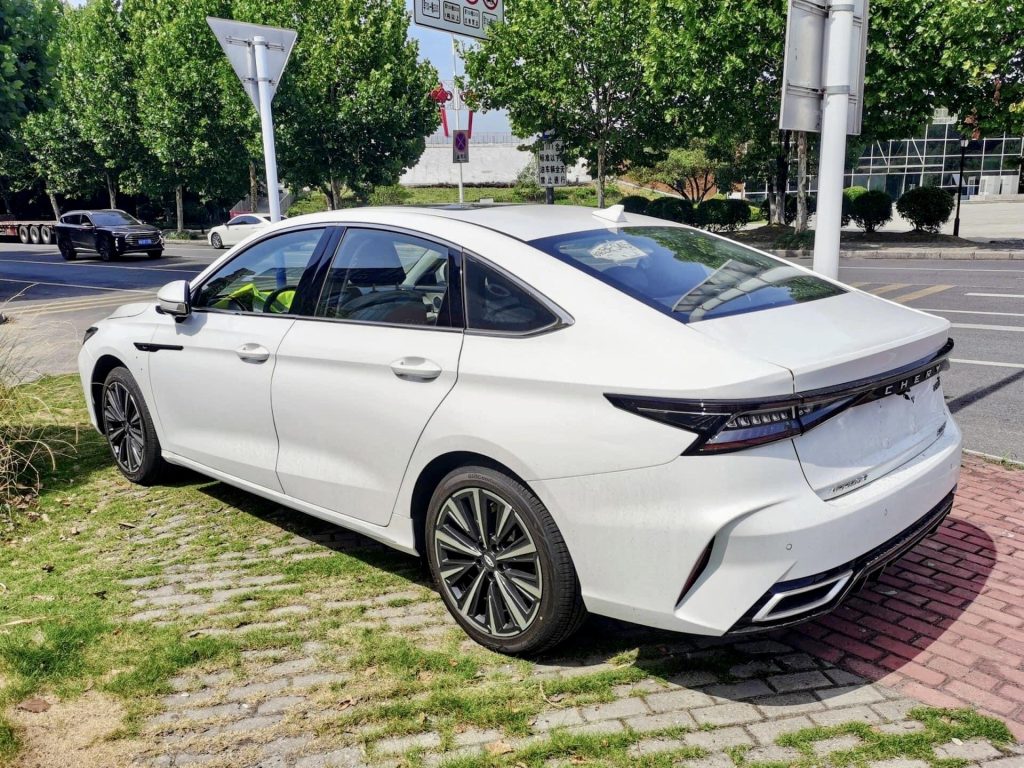 And the checking of boxes continues within too, with the Arrizo 8 featuring an interior that is (at least looks) premium enough to befit a car in its segment. A mix of leather, pale wood and metal accents line the minimalist cabin, which is then further accentuated by a chunky multi-functioned flat-bottomed steering wheel in addition to an almost Rolls-Royce-esque artwork installation on the dashboard.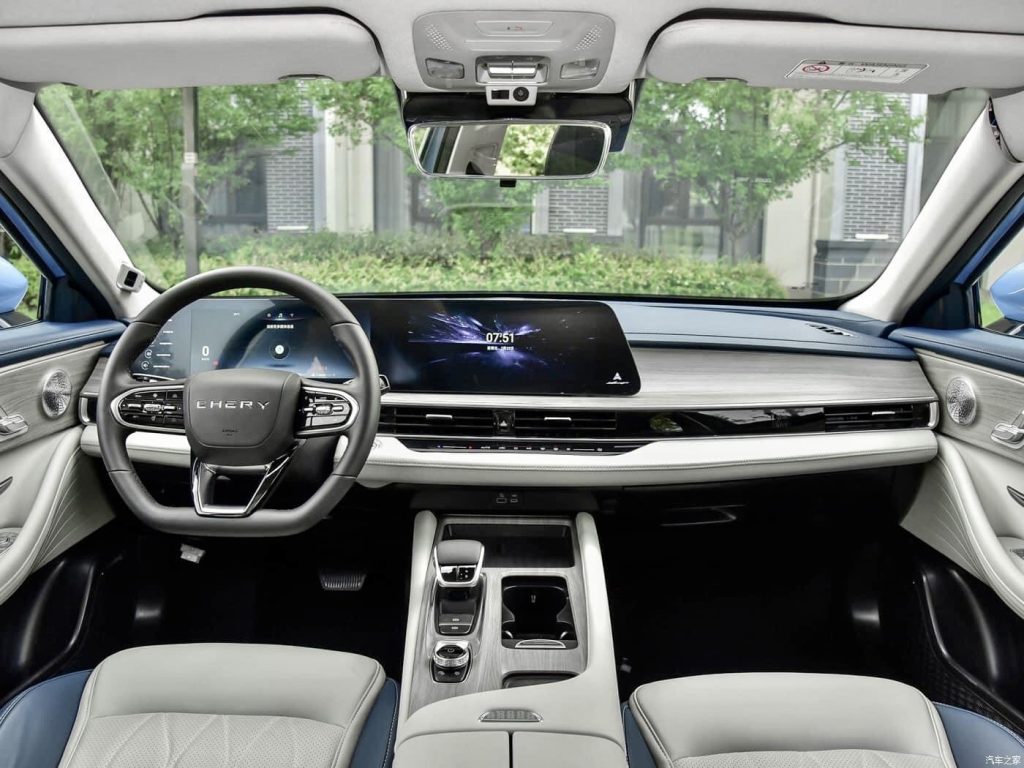 As to also be expected, this Chery also features all the prerequisite kit that is to be expected within a large sedan. These include a pair of 12.3-inch screens that make up the digital instrument cluster and central infotainment touchscreen, a wireless charging pad as well as apparently the usual full suit of active and passive safety features. 
In terms of propulsion meanwhile, power to the Arrizo 8's front wheels are sent via a 7-speed dual clutch transmission from either one of two turbocharged four cylinders: a 1.6-litre version that outputs 197 PS and 290 Nm of torque, or a gutsier 2.0-litre unit that is rated at rated at 254 PS and 390 Nm of torque. 
So now having been briefed on the specs of this Chery, it can be concluded that the Arrizo 8 is actually more than just a decent car. So given that then, would it actually sell here?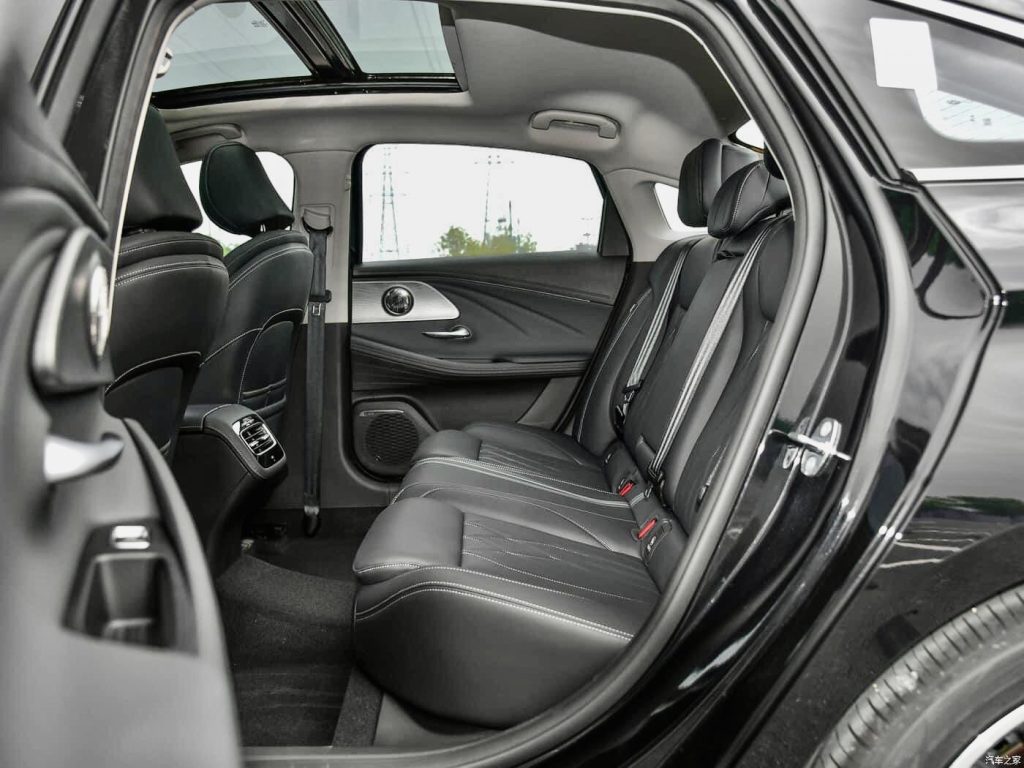 Well, no… because this Arrizo will suffer from what I shall term the Hyundai Sonata syndrome. A rather good car it may be, but this particular Chery is unfortunately in a segment that no one in Malaysia seems to be interested anymore. 
Why else do you think Honda has decided to axe it's Accord over here? Because despite its previous popularity, no one really bought its latest iteration. And it could also be reasonably argued too that the only likely reason the Camry is still on sale is primarily because of Toyota's reputation as being as reliable as a rock, not to mention too being the logical next vehicular progression from the Corolla for the few traditionally-minded old uncles that are still kicking around.  
Chery on the other hand, to put it in the kindest possible terms, doesn't actually have a reputation to speak of yet in Malaysia. Its current local lineup are really only selling like hot cakes because their products are from the popular SUV segment, which is incidentally what all these once large Asian sedan buyers are flocking to in droves.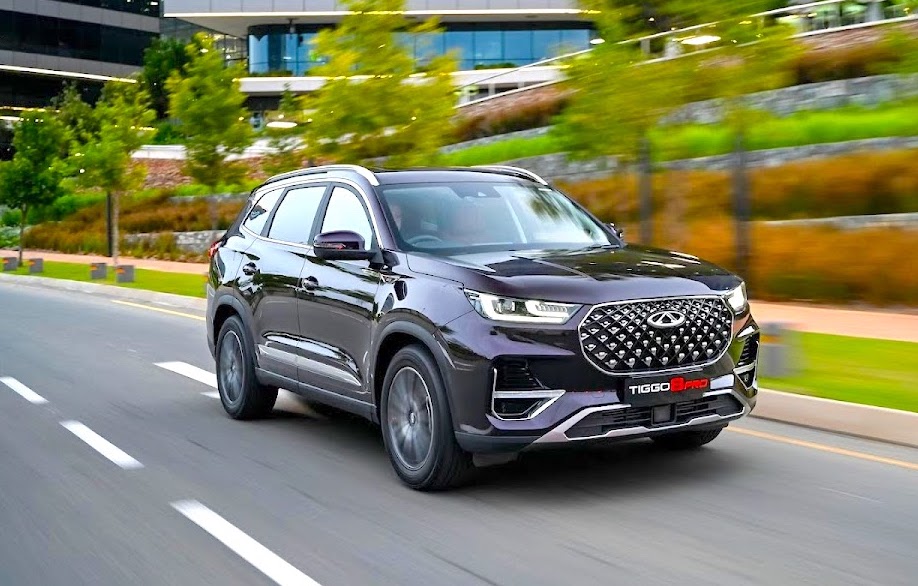 So Chery, here's a tip if you really are considering bringing in the Arrizo 8 to Malaysia: bring any of your premium range of Exeed SUVs instead. Then just sit back and watch the orders roll in.