News
Jalan Sungai Besi To Be Closed In Phases Till October 2024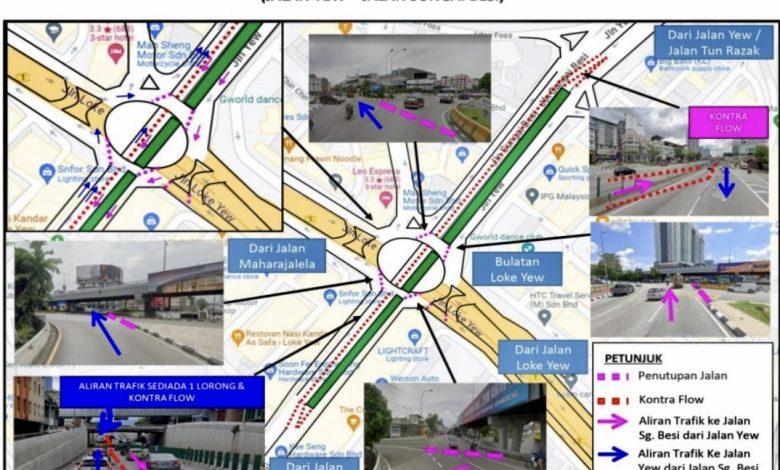 This road closure that includes the Loke Yew Roundabout will commence on 2nd October 2023. 
KL motorists take note, as Bernama reports for Jalan Sungai Besi/Petaling Jaya (opposite Fraser Business Park) and the Loke Yew Roundabout will be closed to all traffic in stages beginning from 2nd October 2023. This planned road closure meanwhile will be in effect for a whole year, till 1st October 2024. 
The road closure has been performed to allow the widening, renovation and construction of a bridge at the Loke Yew Roundabout, according to Kuala Lumpur City Hall (DBKL). The road closure was initially intended to occur from 30th September 2023 to 29th September 2024, but has been recently postponed to the aforementioned October dates. 
DBKL has further stated in a statement regarding this road closure: "The DBKL administration has appointed Tetuan Pertama Makmur Sdn Bhd to carry out the construction work on the widening of Jalan Yew, which started in October 2021 and is expected to be completed on 31st December 2025, and construction work is actively being carried out on site."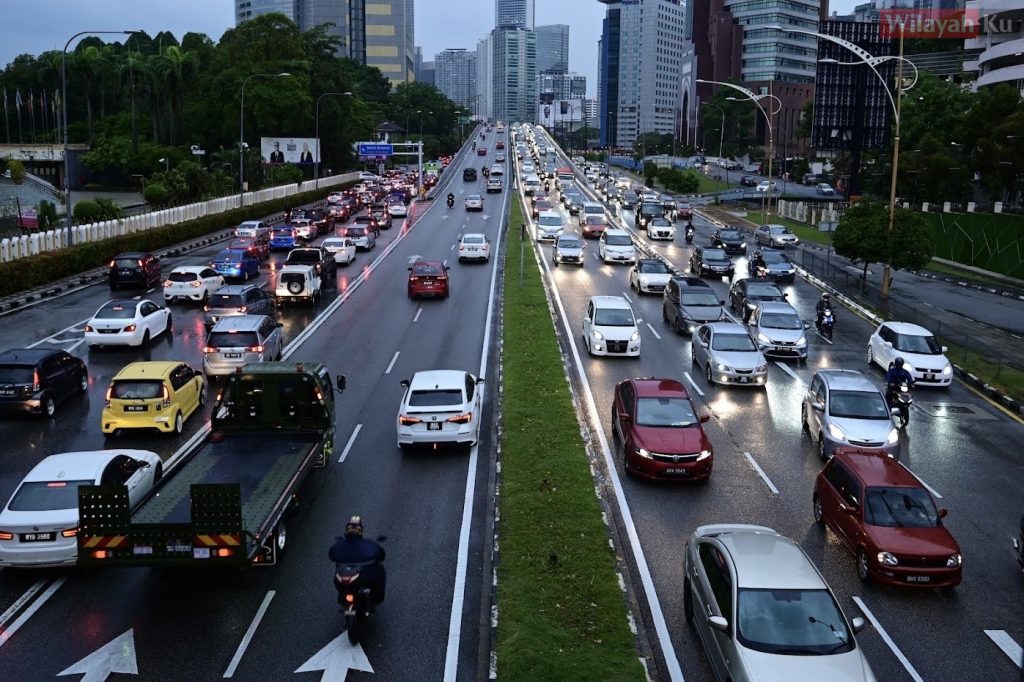 Several traffic diversions have been implemented during the planned road closure period. Traffic from the Kampung Pandan Roundabout bound for Sungai Besi/Petaling Jaya will be diverted into two parts: one through the road next to the Federal Bakery, with the other being a contraflow lane in the adjacent lane. 
Traffic originally on Jalan Yew from the Kampung Pandan Roundabout bound for Jalan Kinabalu and Jalan Kuching on the other hand will be diverted through Jalan Kampung Pandan, Jalan Imbi and Jalan Hang Tuah when Jalan Yew is closed during the construction period. 
In order to enable the safe demolition of the ramp and reconstruction of the bridge at Pudu Roundabout leading to Jalan Sungai Besi too, DBKL has announced for the ramp from Jalan Pudu to Jalan Loke Yew will be closed off to all traffic during the same period. Traffic that was originally traversing this route will be diverted through Jalan Sungai Besi, Jalan Satu, Jalan Dua and Jalan Tiga.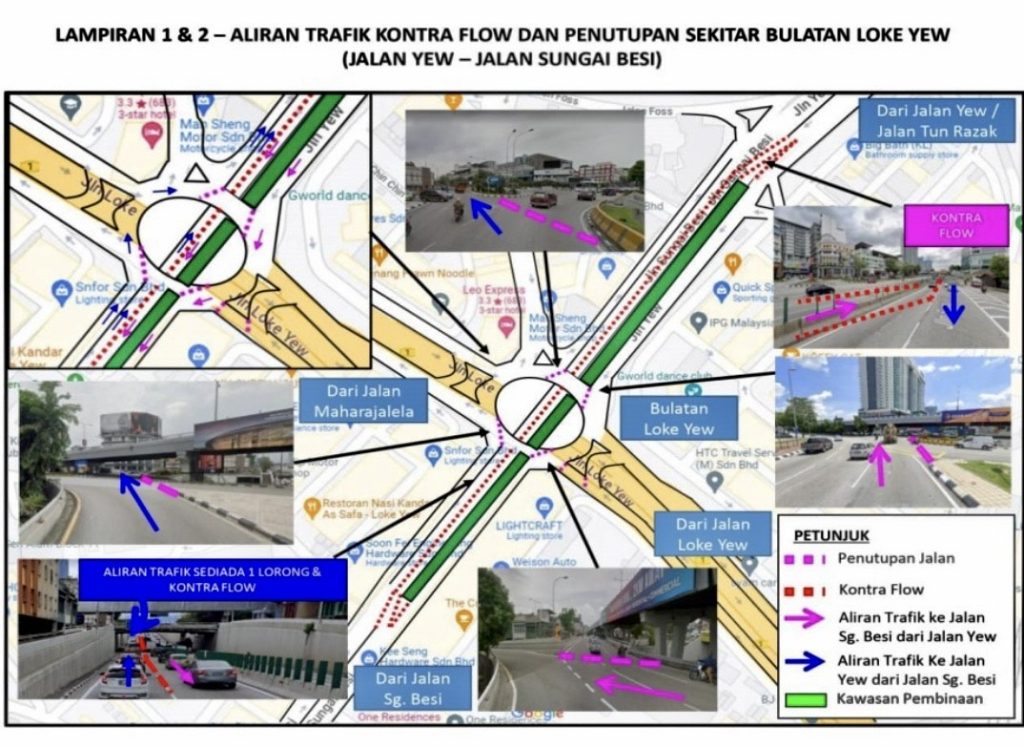 Road users have been advised by DBKL to obey all road signs and traffic police instructions as a guide and safety measure to avoid any confusion and inconvenience while travelling through that particular stretch of road. It might also be a good idea to use Waze or Google Maps too, in order to be best updated on the current traffic conditions on what will likely be a presumably continually congested stretch of road for the foreseeable future.