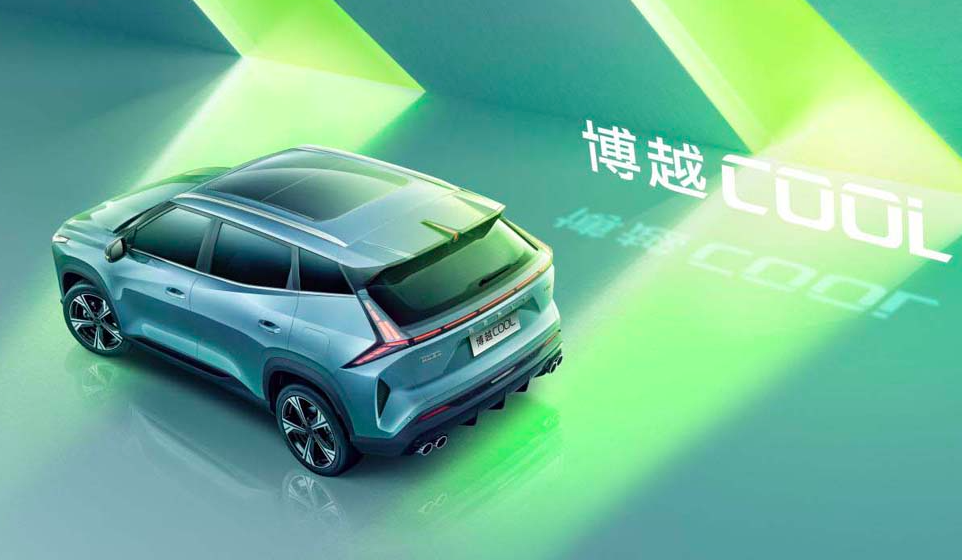 Here comes a brand new Geely crossover, the Boyue COOL Crossover.
Geely has just released some official images and specification of its upcoming brand-new compact SUV, the Boyue Cool, under the Boyue series.
As you might already know, the Boyue name was first heard when the X70 was first teased. Then came news of the Boyue L and this was later re-enforced with the Boyue L starting production in China.
Bookings is expected to start in early April this year and this crossover will be officially launched a few months later.
Interestingly, this crossover adopts Geely's "Starburst Vision" design language, giving it an angular shape and sharp lines.
The car will be available in four exterior colors (white, blue, green, and gray) and two interior colors (gray and beige).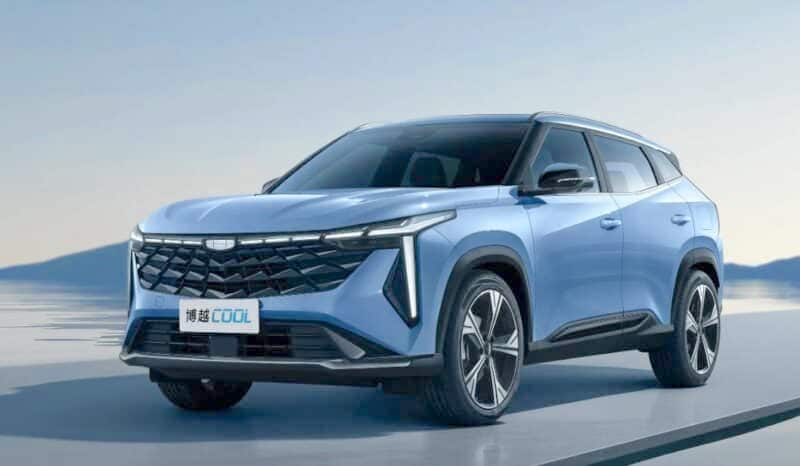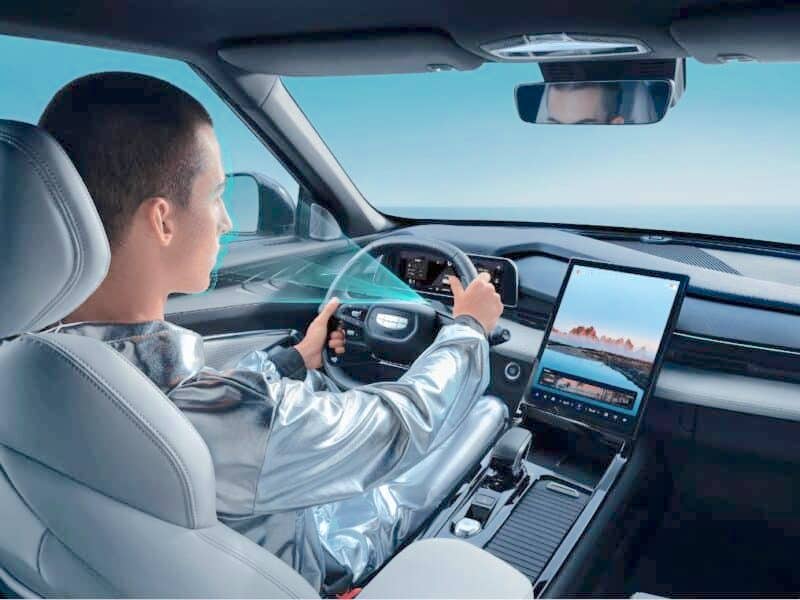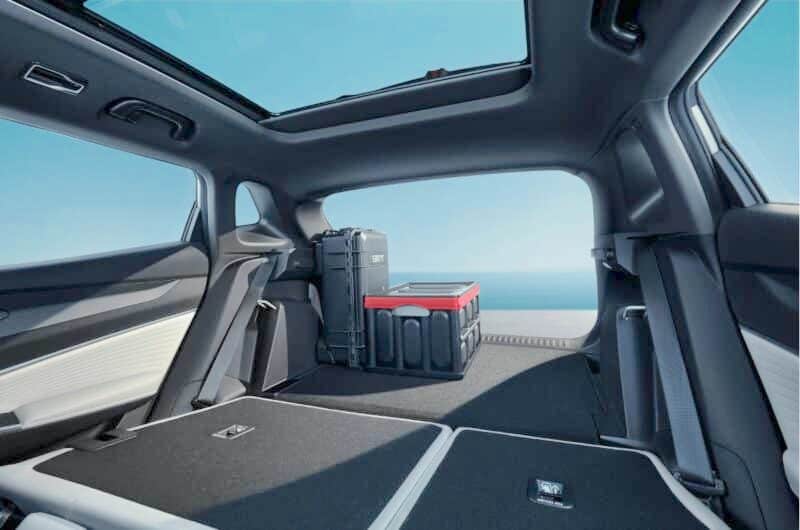 As a compact SUV or crossover, the size of the Boyue Cool is 4510/1865/1650mm, with a 2701mm wheelbase. There are 39 storage spaces throughout the car and a 571L trunk volume. From the inside view, it also has a panoramic sunroof.
Power comes from a very familiar 1.5TD four-cylinder engine jointly developed by Volvo and Geely and already in use with the X50 crossover in Malaysia.
This engine delivers a maximum power of 133 kW and a peak torque of 290 Nm and is mated to a 7-speed DCT. Furthermore, Geely claims that the Boyue Cool takes only 7.9 seconds to accelerate from zero to a 100 km/h.
The COOL interior has a 10.25-inch full LCD instrument panel, a 13.2-inch vertical central control screen with a resolution of 1440×1920, a panoramic sunroof and a 72-color ambient lighting system.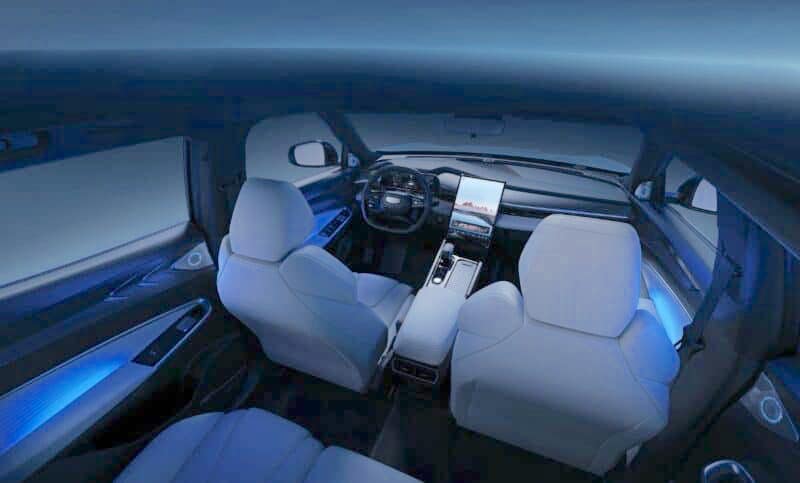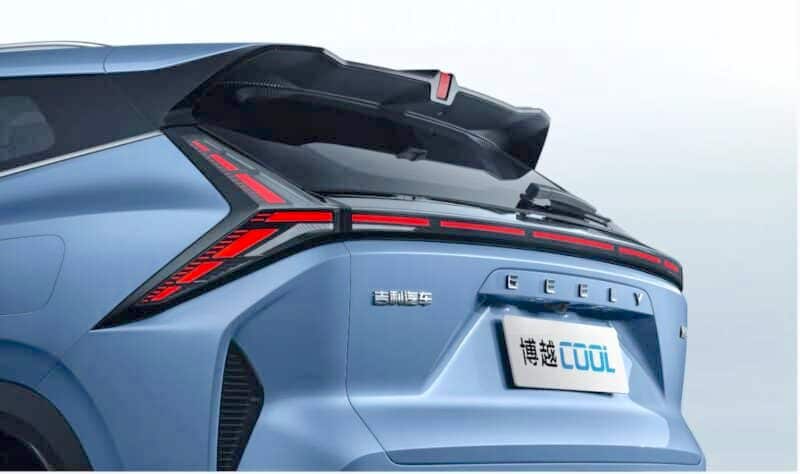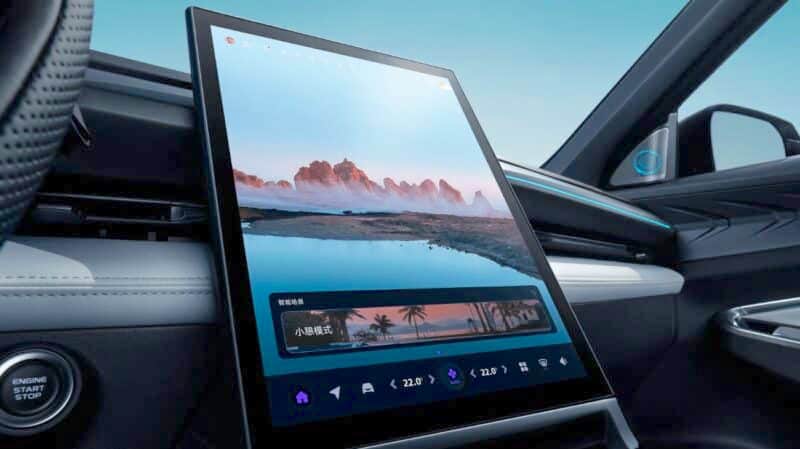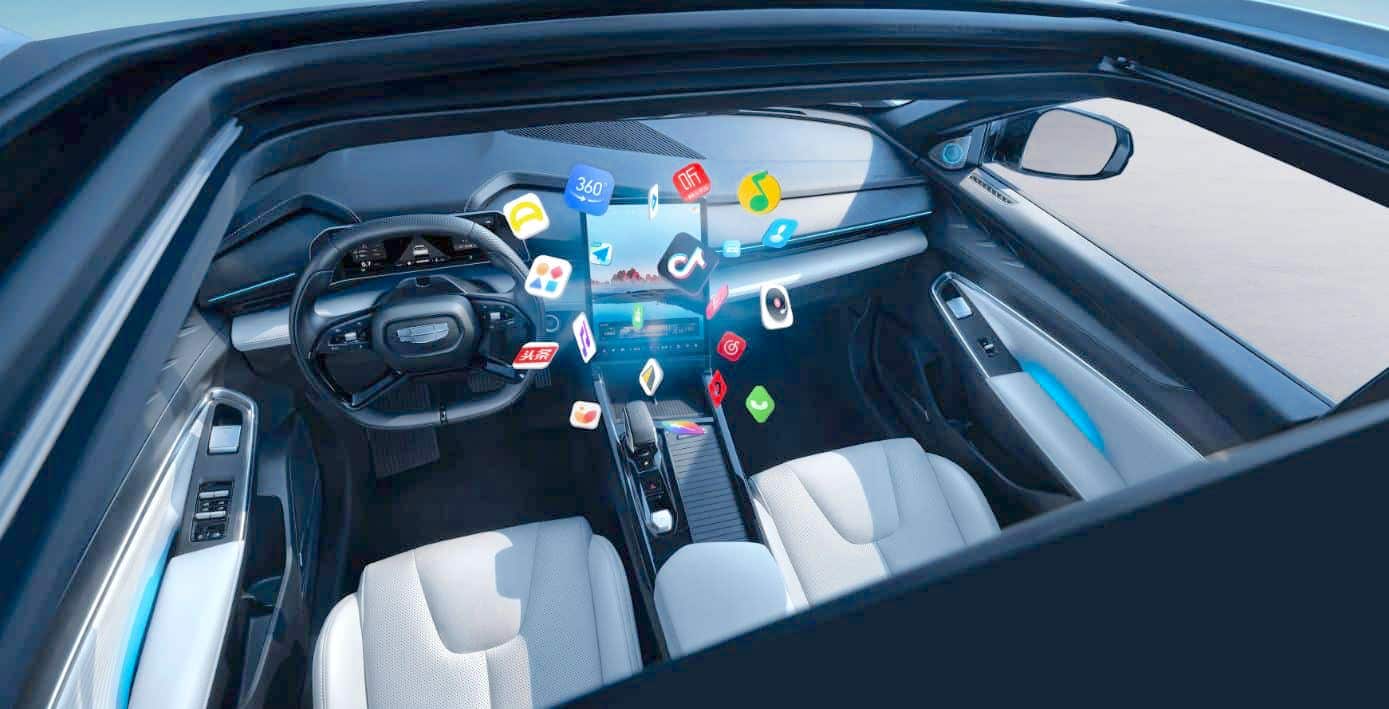 The computer back-end platform is supported by a Qualcomm Snapdragon 8155 chip, with 16G memory + 128G storage, a 7nm processor and an 8-core CPU. Voice interaction and facial recognition capabilities are also available like with the Proton X50 and Proton X70.
Take note that Apple Carplay and Android Auto remains unavailable with this latest Geely vehicle and will be the case in the future as well.
In terms of safety features, this Geely Boyue Cool is equipped with a level 2 driving assistance system with 13 functions including intelligent cruise control, autonomous emergency braking pedestrian and emergency lane-keeping. Furthermore, the car comes standard with the Bosch 9.3 generation ESP body stabilisation system.
You will be happy to know that all future OTA update will even support functions such as facial recognition to start the engine and automatically adjust the seat position and configurations which we might likely see in future PROTON models.