Reviews
Which Large Luxury SUV To Buy This Month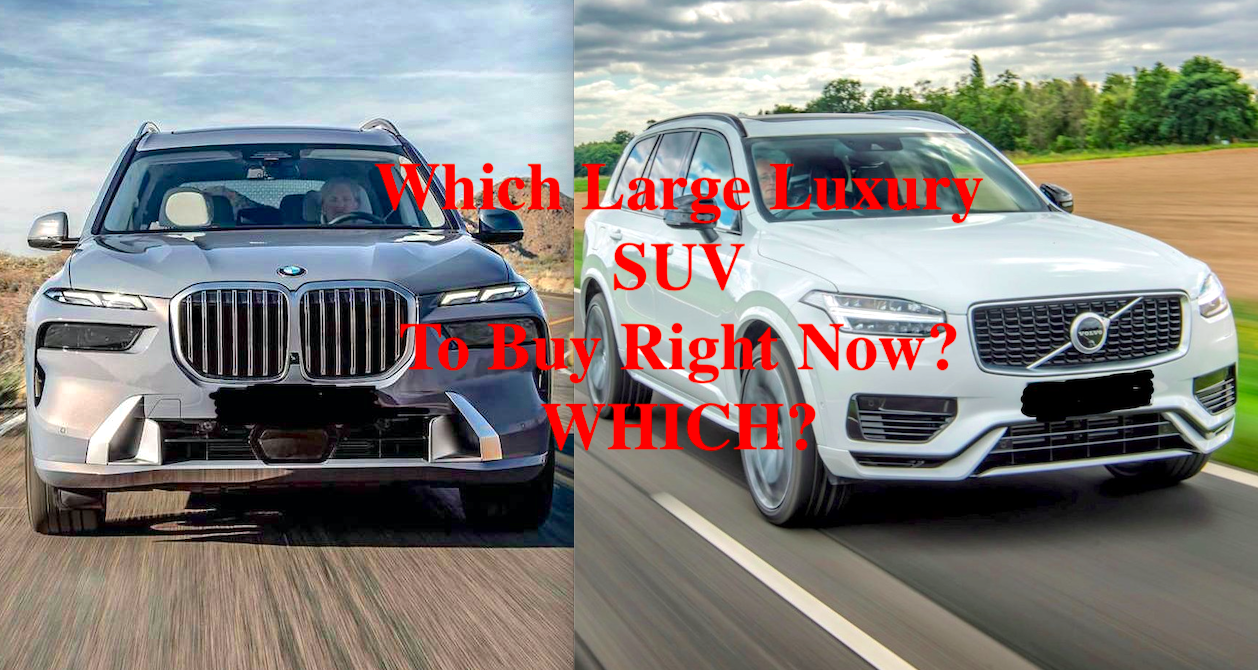 We offer 2 large luxury SUV options for you to consider right now.
In March this year, just weeks ago, BMW Malaysia released their BMW X7 xDrive40i Pure Excellence at a better selling price from just RM654,800. This is a price drop versus from its previous price of RM708,800.
This latest X7 is a large luxury SUV that features enhanced digital capabilities and an updated design language with split headlights.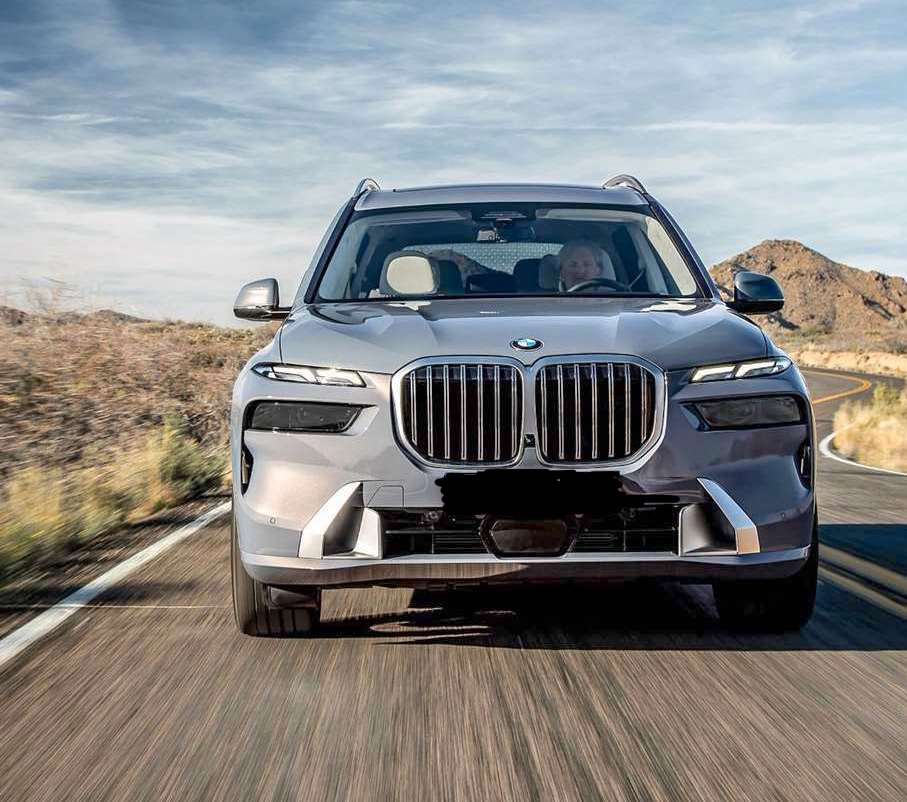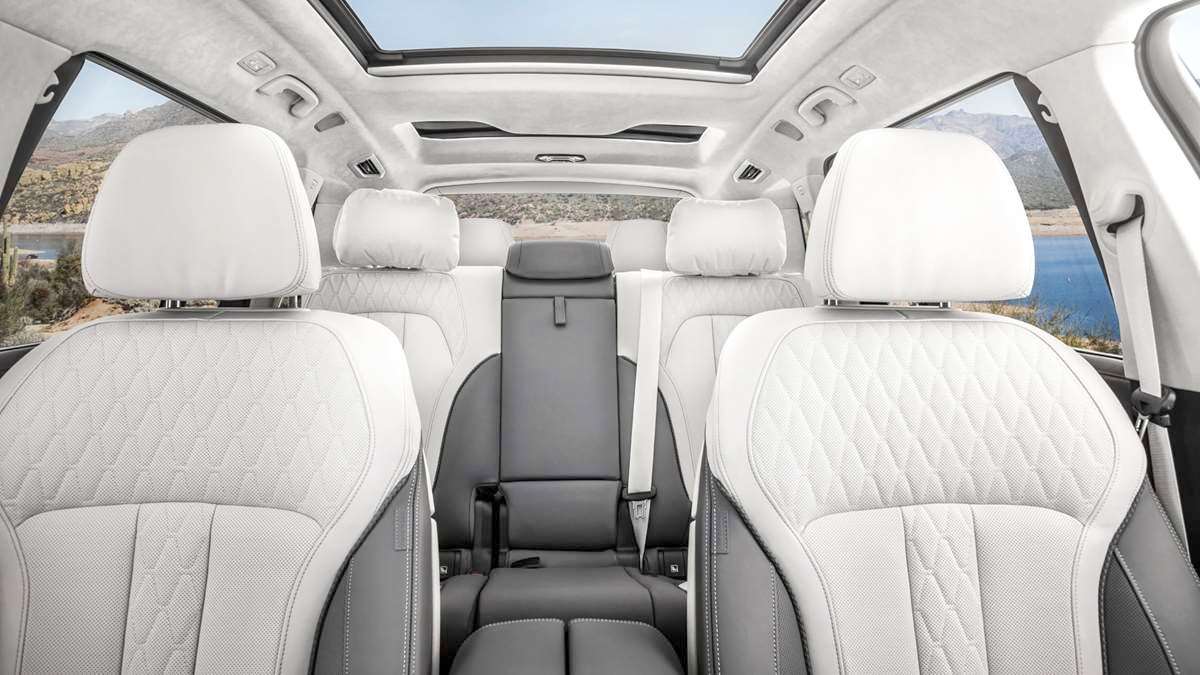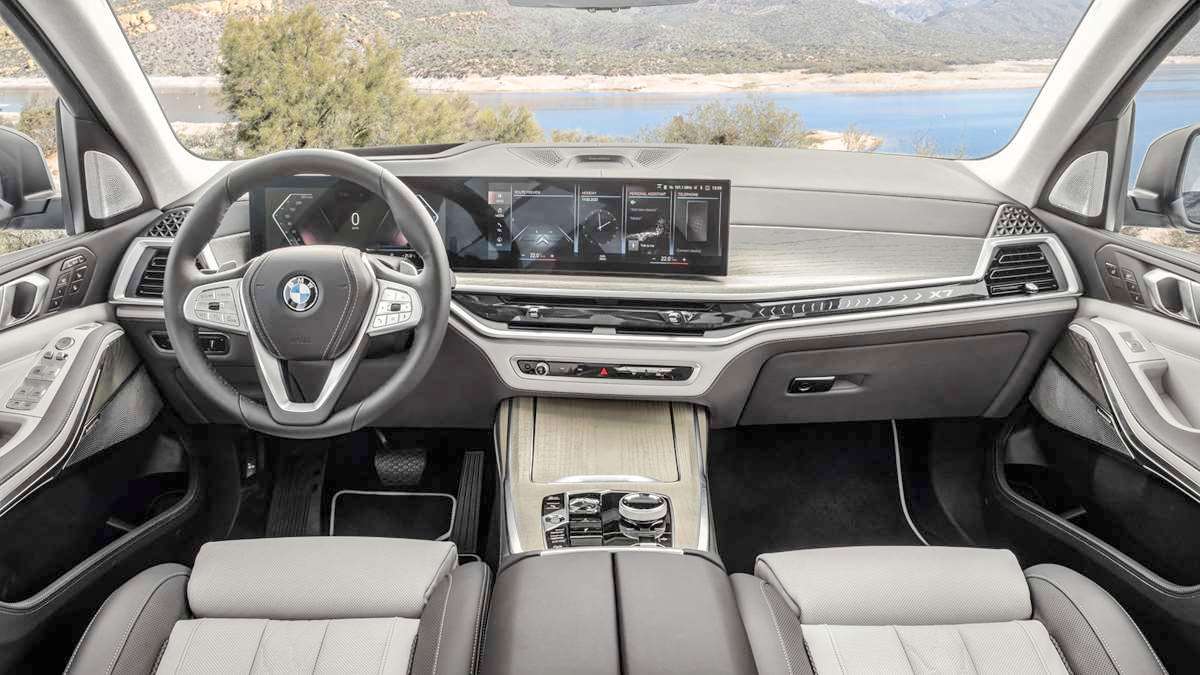 Another major change is the inclusion of a mild hybrid system to its 3.0L inline 6 turbocharge engine. This gives it a total output of 375hp and 540Nm of torque, allowing it to sprint from 0-100km/h in 5.8 seconds, which is just 0.3 seconds faster than the outgoing model.
It is also more fuel efficient, but let's be honest, a Malaysian able to afford a large luxury SUV is not really looking at saving some Ringgit on fuel. Right?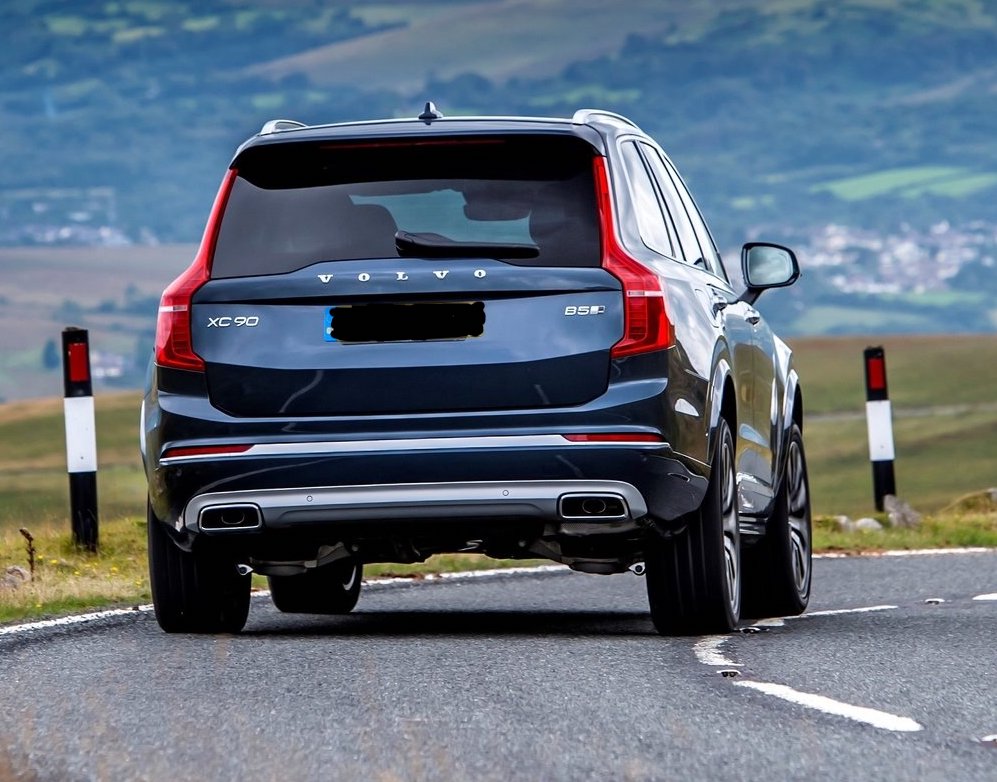 Taking a look at the obvious rivals from Germany, potential buyers should also take a look at the latest offering from Volvo Cars Malaysia.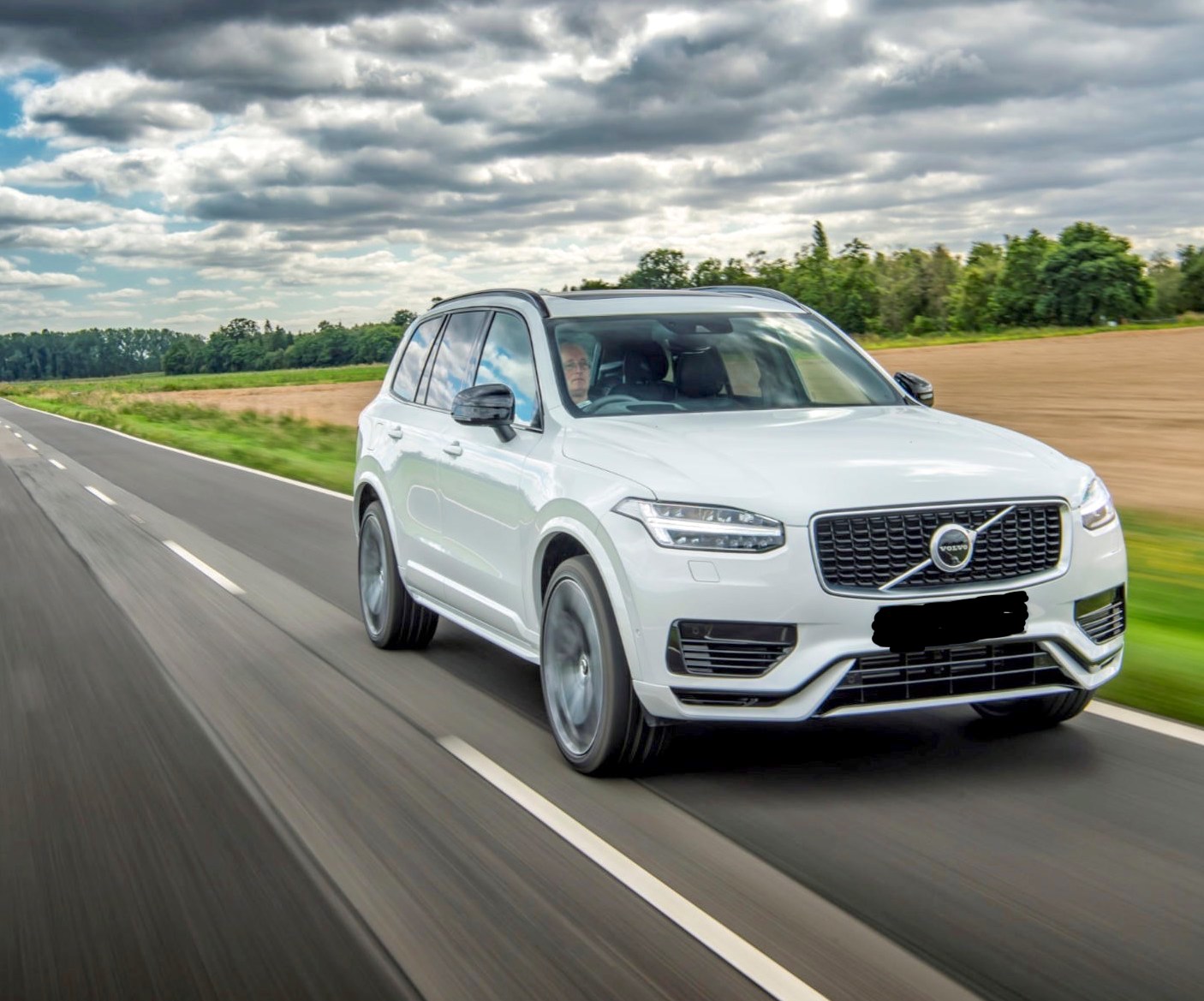 Here is the Volvo XC90 B5 Inscription Plus at a surprising selling price of just RM386,842 and it is a mild hybrid under the 'B' badge line. This new large luxury SUV compliments the popular flagship Volvo XC90 Recharge T8 Inscription Plus which was launched in 2021.
Yes, there is a RM268k price difference between the latest X7 and this latest XC90 and the X7 is a little longer and wider, but with almost similar features, it is worth a second look, right?
With an integrated electrified powertrain, the Volvo XC90 B5 Inscription Plus combines an advanced kinetic energy recovery braking system with its existing internal combustion engines to reduce fuel consumption and emissions.
Equipped with a 4-cylinder turbocharged engine driven by an 8-speed automatic transmission with Geartronic, the Volvo XC90 B5 Inscription Plus produces an output of 249hp and 350Nm of torque which is much lower over the X7 power delivery.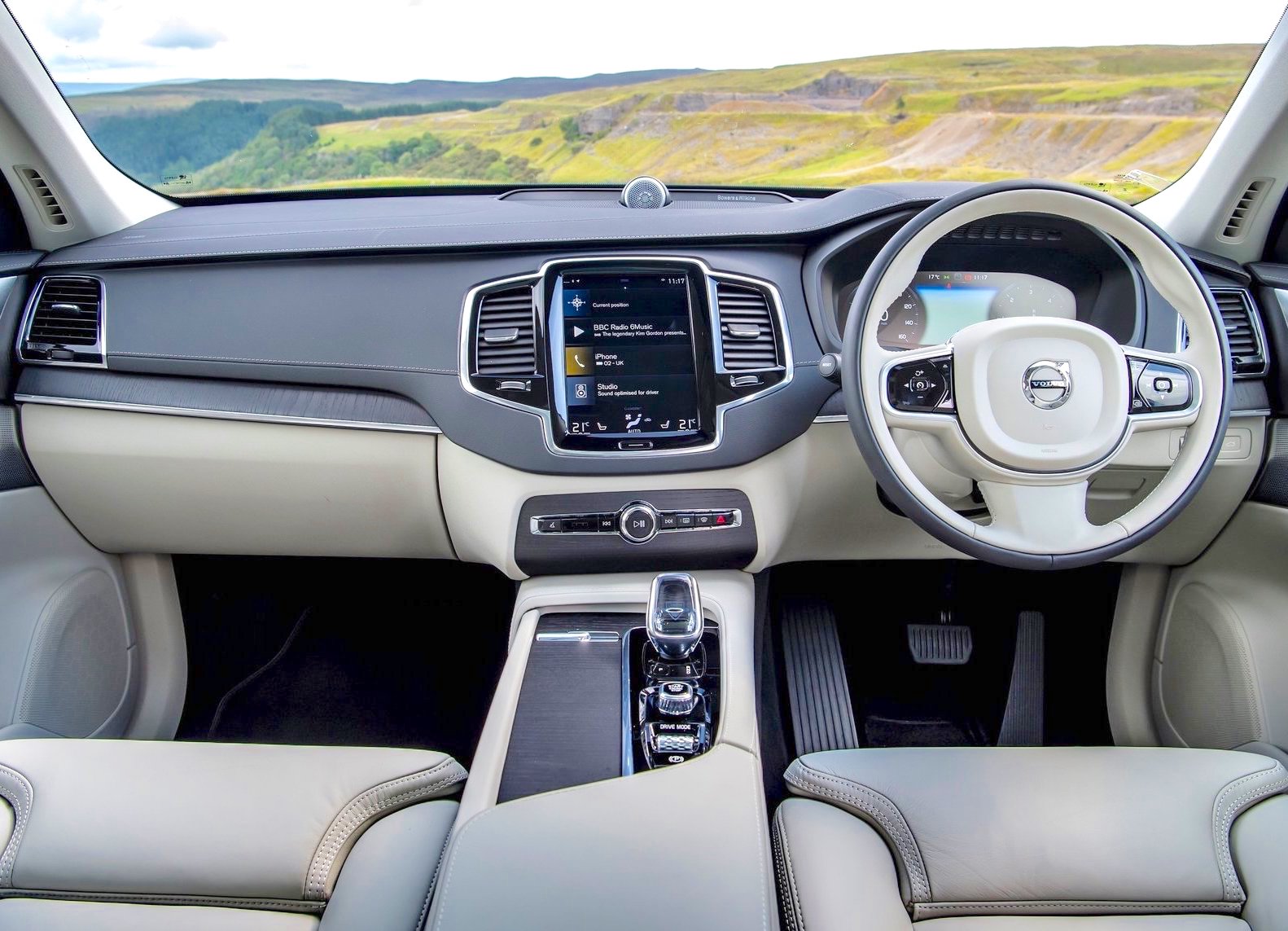 Meanwhile, this Volvo XC90 B5 Inscription Plus retains Volvo's signature features of a 360° surround view camera, 20" wheels and a Bowers & Wilkins Premium Sound Audio System.
Further bolstered by safety features such as the Lane Keeping Aid, Cross Traffic Alert and City Safety with Autobrake, the Volvo XC90 B5 Inscription Plus underlines Volvo Car Malaysia's unwavering commitment to developing the safest cars possible.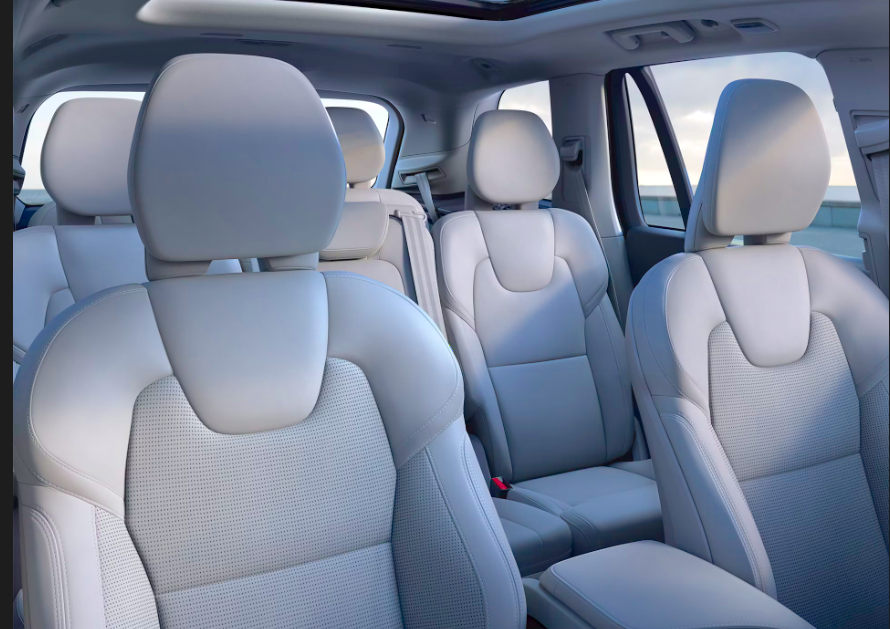 Priced from RM386,842.12 the Volvo XC90 B5 is still a well appointed luxury SUV that still looks very handsome in the car park.
However, if you need more power delivery and added prestige and the extra RM268k will not dent your lifestyle, the latest BMW X7 will have your business associates and extended relatives quite jealous of your purchase.