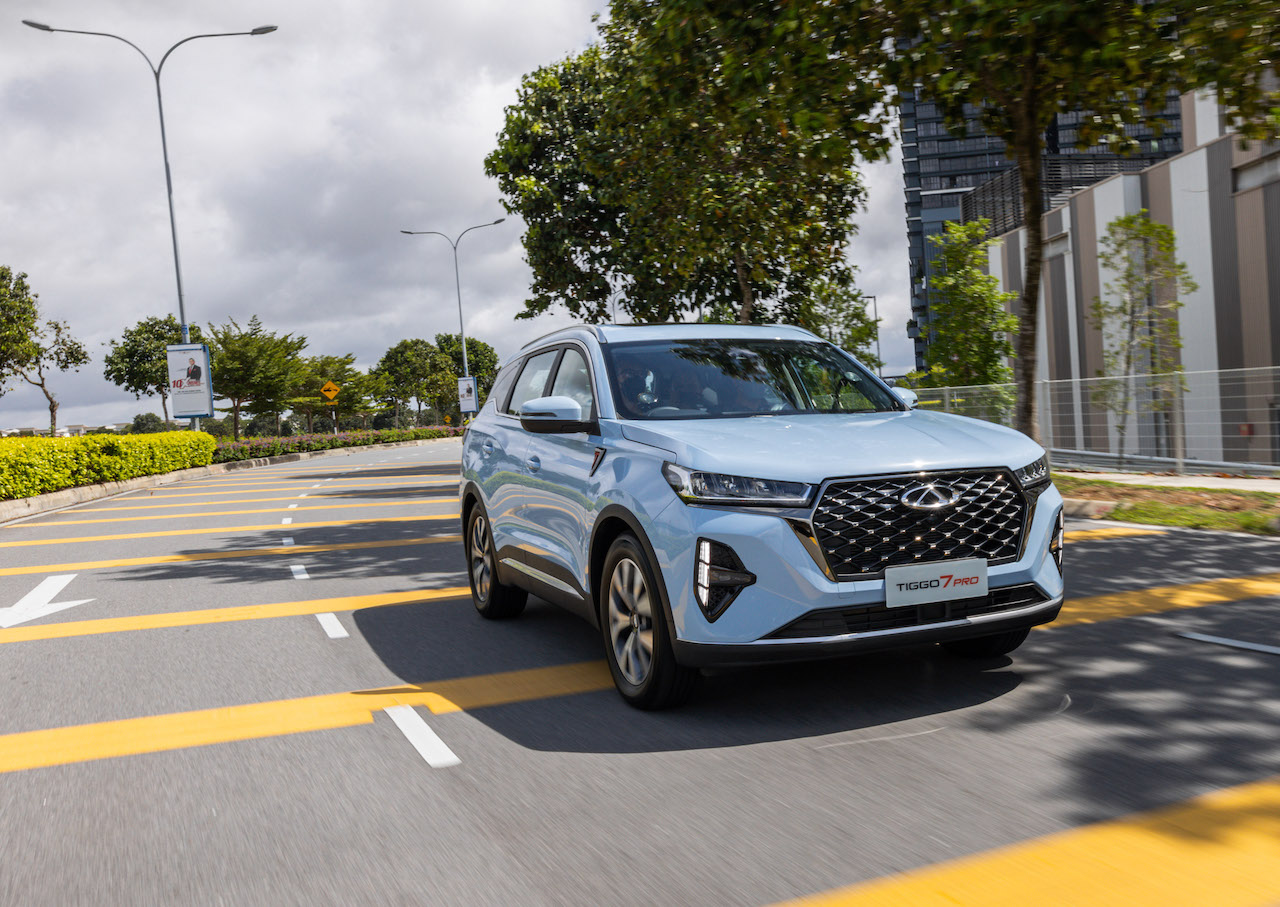 The Chery automotive company was invited to discuss investment plan and development direction during Prime Minister Anwar's visit to China On March 29 (Beijing time).
Our Malaysian Prime Minister, Anwar Ibrahim has just visited China for the first time, which opened the exchange between Malaysia and China at various levels, including economy and trade.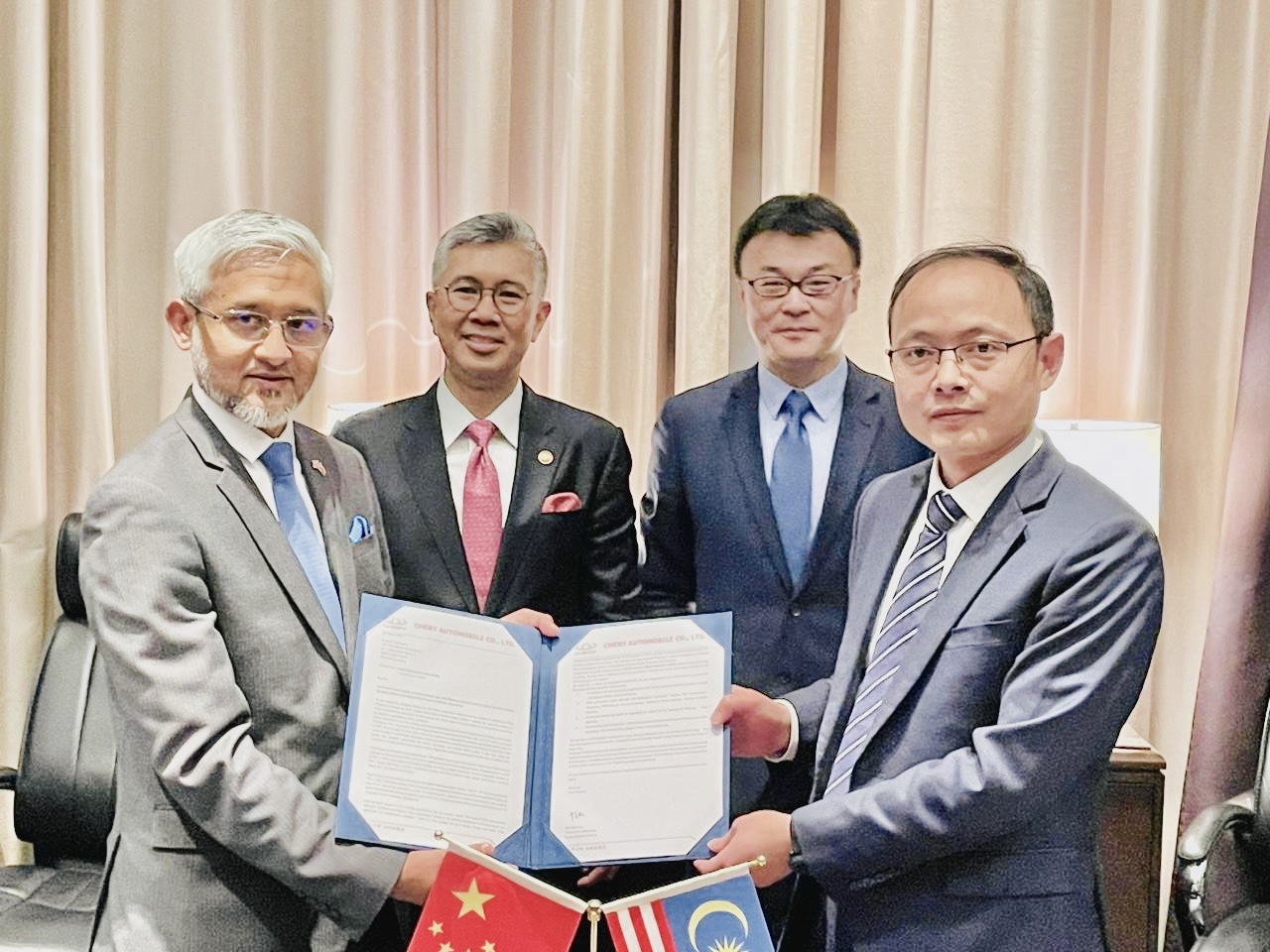 During this visit, the executives of Chery International were invited to have an in-depth discussion with the Minister of International Trade and Industry of Malaysia, Tengku Datuk Seri Zafrul Tengku Abdul Aziz, on the investment plan and development direction in Malaysia, who highly recognized Chery's international corporate strength and showed great interest in this investment plan.
Subsequently, Chery International was also invited to participate in the round table conference with Prime Minister Anwar and the Malaysia-China Business Forum to be held on April 1.
Interestingly, Chery public relations office in China has been actively promoting their sales numbers in the ASEAN and African region with Malaysian media for the past year and they even did a product preview in October 2022.
In case you didnt know this, sometime in the last quarter of 2021 Chery Automotive made its re-entry in South Africa (similar to Malaysia as Chery is about to re-enter the Malaysian market after a decade of being away) and since then the Chery SUV range has been selling better than expected.
It all started with the Tiggo 4 Pro and then the Tiggo 8 Pro and more recently the Tiggo 7 Pro. The high interest Omoda 5 is waiting for its launch, like with Malaysia.
Sales numbers shared by the South African (SA) automotive authority shows that the Chery Tiggo 4 had monthly average sales of 771 units which is right next to the Volkswagen T-Cross which is SA's third best-selling SUV at an average of 866 monthly sales.
Chery also managed to better the sales of the Renault Kiger, which tied with the Haval Jolion at 679 units a month.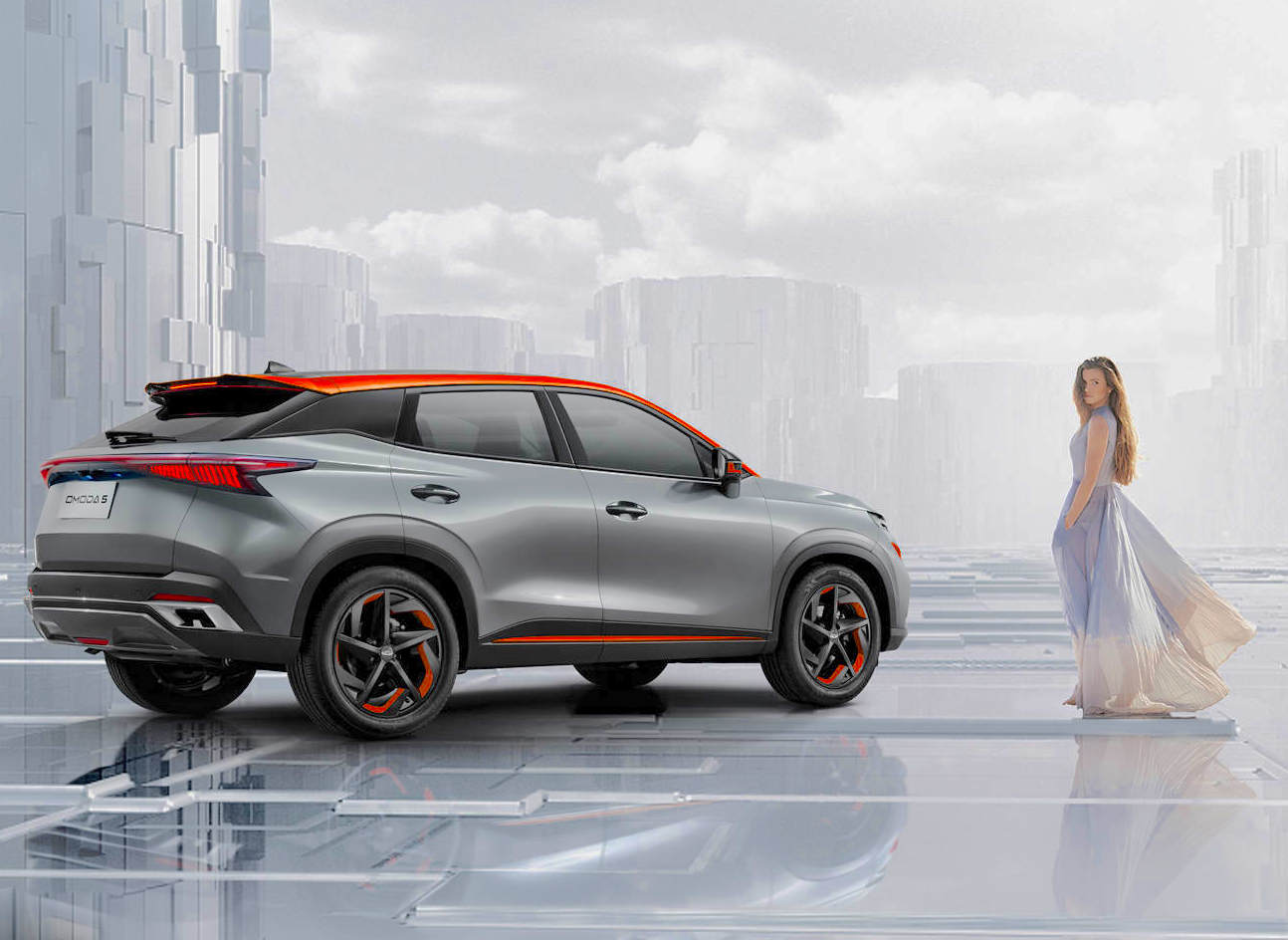 There were 4 different SUV's shown to attending motoring media and also invited government officials.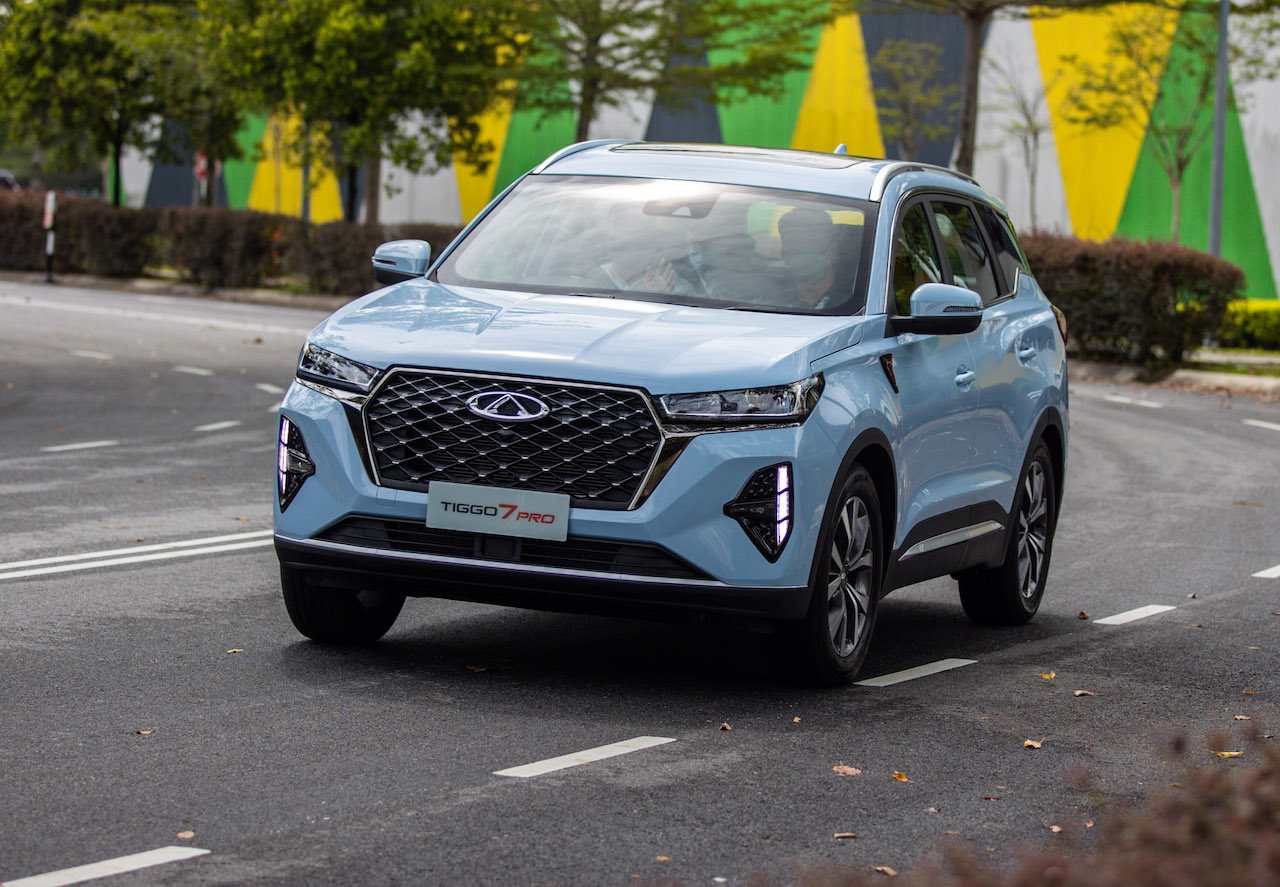 Then in March this year, Chery started putting out job alerts for its brand new Malaysian office.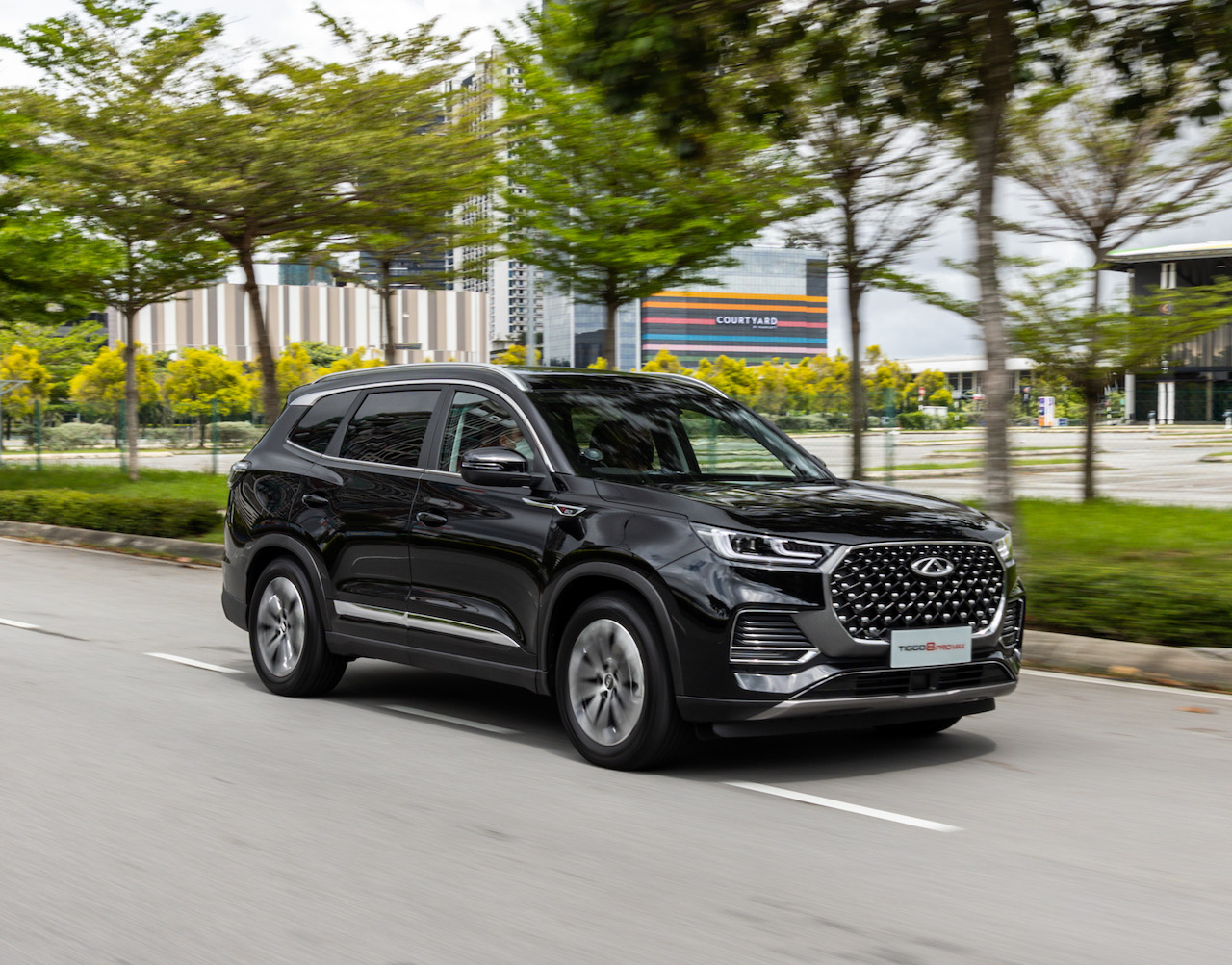 Chery Group is an international company that adheres to diversified development. In 2023, the sales volume of Chery's new vehicles exceeded 1.23 million units, representing a year-on-year growth of 42 percent.
In particular, 450,000 units were exported overseas, ranking No.1 among Chinese passenger car exporter for 20 consecutive years.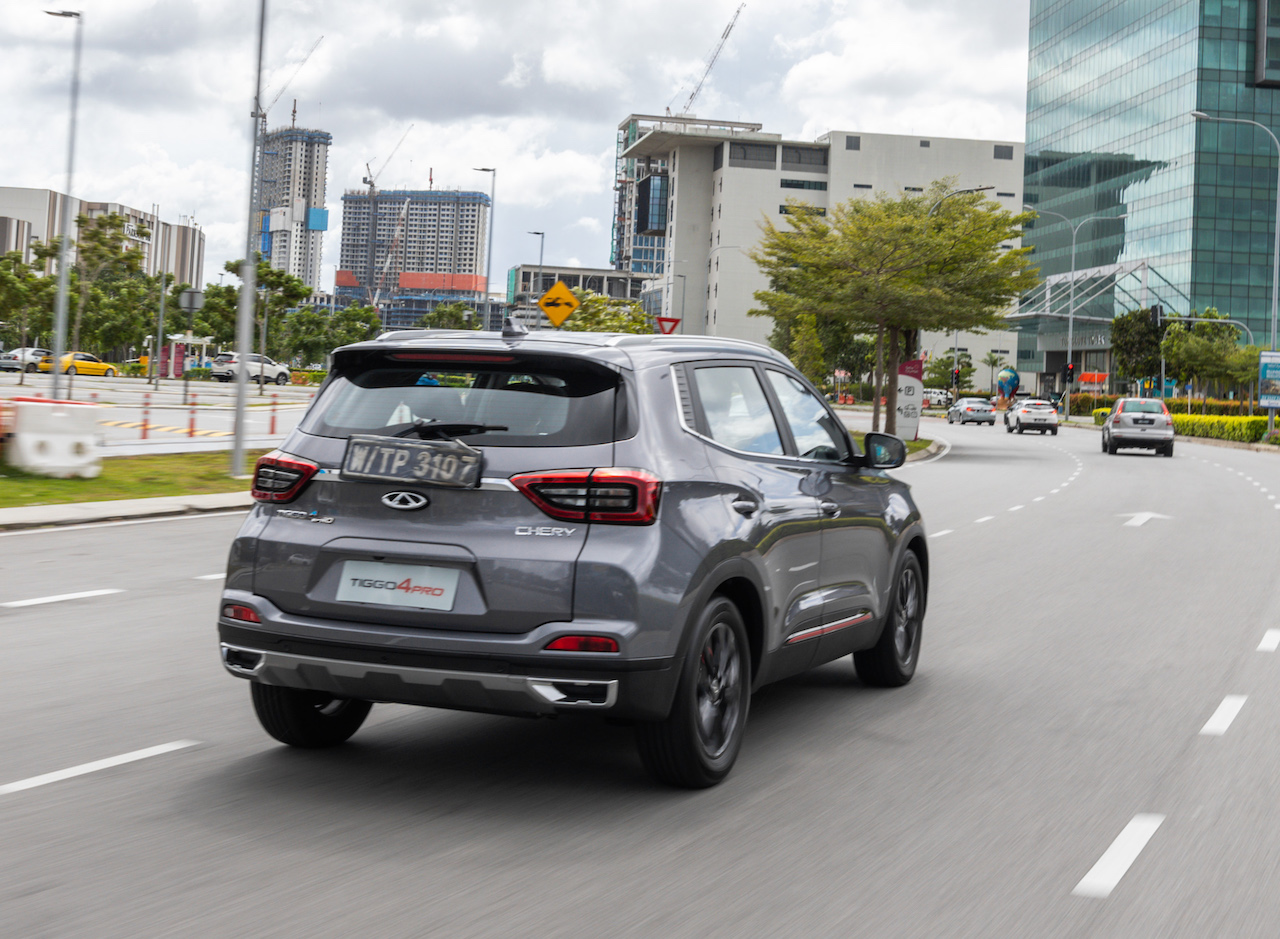 It is reported that Chery has set up a wholly-owned subsidiary in Malaysia, which is scheduled to be unveiled in the second quarter of this year.