Automotive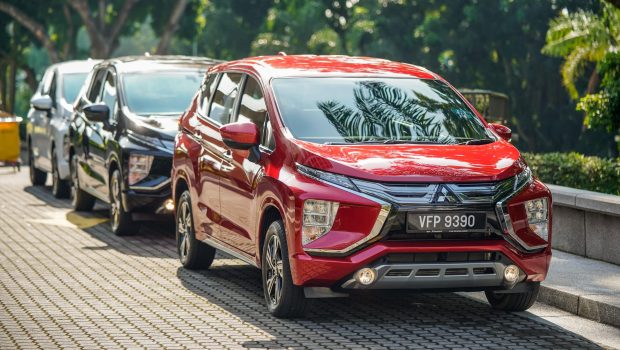 Published on April 7th, 2021 | by Joshua Chin
0
Malaysian Mitsubishi Sales Grew By 135% Last Quarter
Mitsubishi is now the third top-selling non-national automaker locally. 
It would seem that 2021 got off to a roaring start for Mitsubishi Motors Malaysia (MMM), as the Japanese automaker has recently posted its best-ever quarterly sales performance locally to date from January to March of 2021.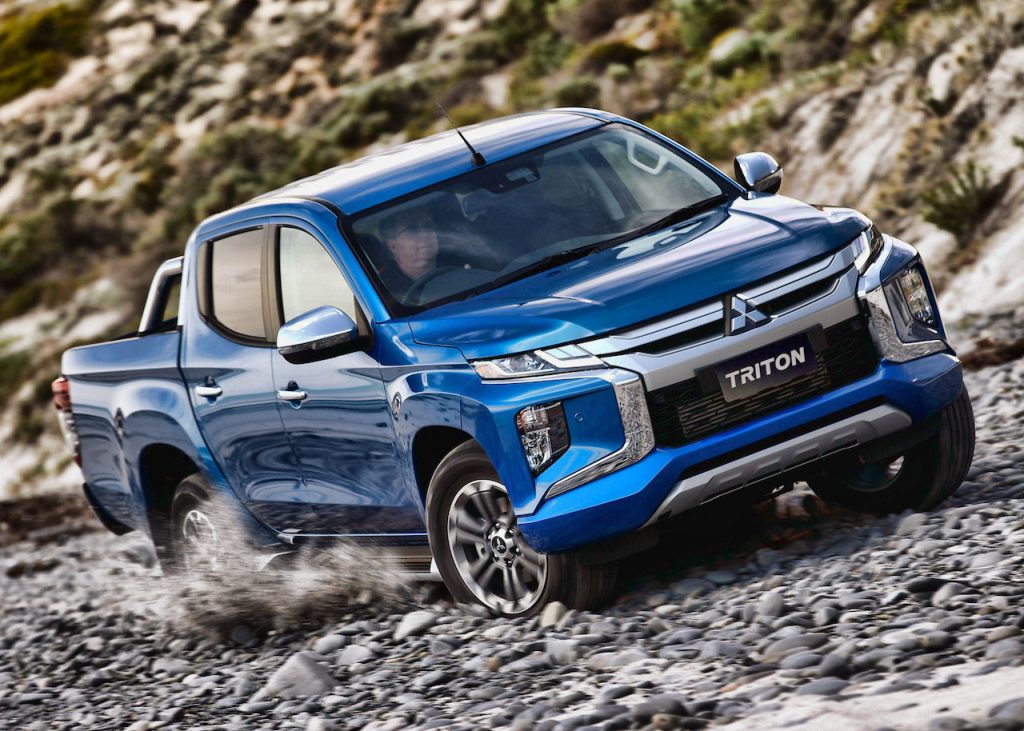 Selling a total of 4,156 units within the first three months of the year, this impressive figure represents a staggering 135% jump in sales as compared to the same time period in 2020. 
Strong sales throughout each of the three months have also enabled Mitsubishi to secure the title of the third best selling non-national brand in Malaysia from January to March, handily beating out both Nissan and Mazda who are often vying for that spot in the sales chart.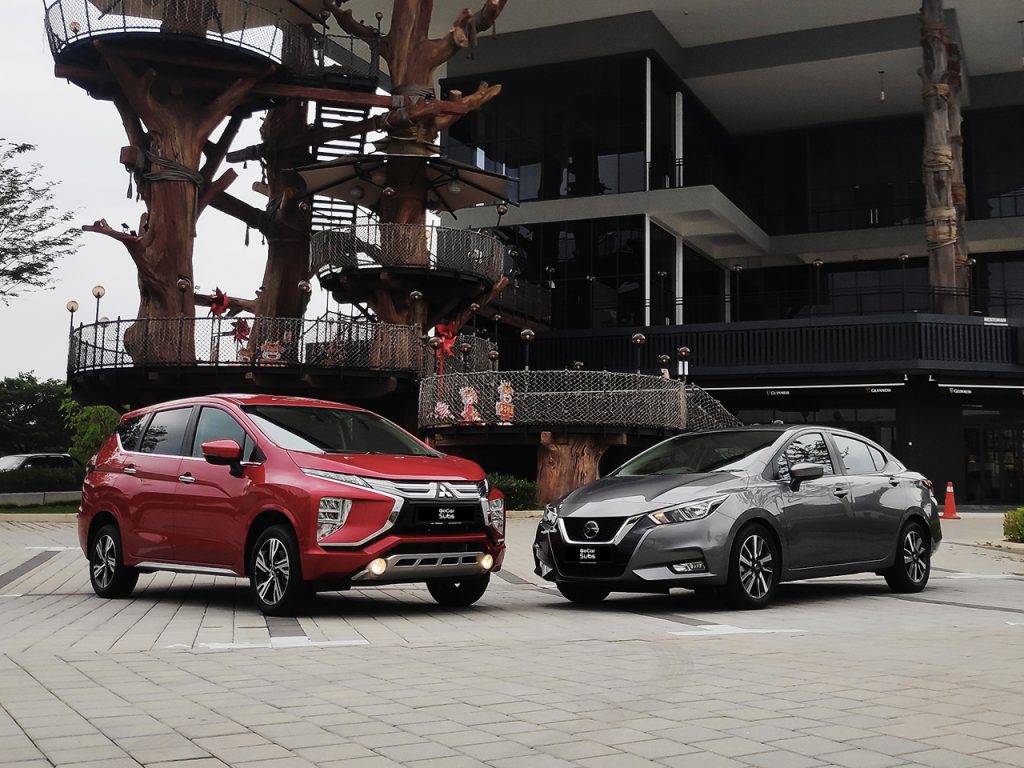 Now delving deeper into the sales statistics, Mitsubishi has also announced that it had sold a total of 11,554 vehicles in its Financial Year 2020 that runs from April 2020 to March 2021. Marking a 51% increase as compared to the same period the year before (April 2019 – March 2020). 
Much of these staggering increase in Mitsubishi's local sales statistics was mainly attributed to the launch of its Xpander MPV last year. Arriving some time in November 2020, a total of 9,300 bookings have since been placed for this locally-assembled seven seat minivan, with 2,742 units delivered to its new owners.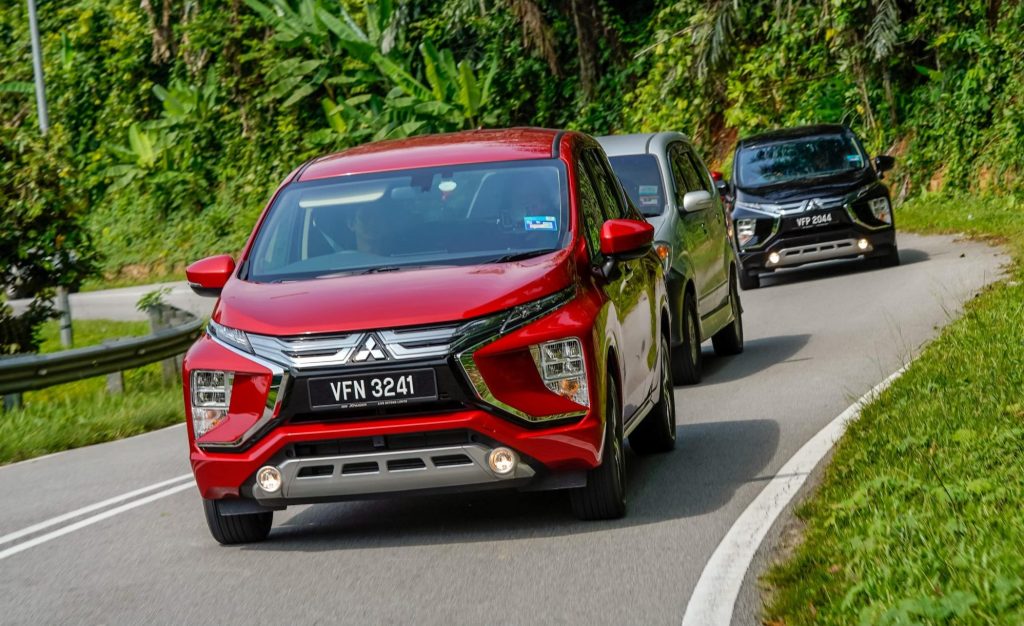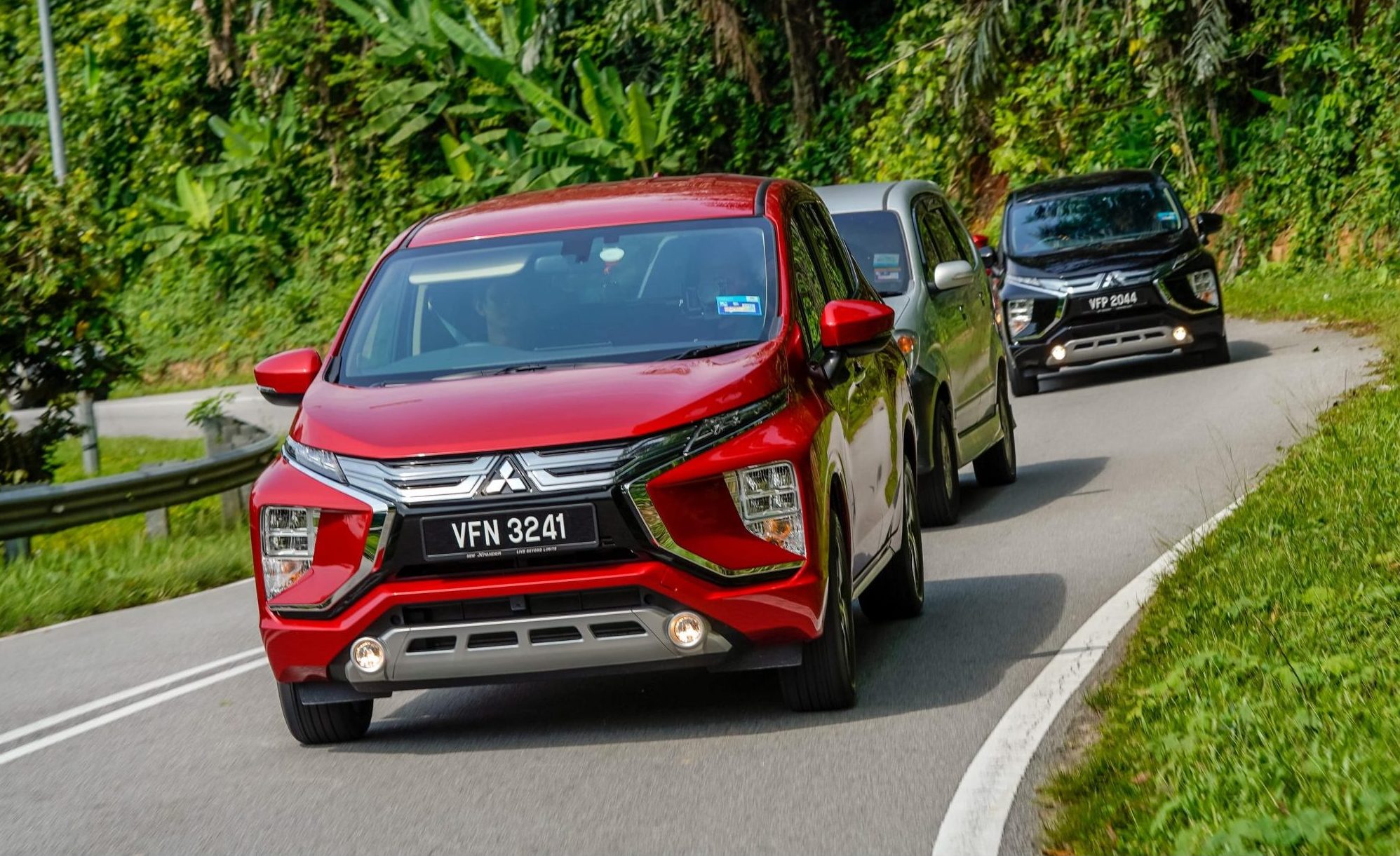 The Xpander wasn't the only volume seller in Mistubishi's lineup though, as a total of 7,568 units of the Japanese automaker's ever-popular Triton pickup left dealerships nationwide over the course of the Financial Year 2020. An incremental sales increase of 32% over its Financial Year 2019 numbers.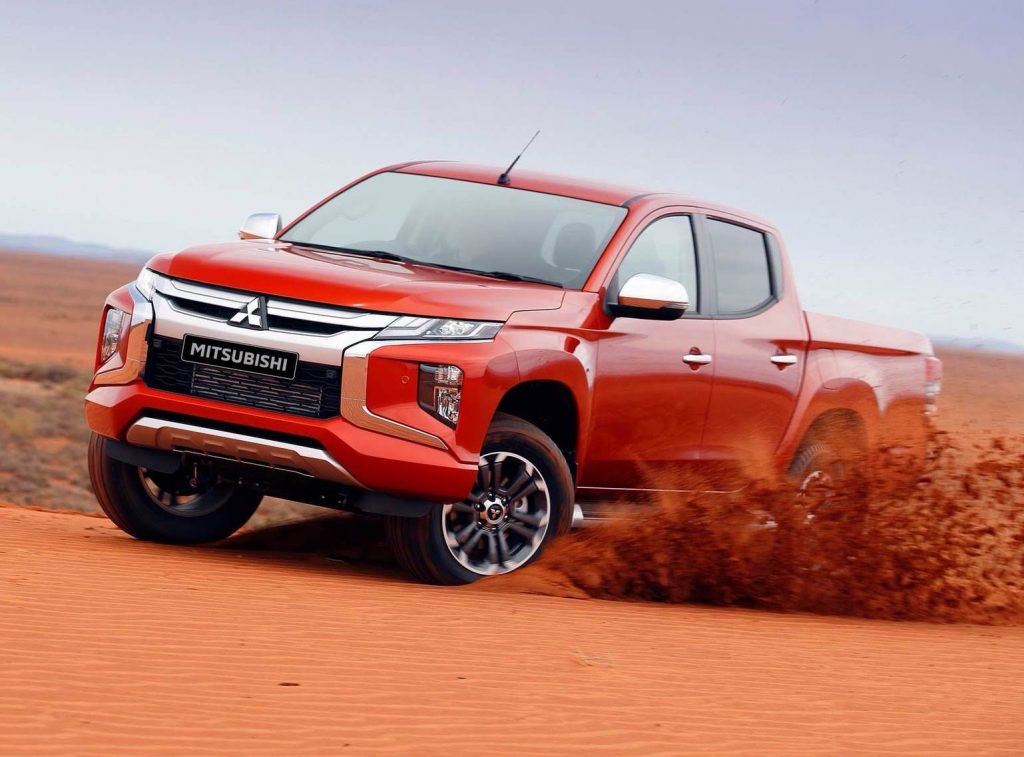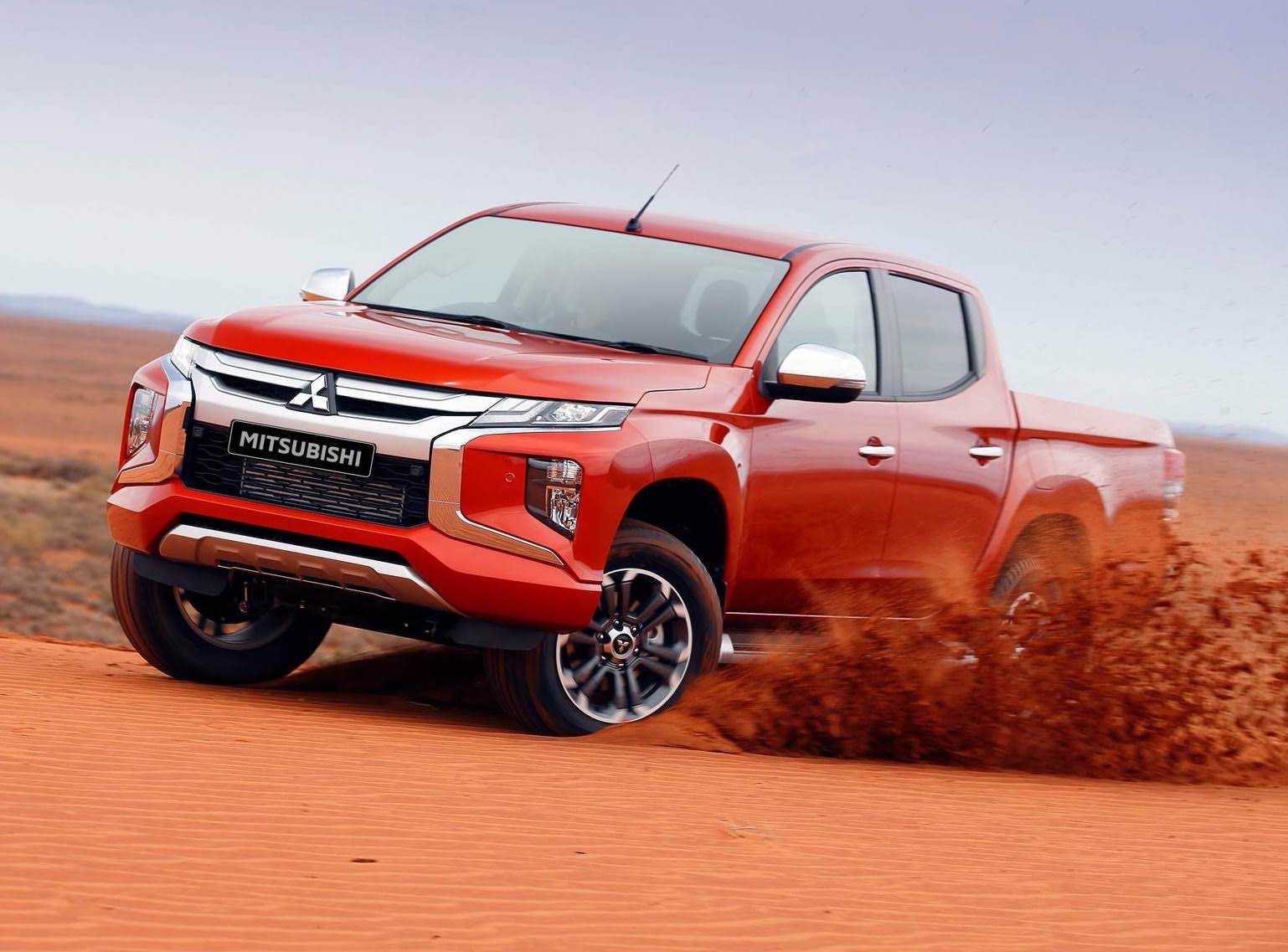 Speaking about these healthy sales increases in recent time, Tomoyuki Shinnishi, Chief Executive Officer of MMM has stated that the automaker is progressing to increase its production volume of its new Xpander in order to meet its overwhelming response locally. Mr Shinnishi added that Mitsubishi Motors Malaysia aims to continue its ongoing dealership expansion throughout this year, in order to better serve its customers in terms of sales and after sales. 
In fact, more than 60% of Mitsubishi dealers nationwide have already upgraded their outlets 'for a better customer experience' in the past 12 months. The automaker has also expanded its local sales presence during that time, with the opening of three new dealerships in Temerloh, Kuala Selangor and Petaling Jaya.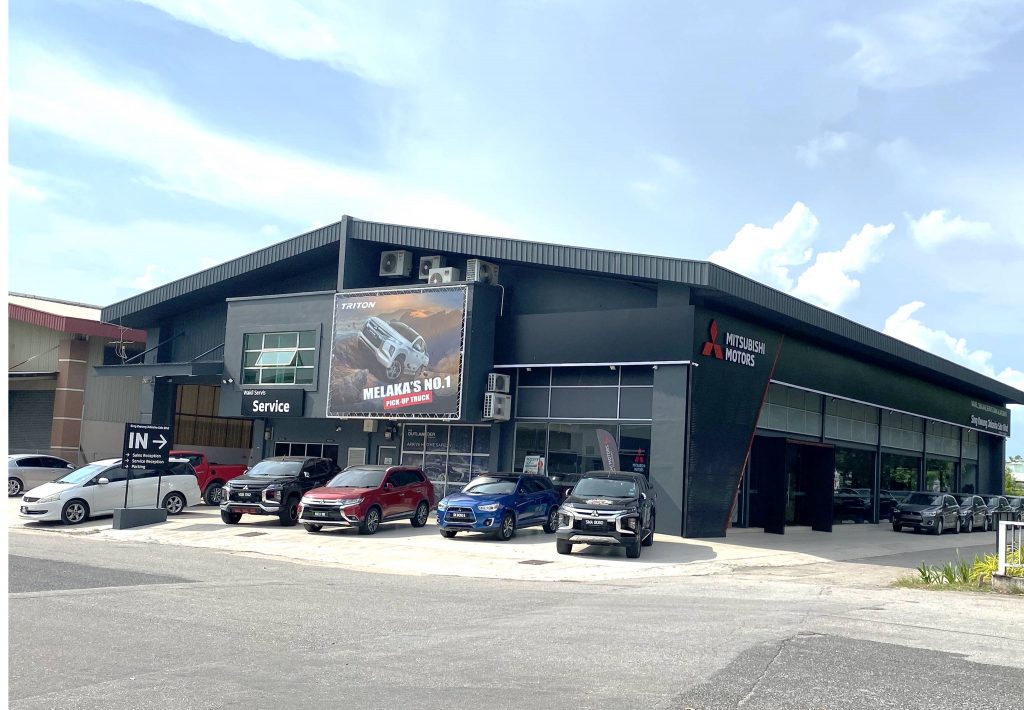 Aside from physical dealership improvements however, Mitsubishi Motors Malaysia also aims to further expand into the digital dealership realm. To that end, the company has recently launched its Mitsubishi Online Showroom to complement its existing Test Drive 2U program and MITSUBISHI CONNECT mobile application.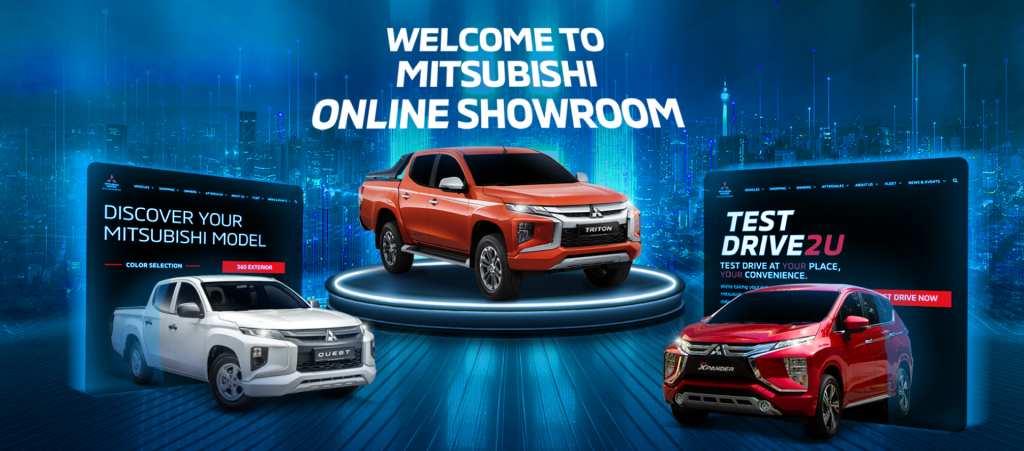 PRESS RELEASE: MITSUBISHI MOTORS MALAYSIA (MMM), the official distributor of Mitsubishi Motors vehicles in Malaysia, recorded historical high sales performance of 4,156 vehicles sold for Financial Year 2020 Q4 (January – March 2021), which is a 135% increase in sales as compared to Financial Year 2019 Q4 (January- March 2020). During the same period, Mitsubishi Motors is also the top three non-national brand for three consecutive months. 
The company also announced 51% increase in sales with 11,554 vehicles sold for Financial Year 2020 (April 2020 – March 2021), as compared to the same period in Financial Year 2019 (April 2019- March 2020). MMM's Financial Year 2020 ended on 31 March 2021. 
The sales achievement is attributed by the strong reception of the new Mitsubishi XPANDER, which have received more than 9,300 bookings since its launch in November 2020. The company have since delivered 2,742 units to new owners.  
"Due to the overwhelming positive response for the new XPANDER, we are progressing to increase our production volume to cater for higher production capacity to fulfil all booking demands," said Tomoyuki Shinnishi, Chief Executive Officer of MMM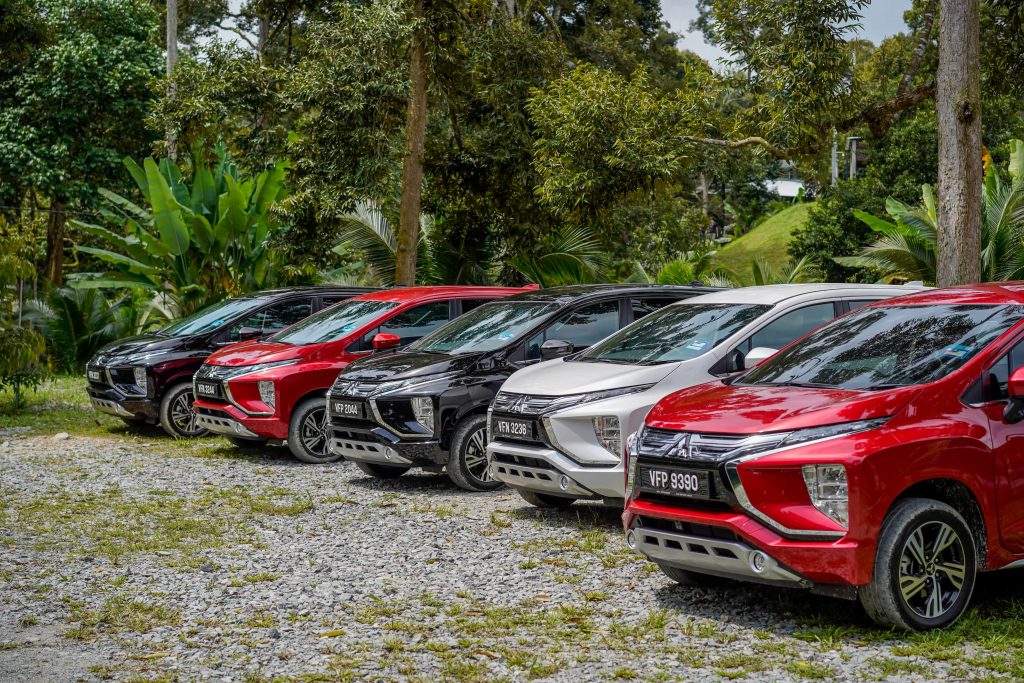 The company's volume seller Mitsubishi Triton, was also exceptionally well received by Malaysians and recorded an incremental sales performance of 32% with 7,568 units sold in FY20 as compared to FY19. 
"Despite the challenging market situation, MMM closed FY20 on a high with the main drivers for volume growth- the Triton pick-up truck and the new XPANDER seven-seater crossover. Back by our committed dealers, we have expanded our sales outlets to Temerloh, Kuala Selangor and Petaling Jaya last financial year, and more than 60% of our dealers have upgraded their outlets for a better customer experience. This FY21, we will continue to expand our dealer network in order to serve our customers better in terms of sales and after sales," said Shinnishi. 
He added, "We thank our customers who have supported the Mitsubishi brand and the good sales only reveal brand and customer's loyalty. In return for this strong support, we prioritize all our customers' needs by introducing a seamless digitalization sale and after sales experience with the introduction of Test Drive 2U, MITSUBISHI CONNECT mobile application as well as the newly launched Mitsubishi Online Showroom. With this, we persevere to push forward and to remain optimistic in our new financial year, in terms of growing our sales while maintaining a dedicated after sales service."