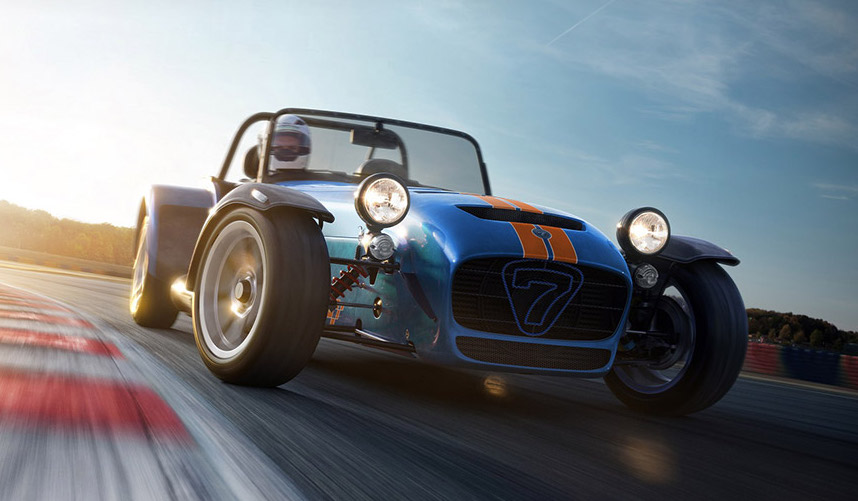 Caterham went from being a Malaysian-owned automaker to now a Japanese-owned one. 
To those who were unaware, Caterham was actually Malaysian-owned for the best part of a decade with Air Asia magnate Tony Fernandes having acquired the iconic British sports car marque back in 2011. 
The keyword in the previous sentence though is 'was', as the automaker has since recently found new owners that come in the form of its Japanese importers, VT Holdings. Acquired from the Tune Group for an undisclosed amount, the Japanese-based automotive group have since assumed custodianship of the British sports car manufacturer since the 31st of March 2021.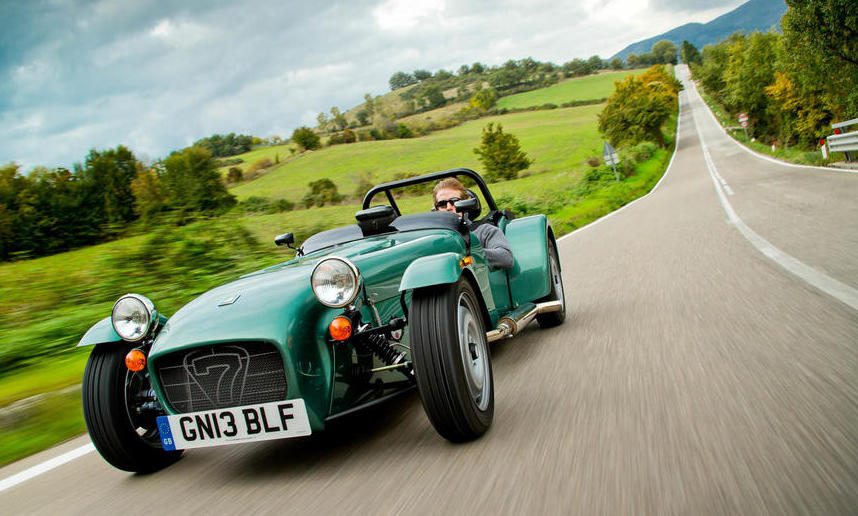 For those unfamiliar with VT Holdings, they are the official importers for the Caterham Seven to Japan for the last 12 years since 2009. In addition to shipping about 120 of these lightweight sports cars to the land of the rising sun annually however, the company is also responsible for the official distribution of Lotus cars and Royal Enfield motorcycles over there. 
Aside from its Japanese dealings where they have over 200 dealerships nationwide, the VT Group has further interests further afield with dealerships and investments in South Africa, Spain, Thailand and even in the UK. More interestingly perhaps though is the fact that its CEO Kazuho Takahashi is a bonafide auto enthusiast, having raced competitively in JGTC, Super GT and Super Taikyu championships for the past 20 years.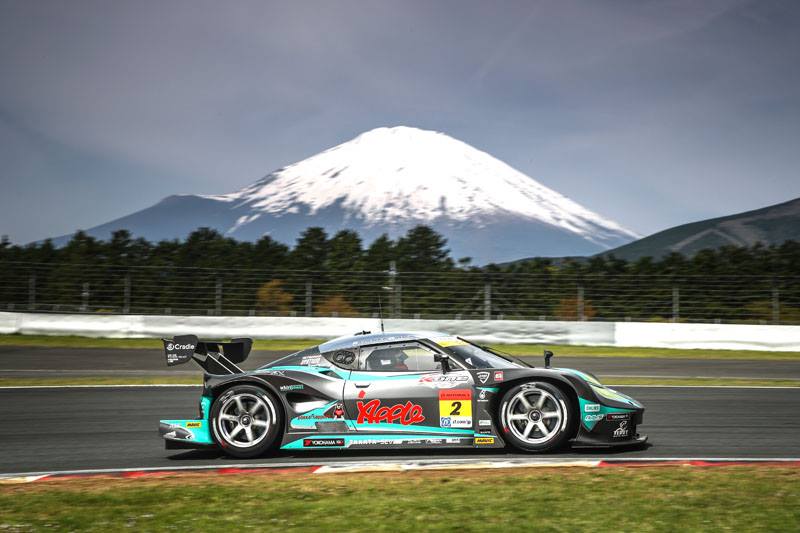 Speaking more about the acquisition, Takahashi said that VT Holdings is proud to be the new custodians of the specialist British automaker. "We have not only purchased a globally renowned performance car manufacturer but become custodians of a motoring legend,"added the CEO of VT Holdings. 
Thus far, neither VT Holdings nor Caterham Cars have officially unveiled a road map for the future of the company following on from this recent acquisition. There is however a strong commitment by both parties to keep soldiering on with its iconic Seven, even in this increasingly electrified automotive climate.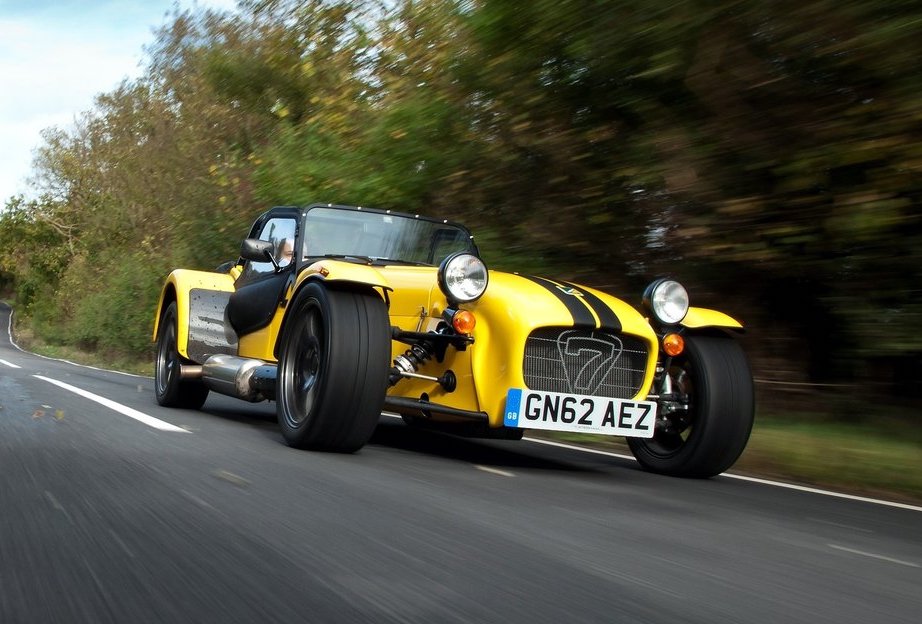 So expect to see these opened wheeled two seaters that were conceived in the 50s still be rolling off the Caterham production line for the foreseeable future. And if there are any Malaysians wanting a piece of that lightweight British sports car action, the brand has actually recently restarted sales locally. 
Three variants of the Caterham Seven are currently being offered locally: 310S, 420R, and the 620S. Pre-tax prices of which range from RM 233,000 for the simplistic 310S, to RM 688,000 for the supercharged 620S that is capable of a blistering 0-100 km/h time 2.79 seconds.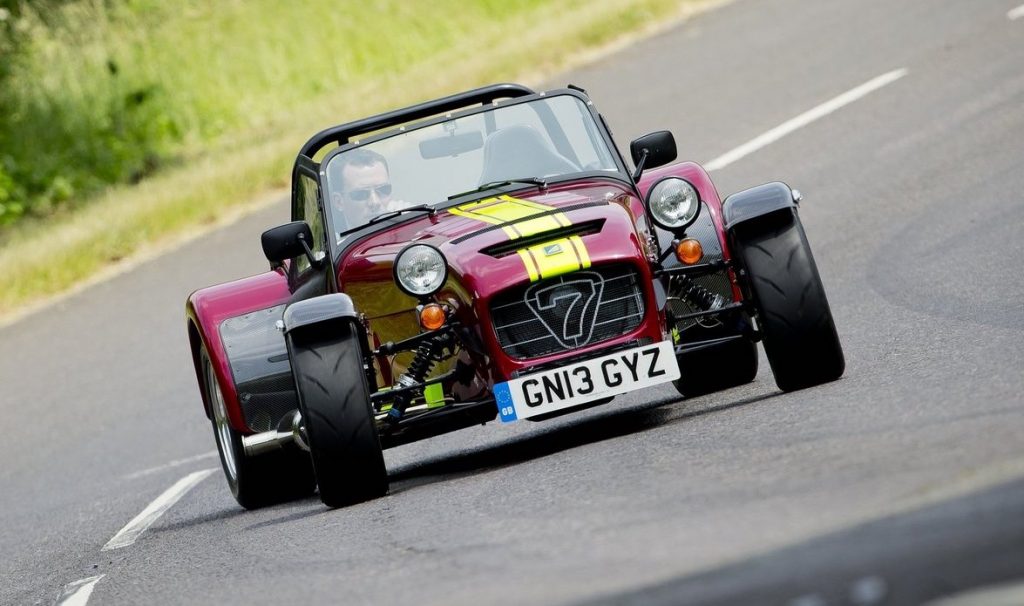 PRESS RELEASE: On Wednesday 31st March 2021, Caterham Cars Ltd was acquired by leading, Japan-headquartered automotive group, VT Holdings, from businessmen Tony Fernandes and Kamarudin Meranun.
This marks an exciting moment in Caterham's history as VT Holdings, who has assumed custodianship of our legendary British brand, already has close connections to Caterham Cars. Since 2009, they've operated as the official Japanese importer for the Seven, where it currently sells over 120 cars annually.
As one of Japan's largest retailer groups – with over 200 showrooms nationwide and investments in UK, Spain, Thailand and South Africa – VT Holdings is also the importer for a collection of two and four-wheeled British brands, including Royal Enfield and Lotus in its home market.
Motorsport, and the global track-day communities, have always played a central role in Caterham's commercial success and has shaped the development of our road-orientated vehicles. The brand now joins a group led by Chief Executive Kazuho Takahashi, who shares the same passions, having raced competitively in JGTC, Super GT and Super Taikyu championships for the past 20 years.
Commenting on the acquisition, Takahashi-san said: "VT Holdings is proud to welcome Caterham to the group. We have not only purchased a globally renowned performance car manufacturer but become custodians of a motoring legend. We will protect and develop the Seven to meet the legislative challenges that lie ahead."
Graham Macdonald, chief executive of Caterham Cars, added: "Takahashi-san and the team truly understand the DNA of the Caterham brand, our heritage, our customers and our passions. As a team, we're all excited about starting to write the next chapter for this very special brand."