Automotive
News
Hyundai Set To Roll Out Its Own E-Pit Fast Charging Stations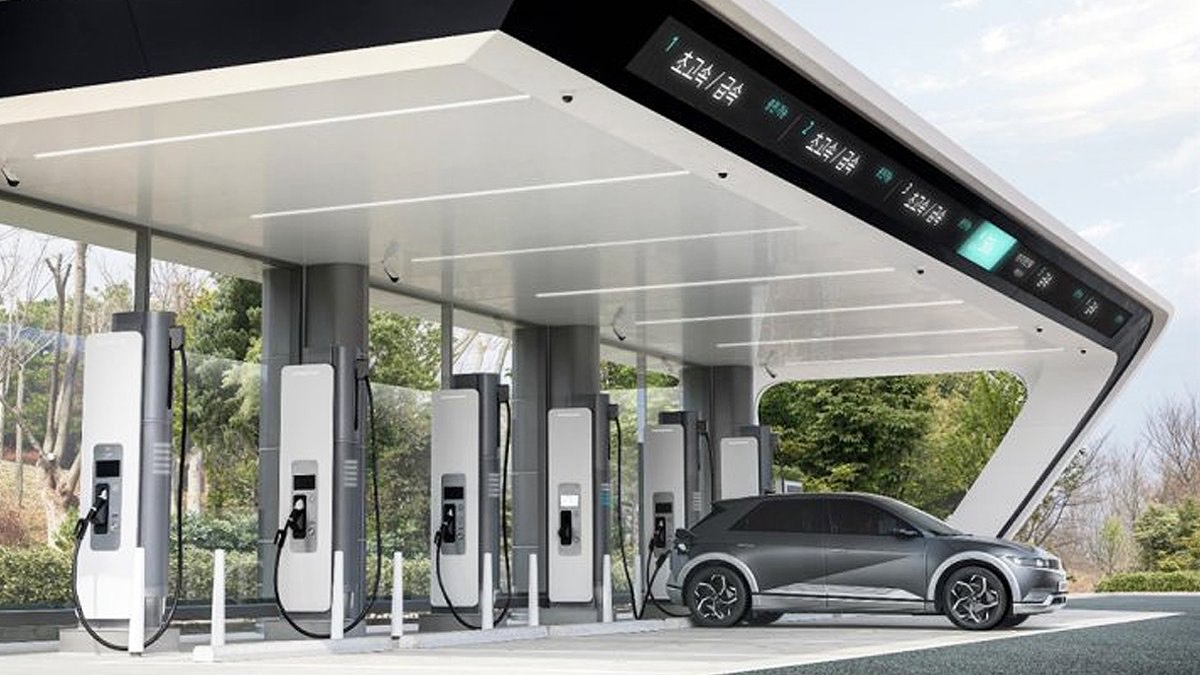 These new Hyundai E-Pit 800 V ultra-fast chargers can add 100 km of EV range in just 5 minutes. 
When it comes to what makes a good EV, the car itself being good is only half the equation. That is because the charging infrastructure behind these electric cars are an equally important factor for many to consider when thinking about going electric.  
Hence the reason why many people still place Tesla a step ahead of the other EV automakers. Though there still remains legitimate criticism about their cars (build quality etc.), their expansive Supercharger network is nevertheless still widely touted as the best in the EV business.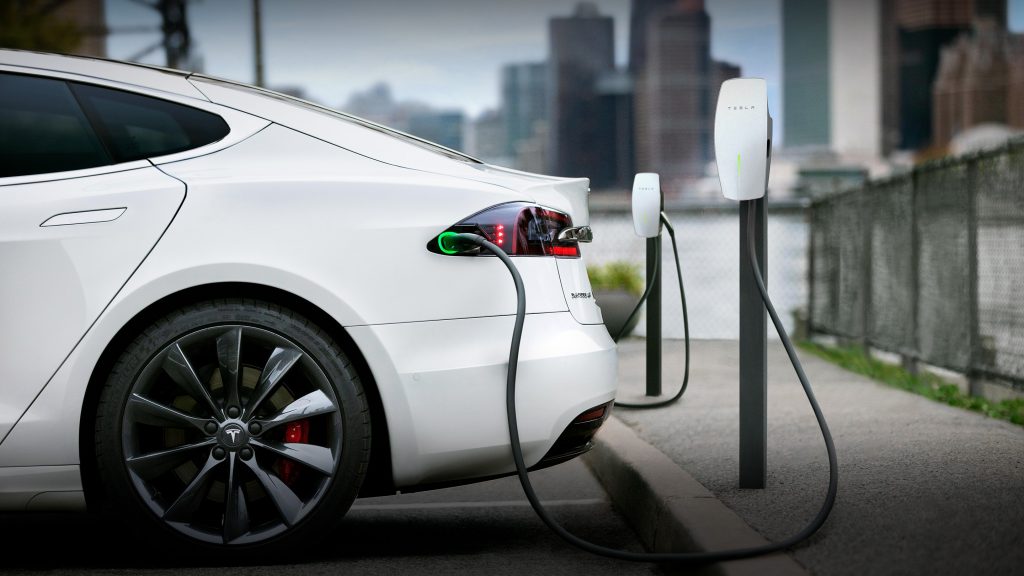 All the other legacy automakers who are scrambling to electrify its lineup knows this of course, and have since equally scrambled to ramp up the EV charging infrastructure in their target markets. Such is the case with the rapid expansion of the IONITY charging infrastructure in Europe that is a joint effort between a multitude of automakers, and soon will be the case too in South Korea with the roll out of Hyundai's new E-Pit charging stations. 
Unveiled recently by the South Korean auto conglomerate, these E-Pit charging stations supposedly derive its design inspiration from Formula 1 pit walls. While no tyre changing services are offered here however, these recharging stations instead aim to offer quick and convenient charging capabilities to its customers.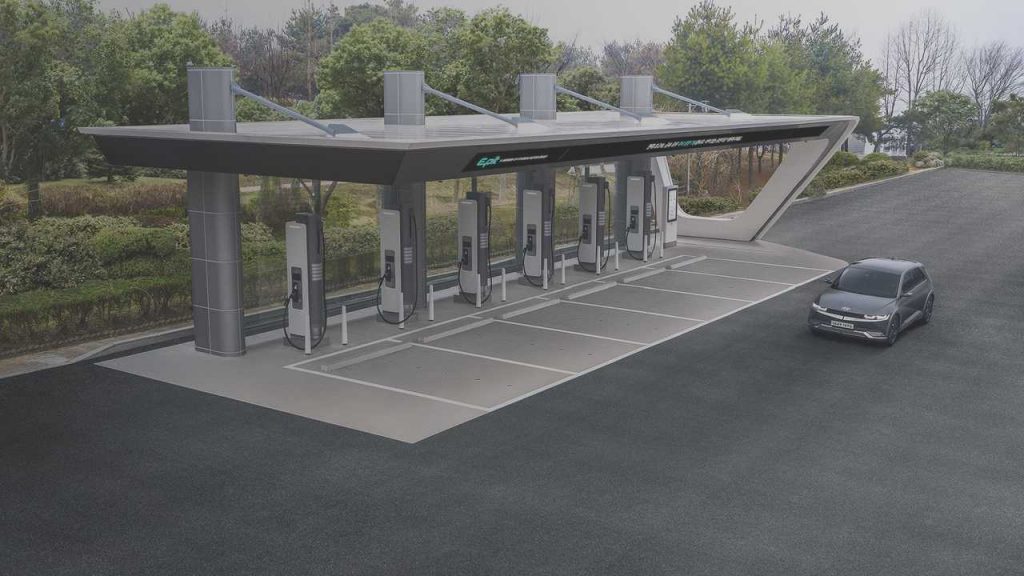 And quick is perhaps an apt phrase to associate these new E-Pit charging stations with, as courtesy of the standard 800 V DC ultra-fast chargers in these locations, compatible EVs like the IONIQ 5, Kia EV6 and Genesis' upcoming all-electric JW will be able to reach an 80% charge within 18 minutes. A quick top up of 5 minutes meanwhile will also net drivers an extra 100 km of range. 
As for the convenience aspect, these E-Pit chargers will be offered with the Hyundai Motor Group's digital payment service. Dubbed the Plug & Charge feature, owners will apparently be able to automatically unlock the charger and pay for the charge from their phones through the mobile app.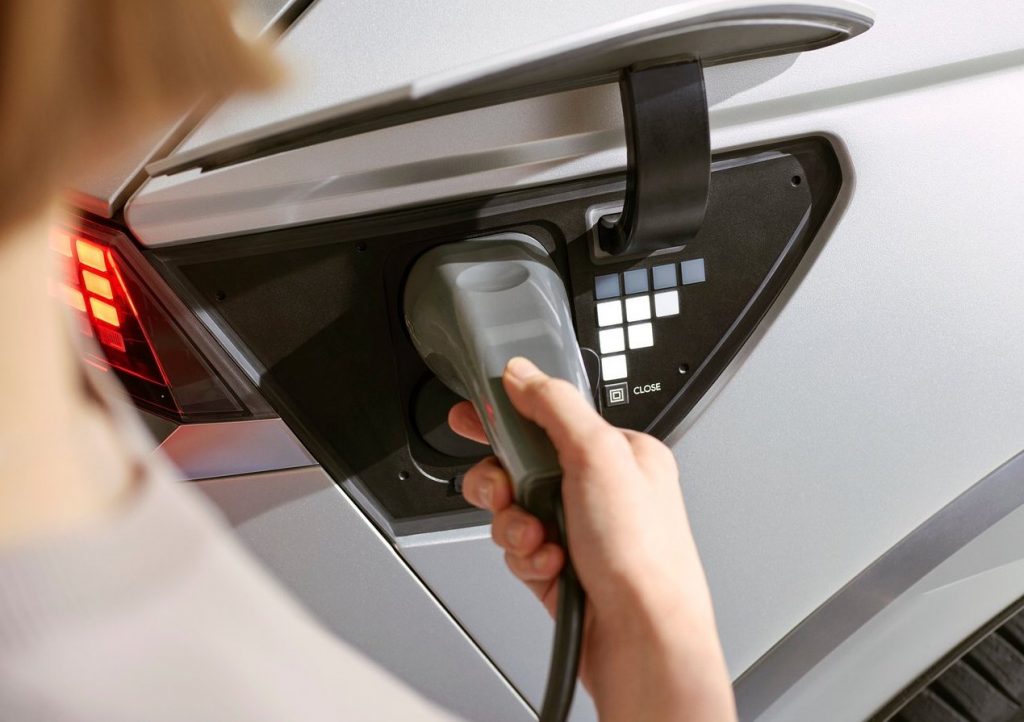 According to Hyundai, this E-Pit charging service comes in response from the growing domestic demand for EV charging stations. Tentatively, the South Korean auto giant aims to initially build 20 of these futuristic E-Pit stations with a total of 120 charging stalls by the end of this year. 
A total of 12 E-Pit stations with a combined 72 EV chargers has been targeted to be established across a dozen of South Korea's highway rest stops by mid-April. Another 8 stations with a total of 48 charge points on the other hand are set to be built in various urban centres within the end of the year.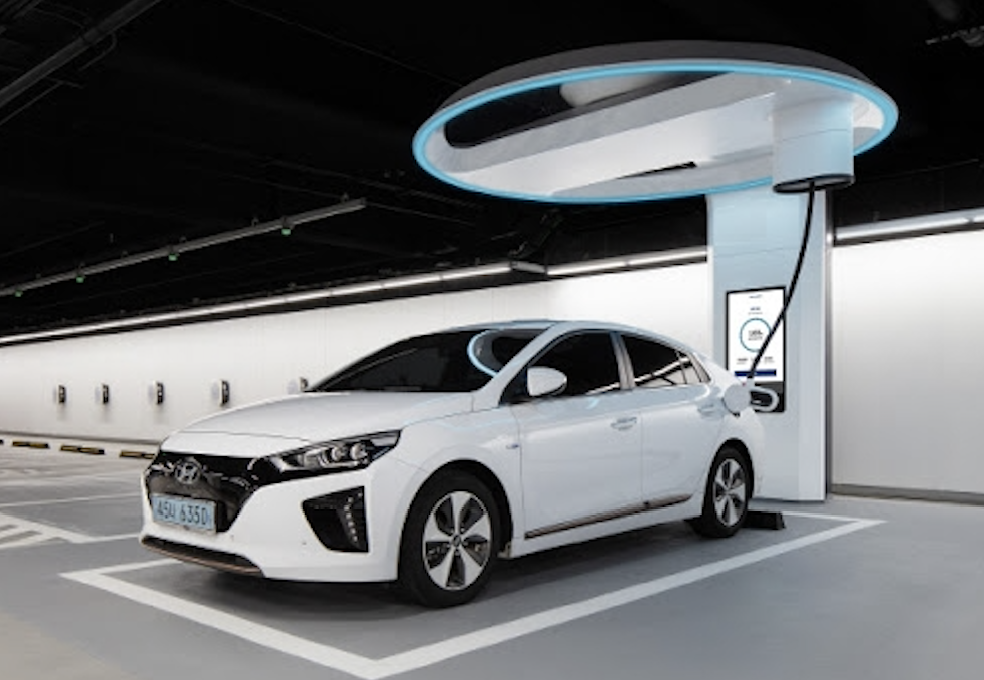 There has yet been no word yet on whether Hyundai will expand its E-Pit charging service outside of its domestic market. Though with the South Korean auto giant seeking to expand its EV ambitions globally, there might just be a chance for the automaker to bring its ultra-rapid charging infrastructure to the wider international market too.