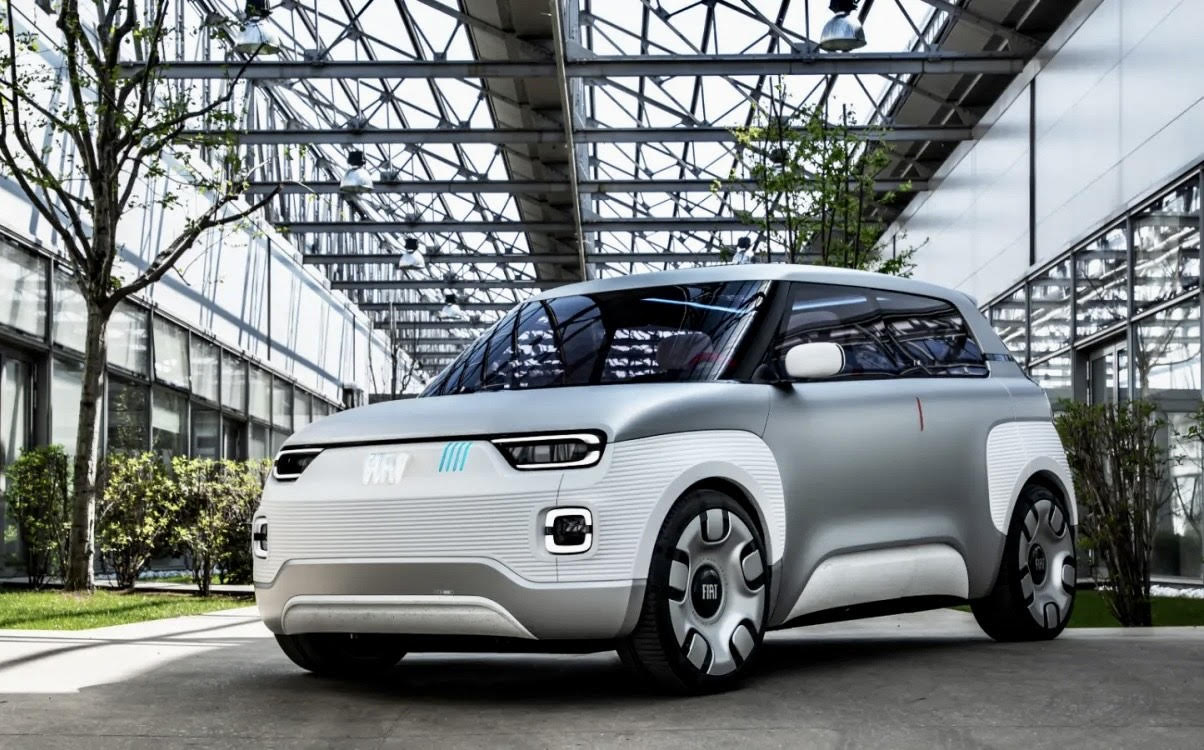 Fiat has reported that the newest Fiat Panda model will be arriving this spring. The new Panda will be an EV-only offering from the Italian brand, and will slot below the Fiat 500e in terms of price.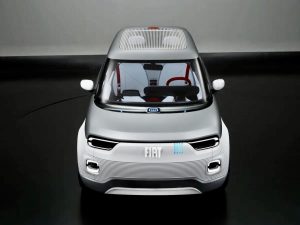 Oliver Francois, President of Fiat said the launch of the new Panda is to "awaken the sleeping giant" that Fiat currently is. "That's exactly my point of view. We have not even started awakening the giant," he added. Fiat plans to rejuvenate the brand with this new release.
Design-wise, the new Fiat Panda has a clean and small design, which is heavily based on the award-winning Fiat Centoventi, which was Fiat's 2019 concept that won several awards at Geneva.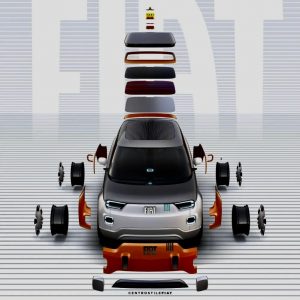 This new model will come in only one livery, with options of 4 roof covers, 4 bumpers, 4 wheel wraps and 4 paint wraps.
The new Fiat Panda will feature interior accessories that are interchangeable and can be installed in its plug-and-play mode. The driver and change many interior accessories based on their needs, from cluster and storage pockets to the seats and child seats.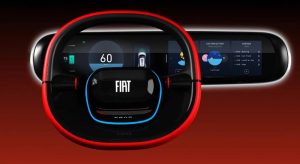 Boss Oliver Francois expressed, "There will be a future for Panda as a name plate. That's why I pitched the latest 500 initially as a convertible: high-end, full of options and 30,000 Euros. Because the day I introduce the future Panda, I'll probably do the opposite. I'll introduce the most naked version with an incredible price."
Fiat's main focus on the new Panda will be its cost, just as it was with the original Panda back in 1980. Based on what he said, the new Fiat Panda will be priced much lower than 30,000 Euros, making it a really affordable car. I guess we'll just have to wait and see what Fiat have in store for us this spring.