Automotive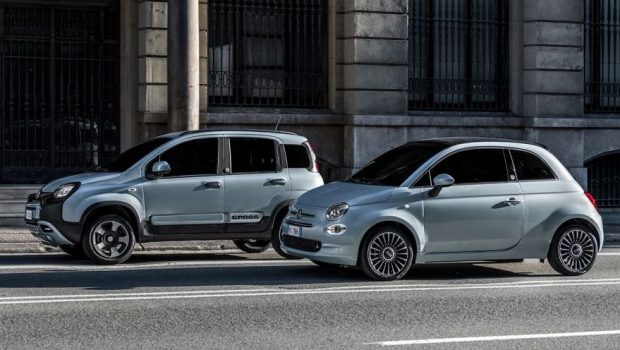 Published on January 25th, 2021 | by Joshua Chin
0
Fiat 500 And Panda Sales Up In Europe In 2020
Small cars were big business last year as Fiat reports strong sales for the 500 and Panda. 
While major automakers reported slump in sales in 2020, there were two segments in the auto industry that reported a sales increase last year. 
The first of these two segments are of course the exotic and luxury car market, with the likes of Bentley, Rolls-Royce, Lotus and even BMW M cars seeing a rise in its order figures over 2019. 
Interestingly however, the other segment that reported a modest increase in sales came from the polar opposite to those opulent cars, as sales of the small, frugal city and compact cars were also in demand in 2020. This phenomenon was first seen with Peugeot bucking the sales dip last year thanks to strong sales of its 208, and now Fiat has recently reported that its Panda and 500 have both managed to gain market share in its segment over the last 12 months.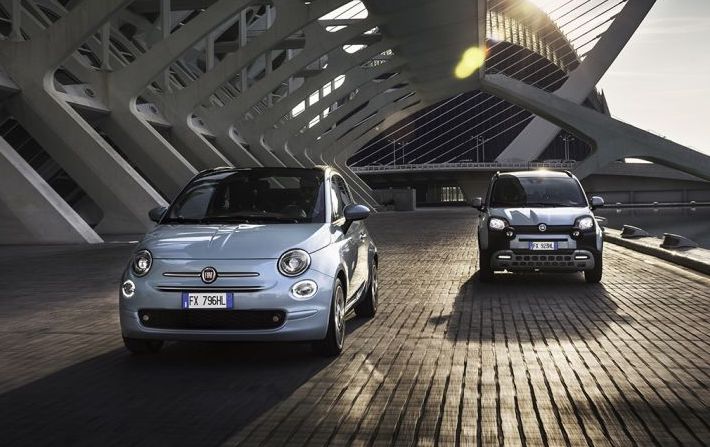 Starting with the Panda, 2020 saw its best market share in history to date with a 47.8% hold in its home market of Italy, and a 17.8% share of the European market. This little Fiat hatchback reported its the best year-on-year growth in its segment, up 3.4% from 2019, which is in itself not a bad way to celebrate its 40th anniversary last year.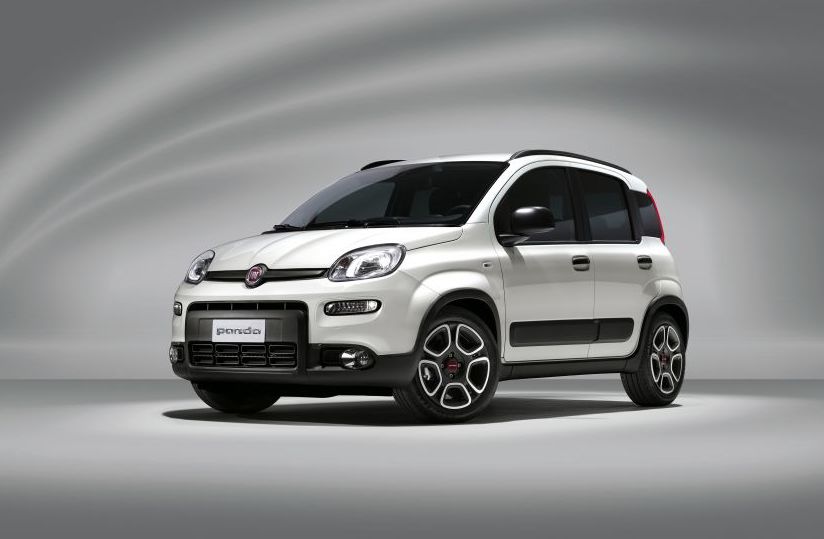 Moving onto the 500, this particular Fiat has also achieved its best market share ever in 2020 outside of Italy, with a 19.3% slice in the European city car segment. Additionally, over 10,000 of this all-new, all-electric variant of the cinquecento had found owners ever since its launch late last year.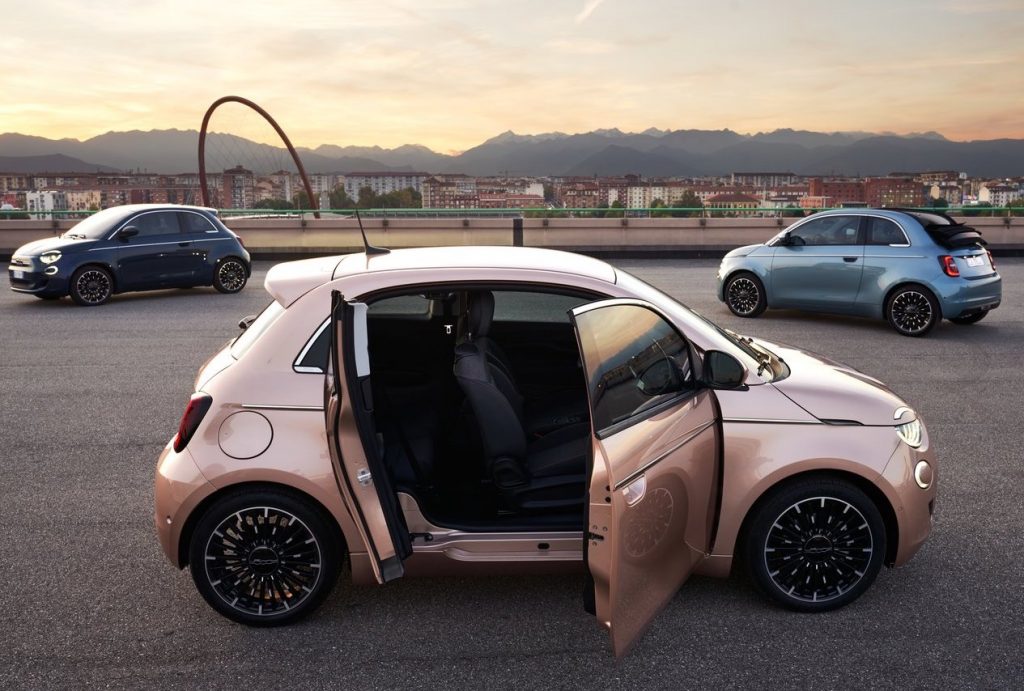 Continuing on this electrified theme, both mild hybrid variants of the 500 and Panda that were launched early last year have proved popular sellers too. In fact, with a combined sales figure of over 110,000 for both those cars, Fiat now holds the title as the sales leader in the hybrid city car segment.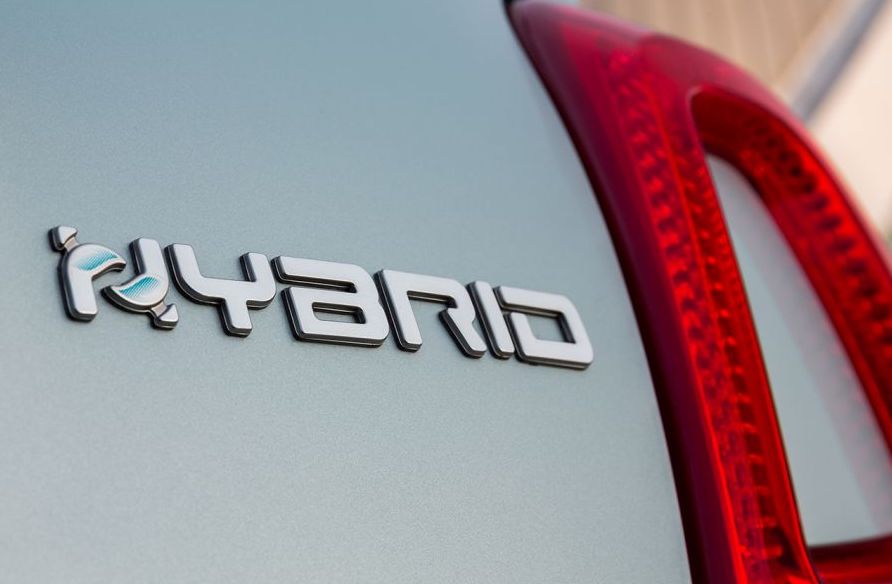 Rounding up the small Fiats is the Tipo hatchback. Updated last year with a new jacked-up Tipo Cross variant, the Italian automaker reported sales of this Golf-sized car of over 164,000 units, up by 6% on 2019 with 90% of its volume sold outside of Italy.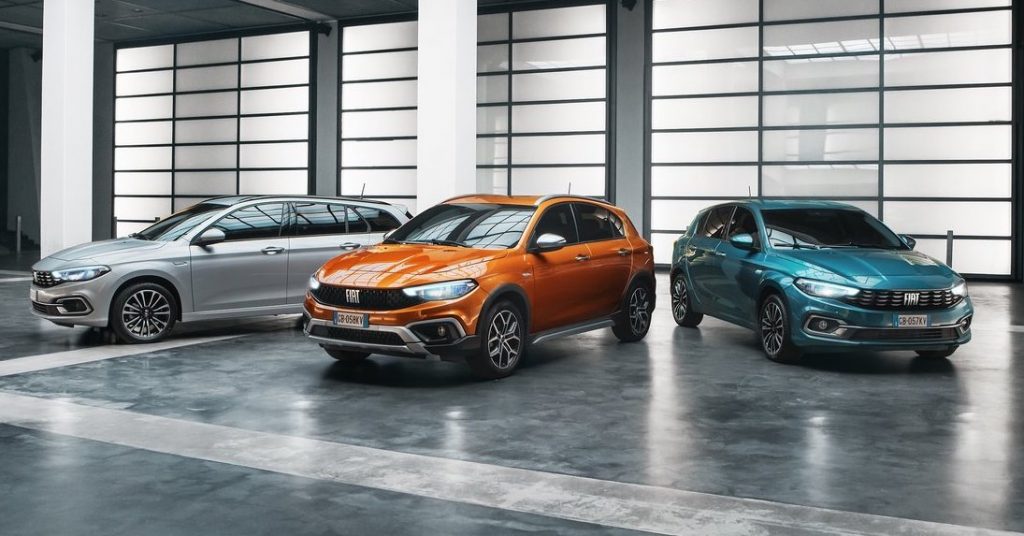 Looking ahead into 2021, Fiat has recently announced too that it has updated its fuel-burning 500 range for the year ahead. These refreshes include changes to the trim levels, exterior colours and interior designs of this chic city car.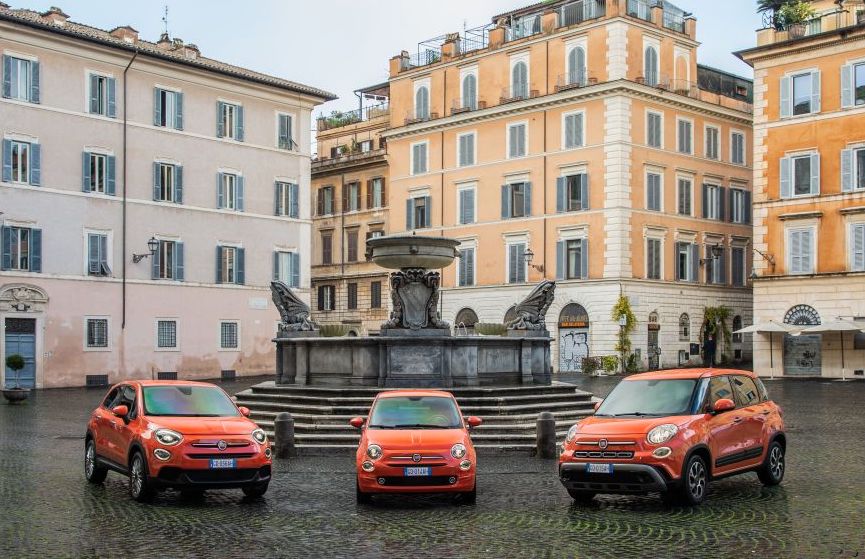 PRESS RELEASE: The Fiat 500 and Panda, already Europe's most popular city cars, achieved an overall market share of 35.6%, each increasing by three percentage points.
In its 40th anniversary year, the Panda also saw the best market share in its history both in its home market of Italy with 47.8% and in Europe overall, achieving 17.8%. In 2020, the Fiat Panda reported the best year-on-year growth in its segment, up 3.4% versus 2019. It also achieved its best market share since 2012 and the best growth within its segment for the second year running. The 500 achieved its best market share ever outside Italy with 19.3%.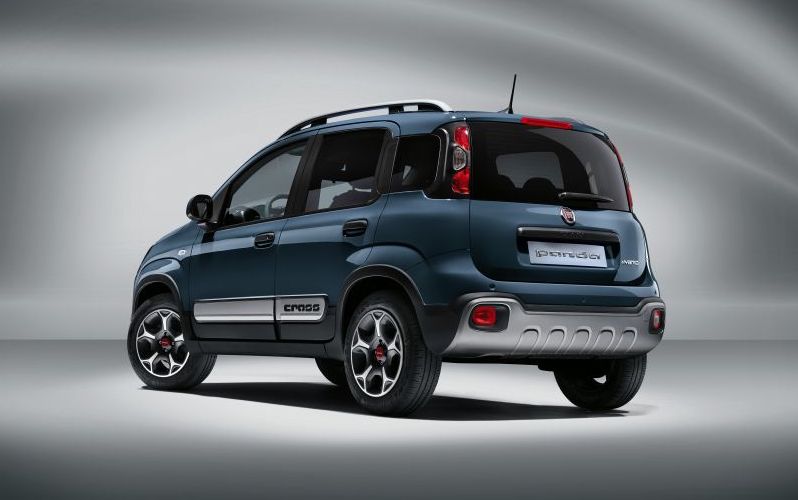 After the launch of the 500 and Panda mild hybrids in February 2020, over 110,000 units have been sold, making them leaders in the hybrid city car segment.
The Tipo has also contributed to the performance of the Fiat brand, with sales of over 164,000 units, up by 6% on 2019 with 90% of its volume sold outside Italy.
In Europe, where the New 500 launched late last year, the fully-electric city car has already exceeded 10,000 sales.
The New Fiat 500 – the brand's first engineered from the ground-up fully-electric vehicle – was unveiled in March last year and is now available to order in the UK. Already award-winning before even going on sale in the UK, the four-seater city car is available either as a hatchback or a convertible with a WLTP range of up to 199 miles on a single charge and the ability to charge 0-80% in just 30 minutes, depending on version.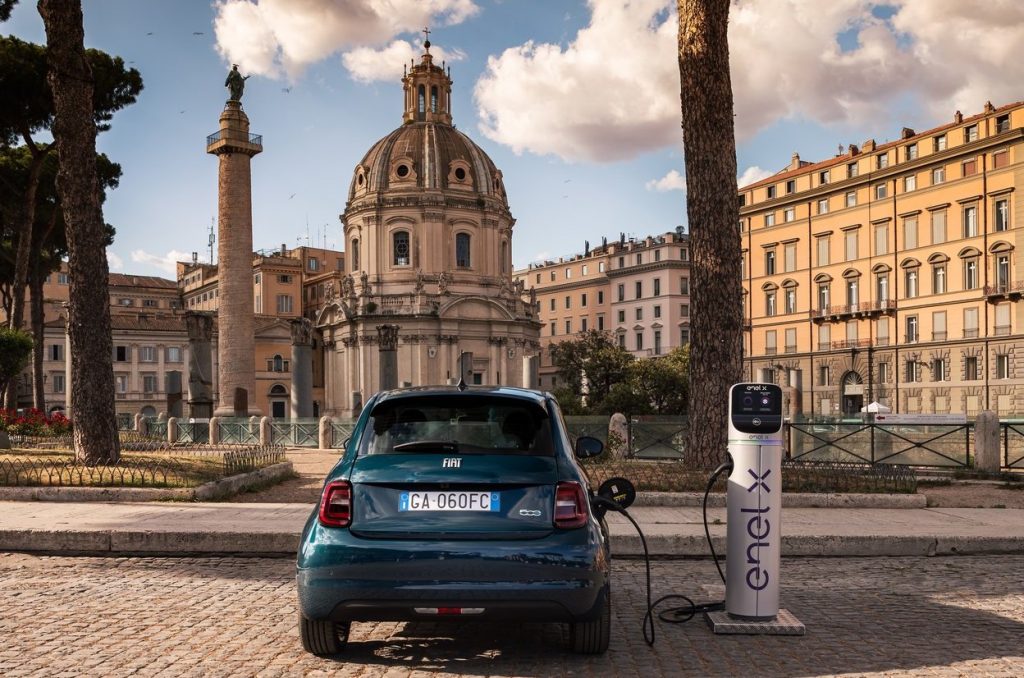 The Fiat 500 family – consisting of the 500, 500X and 500L – is enjoying a refresh for 2021 with updated trim levels, exterior colours and interior designs. Trim levels across the family have been aligned, with each receiving five levels and a high standard of specification, further boosting the characteristics of each model. Orders for the new model year 500 family open early February.
Late last year Panda and Tipo also received updates to their line-ups. Panda has updated bumpers, new colour options, 16-inch alloy wheels and an interior with seats and dashboard created from recycled materials. Tipo, meanwhile, receives an all-new variant – the Tipo Cross. Bringing a more powerful stance to the road, Tipo Cross receives a different grille design, skid plates and roof bars.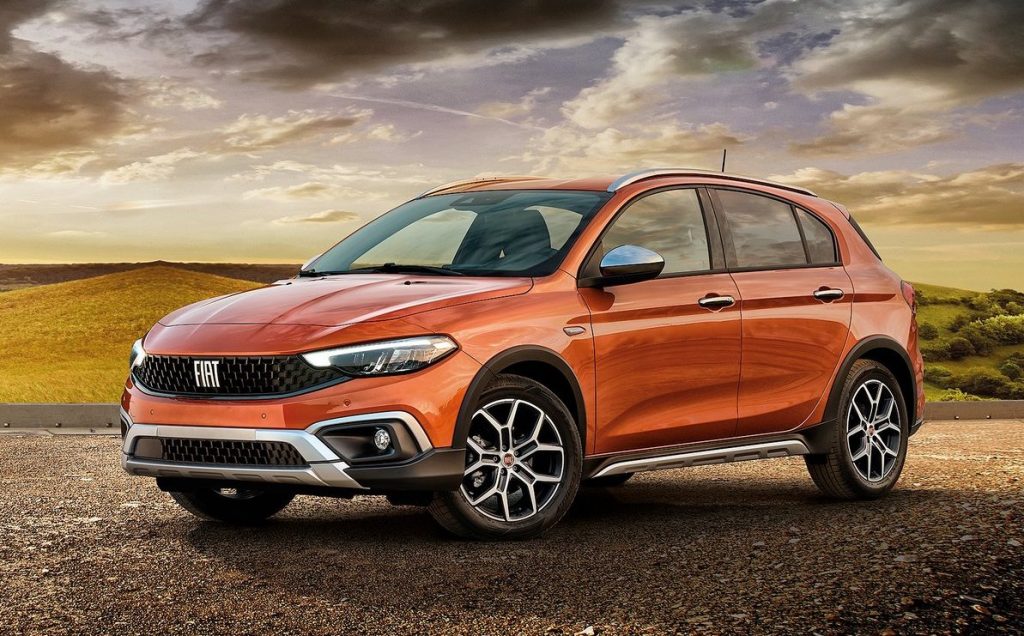 The Tipo range debuts new headlights, now with full-LEDs, refreshed bumpers and a redesigned grille. The updated Panda and Tipo line-ups are open for orders now.