Automotive
News
J.D. Power Find Toyota Tops Brand Loyalty For Mass-Market Cars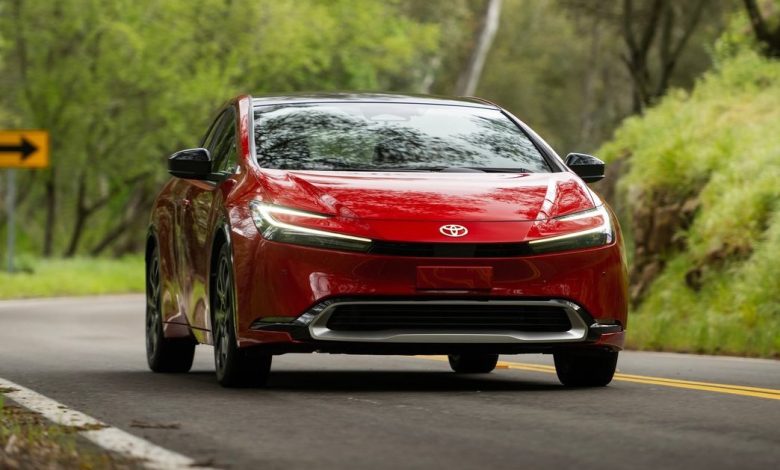 Porsche meanwhile ranks highest in the premium automaker segment, according to J.D. Power. 
Brand loyalty is the concept of sticking to one particular marque despite other competitors offering similar products, and this behaviour tends to be rather strong within the car buying populous. Why else would there after all be die-hard fanboys of one automakers? With some perhaps even (rightly) accused of being borderline religiously fanatical regarding their love of one particular marque…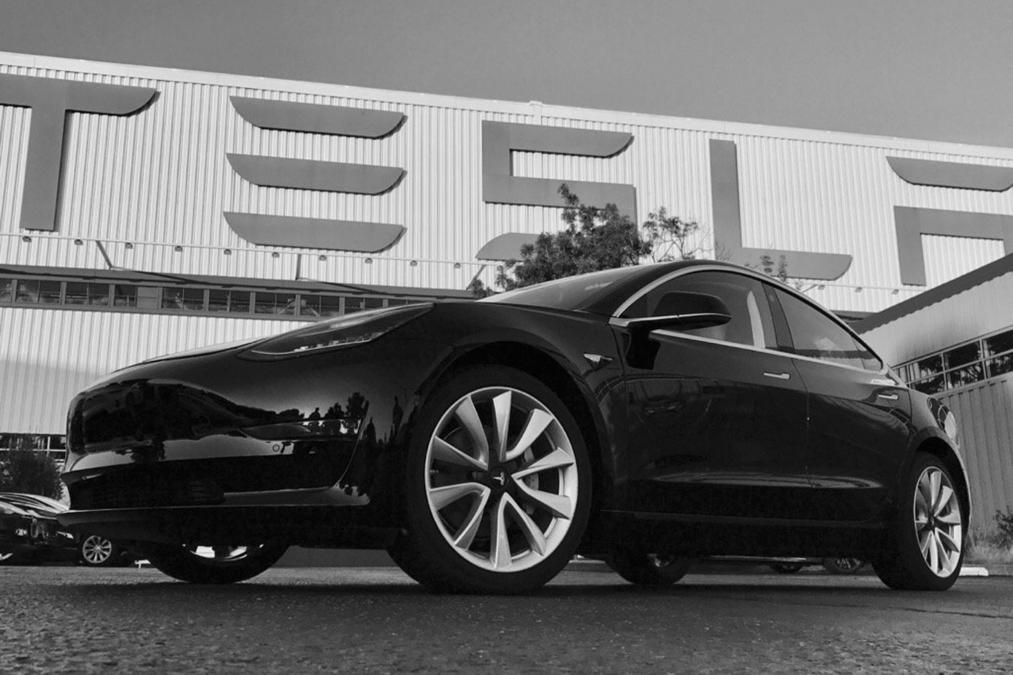 Funnily enough however, the recently released J.D. Power 2023 U.S Automotive Brand Loyalty Study has revealed that more and more buyers in America at least are recently choosing to forgo loyalty to a specific brand. This behaviour is attributed to an increase in vehicle choice, which enables consumers to make different decisions; as well as some owners perhaps being frustrated with various problems on their current vehicles, due in part to the ongoing supply chain disruptions.   
Though despite this general decline in brand loyalty among US consumers, there are nevertheless still manufacturers that have customers coming back again and again for their cars. And just to ward off the Tesla fans out there, your revered brand didn't make it on the list for the simple reason that J.D. Power only registers sales at new-vehicle franchised dealers in the US, which thus leaves Tesla (with its direct-sales model) out.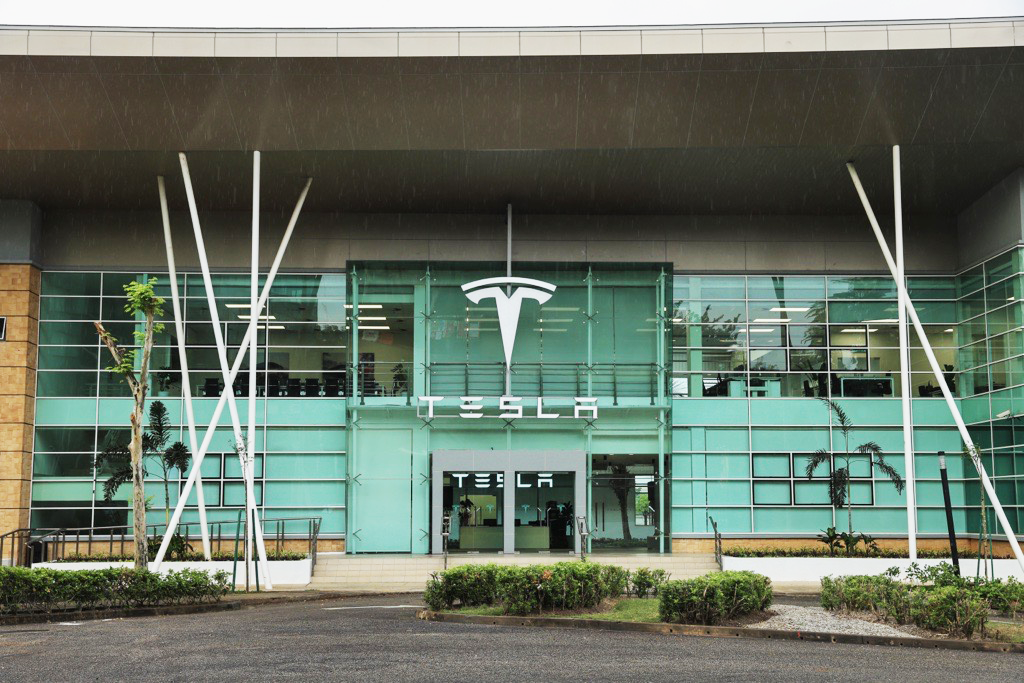 In any case, lets start with the predictable results first with Toyota taking the top spot in brand loyalty among mass market brand car owners. The second consecutive year the Japanese automaker has clinched the crown, its 60% loyalty rate beats out second place Honda, who only managed to see 55% of its vehicle owners choose the same brand when trading-in or purchasing their next vehicle.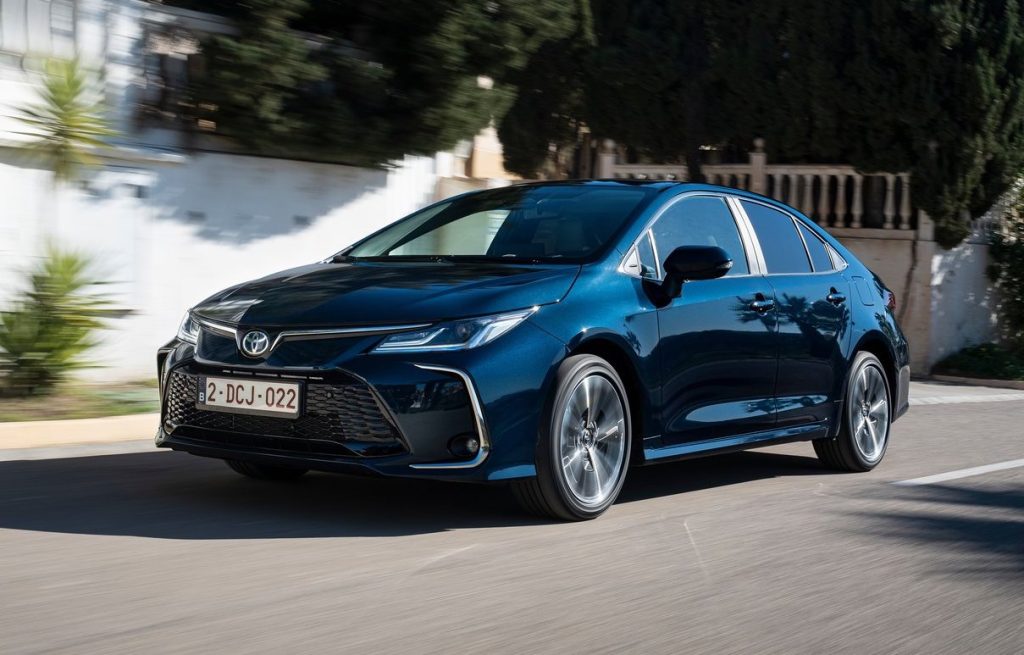 Toyota meanwhile actually scored even higher among brand loyalty for mass-market SUV and truck owners in the US, but its 60.5% and 60.4% loyalty rate was unfortunately only enough to secure it second place against Subaru and Ford respectively. The Pleiades marque clinched the mass-market SUV brand loyalty crown with 61.1% of its owners choosing it again when trading in or buying their next SUV, while a whopping 64.6% of Blue Oval truck owners have bought another one.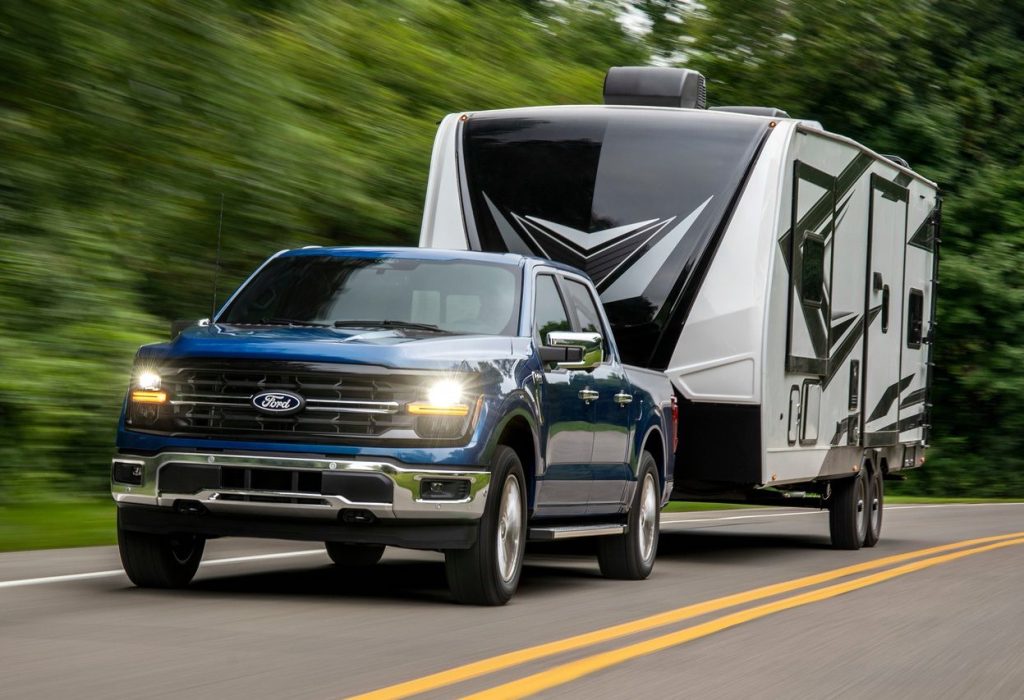 Now moving upmarket, Volvo ranks highest among premium brand SUV owners with a 56.5% loyalty rate. BMW on the other hand ranks second with a slightly lower 56.1%. As for cars on the other hand, Porsche takes the top spot among premium brand car owners for a second consecutive year, with a 56.8% loyalty rate, with Mercedes-Benz following closely behind with 50.5%.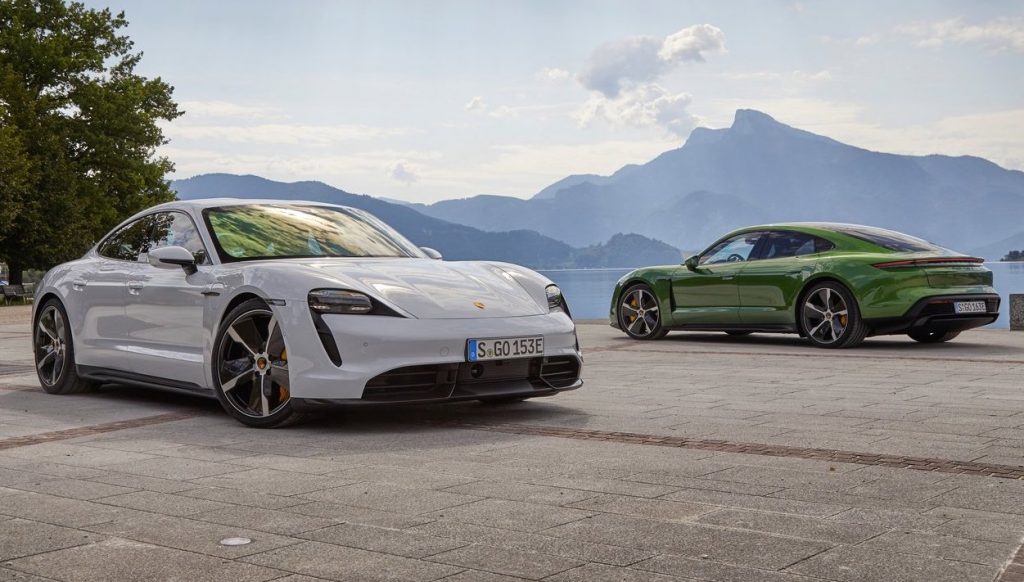 According to J.D. Power, data from the Power Information Network was to calculate whether an owner purchased the same brand after trading-in an existing vehicle on a new vehicle in this study. The 2023 study calculations are based on transaction data from September 2022 through August 2023 and include all model years traded in.
"As vehicle availability increased and more choices hit the market for consumers, loyalty among brands as a whole saw a decline this year," said Tyson Jominy, vice president of data & analytics at J.D. Power. "Additionally, owners were tied down to their vehicles for longer than normal due to ongoing supply chain disruptions, and as a result were more likely to experience problems with their vehicles.
"Now that some of those issues have eased, consumers are looking to get behind the wheel of something different and are no longer remaining as loyal to a brand. However, many of the highest-ranking brands perform similarly year after year. When vehicles deliver an experience that meets owner expectations, such as by offering superb build quality, owners are likely to reward brands with their loyalty," he added.