Automotive
News
Honda Civic FL5 Type R Lands Locally, Only 19 Units Available For 2023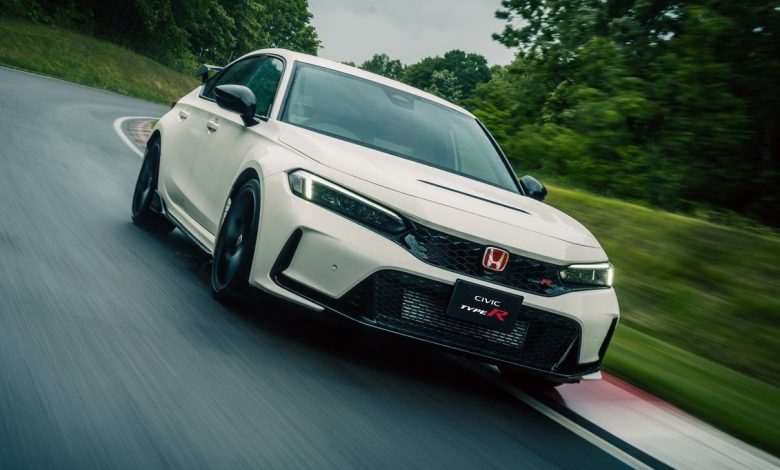 More units of this Honda hot hatch will nevertheless be available next year. 
It may have been nearly over a year since its international debut already, but the all-new FL5 generation of Honda Civic Type R has nevertheless finally officially arrived in Malaysia. Though most buyers who are eagerly anticipating for this new Japanese hot hatch might just have to wait a little longer, as only 19 units are to be allocated locally for 2023. 
And in the most Japanese of methods when the demand is outstripping supply, Honda Malaysia will be hosting a ballot to determine who among those that have made a booking for this Civic Type R (which is incidentally possible to do so starting from the 27th of September until the 15th of October) will actually be getting their car this year. Happily for owners who are perhaps not as lucky on the draw however, there will apparently be a lot more units of this hot hatch that will be arriving on our shores come 2024.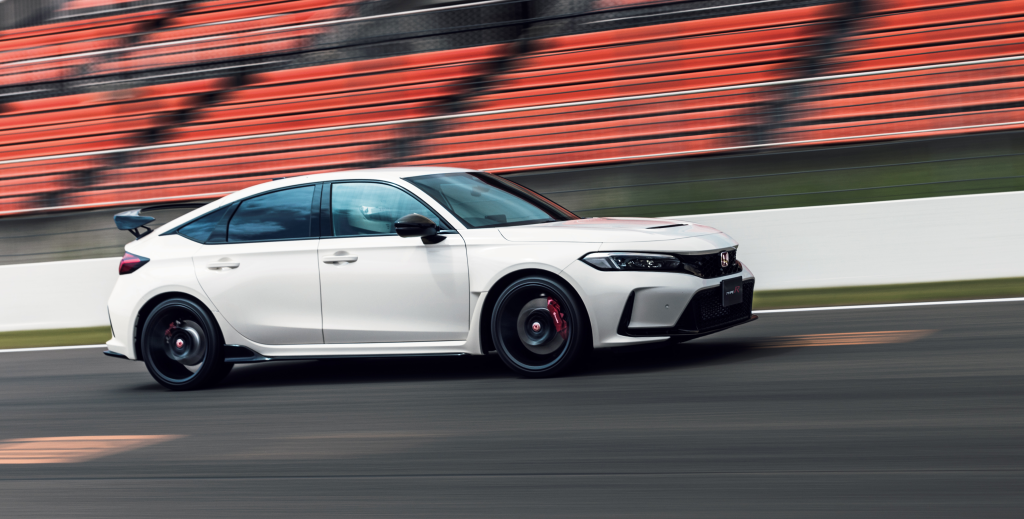 Now for those who may already have an interest in placing an order for this hot Honda, the other two pieces of pertinent information to note is that the FL5 to cost RM 399,900 and will only be officially available locally in Championship White. For the rest who are just casually browsing this article though, here is just a quick run down on the specs of this latest and greatest Civic Type R. Just in case you yourself feel like placing an order on one too!

Dubbed the most powerful Honda to officially be sold in Malaysia, this particular FL5 iteration of hot Civic comes packed with the Japanese automaker's 2.0-litre turbo K20C four-pot. The same engine as the prior generation Type R it may be, but incremental tweaks (that includes a revised turbo) means for it to now be capable of churning out 319 PS and 420 Nm of torque to the front wheels via a six-speed manual transmission.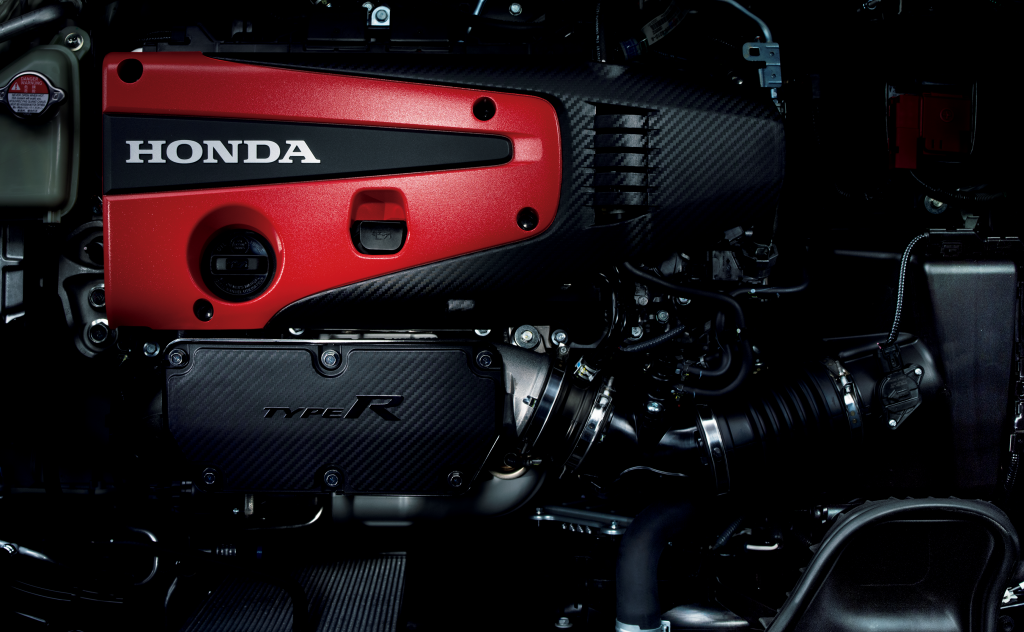 Honda, while on the subject of the Civic's sportiness, further touts for it feature performance features like four customisable driving modes for its driver to choose from: Comfort, Sport, +R and Individual. This new Japanese hot hatch will also be the first to be available locally with the Honda Log R vehicle performance monitoring smartphone application, such that keen drivers can keep track of their lap times and various other performance metrics if they wish to track their Civics. Though there should really be not more to say regarding its performance potential after noting that this particular Type R currently holds the front-wheel drive Nurburgring lap record at 7:44:881.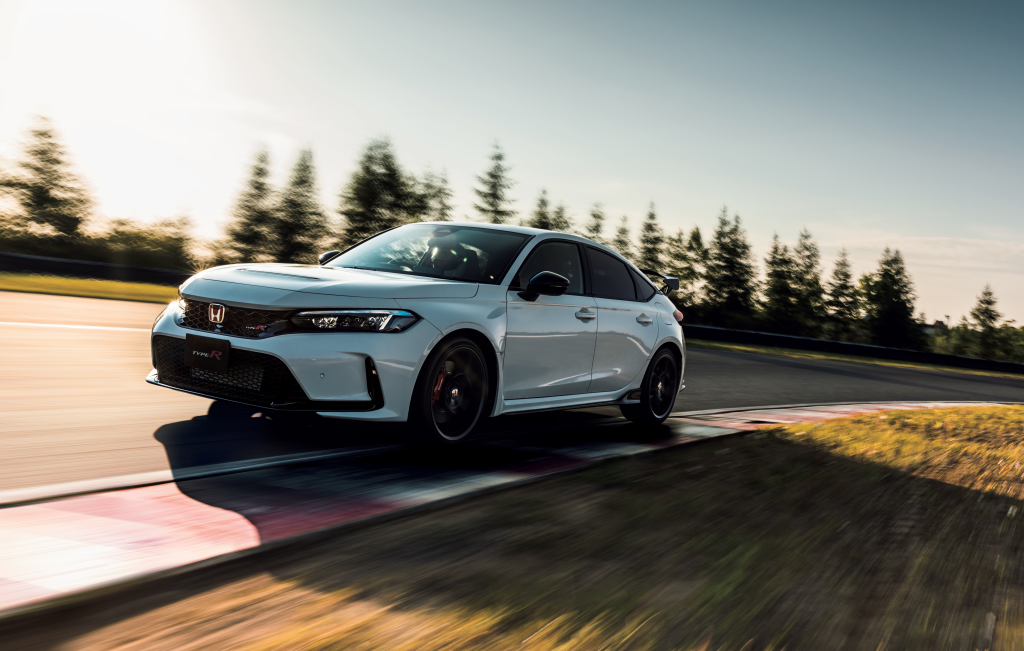 Rather similarly, the short summary about the looks of this new hot Honda is that it has shed the Gundam look of its predecessor.  That is not to say though that the Civic Type R is any less sporty-looking, as it still features a subtle hood scoop up front, 19-inch matte black wheels on each corner, as well as a massive aluminium rear spoiler and tri-exit exhausts out the back.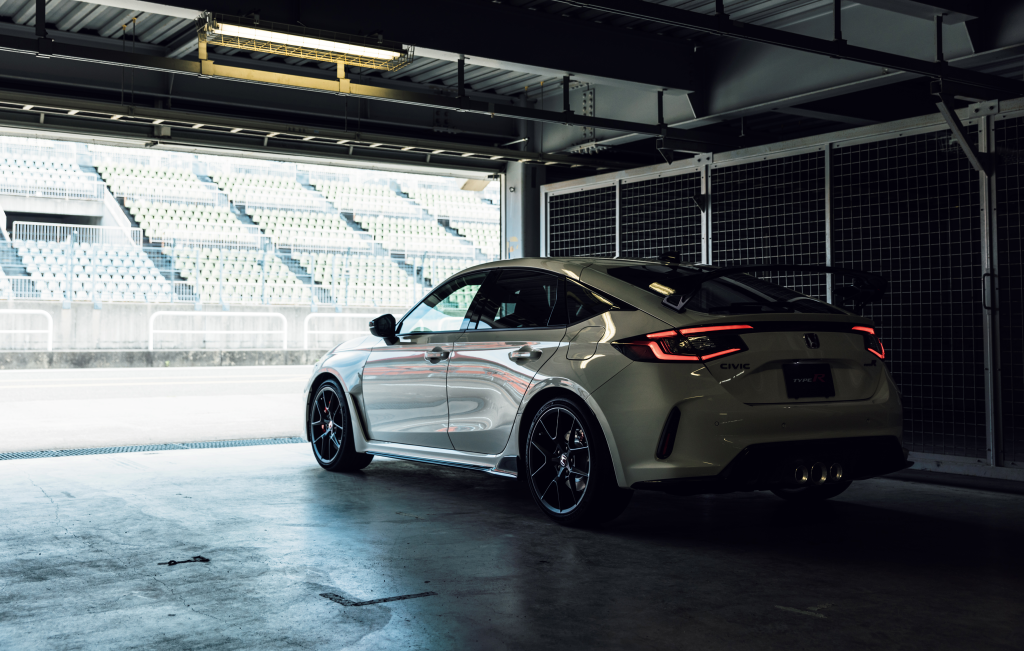 Moving on inside meanwhile, a sporty red and black colour scheme within the hot Honda has been garnished with a pair of 'racing-inspired' sports seats, in addition to the usual Type R aluminium shift knob and pedals. Being a Civic though, this hatch still comes with other more sensible features like a 9-inch Advanced Display Audio central infotainment system, a wireless charger, a multi-angle reverse camera, eight airbags, as well as a usual suite of Honda Sensing active driving features.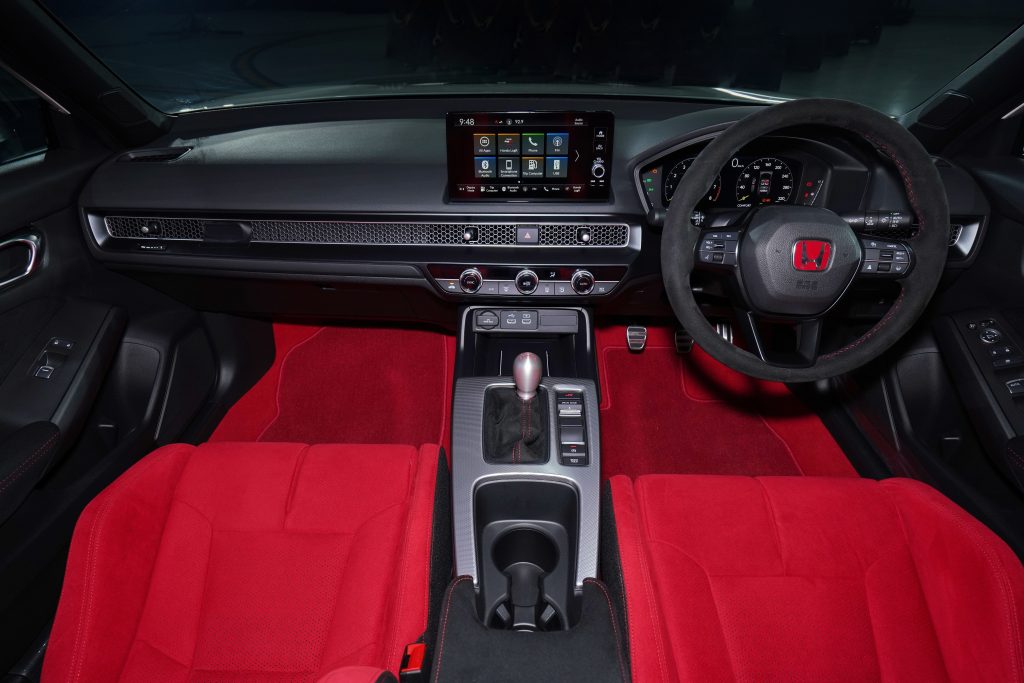 Honda Malaysia Managing Director and Chief Executive Officer, Mr. Hironobu Yoshimura said, "The Civic Type R embodies Honda's core DNA which is the racing spirit while at the same time leveraging our deep roots to constantly exceed ourselves in everything that we do and create. The Civic Type R is not new in Malaysia as we introduced it back in 2007. There are currently more than 600 proud owners of the Civic Type R in the country. The all-new hot hatch that is launched today is engineered to deliver thrilling performance both on the road and on the racetrack. A powerful and stunning-looking hatch that is exclusive and sold in limited units, the All-New Civic Type R will surely have a place of prominence in the market."