Automotive
News
The World's Best Selling Car In 2022 Was The Toyota RAV4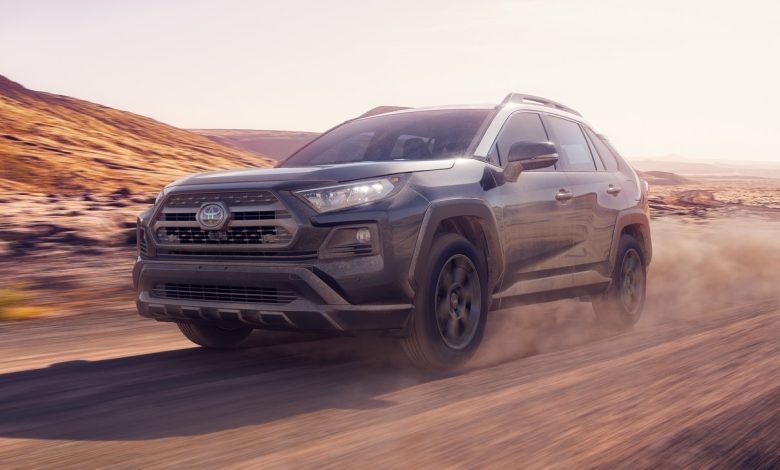 The two other Toyota models in the top 5 were the runner up Corolla and the fifth-placed Camry. 
Despite not being wildly popular here due to its high price, it would appear that Toyota is doing rather better with its RAV4 in other parts of the world. In fact, with 1,015,700 units sold, this mid-sized Japanese SUV achieved the no small feat as being the world's best selling car in 2022.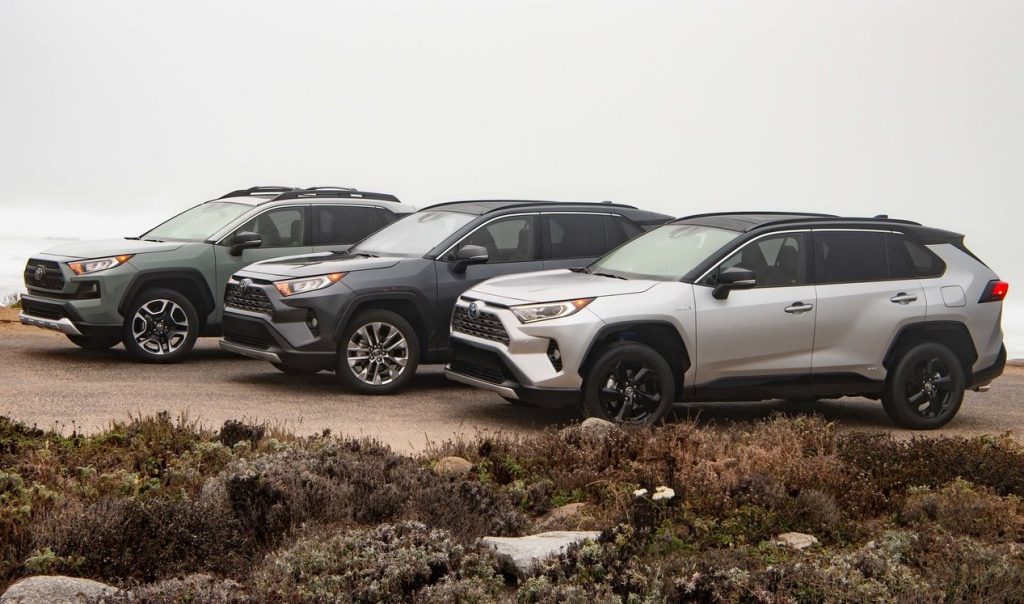 The only single model to have sold over 1,000,000 units last year, this already impressive achievement is only made even more so when considering the fact it is actually the RAV4's second consecutive year of holding this sales honour. This mid-sized crossover has once again beaten its mid-sized sedan sibling in 2022, with Toyota only having managed to sell 991,600 Corollas worldwide last year.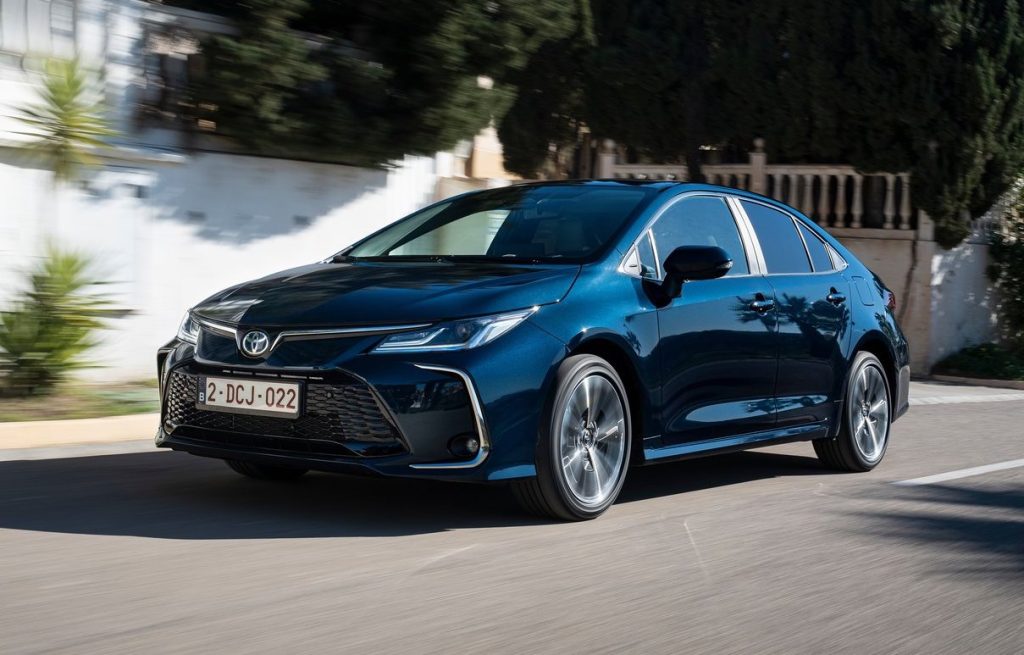 As for the car that occupies the final step on the global sales podium meanwhile, it may come as a surprise for some to discover that it is to belong to the Tesla Model Y. A new consistent sales chart topper much across Europe in 2022, a total of 747,500 of these American EVs have found new owners worldwide last year.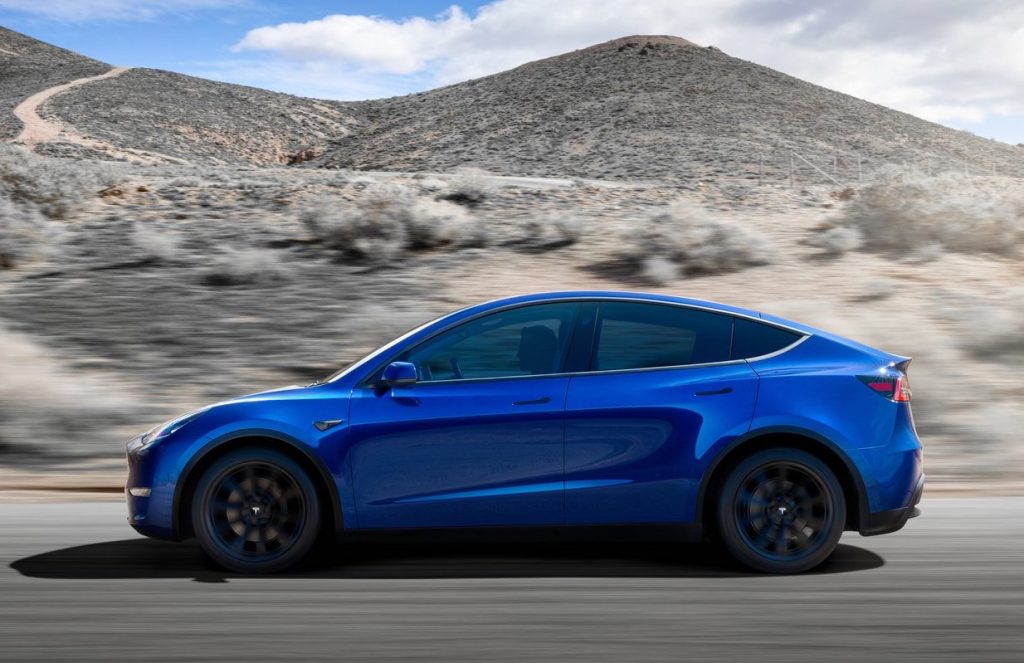 Rounding off the top five places of the 2022 best-seller chart on the other hand are another two Japanese models, both of which incidentally start with C. The forth best-selling car globally was the Honda CR-V with 733,800 sold, while 673,300 units of the fifth-placed Toyota Camry were shifted last year.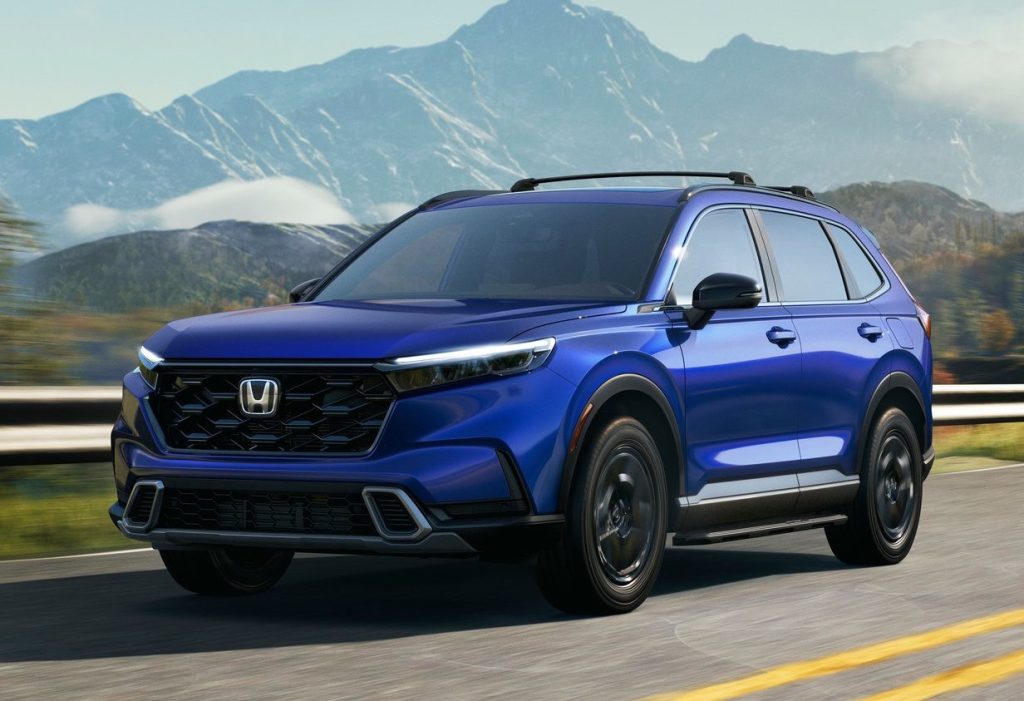 The subsequent 15 best-selling cars in the world for 2022 are as follows:
6. Toyota Hilux
7. Nissan Sentra
8. Toyota Corolla Cross
9. Ford F-150
10. Tesla Model 3
11. Honda Accord
12. Honda HR-V
13. BYD Song Plus
14. Wuling Hongguang Mini EV
15. Toyota Highlander
16. Ram 1500
17. Honda Civic
18. Chevrolet Silverado 1500
19. Hyundai Elantra
20. Mazda CX-5
From this list above, it can be reasonably inferred for the Chinese car market to currently be a massive one. Such is because while the BYD Song Plus and Wuling Hongguang Mini EV are virtually unheard of in the western-speaking world, for them to occupy the 13th and 14th spot respectively therefore points to a healthy amount being sold in just their home market alone.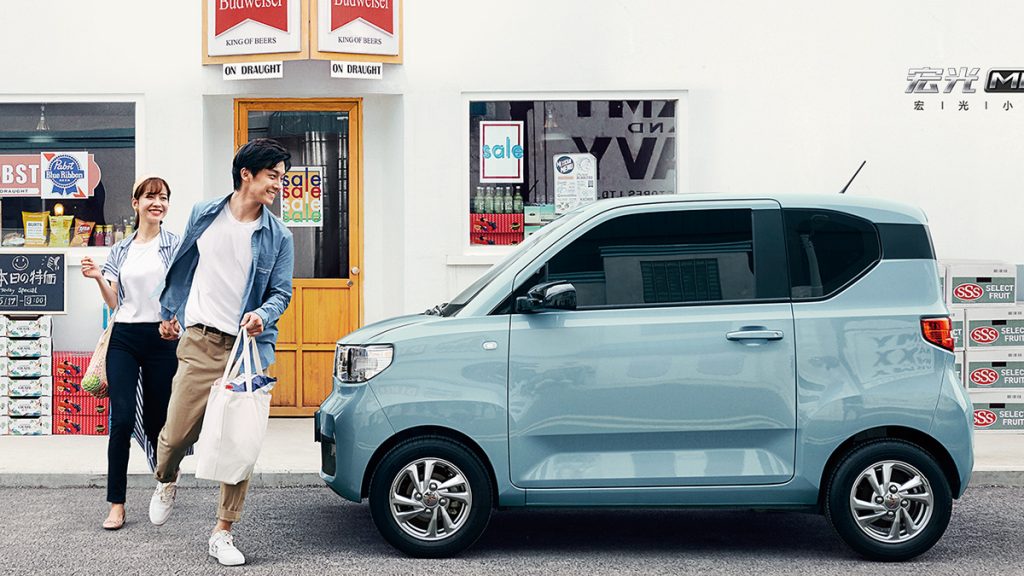 And while on the topic of home market sales, each of America's Big Three has a spot on this expanded list courtesy of their continually popular pickup trucks. Though it is worth noting that while the F-150 is still the top dog in terms of sales amongst its domestic competitors, the true pickup sales king worldwide is however actually to be Toyota's Hilux.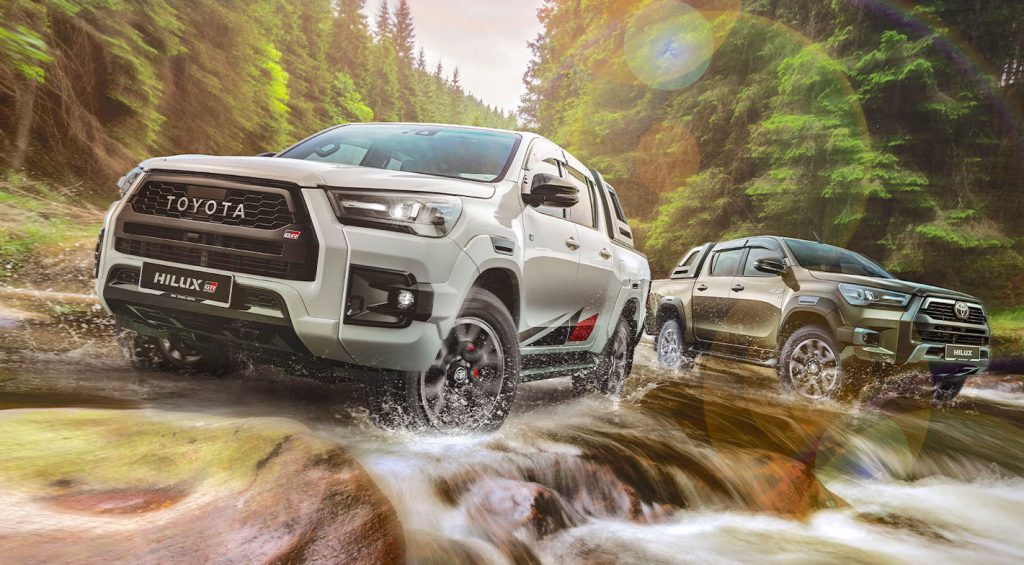 But as Toyota is sitting pretty on the sales chart, with 3 models occupying the top five spots on this list, there may unfortunately be some dark clouds ahead for the Japanese auto giant. Such is because both the RAV4 and Corolla have seen its sales drop by 10% from last year. And with continued production problems plaguing the company, there might just be the reasonable possibility for a Tesla to soon be the single best-selling model in the world. Now that would certainly be an achievement for an automaker who has barely existed for over a decade.