Automotive
News
Refreshed Tesla Model 3 Arrives In Malaysia From RM 189k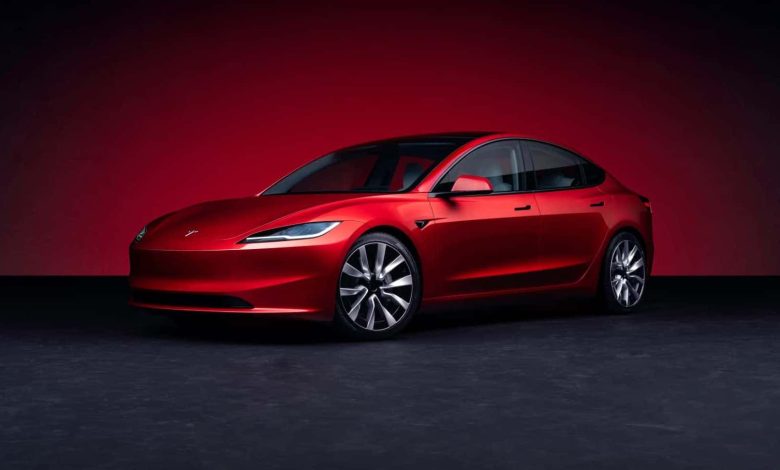 Malaysian deliveries for new and improved Tesla Model 3 will begin before the end of this year. 
Malaysians better be prepared to see a whole lot more Teslas on the road soon, because the American automaker has recently announced that it will soon be debuting its new refreshed Model 3 locally. With initial deliveries to begin before the end of this year and bookings already currently being eagerly accepted, there will be little doubt for what is currently Europe's best-selling car to soon be an equally common sight here too, especially when considering that said newly-facelifted EV comes with a price tag that starts from only RM 189,000.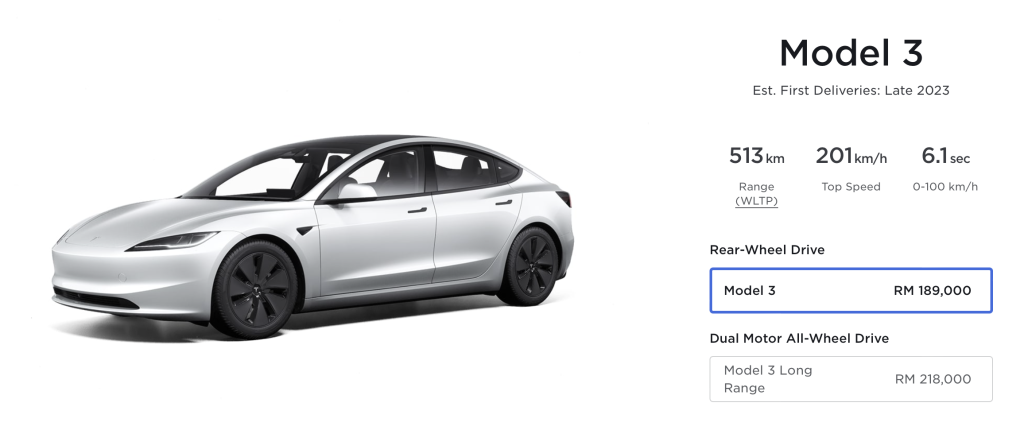 Now of course, it is worth highlighting that this comparatively low price of RM 189,000 for the Model 3 is only for the standard rear wheel drive variant. But even this 'base' variant does (on paper at least) blow most of its more expensive opposition out of the water, as it is apparently capable of a staggering WLPT-claimed 513 km of range on a single full charge, while still being capable of a century-sprint time of just over 6 seconds. 
And if those already impressive figures still just isn't enough, Tesla will also be offering the dual-motor Long Range variant locally too at RM 218,000. A RM 29,000 bump over the base car, this higher spec all-wheel drive version is apparently claimed to offer up to 629 km of WLPT-claimed range on a single full charge and a sports car rivalling 0-100 km/h time of 4.4 seconds.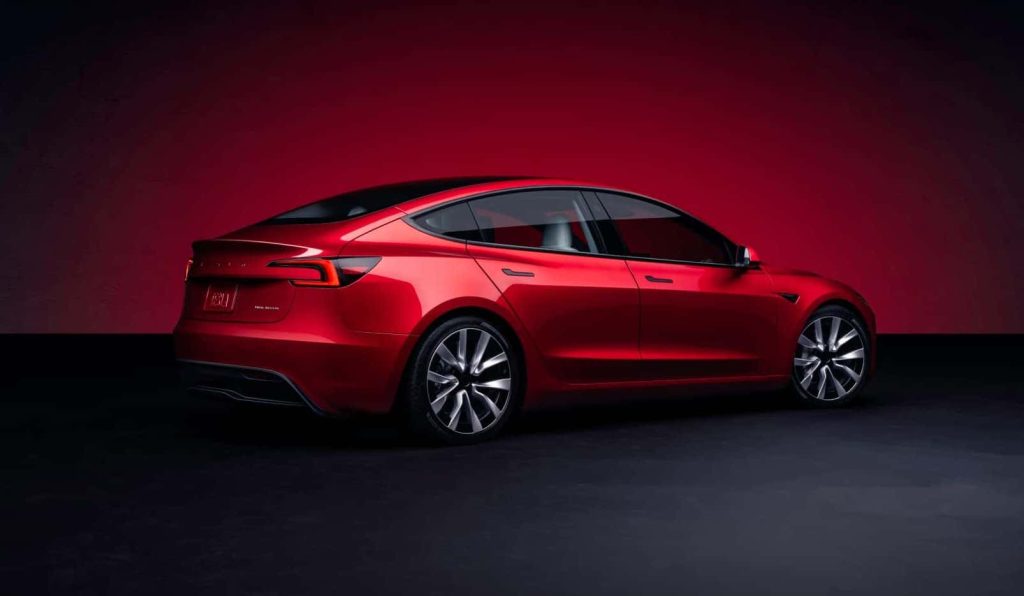 Before getting the cheque book out however, do bear in mind that Tesla's Enhanced Autopilot package (which brings with it active cruise control with lane change and the must vlogged-about smart summon feature) costs an extra RM 16,000 on top of the purchase price of both variants. The Full Self Driving package meanwhile is another RM 16,000 on top of the Enhanced Autopilot package, and it REALLY is worth remembering here that the marketed 'Traffic Light and Stop Sign Control' and 'Autosteer on city streets' functionality are in fact just upcoming features that Model 3s ordered with this package MIGHT some day have and is not actually CURRENTLY available yet. 

Those who have played with the now-live online configurator might also have realised that any deviation from the standard white exterior and black interior combination will see the temptingly low list price quickly vanish. Solid black and deep blue metallic exterior paint options currently add RM 5,000 to the purchase price, while Stealth Grey and Ultra Red Metallic are an extra RM 7,500 and RM 11,000 respectively. The step up from the standard 18-inch Photon wheels to the larger 19-inch Nova design will in turn be an additional RM 7,500, while having white seats and door cards will be an extra RM 5,000. 


That said, even the most highly-specced version of Model 3 is only to be RM 273,500, which in context is still somehow less than a comparatively-sized Mercedes-Benz EQA. And yet the Tesla is both quicker and has vastly superior range over said three-pointed-star e-crossover. 
So to other brands currently selling EVs over here, good luck. Because you really have a tough job ahead at convincing buyers on why they should buy anything other than the staggering value proposition that is the Tesla Model 3.