Automotive
News
Diluted Euro 7 Emission Rules Save Alfa Romeo's Quadrifoglio V6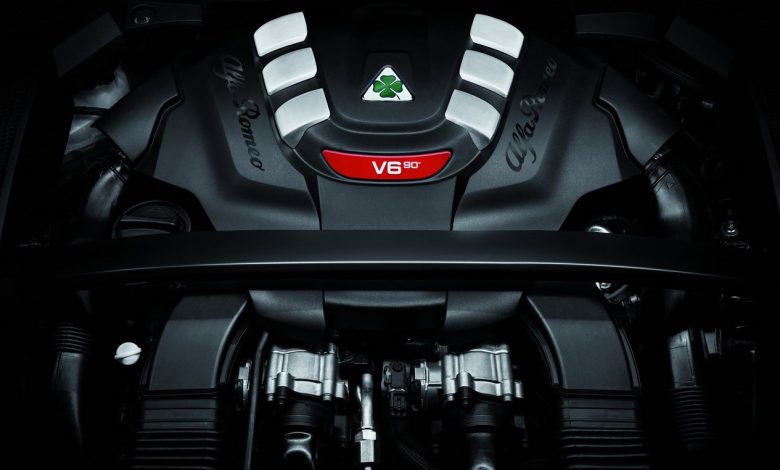 Alfa Romeo's 2.9-litre twin-turbo V6 shall live on thanks to the recently watered down emissions regulations. 
While certainly a bold step towards a greener future, the strict new Euro 7 emissions regulation that was set to come into force in 2025 has unfortunately (but not entirely unexpectedly) been significantly watered down, after eight EU countries have also fought back in defence of car makers. And while this may be not in the best interest for the planet as a whole, there is nevertheless a small crumb of comfort, in which petrolheads can now enjoy Alfa Romeo's characterful V6 for a few more years yet.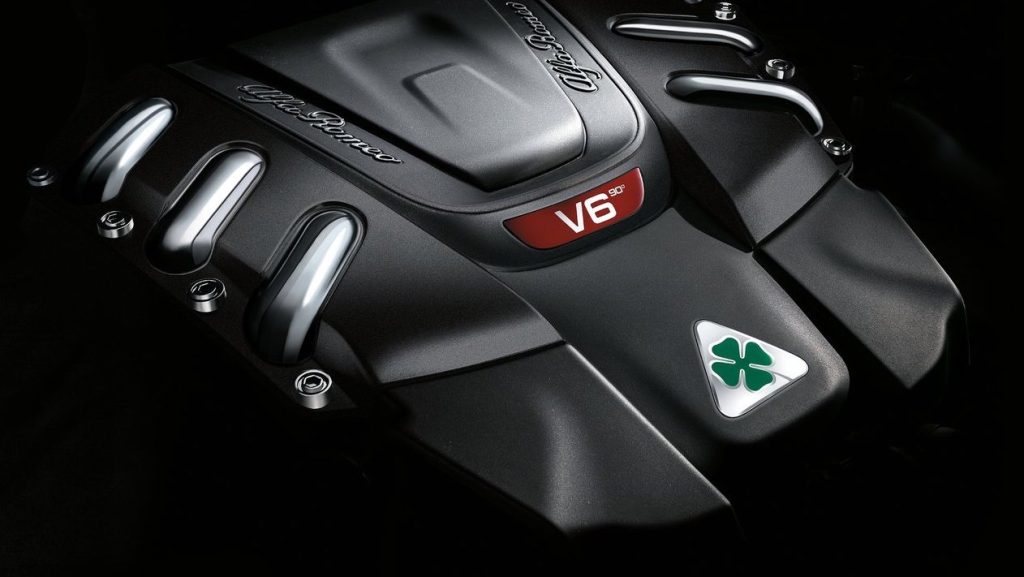 Originally set to be canned when the Euro 7 regulation came into effect in 2025, this stay of execution was however granted to this soulful six-cylinder because the newly watered down rules maintains the current Euro 6 test conditions and emissions limits for cars and vans. So, much like how Nero played the fiddle while Rome burned, the world will still be able listen to the soulful sound of this (allegedly) Ferrari-derived twin-turbocharged V6 in brand new Alfa Romeos models while it steadily gets warmer.
In fact, the fact this V6 will be living on past 2025 in future application has been officially confirmed by Alfa Romeo CEO Jean-Philippe Imparato. The head honcho however has neglected to mention where exactly will this engine live on in, during his recent interview with Autocar.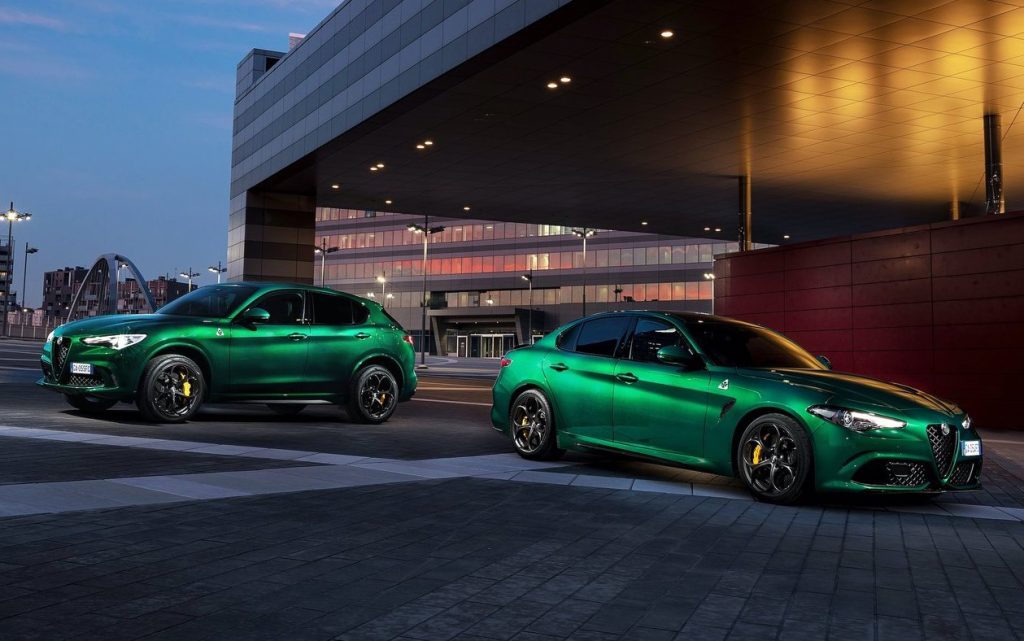 Funnily enough too, Alfa Romeo has remained equally mum regarding how the continuation of this engine will fit into its previous commitment to become a fully-electric automaker in 2027. The Italian marque has previously also mentioned that it will produce its last purely-petrol car in 2024, but there is a not insignificant chance that this new development will likely see for it not to be the case any longer. 
That said, a hybrid version of this engine could be something wholly magical. Such is evidenced by Ferrari, who have after all worked wonders with a similar setup on its new baby 296 GTB.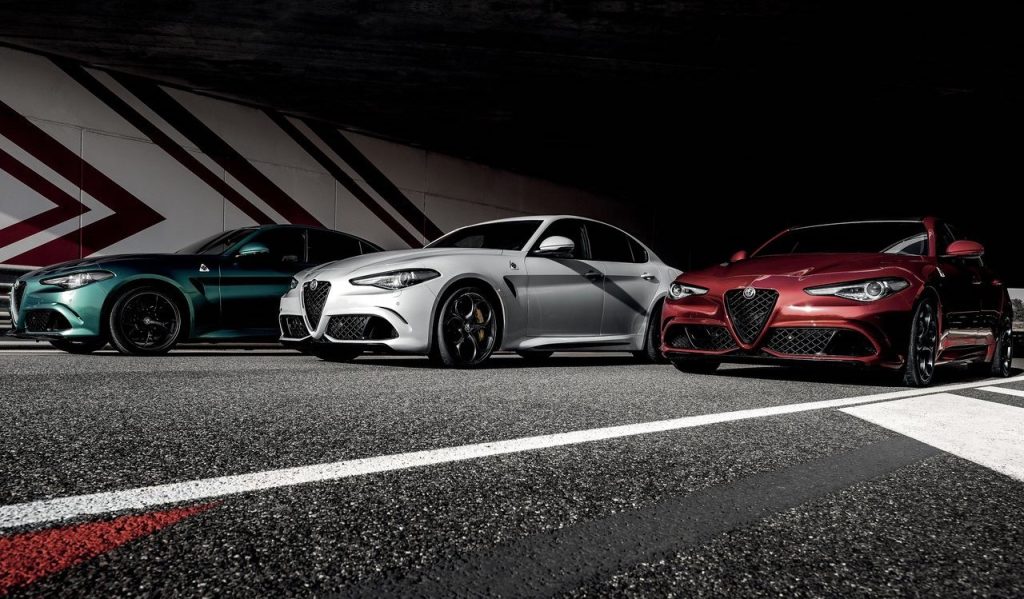 In any case, it is worth remembering that Alfa Romeo's 90º V6 currently comes in a 2.9-litre form for the Giulia and Stelvio Quadrifoglios, with a slightly enlarged 3.0-litre version meanwhile having recently made an appearance within the 33 Stradale limited-run supercar. This six-cylinder makes in the region of 510 to 620 PS, and around 600 Nm of torque depending on tune.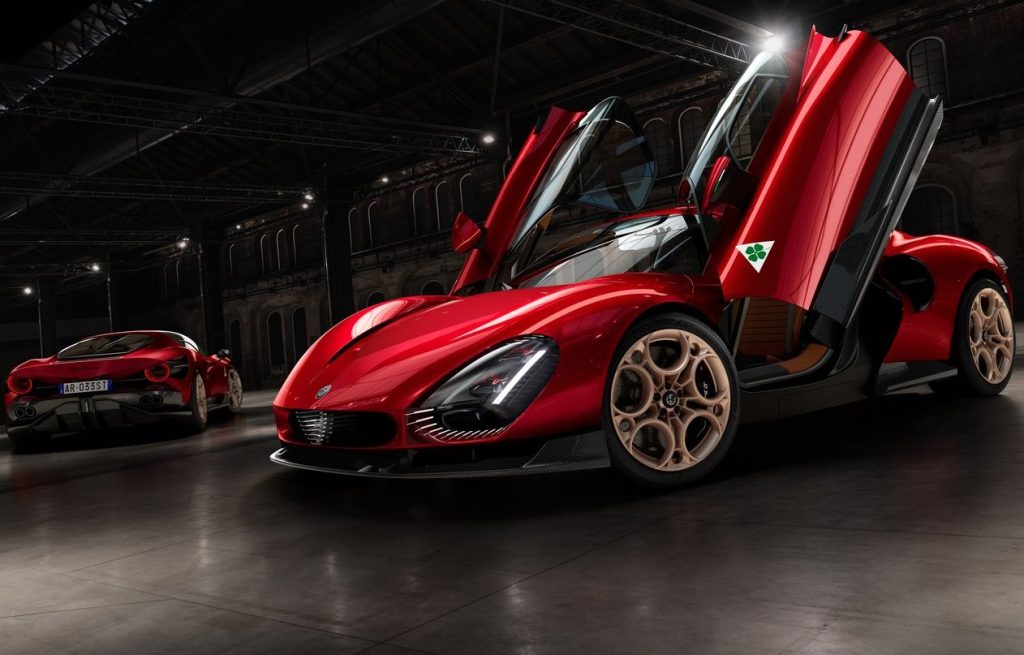 The likeliest candidate for this V6 to find a future home in will be Alfa Romeo's next exclusive supercar, which is slated to arrive sometime in 2026. Though in recognition that the Italians do have a tendency to go wild, here's to hoping then the upcoming supposedly all-electric Giulia successor (that is also set for 2026) might also see a purely-petrol option too. 
And just to co-opt the top comment on the Reddit thread discussing this subject, the stay of execution of this V6 will probably mark the first time an Alfa Romeo has survived anything…