Automotive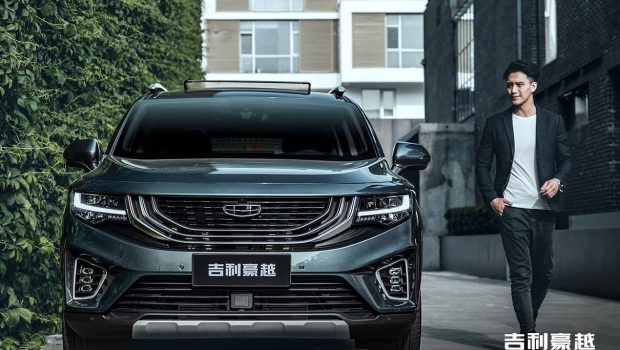 Published on November 26th, 2020 | by Joshua Chin
0
Geely Has Sold Over 10 Million Vehicles Worldwide To Date
A whopping 10,000,000 Geely badged vehicles have made its way into the world since 1997. 
Geely Auto has come a remarkably long way in an equally remarkably short time. Since its relatively recent establishment just 23 years ago in 1997, this Chinese automotive conglomerate has since announced that it since surpassed the milestone of 10,000,000 cars sold during the earlier part of this year.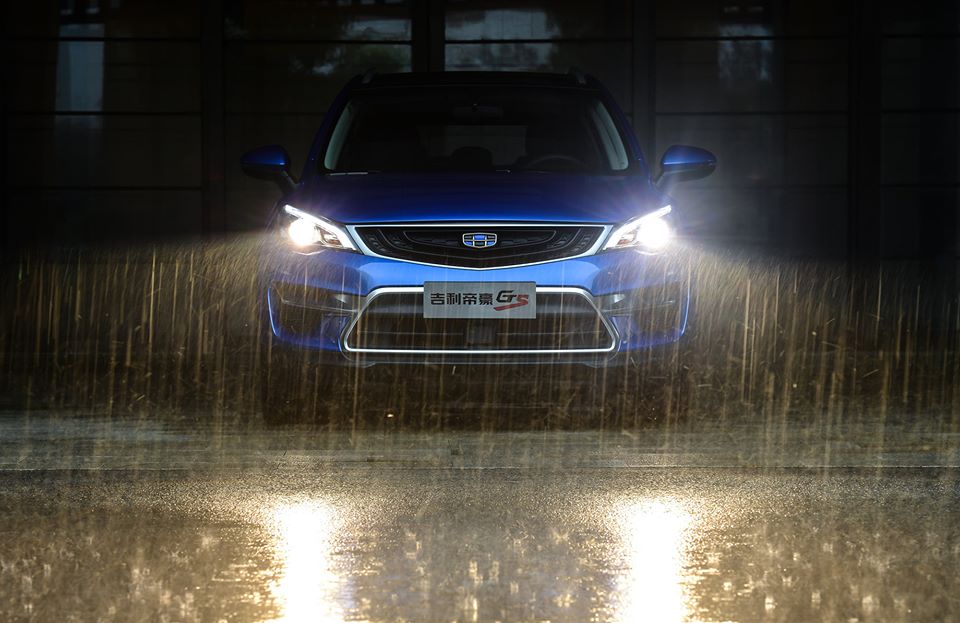 Having already made history in 1997 with its first car, the Hao Qing hatchback, by being the first first privately made Chinese domestic vehicle, Geely has since been on a roll over since then. Going from strength, to strength, to strength to become the automotive Goliath that it is today, with Volvo, Polestar, Lynk & Co, Proton, Lotus and many more marques situated under its corporate umbrella.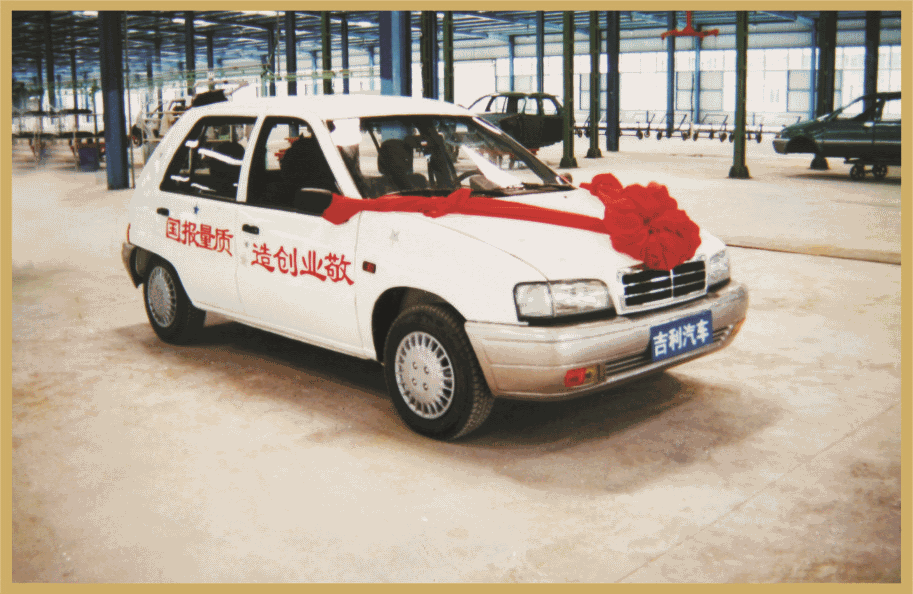 The Chinese automotive giant attributes a large portion of this sales success it enjoys today to the massively popular Emgrand series of cars, which currently stands at 5 models including Emgrand GS Crossover and Emgrand GL sedan. Launched in 2009, the Emgrand range for nearly a quarter of the brand's annual sales today, with total Emgrand sales contributing to nearly 30% of the total 10 million cars ever sold by Geely.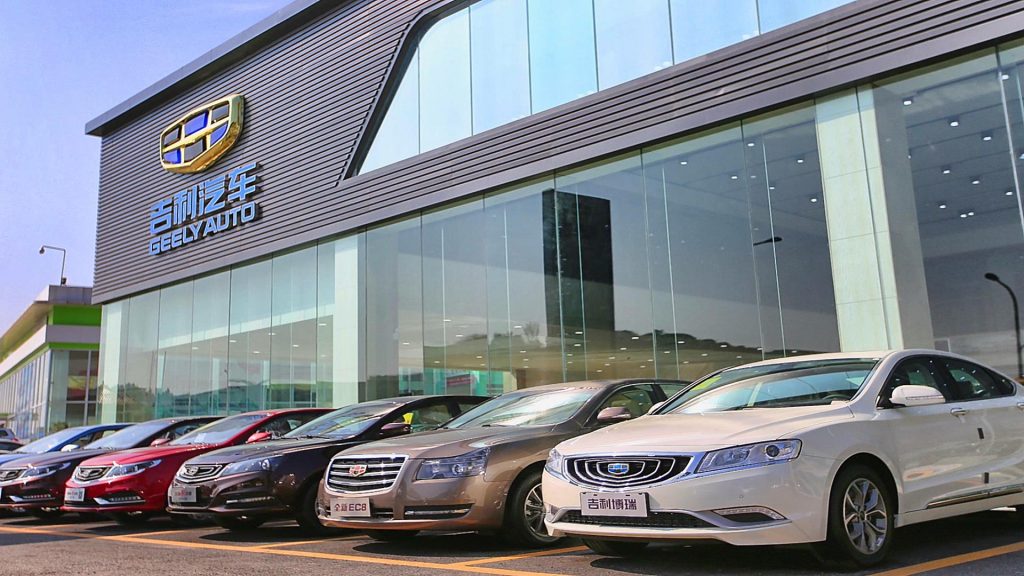 Another huge hit for Geely was its Bo Yue SUV. Known also as the Geely Ankara overseas (or the Proton X70 locally), this mid-sized SUV has since sold over 1 million units since its debut in 2016 and continues to be one of the best-selling Chinese domestic SUVs to date four years on.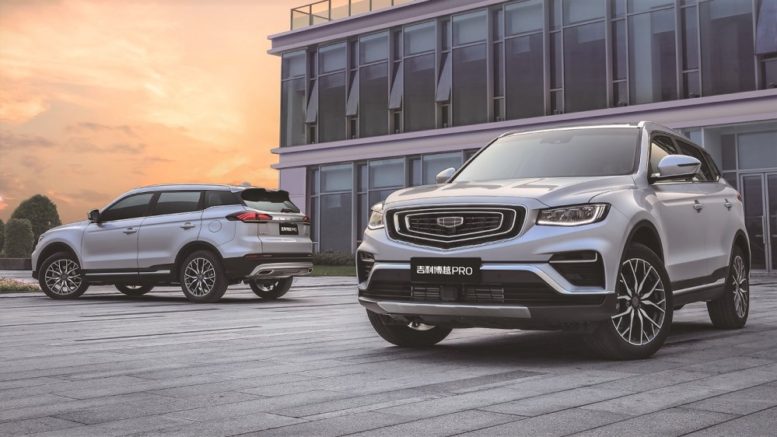 Perhaps the most interesting statistic however is that nearly half of Geely sales occurred in the last 3 years alone. This staggering fact thereby provides a clear indication of not only Geely's substantive and rapid rise in the automotive industry especially over the last couple of years, but also serves a sign of what is to come from the Chinese automotive industry. 
Seeing Geely's incredibly rapid rise also gives hope to the future success of Proton, not only in Malaysia, but overseas too. Though this sentiment is tainted by a sense of what could have been for the Malaysian automaker had been successful on its own. Proton did have a not insignificant 12 year head start after all on Geely after all.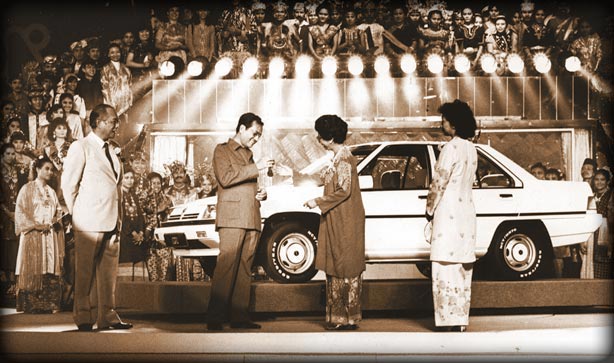 Nevertheless, much like how successful Volvo, the symbol of Scandinavia, is today, we too can have an ounce of patriotic pride seeing how our national automaker is flourishing once again under Geely's custodianship. Even if the best Proton can offer currently are blatantly rebadged Geely models.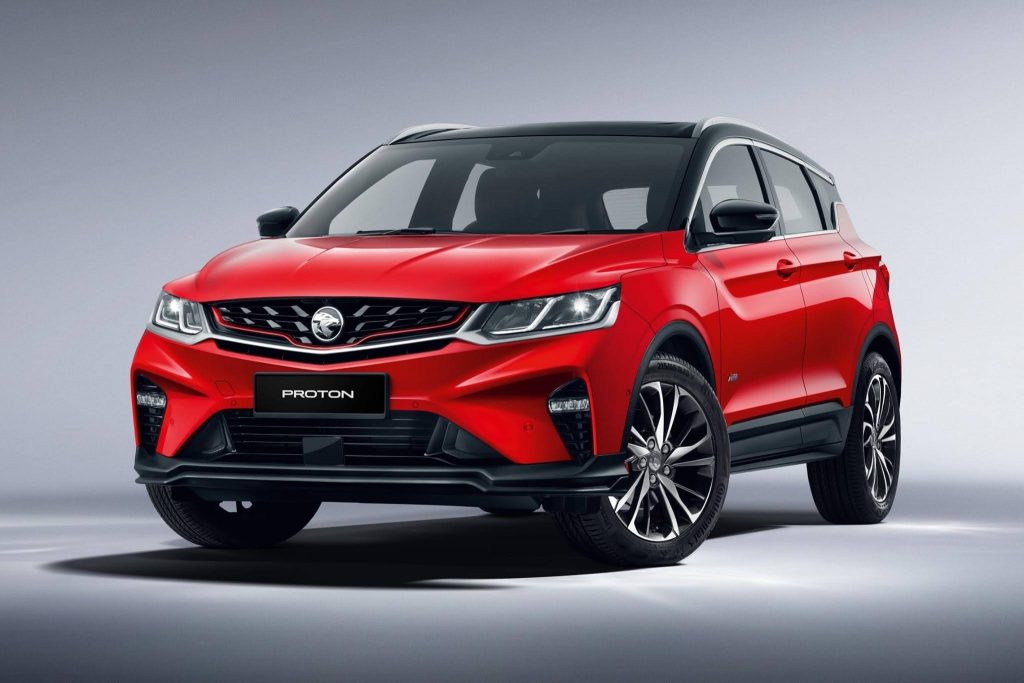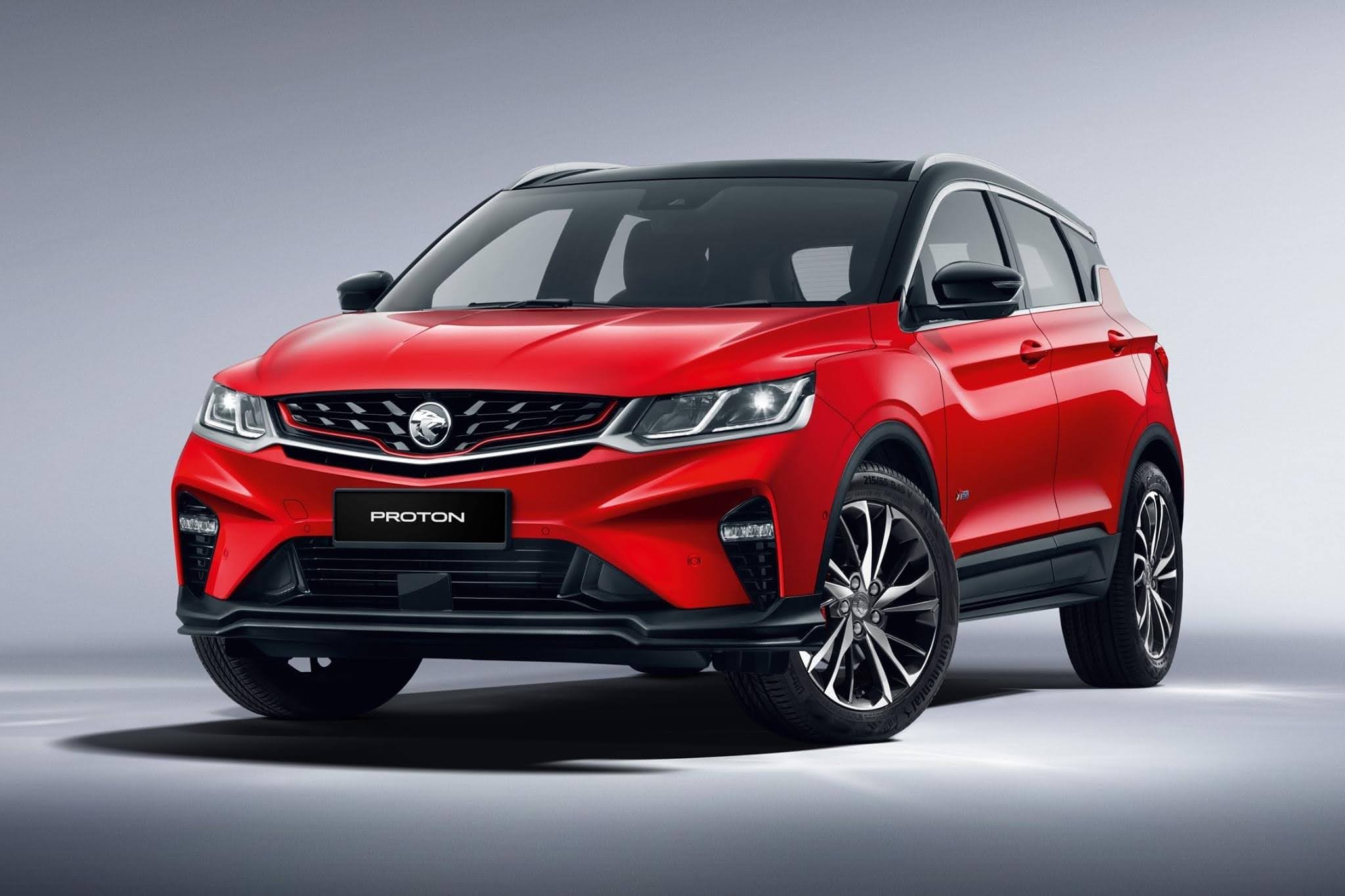 PRESS RELEASE: Geely Auto was founded in 1997 by Founder, and now Chairman, Li Shufu who believed in the potential of the Chinese automotive market as consumers transitioned from bicycles to motorbikes to motor vehicles.
The first Geely Auto vehicle was produced in 1997 – named the Hao Qing. The Hao Qing made history as the first privately made Chinese domestic vehicle and offered an alternative to other popular small cars from Japan that cost more than 100,000RMB (at the time a salary of 10,000RMB per year was considered high). First-year sales would reach 10,000 units, by 2003 sales reached 100,000 before tripling again to 326,000 in 2009 and quadrupling to 1.58 million in 2018.
The introduction of the Emgrand series in 2009 helped to propel Geely Auto into the fast lane; the new model range stood for Geely Auto's repositioning to focusing on premium, quality and performance as brand pillars, which resonated with consumers.
Further introduction of Emgrand models such as the Emgrand GS Crossover and Emgrand GL sedan helped to push total Emgrand sales to over 3 million units as of 2020.
The same can be said of the Bo Yue SUV (Emgrand X7 or Azkarra in overseas markets, Proton X70 in Malaysia), which has also contributed heavily to Geely's total sales growth, reaching 1 million units since its introduction in late 2016 and becoming one of the best-selling Chinese domestic SUV's to date.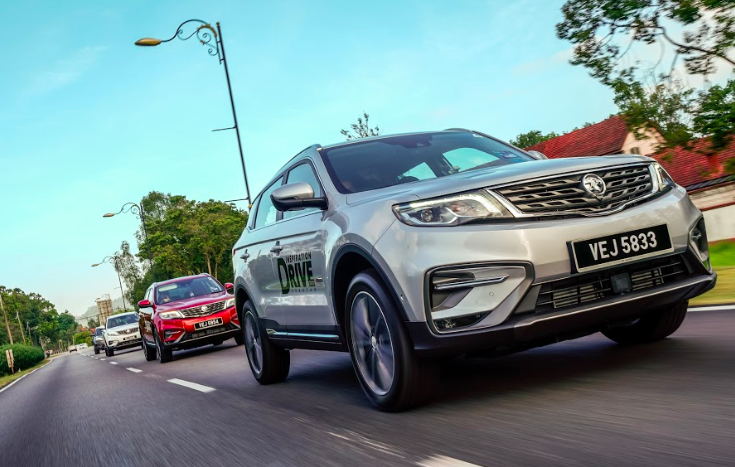 When Geely Auto's parent company, Zhejiang Geely Holding Group, acquired Volvo Cars in 2010, technological cooperation was placed at the forefront of the company's plan. Today, technological innovations such as the Compact Modular Architecture (CMA), small efficient powertrain technologies that make use of electrification paired with the jointly-created 7DCT gearbox used across the Geely Auto, Lynk & Co and Volvo Car ranges with other family brands such as Proton Cars also racing to use group technologies.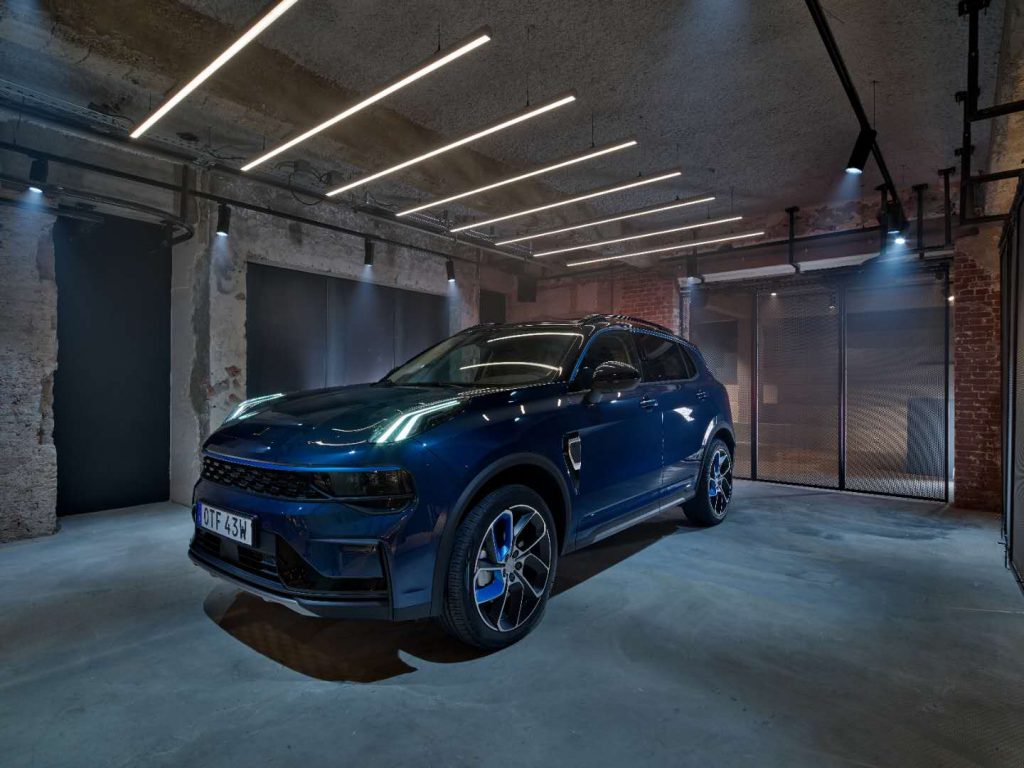 Geely Auto's CMA-based cars, introduced over the last couple of years in the Xing Yue coupe-SUV crossover and the recently-launched Preface (Xing Rui in the China market) sedan have redefined Geely's position as a technology leader in the global automotive sphere with strong sales results in China and in global markets where Geely operates.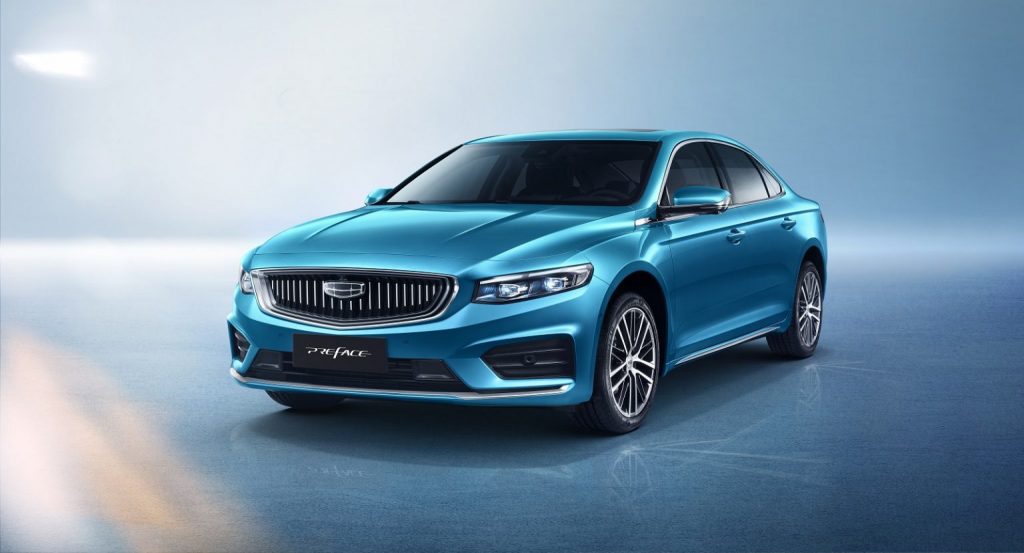 Nearly half of Geely Auto's ten million sales came in the past three years alone, showcasing the rapid growth that Geely has committed itself to.
With more CMA- and BMA-based vehicles coming, as well as Geely's all-new SEA pure electric architecture, the road to the next ten million vehicles is expected to be much shorter.