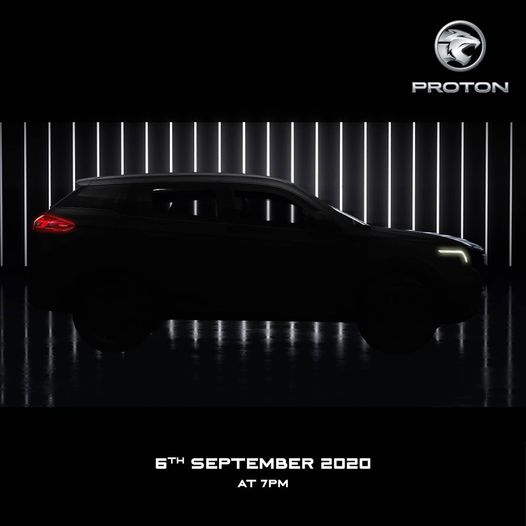 Will Malaysia's most popular SUV be a hit in Brunei too?
Pad Motors, the official distributor of Proton in Brunei, has officially launched the Proton X70 over there in the tiny, oil-rich nation.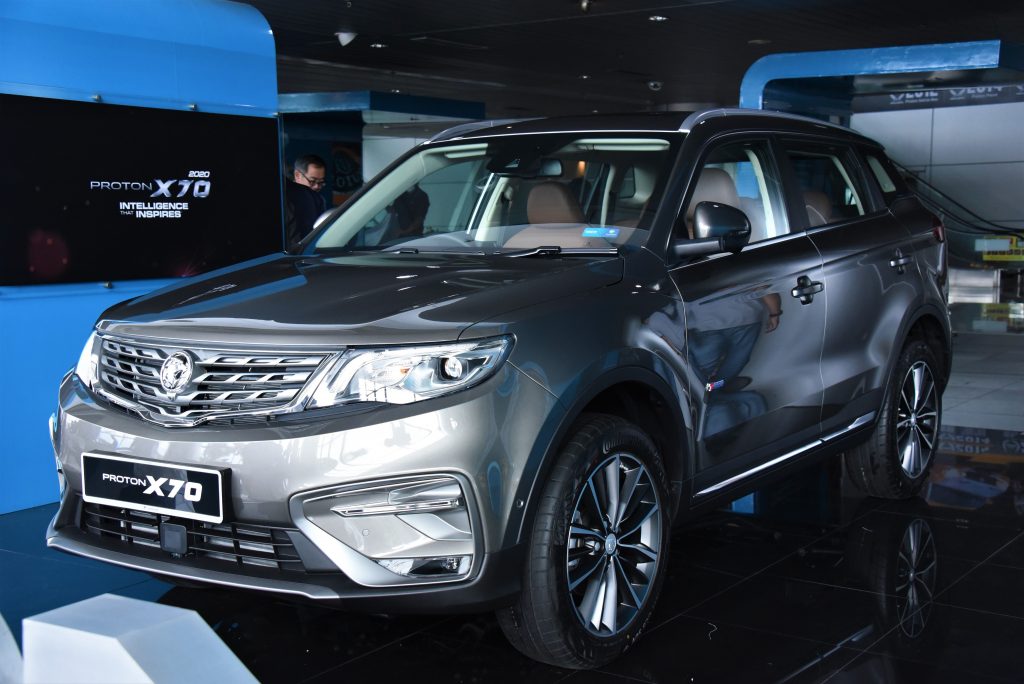 The Bruneian launch of X70 marks the first export destination for Proton's popular SUV. This Malaysian-made SUV joins the ranks of the updated versions of the Saga, Iriz and Persona that was launched there in January of this year, which incidentally was also the first export market for these newly revised models. 
Two variants of the Proton X70 will be available at launch there. These include the Premium and the Executive, which corresponds to the variants of the same name being sold here. The Premium retails over there for BND 39,000 (RM 118,750), while the cheaper Executive variant is priced at BND 36,000 (RM 109,600).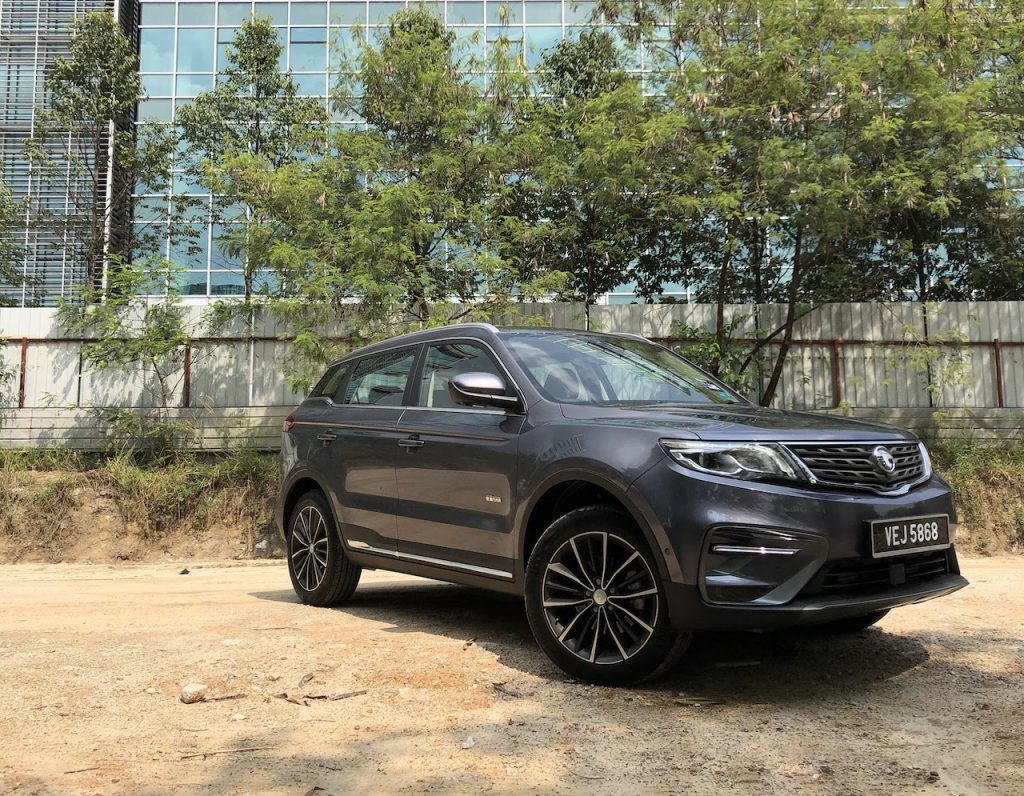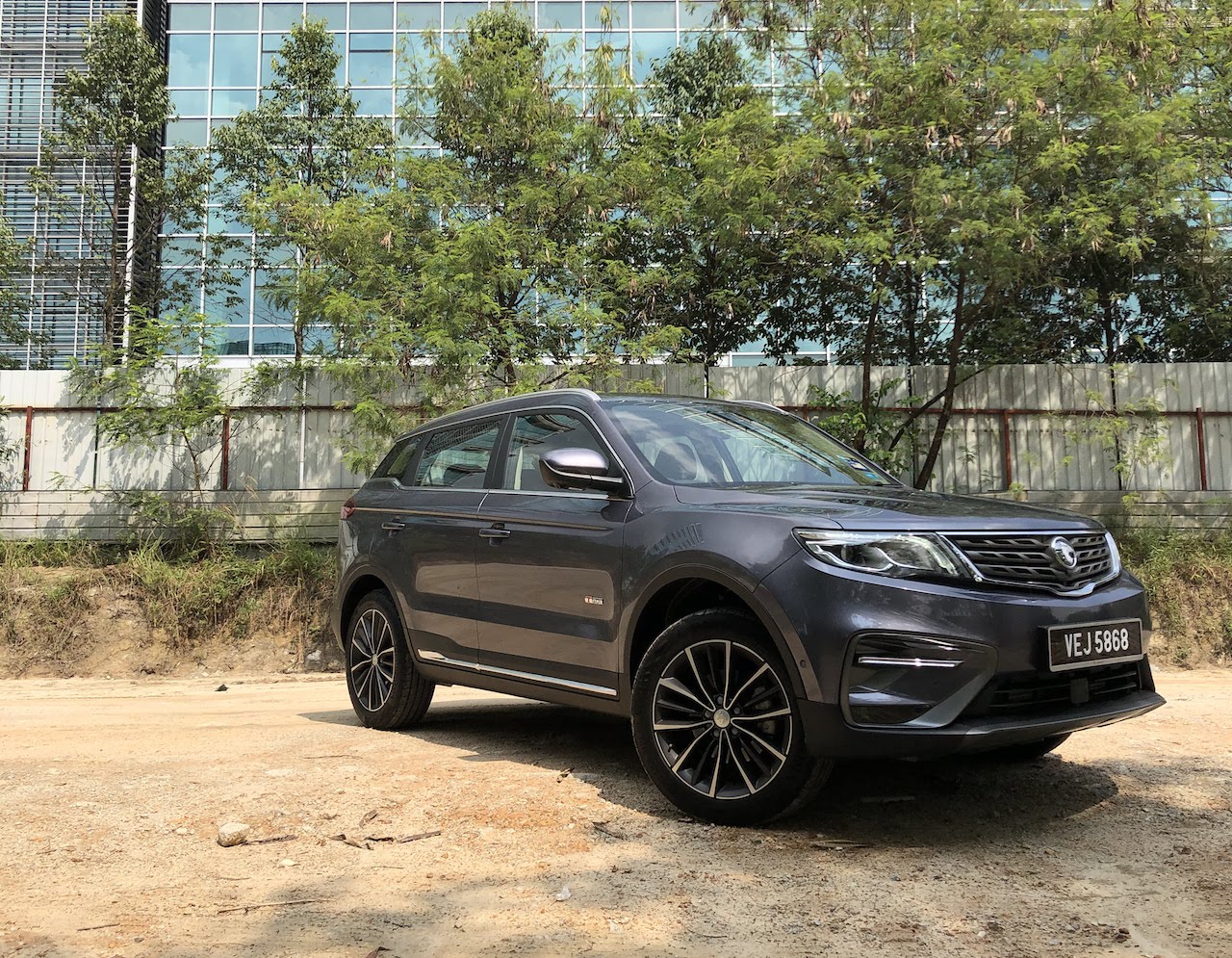 Looking at these prices, you will perhaps be surprised to find that the Brunei market cars sell for nearly the same price as its local siblings that are retailing here at RM 106,800 and RM119,800 for the Executive and Premium variants respectively. 
In regards to the kit available in these export X70s, the news suggests that it would be identical to the ones coming out of the Tanjung Malim factory for the local Malaysian market. In other words, this means that the Executive variant will come with 18 inch alloys, leatherette seats with front seat ventilation, power tailgate and LED headlights with integrated DRLs. The higher-spec Premium variant meanwhile adds larger 19 inch alloys, the Advanced Driver Assistance System (ADAS), Nappa leather seats and a 9 speaker sound system.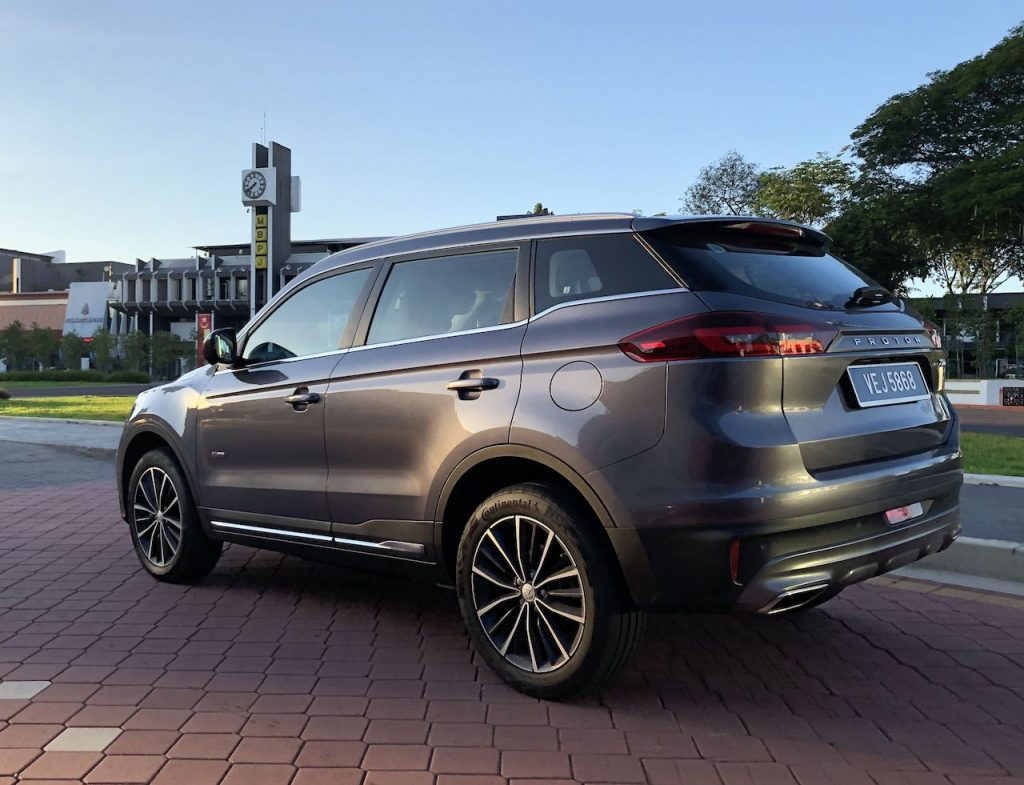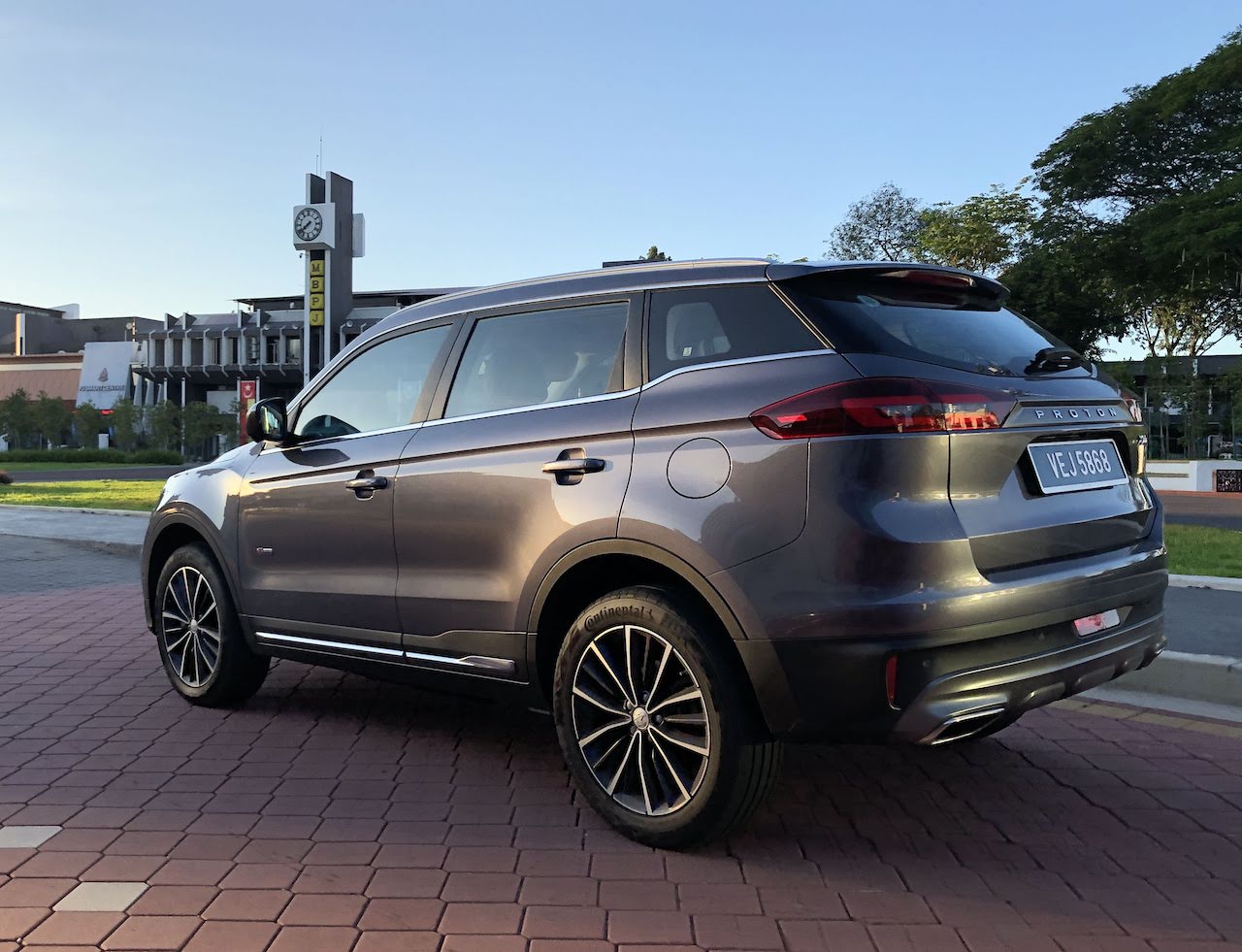 Both cars will come with the same 135 hp/300 Nm 1.8 litre TGDi turbocharged four-cylinder mated to a seven-speed dual clutch transmission. The usual fancy features found in the X70 that dazzled Malaysian buyers such as the 8 inch infotainment system with its 'Hey Proton' functionality will also make its way to the Bruneian example of this Chinese-Malaysian SUV. 
This first export destination of the Proton-badged Geely will probably be the first true test of the X70s merit outside of Proton's protective automotive bubble in Malaysia. Granted, the Honda CR-V and Mazda CX-5 may still not be in the same price bracket as the X70 even in Brunei. However, there is going to be stiff competition from the South Korean automakers as both Kia Sportage and Hyundai Tucson are cheaper there unlike in Malaysia. 
So without the price advantage, would Bruneians still go for our local SUV or decide to go for the cheaper, equally kitted out, more established Korean alternatives instead?