Automotive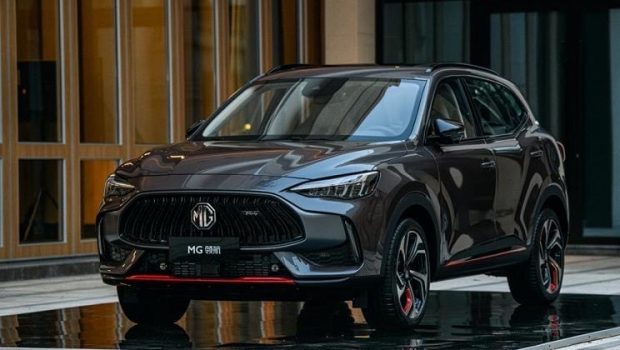 Published on September 8th, 2020 | by Joshua Chin
0
MG Linghang Compact SUV Teased In China
Will this sharp looking Chinese crossover make it to Malaysia?
MG has just taken the covers off its new compact crossover for the Chinese market. Badged as the Linghang natively, it translates to Aviator or Pilot in English. 
Set to compete in this very competitive segment of the market, this new small SUV offering from the once-British now-Chinese auto manufacturer is actually based on the underpinnings of another MG SUV, the MG HS. A car that has already been making a splash not only in its native market of China, but also in other more discerning markets like Australia too.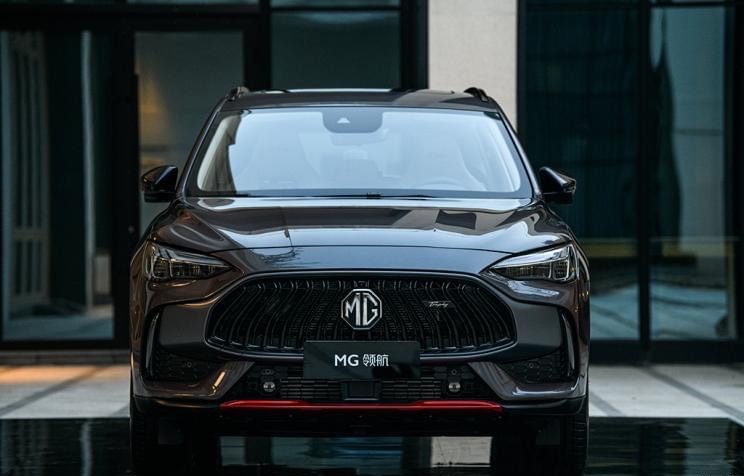 A sharp looking SUV in any sense of the word, this new MG SUV is set to become the more stylish, hip version compared to its more sedate, conventional looking counterpart on which it is based. The fact that the teaser photos showing the car in dark grey with sporty red accents tells us that much. 
Starting from the front, it may seem to over-designed for some, especially with the fussy front bumper aesthetics that seem to house the vertical LED DRL strip. However looking at the package as a whole, in combination with the slim LED headlights and the large blacked-out front grille adorned with a large chrome MG badge, this new SUV ain't too bad of a looker. 
Incidentally, that MG badge is a badge that in the past would be more commonly associated with two-seat sports cars rather than SUVs and sedans as they are today. 
Moving onto the interior, the cabin of this Chinese SUV also seems like a nice place to be. Although perhaps looking very much like the interior of the current generation Hyundai Tucson, the interior seems to have all the features one would expect from a car in this segment.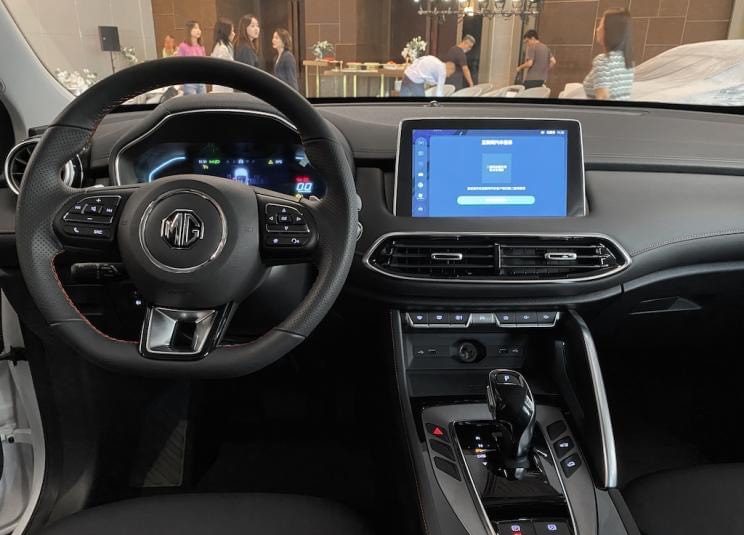 A central infotainment display and a digital instrument cluster fulfil the bare screen requirement in this class of car, and judging from the pictures of the external shots there also seems to be a smattering of active safety features. From the looks of it, this Linghang SUV will probably be available with the MG Pilot active safety suite, which will bring with it the usual adaptive cruise control, lane keep assist and automatic emergency braking among other active safety features. 
With regards to powertrain, not much is known yet. However, it is predicted that both a turbocharged 1.5 litre and 2.0 litre petrol engine will be available under the hood of this SUV from launch. There are also talks of a potential 1.5 litre PHEV might also be in a works.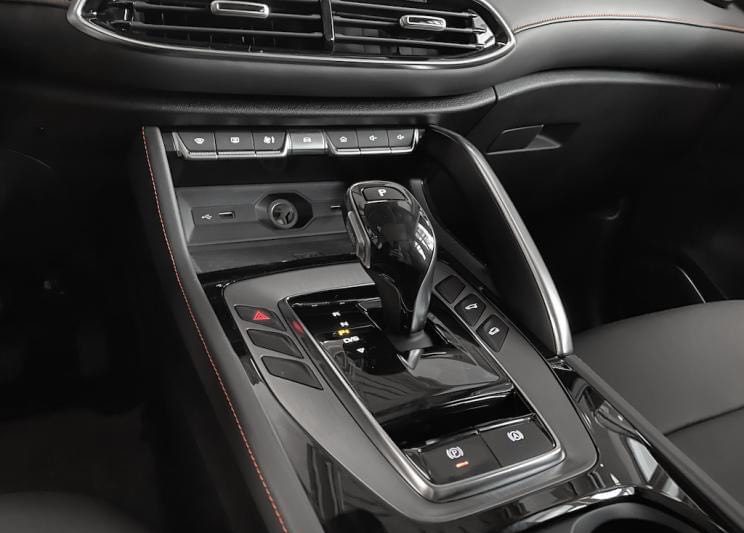 More details should be available when MG officially unveils this new SUV on the 17th of October. No details yet on whether MG will make its debut in Malaysia. However, seeing as MG is now selling well in Australia and the fact that an MG EV crossover was spied in Berjaya Times Square a couple months ago, perhaps this oddly-named crossover might make it over to Malaysia fairly soon.