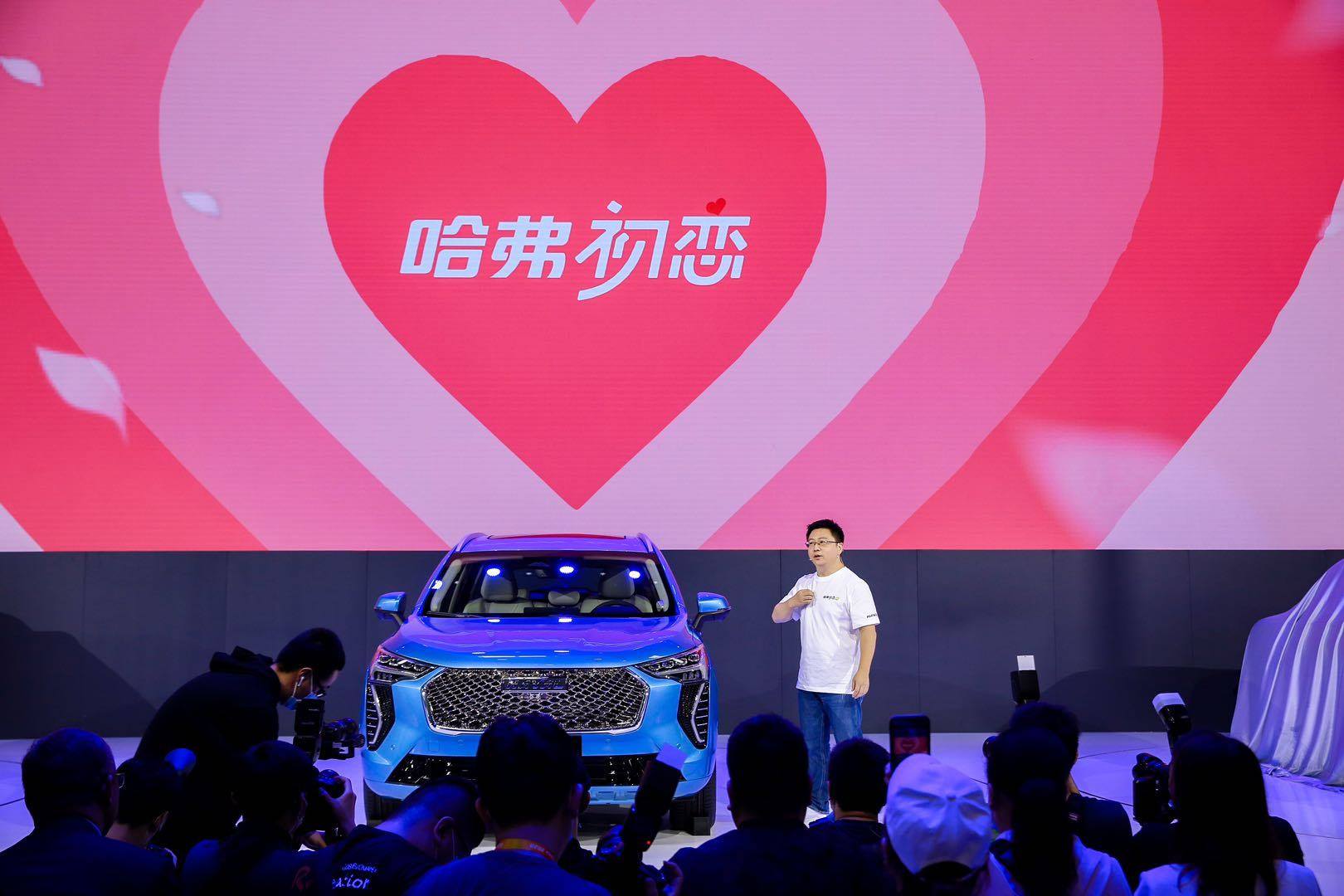 Don't laugh, this interestingly named Haval SUV may actually come to Malaysia. 
Aside from Geely's high-profile dealings with Proton, Haval is perhaps the most well known Chinese automaker in Malaysia, having sold cheap Chinese mid-tier SUVs for a number of years in this country now. So news regarding the launch of the new Haval First Love should be paid more attention to as there is a non-zero chance that it'll make its way here to our shores.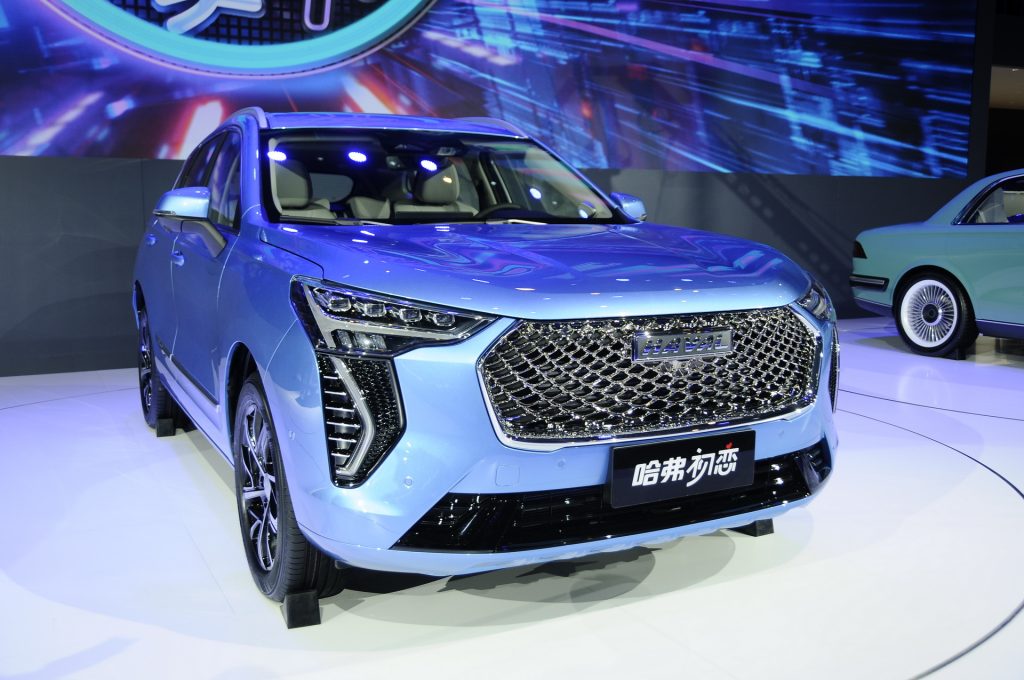 Unveiled at the Beijing Auto Show last weekend, this new sharp-looking Haval compact SUV is tipped to be the next successor to the Haval H2 mid-sized SUV that is currently sold in Malaysia today. Called the Hafu Chulian in its native Chinese tongue, this production version of the Haval Concept H SUV first seen in the Indian Auto Show last year roughly translates to 'First Love' in English. Hence giving us the rather interestingly named Haval First Love.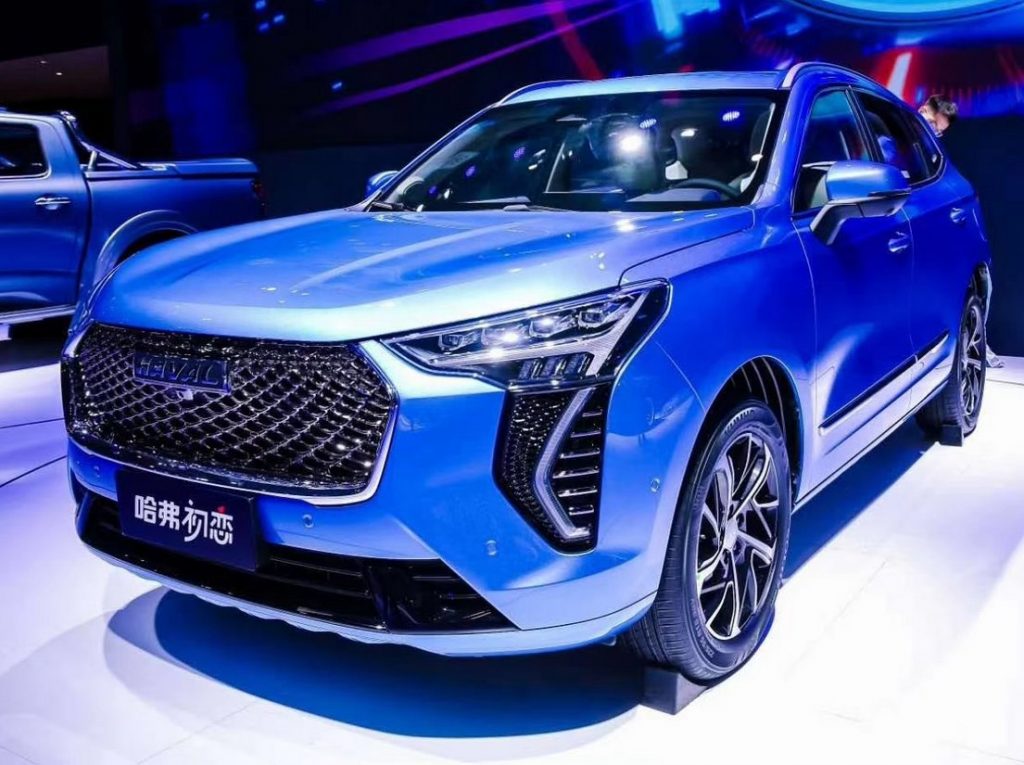 Interesting name aside though, this Chinese SUV seems to tick all the right boxes for what consumers are currently looking for in a crossover. Its exterior styling is certainly distinctive, especially with a bold front end design. The headlight design is further accentuated by the air intake cum daytime running light trim that extends from the original LED headlight cluster. Add to that a brash highly-chromed hexagonal grille and this new Haval looks to bear a close resemblance what is seen on Cadillacs today.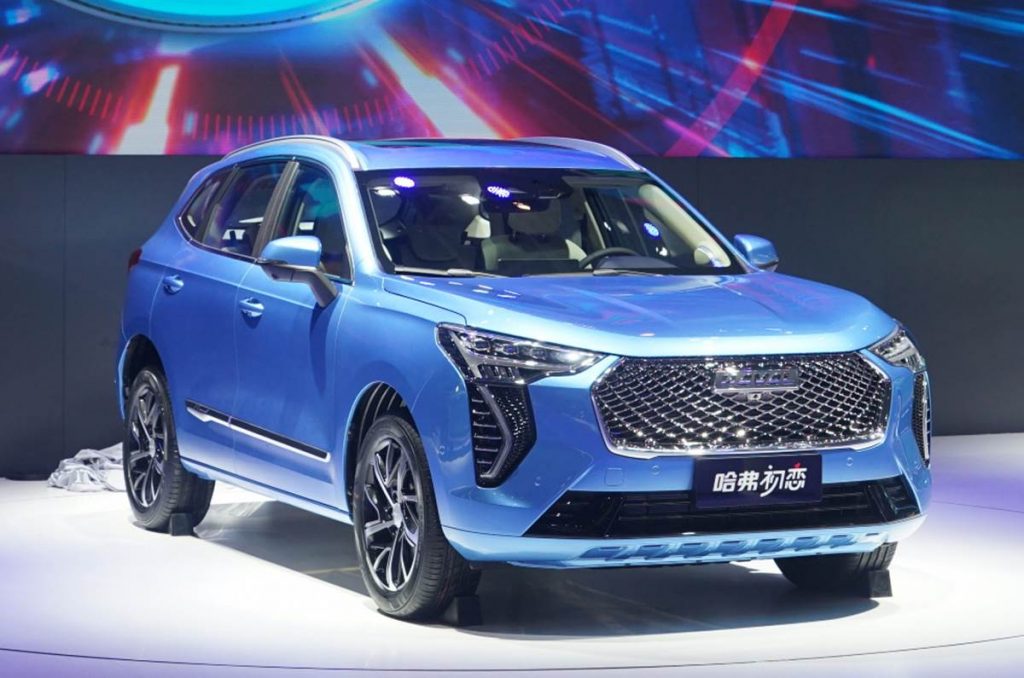 Down the side, the lack of plastic body cladding is a sign that the 18 inch dual-tone alloys of the First Love will predominantly be on tarmac. As for the size of the First Love, no official number were provided, but judging from the pictures it is safe to say it would be similar in dimensions to the Proton X70.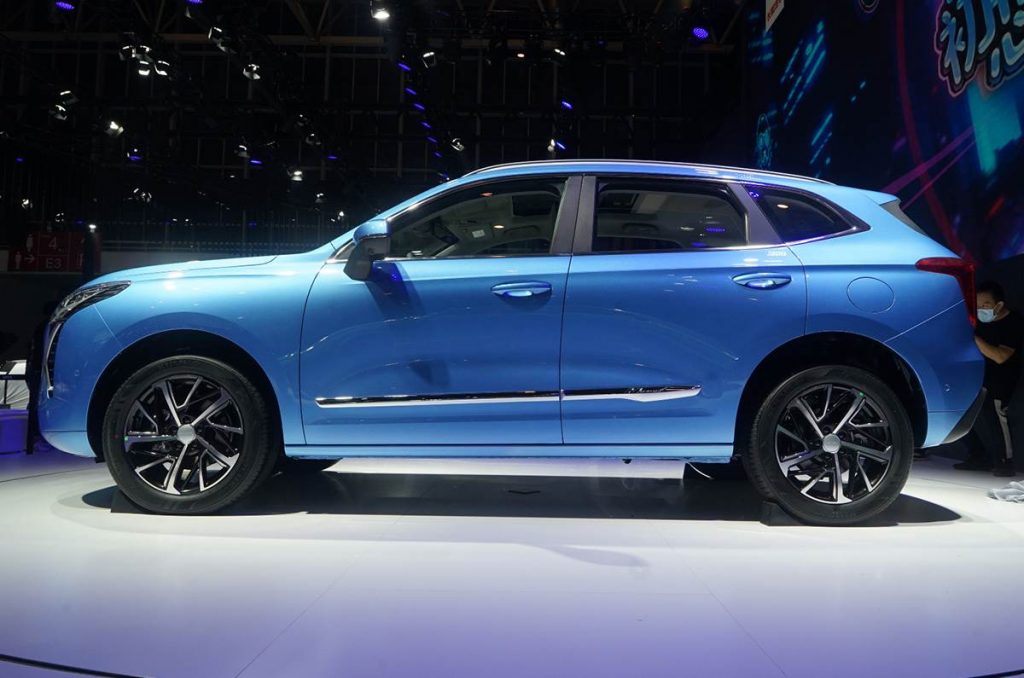 The lighting situation at the rear of this particular Haval mimics what has occurred in the front, with slim taillights having an extra vertical bit tacked on. While some may be indifferent to it, looking at it for a while, it would seem like the designers didn't know whether they wanted to a vertical or horizontal tail light design, thus they ended up with the worst of both worlds. An exposed plastic rear diffuser and the Haval script proudly displayed on the centre of the tailgate rounds up the rear-end aesthetics of this SUV.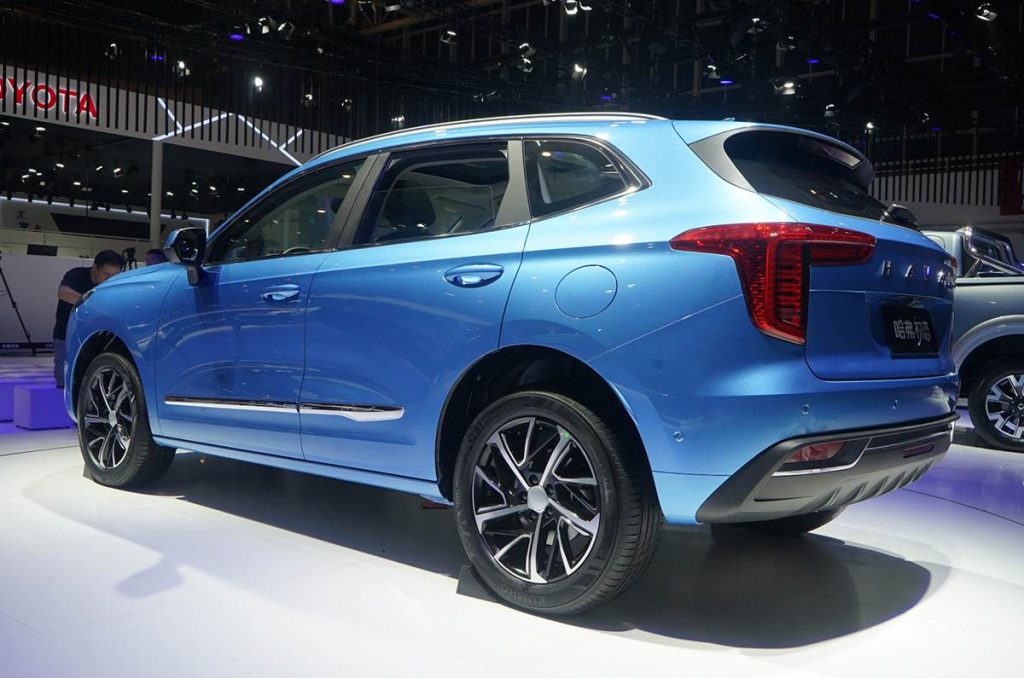 Under the hood of the First Love is only one powertrain option consisting of a 1.5 litre turbocharged petrol engine that outputs 150 hp and 210 Nm of torque. Drive is sent to the front wheels via ted a six-speed manual gearbox or a more likely a 7-speed dual-clutch transmission controlled via a rotary dial on the centre console.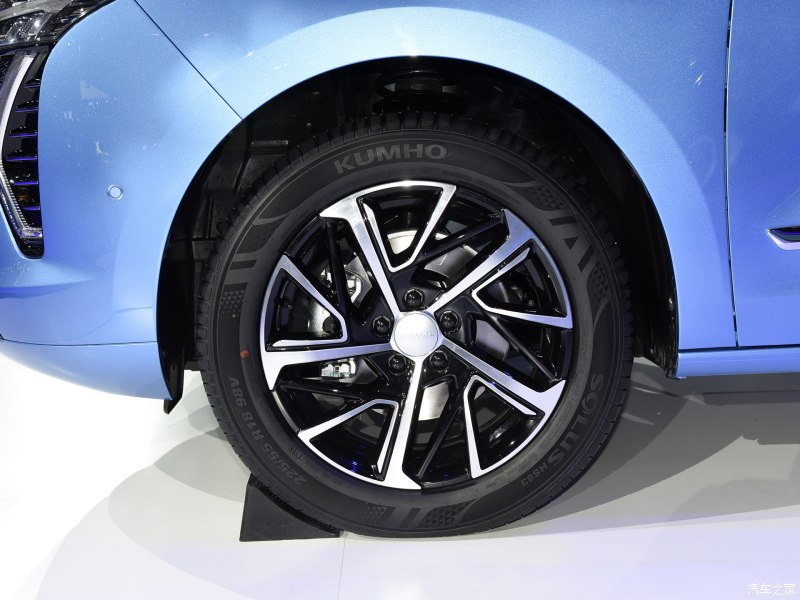 Speaking of the inside of this Haval SUV, a floating central touchscreen takes centre stage atop the tiered dashboard. A digital instrument cluster with a heads-up display also looks to be on the menu for the First Love. Overall, the interior design is modern and perhaps more surprisingly elegant and expensive looking. A pleasant surprise considering that this H2 successor was meant to be an entry-level SUV for the Chinese market.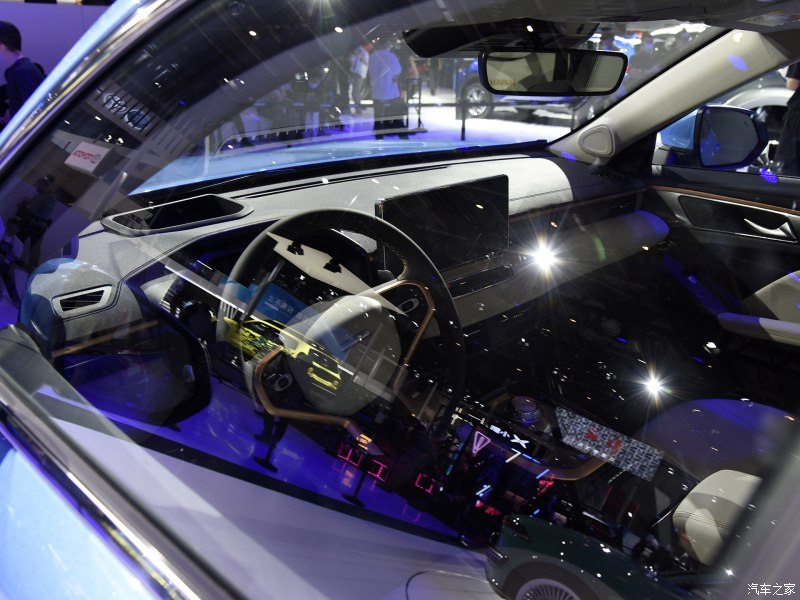 Due to go on sale in China next month, there is no word thus far on whether this interestingly named SUV will be exported to other markets, let alone whether it will still be called the First Love when it hits the market. That said, as mentioned prior, hilarious name aside, this SUV certainly ticks a lot of those prerequisite boxes. For someone looking for a more macho-looking Haval SUV though, perhaps the equally ludicrously named Big Dog is more your kind of thing.