Automotive
News
Fisker To Team Up With Foxconn For Production Of New EV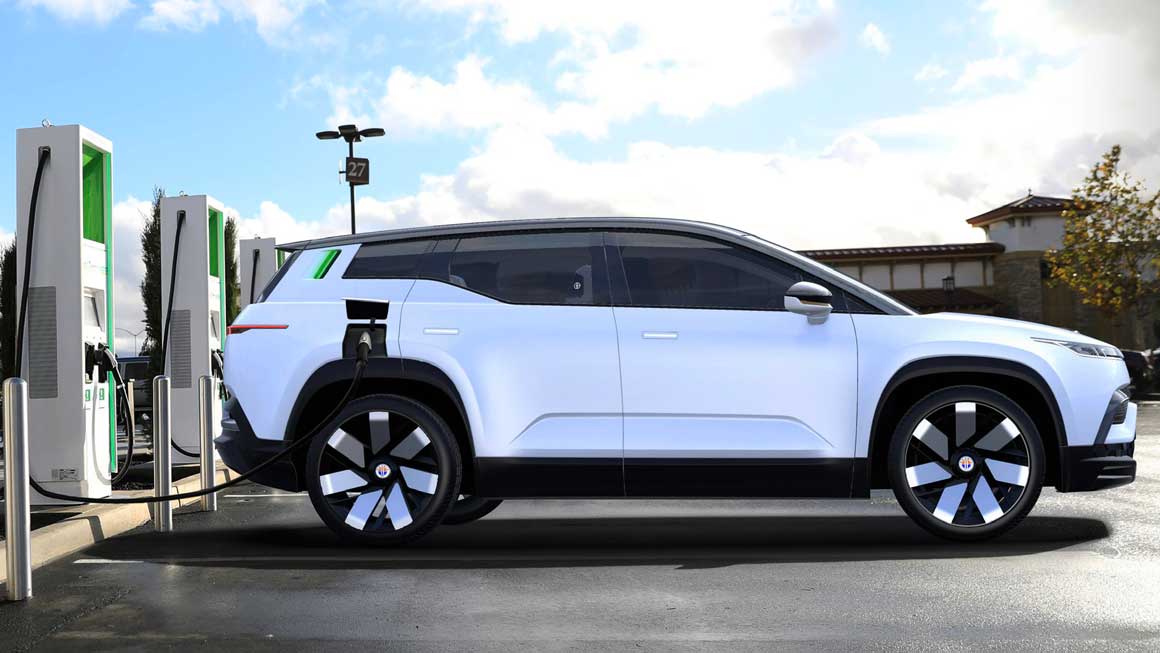 This new Fisker EV will actually be the second model to make up its future lineup. 
Anyone remember Fisker, the makers of the rather beautiful Karma hybrid that came out about the same time as the Tesla Model S? Well while many may have thought the company dead for a long time already, the Californian automaker that was founded by the designer of the Aston Martin DB9 is apparently still (somewhat) alive and has recently finalised a deal with Foxconn to produce a mass-market EV in the US.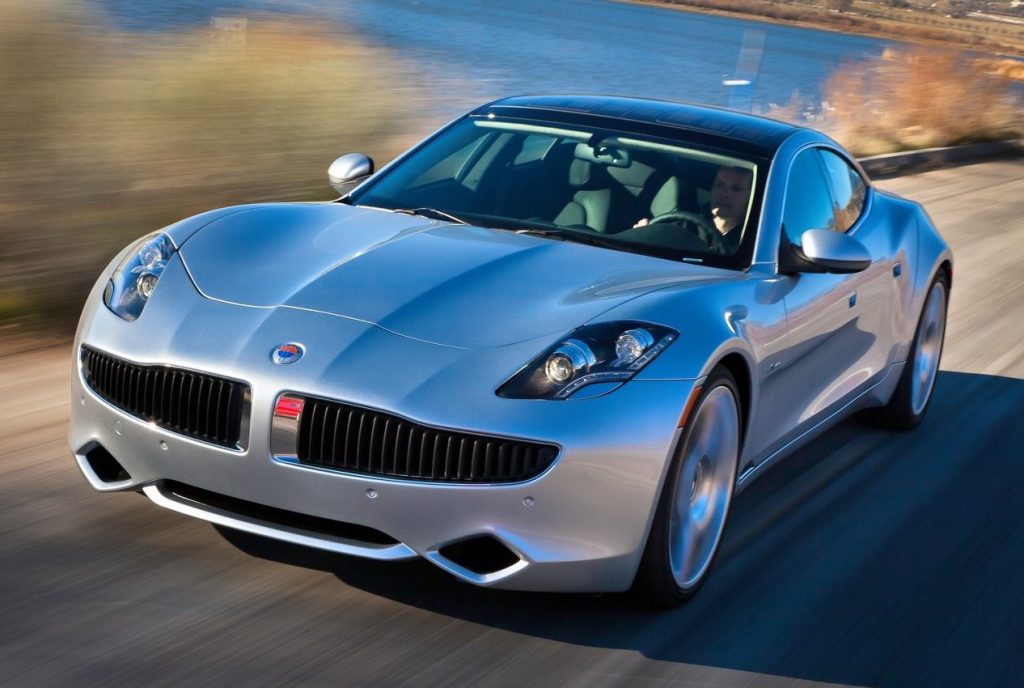 The finer details regarding this recently signed partnership is vague to say the least. What has been publicly disclosed at this point is that both parties will be jointly-investing in Fisker's Project PEAR (Personal Electric Automotive Revolution), which in turn will include plans for the establishment of a U.S-based production plant that is targeted to be operational by 2023. 
There are as many as four locations in the U.S under consideration for this EV production project thus far, but the front-runner looks to be Foxconn's under-utilised Mount Pleasant manufacturing facility in Wisconsin. Regardless of where this new production site eventually ends up to be though, Fisker is currently aiming to produce at least 150,000 vehicles annually at that one site.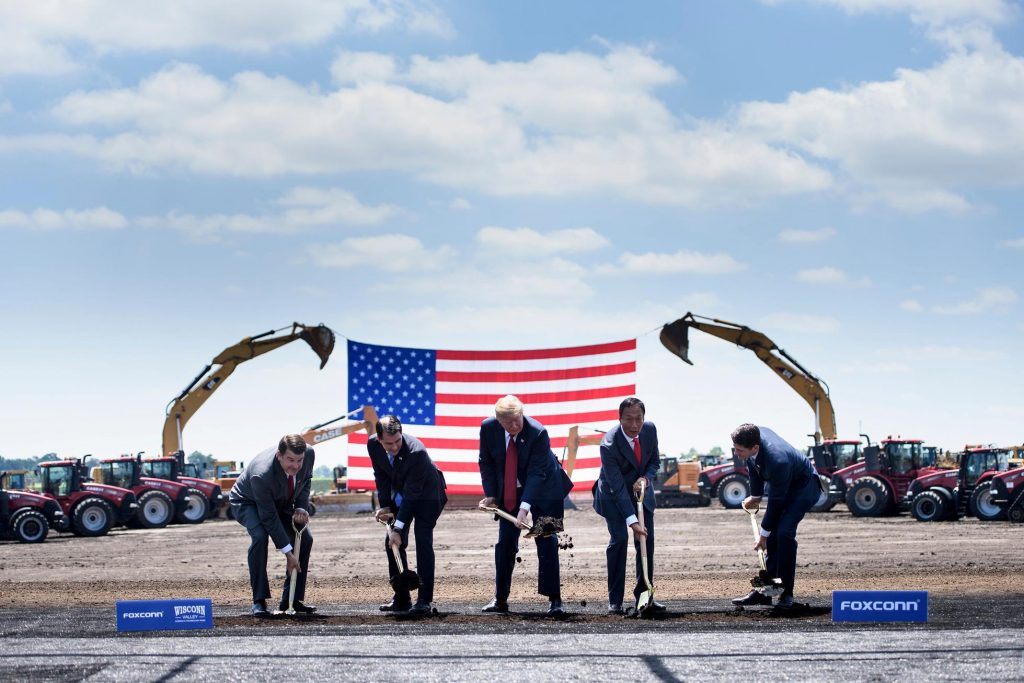 As for what is to built there meanwhile, Fisker has stated that this second model in its future lineup will be a five-passenger vehicle based on its FP28 lightweight platform. Described to be a crossover-esque type of car, the headline-grabbing feature with this upcoming EV will be its (comparatively) low price tag that aims to begin at under $30,000 (RM 124,000) before any incentives. 
Now to those curious about the first model in Fisker's upcoming lineup, this will be the all-electric Ocean SUV, that is currently being produced in partnership with Canadian auto supplier Magna International Inc over in Europe. Set to be priced at around $38,000 (RM 157,000) when it goes on sale at the end of 2022, the final production version has been slated to make its official debut at the Los Angeles auto show come this November.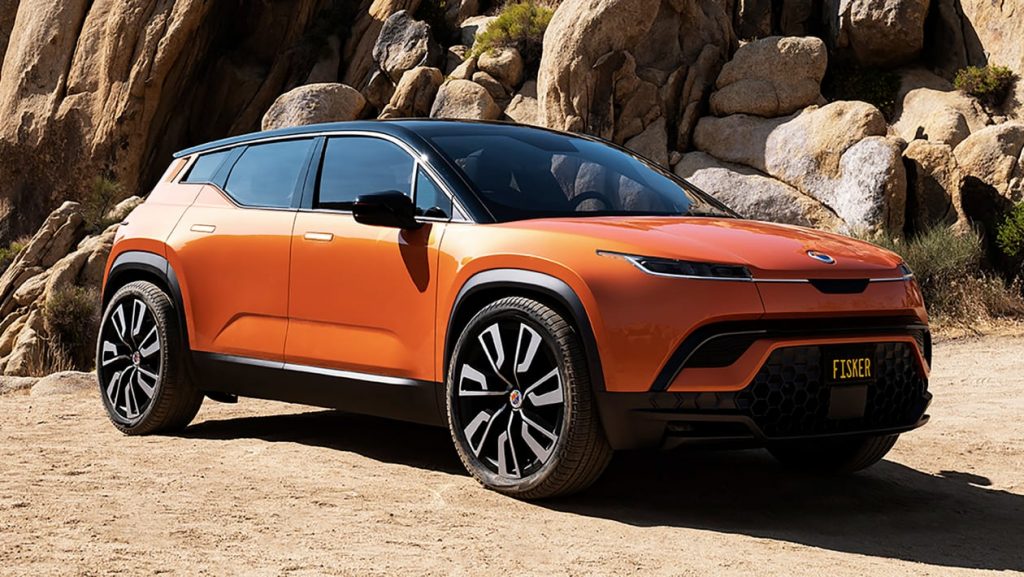 Just getting back to more nitty-gritty aspects of this deal for a moment longer, the fledgling automaker has cited that access to Foxconn's chip supply chain and manufacturing expertise as being the main advantages of this 7-year partnership. In terms of what the Taiwanese manufacturing giant is getting out of this deal, Apple's largest Asian manufacturing partner has just gained an easy entryway into the EV production ecosystem. 
Foxconn has in recent times been ramping up its interest in EV parts production, with the most recent and notable example being its joint-venture with Geely to create a third-party contract manufacturing service. In fact, the manufacturing giant aims to provide components or services to 10% of the world's EVs by 2025 to 2027. 
Even with Foxconn's help however, seeing as Fisker still bears the hallmarks of being a vapourware company to date — with not actually a single production model to its name currently — it therefore remains to be seen if this project will actually come into fruition. Or would this just be a repeat of its Karma story from all those years ago?