Used cars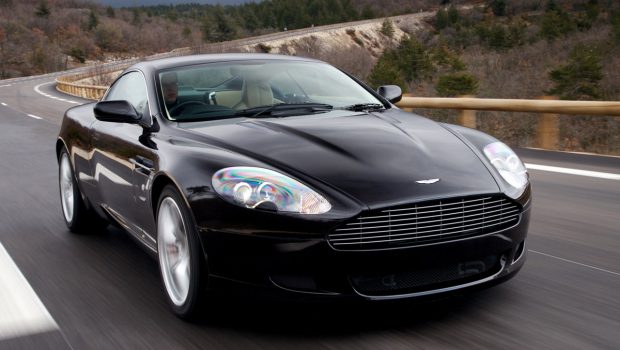 Published on December 10th, 2020 | by Joshua Chin
0
Used Car Review: 2003-2012 Aston Martin DB9
The Aston Martin DB9: Why drive a BMW 330i when you can be Bond for the same price?
Without a doubt, the new BMW 3 series is a fantastic car. For all intents and purposes, it could be all the car most people will ever need. It's comfortable, luxurious, and for those who care about such things, has a sufficiently prestigious badge to proudly display on your front drive.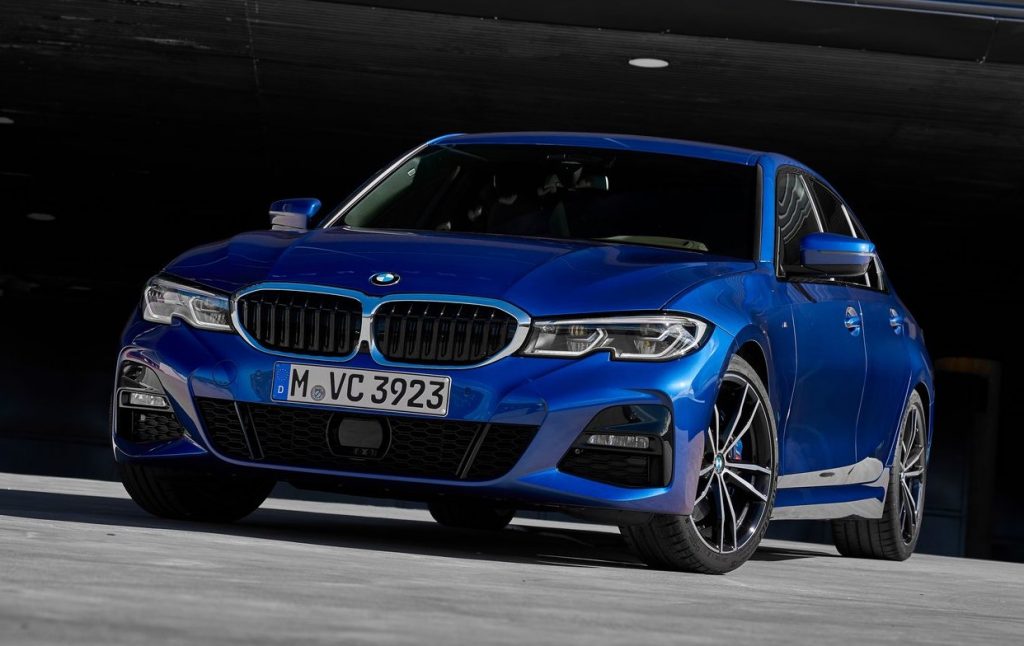 What more is that in 330i spec, this small sedan is a little rocket ship in itself. That said though, while a 330i might be all things to nearly all men, what else can you get for the same price that will totally blow this very competent all-rounder out of the water? 
Enter the Aston Martin DB9. 
A BMW may be all well and good, but who can say no to being Bond for the same price? And thanks to the power of depreciation, you too can now pretend to be a martini-drinking Casanova of a British secret agent for the same price as a middle-manager's BMW.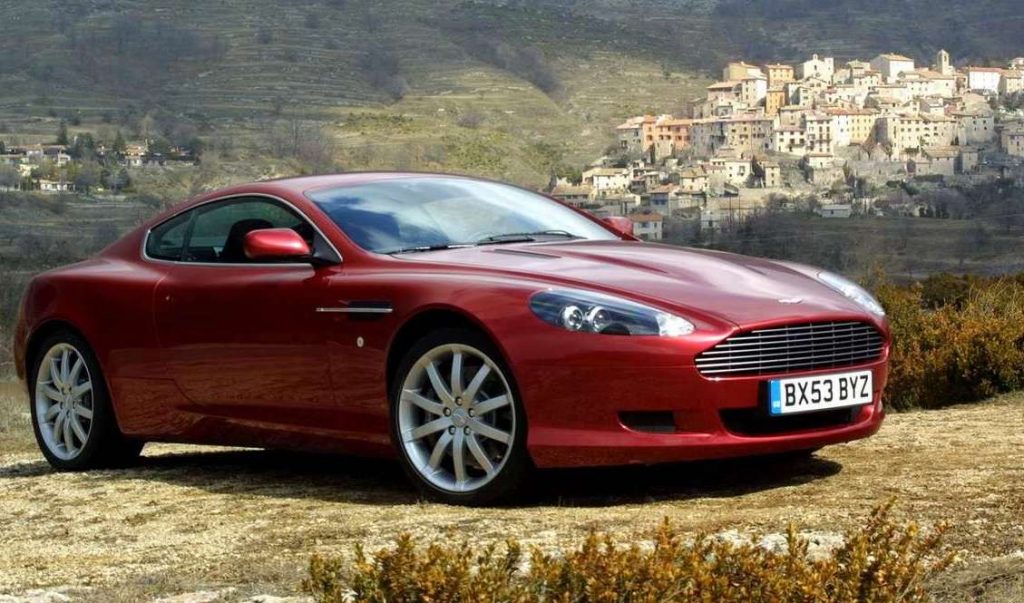 Overview
Debuting in 2004 and being in continuous production for 12 long years till 2016, the DB9 could be thought of as the most representative Aston Martin this side of the millennium. Coming right on the heels of the Aston Martin Vanquish and just before the V8 Vantage, this V12 GT was the part of the trio of 'New Era' supercars that brought the marque roaring back into the 21st century. 
While perhaps not starring in any Bond movies, the DB9 did manage to be attain greatness in other respects, as the silhouette of this particular model went on to be the template of the brand for the 15 years since the start of the new millennium.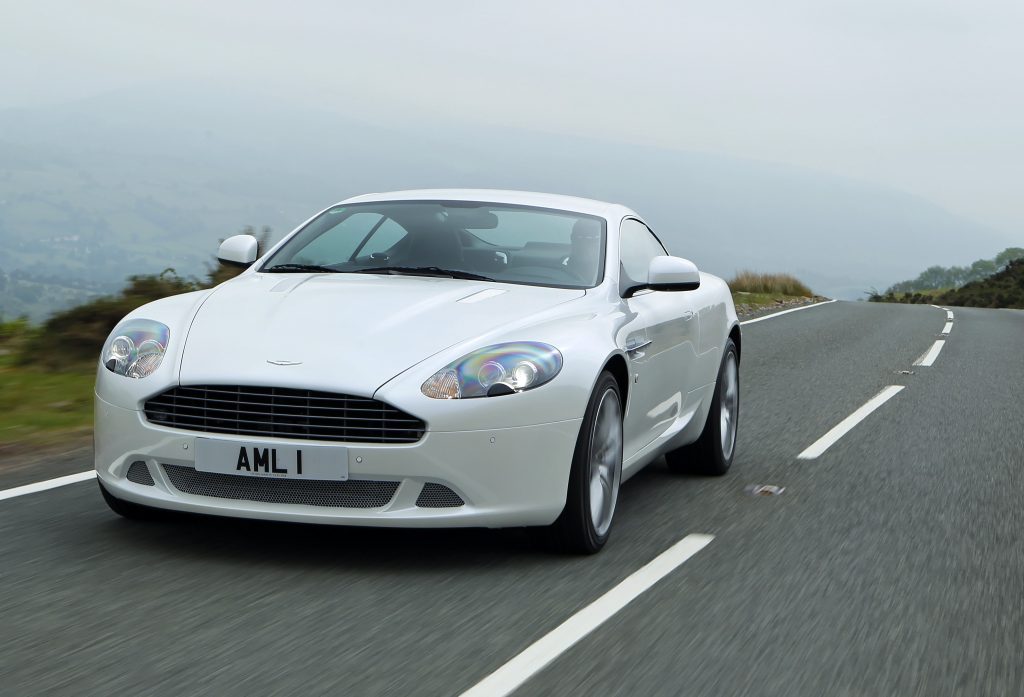 Then again, despite its long production run, this British V12 GT didn't actually arrive here in any official capacity till 2013. That is because Aston Martin itself only made its official debut into the Malaysian market a year prior. 
Nevertheless, these newer facelifted DB9s that were officially brought in will not be the focus of today. Partly due to the fact that none of these DB9s have appeared on any of the classifieds for a good long while, but mainly because these newer models still have yet depreciated sufficiently to fall within the reasonable financial grasp of the aspirational enthusiast. 
What is on the classifieds however are the older pre-facelift DB9s from the first few years of production. Imported by parallel importers, these examples have reached a value whereby it could be thought of as a (somewhat) reasonable alternative to the aforementioned Bavarian compact sedan.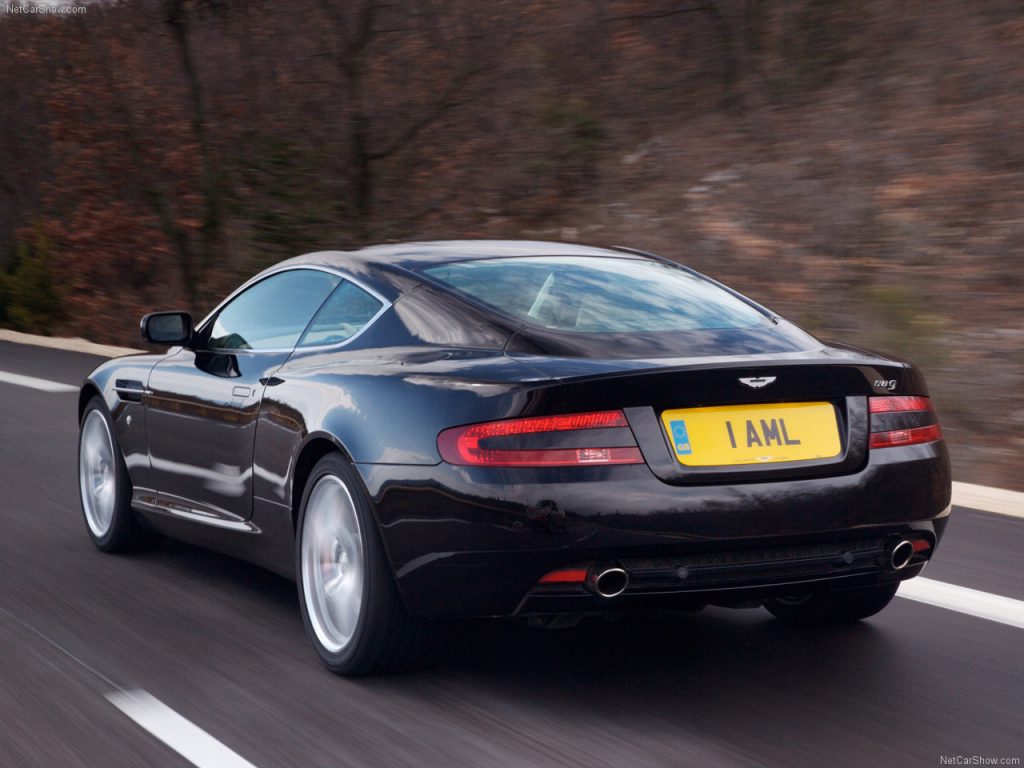 Exterior
Be it as it may that the DB9s that are the topic of discussion here are nearly 15 years old, you've got to admit that it still looks as if it rolled off the assembly line in Gaydon only yesterday.
Part of the reason why this is so is perhaps because of the DB9's clean and crisp design language. Penned originally by Ian Callum and finished by Henrik Fisker, the DB9 follows on from DB7 with the continued form of its simple yet elegant exterior aesthetic. Its flowing lines not interrupted by massive wings or big creases on the aluminium bodywork.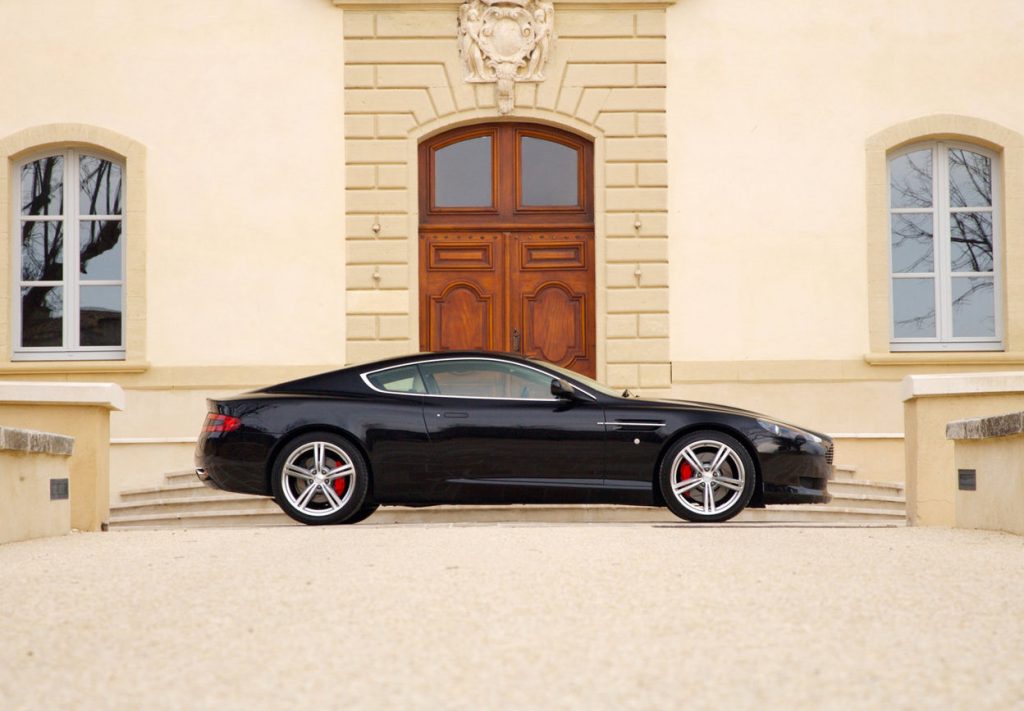 The exterior details too on the DB9 follow on from this same simple design direction. Up front, a single, simple projector headlight cluster flanks a small yet distinctive signature Aston front grille on each side. Down the side meanwhile, simple side strakes complement the subtle multi-spoke 19-inch alloys. Finishing off the design at the back are clean-cut C-shaped taillights and the twin tail pipes sticking out of the flush rear bumper.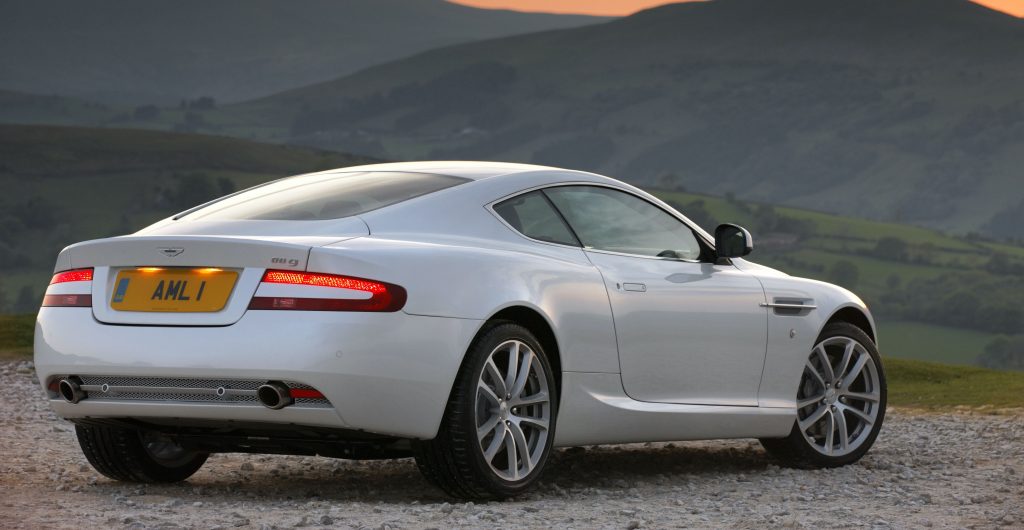 Performance
Speaking of the DB9's rear pipes, connected to it is the same V12 beating heart as seen in the Vanquish. Boasting 5.9 litres in capacity for these initial run of cars, this giant naturally-aspirated engine outputs a very healthy 450 hp and 570 Nm of torque. Thereby enabling a healthy 4.5 seconds 0 to 100 km/h time and a top speed north of 305 km/h (190 mph).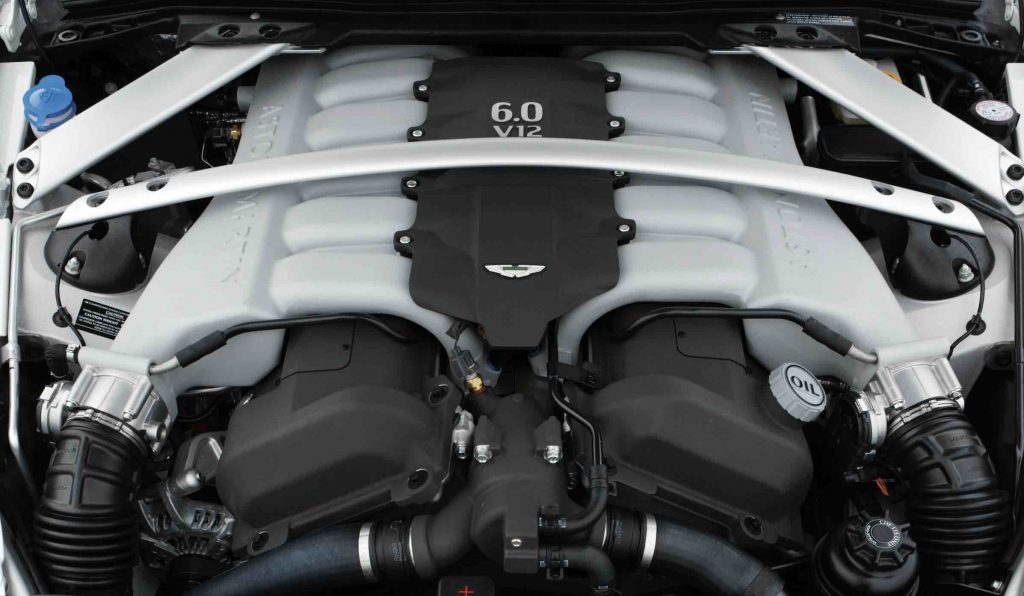 Unlike the Vanquish's widely panned first-gen flappy paddle gearbox however, the DB9 instead boasts a more sensible 6-speed ZF automatic transmission to handle the responsibility of sending all that power to the rear wheels. Some Aston Martin weirdness remains in the DB9 though with regards to this department, as the gears are selected through buttons on the centre console.
Nevertheless, a few pulls on the paddles behind the wheel and a few good prods on the loud pedal buried beneath the thick carpet is all that is needed for that monstrous V12 under the hood to effortlessly jet one down to Monte Carlo from London at a moments notice. All without so much as breaking a sweat, for both the driver and the car.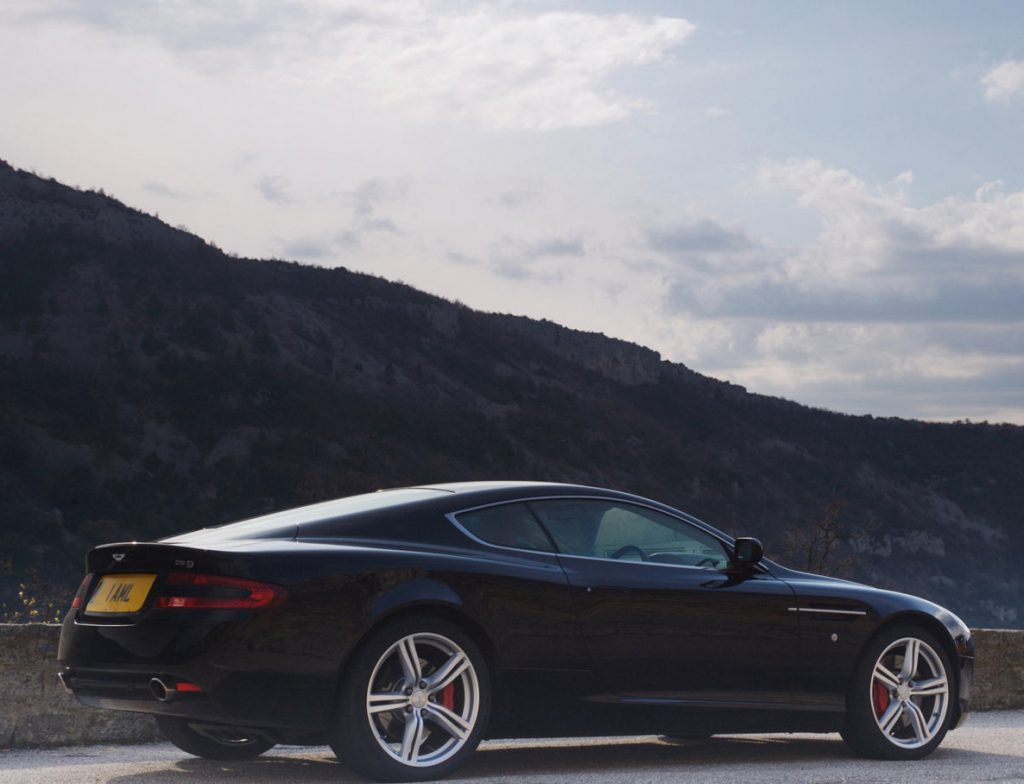 Ride and Handling
On the topic of not breaking a sweat on these colossus intercontinental cruises, it should be unsurprising then that the ride and handling of this V12 grand tourer is tuned more towards comfort rather than all-out handling prowess. 
Show the DB9 a mountain road and it could still tackle it like a supercar. Given the choice however, it would prefer to cruise serenely through the mountains instead, letting the V12 rumble resonate off the mountain side.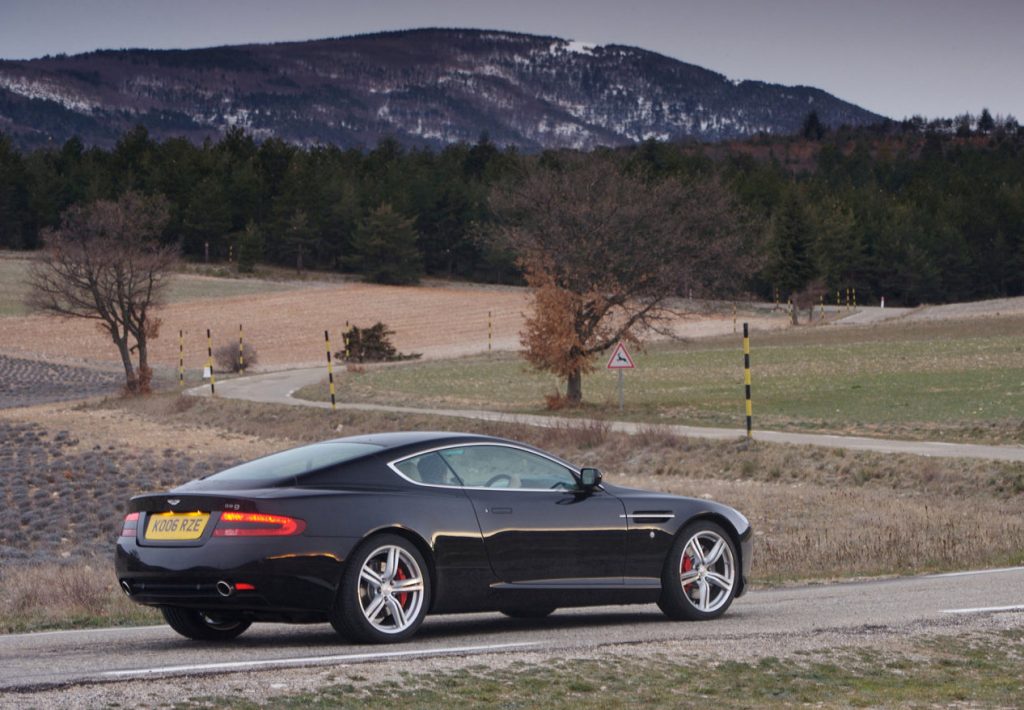 Interior and Practicality
One benefit as a consequence of this more relaxed driving dynamic offered by the DB9 is that it could technically be pressed into daily service. Moreover, the practicality inherent with this British grand tourer makes it doubly reasonable as a daily driver. 
While it may not have four doors, this two door 2+2 GT car is still able seat four at a pinch, with certainly enough space for two up front. Furthermore, with the V12 mounted up front too, there is also a reasonably sized 187 litre boot out back big enough for daily use.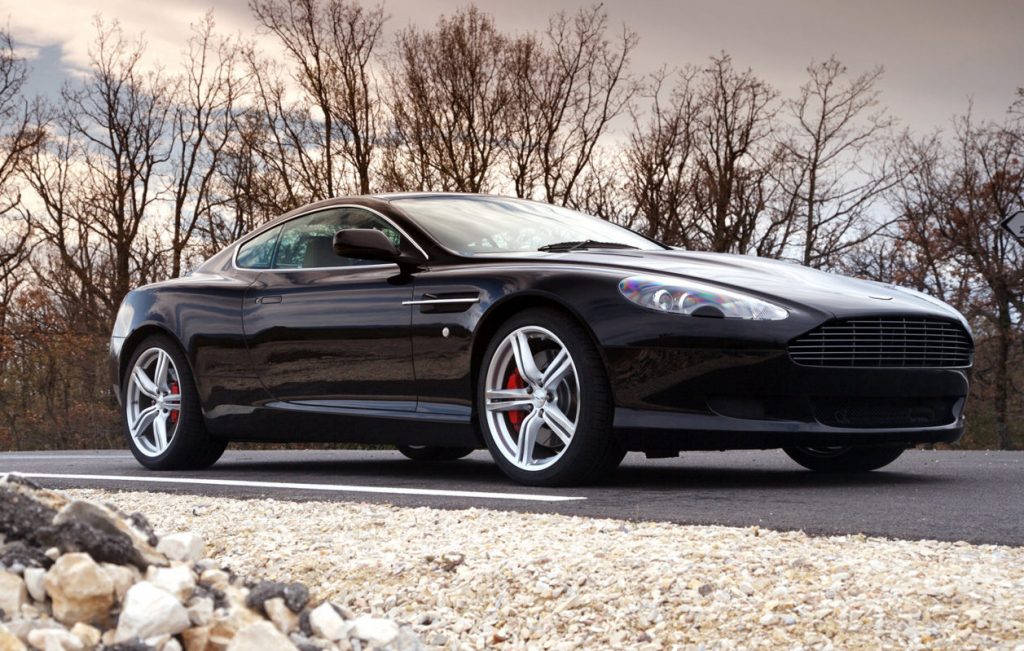 Additionally, with no massive front lip or incredibly low suspension, the DB9 should be able to clear car park ramps and speed humps without a hitch. And if that wasn't sufficient reason enough to that this DB9 is a practical everyday exotic, the DB9 is also the first Aston Martin to feature its signature swan doors. Meaning that the long coupe doors arc gracefully upwards when opened, away from any nasty kerbs. 
Moving on to the design of the actual cabin of the DB9, much like the exterior, its interior still looks fresh 15 years on. Being an Aston, several cows have indeed sacrificed their hide to line this insides of this Aston, several trees too been incorporated into the interior accents.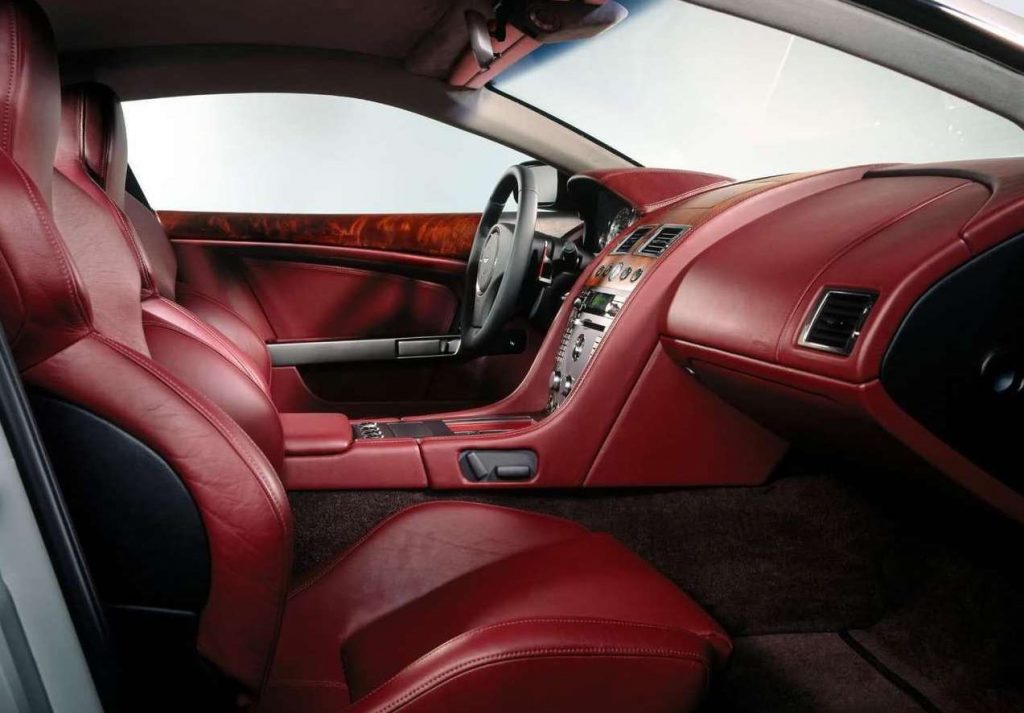 Thanks to the new-age flowy centre console complete with brushed aluminium accents however, the DB9 does lack that cramped, old timey vibe normally associated with older Aston Martin interiors, and all the better for it.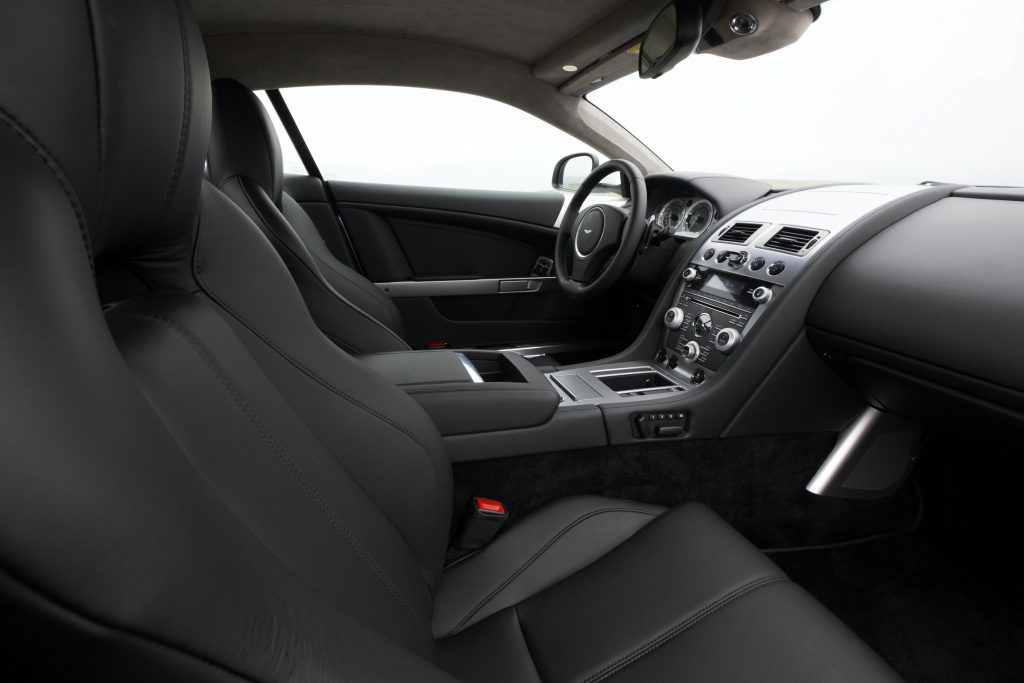 Running Costs
Continuing on the topic of real life sensibilities, the perceived costs associated with running an Aston Martin might perhaps tempt most back into plain old BMW ownership. 
Granted, fuel and road tax will be a significant chunk of the budget. Then again, owning a 15 year old Aston means depreciation is a thing of the past. So one can technically think of the RM 15,180 annual road tax payment as depreciation incurred if you'd picked the new BMW instead, for the first few years at least. 
As for regular maintenance and servicing costs, while the thought of just having to change 12 spark plugs might already be burning a hole in the minds of more fiscally conscious enthusiasts, other consumables like tires and brakes shouldn't be much different to that of the current crop of entry level premium cars today, like the aforementioned BMW.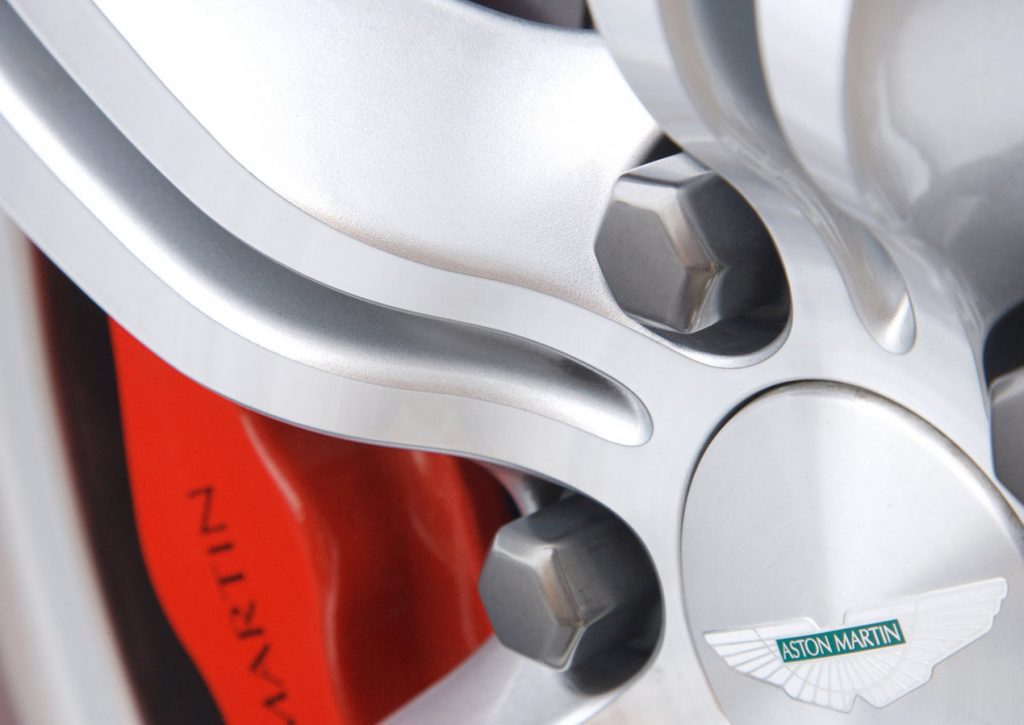 Besides, since that silky smooth V12 is essentially two Ford V6s joined together, any competent independent specialist should be able keep the old girl running right. It also shouldn't cost you an arm and a leg, unlike other exotic Italian supercars. This is especially true if your mechanic is resourceful enough to trace the part numbers to identical, yet much cheaper Ford, Jaguar or even Volvo spares found within this Aston Martin. 
In short then, if you're willing to put in the effort, the bills associated with running the DB9 might not actually be significantly higher than that of running any other typical premium marque out there.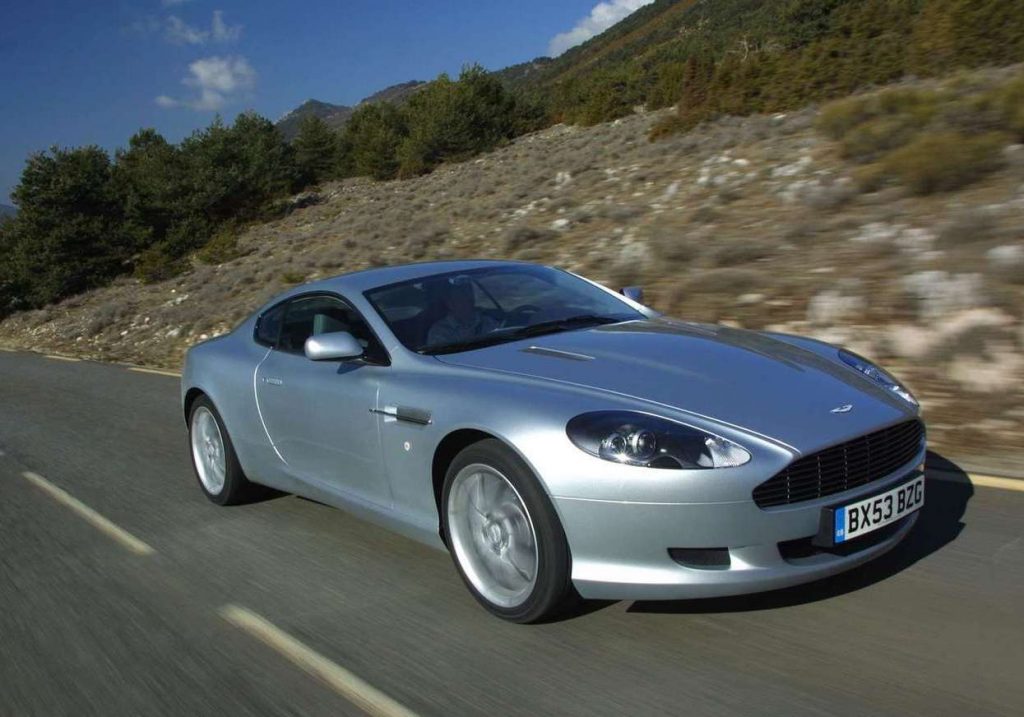 What To Look Out For
Then again, buying a car that has been on the road for 15 years already is bound to have some mechanical issues. Not least a thoroughbred exotic like an Aston Martin. Interestingly however for the DB9 at least, there is not much actually that should scare anyone into owning one of these British GT cars. 
Most common bugbears that plague DB9 owners seems to the typical boutique automaker woes, like ill-fitting trim and the odd squeak and rattle. Being bespoke to Aston Martin, these trim pieces will also be the expensive parts when in need of replacement or repair.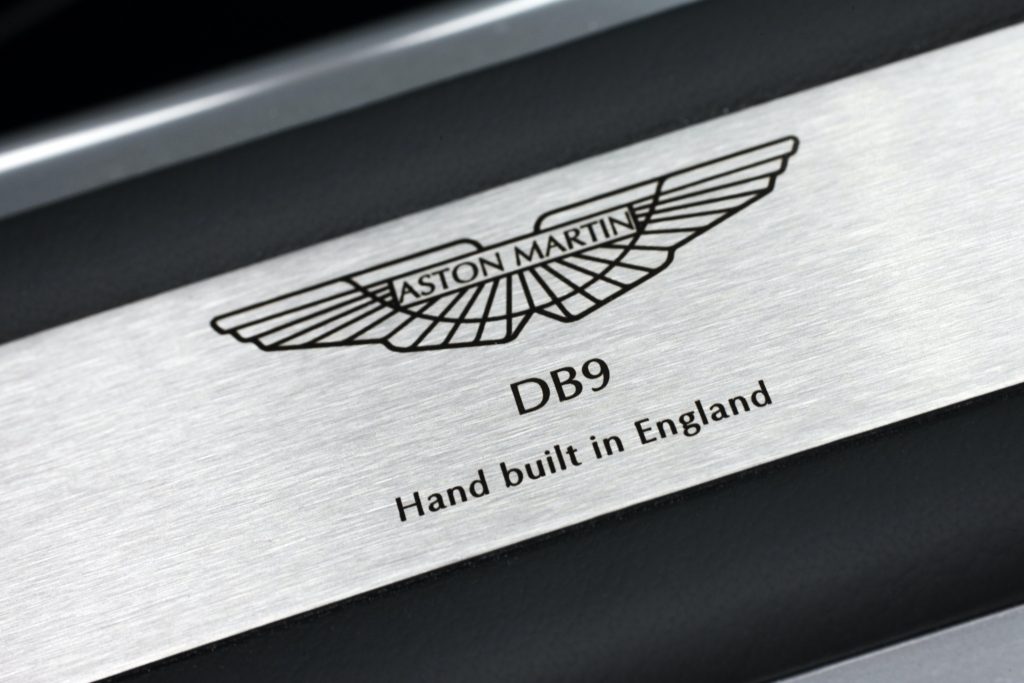 Speaking of expensive, its aluminium body panels are equally costly too. Something to keep in mind considering that being the belladonna supercar that it is, stone chips are not uncommon on the svelte body. Particularly at the speeds this Aston is usually accustomed to travelling.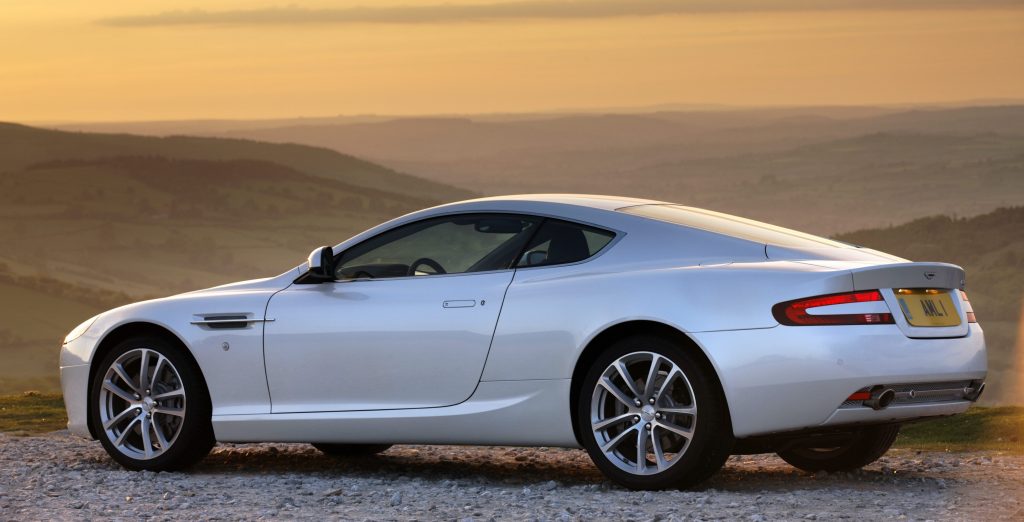 The mechanicals of the DB9, on the other hand, look to be on fine form. Reading the forums, there seems to be no ticking time bombs or major mechanical maladies worth mentioning. 
What is a pro tip from the forums though is that, in the name of making it easier to live with day-to-day, prospective buyers should consider getting an updated head unit with either a Bluetooth or an auxiliary connection. There are actually plenty of options to choose from if you are willing to spend some time searching on Google. Then again, just listening to the V12 bellow could also be a good enough soundtrack as any.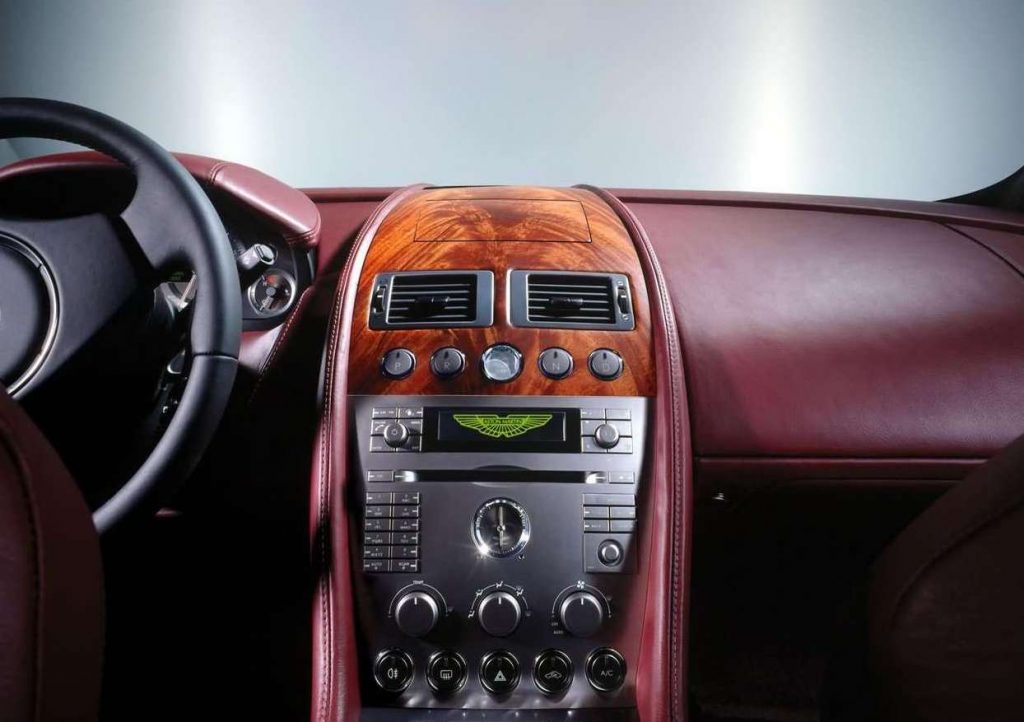 Cost
On the local classifieds right now, there are a handful of these pre-facelift DB9s that are up for the RM 280,000 – RM 300,000 ballpark figure. In other words then, about the same the same as a brand new BMW 330i. While some may still think it steep for a 10-15 year old car, it is worth remembering that the list price of the facelifted model was RM 1.7 million (before tax) when it officially arrived here in 2013.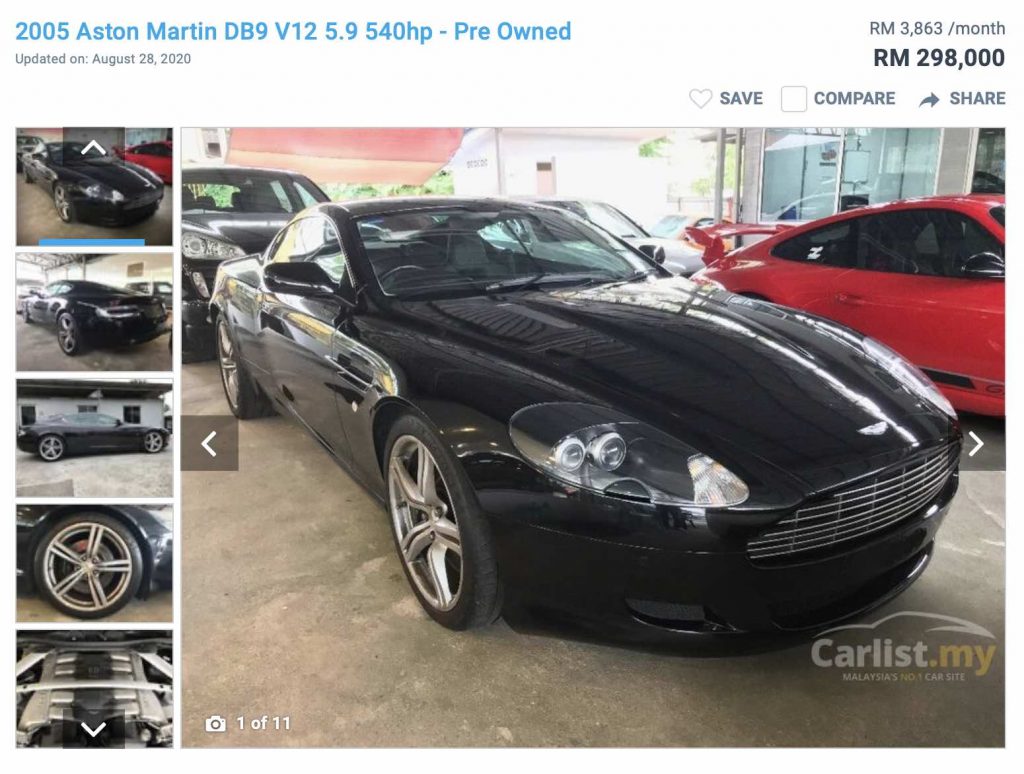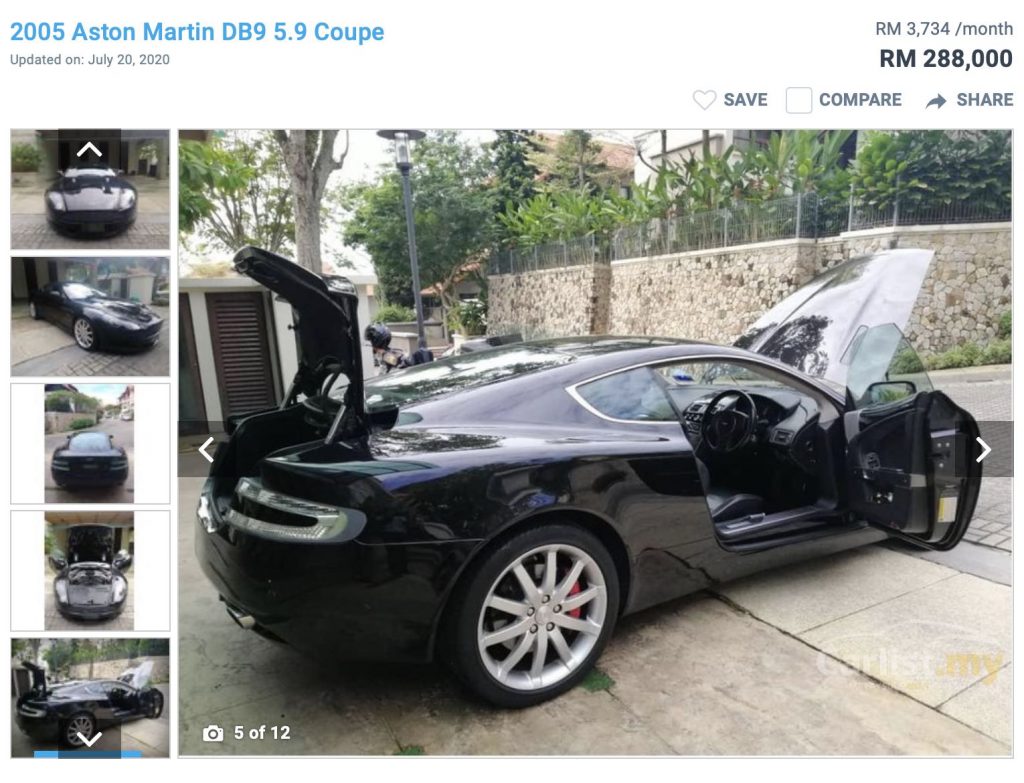 One potentially problematic when it comes to buying such a heavily-depreciated exotic like this one might be the fact that financing such a car tricky to say the least. Especially since bank loans will probably be nigh on impossible to get. Therefore, those who really desire one of this British beauties might want to channel their inner Bond and attempt to smooth talk one's way into financing plans with your friendly bank manager. 
Conclusion
While this Aston Martin might not to be the last word in performance like a Ferrari, or be as flamboyant as a Lamborghini, or perhaps even as fun to drive as a Porsche, what the DB9 has going in it's favour however is that it is probably cooler than all the rest of its competition.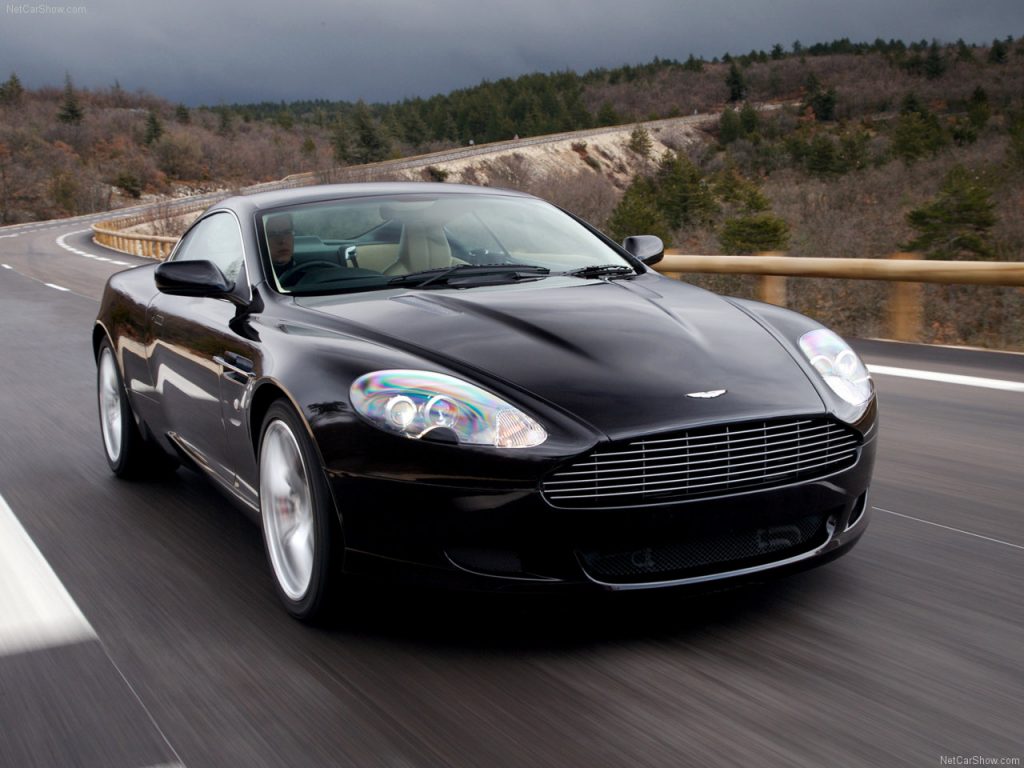 Wear a well-cut suit while driving the DB9, and even the most boring of accountants can feel like being on her majesty's secret service. It is so cool in fact that Top Gear even dedicated an entirely new section of its Cool Wall specifically just for this model of Aston Martin.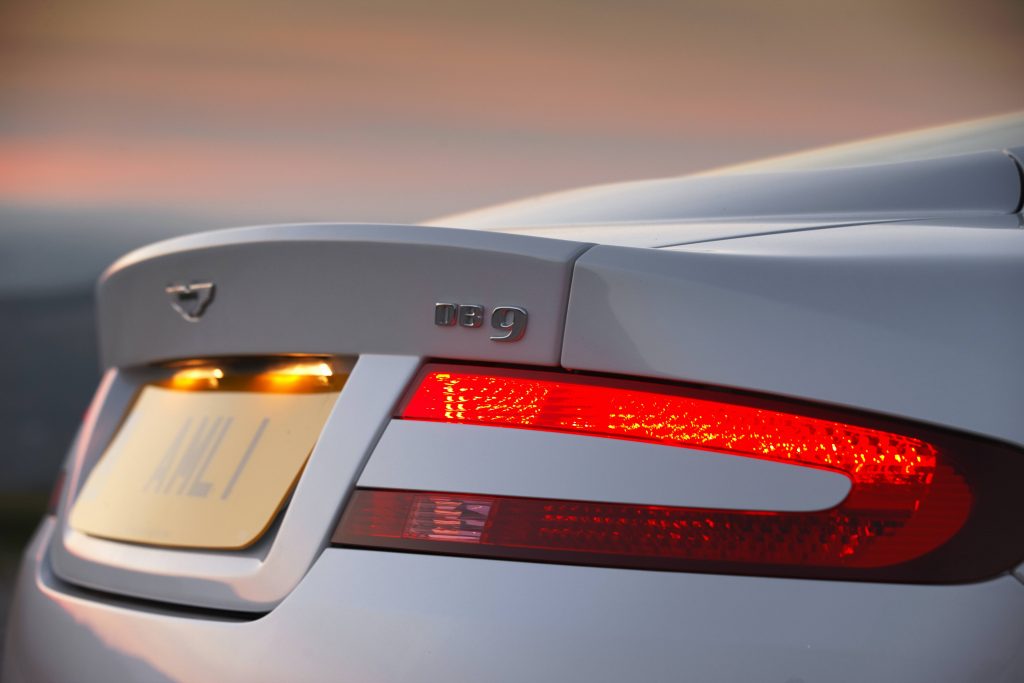 There is no doubt be a car to buy with your heart more than your head. Unlike other exotics that will most probably bankrupt you however, thanks to palatable maintenance costs, this could perhaps be the one of the more fiscally responsible ways to be ballin' on a budget.