Automotive
News
LG and Magna Launch Joint Venture For EV Parts Production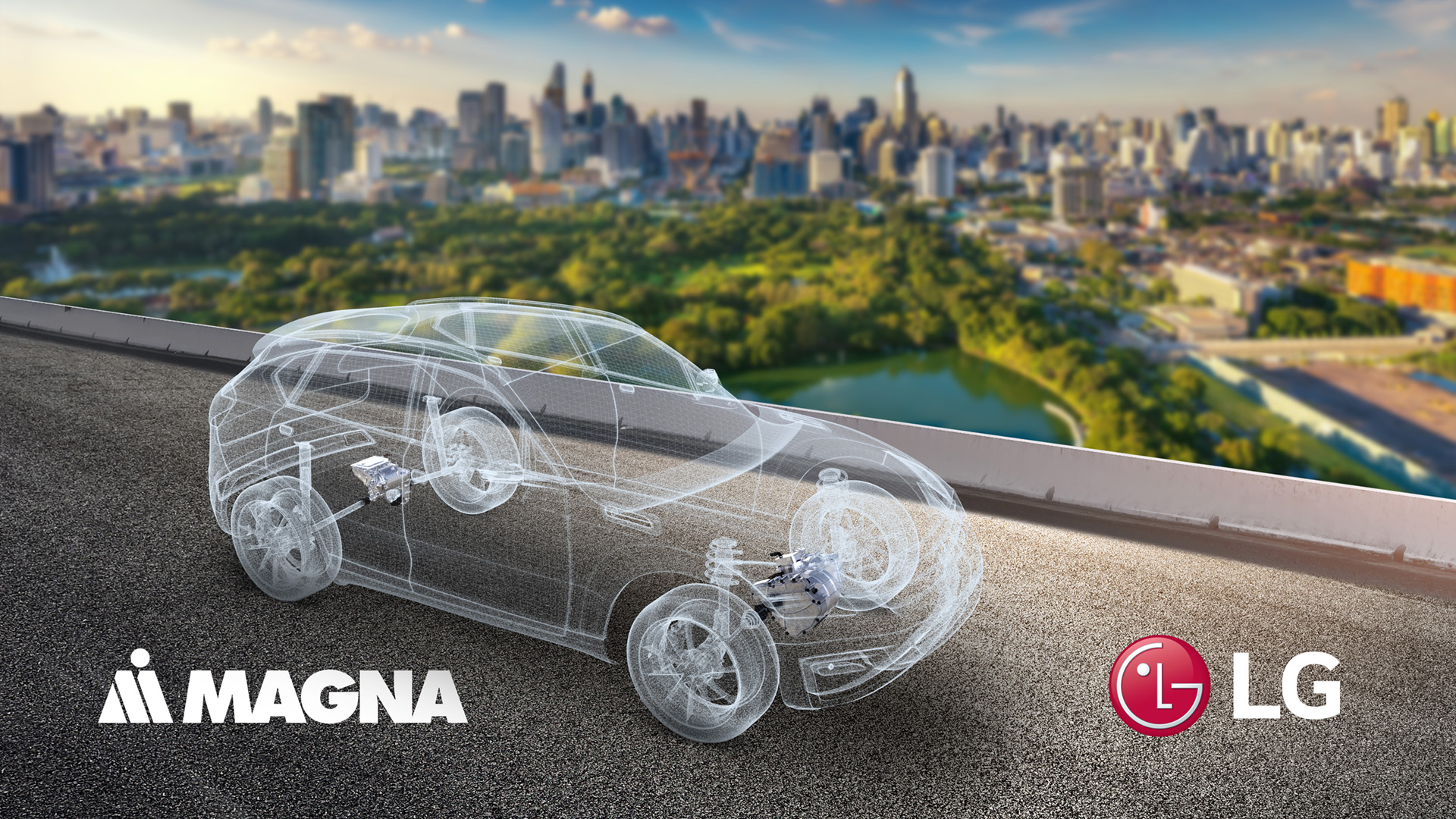 Could this new LG-Magna EV joint venture have anything to do with Apple's electrification ambitions? 
LG Electronics and Magna International Inc. have recently announced that both companies will be entering into a joint venture for the production of certain electric vehicle components. 
Tentatively to be known as LG Magna e-Powertrain, this proposed new $1 billion (RM 4 billion) company that is the collaboration between the South Korean consumer electronics giant and the world's third-largest vehicle parts supplier will set to be launched sometime in July of 2021, subject to LG shareholder and regulatory approval.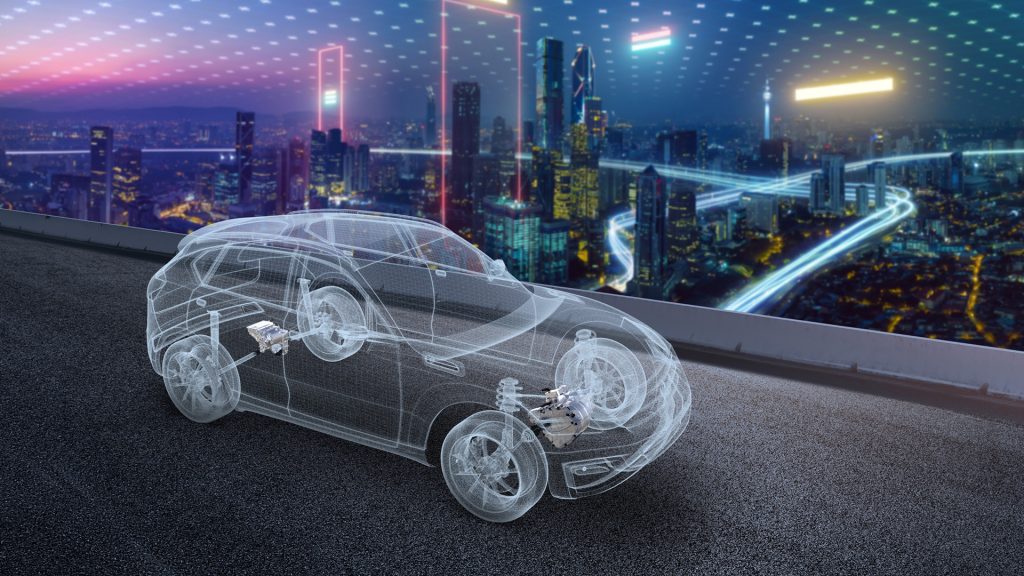 Headquartered in Incheon, South Korea, but with a projected involvement of more than 1,000 LG employees from China, US and South Korea, this joint venture is set to primarily focus on the manufacture of electric motors, inverters and on-board chargers. On the same note however, LG have also announced that it is planning for the production of 'related e-drive systems to support the growing global shift toward vehicle electrification'. 
It is this last point about the e-drive system that has since gotten the wider auto industry buzzing about this seemingly boring piece of business news. That is because speculations are abound that this will be the foundation for the new Apple electric car that is currently in the works.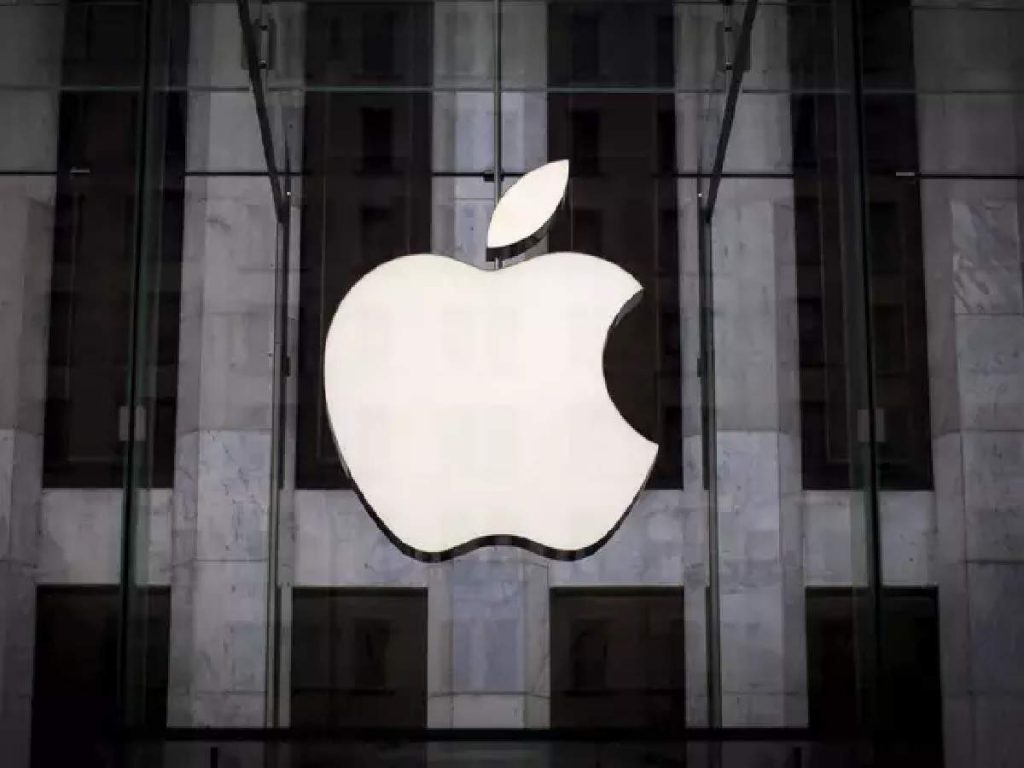 To those who are unfamiliar, LG have had a decades-long partnership with Apple, supplying the tech giant with OLED displays and various other circuit components. Moreover, while LG may be a household name for household electronics, the South Korean tech company has also been in the EV component production game for quite some time already. In fact, the Chevrolet Bolt and the Jaguar I-Pace both feature many EV parts manufactured by LG.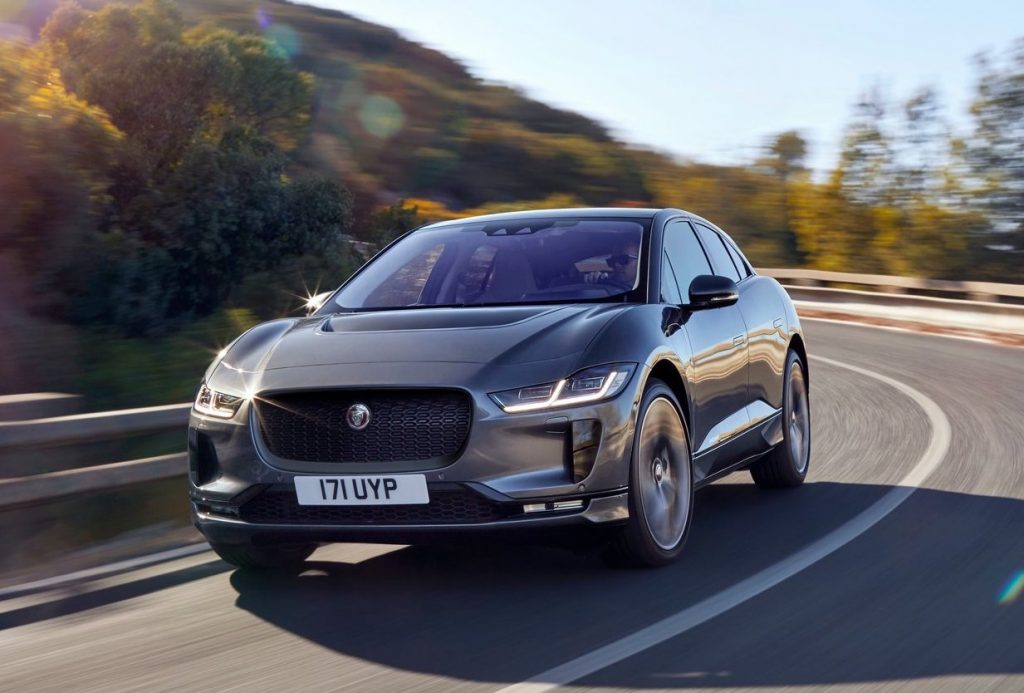 Speaking of the I-Pace, this electrified Jaguar is also actually manufactured by Magna's subsidiary, Magna Steyr, which incidentally also produces a wide variety of cars on contract for automakers, like the Mercedes G-Class and the BMW Z4/Toyota Supra. Add to the fact that Magna International have also been reportedly been engaged in talks with Apple for its proposed EV, it is thus not outside the realms of possibility for the new EV from Apple to be one of the main customers for LG Magna e-Powertrain.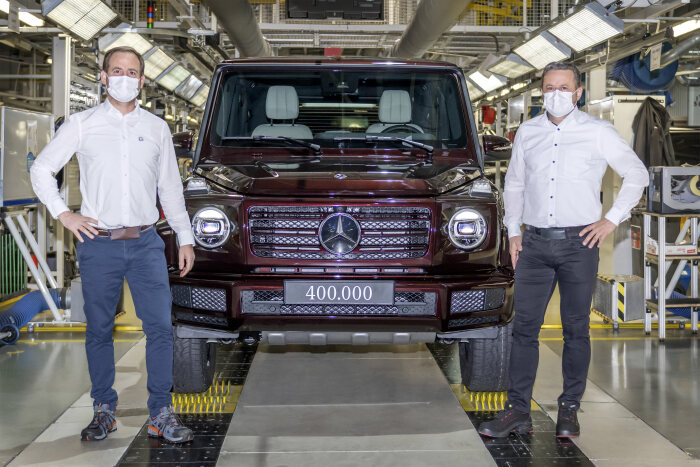 While nothing has yet been officially confirmed by either of these companies involved yet, given the aforementioned reasons however, many in the industry have therefore had reasonable cause to link these two stories together. This is especially the case since news of this LG-Magna EV parts production joint venture broke just days after the Cupertino-based tech giant announced that it is ready to start production on its own electric vehicle as early as 2024.
Having said that, while Apple may be the big sensationalist scoop to be derived from this story, perhaps the more important nugget of information that might be obtained from this piece of news is the increasing ease of any company to build their own EVs. Particularly with these kinds of new companies out there, that can produce these modular EV platforms for anyone to use. 
In short then, with this new electrification revolution, it can be said that legacy automakers now will not worry about new upstarts rising from the (well-funded) ground, but also massive tech giants encroaching into their industry too. 
Gone are the days where a car is just a car. In the electrified future, a car is nothing more than another tech-filled gadget that just so happens to be able to move people around from one point to another too.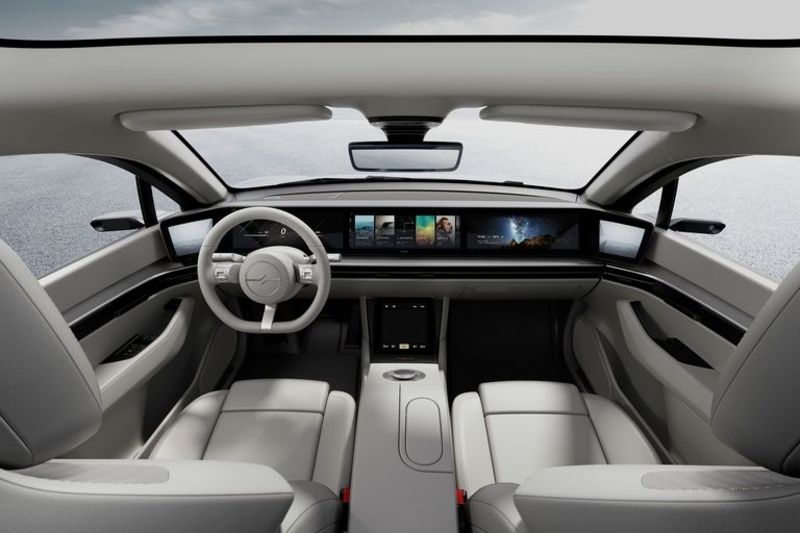 PRESS RELEASE: LG Electronics ("LG") and Magna International Inc. ("Magna") announced a joint venture (JV) to manufacture e-motors, inverters and on board chargers and, for certain automakers, related e-drive systems to support the growing global shift toward vehicle electrification. The new company, tentatively called LG Magna e-Powertrain, marries Magna's strength in electric powertrain systems and world class automotive manufacturing with LG's expertise in component development for e-motors and inverters, accelerating both partners' growth in the electric powertrain market.
The JV enables the two companies to continue to grow their electric powertrain product offerings by leveraging existing technologies, engineering capabilities and global footprints. The market for e-motors, inverters and electric drive systems is expected to have significant growth between now and 2030, and the JV will target this fast-growing global market with a world-class portfolio.
LG has established experience in the development of electric vehicle components most notably for the Chevrolet Bolt EV and Jaguar I-PACE. LG will help accelerate Magna's time to market and scale of manufacturing for electrification components, while software and systems integration are competencies that Magna brings to this venture. This JV will allow customers to select from a portfolio of reliable components through to integration of an entire electrified powertrain.
"This partnership fully aligns with our strategy of being at the forefront of electrification and supporting automakers with a diverse and world-class portfolio," said Magna president and incoming CEO Swamy Kotagiri. "By combining our strengthens, we expect to gain investment efficiency and speed to market with synergies to achieve more, all while continuing to capitalize on the acceleration of the electrified powertrain market."
"Manufacturers need to be disruptive to maintain leadership positions in electrification and, through this deal, LG is entering a new phase in its automotive components business, a growth opportunity with enormous potential," said Dr. Kim Jin-yong, president of the LG Electronics Vehicle component Solutions Company. "We believe that the combination of our in-house prowess and the experience and extensive history of Magna will transform the EV powertrain space faster than if we proceed alone."
The JV will include more than 1,000 employees located at LG locations in the United States, South Korea and China.
The transaction is expected to close in July of 2021, subject to a number of conditions including obtaining LG shareholder approval and all necessary regulatory approvals.