Used cars
AP-Worthy Left Field Imports #5: Subaru Legacy 2.0 GT Spec B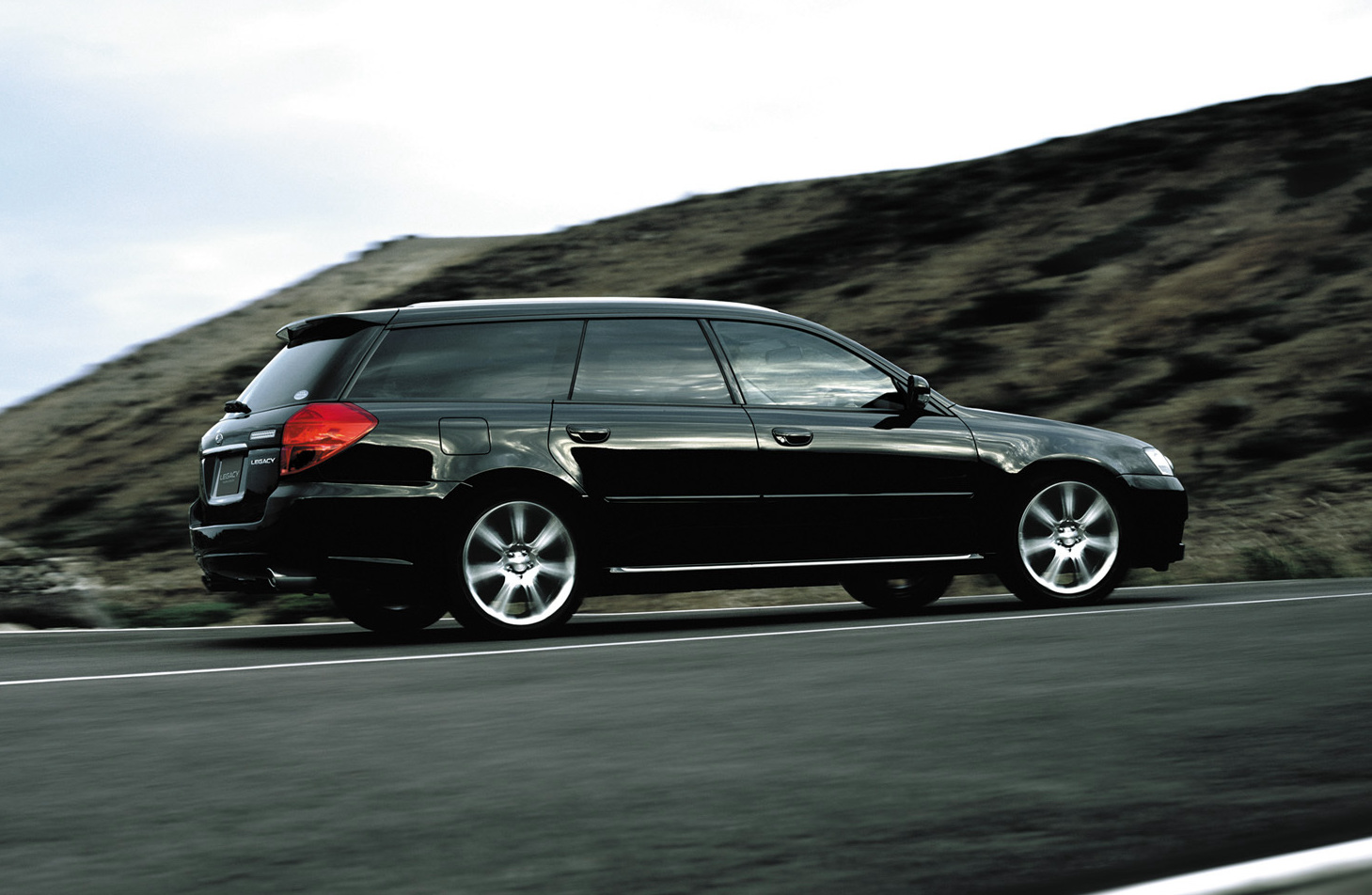 A sporty Subaru that has more than enough pep and practicality to keep the petrolhead parent happy. 
As alluded to previously in this ongoing mini-series on cool cars worthy of an AP, the Ford Focus RS Mk2 is certainly a step up in practicality and performance from the RenaultSport Clio 182. But for those boy-racing family men who are attempting to appear even more grown up, there is nevertheless still some fun to be had in a vastly more practical package. Take the JDM-exclusive Subaru Legacy 2.0 GT Spec B for instance, which especially in Sport Touring estate trim definitely has more than enough space for all the parenting paraphernalia round its roomy rump, and certainly looks more than mature enough to blend in seamlessly among the swarm of SUVs parked around the school gates. 
Being a typical Subaru too, power is very sensibly is sent to all four wheels via its symmetrical all-wheel drive system, which in turn means that the kids will still be able to make it to school come rain, shine or even snow. Though as the bonnet-scoop should suggest, what lies under the hood of the Legacy 2.0 GT Spec B isn't what you would exactly call sensible.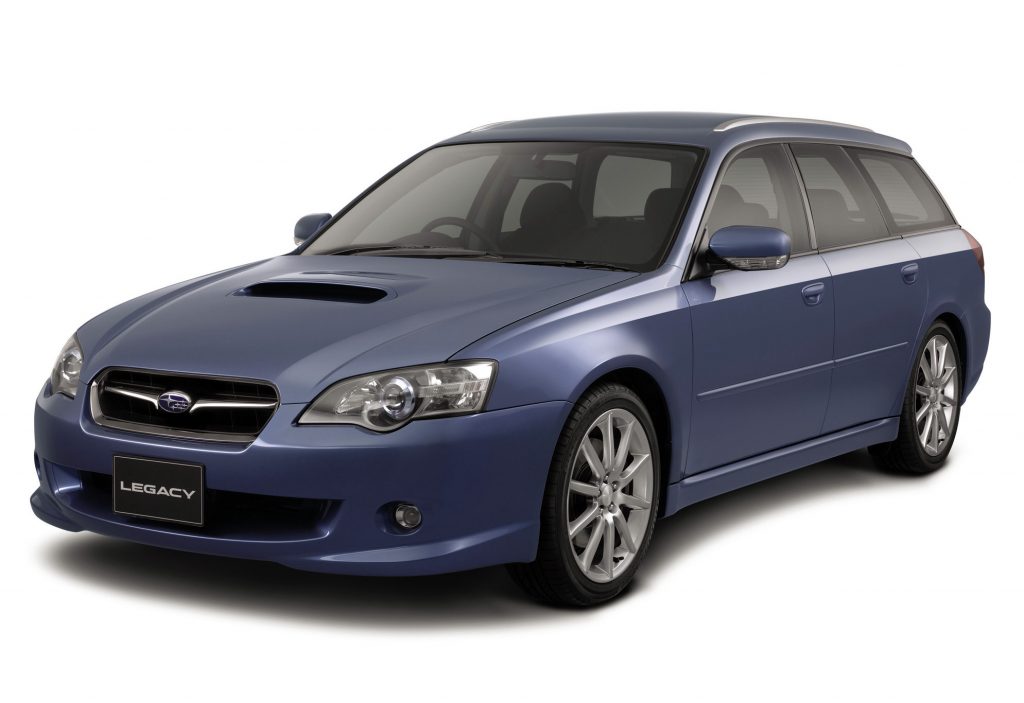 That is because what propels this particular spec of Scooby Legacy forwards is a 2.0 twin-scroll turbocharged flat-four, which puts out a more-than-healthy 280 hp. Standard uprated Bilstein dampers — for which the B in Spec B is derived from — peeking out from behind those multispoke alloys too is not something you'll typically find in a family hauler, but does mean that the petrolhead parent can still hunt down hot hatches while doing the weekly shopping trip. And just as the cherry on the petrolhead cake, there is even the option of having a 5-speed (or if you're very lucky, 6-speed) stick shift poking from between the front seats, in place of a standard 5-ratio automatic. 
Now before anyone starts trawling the internet for these hot-yet-outwardly-not Subaru long roofs, it is worth highlighting here that the exact spec of Spec B you should aim for is the 2.0 GT Spec B that was only available in Japan. That is as while Spec Bs made its way to other parts of the world, it was just for the land of the rising sun where the Legacy came with that desirable boosted motor.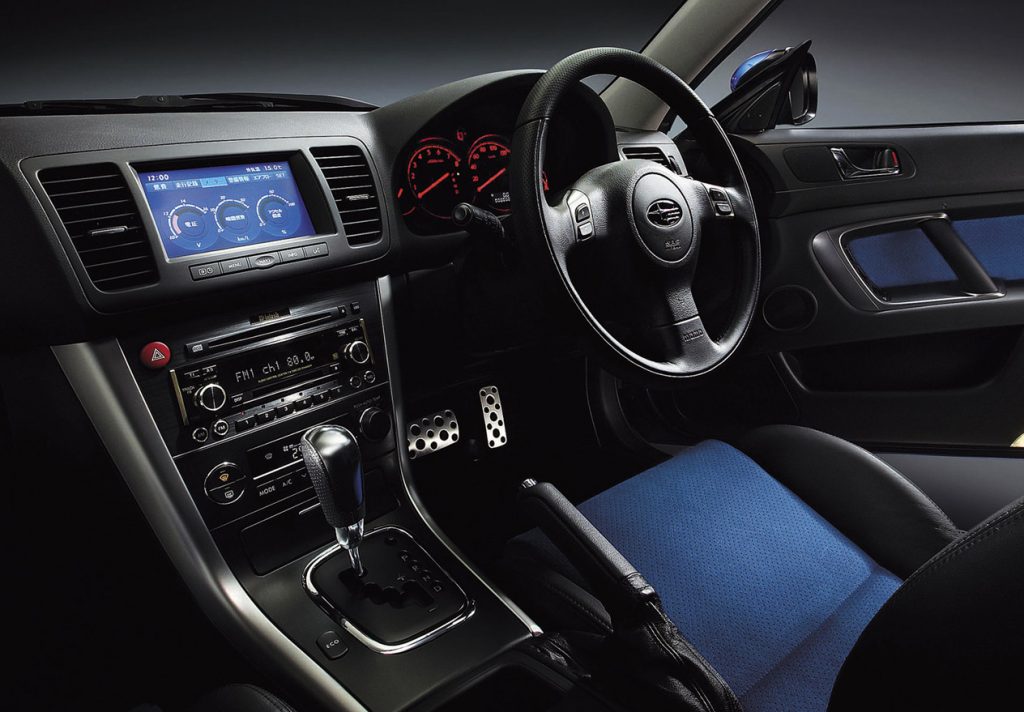 And as for prices meanwhile, expect to currently fork out around ¥700,000 (RM 23,000) in Japan for a decent 2.0GT Spec B. Not too bad for a still-fresh looking and feeling 15-year old Japanese estate, but sounds like a downright bargain for what is essentially the grown-up's answer to an Impreza STI.  
Though if something more classy and continental is more your thing, then you might perhaps enjoy what's coming up next. And no its not something from the usual German suspects, but rather an oddball from Sweden instead: the Volvo V60 T6 Polestar.