Used cars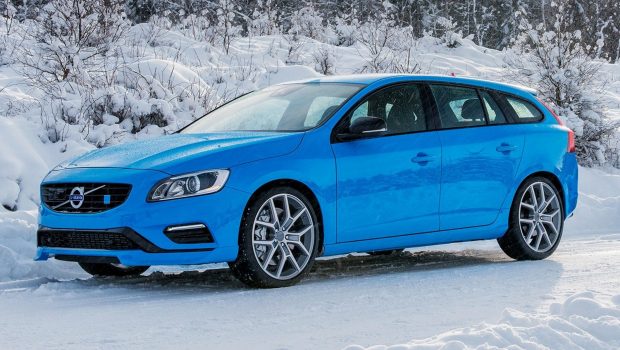 Published on October 10th, 2022 | by Joshua Chin
0
AP-Worthy Left Field Imports #6: Volvo V60 T6 Polestar
A fast yet family-friendly Volvo that hides six potent cylinders under its curvaceous hood. 
Now while the Subaru Legacy 2.0 GT Spec B is perhaps already to be considered a rather sensible choice for the petrolhead parent, a little bit more cash could see more class and clout come your way. And while this particular suggestion isn't very German, the Volvo V60 T6 Polestar could still be the left-field long-roof of choice for those who want something fast yet family-friendly.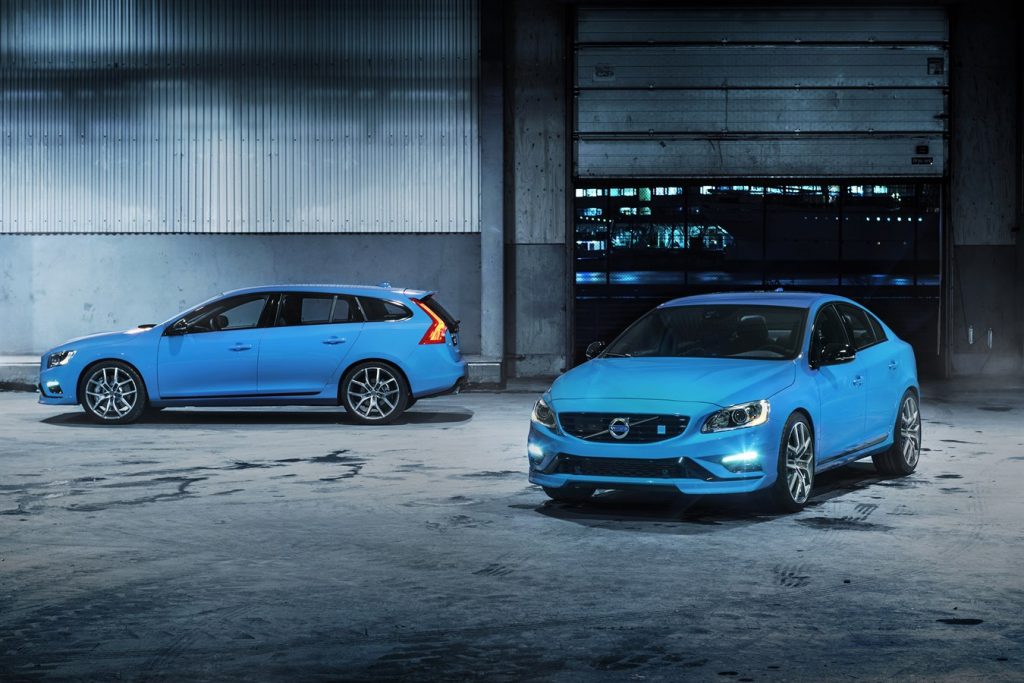 Volvo is of course no stranger to producing fast yet family-friendly estates, and any of its sensible-yet-speedy offerings — from the BTCC-inspired 850 T5-R of the 90s to today's 400+ hp V60 T8s — will be sufficient in satiating any lingering petrolhead passion that may arise while performing the daily parenting responsibilities. The V60 T6 Polestar however is singled out here for its under-appreciated significance as the first road-going project undertaken by Polestar since its official integration into the Swedish automaker's fold, though having a turbocharged 3.0-litre straight-six shoehorned under its hood certainly does help its case somewhat too. 
Sending 350 hp to all four of its massive wheels, this sub-5.0 second Swedish station wagon may well be the speediest thing in the school carpark. Even more impressively too is that with a carbon strut brace and adjustable Ohlin dampers, the kids behind will likely be emptying their lunches into the footwells before its standard Michelin Super Sport tyres begin to squeal. But then again, the pair of massive six-pot Brembos up front could just mean that there may yet just be enough time to pull over before the sick ends up on the suede seats.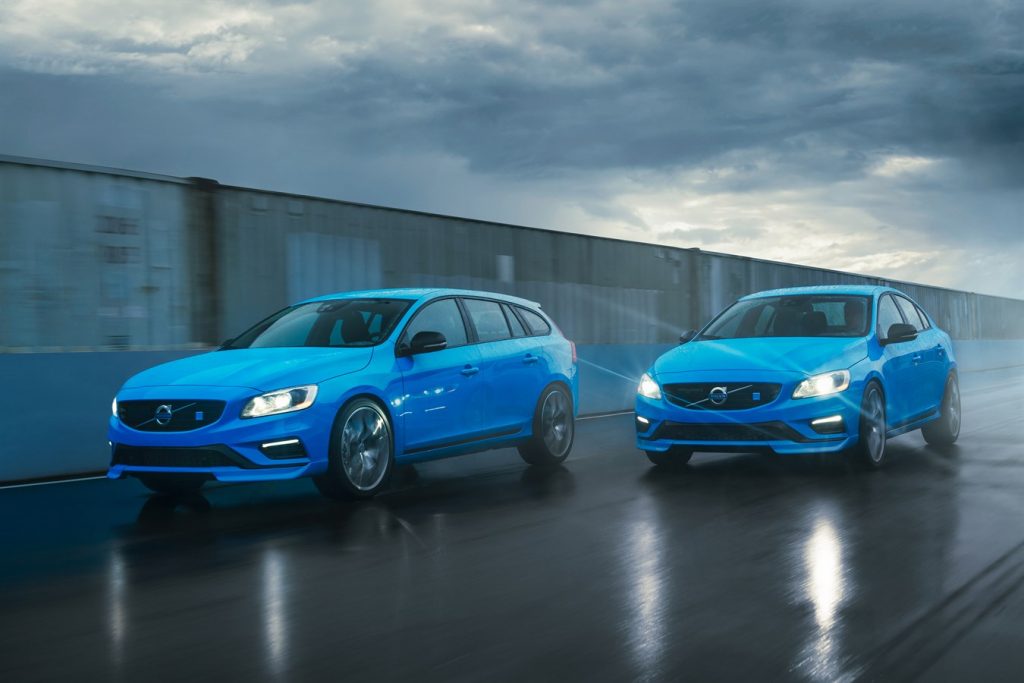 On the subject of sick though, some might be a little sick to learn that these potent Polestars are still commanding quite a lot of dough on the used market. Though considering that only 750 units were ever made, the current going rate of £25,000 (RM 135,000) for a decent example in the UK may not really seem all that steep for this subtle slice of Swedish specialness.