Automotive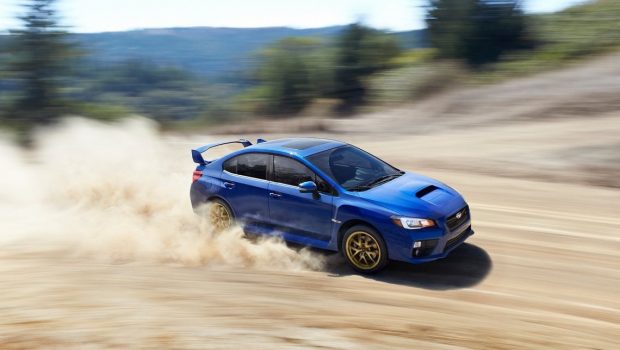 Published on July 10th, 2021 | by Joshua Chin
1
Subaru Has Built 20 Million All-Wheel Drive Vehicles To Date
Even more impressively, AWD models now account for 98% of global Subaru sales. 
Whenever the term All-Wheel Drive (AWD) is brought up, the automakers that tend to immediately come to mind for many people will be the likes of Land Rover and Jeep. Some too might perhaps be thinking of Audi, whose main claim to fame came initially from its rally-winning Quattro setup after all. 
While on the topic the Audi Quattro however, its legendary status may have lead many to think that this would be the first mass-produced all-wheel drive passenger car. Though that is simply not to be the case, as that title instead goes to the humble Subaru Leone 4WD Estate Van.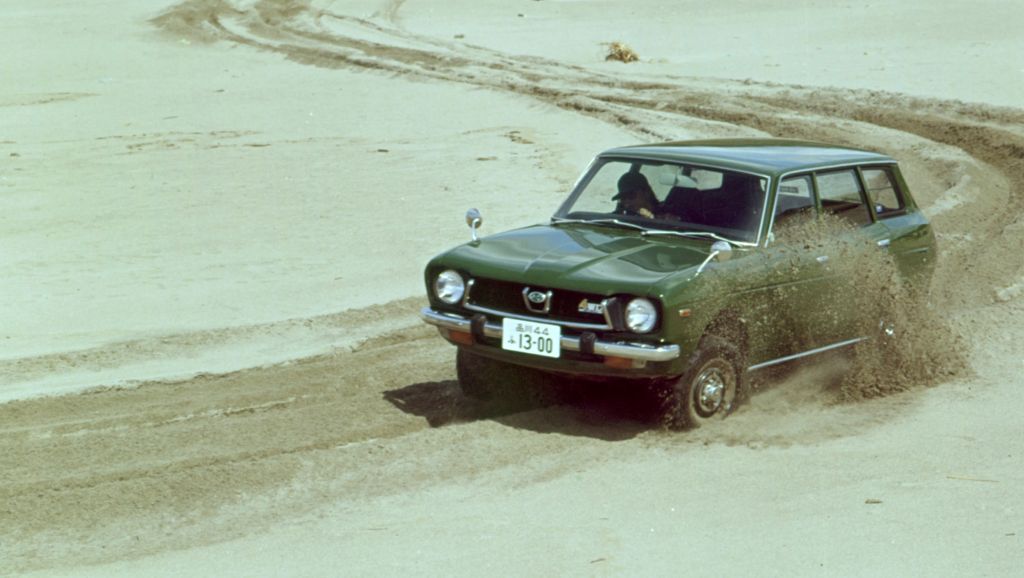 Introduced 8 years before the Quattro in 1972, the Leone could in fact be considered to be Subaru's most influential car it has produced. That is because Japan's first mass-produced AWD passenger car had set the stage for the Pleiades automaker to continually offer the capability of sending drive to all four wheels within its model lineup, and this feature has since become a core technology that defines the brand today. 
Such is evidenced by the fact that AWD models currently account for 98% of Subaru's global sales, with the rear wheel drive BRZ accounting for the other 2%. The bigger news this time round however is the story about Subaru having produced its 20 millionth AWD vehicles in June this year, 49 years on from when the Leone 4WD first made its debut.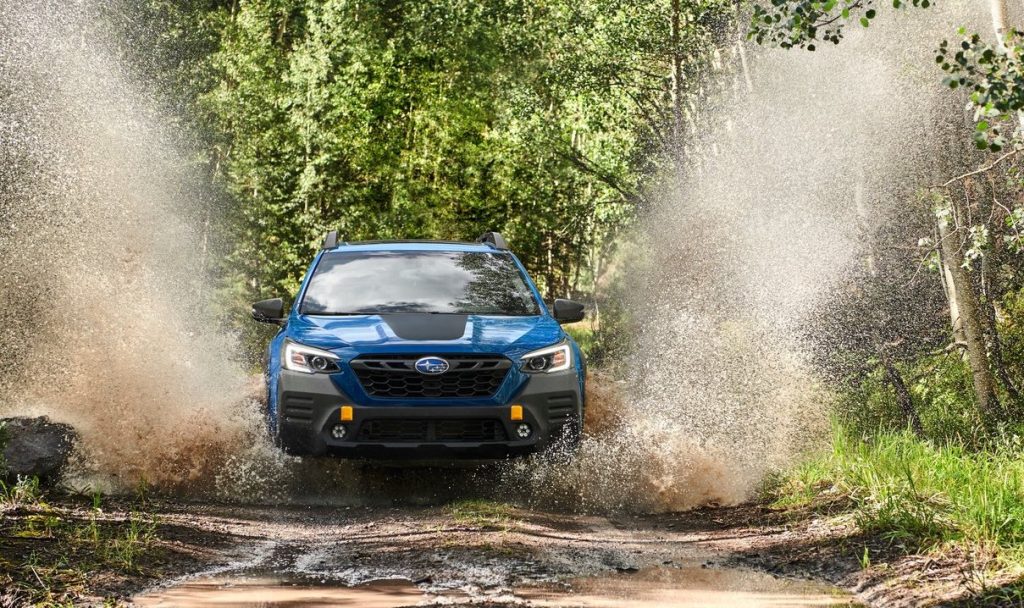 Now naturally within this almost half-century time span, Subaru's AWD technology has improved significantly over the years. What is perhaps surprising though is that the basic technical principles behind it has hardly changed from all those years ago, with its models produced to this day still featuring the same symmetrically-laid-out drivetrain paired with a longitudinally-mounted Boxer engine positioned in line with it.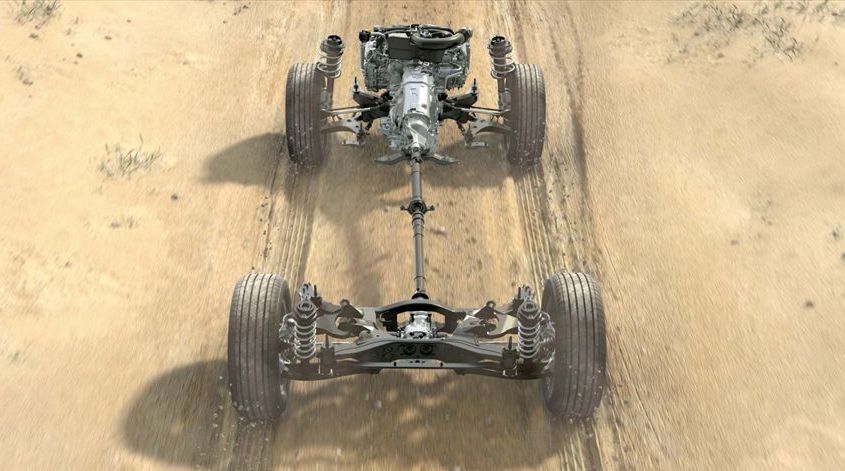 This is by no means an indication of Subaru being lazy of course, as its Symmetrical AWD system is just one of those rare occasions where something worked really well right out of the gate. And while there are plenty of boring technical details that has to do with equal-length half shafts and its low centre of gravity to explain why it is so good, the (rather famous) video linked below showing a stock Scooby tackling a monster sand dune with ease just about tells you all you really need to know about it. 
Discussing further about Subaru's future meanwhile, the Japanese automaker has announced that it will be further enhancing its AWD capabilities in its models with the inevitable electrification technology. This therefore alludes to the fact that its upcoming all-electric Solterra SUV will most definitely still be sending its drive to all-four wheels, and will hence be further adding to the tally of the 20+ million AWD Scoobies already produced thus far.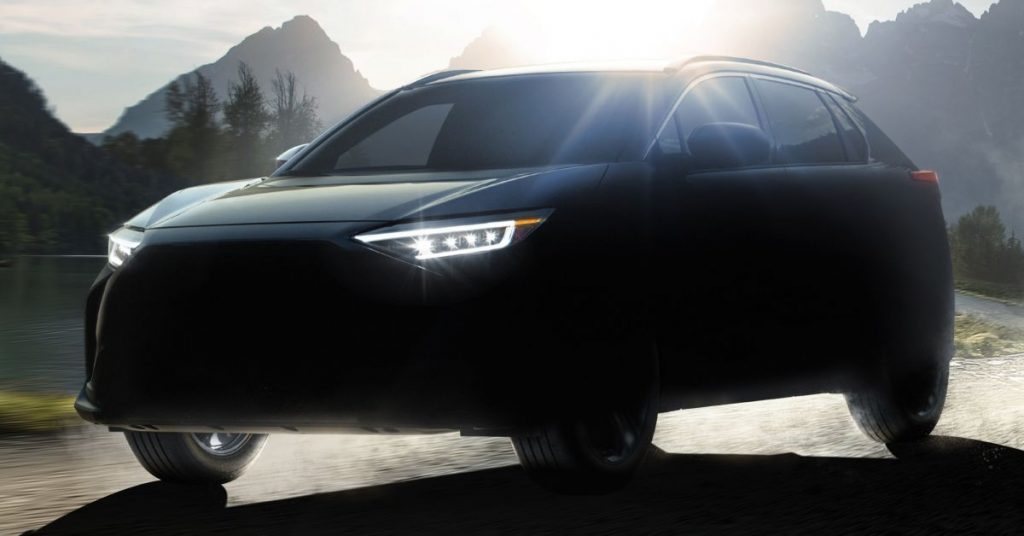 PRESS RELEASE: Subaru Corporation is pleased to announce that cumulative production of its All-Wheel Drive (AWD) vehicles surpassed 20 million units in June this year. The milestone was achieved in the 49th year since the company introduced the Subaru Leone 4WD Estate Van, Japan's first mass-produced AWD passenger car, in September 1972.
AWD models currently account for 98% of Subaru's global sales, and all of those AWD models feature the Subaru Symmetrical AWD system fitted with the horizontally-opposed "Boxer" engine.
The most distinctive feature of Subaru's Symmetrical AWD is a symmetrically-laid-out drivetrain paired with a longitudinally-mounted Boxer engine positioned in line with it. The combination of the low center of gravity provided by the Boxer engine and the superior weight balance of the symmetrical drivetrain maximizes stability and traction intrinsic to all-wheel drive, offering superb driving performance in a variety of weather and road conditions. In addition to these hardware advantages, Subaru has been continuously honing its AWD capability under the philosophy of "human-oriented car making," to deliver a greater sense of unity with the vehicle which offers increased "Enjoyment and Peace of Mind" to the driver and passengers.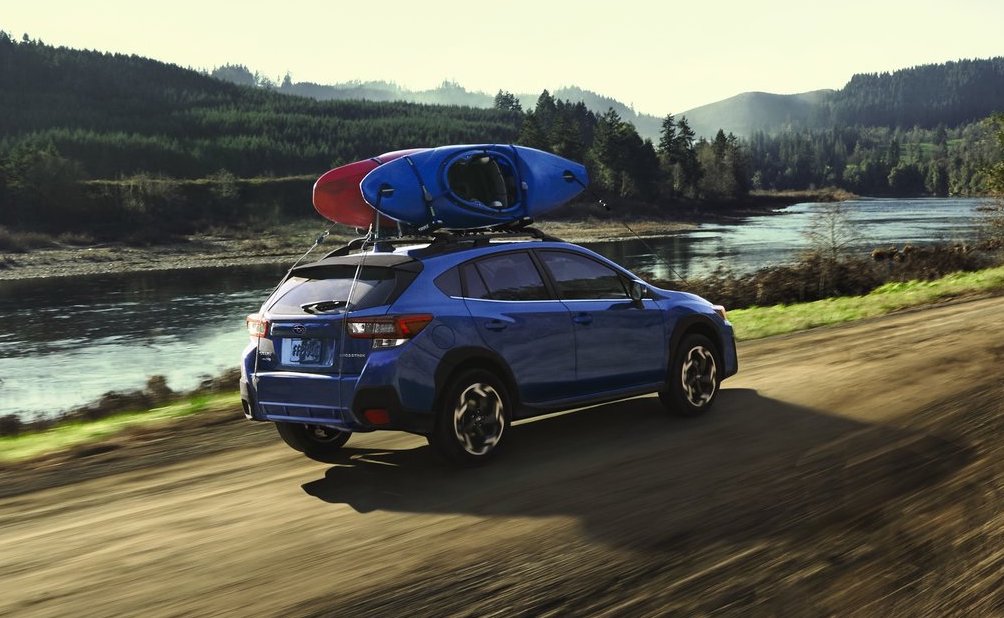 As one of the core technologies that underpins Subaru's commitment to safety and driving enjoyment, Subaru's AWD technology has been enhanced over nearly half a century, and its AWD performance continues to evolve in electrified vehicles as well.
In "e-BOXER"-equipped models sold in Japan and other regions around the world, a highly-responsive motor allows more precise control of AWD, which offers a greater sense of security on a slippery road surface such as on snow or ice as well as an enhanced driving capability on rough roads.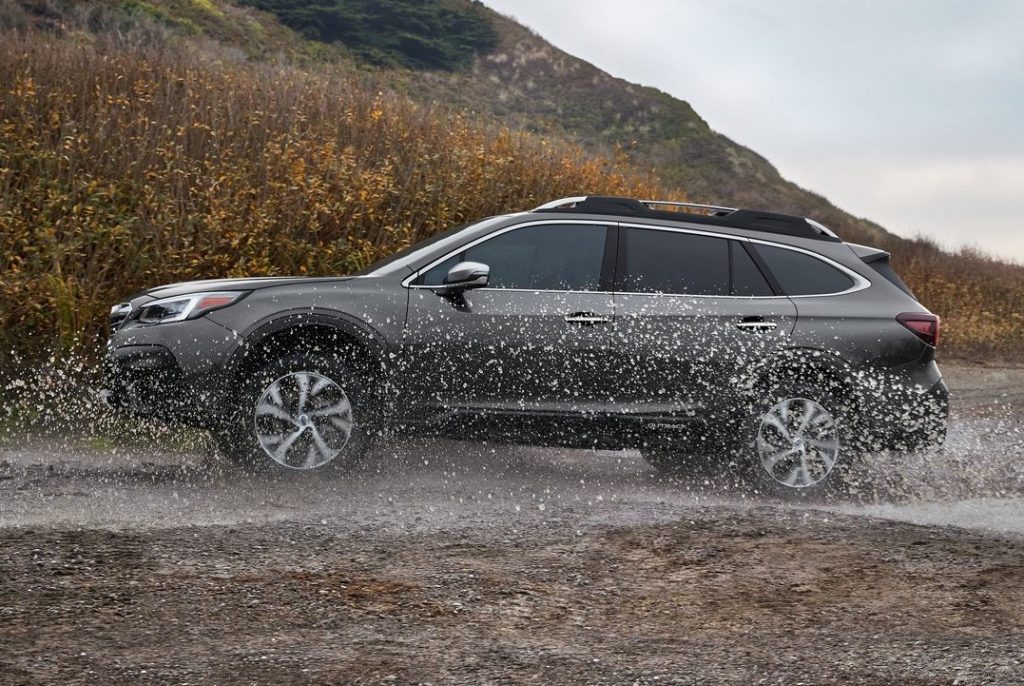 For upcoming electrified models including the global all-electric SUV "SOLTERRA" due out in 2022 and new strong hybrid vehicles scheduled for release in the mid-2020s, Subaru's AWD capability will be further enhanced with electrification technology.
Subaru will continue to enhance the "Subaru Difference" by further honing our existing original core technologies while also cultivating future-generation technologies, in order to provide "Enjoyment and Peace of Mind" to our customers around the world.