Tech
Current BEV Technology Has Not Be Tested Long Enough
Current technology for the connected and automated BEV will not last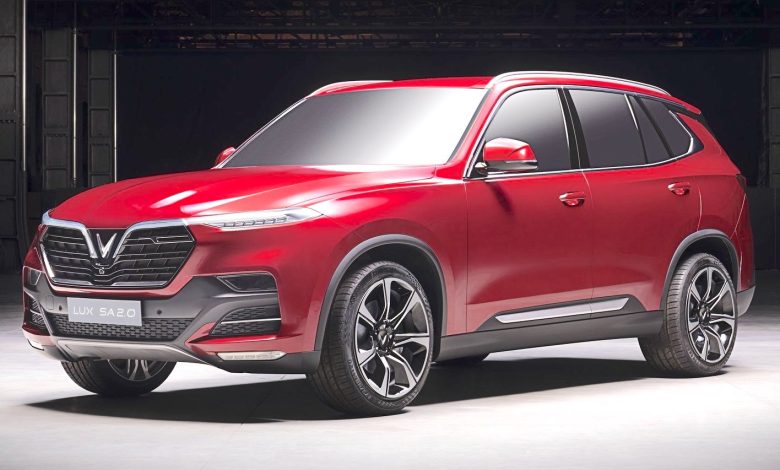 The rise in the use of battery electric vehicles (BEV) around the world is encouraging. Some countries, like Malaysia are providing great incentives for BEV buyers in the country with zero import duties and low priced battery charging.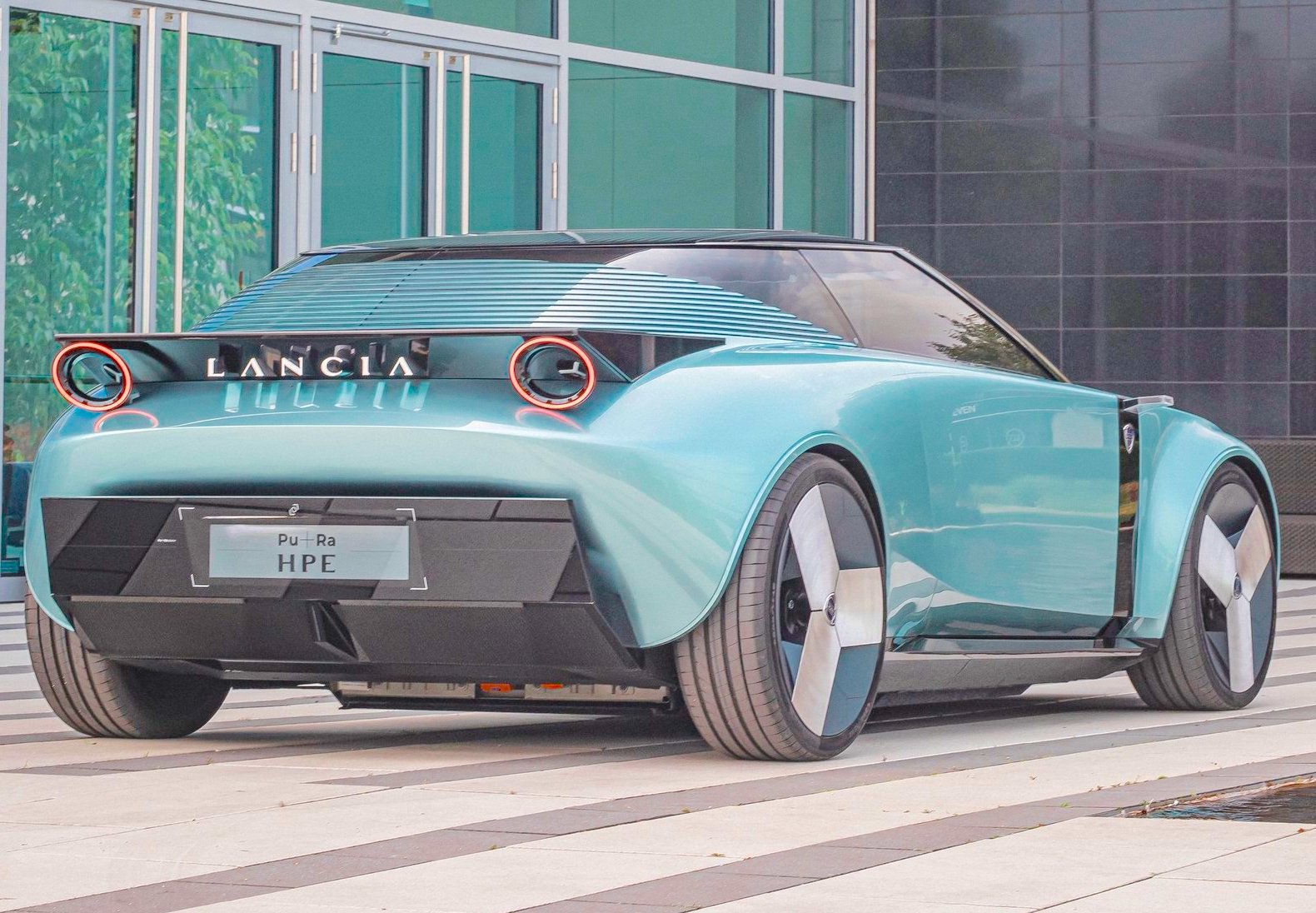 However, this is going to change in the next few years as the cost of batteries remain high and the weather effects on batteries are reducing the capacity and recharging of batteries. Let us explain.
High humidity requires air conditioning and this will reduce the charge of the vehicles battery as the driver uses the air-conditioning system to keep the cabin cool in the heat.
The same situation works also for cold climate countries where when the weather is cold, the BEV driver will need to switch on the cabin heater to keep the cabin warm and this will deplete the battery charge just like in the above air-conditioned system.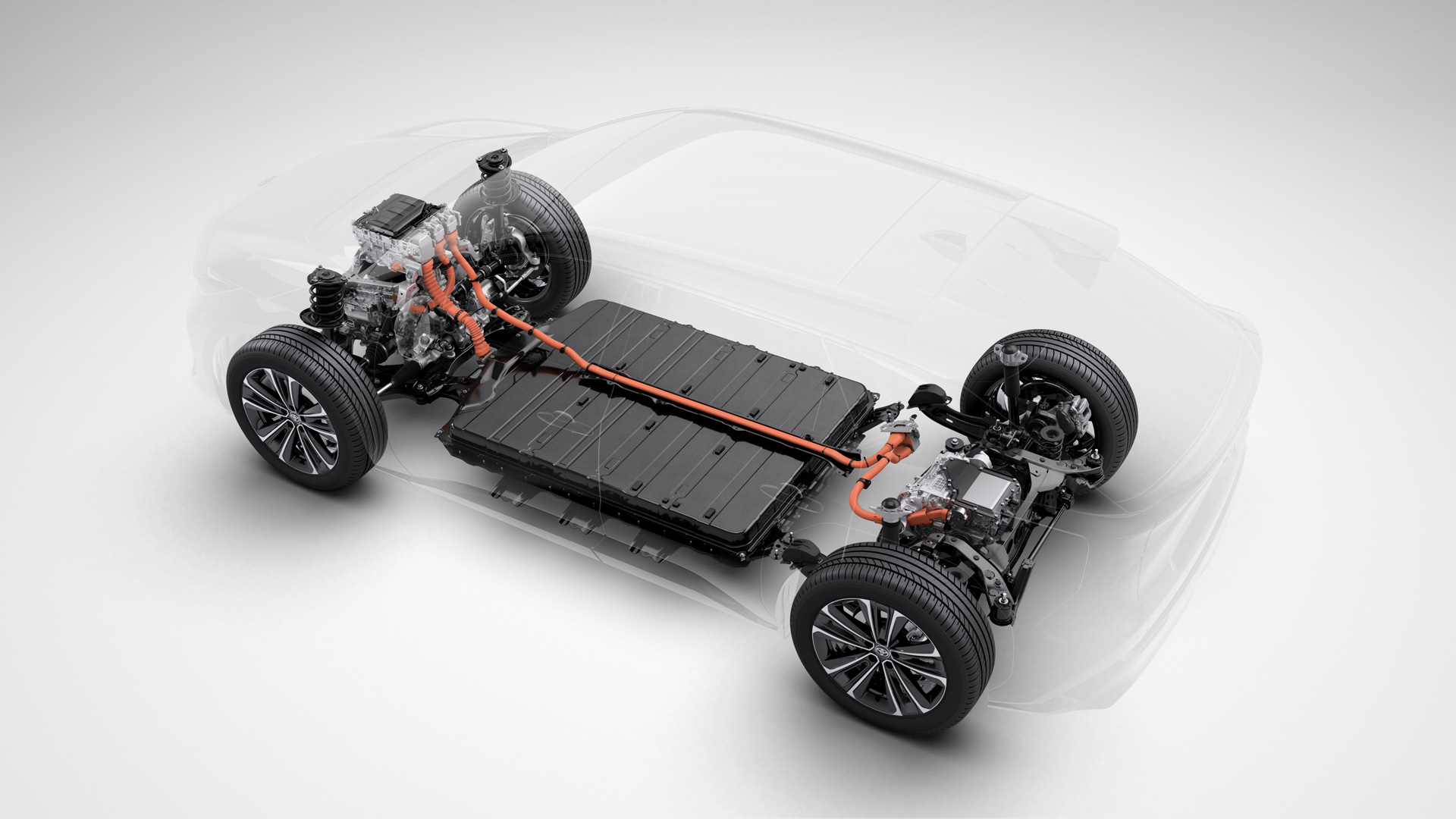 Now let us explain the use of autonomous driving with a BEV. More and more new car buyers today are looking for automated driving with their cars to get through increasing traffic jams and the need to be connected to other people while traveling in a vehicle.
Now, the automated car will use sensors and cameras with a high processing computer systems to provide a safe and reliable mode of transport in our inner cities.
This added equipment in the connected and automated drive will use a lot of power to work harmoniously and this will reduce the amount of charge in the BEV batteries and this will reduce driving range and increase range anxiety.
Thus we need to look at how a different form of energy efficient power will work well with all the systems working in the modern vehicle. The answer lies with power that comes from fuel cell.
Yes, a fuel cell system will work better as it is quick to recharge (3-4 minutes for a full charge) and it will have a much longer diving range, almost double of what a battery system will provide at this time.
Then there is the lifespan of batteries and what happens after they have run dry (7-10 years' time). With a fuel cell vehicle, you will not have this above mentioned issues and the cost to run will also be much lower.
Now, this is why Toyota Motor Corporation has taken its time to decide which new powertrain is the best option to move into for the future and while many other vehicle manufacturers have 'rushed' into the market with battery powered solutions to get added profits.
Meanwhile, Toyota still produces plenty of ICE-powered vehicles, but their carbon neutrality objective seems to split itself between hybrid electric vehicles, plug-in hybrid electric vehicles, hydrogen fuel-cell vehicles, battery electric vehicles and even hydrogen-fueled engines too.
Now the Research and Development costs for battery powered cars is high and for many current car manufacturers selling BEV's are still waiting to recoup their costs as running and maintenance costs is still high.