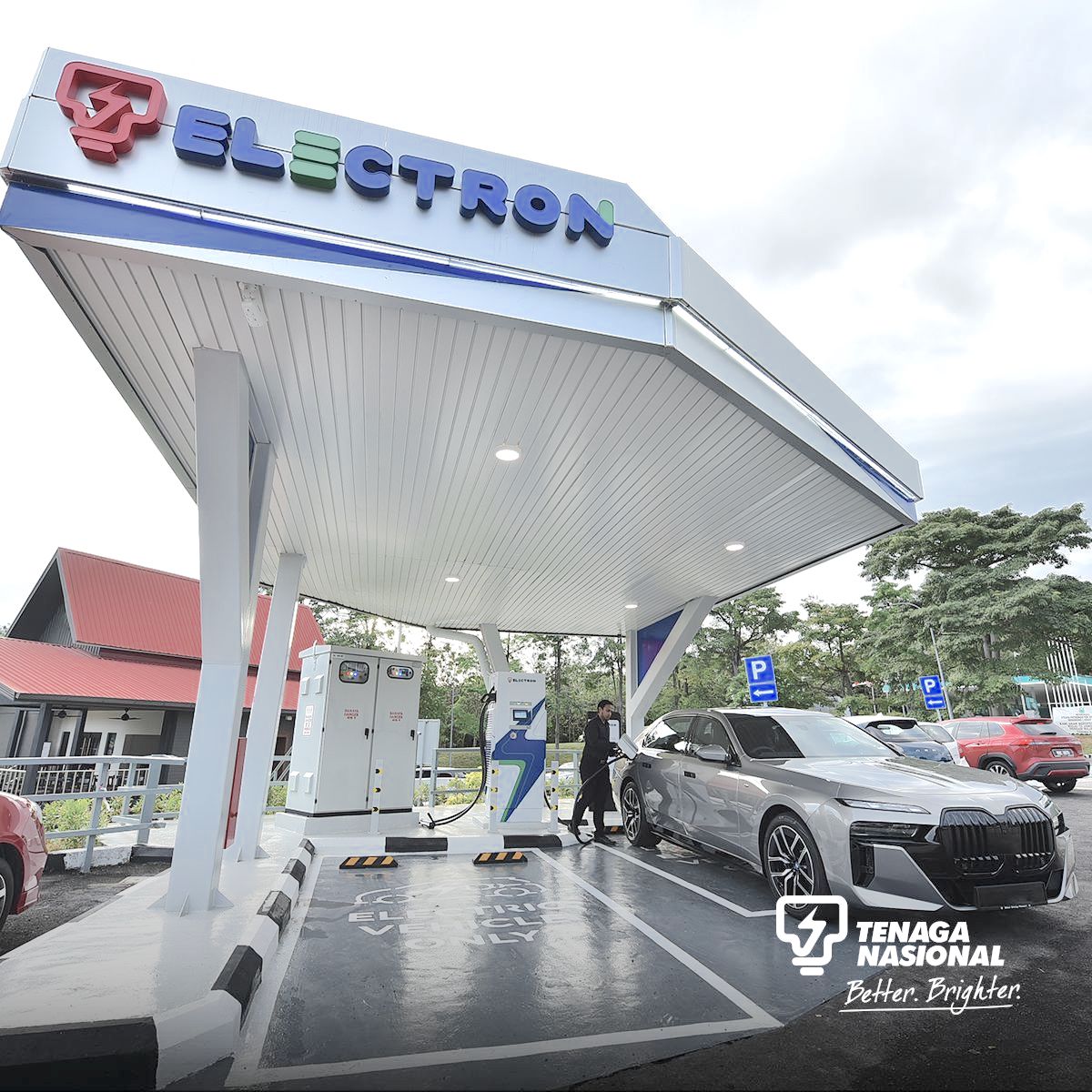 Electric car drivers passing Ayer Keroh can start gets 'juice' for their battery powered vehicles from TNB charging point.
PLUS Malaysia Berhad (PLUS) and Tenaga Nasional Berhad (TNB) organised a ceremony to introduce electric vehicle high-speed charging facility, TNB Electron as follows. Ayer Keroh Rest & Service Area (R&R) Northbound, KM205, North-South Expressway.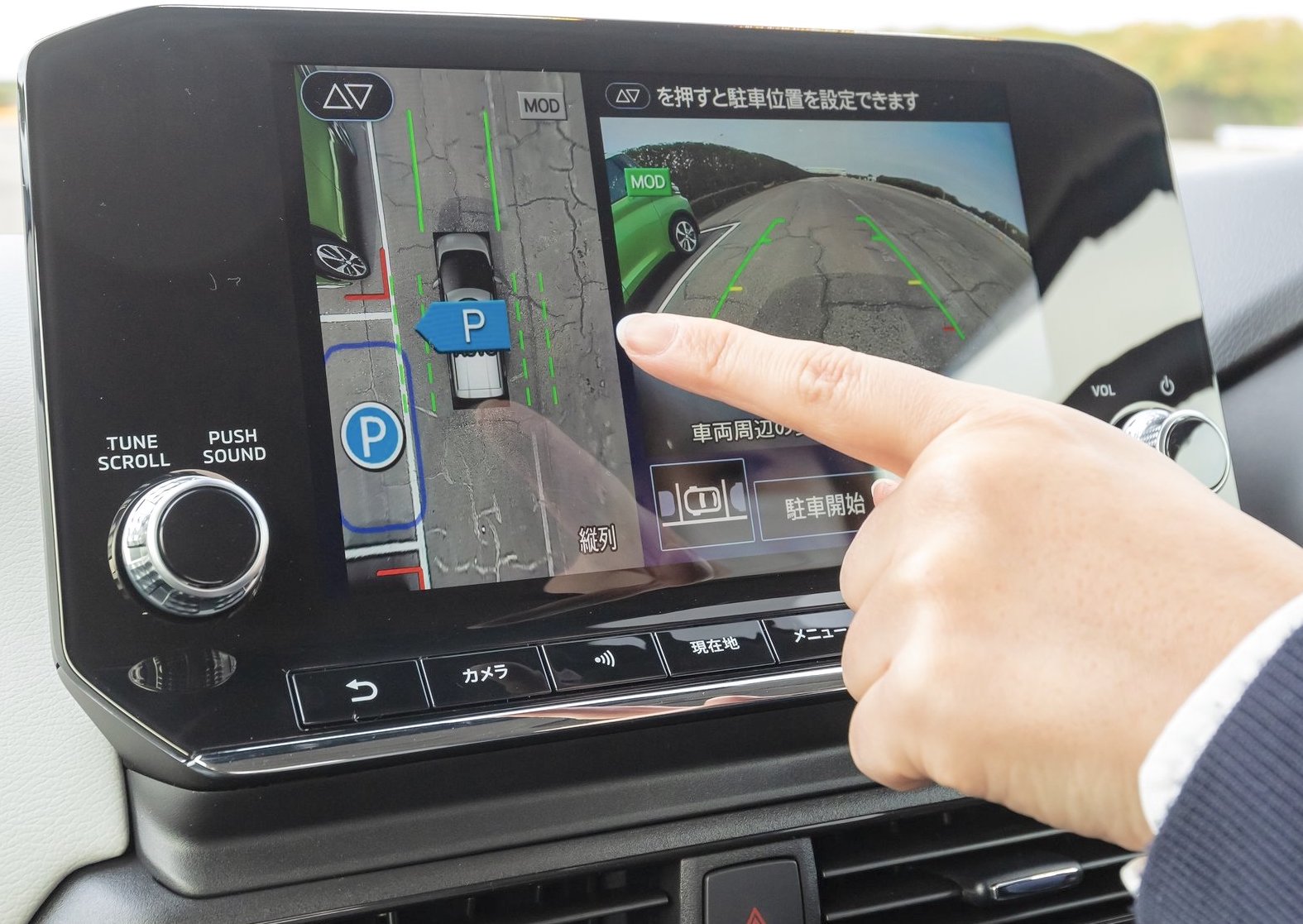 The launching ceremony was officiated by the Minister of Works, YB Dato Sri Alexander Nanta Linggi.
Also present was Dato' Wira Wan Ahmad Uzir Wan Sulaiman, Secretary General of the Ministry of Works, Dato' Ir. Mohd Shuhaimi Hasan, Director General of the Malaysian Highway Authority, Dato' Mohd Izani Ghani, PLUS Board Member and UEM Group Managing Director, Dato' Indera Ir. Baharin Din, President/Chief Executive Officer of TNB and Datuk Zakaria Ahmad Zabidi, Chief Operating Officer of PLUS.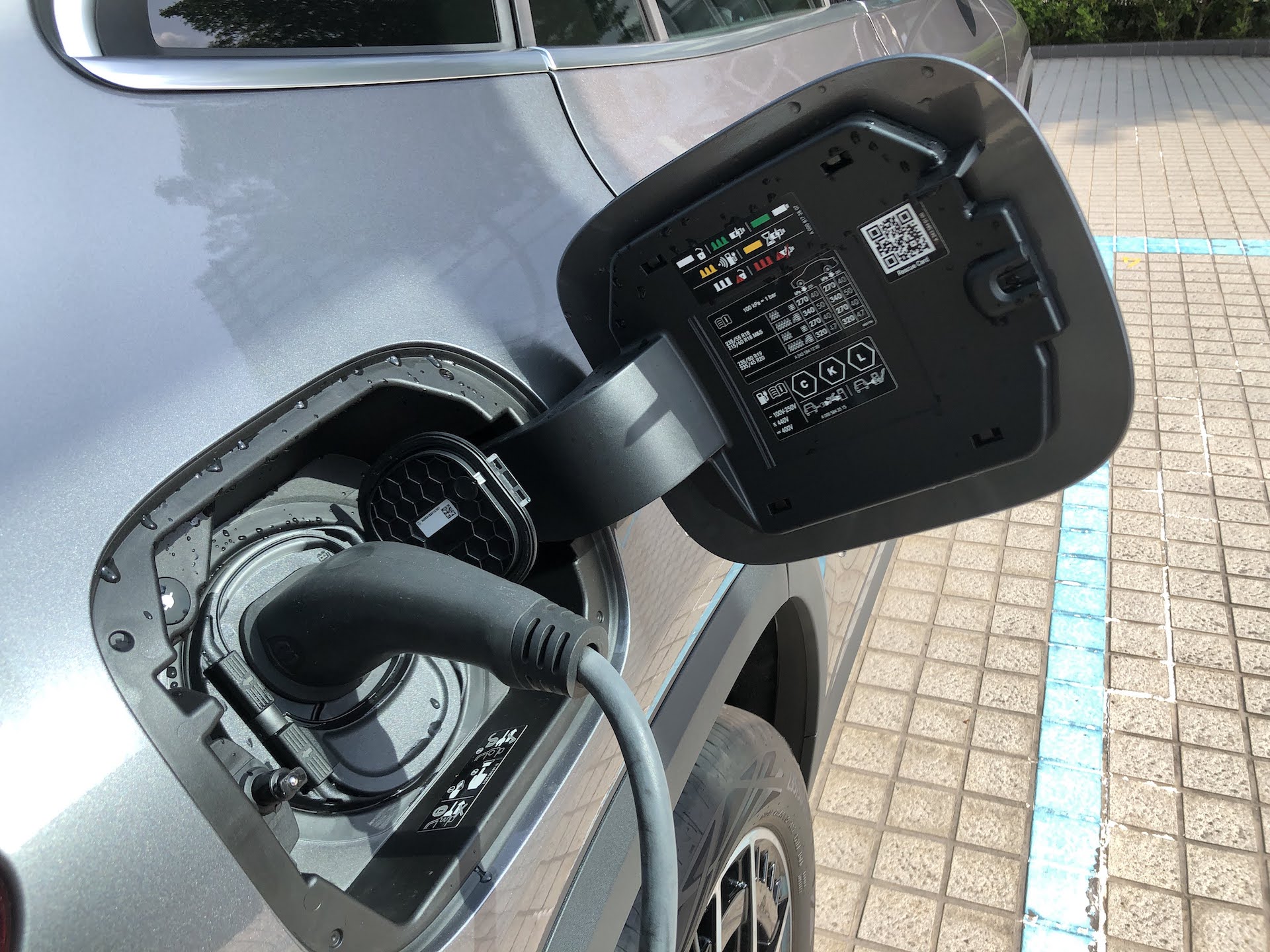 PLUS, in collaboration with TNB, introduced TNB Electron, a high-speed charging facility for electric vehicle owners on the North-South Expressway.
This is not the first for TNB as in October 2022, TNB together with Gamuda started work in Ev charging stations at preferred locations.
The move is in line with the Government's plan to expand the number of electric vehicle charging stations throughout the country. The initiative contributes towards realizing Malaysia's Low Carbon Aspiration by 2050.
In a recent Mercedes-Benz electric car local assembly event, YB Senator Tengku Datuk Seri Utama Zafrul Tengku Abdul Aziz Minister of Internal Trade and Industry said "Malaysia, as one of the leading and more mature E&E manufacturing hubs in ASEAN, is already taking steps to strengthen her position through policy measures, as well as by leveraging on the existing EV ecosystem and ensuring a solid talent pipeline.
All these bode well for investors looking to help us develop a viable EV industry in Malaysia, which will support Malaysia's target of net zero GHG emissions by 2050.
To this end, Mercedes-Benz's recent launch of its first locally-assembled full battery electric car augurs well for Malaysia.  It enhances the capabilities of domestic industry and creates a more conducive environment for investments, which will increase the local adoption rate for EVs.
In addition, this further creates better-paying job opportunities and promotes excellence in Malaysia's EV industry. This directly benefits sub and supplier industries for local content sourcing, hence enhancing Malaysia's overall business, investment and economic prospects.
Moving forward, EV will continue to be the catalyst for the automotive industry as more funds, investments and tax incentives are geared towards the circular economy and green technology."