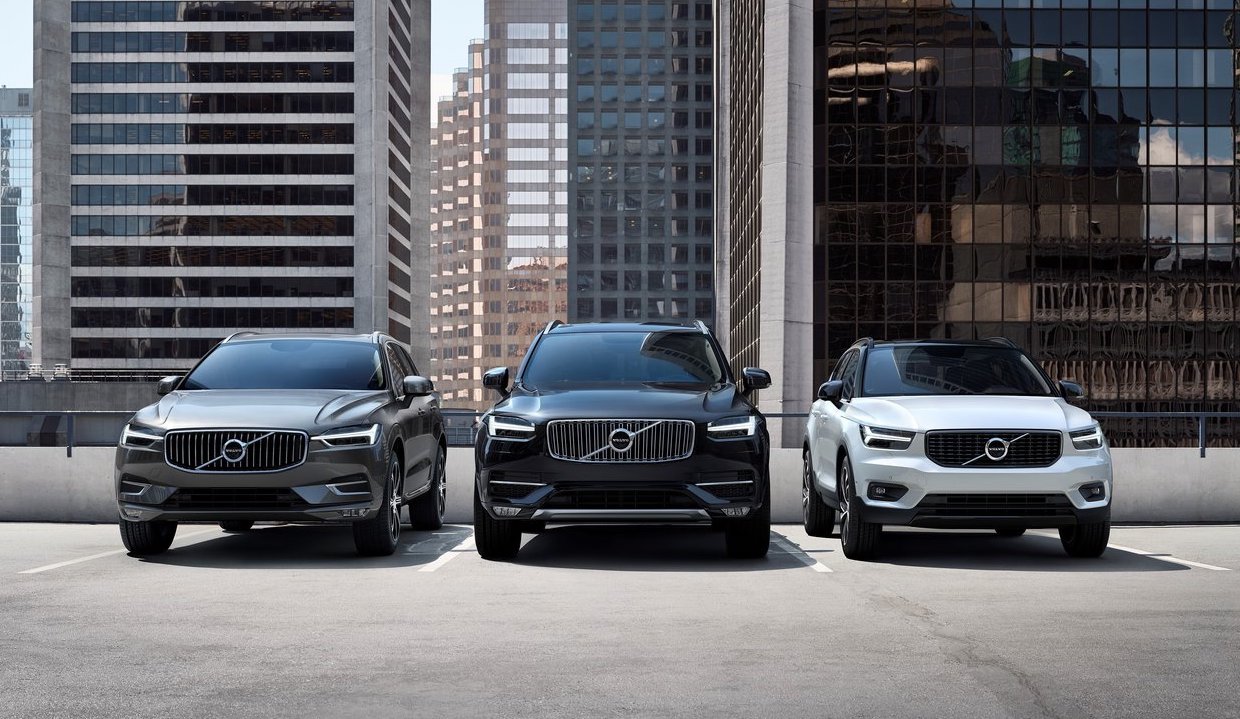 Malaysian Volvo sales buck the global trend by increasing 3.6% over 2019 figures.
While global Volvo sales have experienced a significant downturn in 2020, the Malaysian arm of the Swedish automaker however has fared amazingly well in this tumultuous year, announcing that it has sold a total of 1,950 cars locally over the last 12 months. 
To put this annual sales figure into context, Volvo Car Malaysia's 2020 sales performance marks not only a 3.6% increase over its 2019 sales figure, in which 1,883 Volvos were sold, but is also incidentally sets a new record sales performance since for the Malaysian distributor since its establishment in 1999.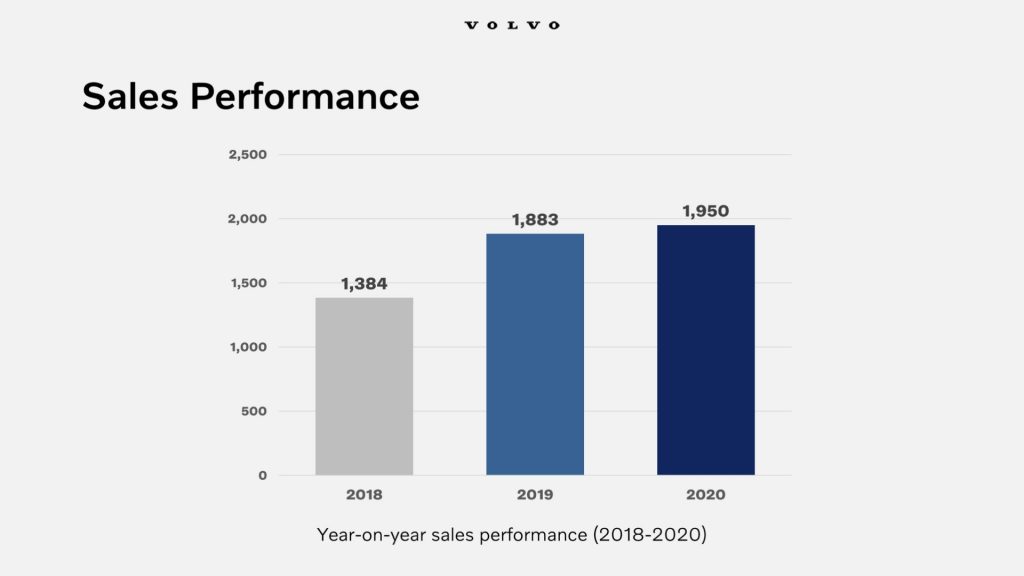 Volvo Car Malaysia mainly attributes these strong sales figures to the sales tax holiday that began in June, with the automaker recording their second-highest sales month of 2020 here in the immediate month after. Before then, the company recorded a significant 56.1% decrease in sales locally in the first half of the year.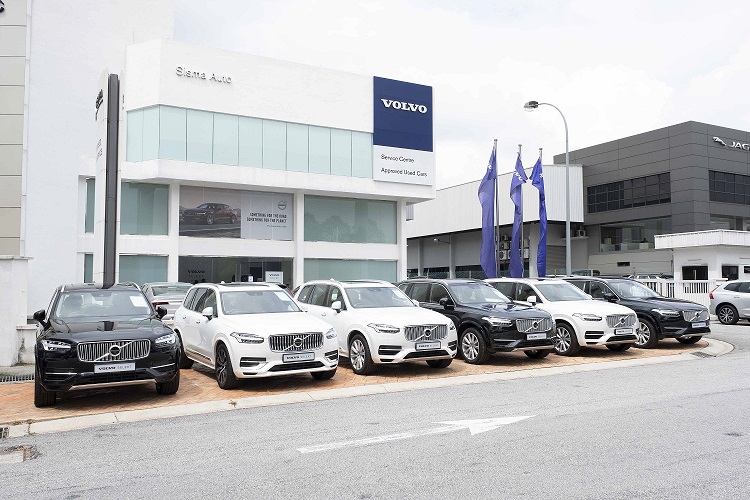 Then again, the company has also introduced several new initiatives to assist buyers during these pandemic times. Among these initiatives introduced includes the new Online Ordering System, which allows buyers to make online bookings for their new Volvos from the comfort of their own homes. Additionally, Volvo Malaysia has rolled out its Digital Silent Salesman 2.0 in the company's push towards the digitalisation of its showrooms.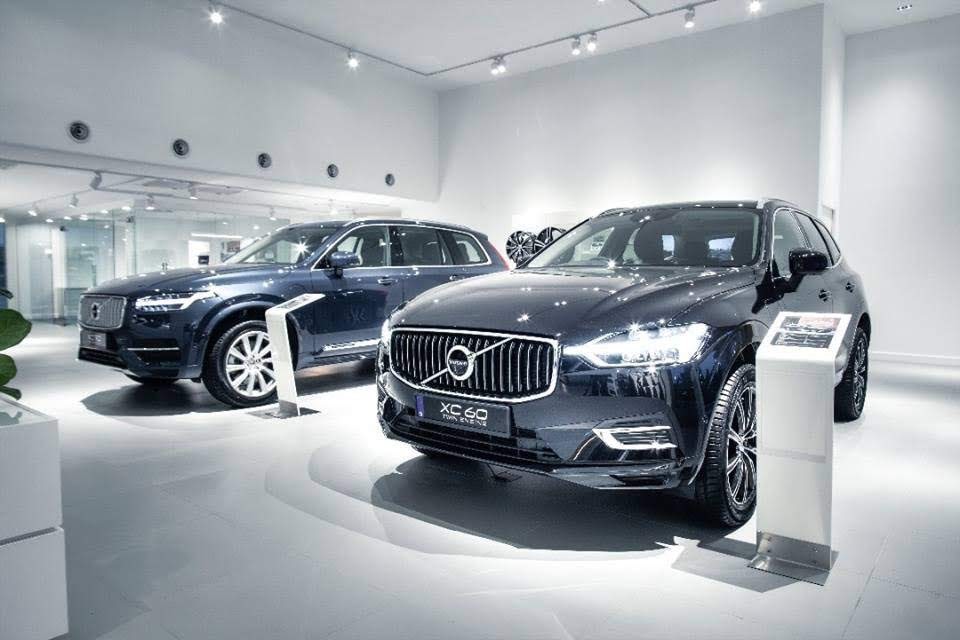 Volvo Car Malaysia has also expanded its presence in Sabah last year with a new 3S dealership in Kota Kinabalu, as well as launching its Volvo SELEKT certified pre-owned division. In terms of model launches meanwhile, 2020 saw the arrival of the locally-assembled variant of the S60 T8 R-Design.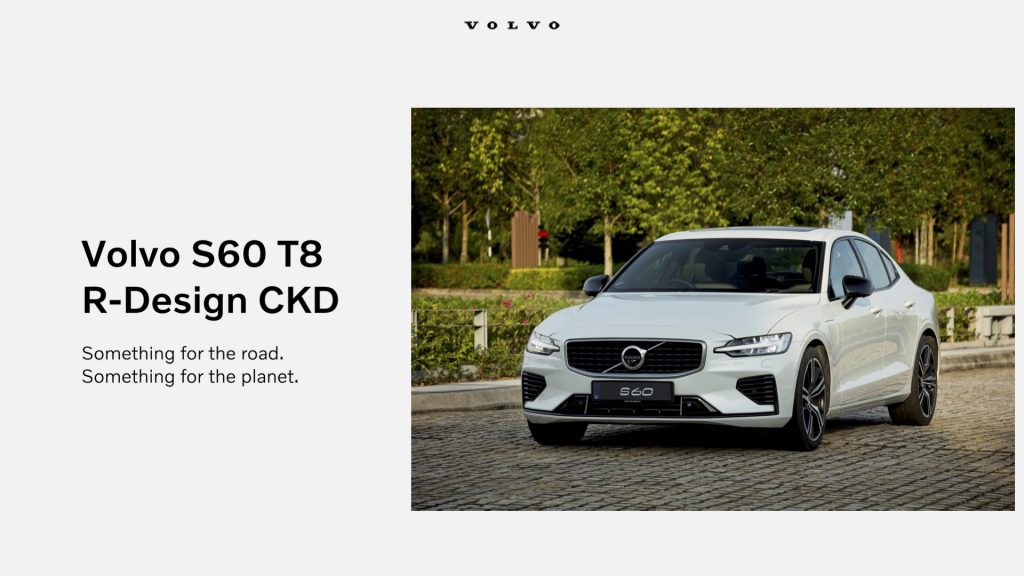 Aside from all that, much like the Swedish automaker globally, Volvo Car Malaysia has too kicked off some other initiatives involving the environment and safety. On the safety front, the A Million More safety campaign was launched locally, coming right off the heels of the 180kph speed cap announcement in March.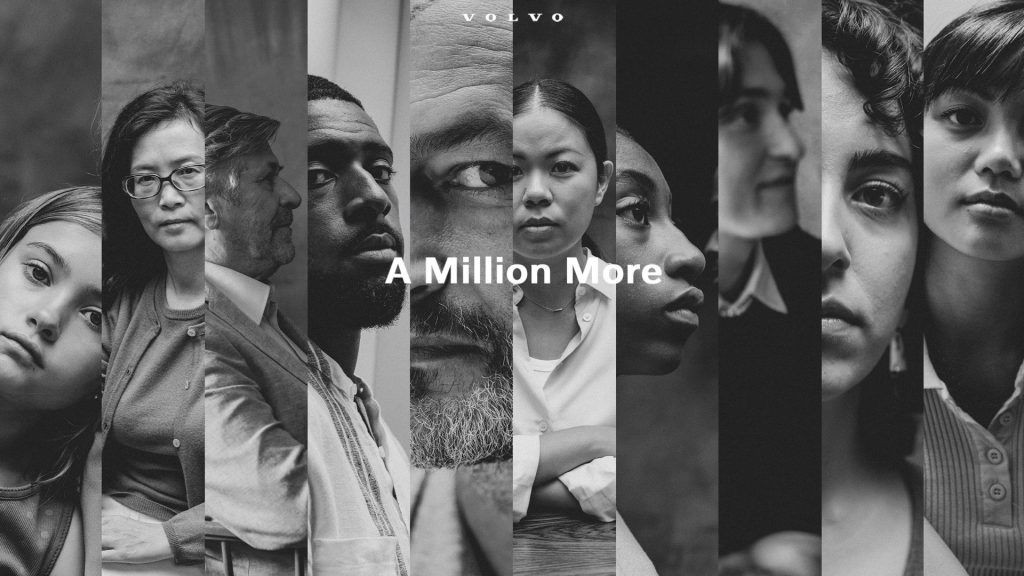 Moving on to the environment front, the Volvo Green Planet campaign was launched in the third quarter of last year, which saw the elimination of single-use plastics in their local headquarters. Test drives of new Volvo models were also encouraged to be done in Pure Electric mode, and to cap it all off, customers were given a packet of green seeds to be planted.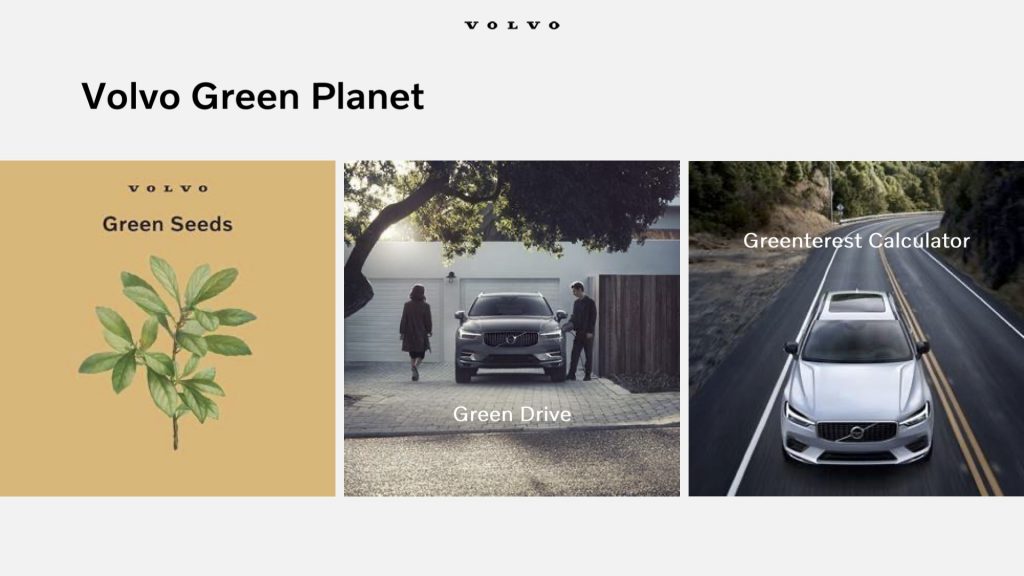 Looking ahead into 2021, Volvo Car Malaysia has reiterated its promise 'to continue to provide more Malaysians with a premium experience and freedom to move in a personal, sustainable and safe way'. Marketing fluff aside, expect to see a lightly refreshed S90 to be announced by Malaysian division of the Scandinavian automaker in the coming months. 
It might be a long shot, but perhaps there might too be a slim chance that the fully-electric XC40 Recharge making its official debut locally.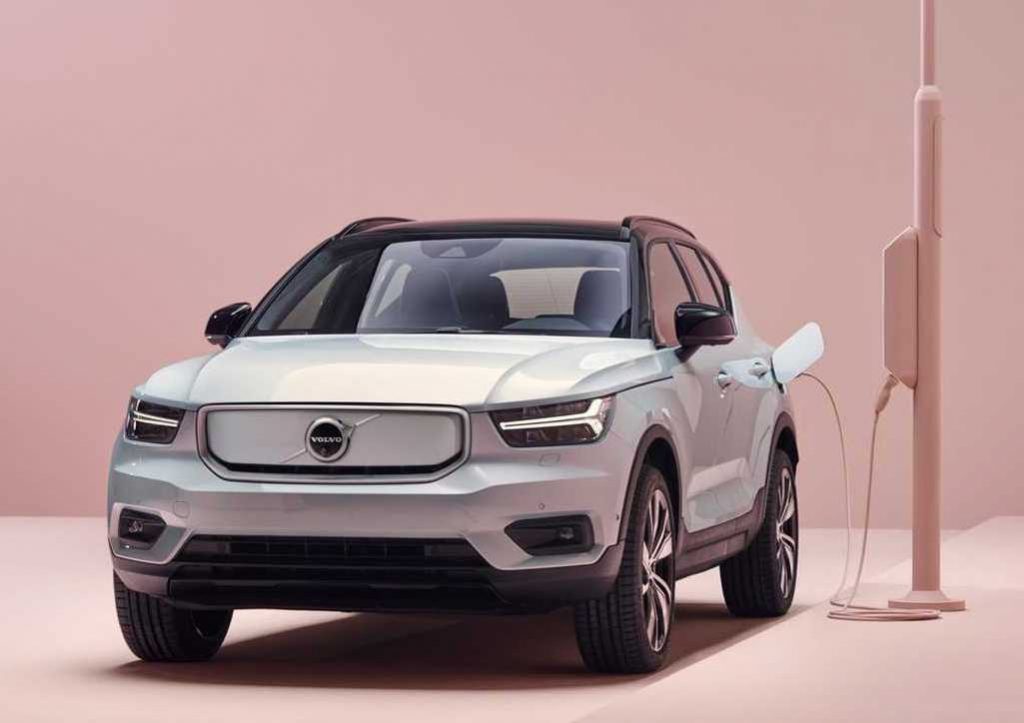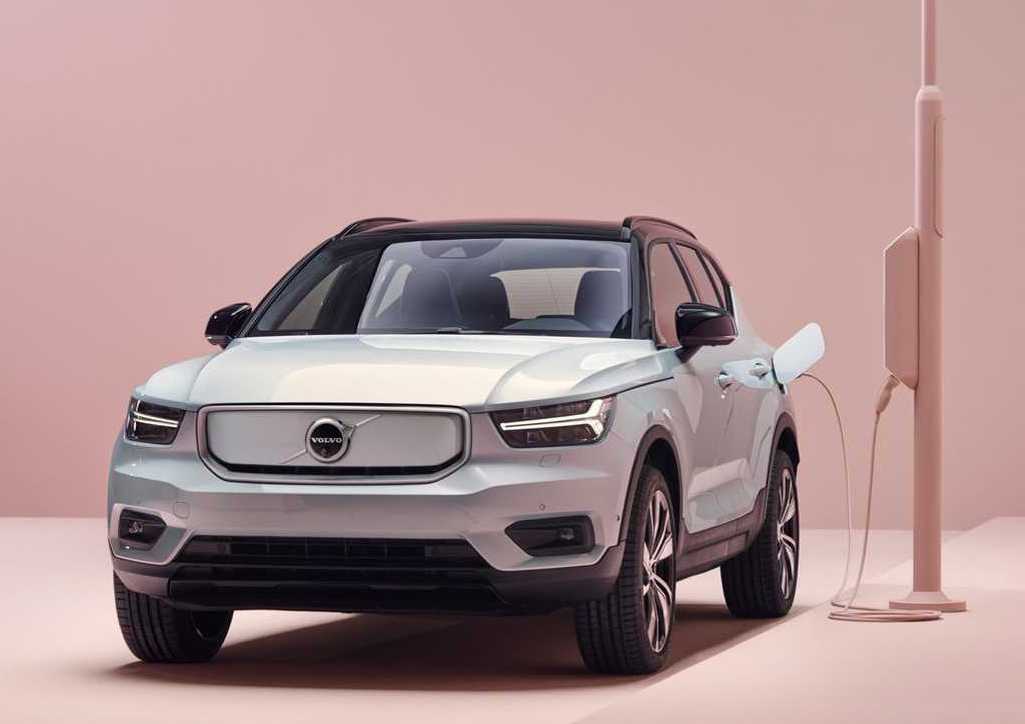 PRESS RELEASE: Volvo Car Malaysia today announced its sales and performance results for the year 2020, which held strong in the face of the pandemic and signals further growth in the coming year.
The company saw a downturn in the first half of 2020, recording a 56.1% decrease in sales as the pandemic took hold of the automotive sector and local economy, but quickly recovered in the second half of the year, thus closing 2020 strongly with total sales of 1,950 units, a 3.6% increase that broke the previous year's sales of 1,883 units and sets a new record for the highest sales performance since the establishment of Volvo Car Malaysia.
Nalin Jain, Managing Director of Volvo Car Malaysia, said: "We are very proud of what Volvo Car Malaysia has achieved despite this turbulent time and challenges that we faced. Through the collective efforts of our dealers and staff, as well as the opportune timing of the government's sales tax holiday, we were able to finish a challenging year strongly. For us, seeing the results of our efforts has further recharged our drive to bring more premium, safe and sustainable cars to Malaysians."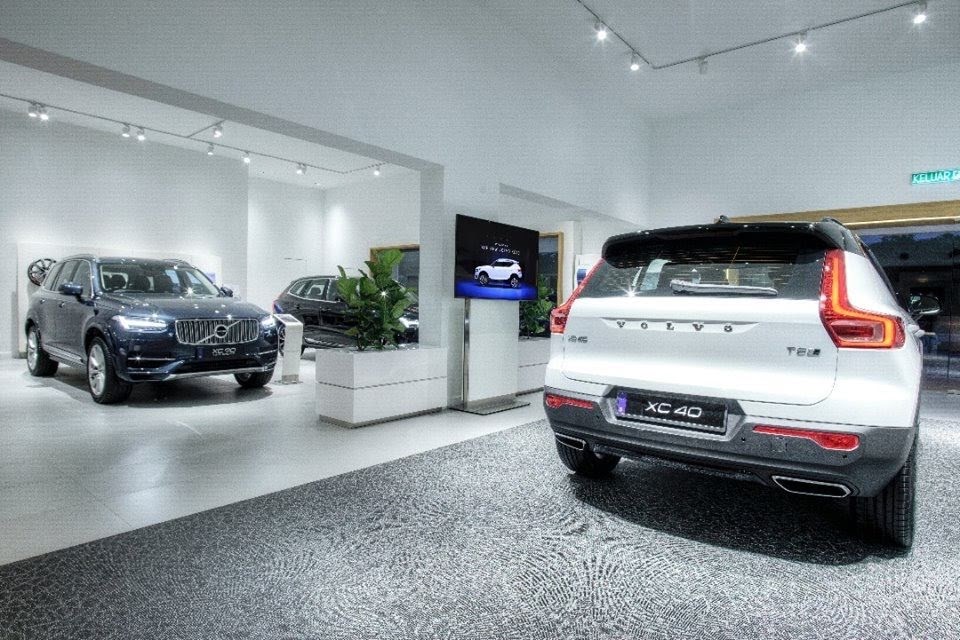 During the government's sales tax holiday, Volvo Car Malaysia saw their sales recover and recorded its second-highest sales of the year in July, indicating that the demand for luxury cars remains high as the car market began to normalise and the country headed towards recovery. 
The renewed interest was driven by the sales tax holiday announced in the Malaysian Government's Short-Term Economic Recovery plan, and also made possible with Volvo Car Malaysia reinforcing its customer service channels and adopting new digital practices. 
Volvo Car Malaysia introduced a new Online Ordering System for customers to make online bookings from the comfort of their homes and implemented the Digital Silent Salesman (DSS) 2.0 – a platform that digitally displays all necessary details about the cars – across all Volvo showrooms in Malaysia. The new digital practices are part of the company's push for digital transformation across the entire value chain of its business and reflect its commitment towards its sustainability goals by eradicating printed brochures.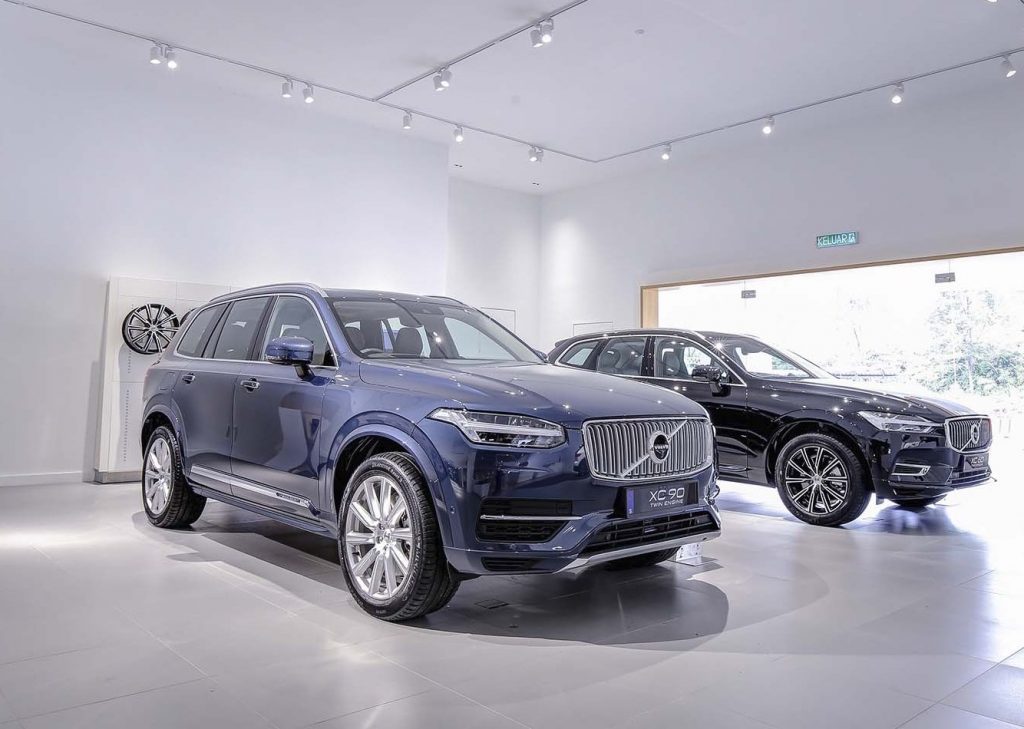 Staying safe and being sustainable in 2020
With sustainability as the forefront of its goals in the coming years, Volvo Car Malaysia kicked off the Volvo Green Planet in the third quarter of 2020, a campaign aimed at driving awareness about the impact of high carbon footprint, which can be calculated via a Greenterest Calculator, and bringing the conversation to its customers with fully-electric test drives of their cars – Green Drive – and dispensing Green Seeds as a token to champion cleaner air.
As a leader in safety, 2020 saw Volvo as a group opening a much needed and controversial conversation on the perception of safety with their A Million More campaign, which came off the heels of the 180kph speed cap announcement in March. Much like the initial reception towards the three-point safety belt, the speed cap was the topic of debate in 2020 in the automotive sector, to which Volvo takes a stance in its decision to ensure the safety of the people in cars and on the road, and save a million more lives.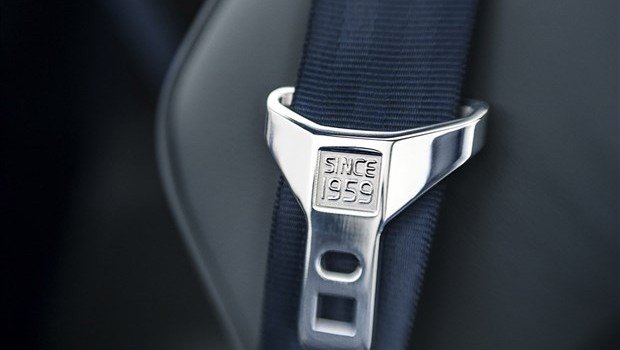 A Recharged 2021 ahead
Based on the past year's performance, Volvo Car Malaysia aims to ride on the momentum from 2020 and is entering 2021 with renewed purpose and recharging all areas of its business, to continue to provide more Malaysians with a premium experience and freedom to move in a personal, sustainable and safe way. 
"2021 will be a big year for Volvo Car Malaysia as we look to switch all aspects of our business to incorporate more sustainable solutions and also bring in more products offerings to suit the different needs of Malaysians while helping them make more sustainable choices. 
"We will continue to push for digital transformation to build a strong digital system to support our customer's journey seamlessly – from the beginning of the buying process to owning a Volvo and the aftersales care that they need, while upholding our promise of professional service, leading safety technology, and a caring mindset in everything we do," concludes Nalin.