Motorsports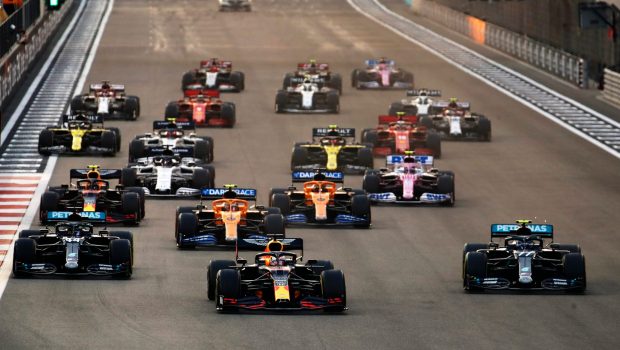 Published on January 12th, 2021 | by Joshua Chin
0
Bahrain Replaces Australia As 2021 F1 Season Opener
Imola too is back on the F1 calendar as the second race of the 2021 season. 
The continued coronavirus pandemic that has seen a resurgence globally has meant that the once-confirmed racing calendar for the 2021 Formula 1 season has since been tweaked, to accommodate with the new travel restrictions that has since been applied in various countries. 
To that end, the 2021 Formula 1 season will (tentatively) now kick off with the Sakhir Grand Prix in Bahrain on the 28th of March. The traditional Australian GP season opener meanwhile has been postponed to the 28th of November, which currently makes it the third last race of this still-fluid racing calendar.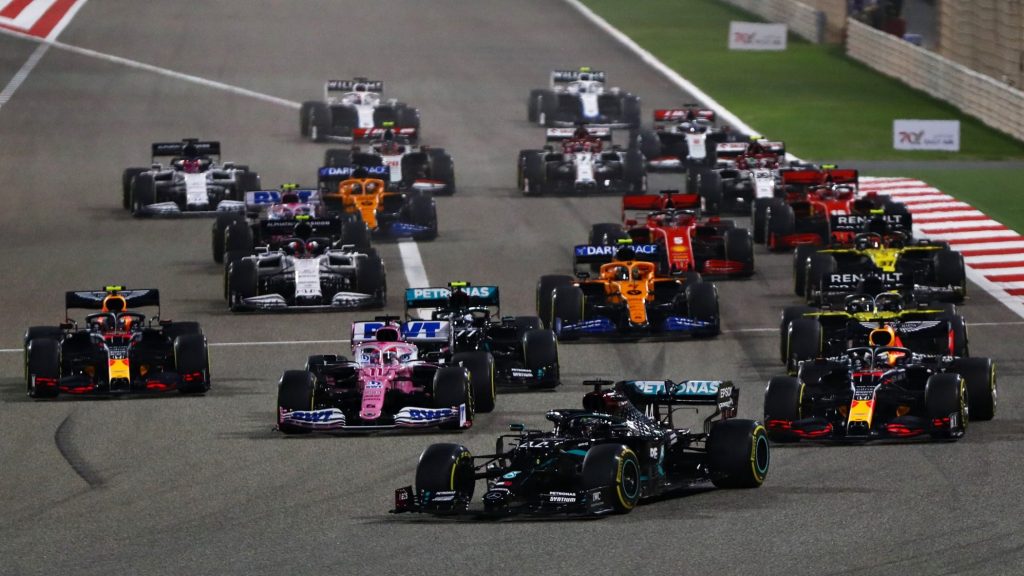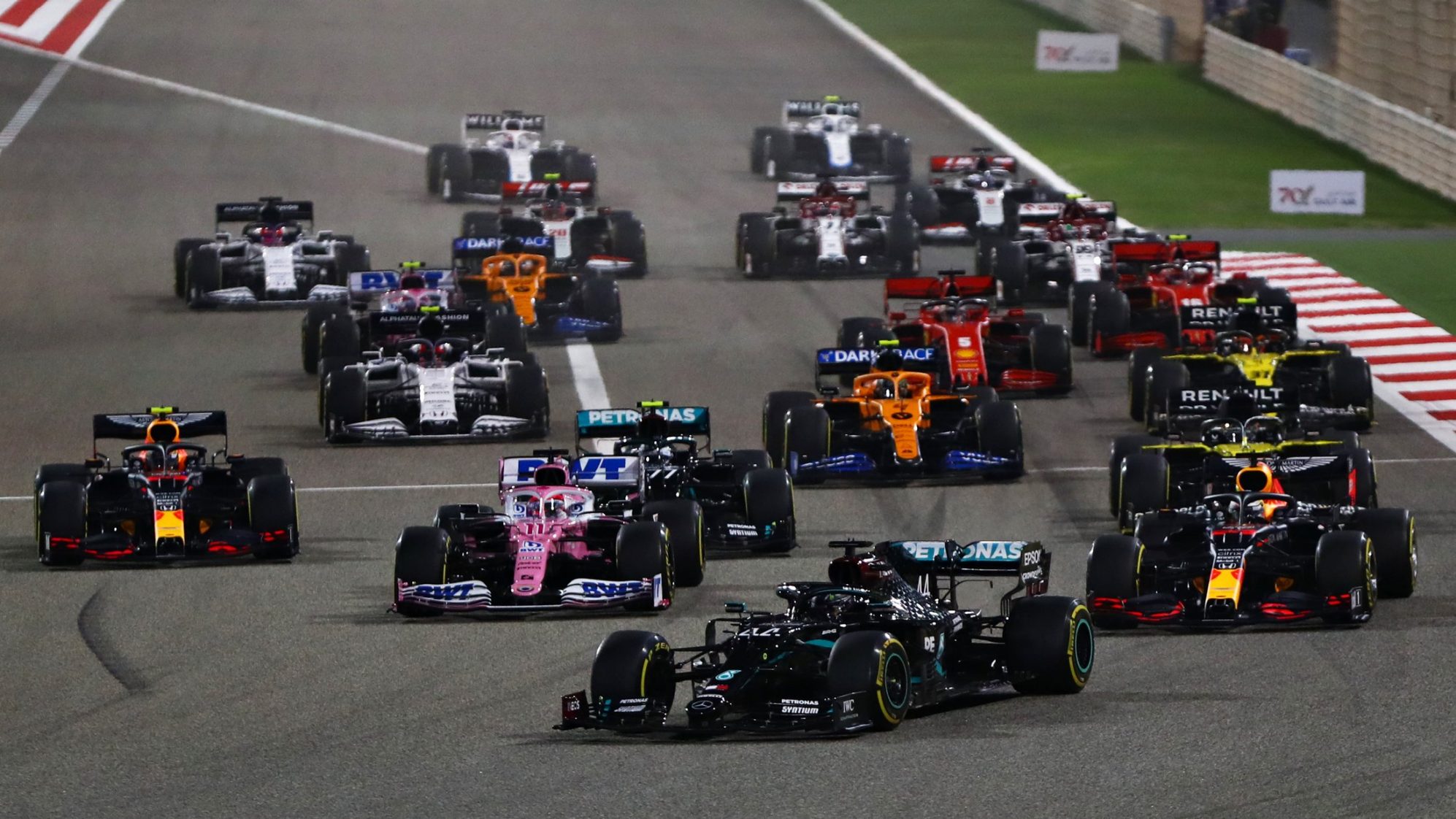 Other changes made to the record 23-race racing calendar for the upcoming Formula 1 season due to the pandemic includes the return of Imola, which takes the place of the Shanghai as the second race of 2021. The locale of the third race is also yet to be confirmed, with an announcement regarding this matter apparently to come in due course. 
Due to ongoing travel restrictions currently in place in China, the 2021 Chinese GP will not take place on its planned date. According to Formula 1 officials however, discussions are currently ongoing with Chinese authorities and promoters to determine the possibility of rescheduling the race sometime in the later part of the racing season.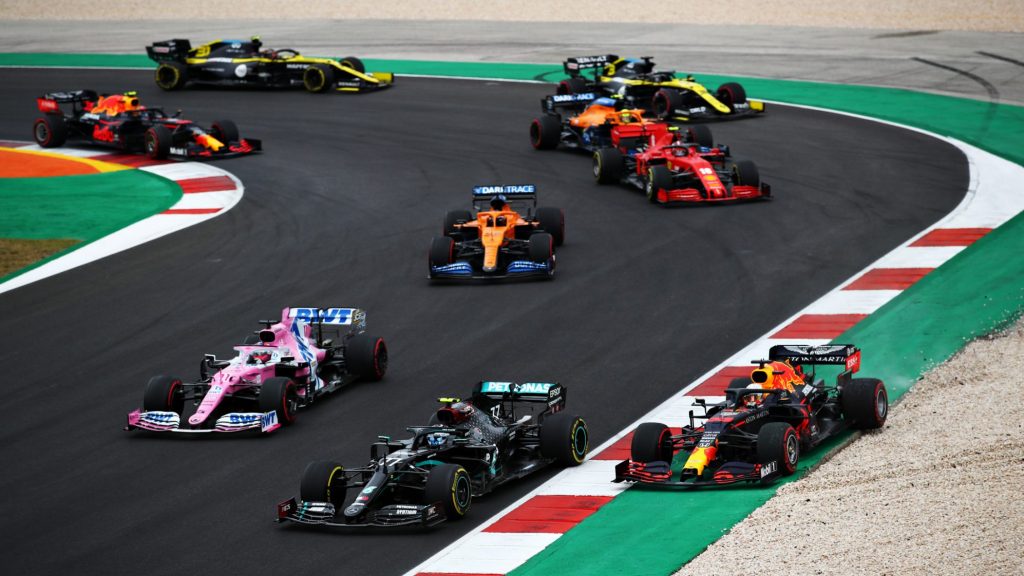 Aside from the pandemic related race reshuffles, the 2021 season is shaping up to be another exciting one. Not least due to some new teams and regulation changes, but also the appearance of some new tracks to the F1 calendar, such as the Dutch GP that is to be held in Zandvoort and the penultimate race that is to take place in Saudi Arabia.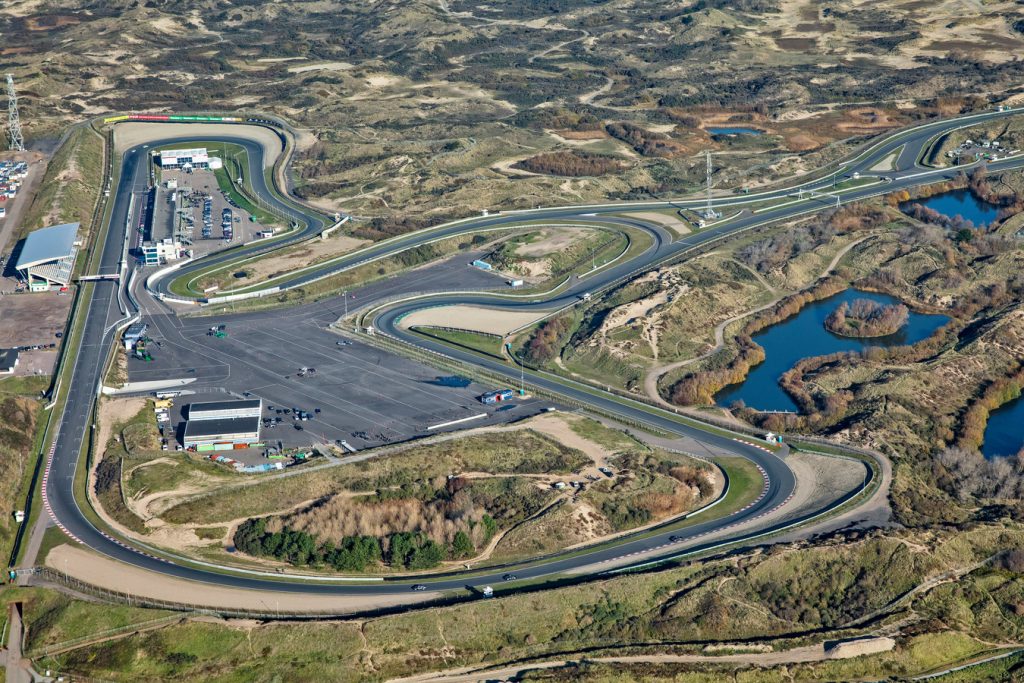 Interestingly too, Formula 1 has reiterated its expectations for 'fans to return to the grandstands and the exclusive Paddock Club for the 2021 season'. Nevertheless, it still remains to be seen whether this expectation will actually come into fruition in the face the worsening pandemic situation that is currently being experienced by many countries across the world.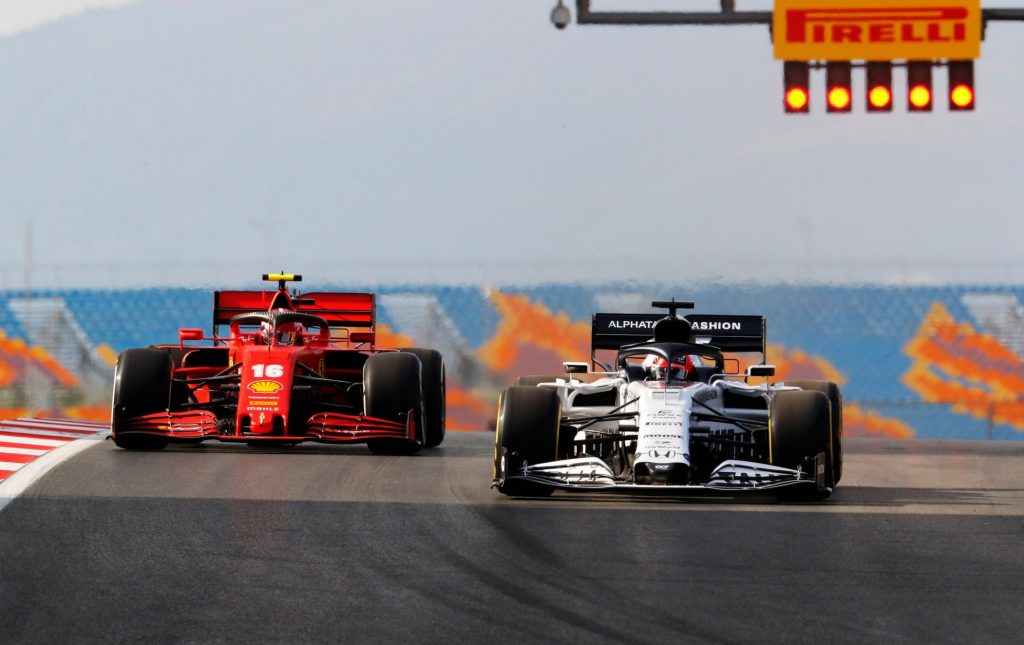 As of the 12th of January, the revised 2021 Formula 1 racing calendar is as follows: 
28 March – Bahrain (Sakhir)
18 April – Italy (Imola)
2 May – TBC
9 May – Spain (Barcelona)
23 May – Monaco (Monaco)
6 June – Azerbaijan (Baku)
13 June – Canada (Montreal)
27 June – France (Le Castellet)
4 July – Austria (Spielberg)
18 July – United Kingdom (Silverstone)
1 August – Hungary (Budapest)
29 August – Belgium (Spa)
5 September – Netherlands (Zandvoort)
12 September – Italy (Monza)
26 September – Russia (Sochi)
3 October – Singapore (Singapore)
10 October – Japan (Suzuka)
24 October – USA (Austin)
31 October – Mexico (Mexico City)
7 November – Brazil (Sao Paulo)
21 November – Australia (Melbourne)
5 December – Saudi Arabia (Jeddah)
12 December – Abu Dhabi (Yas Island)