Cars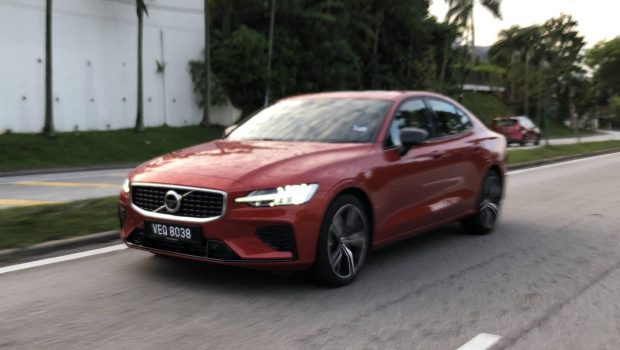 Published on June 25th, 2020 | by Hammer
0
First Impressions Of The Volvo S60 T8 R-Design PHEV
It is not often that we get a powerful car to test drive, being new to the car review game, but we were allowed a good one hour behind the wheel of this latest Swedish sports sedan and we think it is enough time for us to share with you our first impression, which is what you will probably get when visiting a Volvo showroom soon and test driving this new Volvo S60 T8 R-Design PHEV.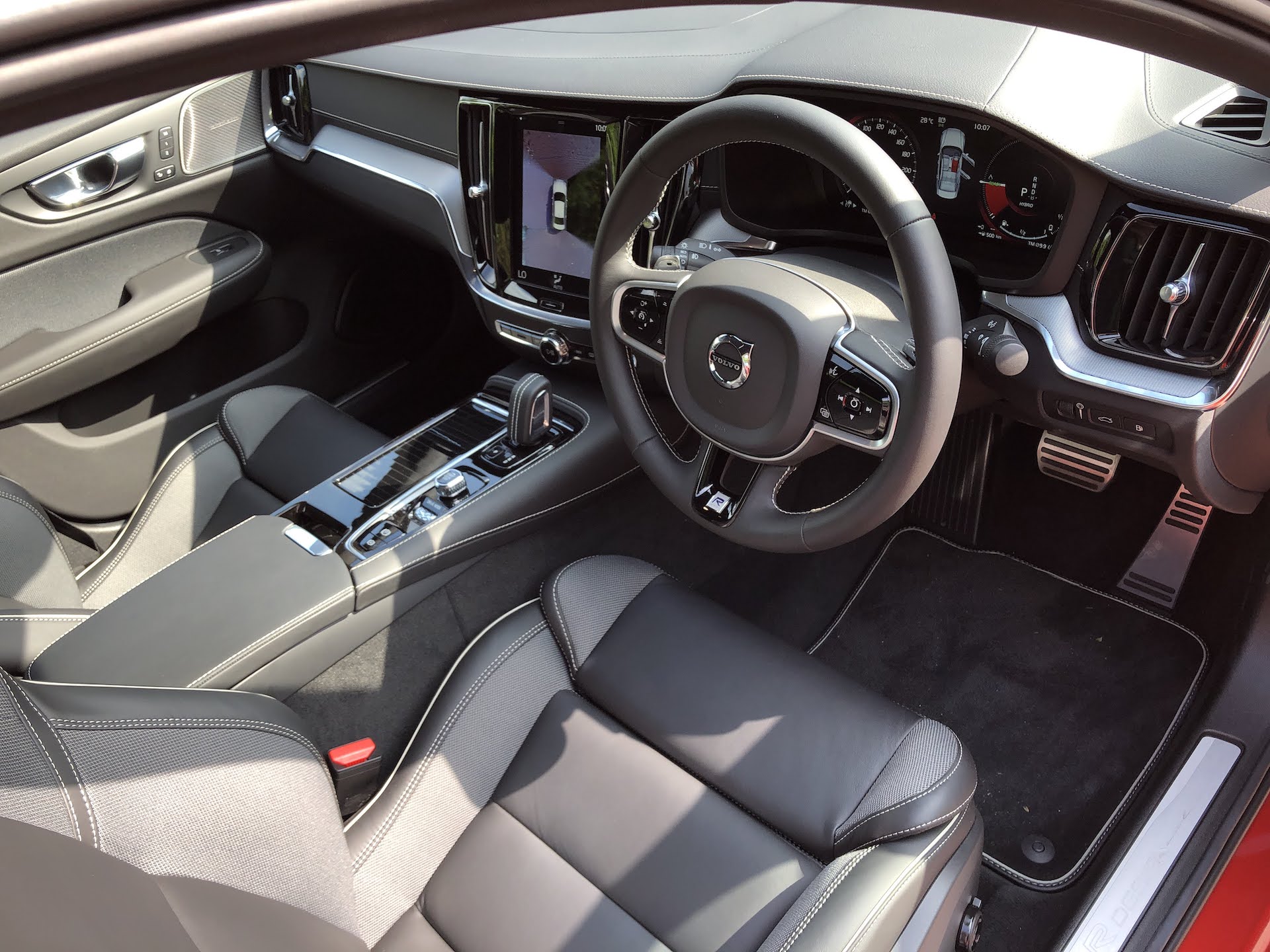 When you think Volvo you think safe, if a bit boring you don't think woah this is fast. The new crop of Volvos however is not like the Volvos of the past. As you may have seen from the massive billboards, new Volvos like this Volvo S60 T8 R-Design PHEV twin-charged pack upwards of 400hp. Meaning that this 2 tonne four cylinder compact sedan can properly push you back into your seat if you step on it hard enough.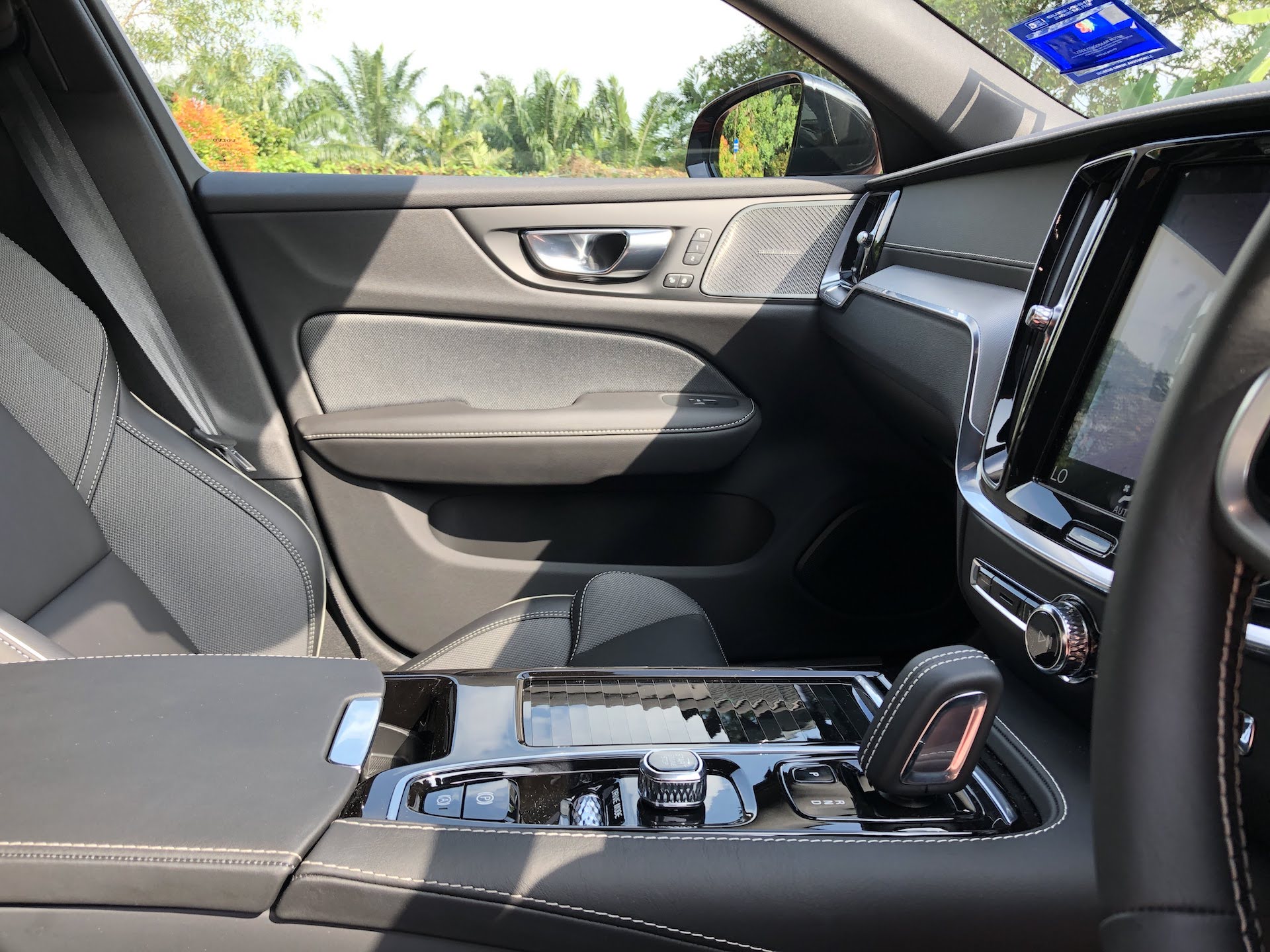 Anyway let's not get too ahead of ourselves and start with the basics of this Volvo S60 T8 R-Design PHEV.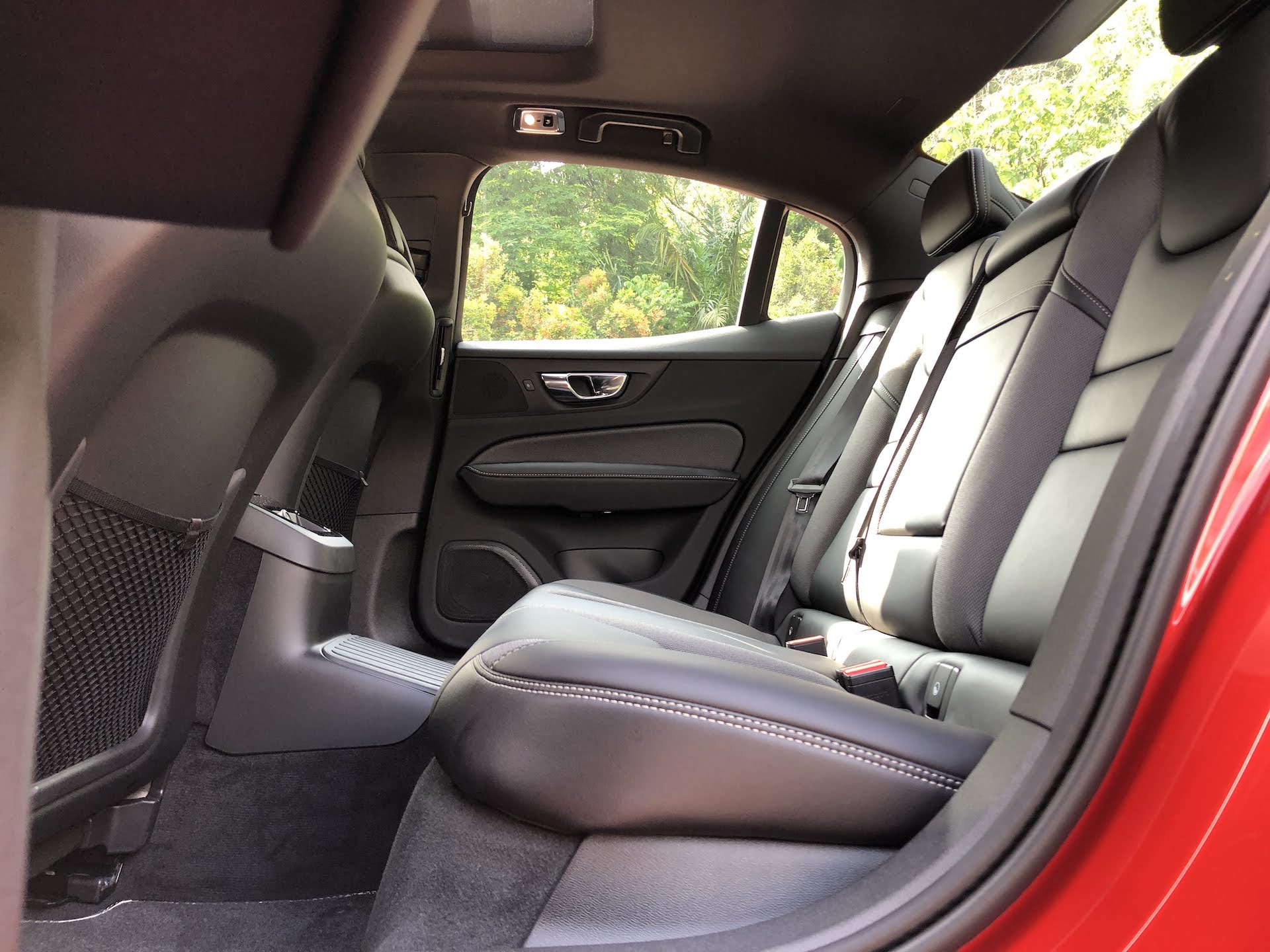 From the outside, the new Volvo S60 is an objectively handsome looking car. Sharp edges, crisp lines and perfect proportions for a 3 box sedan, this new S60 is one of the best looking car in the current Volvo lineup, especially in this crisp dark metallic red and the R-design bodykit. It is much more striking than its German rivals and a far cry from the boxy Volvos of old.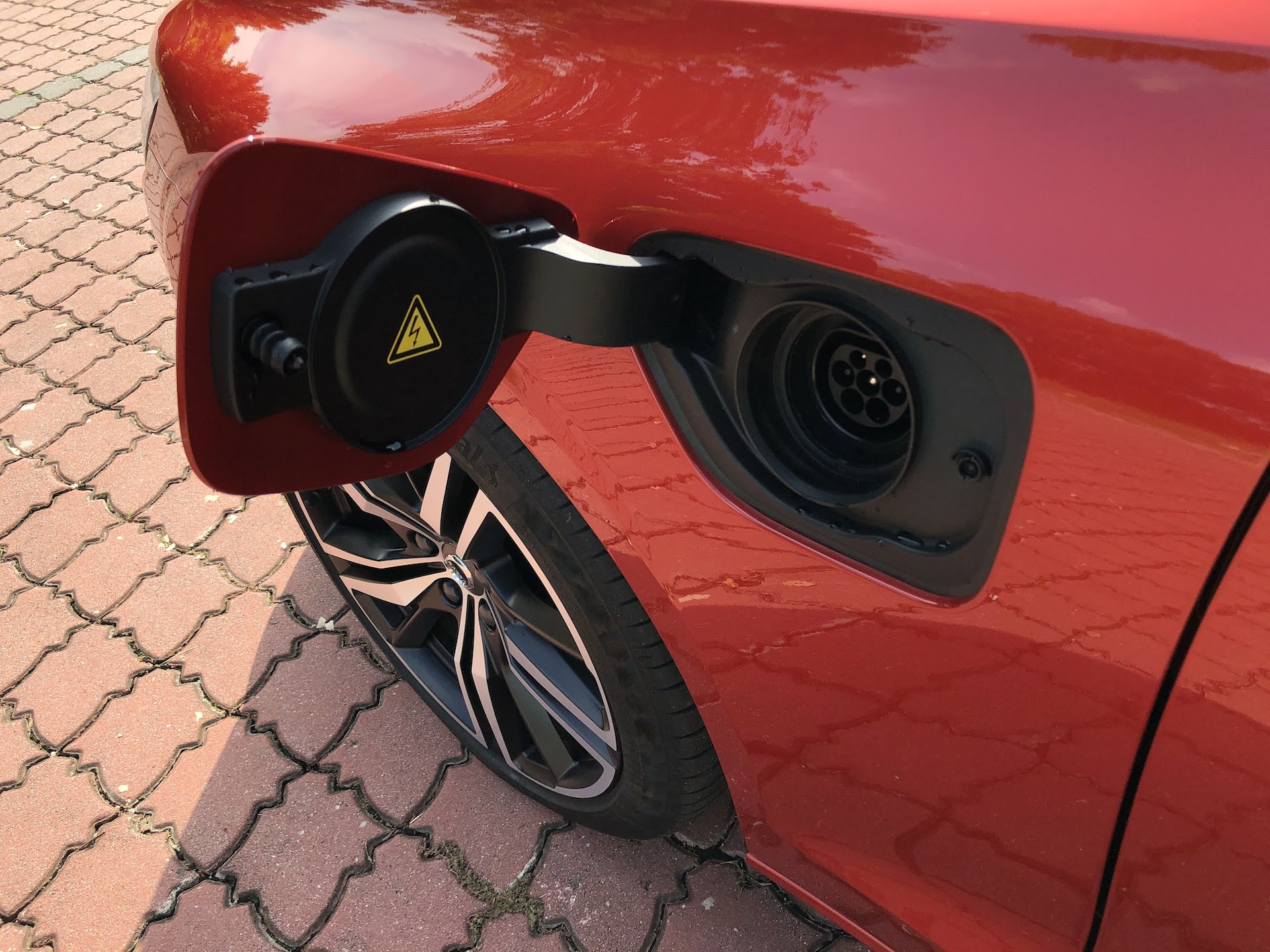 Continuing inside, the same trendy new Volvo theme is carried over from the S/V90 models albeit shrunken down to fit in the tinier cabin and you feel more cocooned than in its larger sibling. Gone however, for the Malaysian market at least, are the nice Swedish touches of the light wood tones and light coloured leather. Happily though, everything you touch and feel throughout the interior still feels well screwed together and premium befitting of its RM300k price tag.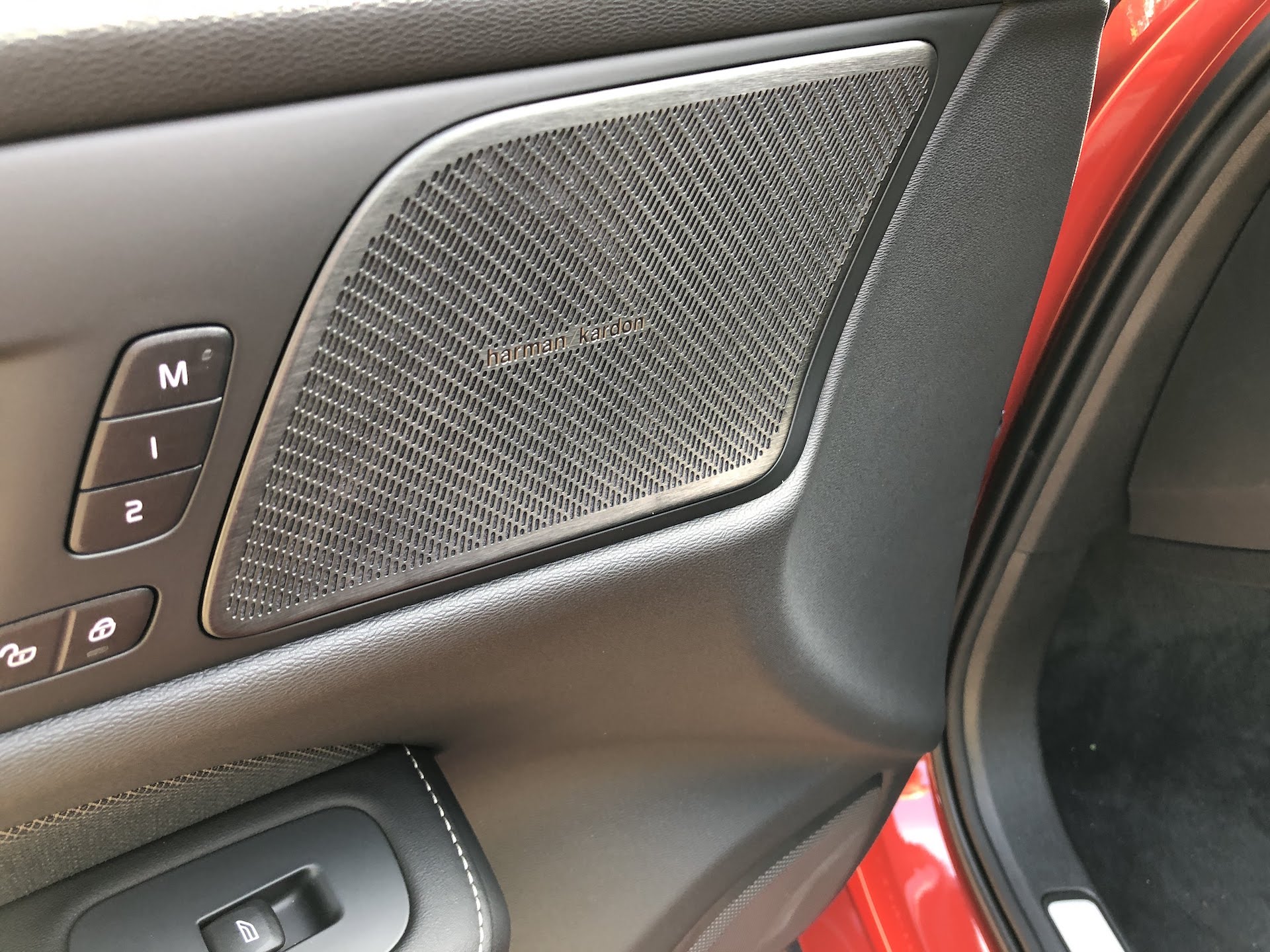 The tech on the S60 is also suitably modern. Being a Volvo, it goes without saying that it is loaded with every (passive and active) safety feature imaginable. The portrait centre screen, which shrunk during the transfer process from its larger siblings, was also responsive and intuitive to scroll through, if it were not a massive fingerprint magnet. Handily though, the Swedes did think of everything and the S60 comes with a tiny piece of felt to clean off any smudge marks that may appear in time on the screen.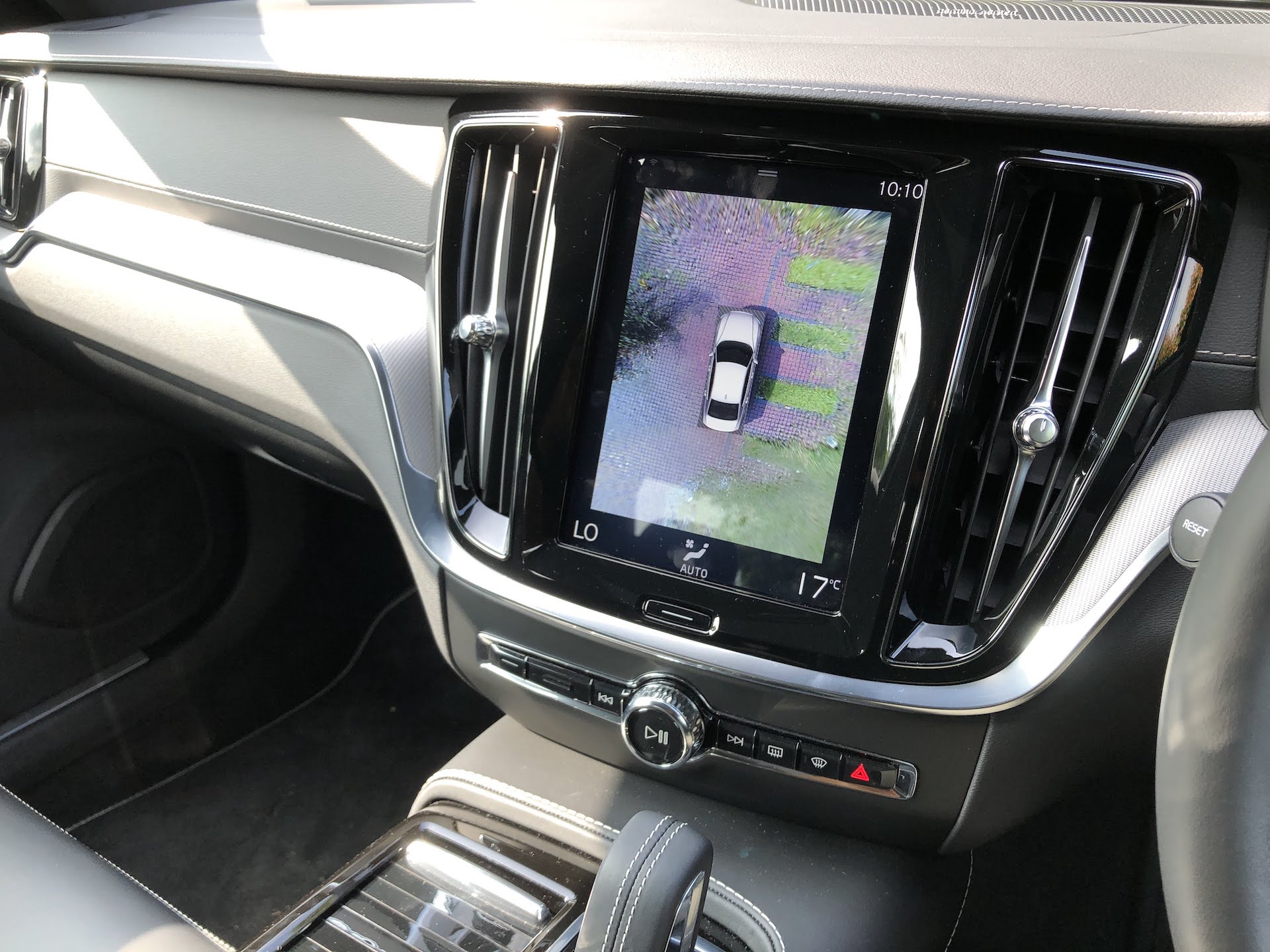 Rounding off the interior would be the amazing Harmon/Kardon sound system. The 650 Watt sound system is a perfect match for the PHEV powertrain, which when combined with the well insulated cabin, afford you the opportunity to listen to your tunes in your own little bubble.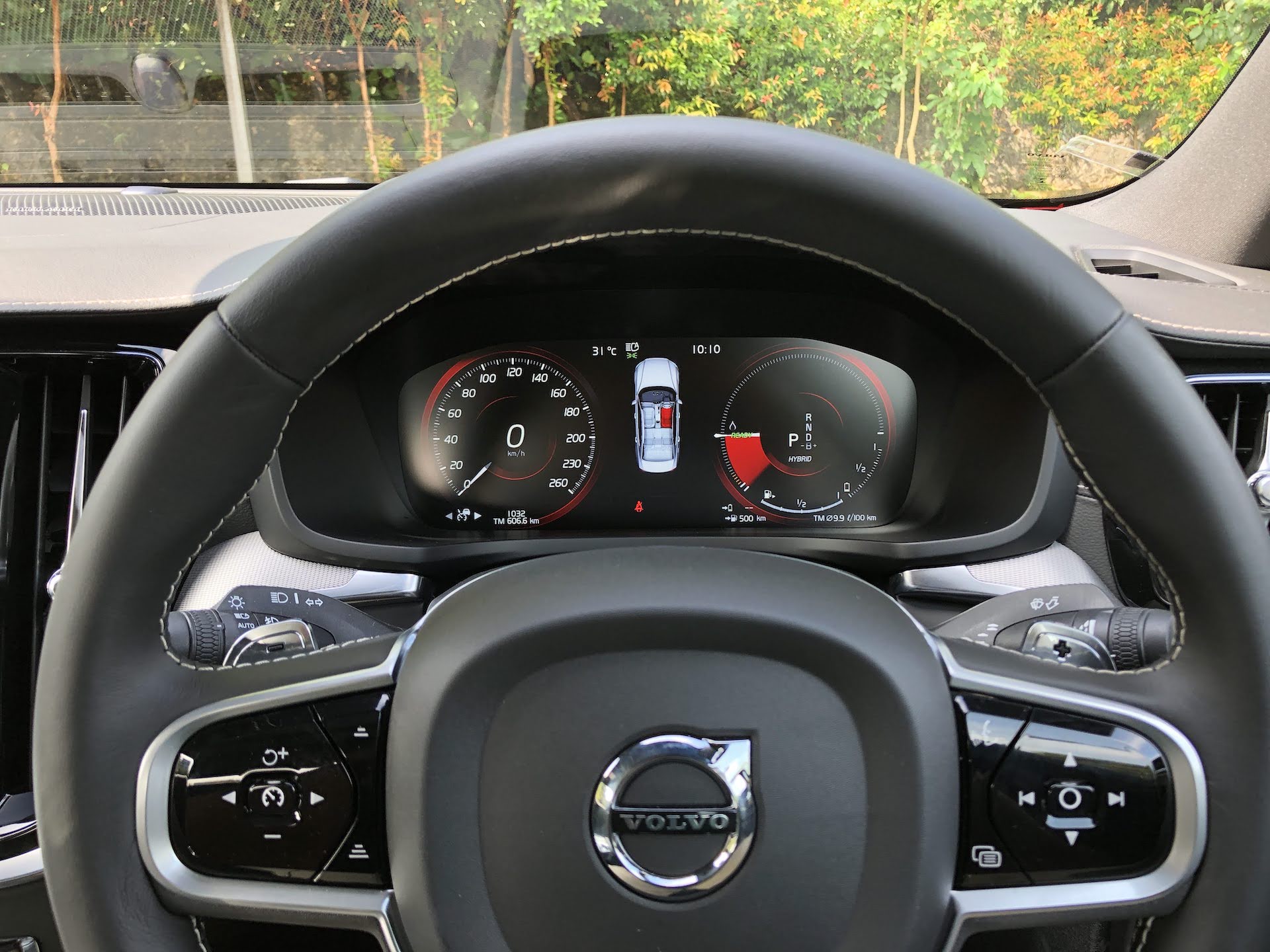 Speaking of the engine, under the hood is just a 2.0 inline four, that is turbocharged and supercharged, in addition to the PHEV powertrain. Mated to an 8 speed AISIN automatic, this compact sedan puts out a sports-car rivalling 407 hp and 640 Nm of torque, allowing it to achieve the century sprint in just 4.4 seconds and effortlessly pulls to a top speed of 250 kmh.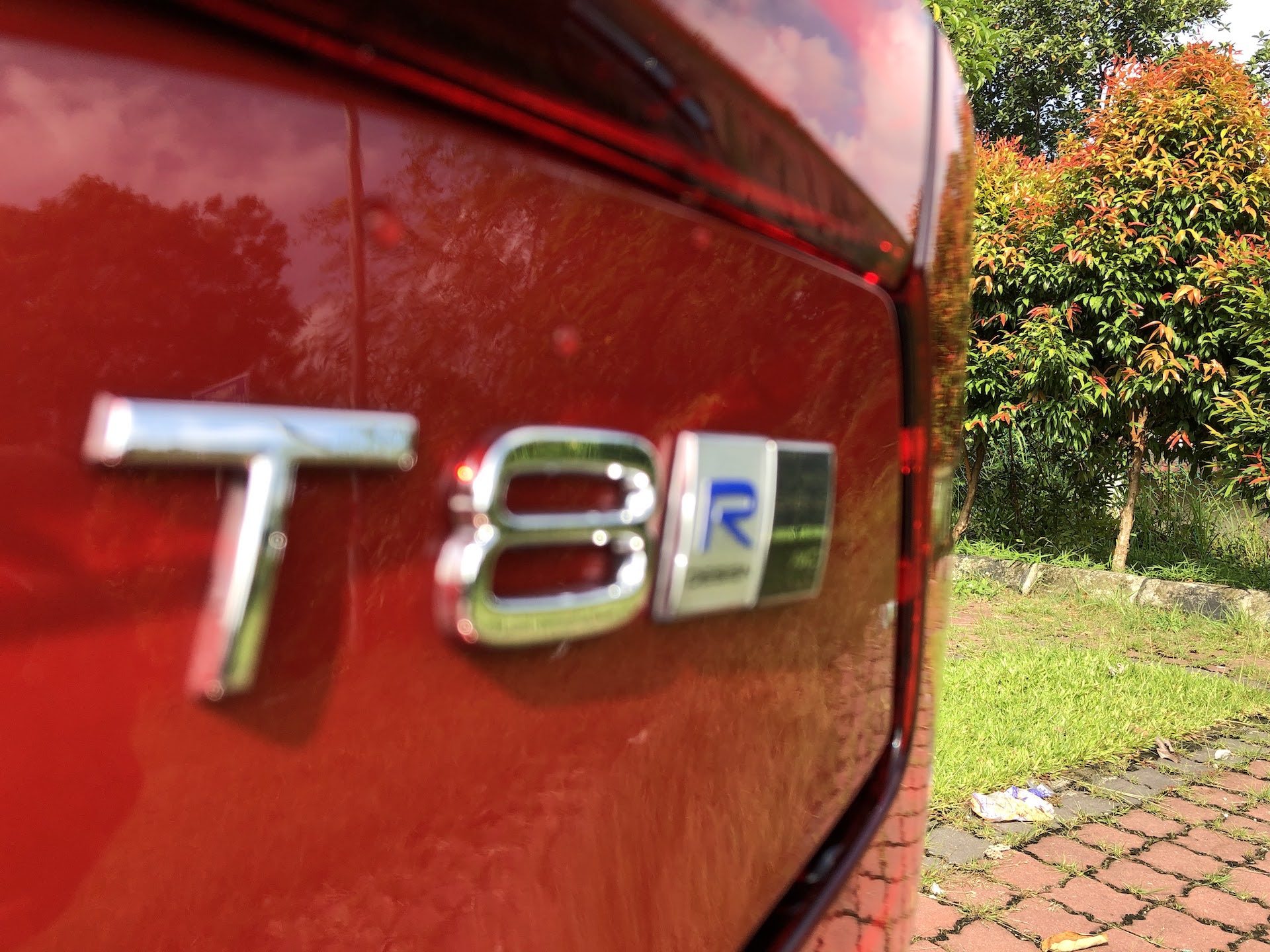 The bottom line is this Volvo is fast. Not just fast for a Volvo, but fast, full stop.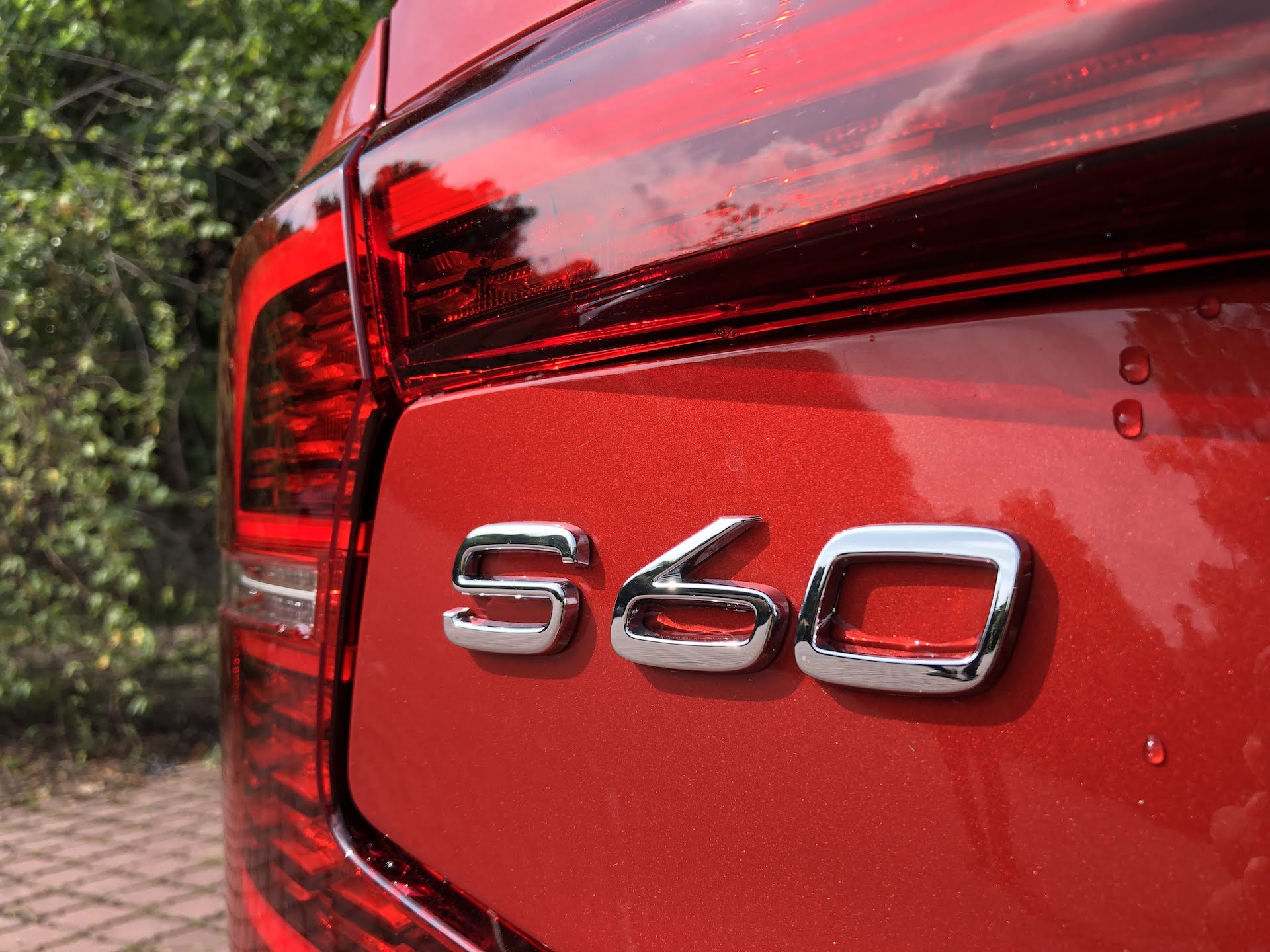 Putting the power to one side again and if I were to nitpick, I would say that the S60 was not as comfortable as I would imagine a Volvo to be. For all the hype about Volvo seats being the best in the business, I found it a bit too stiff for my tastes, as if almost Germanic in nature. This, combined with the stiffer ride in part due to the 19 inch run flat tires, somewhat neutered the relaxed feel that one should expect from this Swedish marque.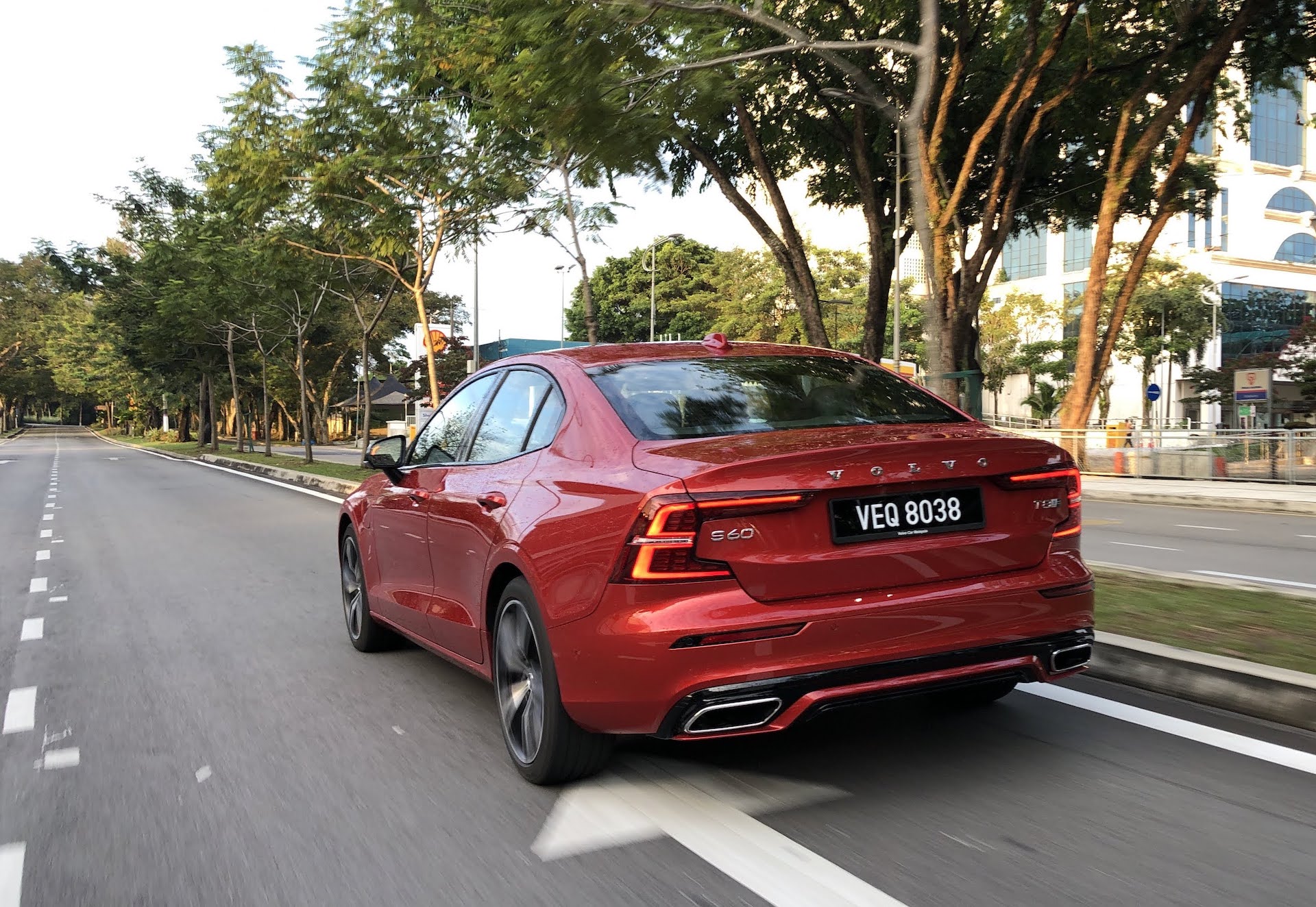 Still, having a stiffer ride should make for a better drivers car. Well, this is where it becomes a Volvo again. For all its speed and performance, the S60's electric power steering felt just a tad too light and the brake regeneration for the hybrid powertrain was a touch too grabby. It still feels planted and handles reasonably well even at speed, but it's no BMW.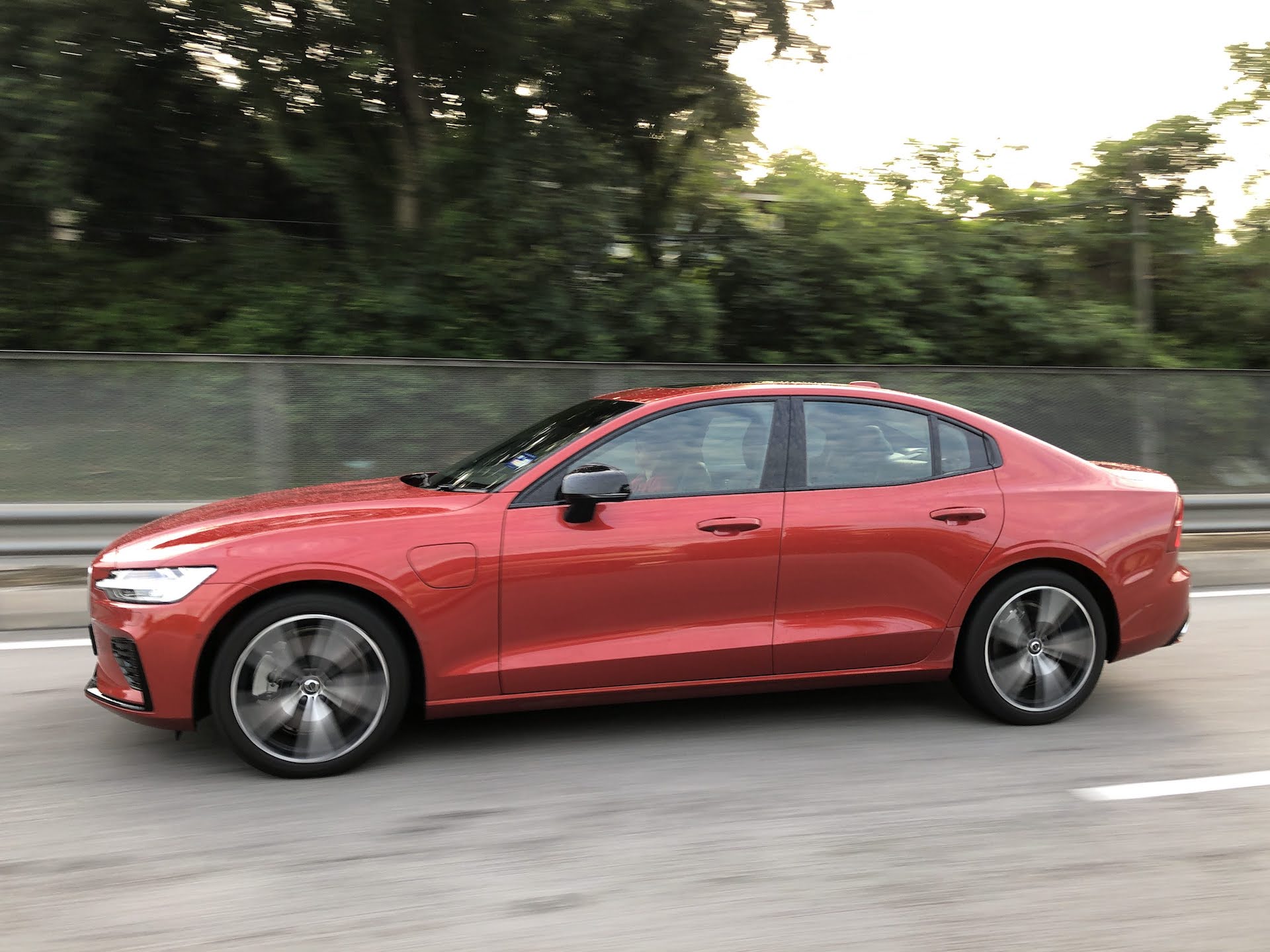 In terms of practicality, the new S60 is on par with its conventional German rivals in terms of both cabin space, with the non-hybrid rivals edging out slightly in the boot space department.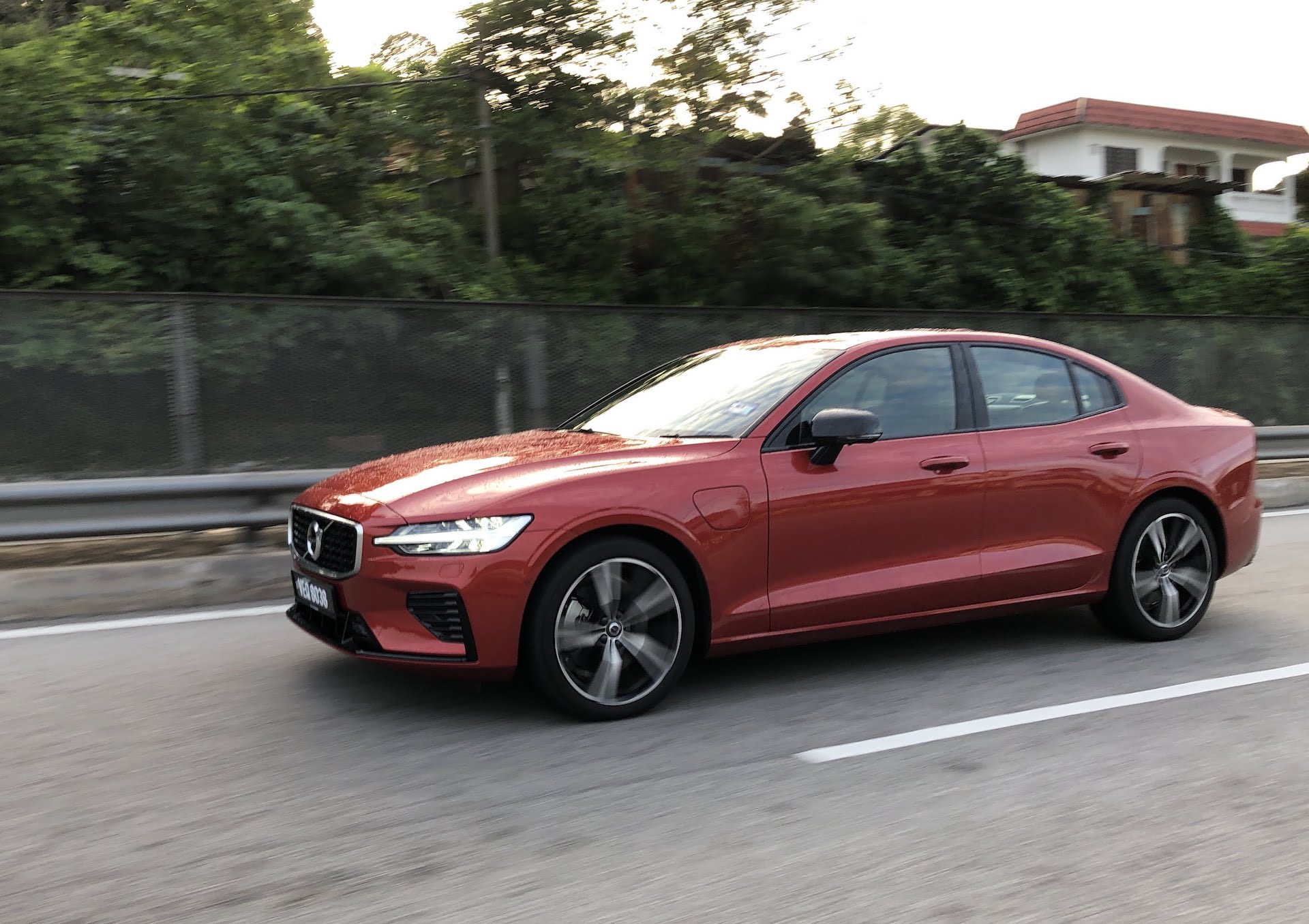 In summary, the new Volvo S60 T8 R-Design is a credible alternative to the usual BMW, Mercedes and Audis. It now contains traces of German DNA in the form of a stiffer ride and a sharper look, but it still retains most of the Swedish sensibilities of older Volvos. And let's not forget that performance figure, that alone is reason enough to attract you in for a test drive.
Review by Joshua Chin
Pictures by Hammer